Over the past year, wrestling fans have expressed dissatisfaction with the WWE's attempt to push Roman Reigns, an inexperienced star, to the top over wrestlers with more genuine fan-favorite appeal.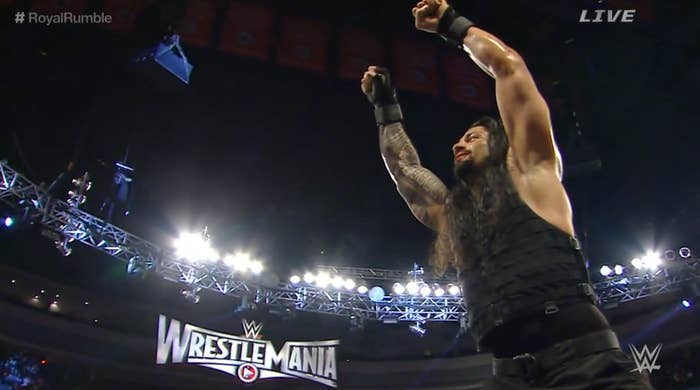 Complaints about Reigns range from his inability to perform on the microphone to his skills inside the ring. Although many believe Reigns has the potential to be a great superstar, he's simply not ready for the main even at WrestleMania. WWE refuses to push for the more popular superstars like Daniel Bryan, Dolph Ziggler, Dean Ambrose, and Cesaro, opting instead for Reigns.
Even though Dwayne "The Rock" Johnson came out at the end to please the crowd, loud booing could still be heard.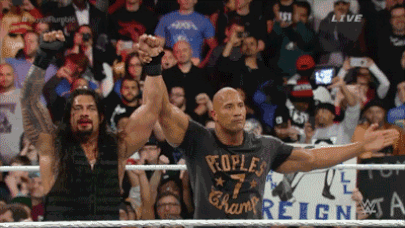 Moments after Reigns won the match, the hashtag #CancelWWENetwork began trending worldwide.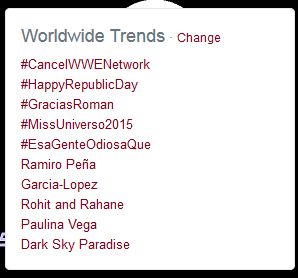 Here are some of the tweets: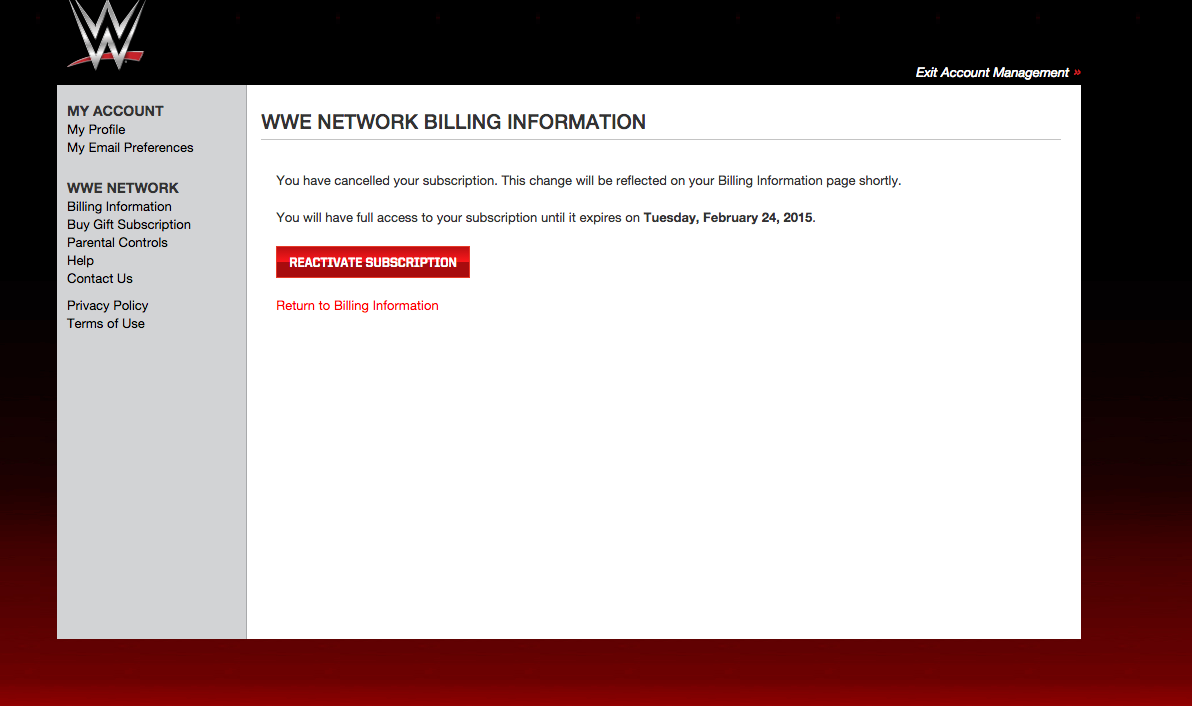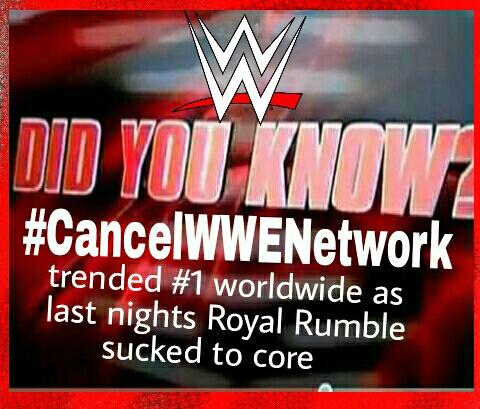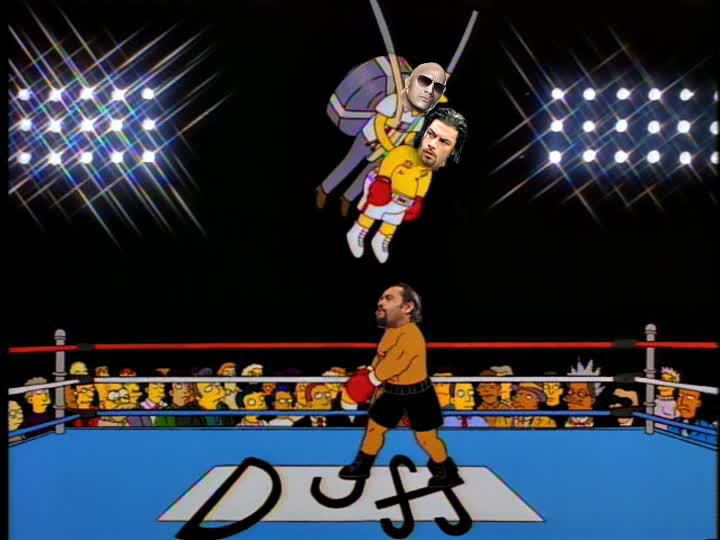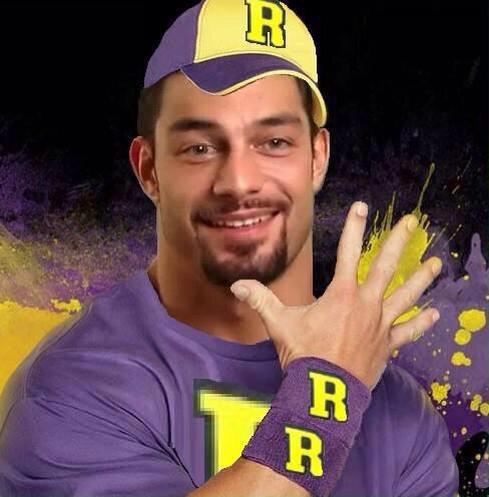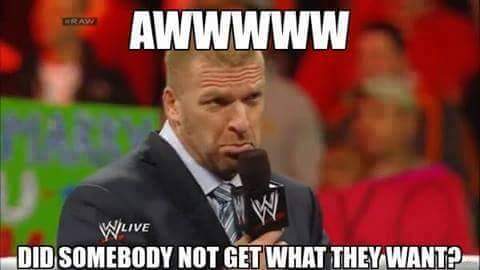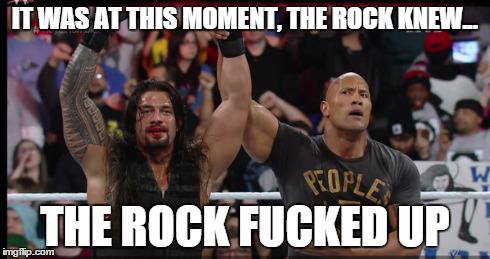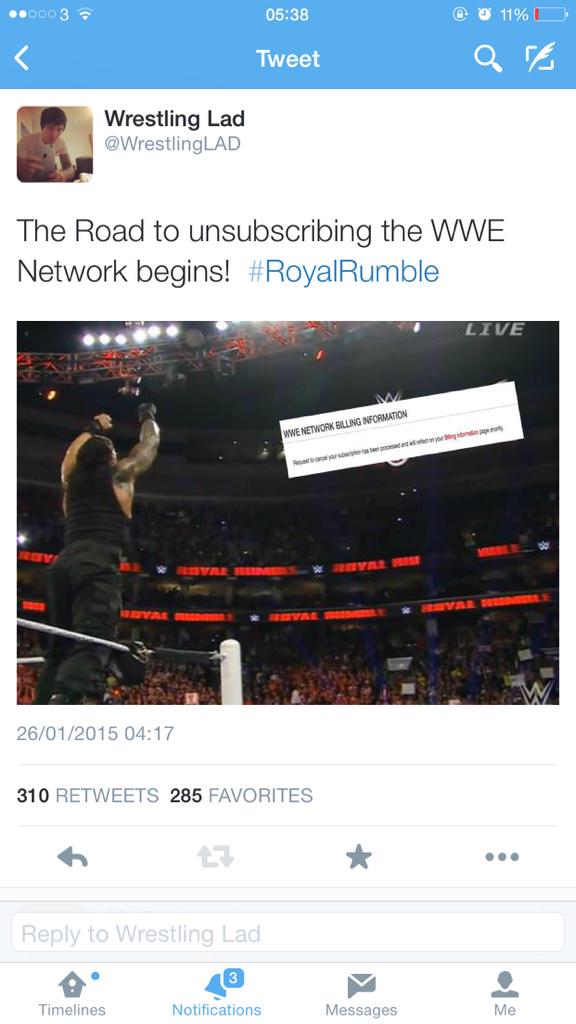 Disappointment has also been reflected in a poll on WWE's Facebook page.

According to Cagesideseats.com, the cancellation page on the WWE website was down due to being "overloaded by fans clicking en masse to rid themselves" of the WWE Network.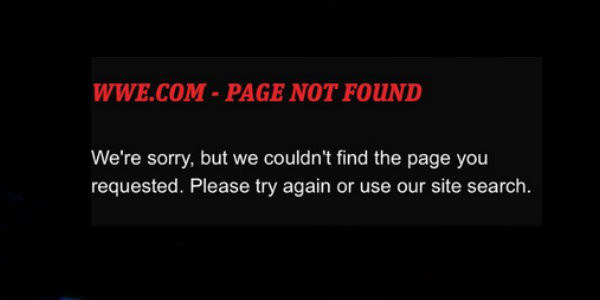 WWE still has one more pay-per-view before heading to WrestleMania. WWE Fast Lane will take place on February 22, 2015, in Memphis. Until then, expect to see Reigns vs. Brock Lesnar for the WWE Championship at WrestleMania.