Earlier this morning, WWE Hall of Famer Dusty Rhodes died. He was 69.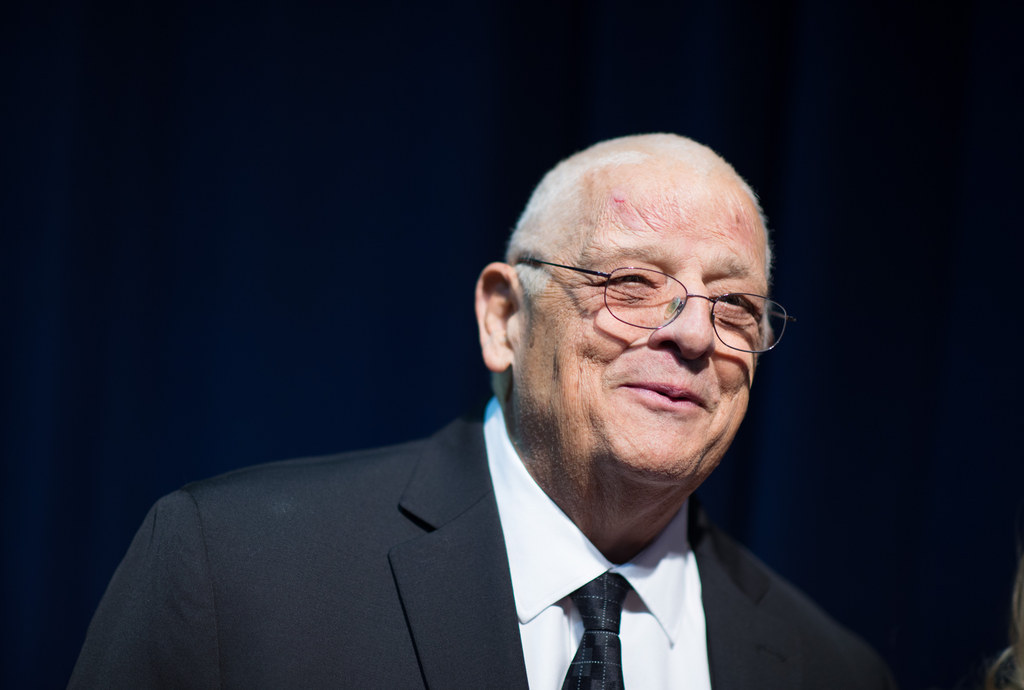 The news of Rhodes' (born Virgil Riley Runnels Jr.) death came when WWE Superstar Triple H tweeted this picture:
Rhodes, who famously went by the moniker "The American Dream," had a successful wrestling career throughout the '70s and '80s, performing for the NWA (National Wrestling Alliance) territories, Jim Crockett Promotions, and WWWF (now known as WWE).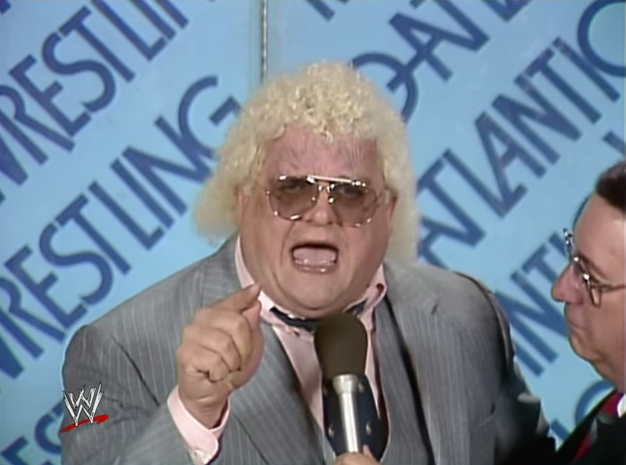 Throughout the '90s, after leaving in-ring competition, he worked behind the scenes and as a color commentator for WCW.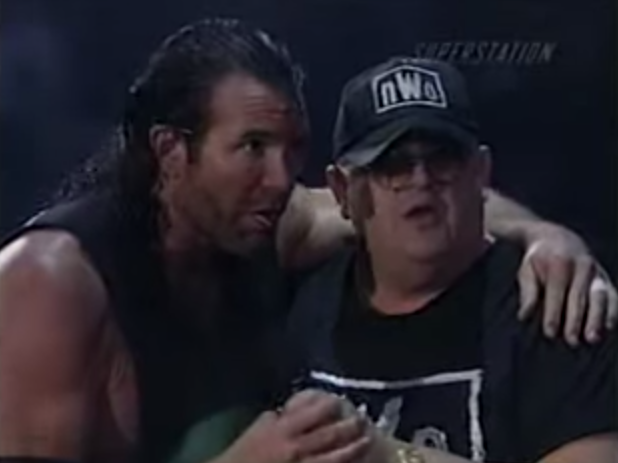 Most recently, he worked behind the scenes as a booker and producer for WWE's developmental territory NXT.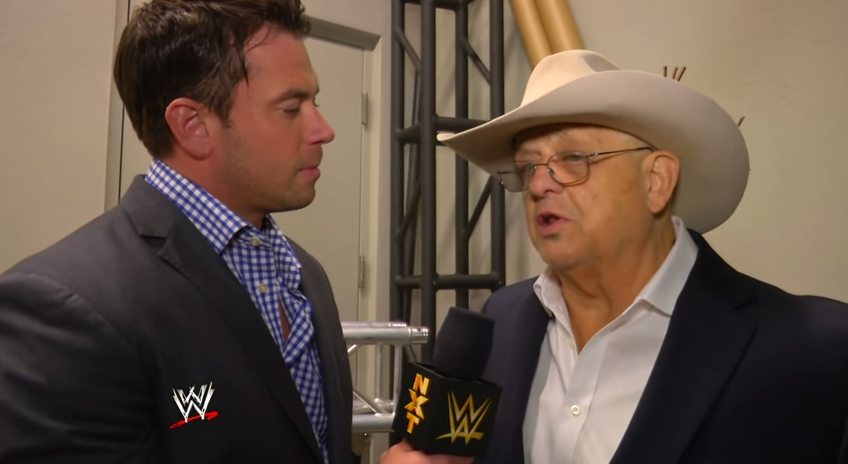 Rhodes was also the father of current WWE Superstars Cody Rhodes (a.k.a Stardust) and Dustin Runnels (a.k.a. Goldust).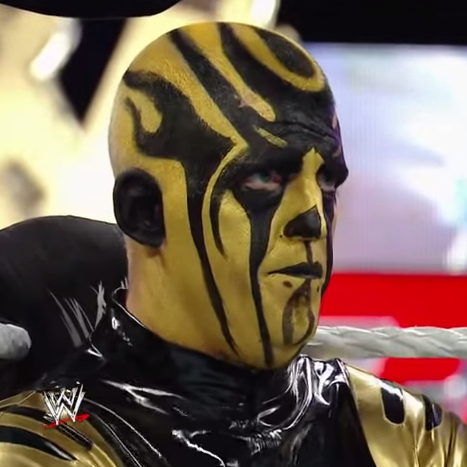 Here's how the pro wrestling community has been reacting on Twitter:
Rhodes helped to shape the landscape of professional wrestling. Here is one of his famous segments, considered by many to be the best promo in all of wrestling history:
Looks like there are no comments yet.
Be the first to comment!