On Saturday, Nintendo President Satoru Iwata died following an illness. He was 55.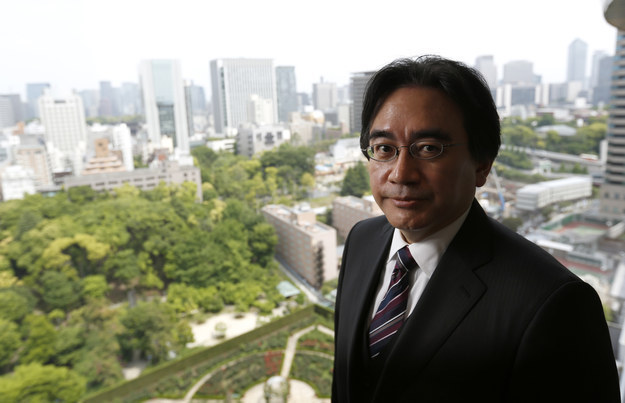 In honor of Iwata's death, all of Nintendo's social media accounts were put on hold, only showing a photo of Iwata:
Prominent leaders in the gaming industry took to Twitter to pay tribute:
Gamers from around the world paid tributes to Iwata with moving fan art, using characters from games that Iwata helped to program:
On Monday, Twitter users @kaorin1211 and @bakatetu2 spotted a rainbow over Nintendo headquarters in Kyoto:
According to this Twitter user, the rainbow signifies Iwata racing on Rainbow Road:
Farewell, Iwata.