On Tuesday, Google released their latest doodle featuring the iconic Selena Quintanilla and it's GORGEOUS.
If you click on the doodle, you'll be presented with a glorious animated short set to "Bidi Bidi Bom Bom."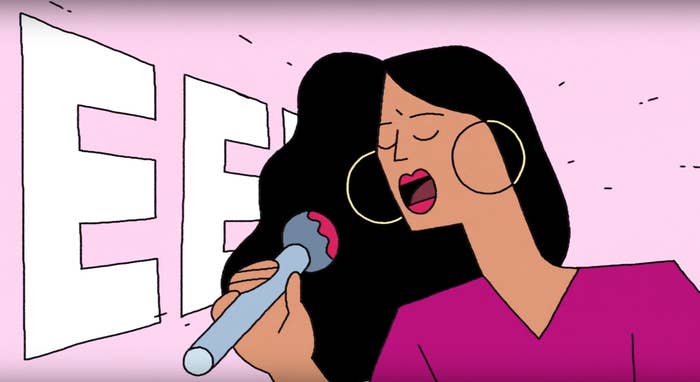 And it shows the trajectory of Selena's career, from singing in restaurants to becoming the Latina icon we've come to love.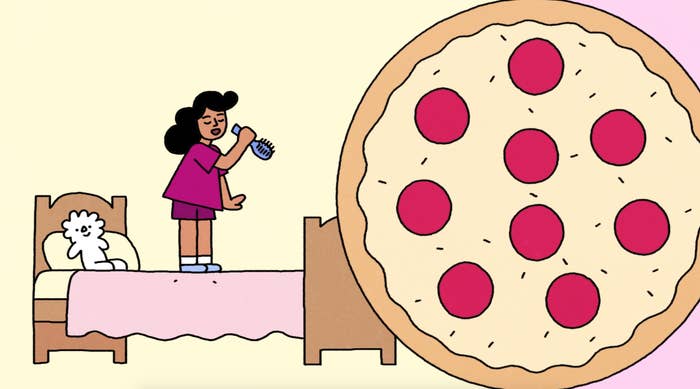 Perla Campos, Global Marketing Lead for Google Doodles, worked on the doodle intermittently for two years, alongside a team of artists lead by Kevin Laughlin.
Perla grew up in the primarily white town of Gransbury, Texas, and is the daughter of a Mexican immigrant single mom. "I was constantly surrounded by this idea that I was different," Perla told BuzzFeed.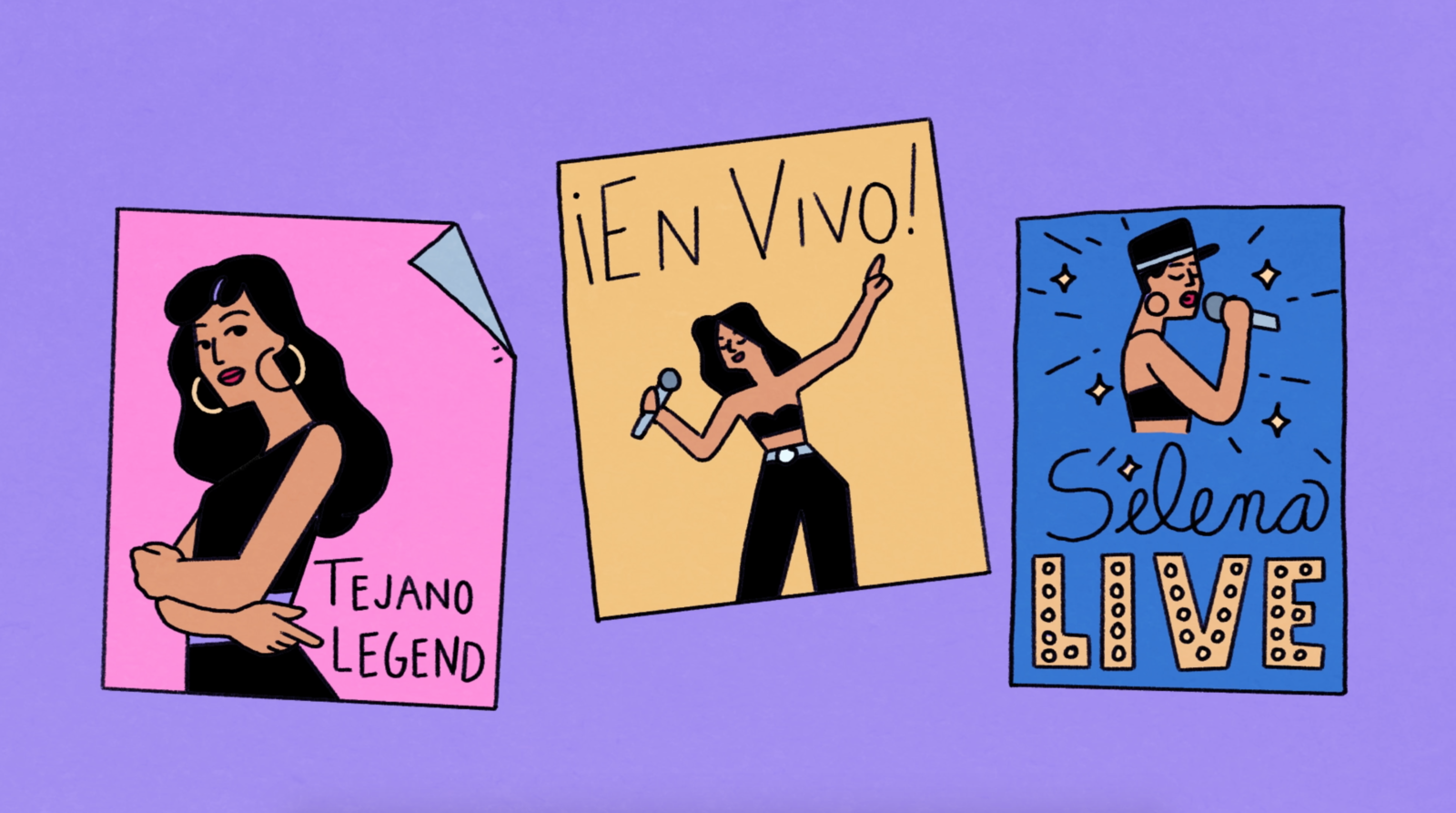 "I can honestly say that I wouldn't be who I am if it wasn't for two important women: My mom and Selena."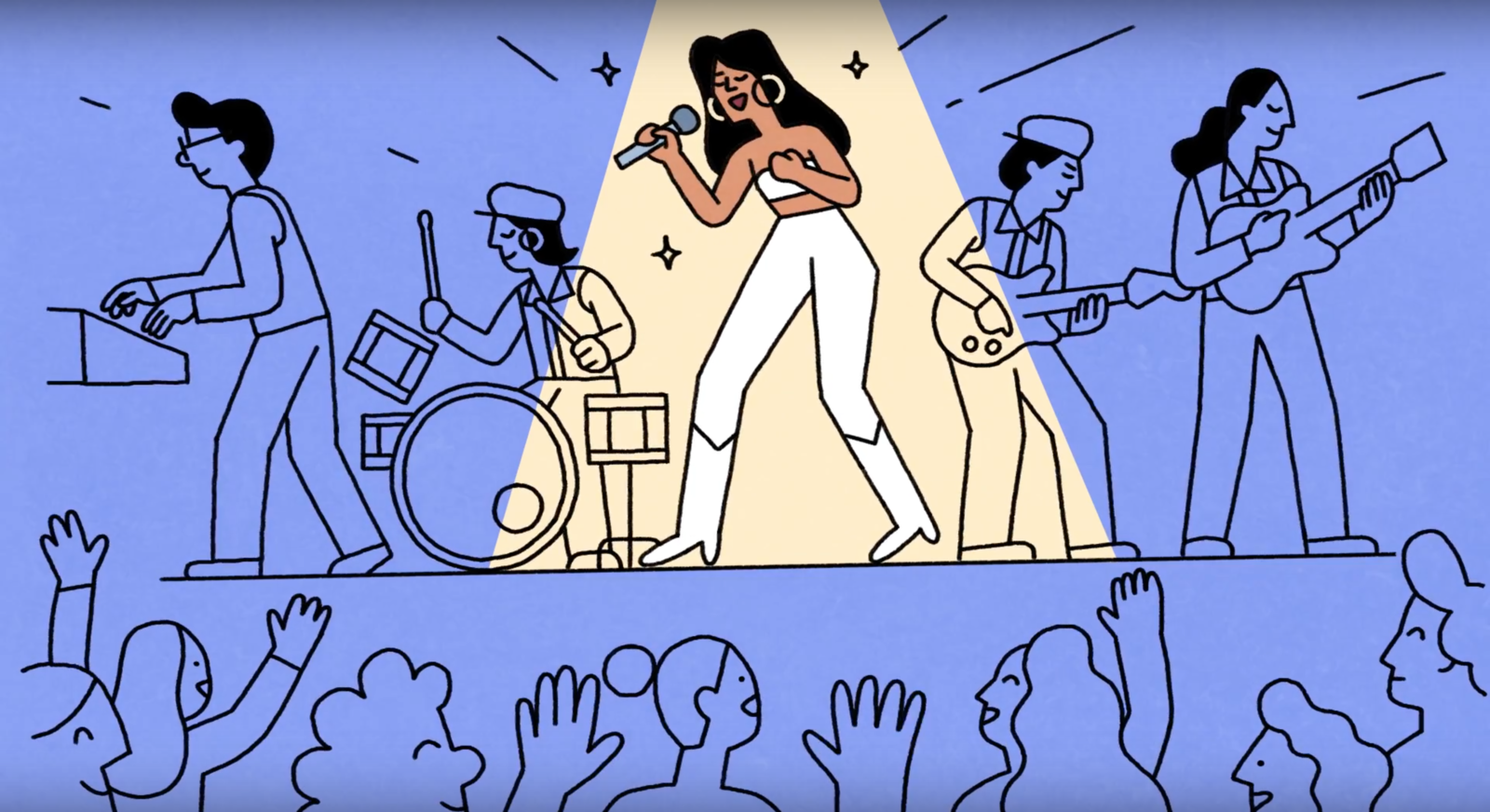 In a blog post on the Google Doodle page, she wrote more in depth about her appreciation for Selena: "Watching Selena taught me that being Latina was a powerful thing...Watching her showed me that this hybrid cultural identity of mine was a valuable gift I should embrace. Watching her made me proud of being Mexicana."
Perla and her team travelled to Corpus Christi to meet with Suzette Quintanilla, Selena's sister, and the rest of the Quintanilla family, who ultimately gave the doodle their stamp of approval.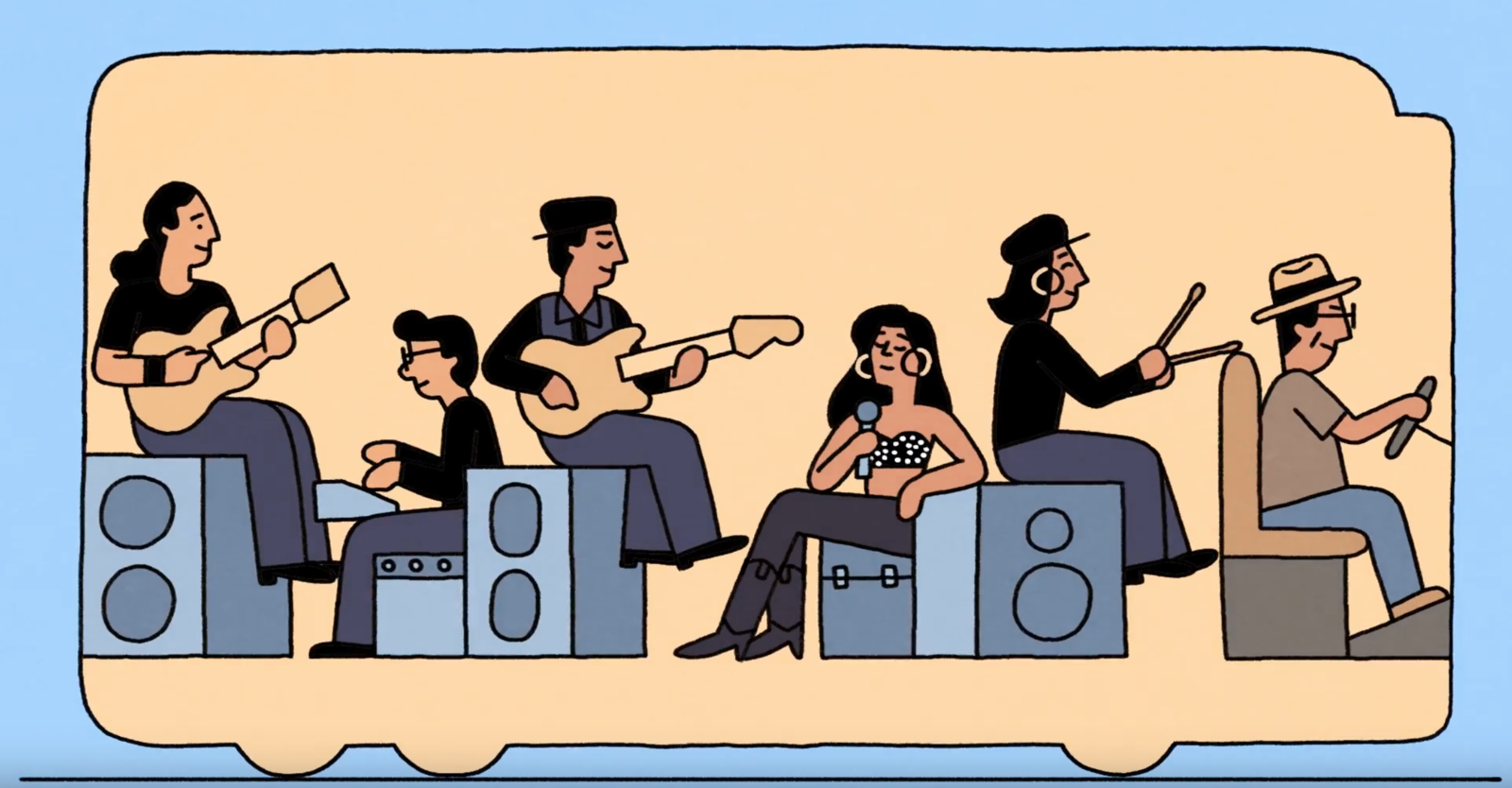 "The best thing I can say is thank you, Selena," Campos concluded in the blog. "Thank you for being a role model and a hero to a little Latina girl in Granbury, Texas. Thank you for teaching her that she could dream big and make it."