Romeo Santos, the "King of Bachata" and former member of Aventura, has become the second Latino artist to surpass one billion views on Youtube with his music video "Propuesta Indecente."
That's right...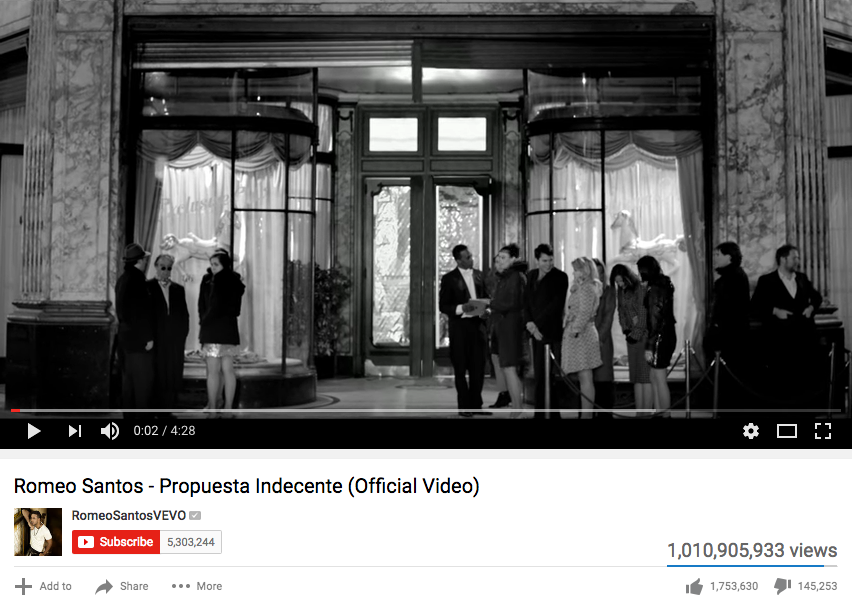 ONE. BILLION. VIEWS.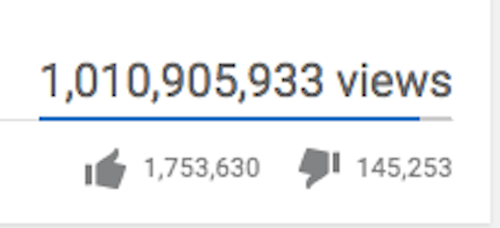 The video was first uploaded to Youtube back in September 9, 2013, and has since garnered over a million views daily.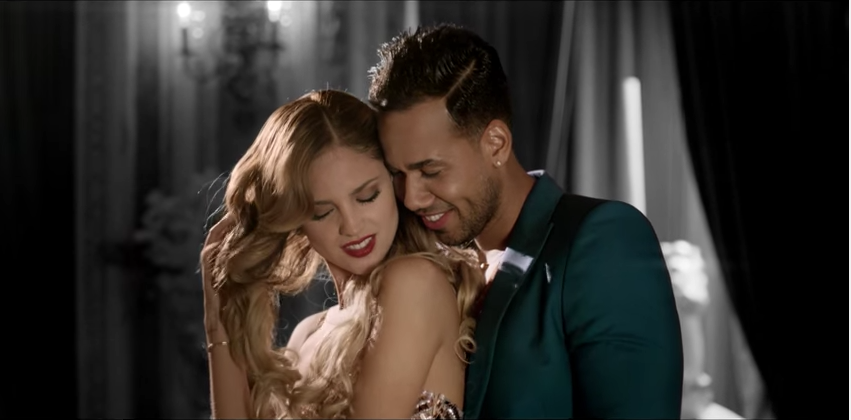 So, that's over a billion people listening to this bachata classic...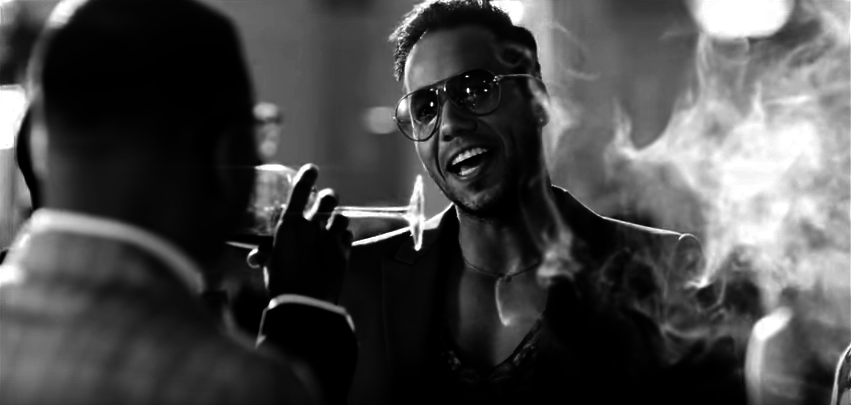 ...being serenaded by Romeo Santos' angelic voice...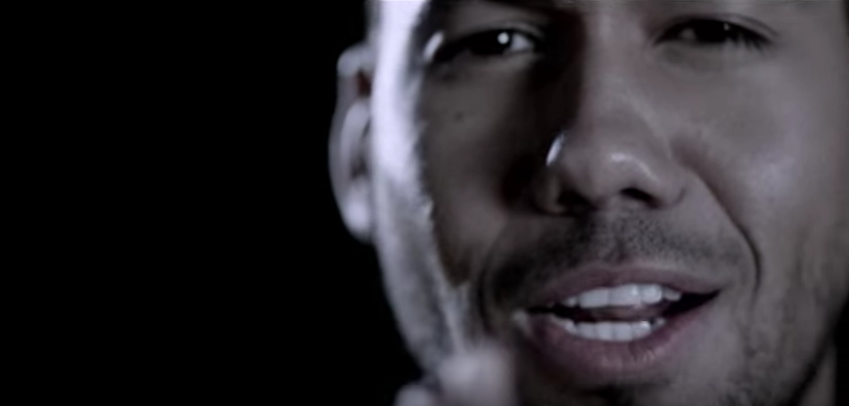 ...and experiencing the piping hot sexual tension between him and Eiza González.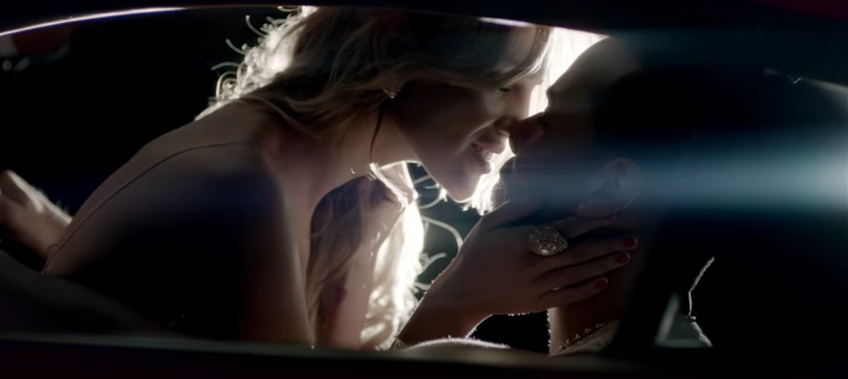 And like Romeo says in the song...