After Hurricane Maria devastated Puerto Rico, nearly 3.4 million residents have been left without power, electricity, or communication.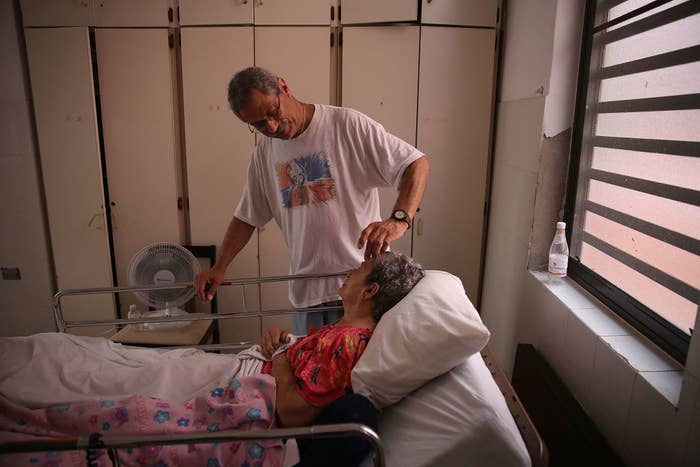 This has caused dire circumstances for those who need immediate medical attention. Puerto Rico has 69 hospitals, but only 11 have fuel and power.
And while the US government has been criticized for its slow response to the natural disaster, Pitbull has stepped up to help those in need.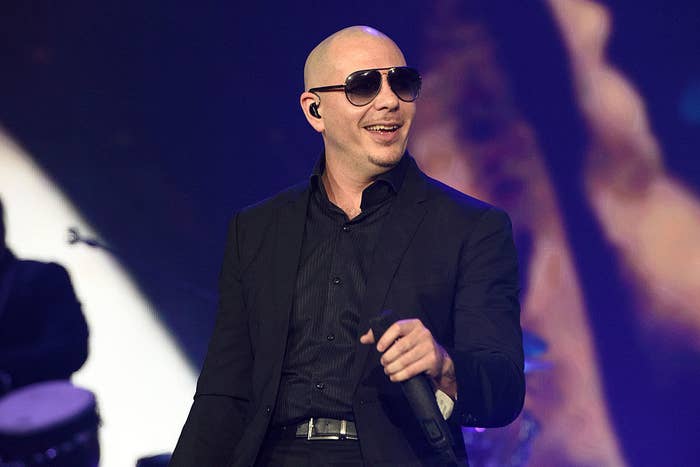 On Tuesday, Puerto Rico congresswoman Jenniffer González took to Twitter to thank Pitbull for assisting cancer patients on the island.
Pitbull responded in a statement to the New York Daily News saying, "Thank God we're blessed to help. Just doing my part."
And just like that, Mr. 305/Worldwide/Beautiful Bald Man shows how it's done!