Choose a color from each image:

Studio Ghibli

Studio Ghibli

Studio Ghibli

Studio Ghibli

Studio Ghibli

Studio Ghibli

Studio Ghibli

Studio Ghibli

Studio Ghibli

Studio Ghibli
This Visually-Pleasing Miyazaki Test Will Reveal Which Character Is Your Best Friend
You got:

TOTORO from "MY NEIGHBOR TOTORO"
When you need someone to draw out your adventurous side, Totoro will get the job done. This big burly teddy bear of a creature will take you on magical adventures and cater to the kid inside you. He will remind you that no matter how old you get, you shouldn't be afraid to explore the unknown.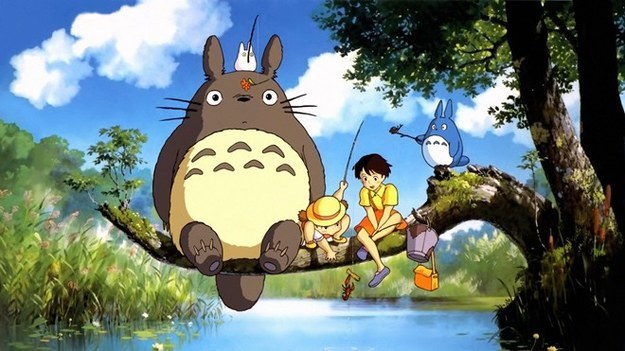 You got:

NO FACE from "SPIRITED AWAY"
No Face is often misunderstood. While the whole world turns its back on this mysterious character, you're willing to lend a helping hand. No Face isn't perfect, and he's certainly an outsider...but so are you. And the two of you bond over your imperfections and outsider attitudes.
You got:

PONYO from "PONYO"
If there's someone who will pull you out of a slump and brighten your day, it's Ponyo. Whether she's in fish form or in human form, she will bring all the sweetness and positivity in the world to make your day just a little bit better.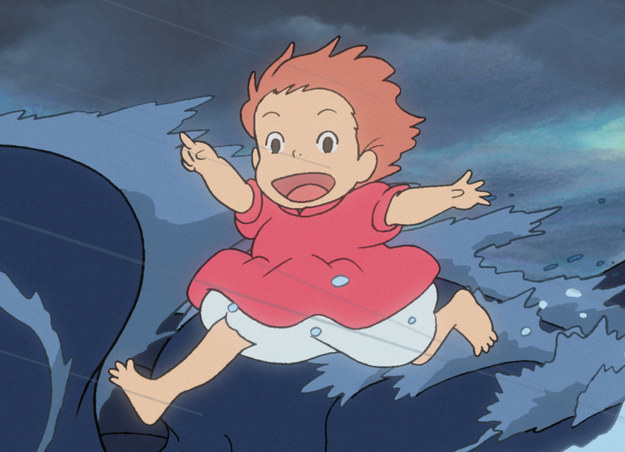 You got:

PORCO ROSSO from "PORCO ROSSO"
You are friends with the classiest, bravest, and most badass pilot in the world. Sure, he's a pig. But he's more charismatic than a million Babes. The cool thing about being friends with Porco is that he'll have your back through thick and thin, and even have a good old-fashioned throwdown just for you.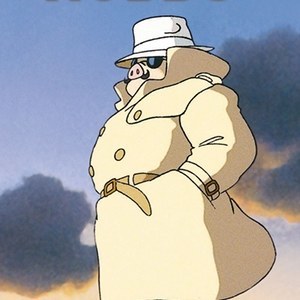 You got:

SEN/CHIHIRO from "SPIRITED AWAY"
Chihiro (or Sen, depending on which side of the spirit world you belong to) is a charismatic girl who will do anything for her loved ones. Sure, she can be a bit whiny at times, but she'll never leave you. She'll go to the depths of the unknown and dangerous just to be at her side. And that's a true friend.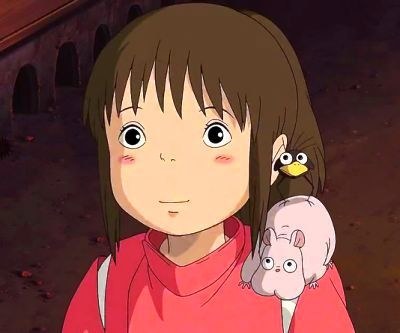 You got:

SAN from "PRINCESS MONONOKE"
OK, so she might not like you at first because...well...you're a human. But, once you become her trusted bestie, she'll do everything to protect you. She'll be like a guardian angel but with a blood-thirsty personality. She'll have your back 1000% and if you ever need a sense of security, you can always depend on the baddest wolf girl in the forest.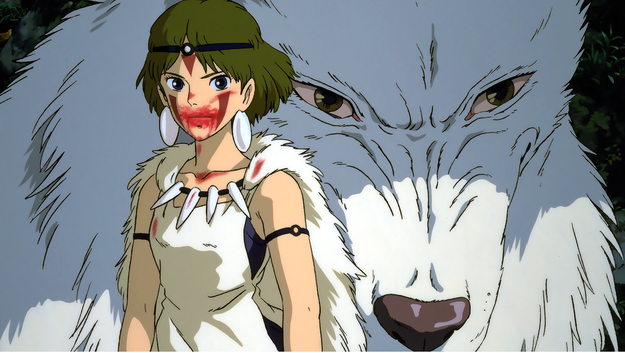 You got:

KIKI from "KIKI'S DELIVERY SERVICE"
Kiki is the best friend you've always wanted. She's friendly, upbeat, really sweet, and to top it off, a friggin' witch with a fully-functioning flying broomstick and a talking cat. If you ever need someone to brighten up your day or cast a spell on someone, Kiki is your homie.
You got:

JAPANESE JIJI from "KIKI'S DELIVERY SERVICE"
Jiji is a ridiculously cute cat. But unlike most cats who are ungrateful and cold, Jiji is very humble and always willing to help out. Not only that, but she's tiny, which means she'll go with you wherever you want.