So, a Reddit user was playing Spider-Man for the SNES when he came across something interesting.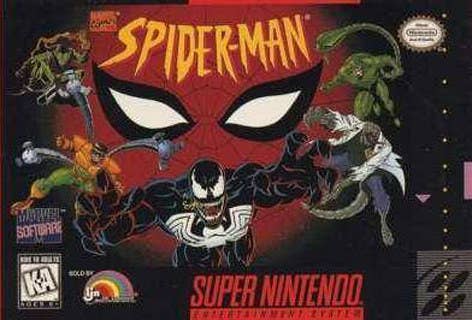 Here's a still of the video game.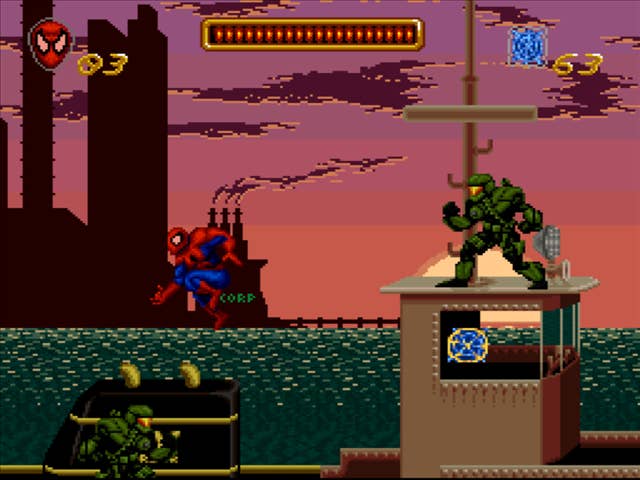 Do you notice anything?
Anything at all?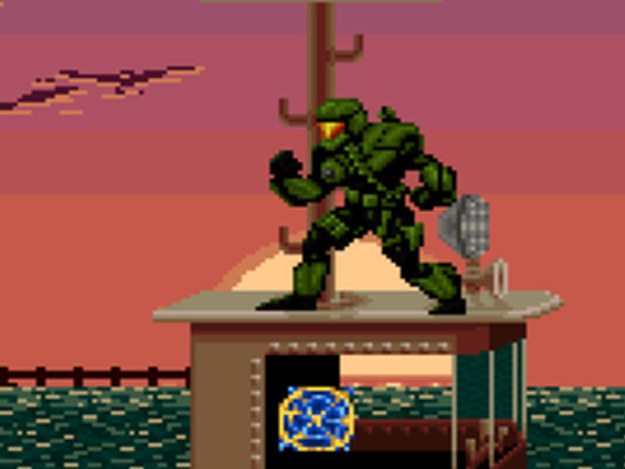 Hmmmmmmm?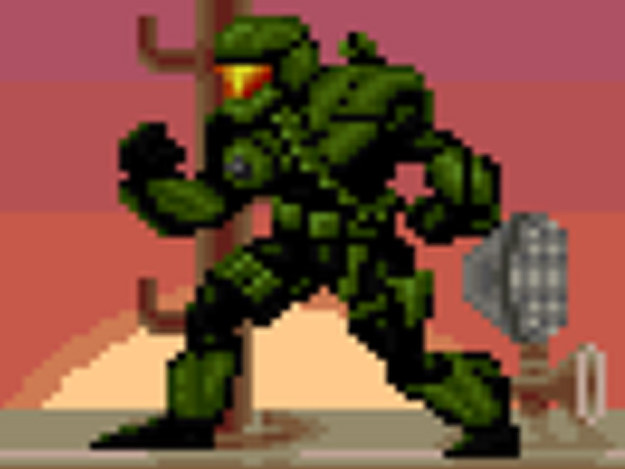 This random bad guy looks like Master Chief from Halo.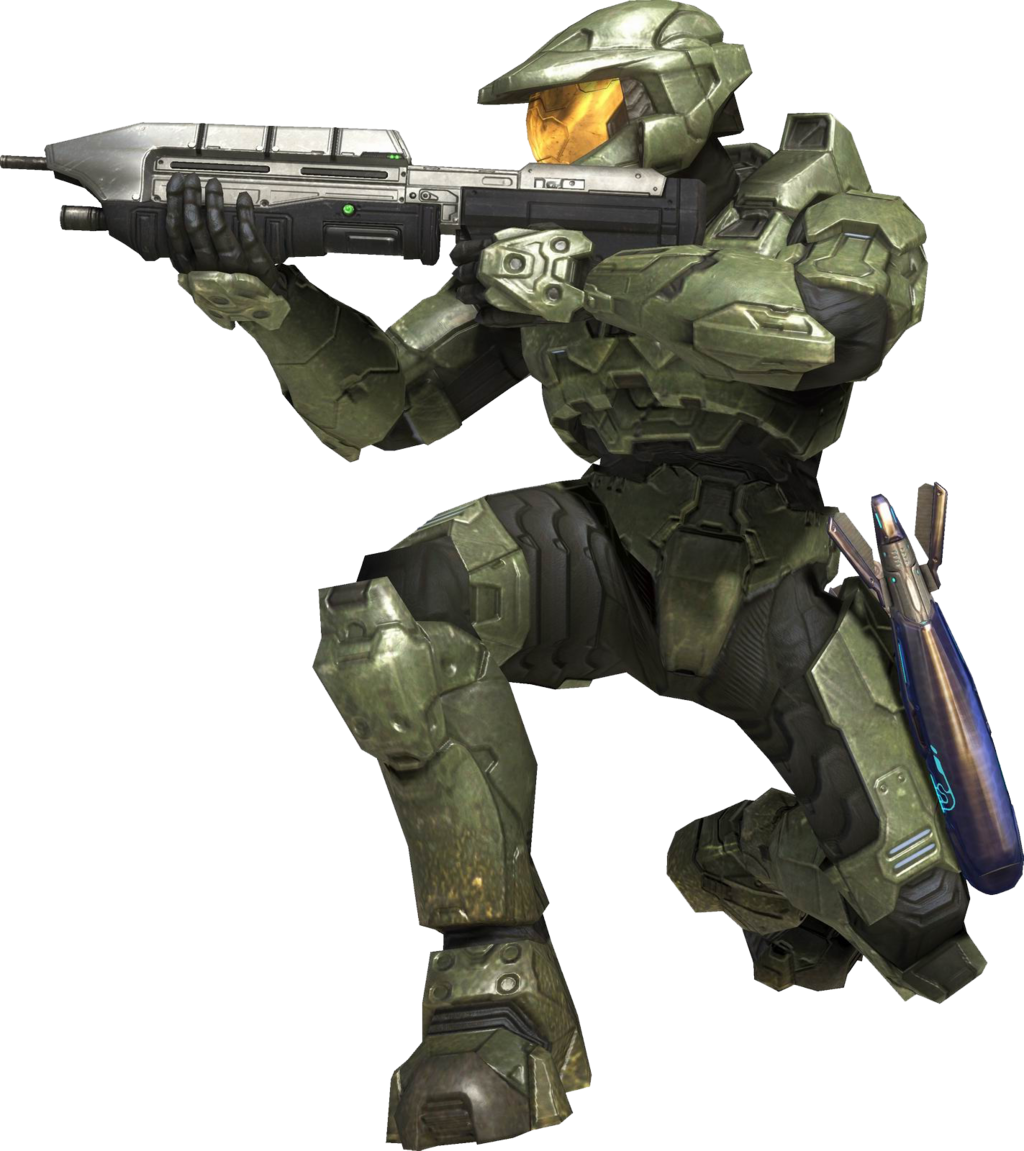 And the similarities are uncanny.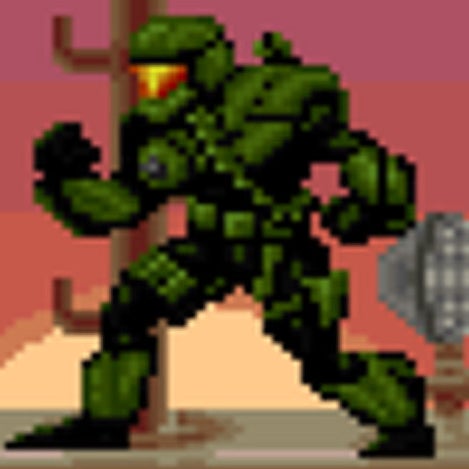 Obviously, Marvel and Microsoft have no connection to each other so this is just a coincidence. But still...
It's...