Yo! We need to talk about how Latin artists are DOMINATING the game in 2017. And WE. GOT. RECEIPTS! Pandora just released data on the top Latin artists most played throughout the year in six of the biggest US markets: New York, Los Angeles, Miami, Houston, Chicago, and San Francisco.
So, let's get right to it. These are the most popular Latin artists of the year, categorized by city:
So, FYI...the data accumulates ALL the artist's songs played throughout the year. For example, for Ozuna, while we list "Dile Que Tu Me Quieres" as his most played song, his other songs like "Si No Te Quiere Remix" and "Diles" are also included into the grand total. Songs are also not limited to 2017 releases.
So, we need to talk about some of this piping hot info:
1.
Banda Sinaloense MS de Sergio Lizárraga takes the NUMBER ONE SPOT IN FOUR CITIES (LA, Chicago, Houston, San Francisco), while Ozuna takes the top spot in New York, and Marc Anthony in Miami.
2.
The King of Bachata Romeo Santos is the only artist who appears in the top five of ALL six major cities.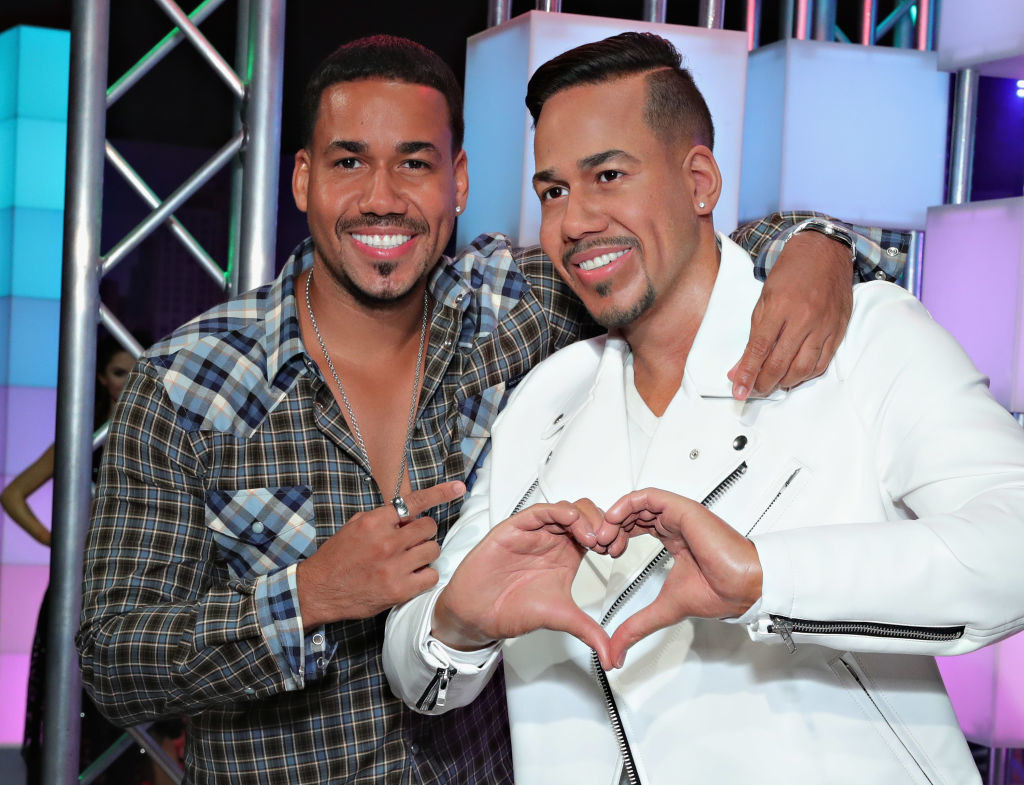 3.
Nicky Jam, J Balvin, and Banda Sinaloense MS de Sergio Lizárraga appear in the top ten of five cities.
4.
Ozuna, Ariel Camacho & Los Plebes Del Rancho, and Marc Anthony appear in the top ten of four cities.
5.
And finally, the Luis Fonsi/Daddy Yankee/Justin Bieber megahit "Despacito" was the most played song in Miami, Houston, and New York.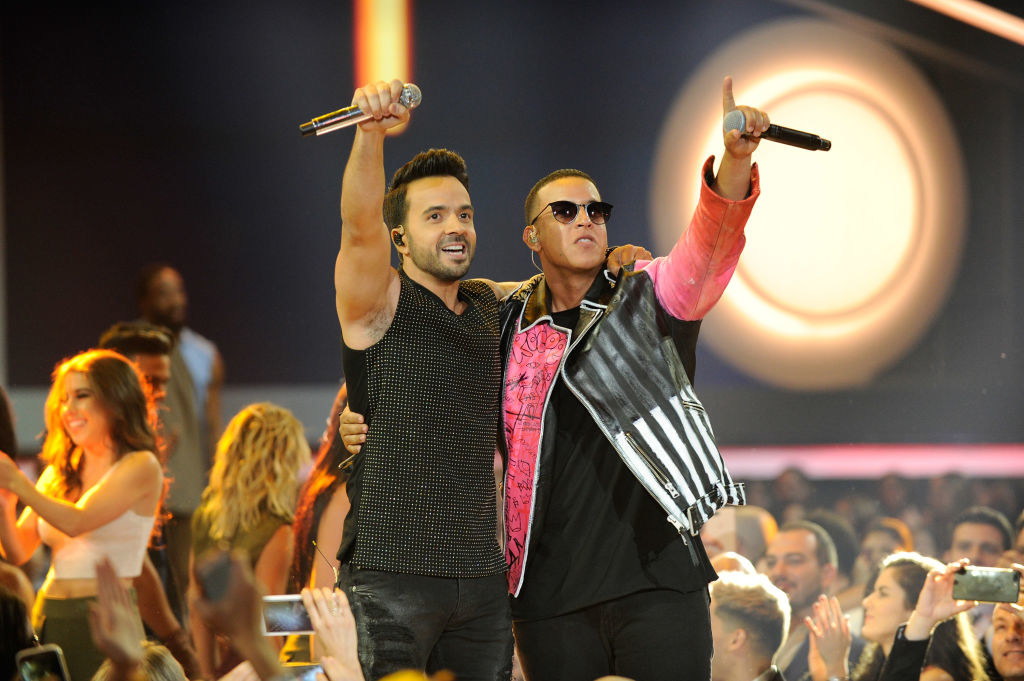 So, yeah. 2017 was a pretty damn good year for Latin music. And the train isn't stopping anytime soon!