Frida Kahlo, real name Magdalena Carmen Frida Kahlo y Calderón, was a prominent painter, whose artwork became a staple in popular Mexican culture.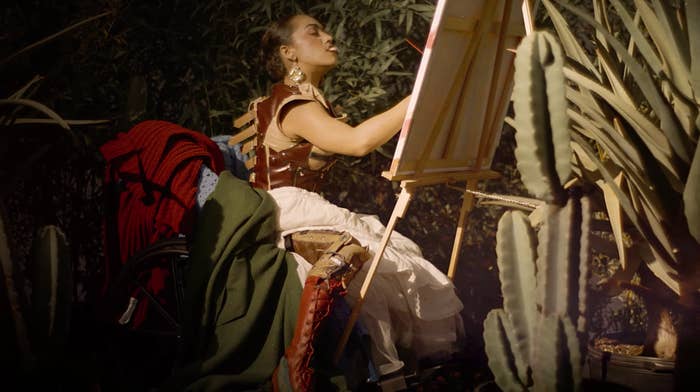 While offering stunning visuals, the video also gives interesting facts about Frida's iconic style.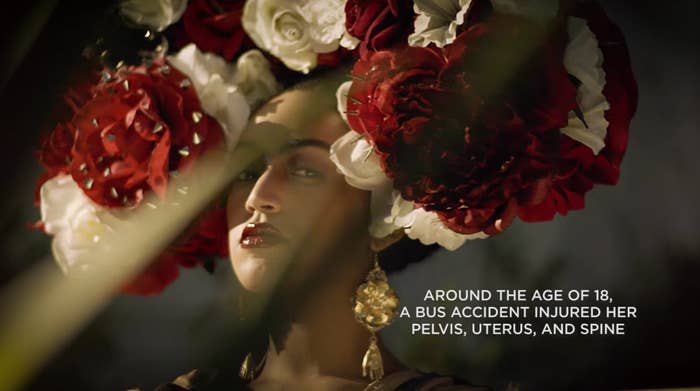 And how she managed to turn her personal turmoil...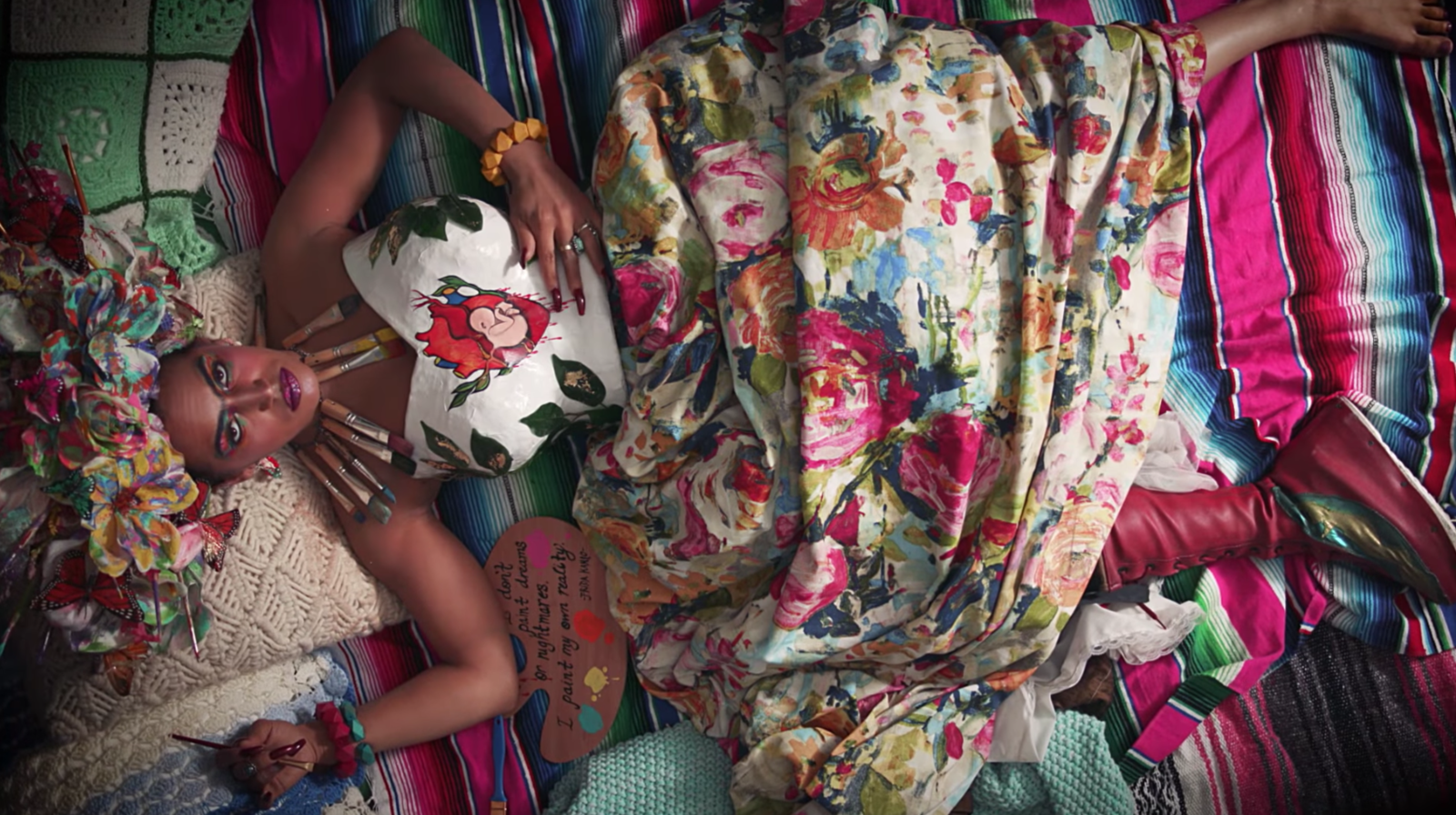 ...into the artwork we've come to adore.