So, this is your average churro: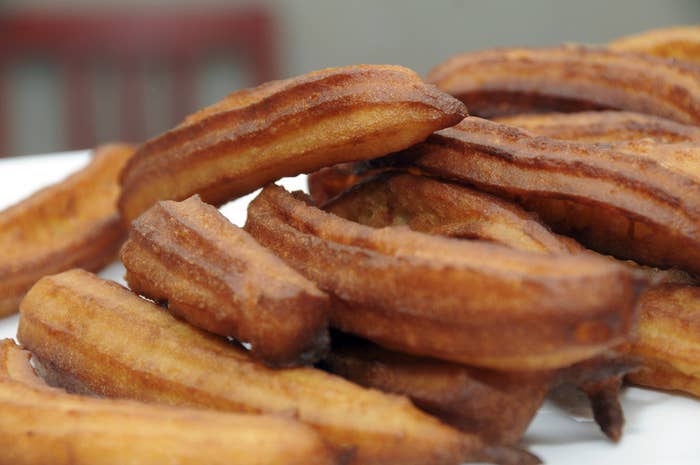 And this is your average hot dog: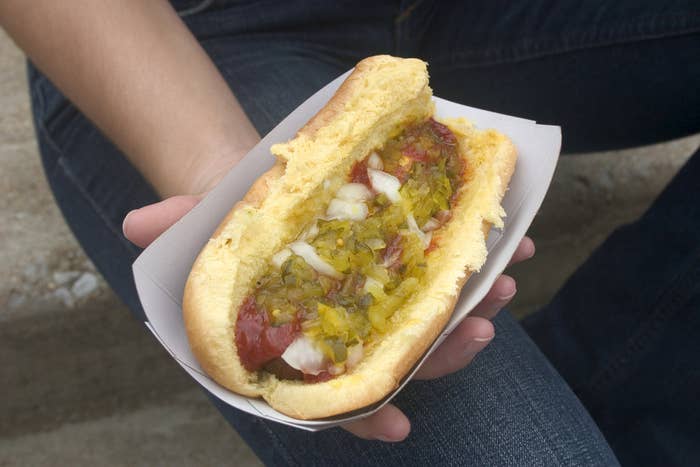 What happens if you combine the two? The Arizona Diamondbacks have the answer and it will drive you doggone crazy:
THE CHURRO DOG.
ESPN's Darren Rovell describes this culinary masterpiece as "a warm cinnamon churro sitting inside a Long John chocolate-glazed donut, which is then topped with frozen yogurt, caramel and chocolate sauces."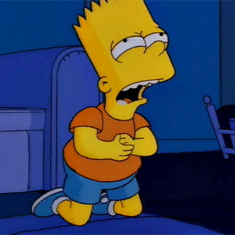 But who cares about that! I mean, JUST LOOK AT IT:
This is what we all have to say to you Arizona Diamondbacks...