On Friday, I went to the first-ever Fiesta de la Flor, a festival honoring the late Selena Quintanilla in Corpus Christi, Texas.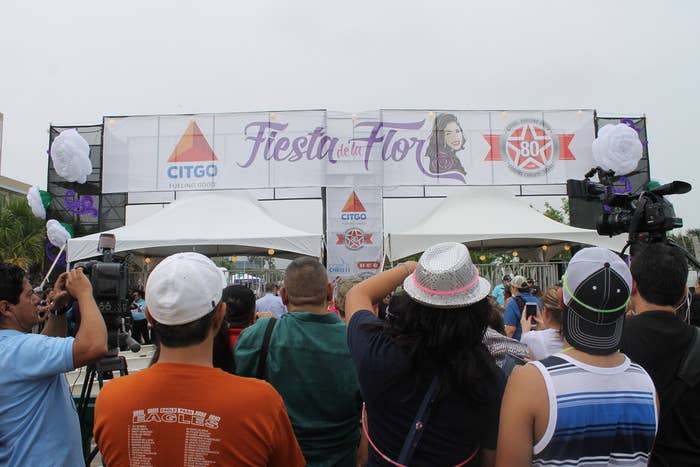 I decided to ask fans at the festival what they would say if they ever had a chance to meet the iconic Tejano singer.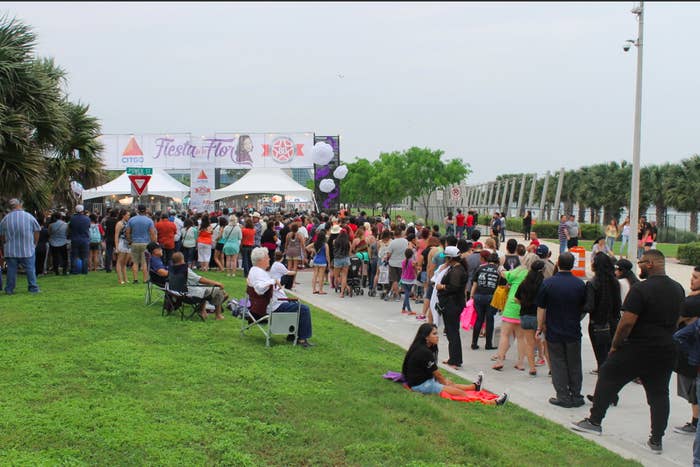 This is what they had to say:
1.
"You inspire me! <3"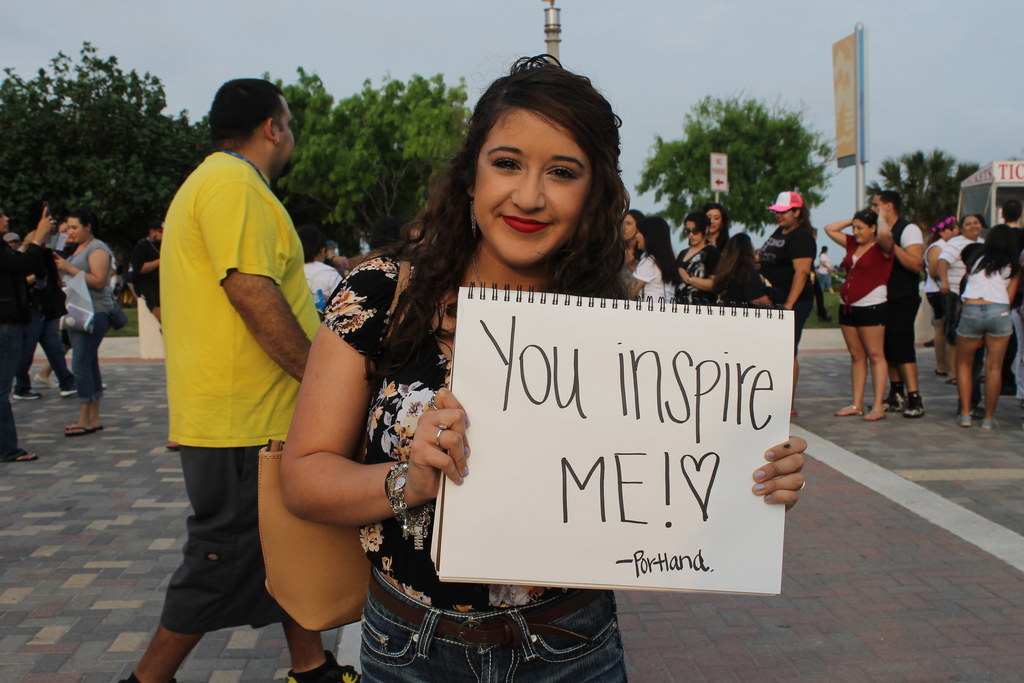 2.
"Thank you."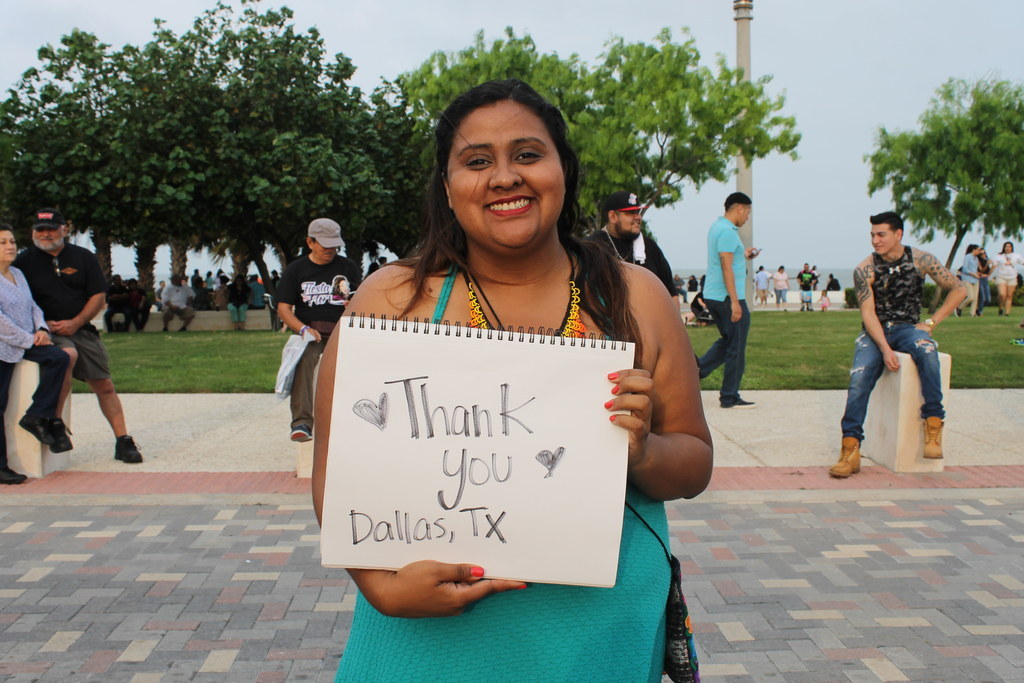 3.
"I would give Selena a hug!"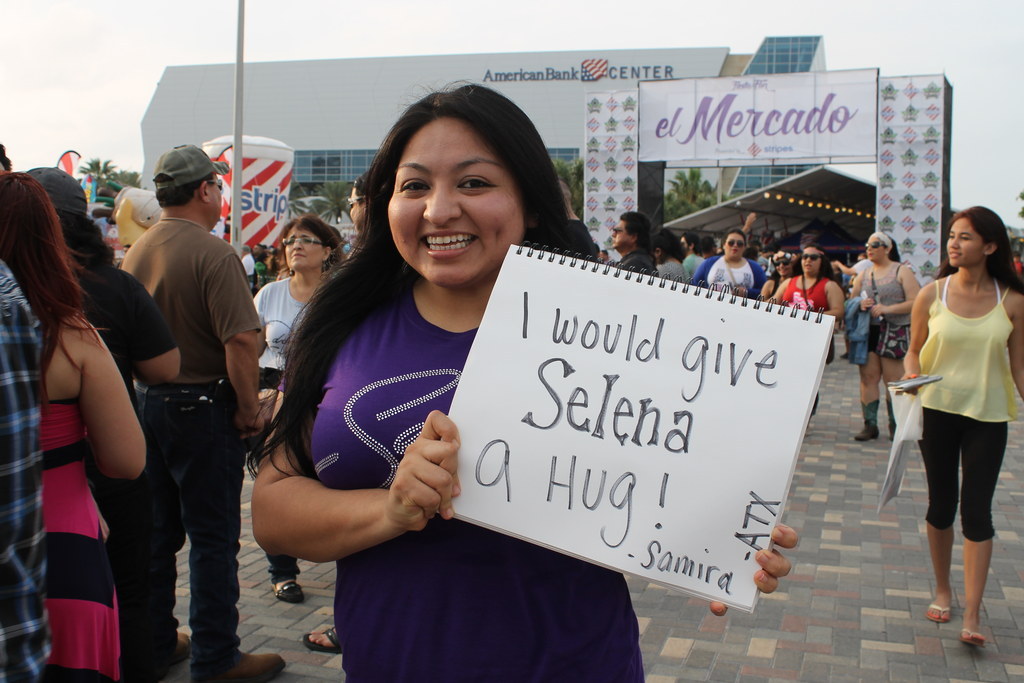 4.
"Thank you for your music! You've pulled me through many situations. I jam it everyday! You will always be the one and only Selena!"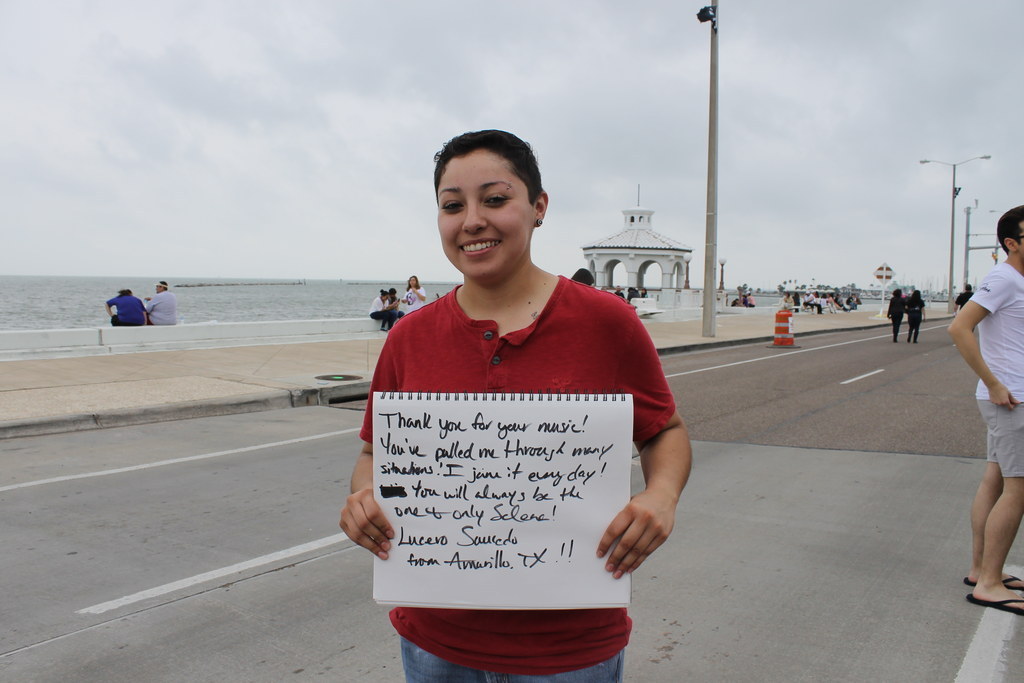 5.
"You're beautiful and you're so amazing. Your music is always soothing and inspiring. We love you and will always be the Queen of Tejano [Music]. <3"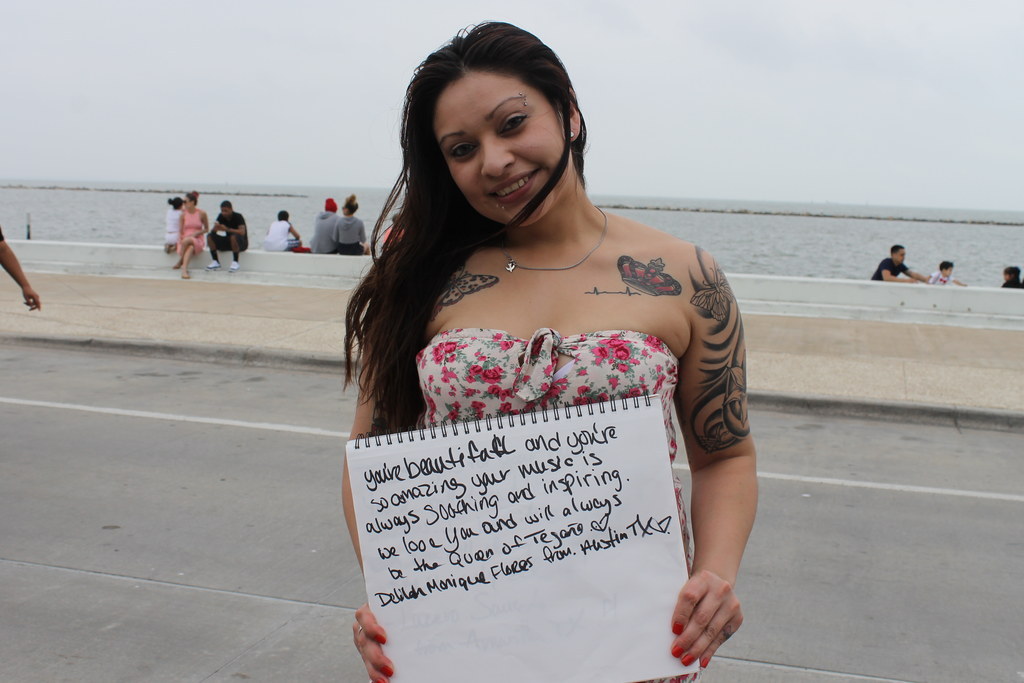 6.
"You inspire me to be real!!"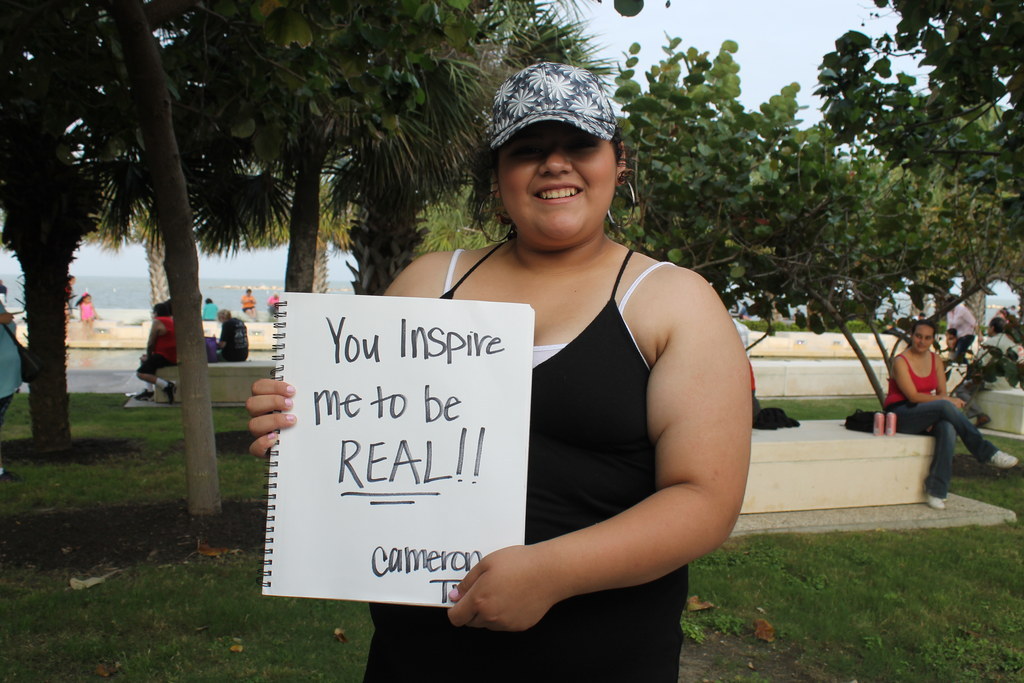 7.
"Love you Selena. Rest in paradise."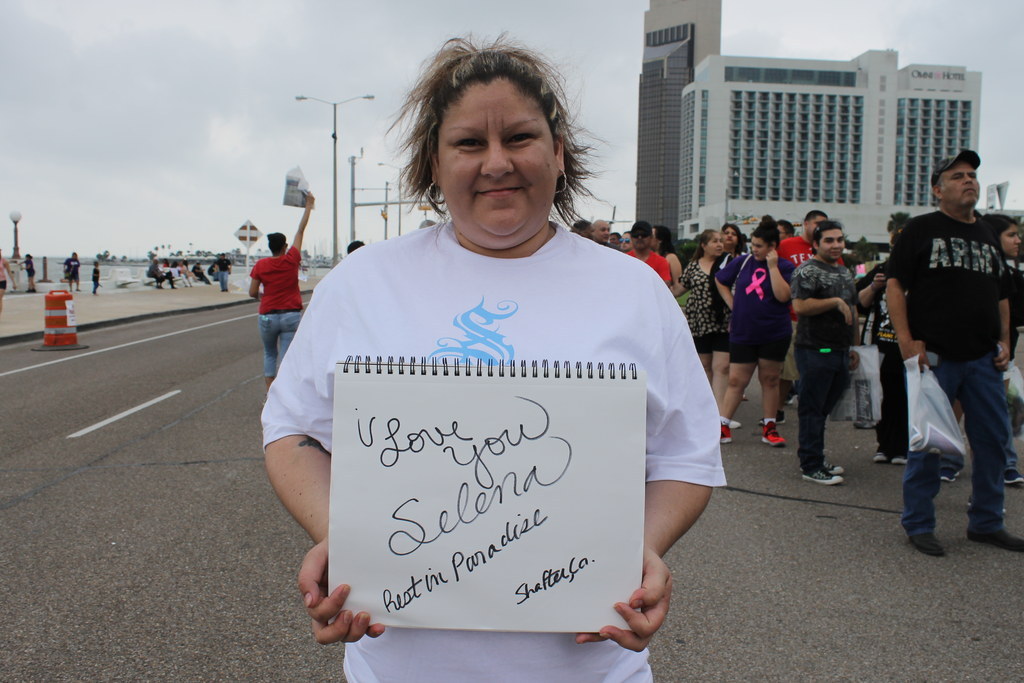 8.
"Thank you for giving us music to sing and dance to from age three to 23."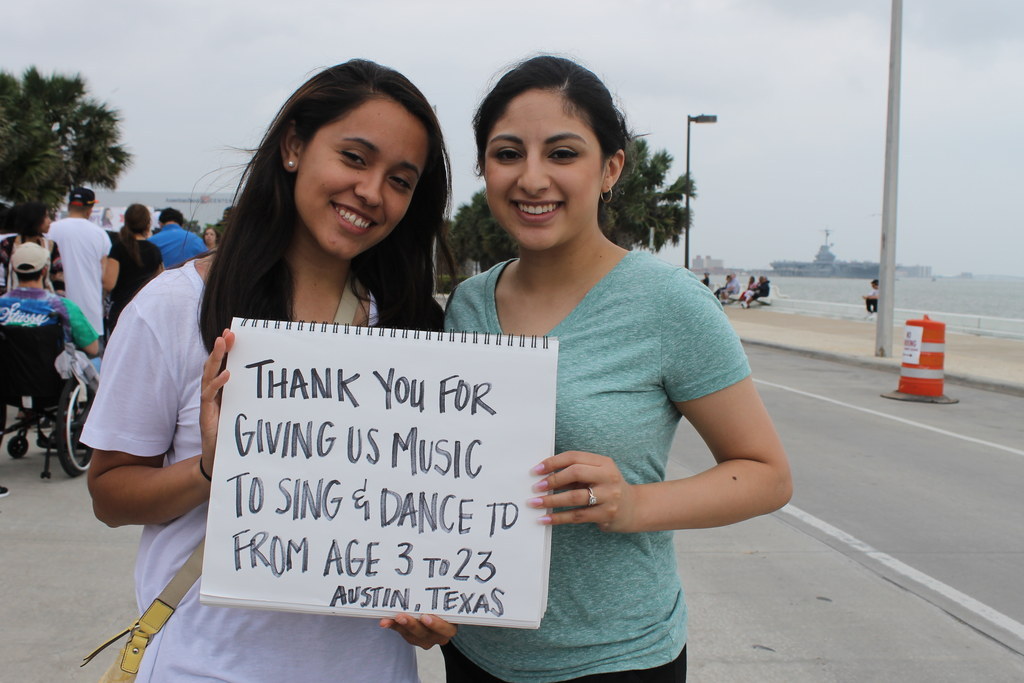 9.
"Anything for Selenas. We love you!"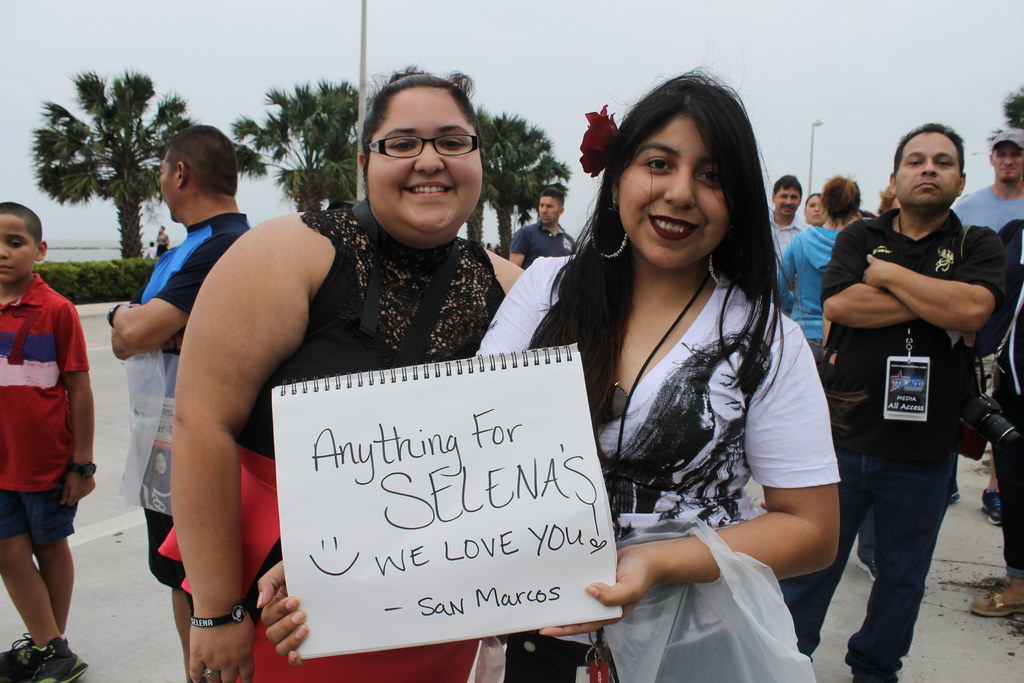 10.
"Can I borrow your lipstick for my niece? We <3 your music sooo much. <3 Your fans."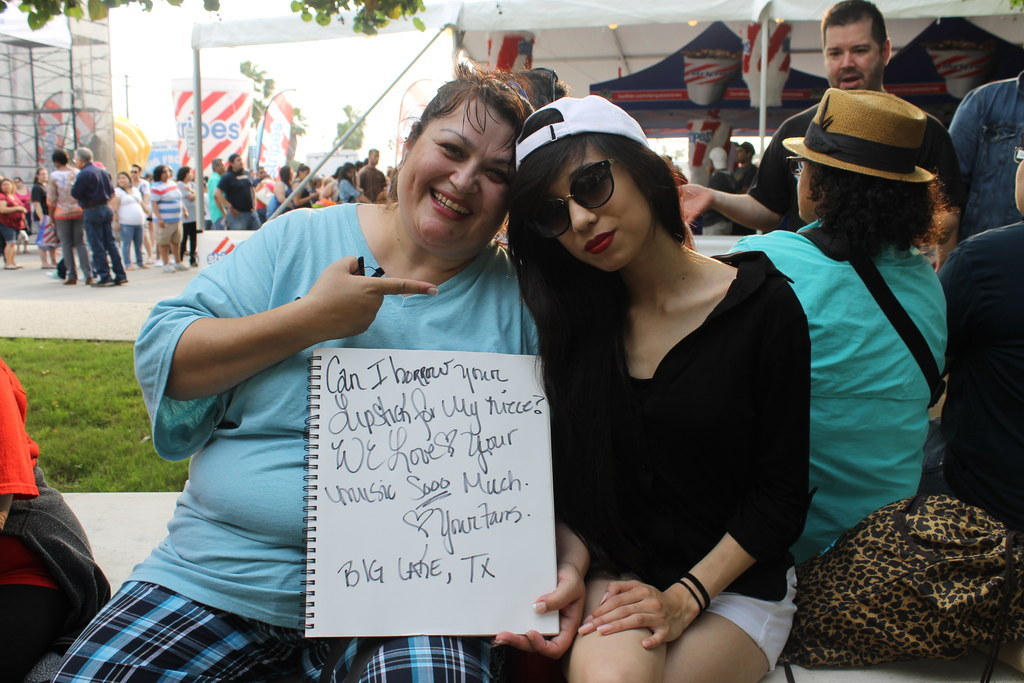 11.
"Will you dance with me?"
12.
"You have the world's most beautiful smile!"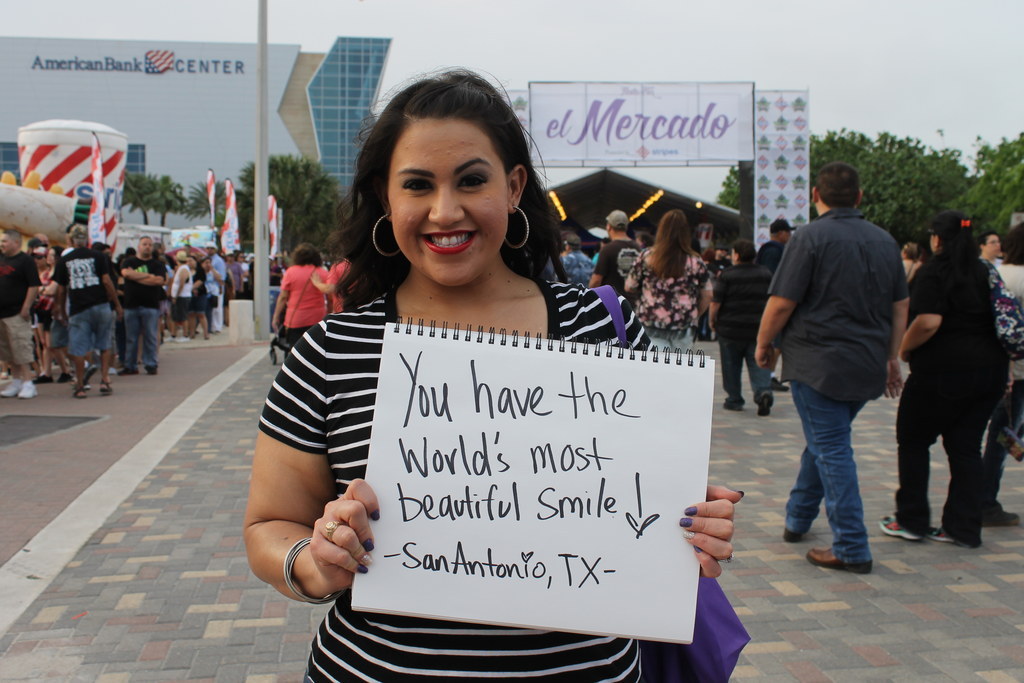 13.
"I love you music so much. Tejano [music] lives because of you!"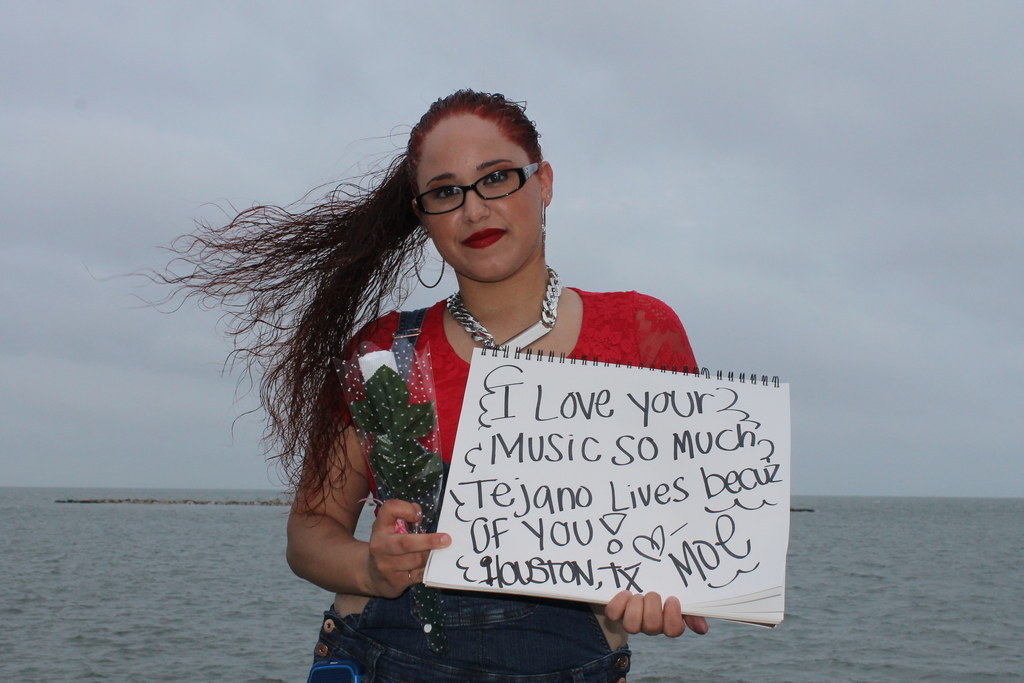 14.
"I love you. You're an amazing singer! It's an honor meeting you!"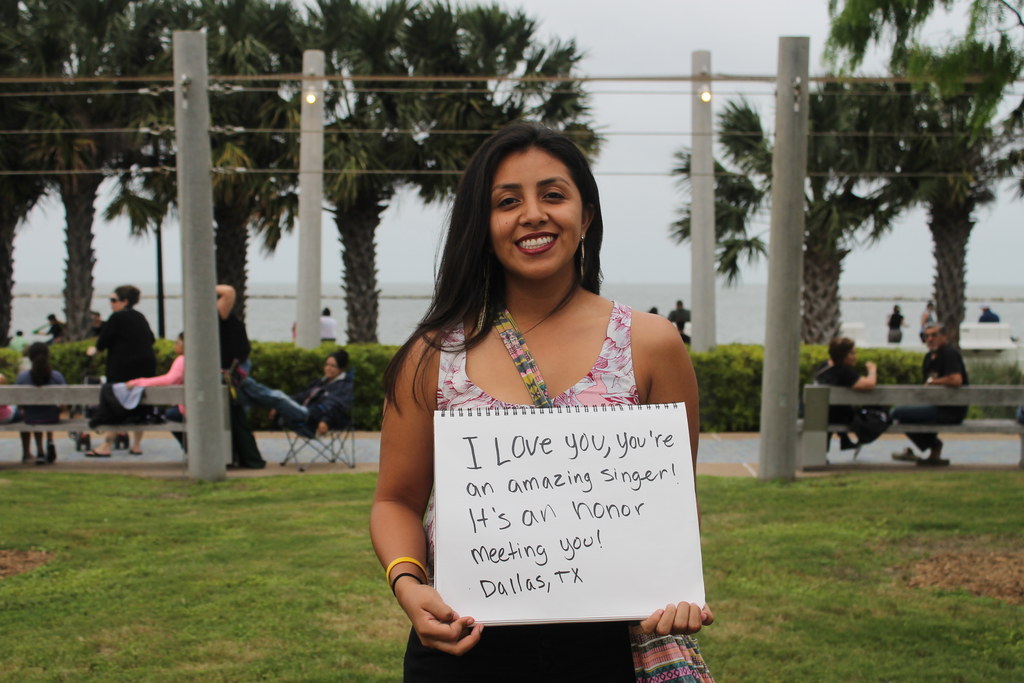 15.
"Wanna dance?!"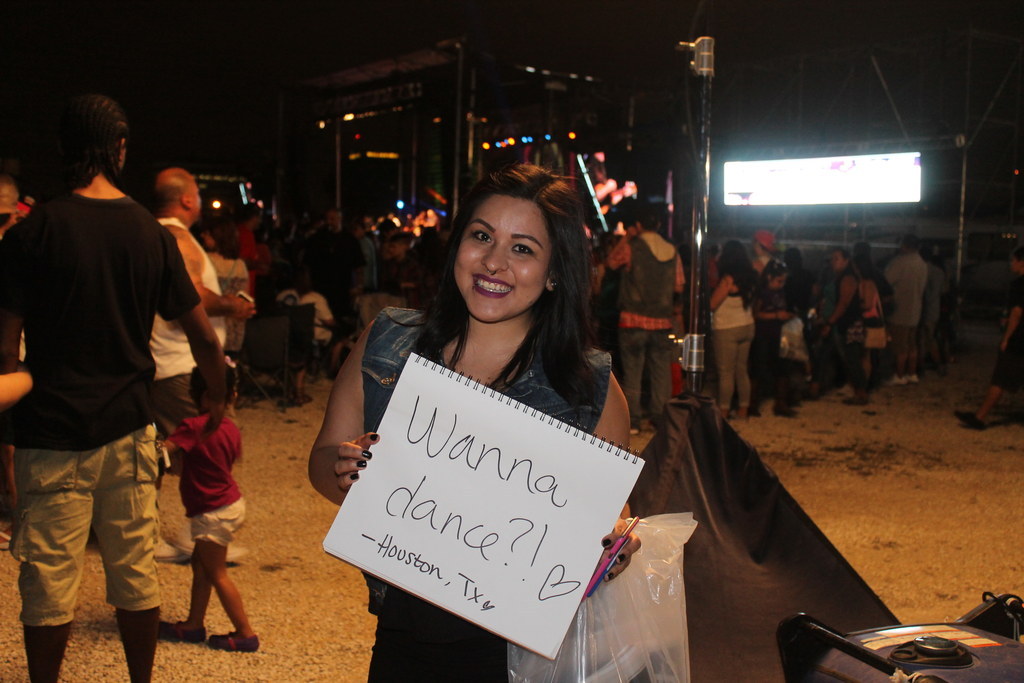 16.
"I love you so much and thank you!"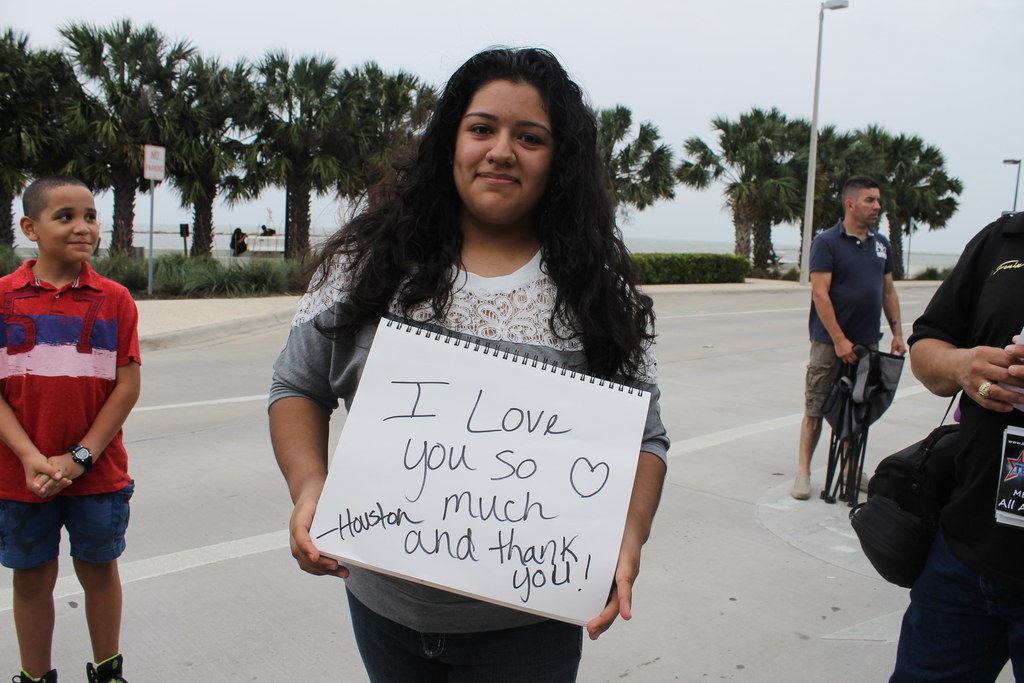 17.
"You are an inspiration and I live by your motto... Always believe that the impossible is possible!!"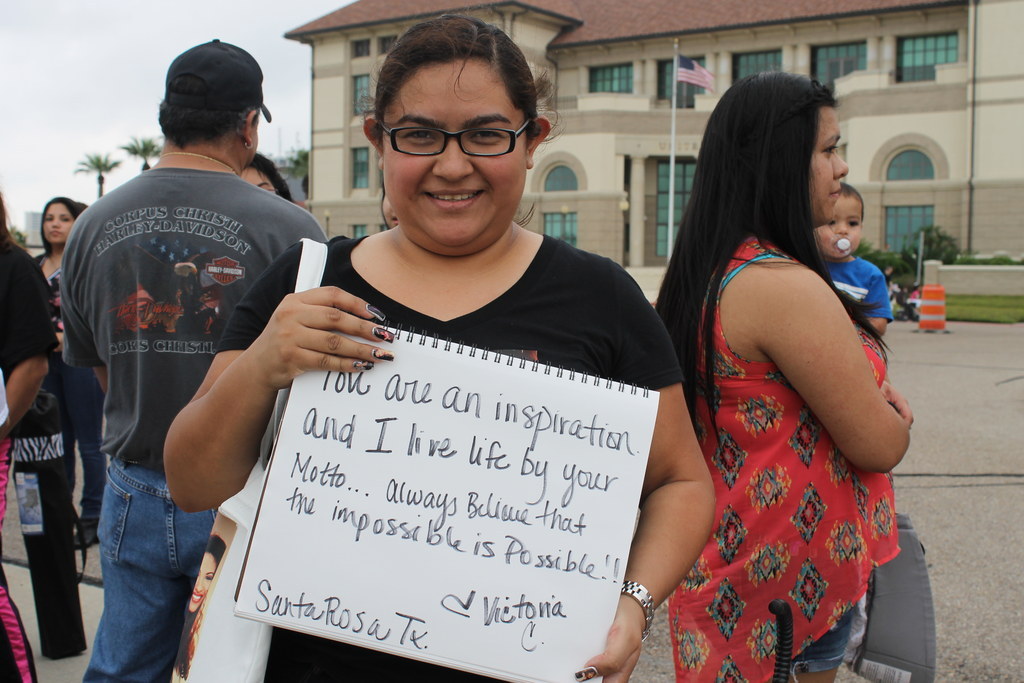 18.
"We love your music and the way you dance."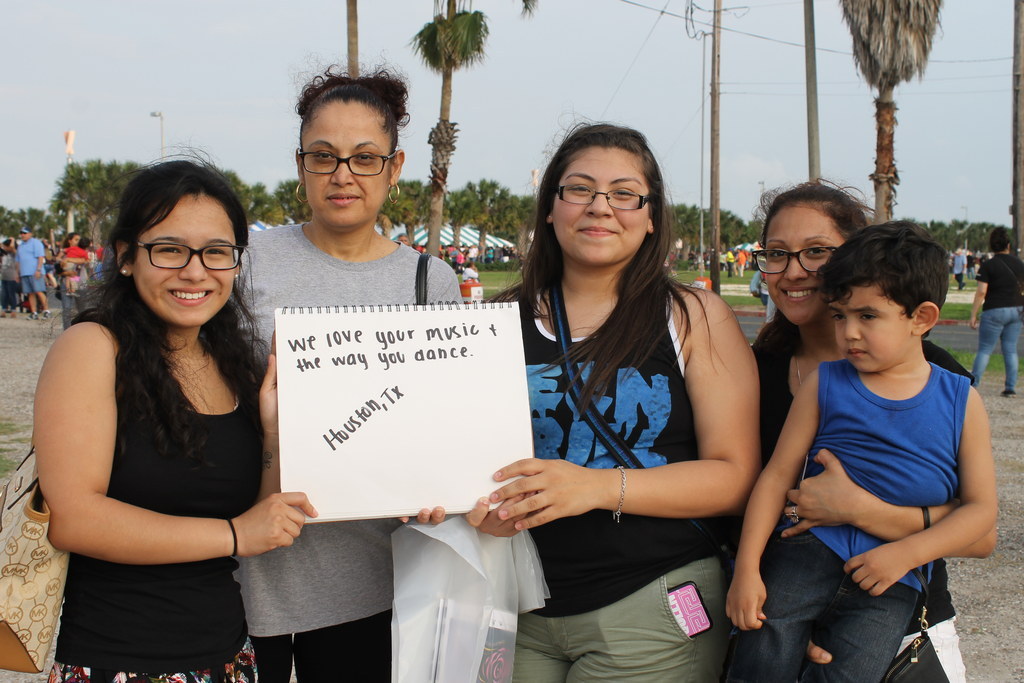 19.
"We miss you! Rock on!"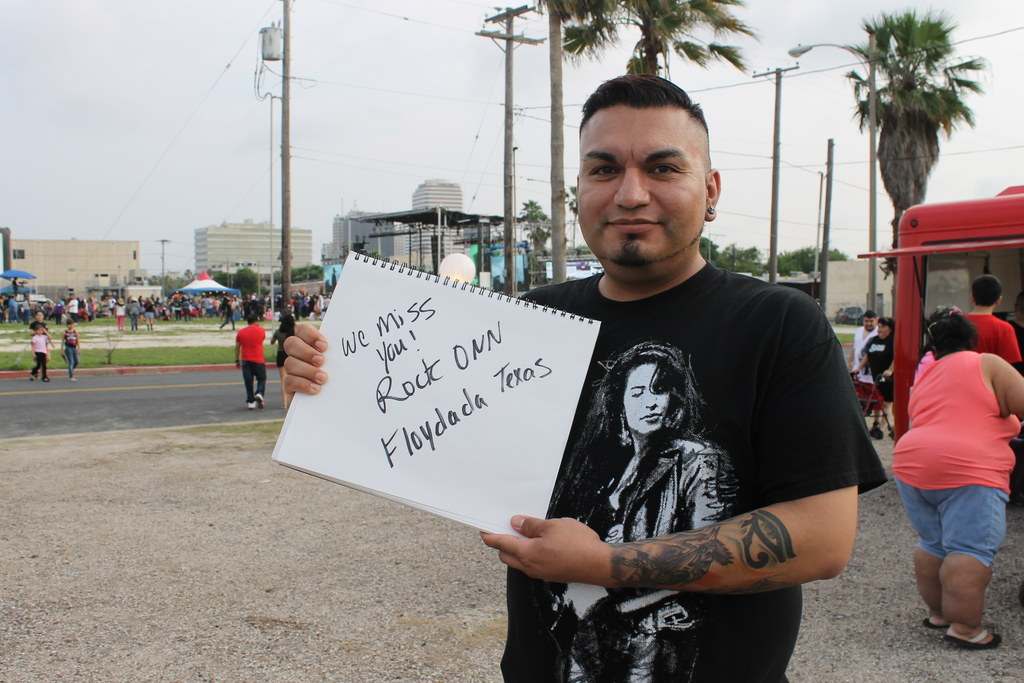 20.
"You're so beautiful!"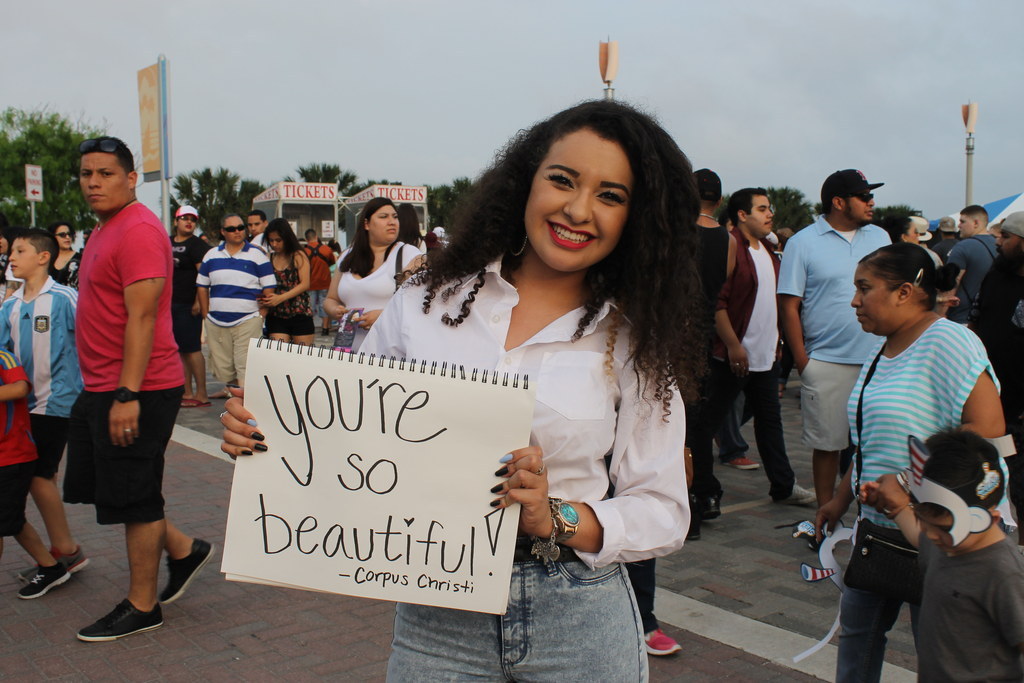 21.
"Your music has always been an inspiration."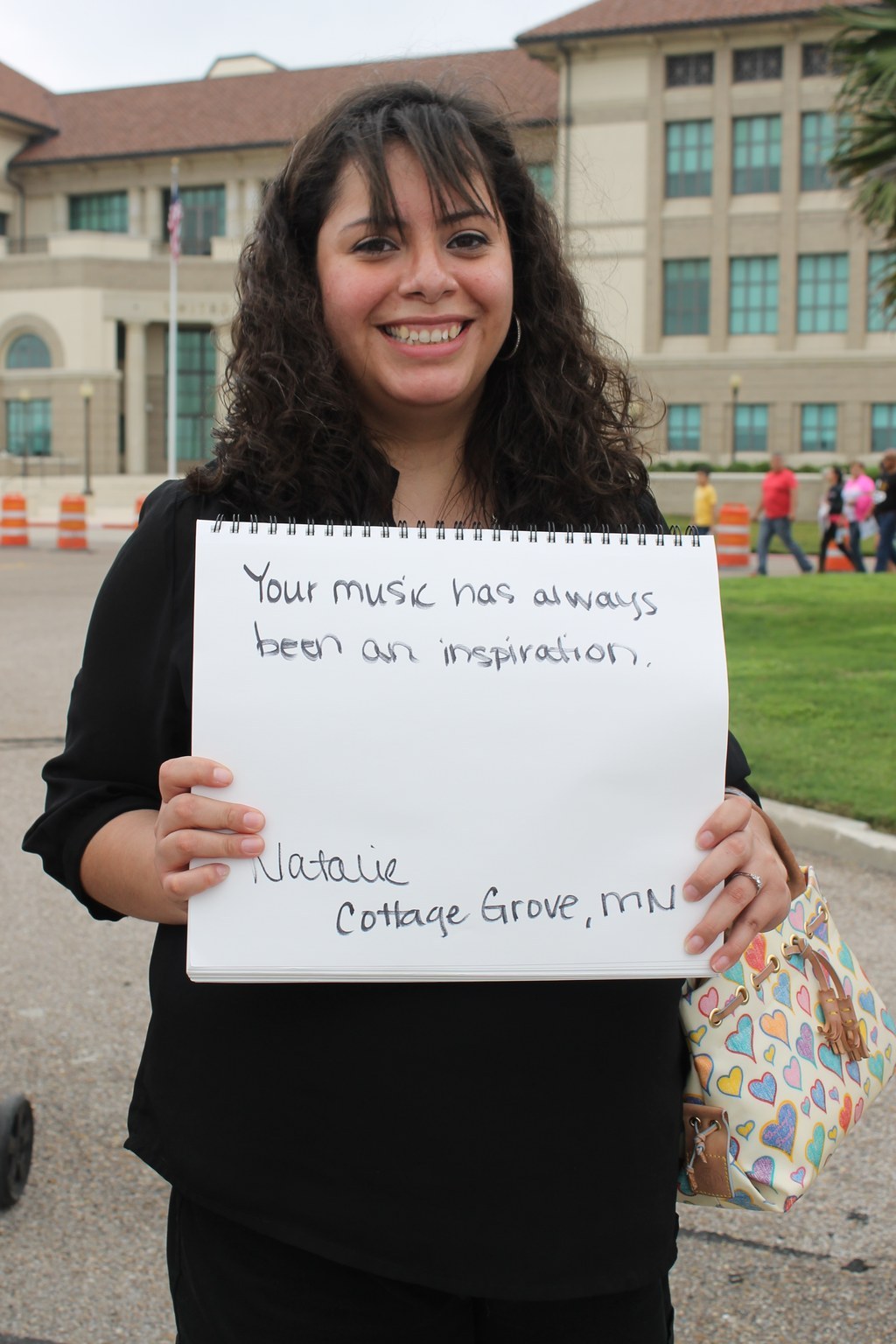 22.
"Beautiful."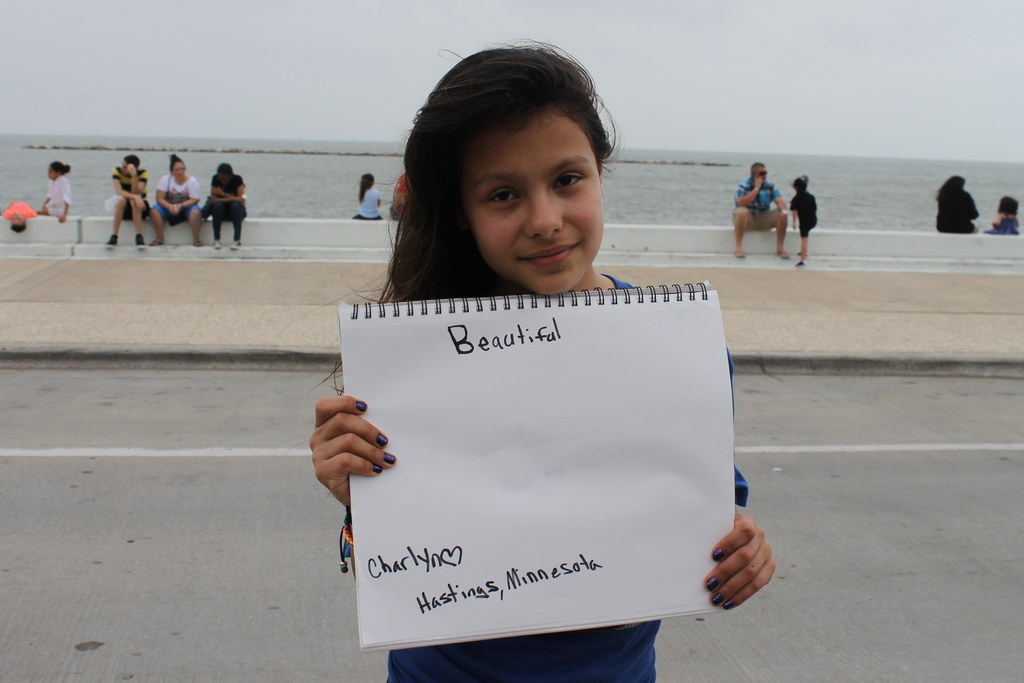 23.
"Can we take a selfie with you?"