On Monday, WWE Hall of Famer Bret "The Hitman" Hart revealed that he is fighting prostate cancer.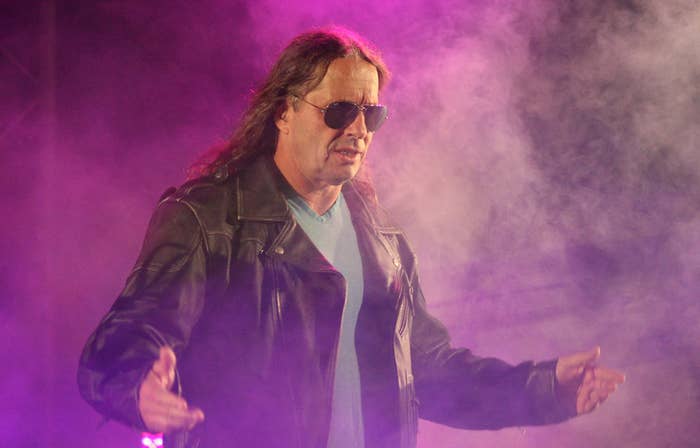 "I've had a great lifelong dance and I'm a survivor of many hard battles. I now face my toughest battle. With hesitation and fear, I openly declare myself in my fight against prostate cancer," Hart wrote.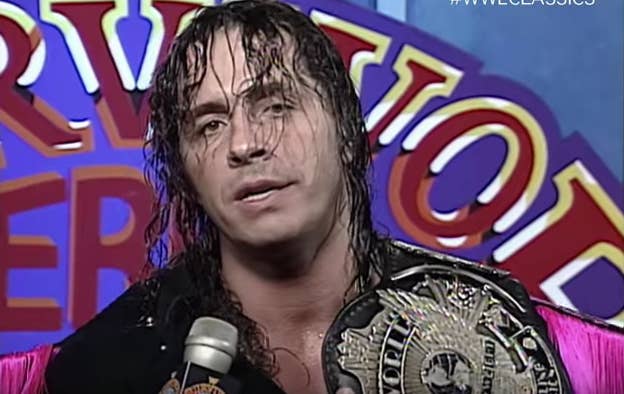 "In the next few days, I will undergo surgery with the hope of defeating this nemesis once and for all."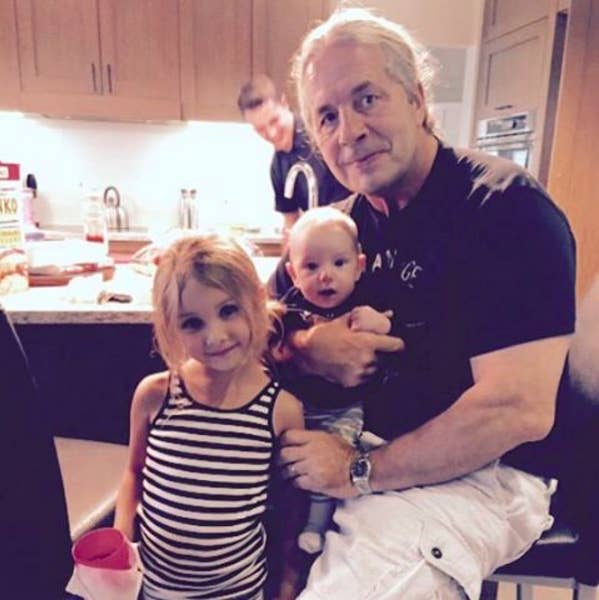 Hart had a memorable run with WWE throughout the '90s, winning several prestigious titles, including the WWE World Heavyweight Championship on five different occasions.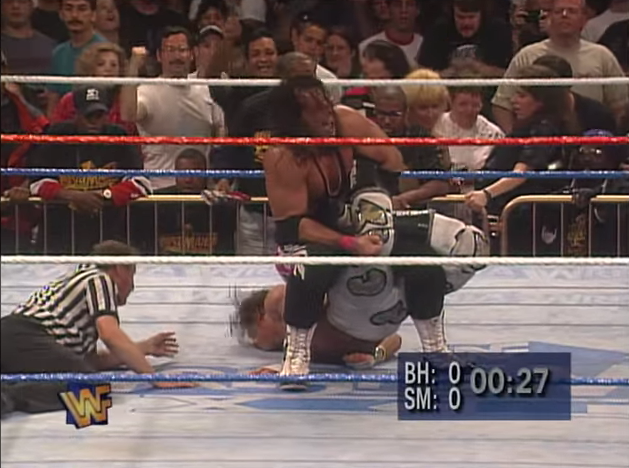 Several wrestling superstars took to Twitter to express their thoughts: