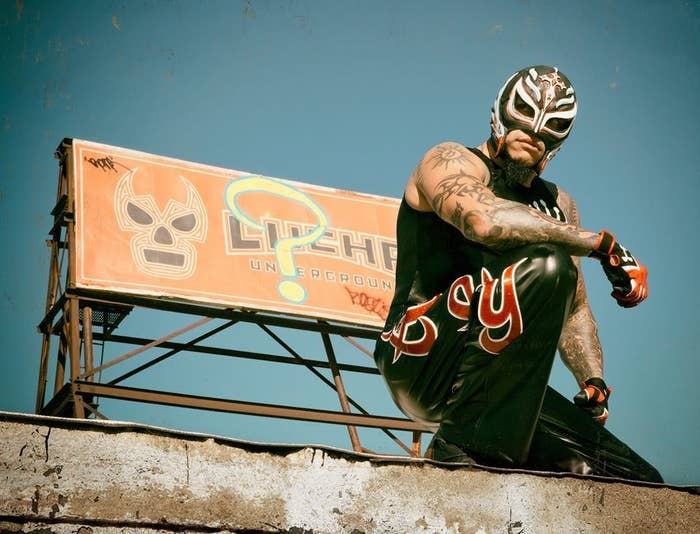 1.
How do you feel about selfies?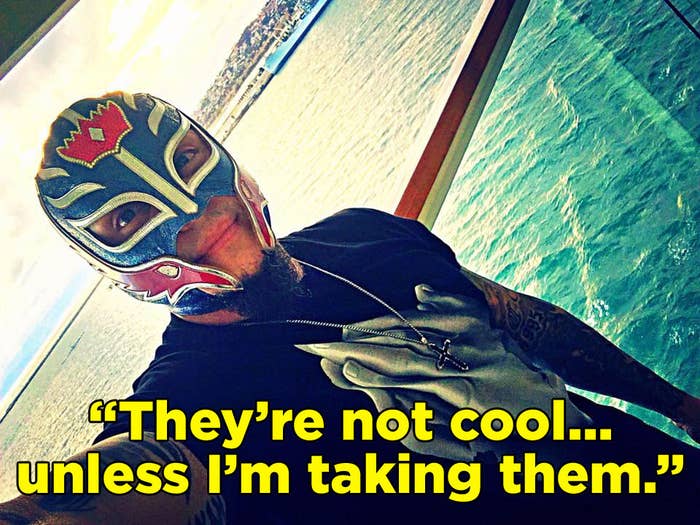 2.
What does Mexican-American mean to you?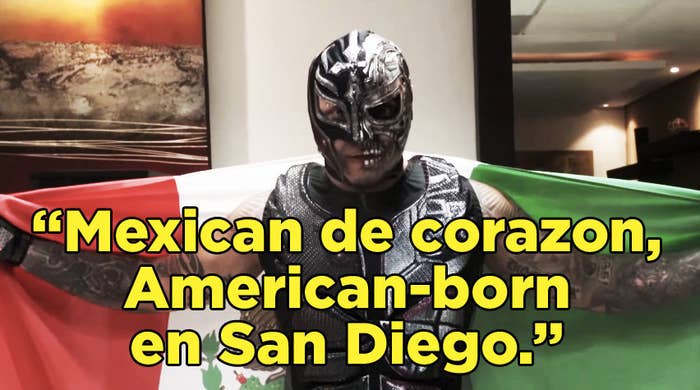 3.
What is your go-to workout song?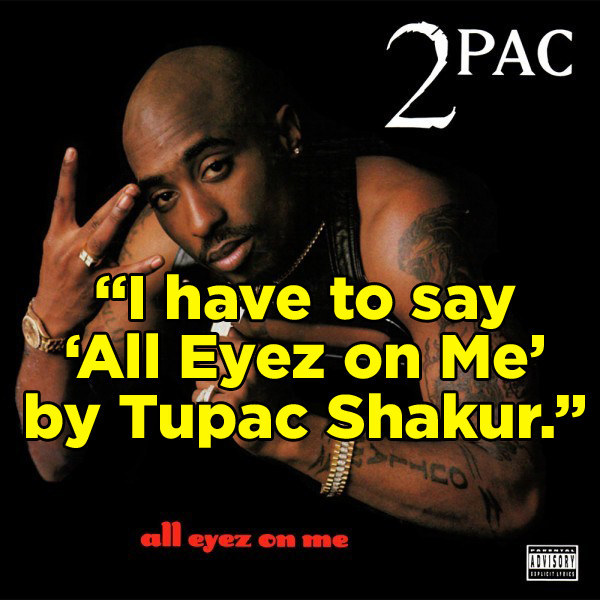 4.
You've donned many outfits over the years, paying homage to comic book characters. Which is your favorite?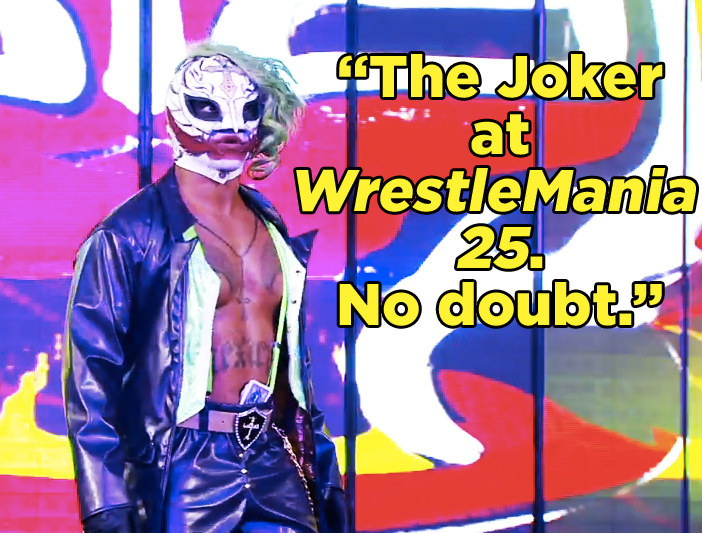 5.
What is your favorite cheat meal?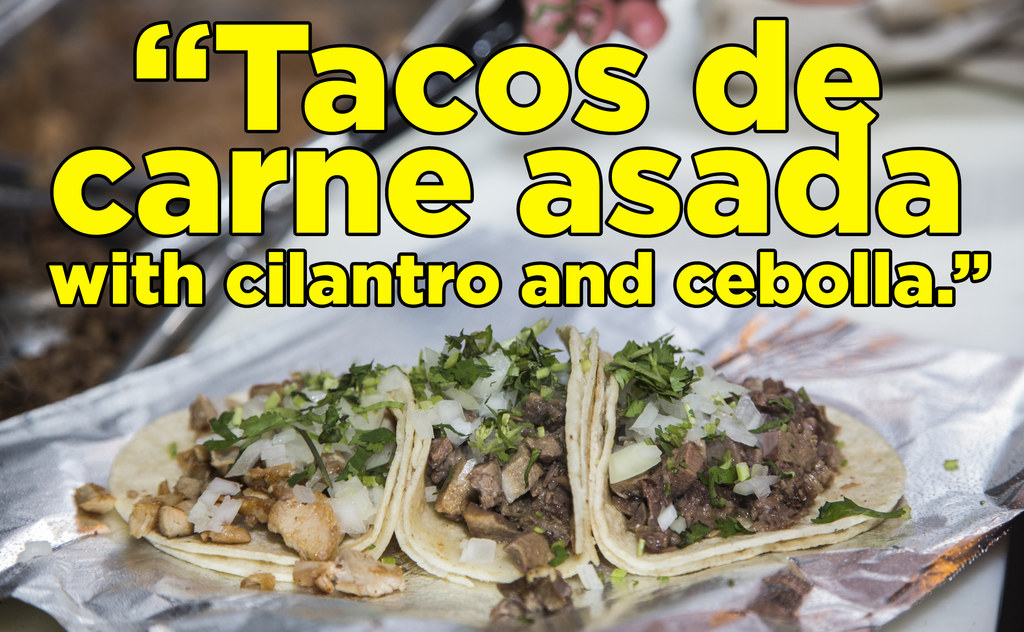 6.
What do you think about Donald Trump?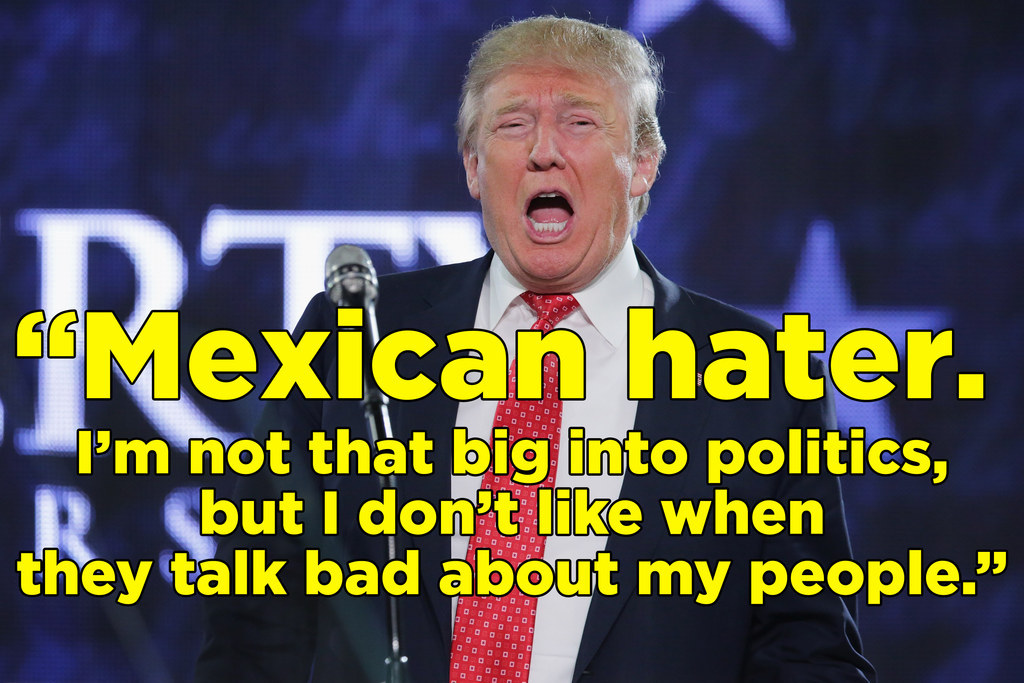 7.
L.A. or N.Y.?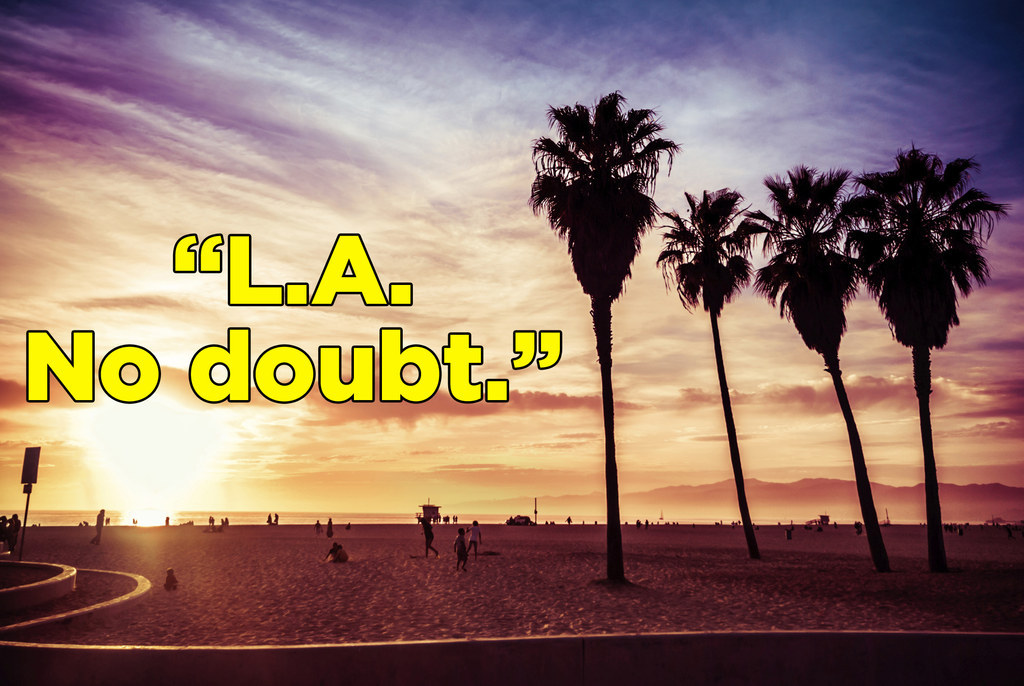 8.
Has religion helped you out in your career?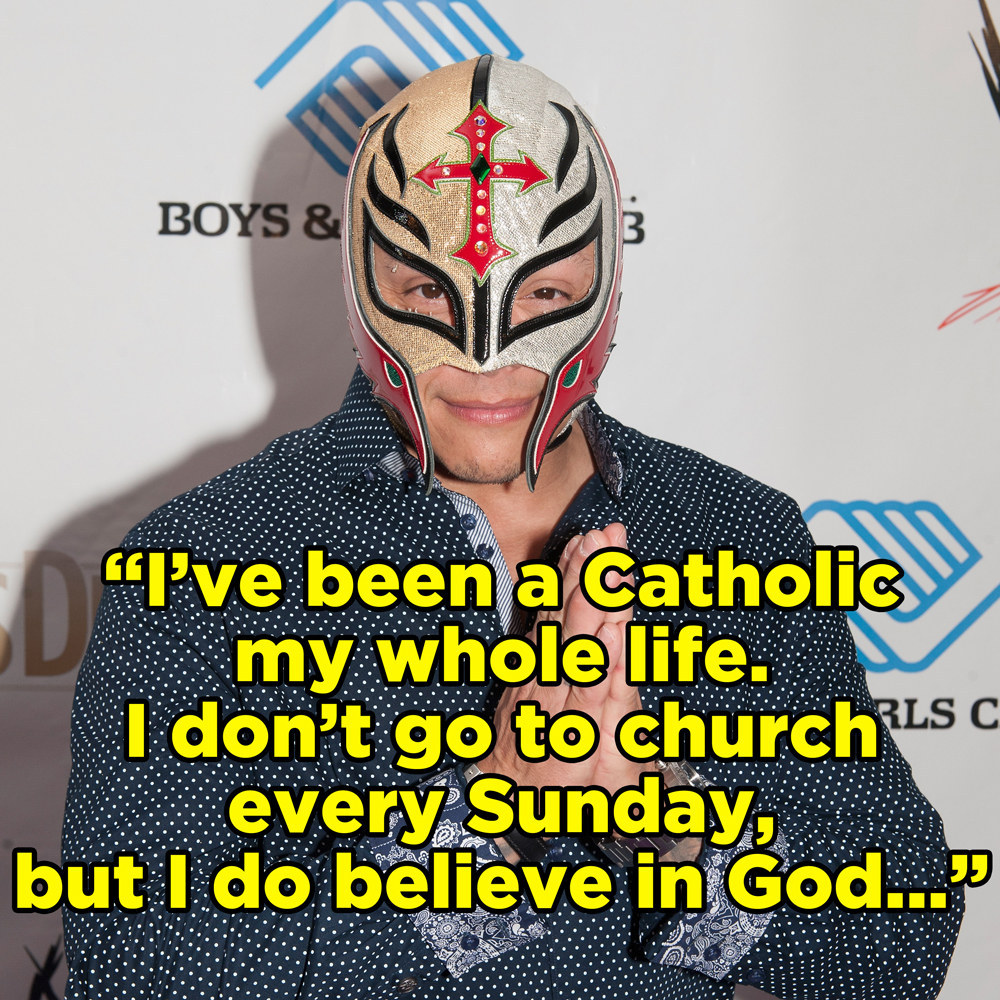 9.
What was your favorite dish growing up?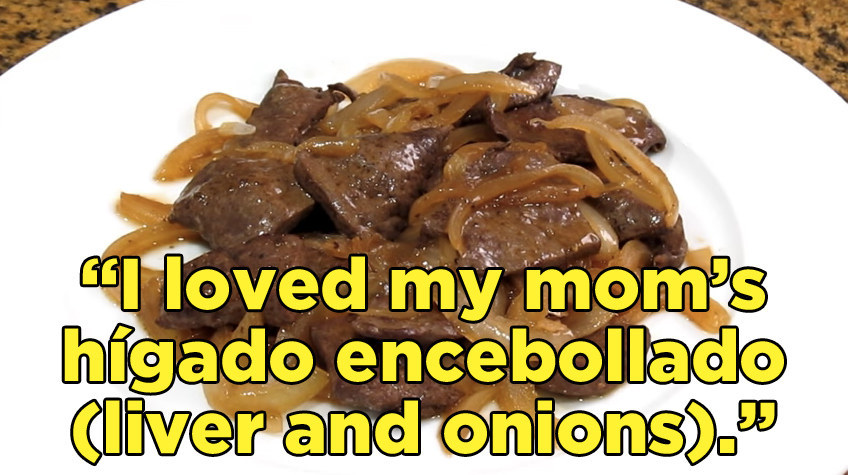 10.
What's your favorite film?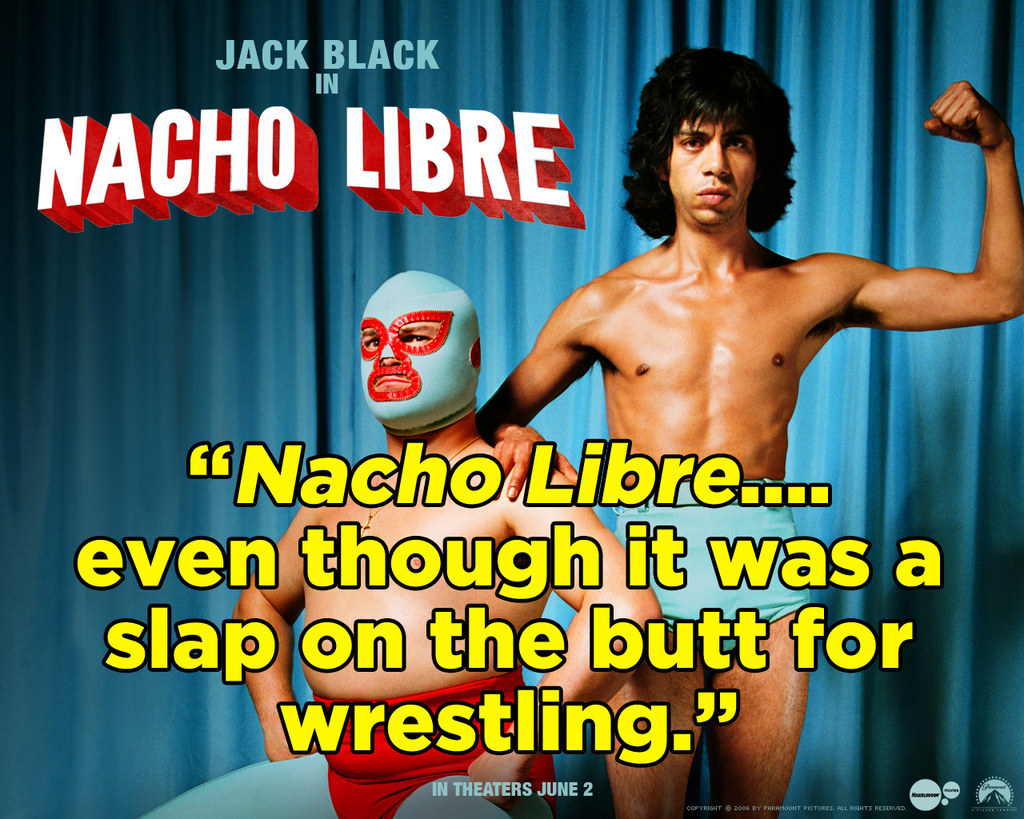 11.
What's your favorite song in Spanish?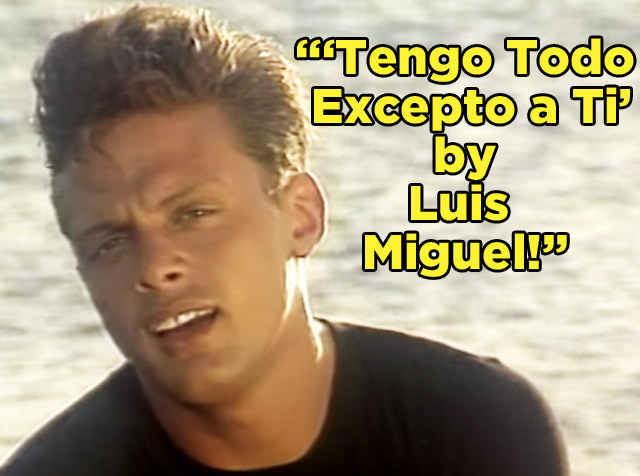 12.
Which Mexican hot chocolate do you prefer? Chocolate Abuelita or Chocolate Ibarra?
13.
Who was your favorite wrestler to work with in Mexico?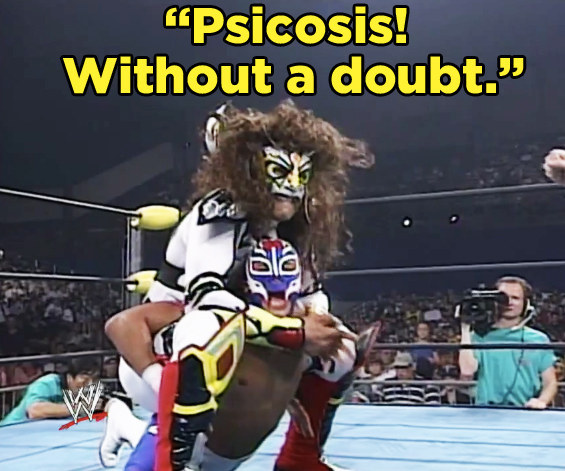 14.
Who was your favorite WWE Superstar to work with?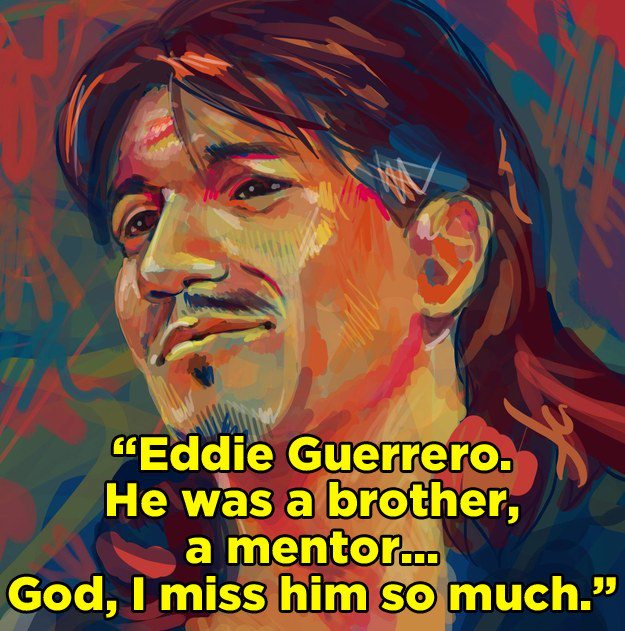 15.
When it's all said and done, and you have to hang up your boots and mask, how would you like to be remembered?