Bidibidibidibidi; Bidibidibidibidi

Bidibidibidibidi; bidi bidi bidi

Bidi bidi; bidi, bidi, bidi

Bidibidibidibidibidi; bom bom

Bidibidibidibidibidi; bom

Bidibidibidibidibidi; bidi bom

lo oigo lavar; hasta el corazón

lo oigo hablar; hasta las piernas

lo oigo cantar; todo mi cuerpo

Cuando escucho esta canción
How Well Do You Actually Know The Lyrics To "Bidi Bidi Bom Bom"?
You don't know the lyrics at all
That's OK. Go back and listen to it. You don't need to know Spanish to enjoy this masterpiece!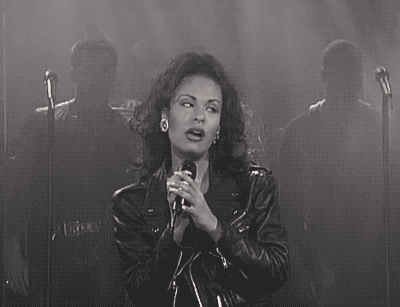 You remember a couple of lyrics here and there. You just need to brush up so go back and listen to the QUEEN OF TEJANO!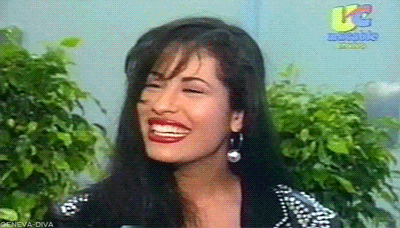 Your Selena game is on point
Do the washing machine cuz' you totally nailed the lyrics to this bootylicious anthem. BIDIBIDIBOMBOM!