You may know Dascha Polanco from her role as Daya Diaz on Orange Is the New Black, in which she wears this outfit pretty much all of the time.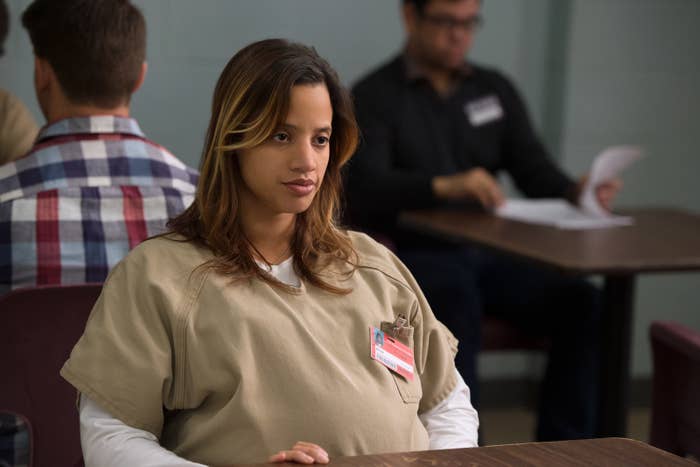 But Polanco has been making the rounds at this season's New York Fashion Week, and GOOD LORDT.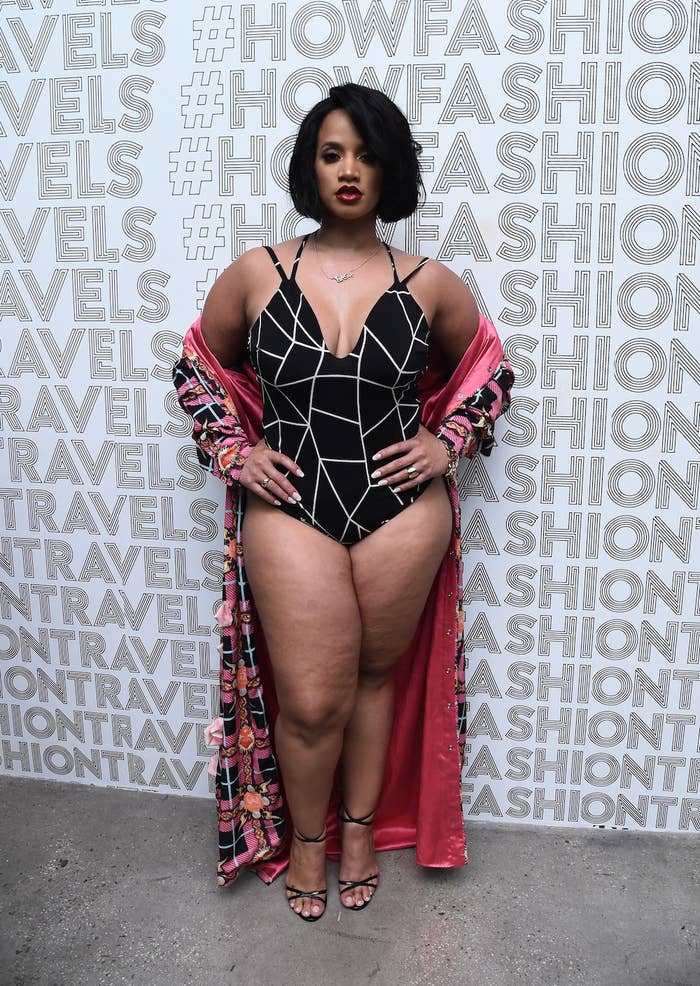 The actor started the week off conservatively (except for her gorgeous hip-length red locks)...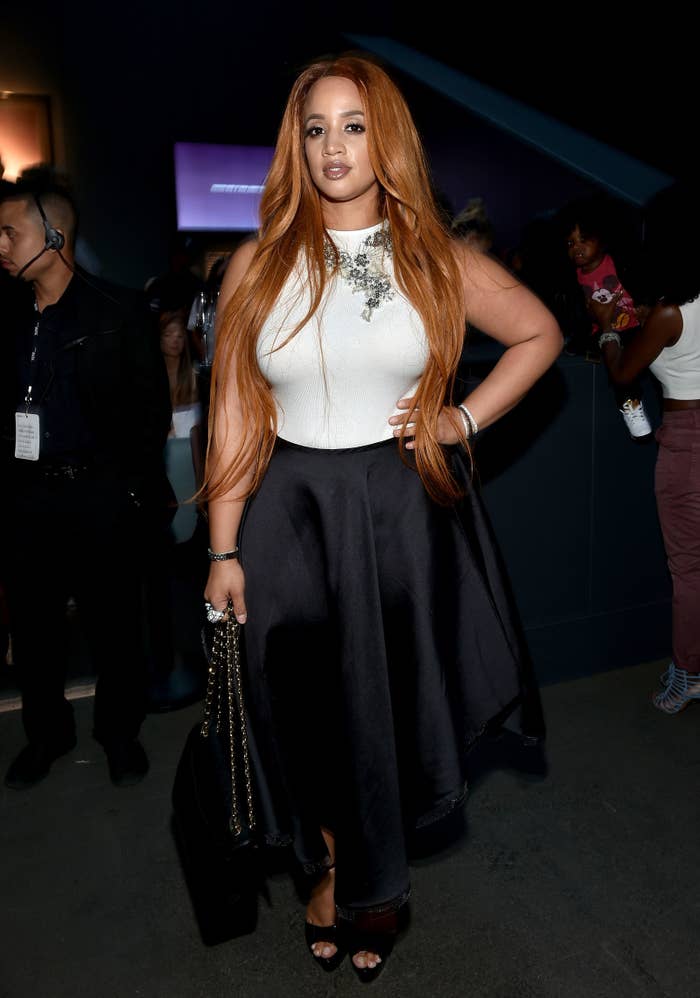 ... soon moving on to killer cutouts and major mermaid hair...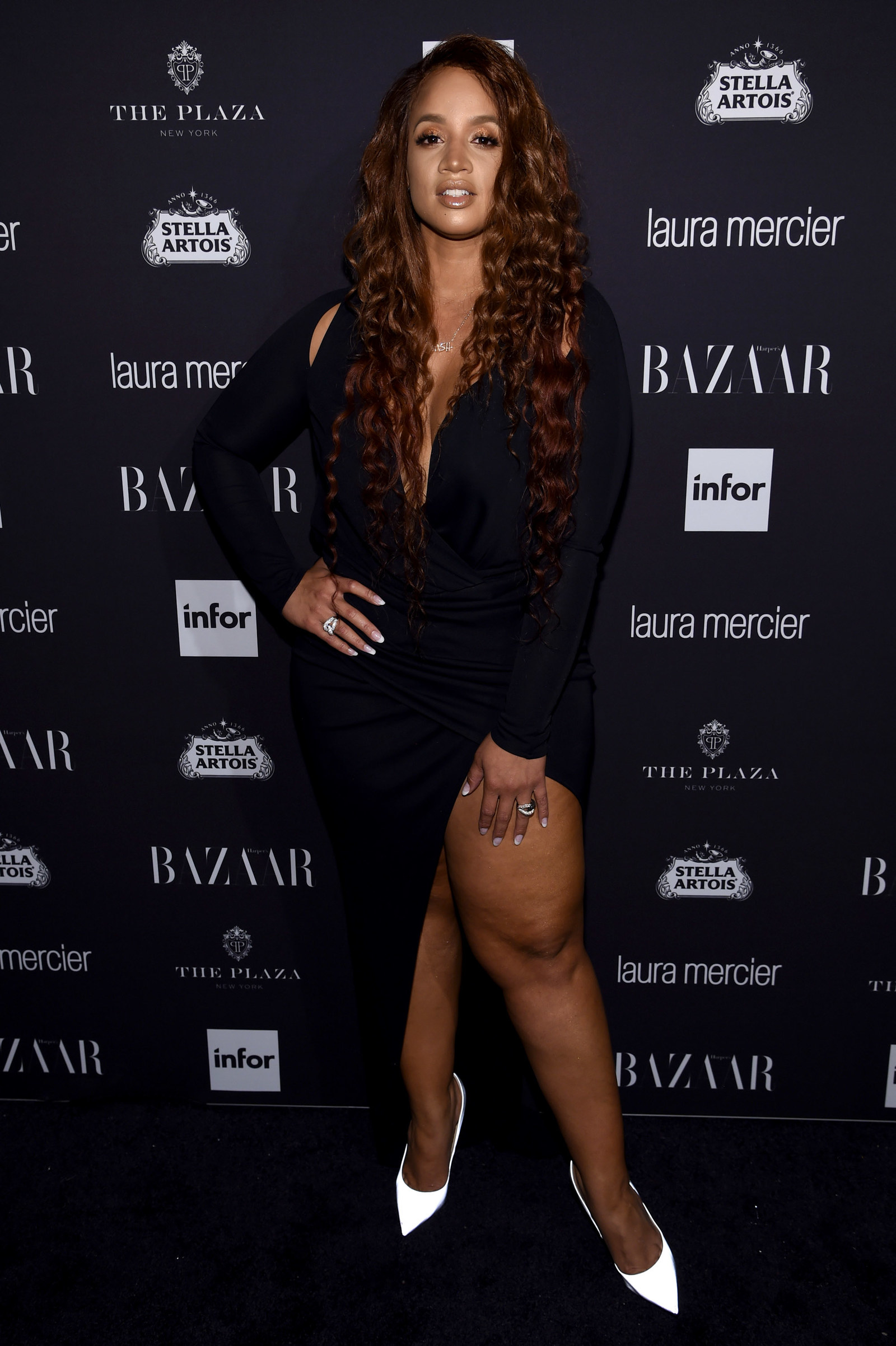 ... and bringing photographers to a standstill with her look at The Blonds' show, which she told Vanity Fair was inspired by overcoming her body image struggles.
"[My stylist] Darius Baptist thought that I should wear a bodysuit and just show my thighs, since I'm so self-conscious about them," said Polanco, who also wore this sheer catsuit to The Blonds' after party.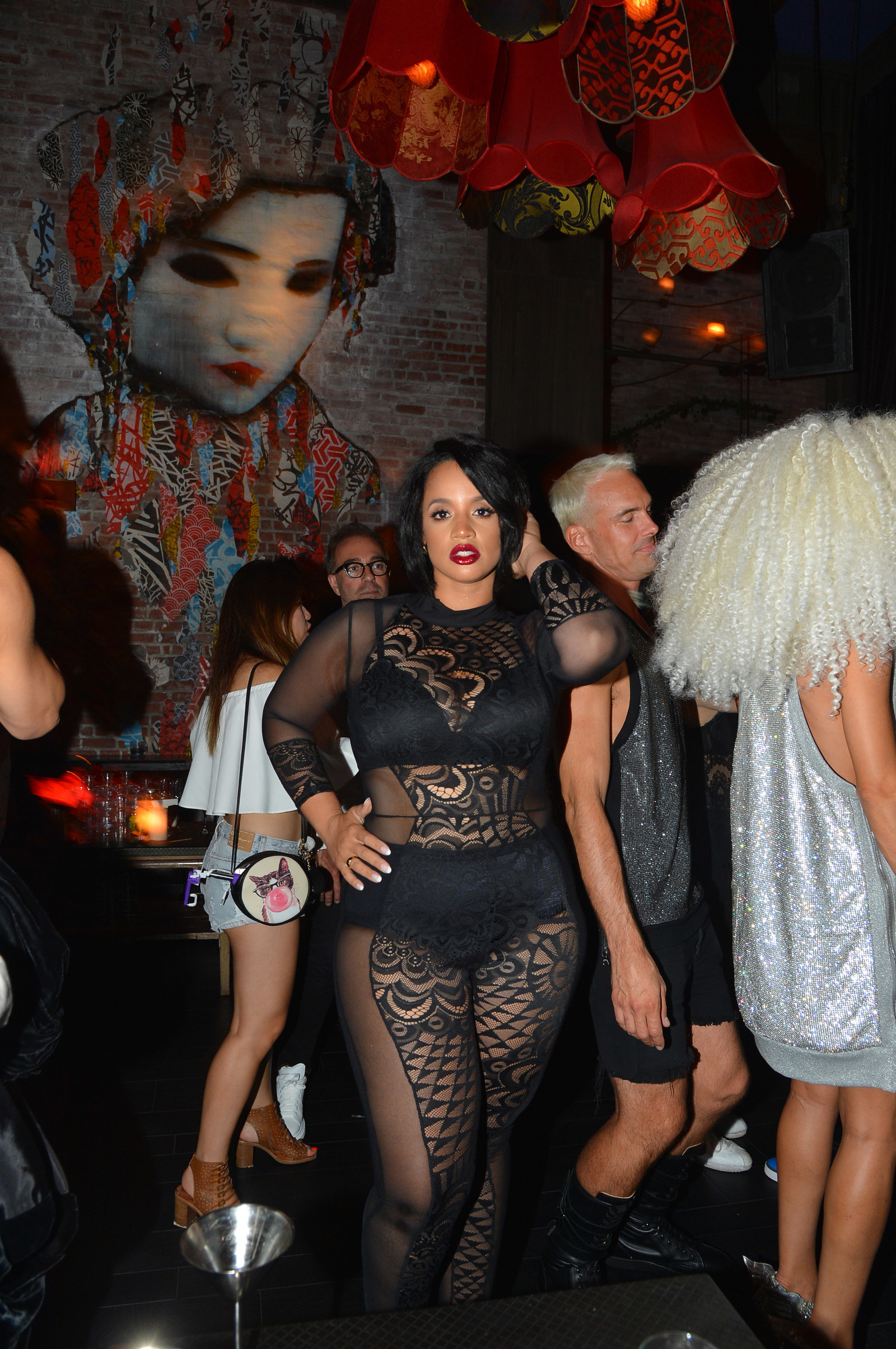 "But fuck it, this is me, this is who I am, this is real," Polanco told Vanity Fair. "I was made this way."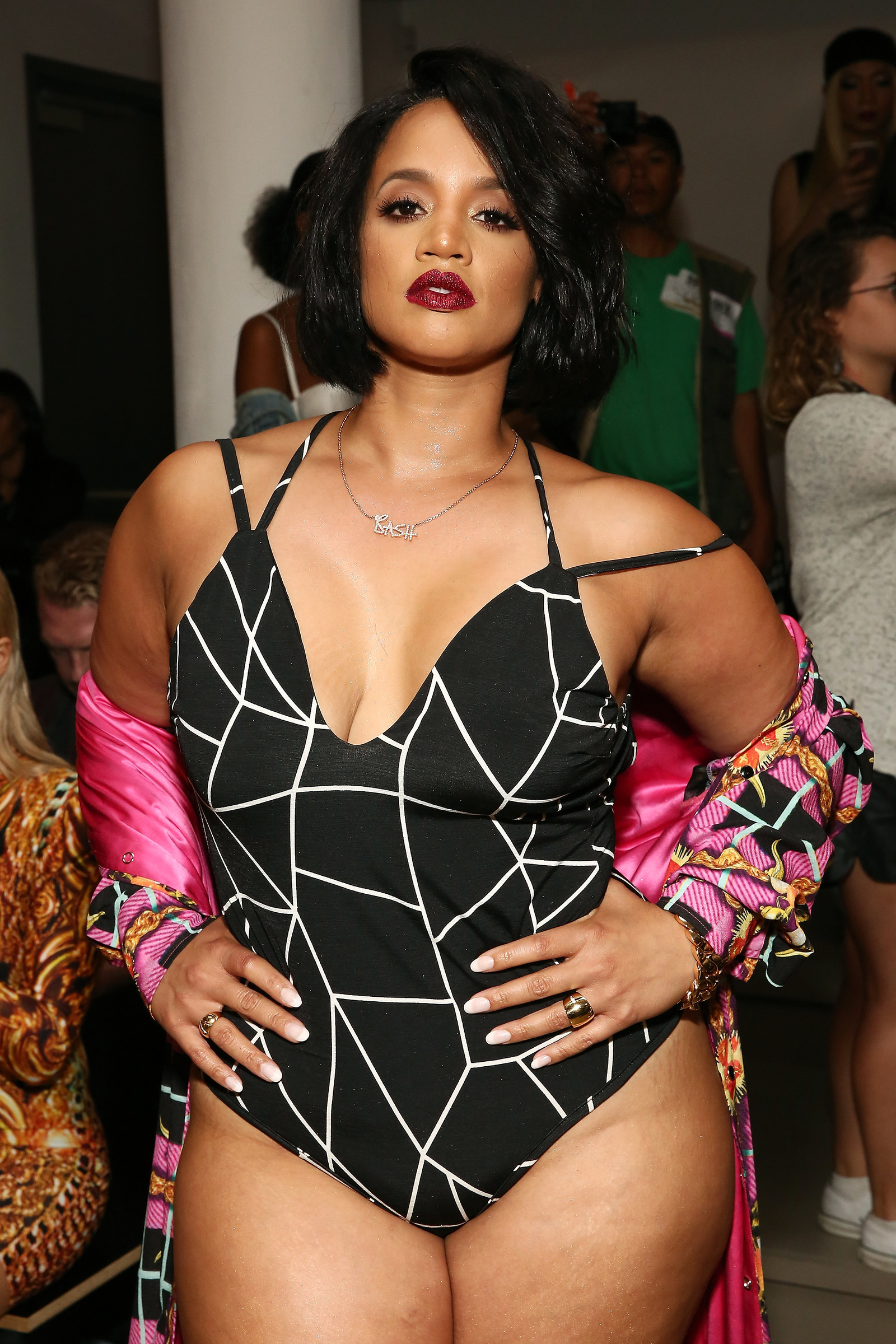 Damn, girl. Bennett doesn't even know what he's missing.