Target has released a promotional video and still shots from its "Target Loves Every Body" swimwear campaign, which features bloggers (from left to right) Nashelly Messina, Nikki Minton, Sarah Boyd, and Chantè Burkett.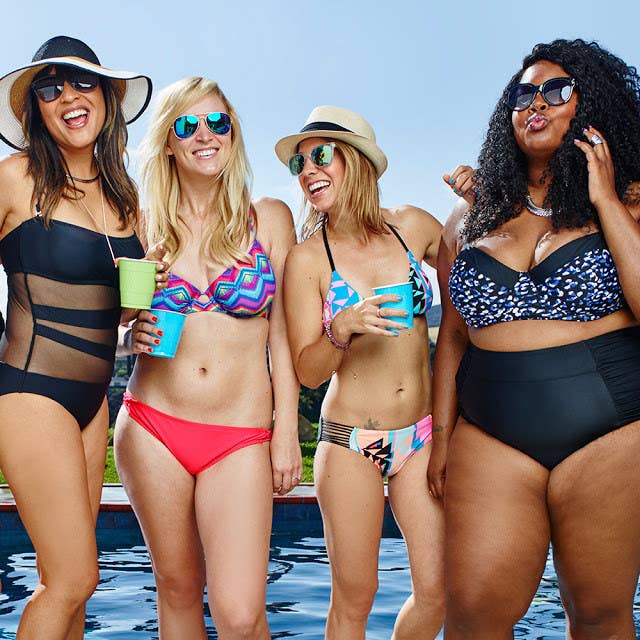 The campaign showcases a decent amount of body diversity, with stylist Zanna Roberts Rassi addressing each blogger/model's desires and concerns about her figure.
"We know there is no 'one suit fits all' and wanted to help women feel confident this summer and empowered to try different styles, no matter their size or shape," a Target spokesperson told BuzzFeed Life.
"All [the ideas in the video] are to help you look your very best and embrace your body," Roberts Rassi says at the end of the clip. "There is a suit for everybody, and I want everyone to have fun."
"Being the only plus-size girl in this swimsuit campaign really challenged my confidence," Burkett told BuzzFeed Life, "and to be honest, I never felt more confident in my life."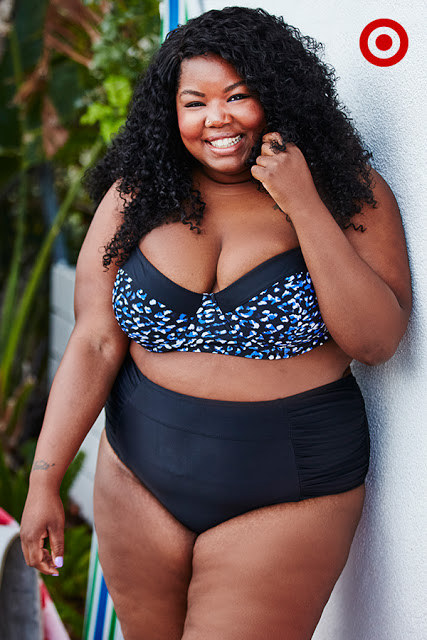 "We all loved our looks and they complemented each body type perfectly," said Boyd.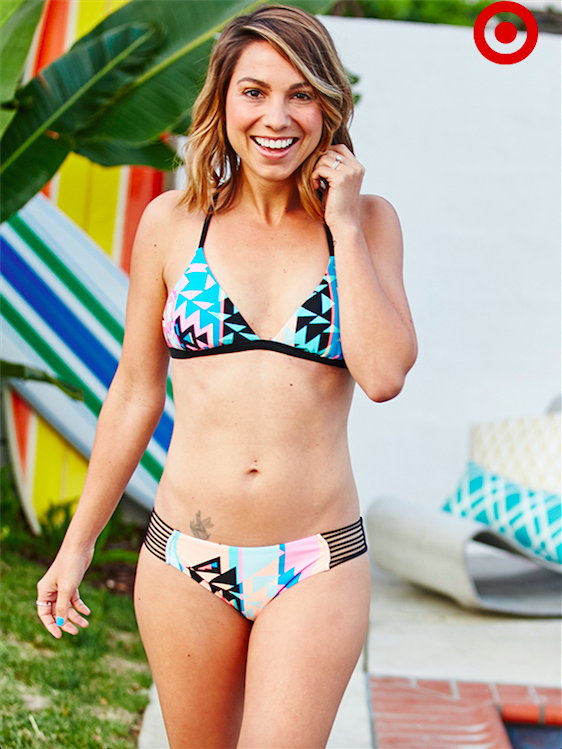 "I'm actually shocked that we're still talking about these types of campaigns as 'innovative,'" Messina said frankly of the shoot. "And of course this one is, and that's because not enough companies like Target are doing this."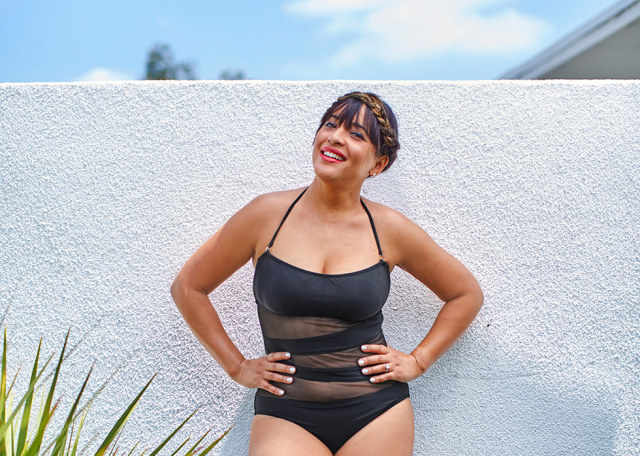 "I think it's great to celebrate girls (and guys!) of all body types," said Minton. "I certainly don't have a 'model body,' but I think the campaign can open our eyes to the fact that everyone has their fit struggles and triumphs."