1.
Use totes to stay on task.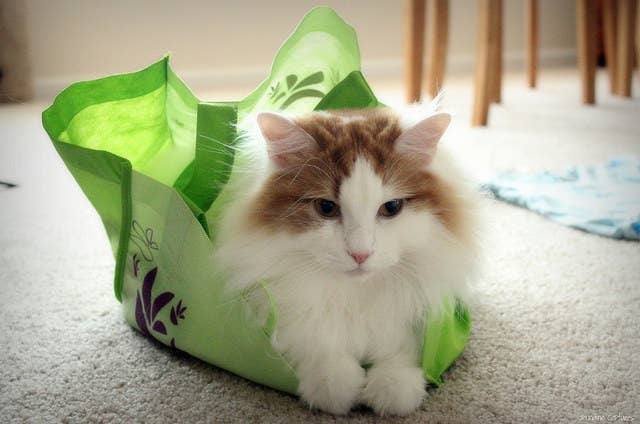 2.
Prevent dust before it settles.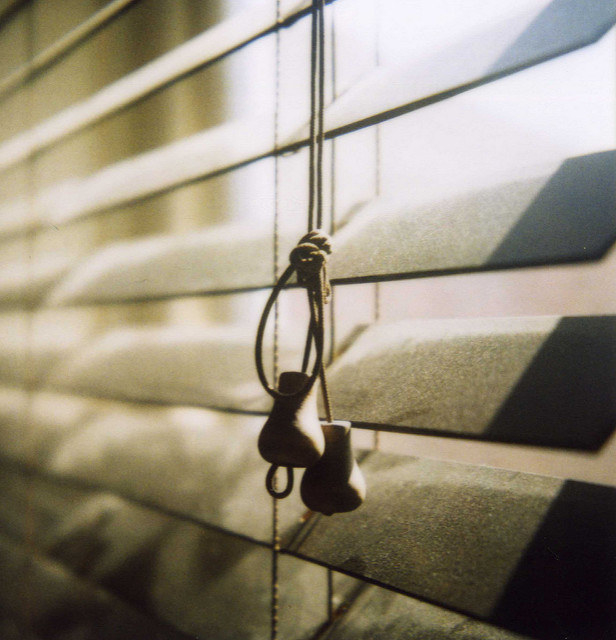 4.
Do double duty while cooking.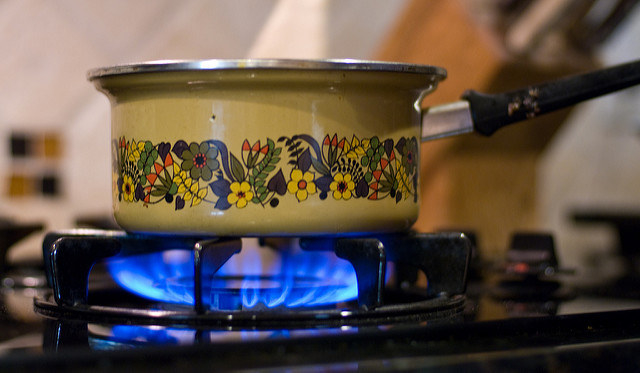 5.
Make a list to keep you motivated.
6.
Stave off vacuuming with a carpet sweeper.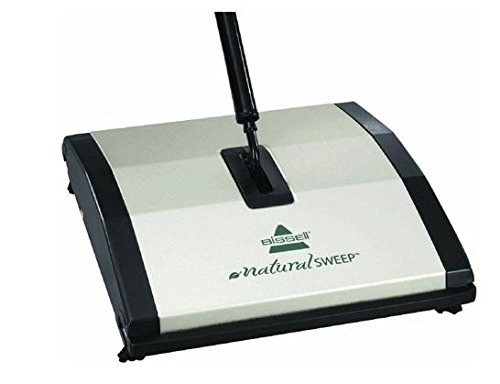 7.
Or, simply upgrade your vacuum.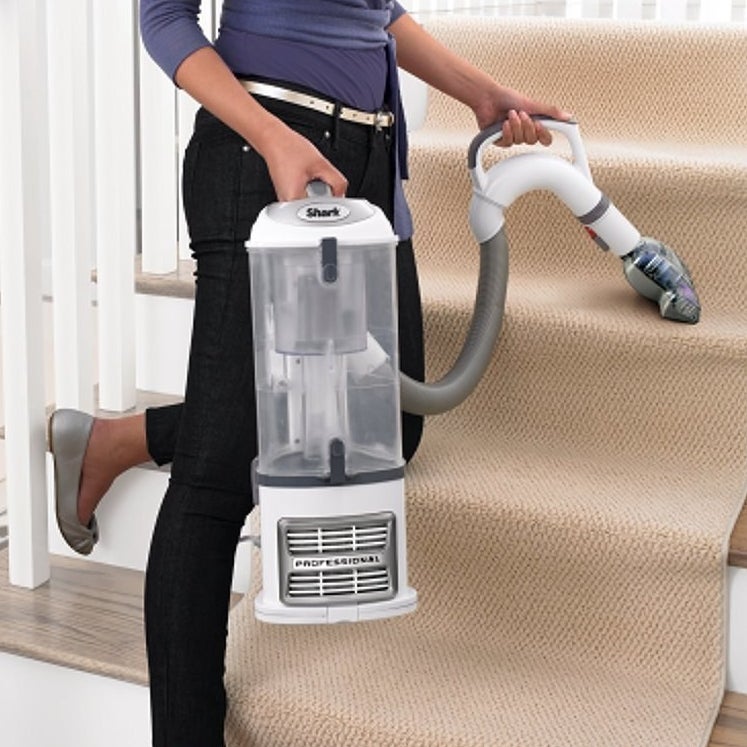 "A high-quality vacuum is so worth it compared with the wasted time and frustration that comes from using a crappy one. Also, having a wireless handheld one prompts me to vacuum small things more frequently because I don't have to go through the hassle of lugging out the full size and dealing with the cord if I'm pressed for time." —Anna Rose, Facebook
Get the popular full-size vacuum ($199.99) above, or the equally beloved dust buster ($24.63), both via Amazon.
8.
Put everything in its proper place.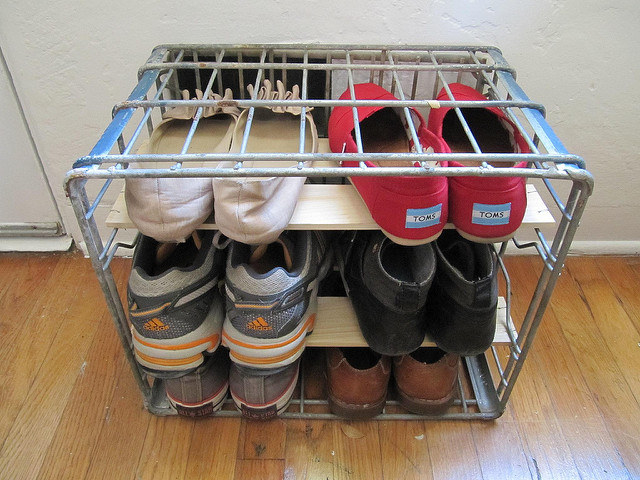 9.
Simplify your cleaning products.
10.
Give yourself a five-minute miracle.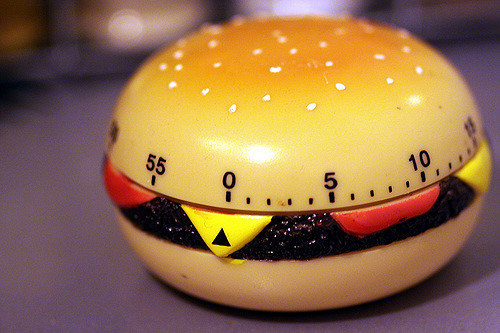 11.
In fact, instead of one marathon session, try cleaning a tiny bit every day.
12.
Treat yo'self to some grown-up organizational aids.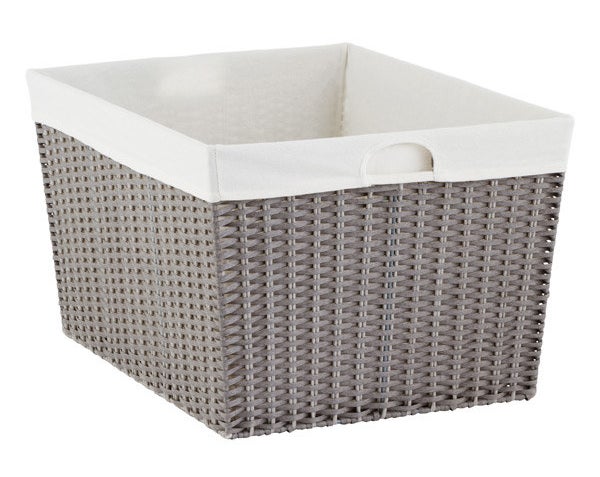 13.
Make. Your. Bed.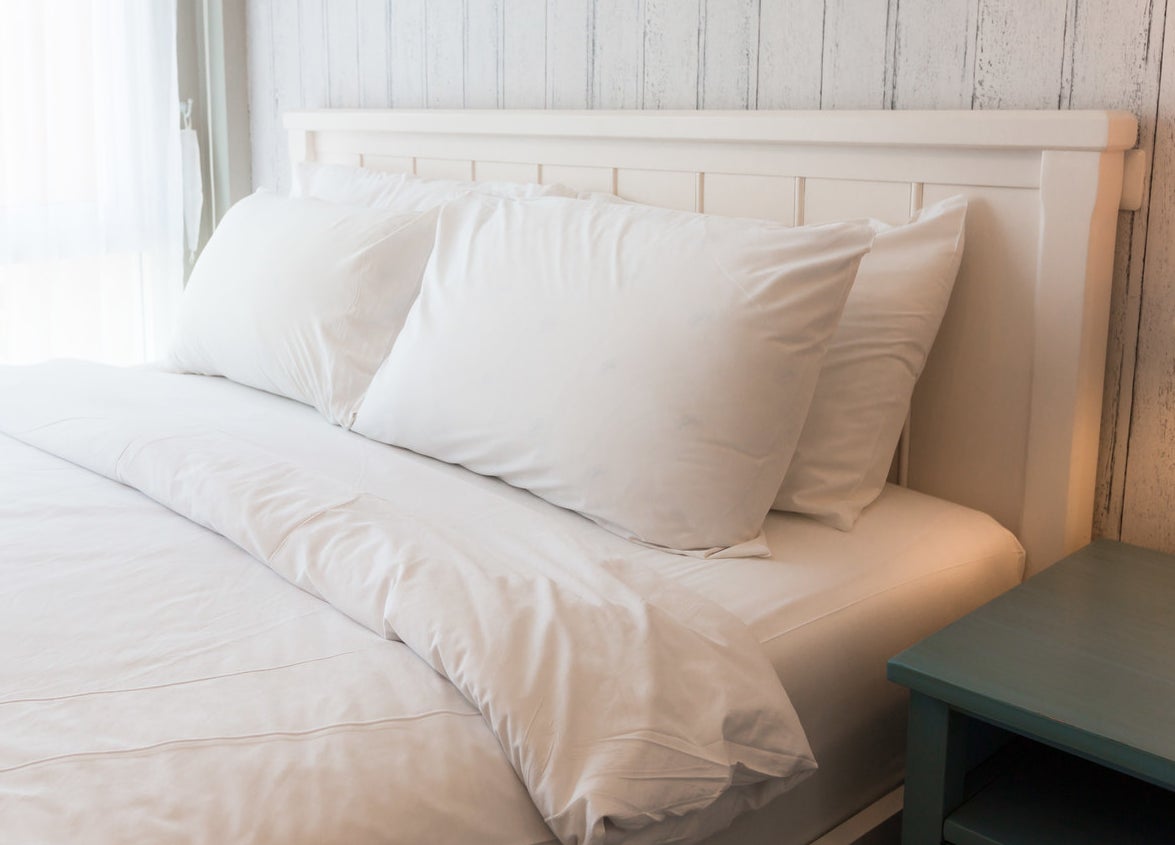 14.
Get your family and/or roommates in on it, too.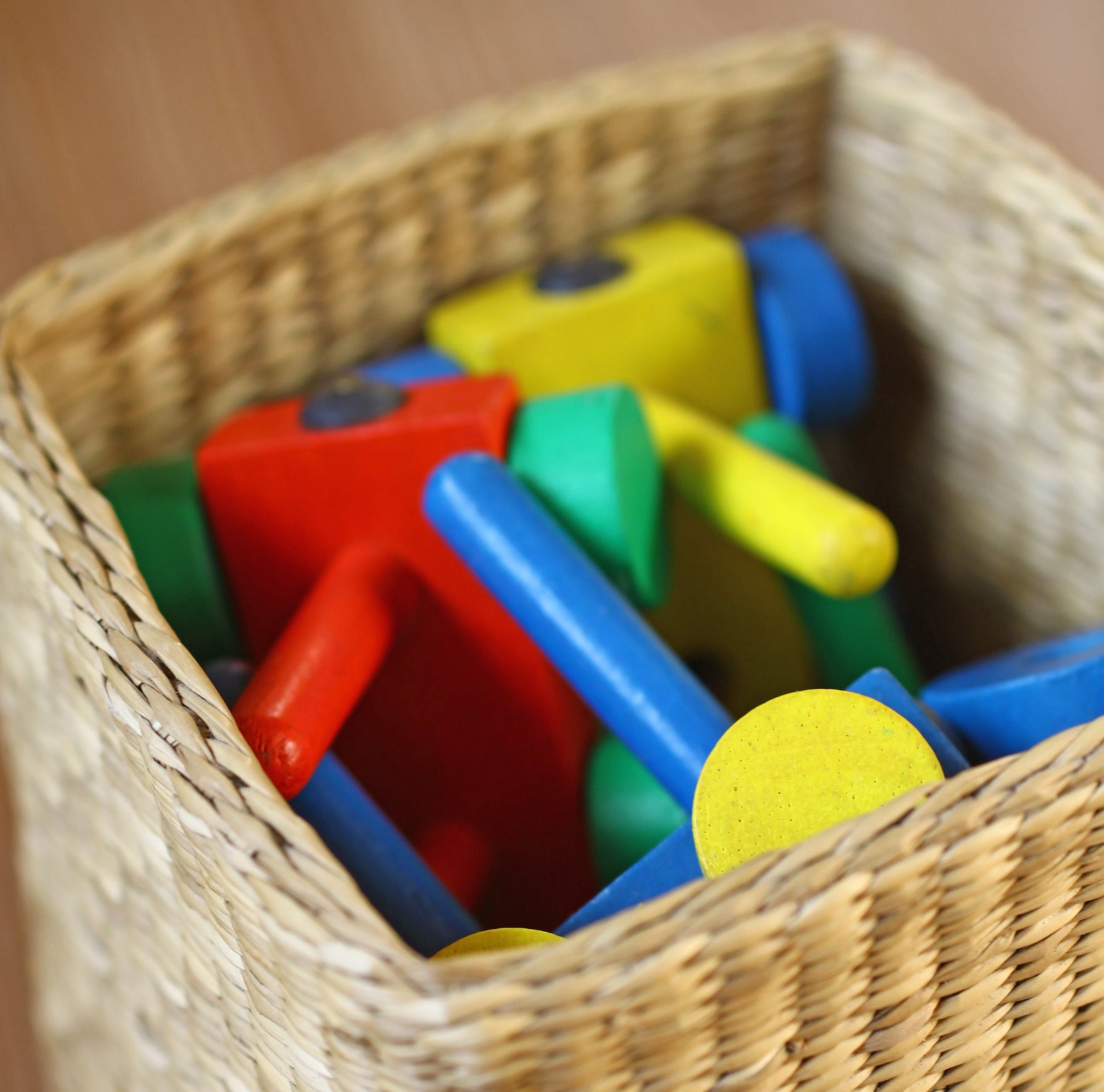 15.
Choose your weapons wisely (even if they're not totally conventional).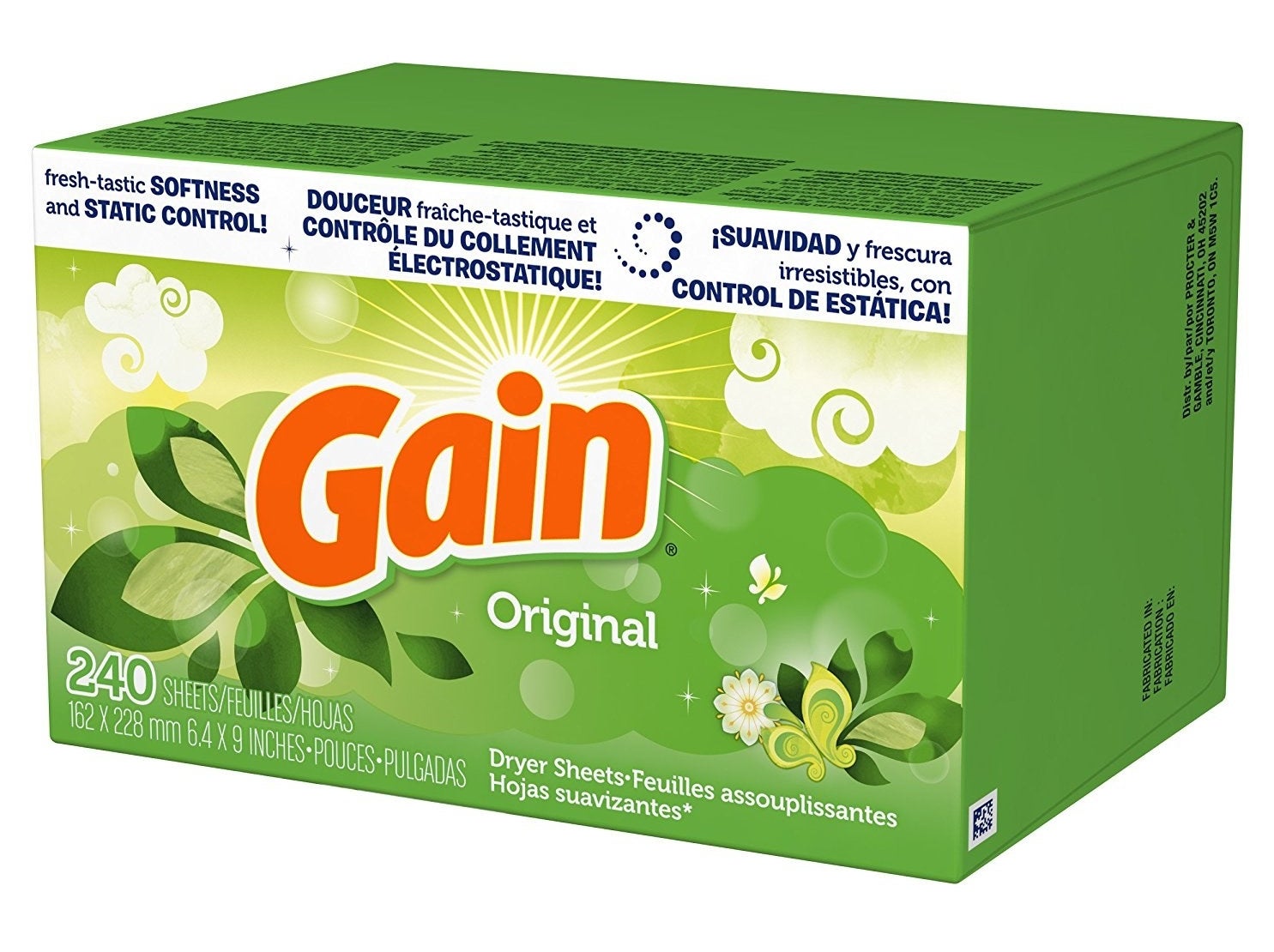 16.
And know that dryer sheets apparently do a lot of things.
17.
Though baby wipes are pretty great, too.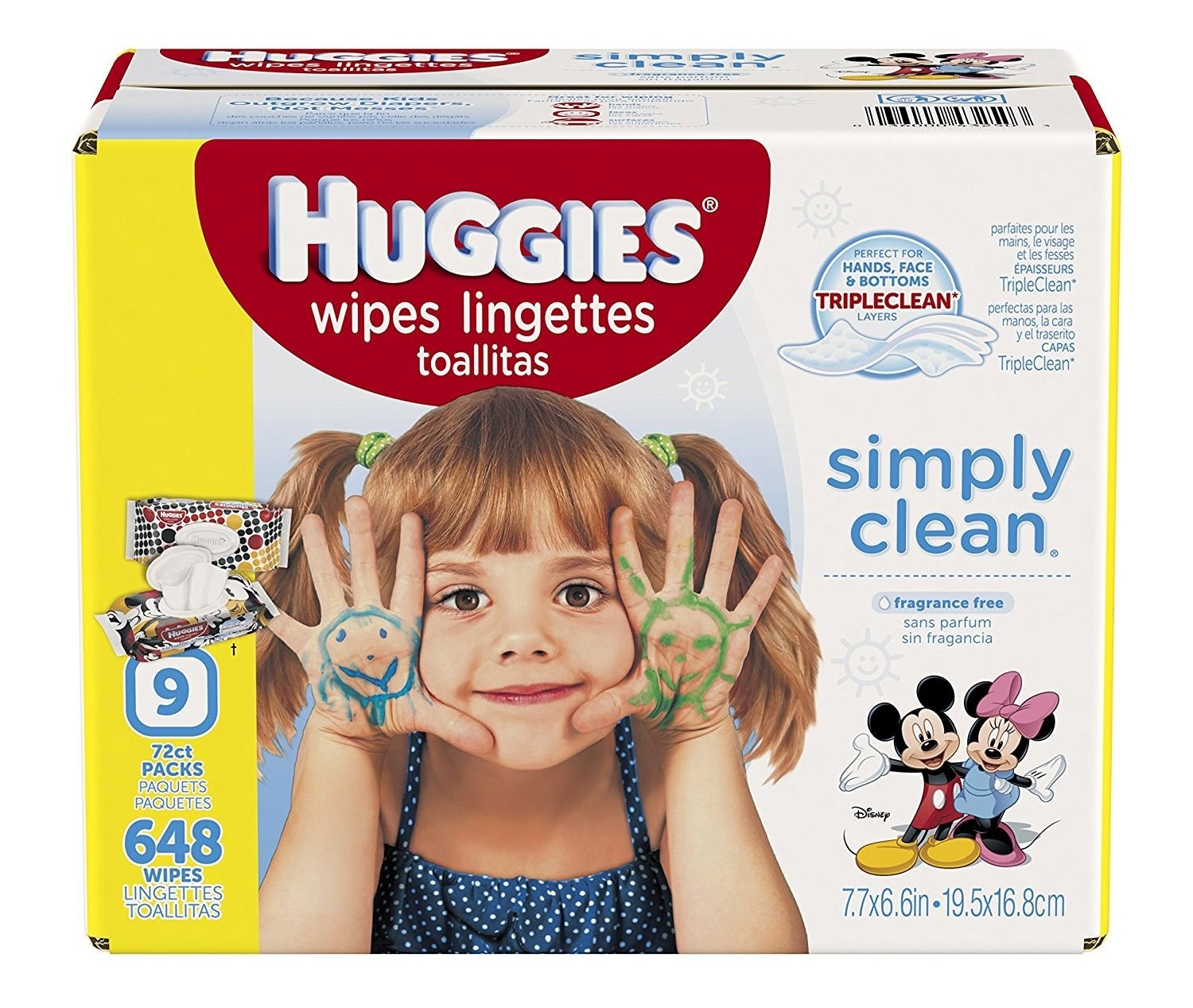 Now go forth and make your place sparkle!
Note: Submissions have been edited for length and/or clarity.