Listen, I don't think I'll ever be ready to say goodbye to Wynonna Earp, but it's becoming more and more of a reality that these last six episodes are going to be here before we know it.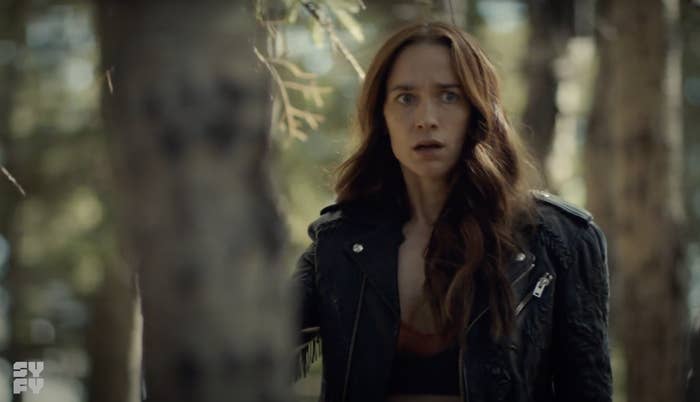 The new trailer shows Wynonna being Wynonna as she continues to hunt demons in the Ghost River Triangle.
And we got a glimpse of Nicole and Waverly celebrating their engagement, which honestly brought tears to my eyes.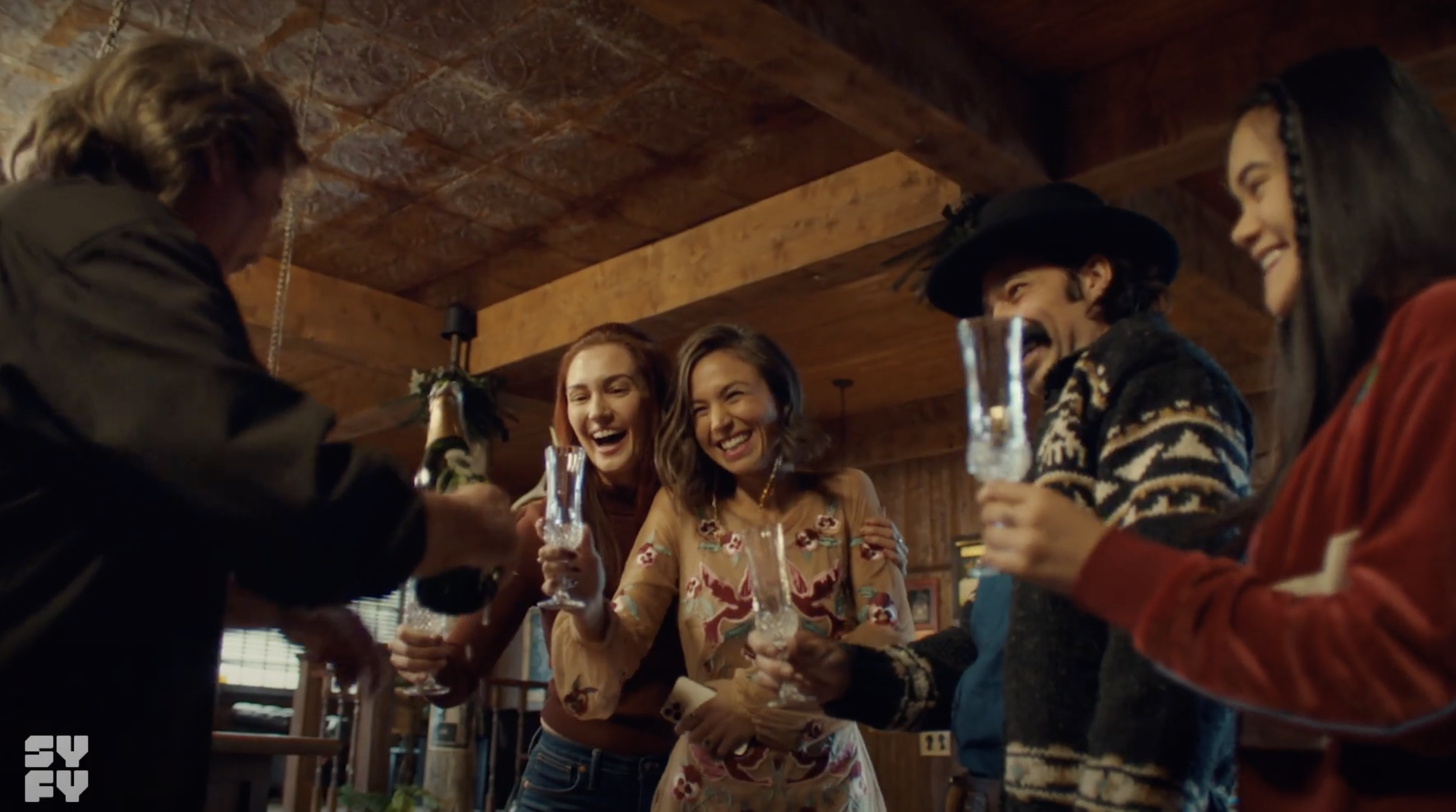 Black Badge is also back, and according to Jeremy, they've "initiated a protocol" I'm pretty sure we should ALL be worried about. And, if you think we're done with The Garden, think again.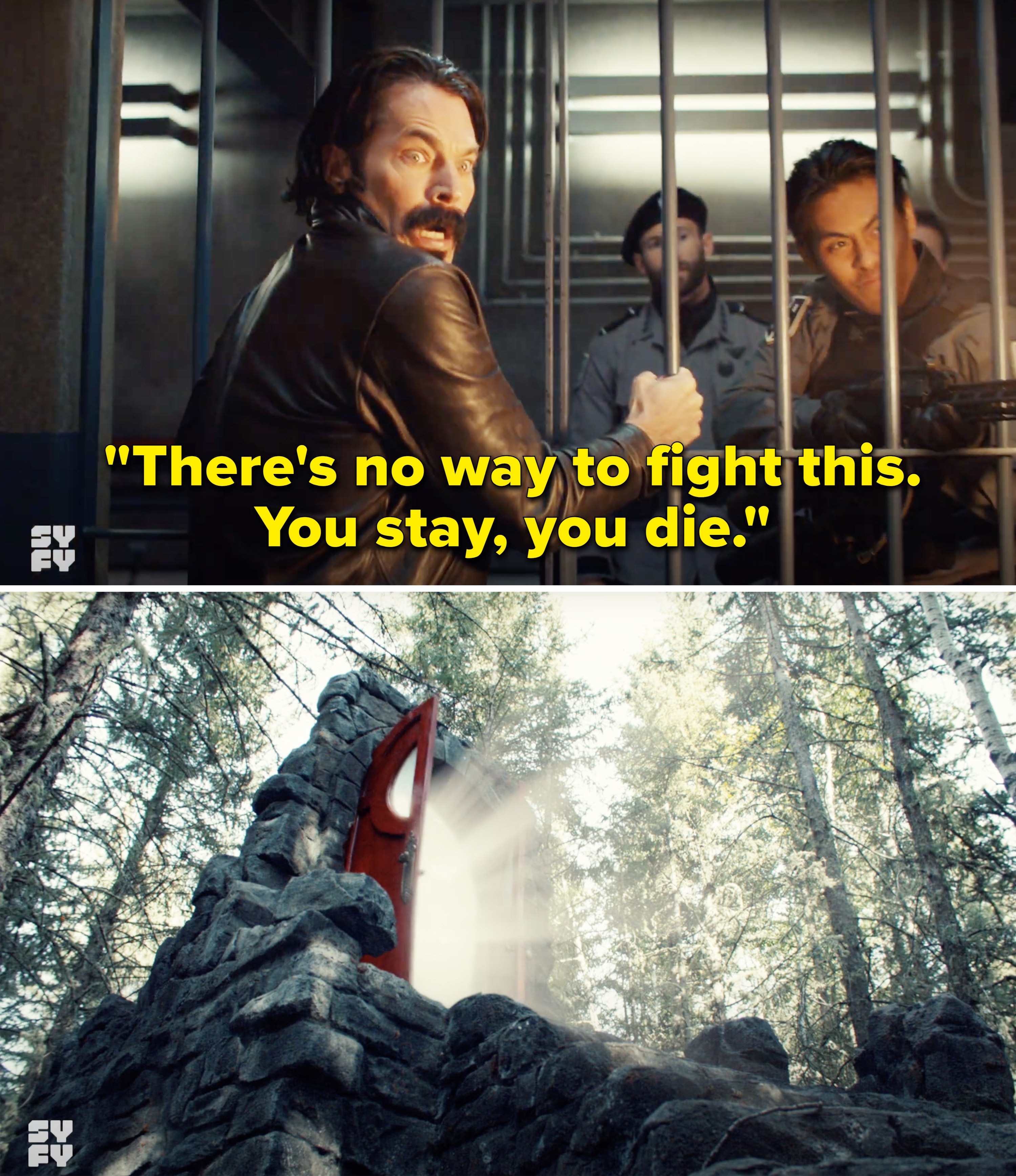 Also, because this is the trailer for the final episodes on SYFY, I am more emotional than ever before.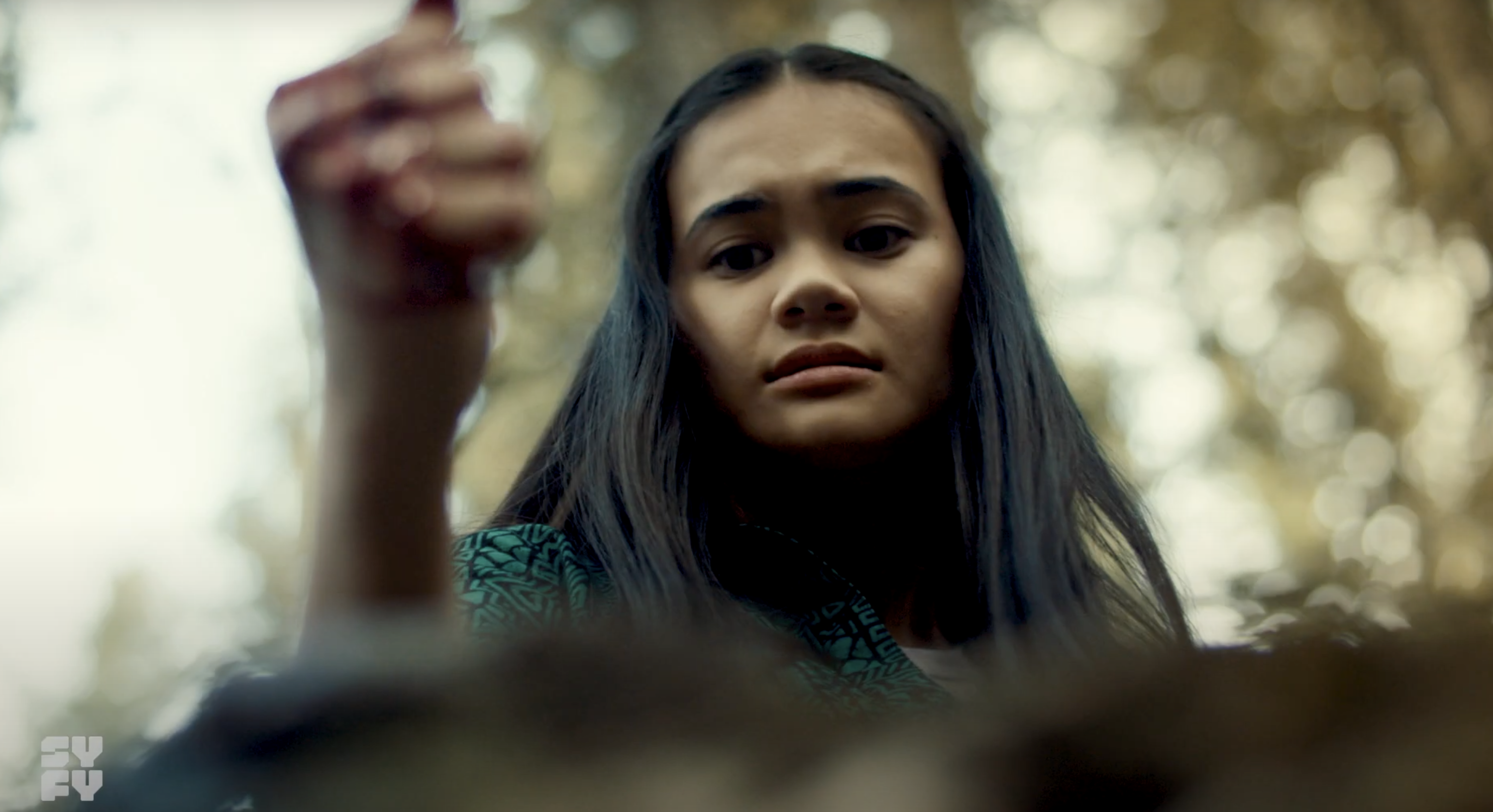 So, yes, I did immediately burst into tears when Waverly screamed, "Wynonna!"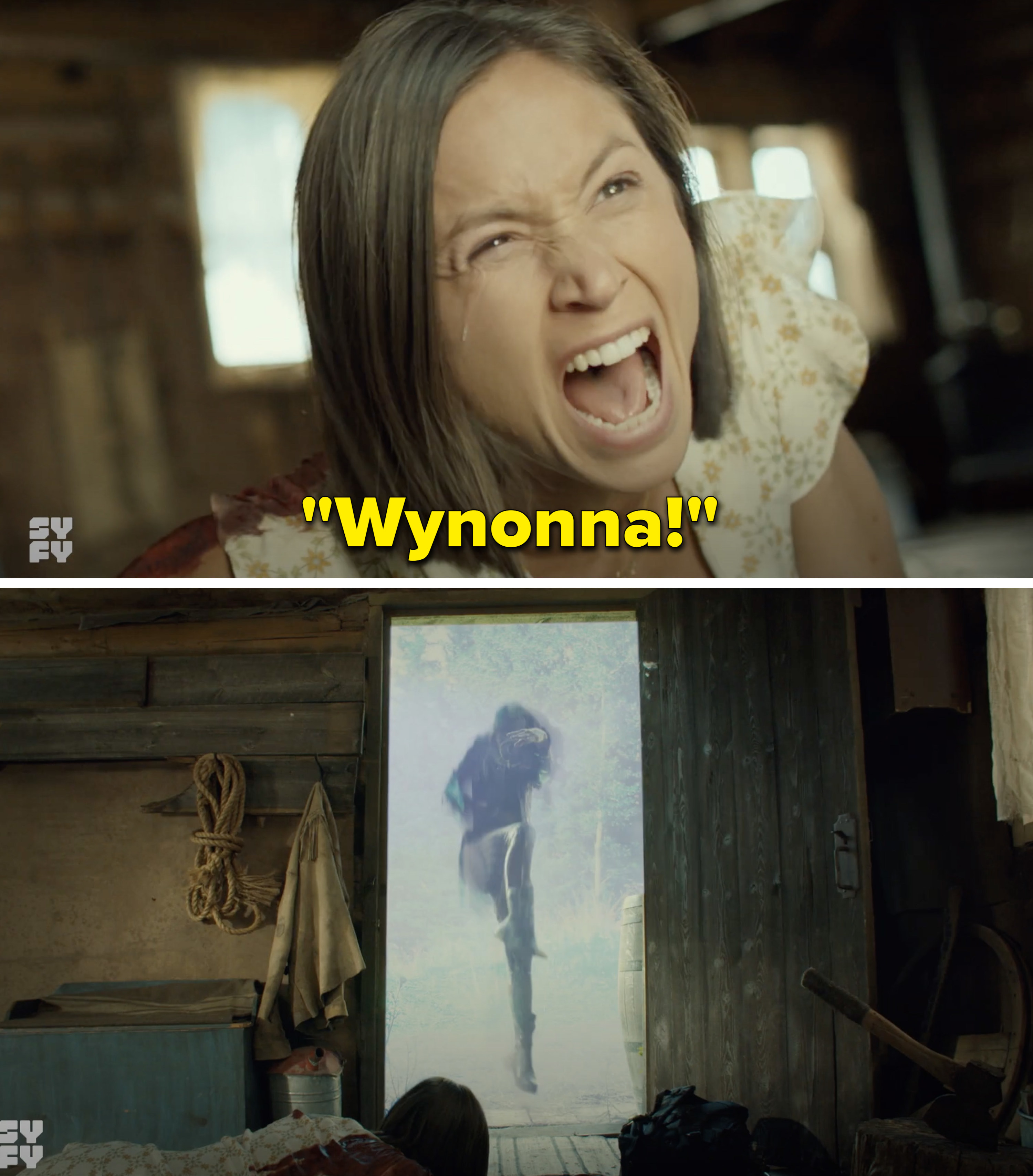 And when Doc said he wasn't ready to lose his "greatest love of all."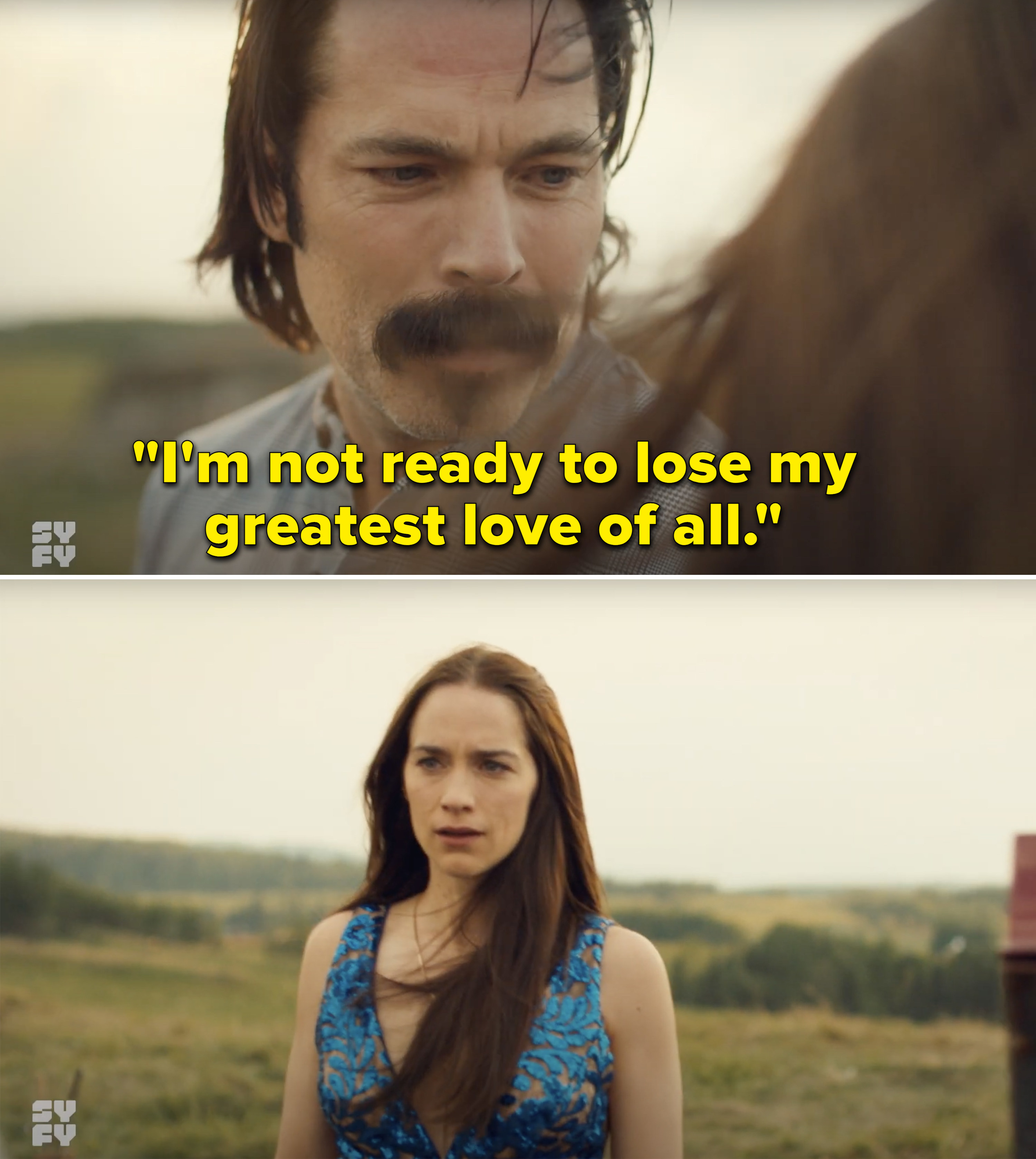 I also don't even want to think about Nicole lying on the ground and Waverly running toward her or Doc pointing a gun at Wynonna. Nope, I can't do it.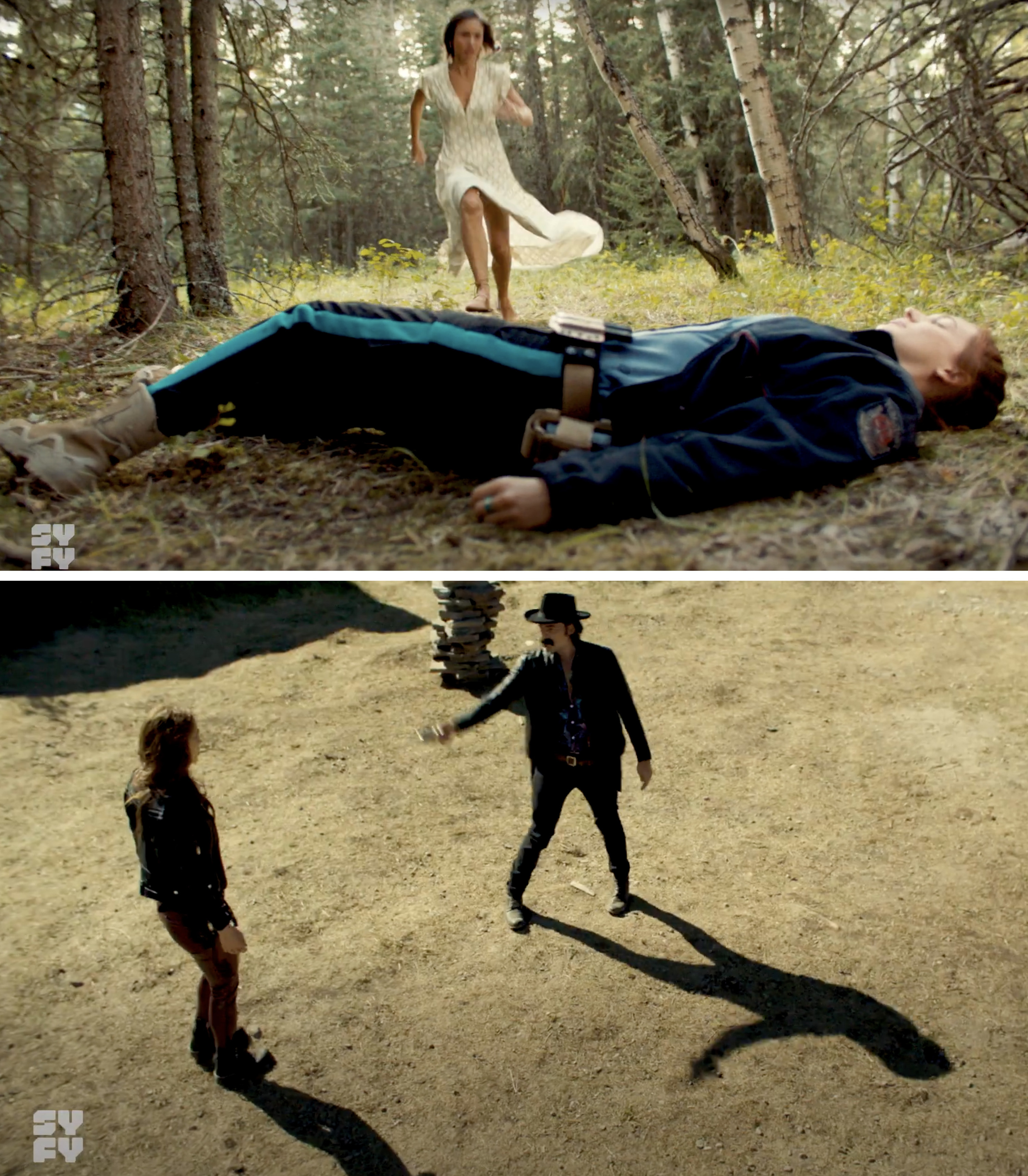 When talking about the upcoming final episodes, showrunner Emily Andras said, "I'd like to thank our wonderful cast and crew, all of whom were instrumental in bringing Wynonna Earp to our loyal and passionate audience."
"We couldn't be prouder of these last six episodes on SYFY, and are thrilled to share them with our beloved fans, who have changed our lives forever. I have been honored to tell Wynonna and her family's story."
Basically, I'll be getting my tissues (and whiskey) ready for these last six episodes on SYFY because I'm already emotional over having to say goodbye to this family.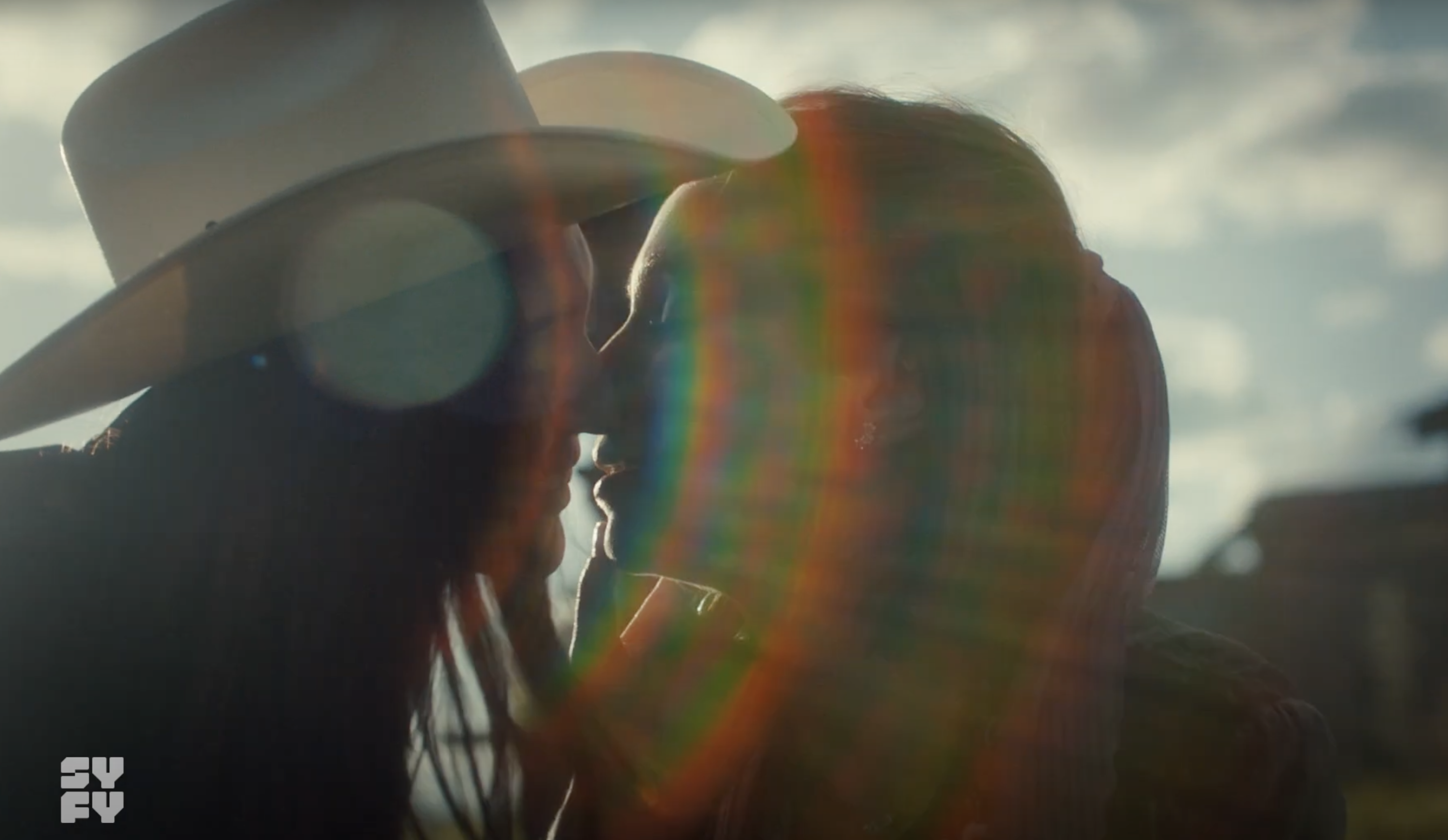 Wynonna Earp returns with the final six episodes on March 5 at 10 p.m. ET on SYFY.