1.
Before playing Jess Mariano or Jack Pearson, Milo Ventimiglia played Party Guest #1 in an episode of The Fresh Prince of Bel-Air.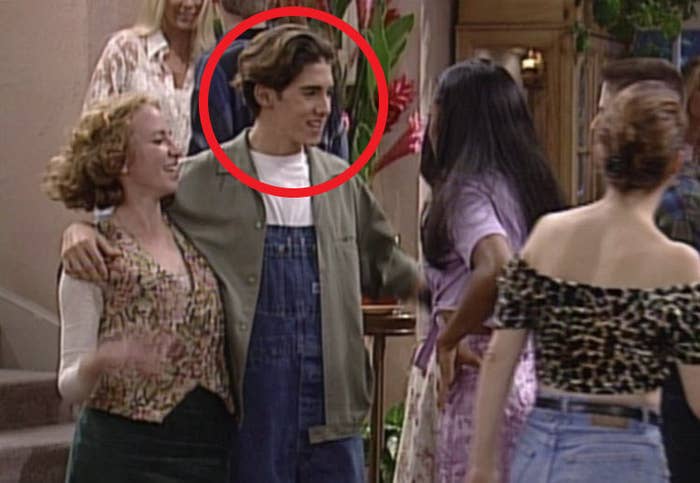 3.
Julianne Hough appeared in Harry Potter and the Sorcerer's Stone as a Hogwarts student before making it big.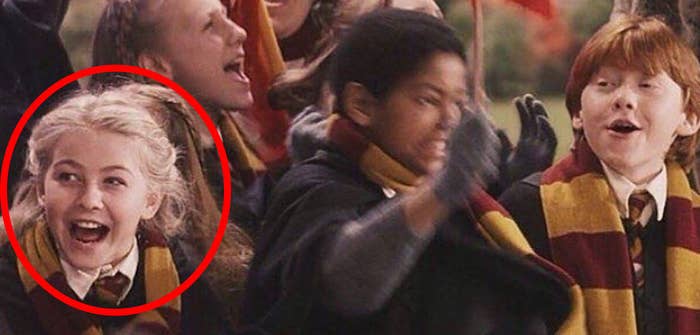 4.
Before her Oscar, Emmy, and Tony Award wins, Viola Davis had a small speaking role in the hit TV series NYPD Blue.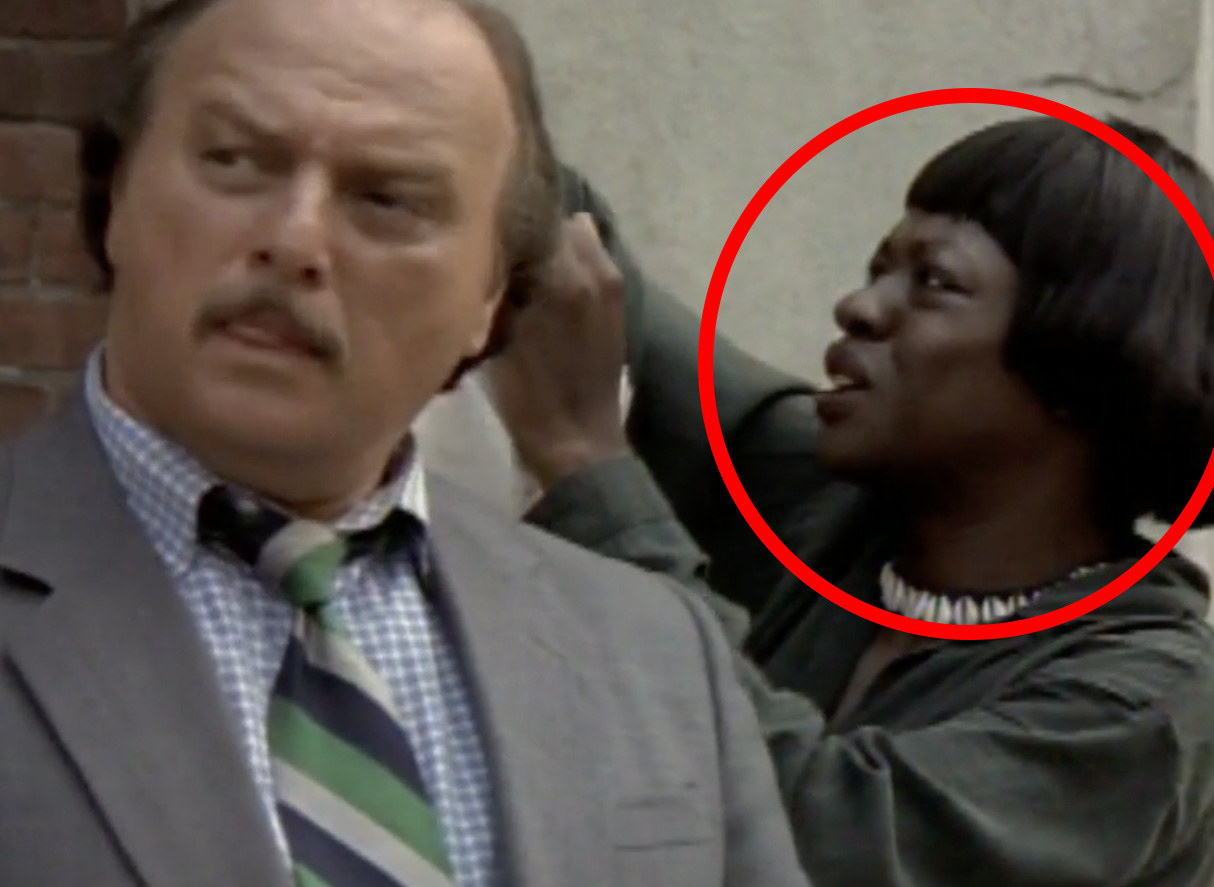 5.
Sally Field's first on-screen role was playing Girl in Lineup in the movie Moon Pilot.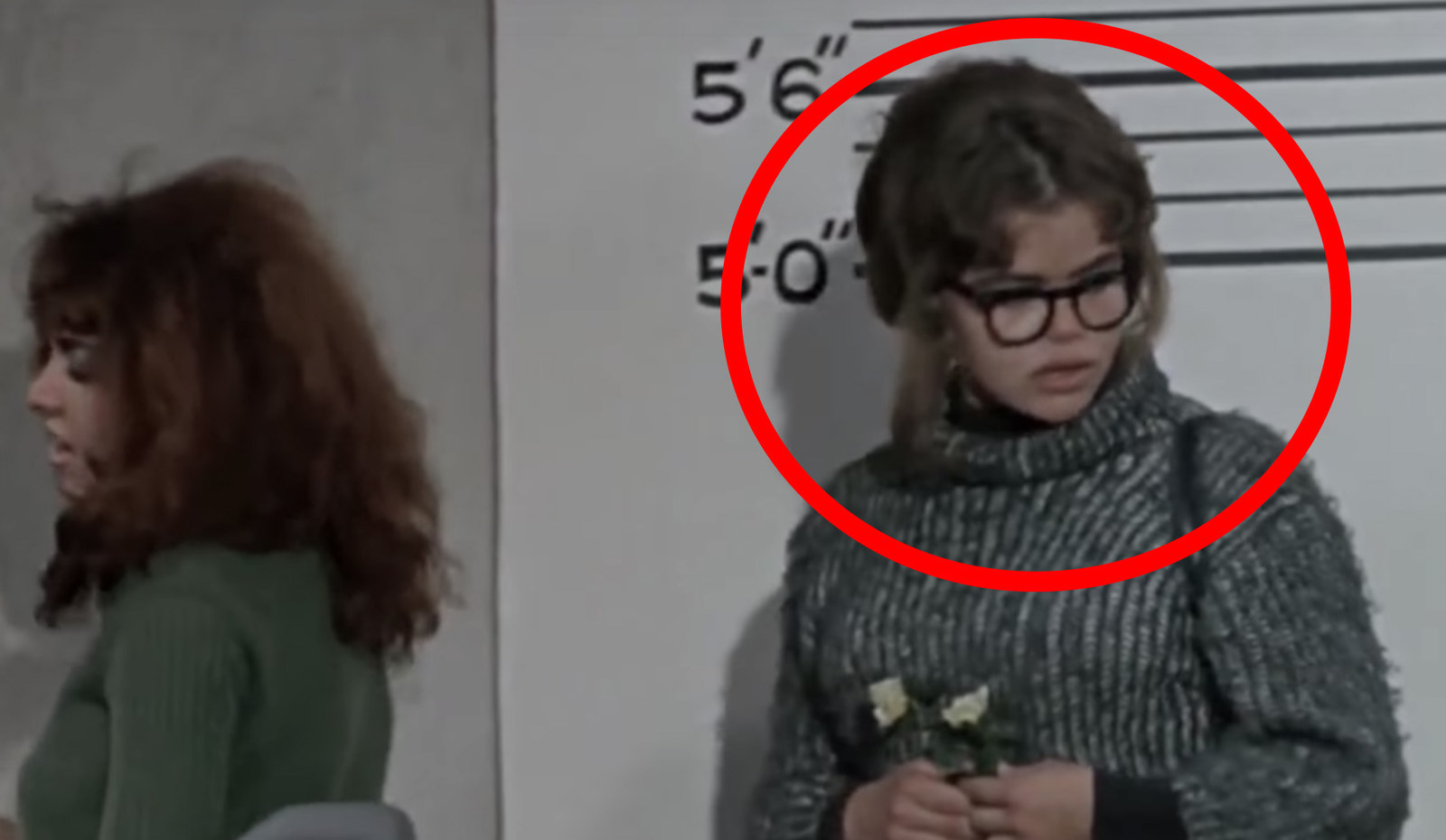 6.
Before Twilight, Kristen Stewart appeared in the Disney Channel Original Movie The Thirteenth Year as Girl in Fountain Line.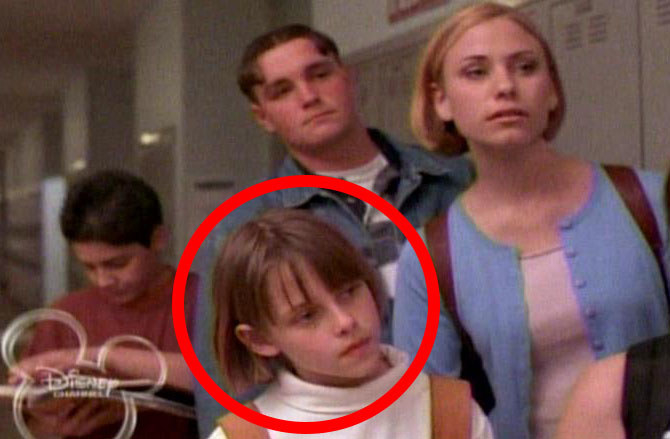 7.
Leonardo DiCaprio played Darlene's classmate in an episode of Roseanne.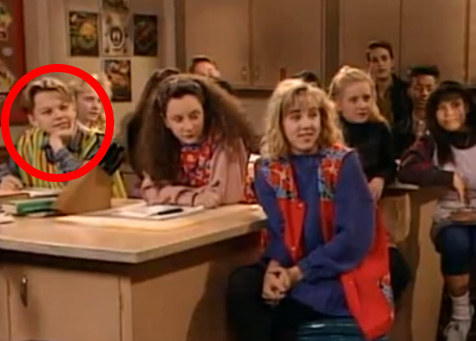 8.
Before playing Cristina Yang and Eve Polastri, Sandra Oh appeared as a waitress in the background of Degrassi High: School's Out.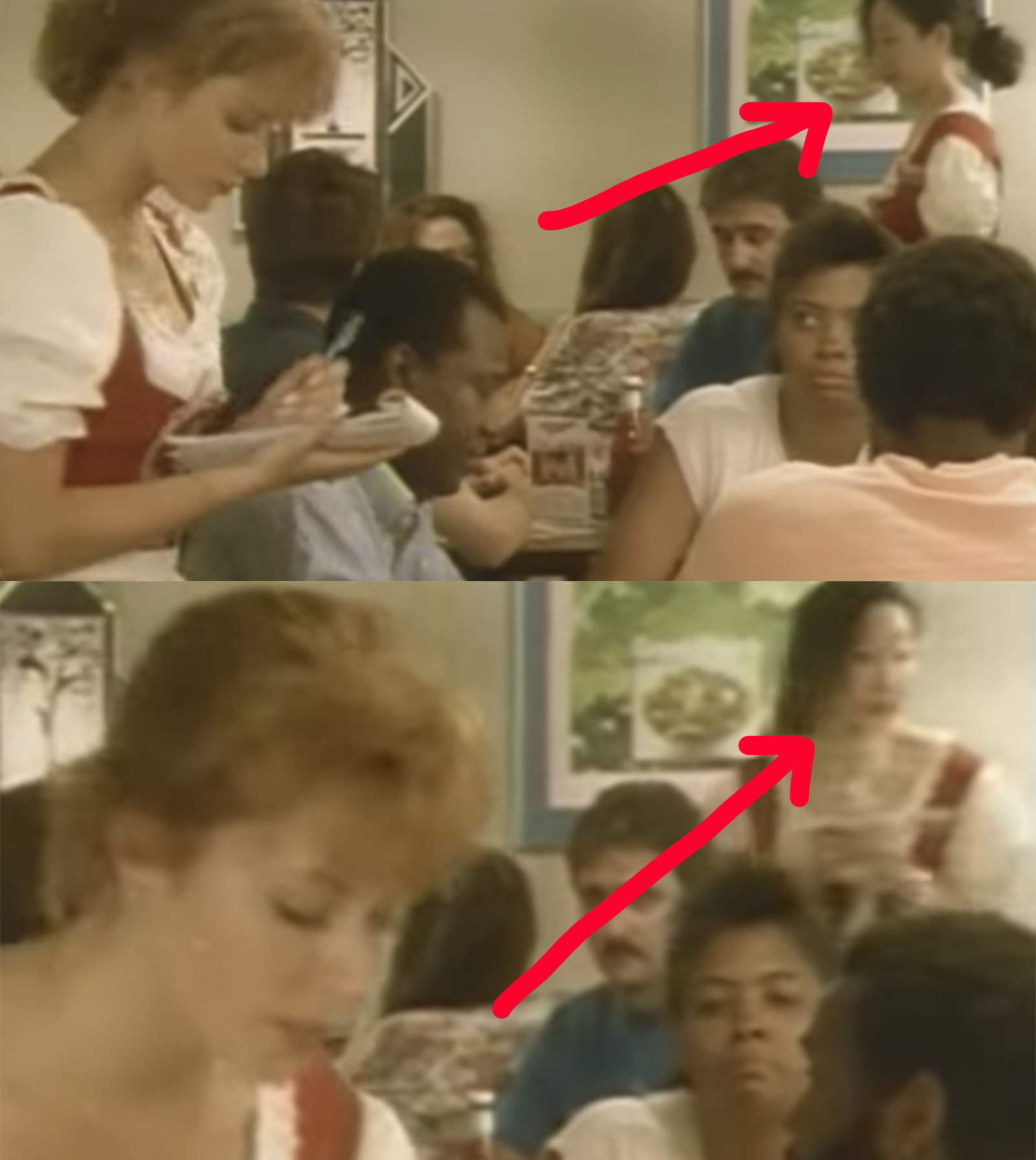 9.
Renée Zellweger appeared in Dazed and Confused as Girl in Blue Truck.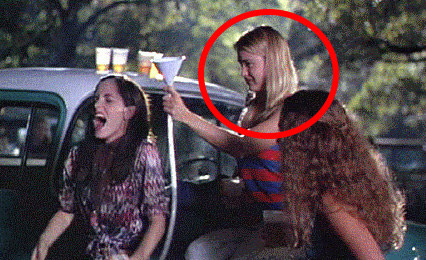 10.
Harrison Ford's first on-screen appearance was playing a bellhop in the 1966 film Dead Heat on a Merry-Go-Round.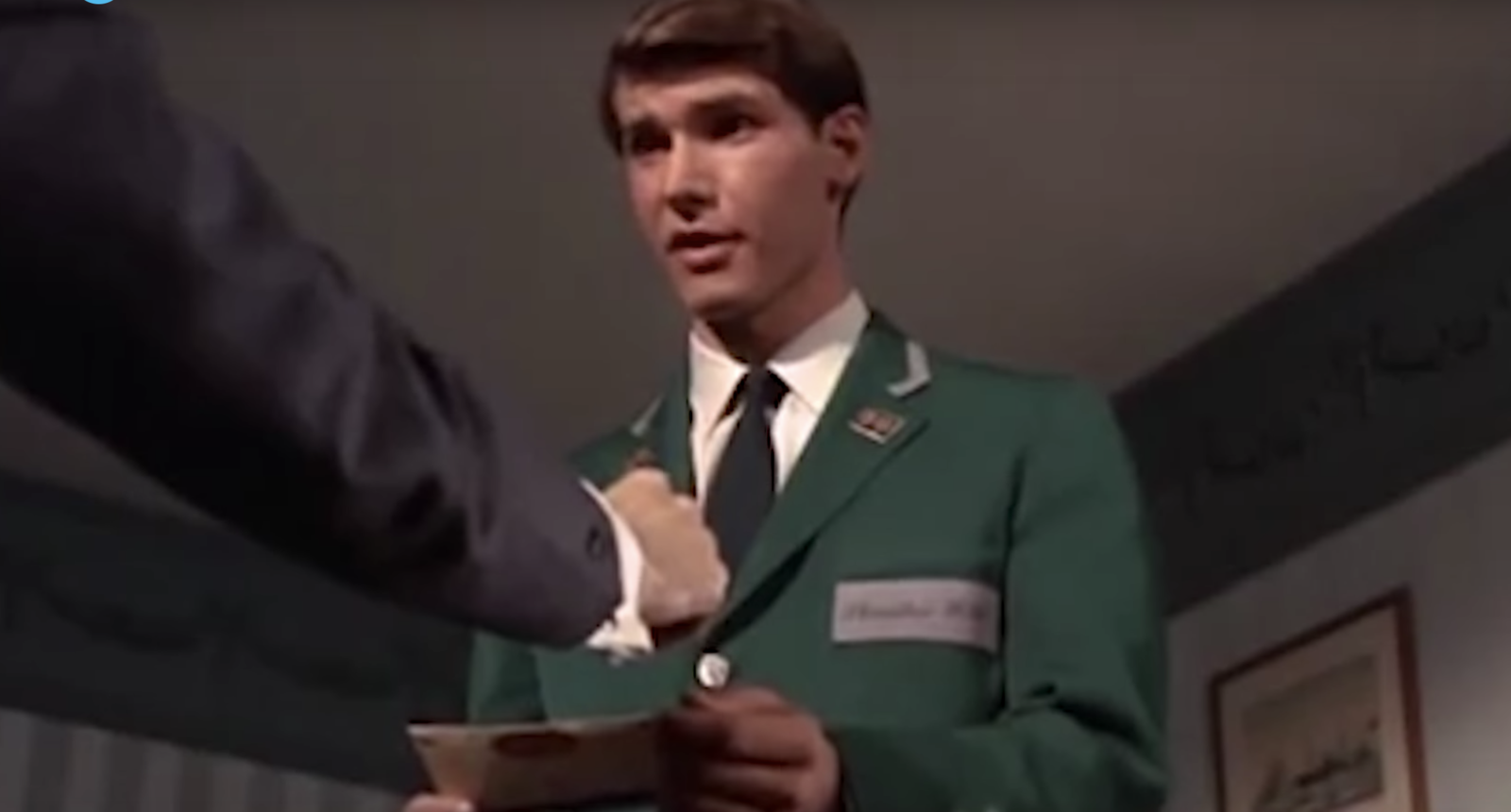 11.
Before playing Michonne or Okoye, Danai Gurira appeared as Woman in Blue Dress in the indie film 3 Backyards.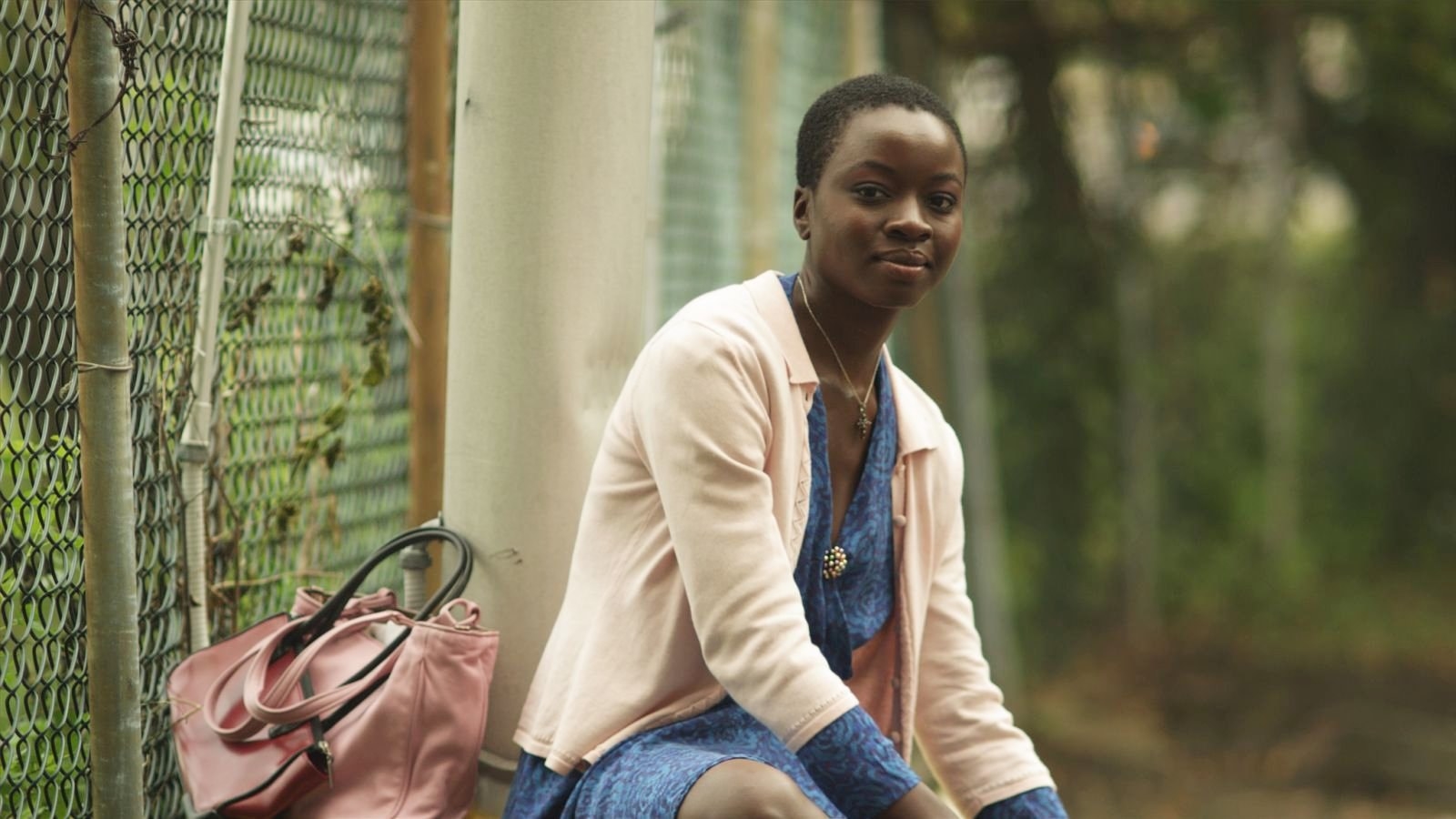 12.
Before starring in Lost and Ant-Man, Evangeline Lilly appeared in The Lizzie McGuire Movie as a police officer.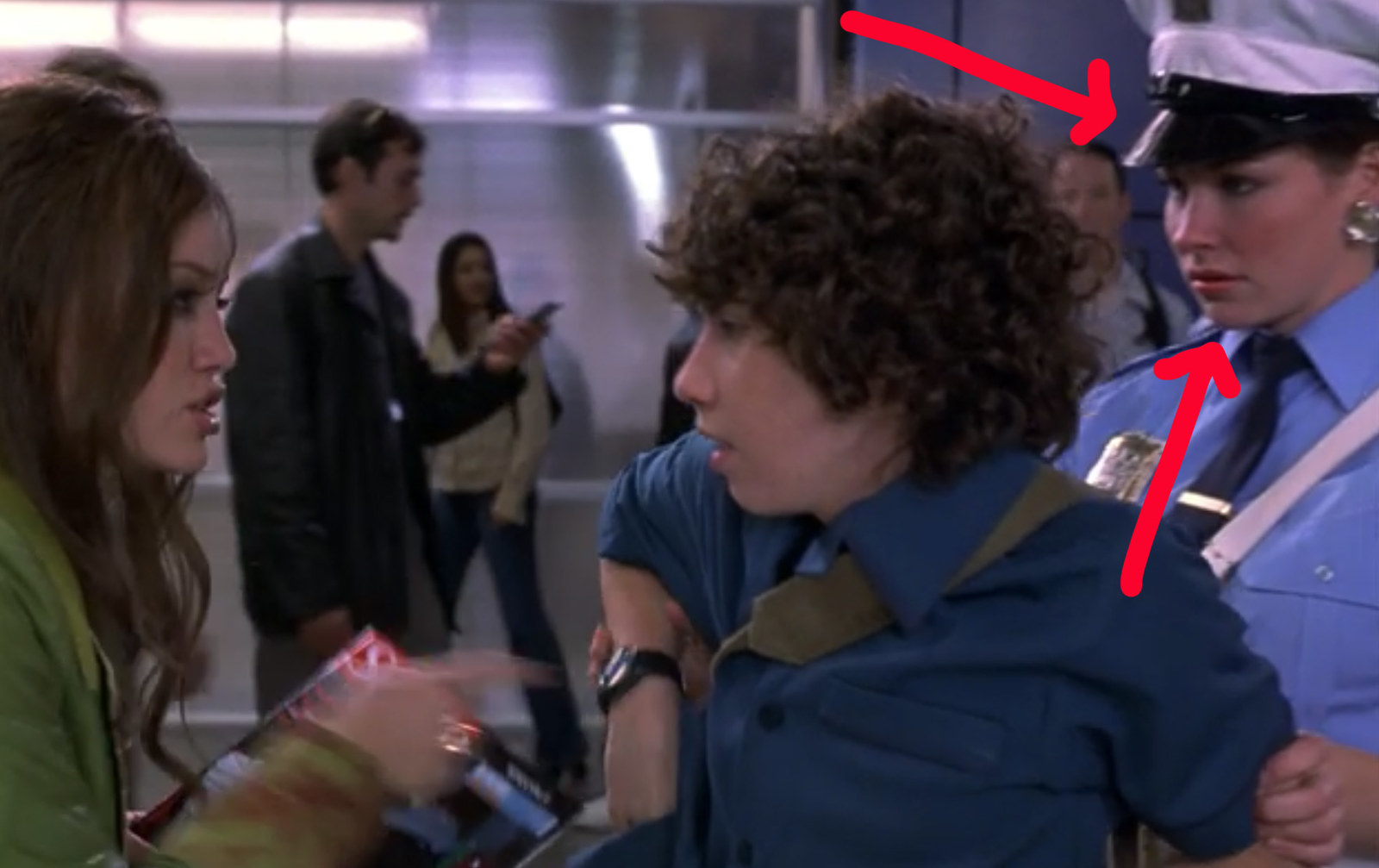 13.
Before being hired as a writer for 30 Rock, Donald Glover appeared as Young P.A. in a Season 1 episode.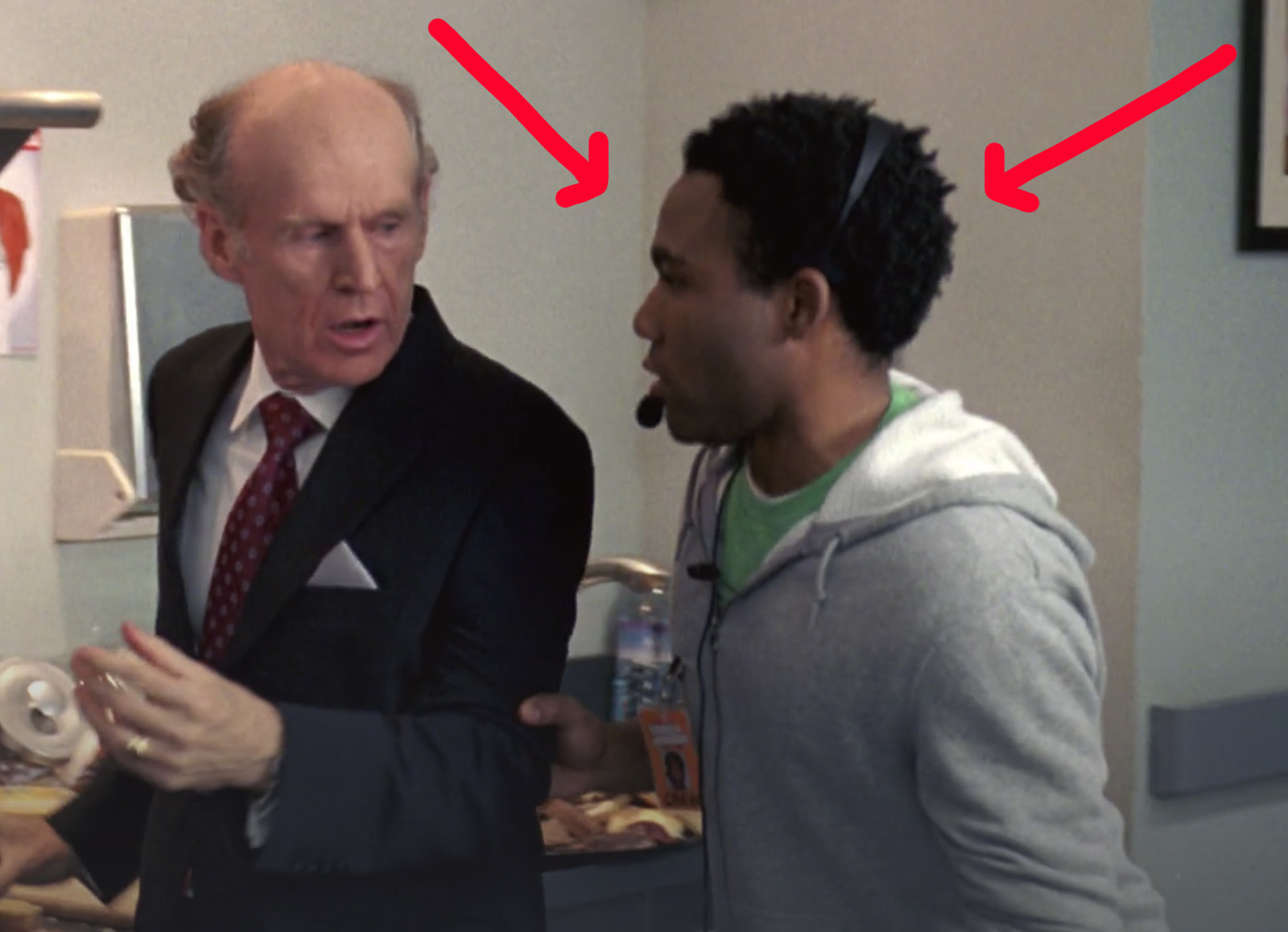 14.
Academy Award-winner Mahershala Ali once appeared as a security guard in an episode of CSI: Crime Scene Investigation.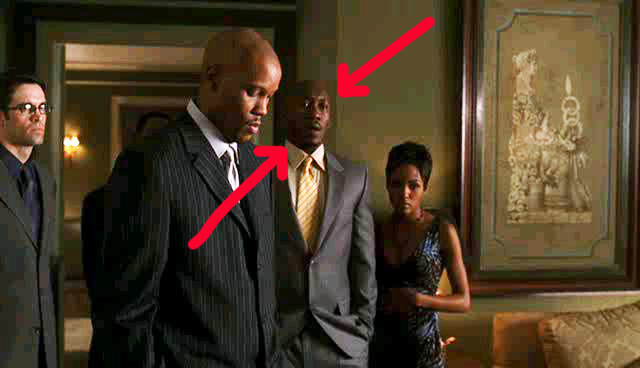 15.
Before High School Musical, Ashley Tisdale appeared as Dorky Girl in Donnie Darko.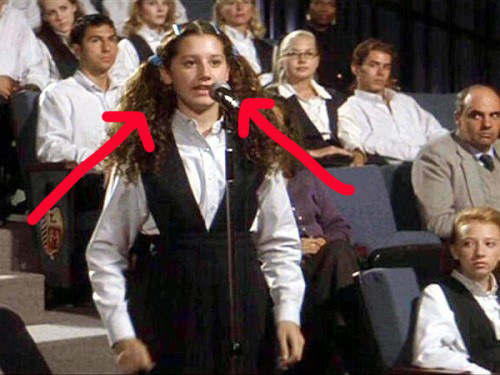 16.
The O.C.'s Adam Brody appeared in American Pie 2 as a high school student at a party.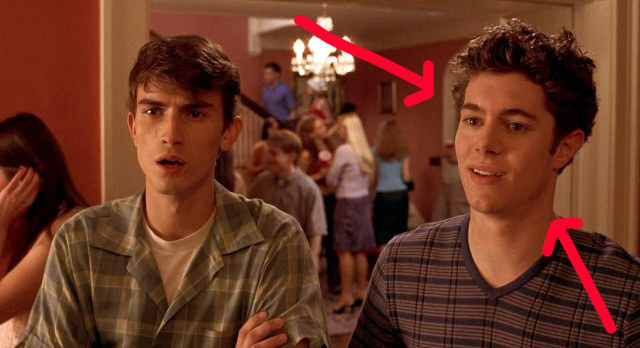 17.
The Vampire Diaries star Nina Dobrev started her career playing Tall Girl in the Bathroom in the movie How She Move.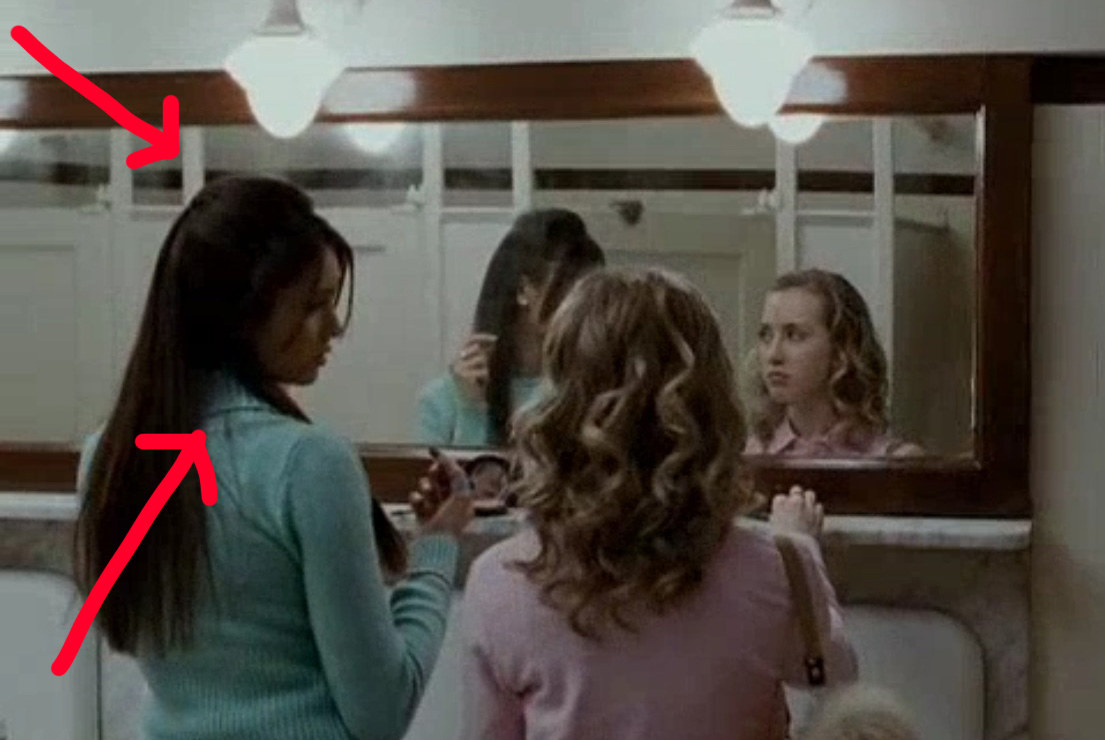 18.
Little Mix's Jesy Nelson played a student in the Hugh Grant movie About a Boy.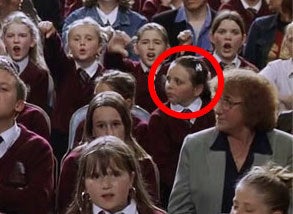 19.
Dax Shepard started his career by playing a cameraman in Cheaper by the Dozen.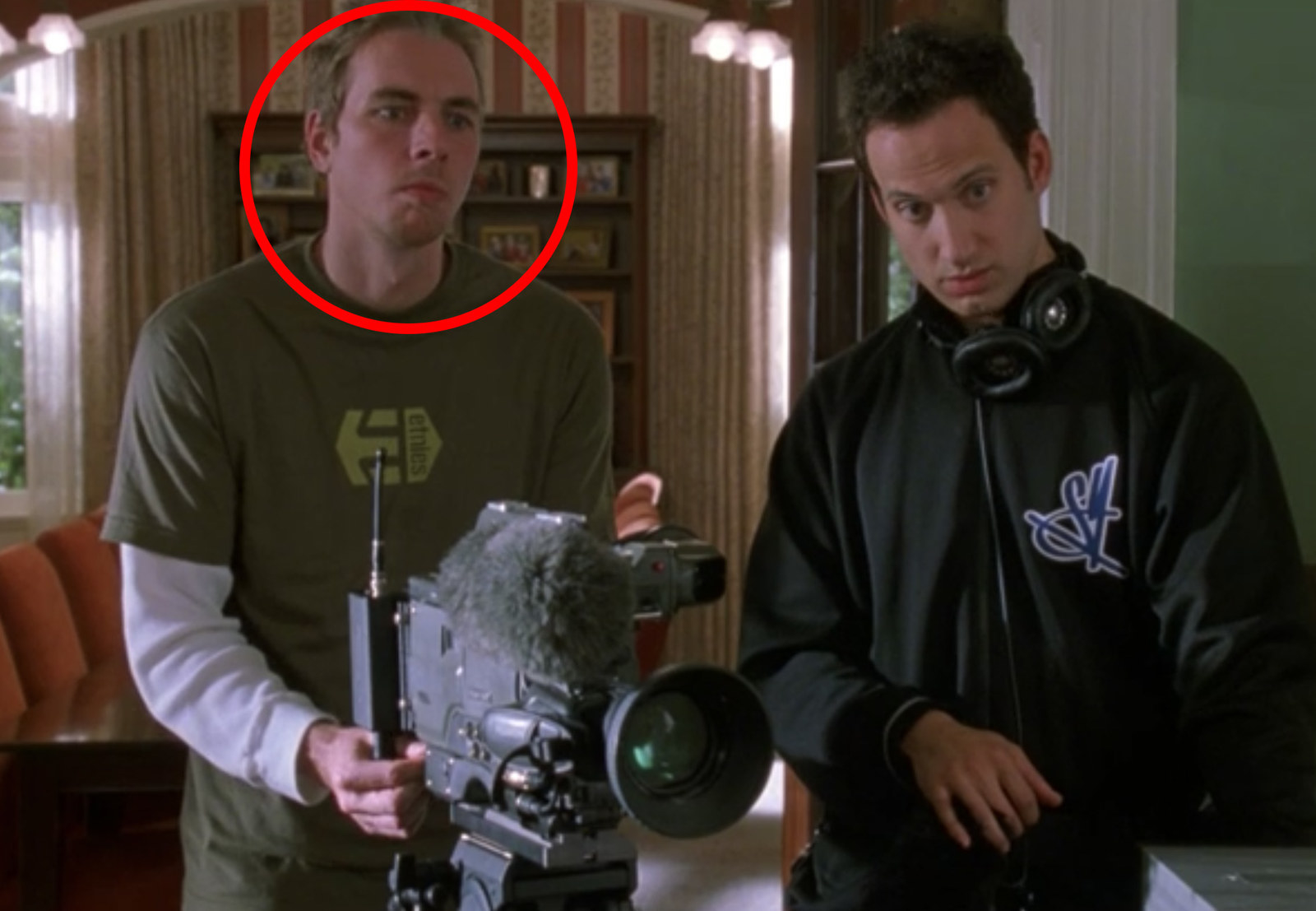 20.
The Good Place's William Jackson Harper appeared in an episode of 30 Rock as a protestor.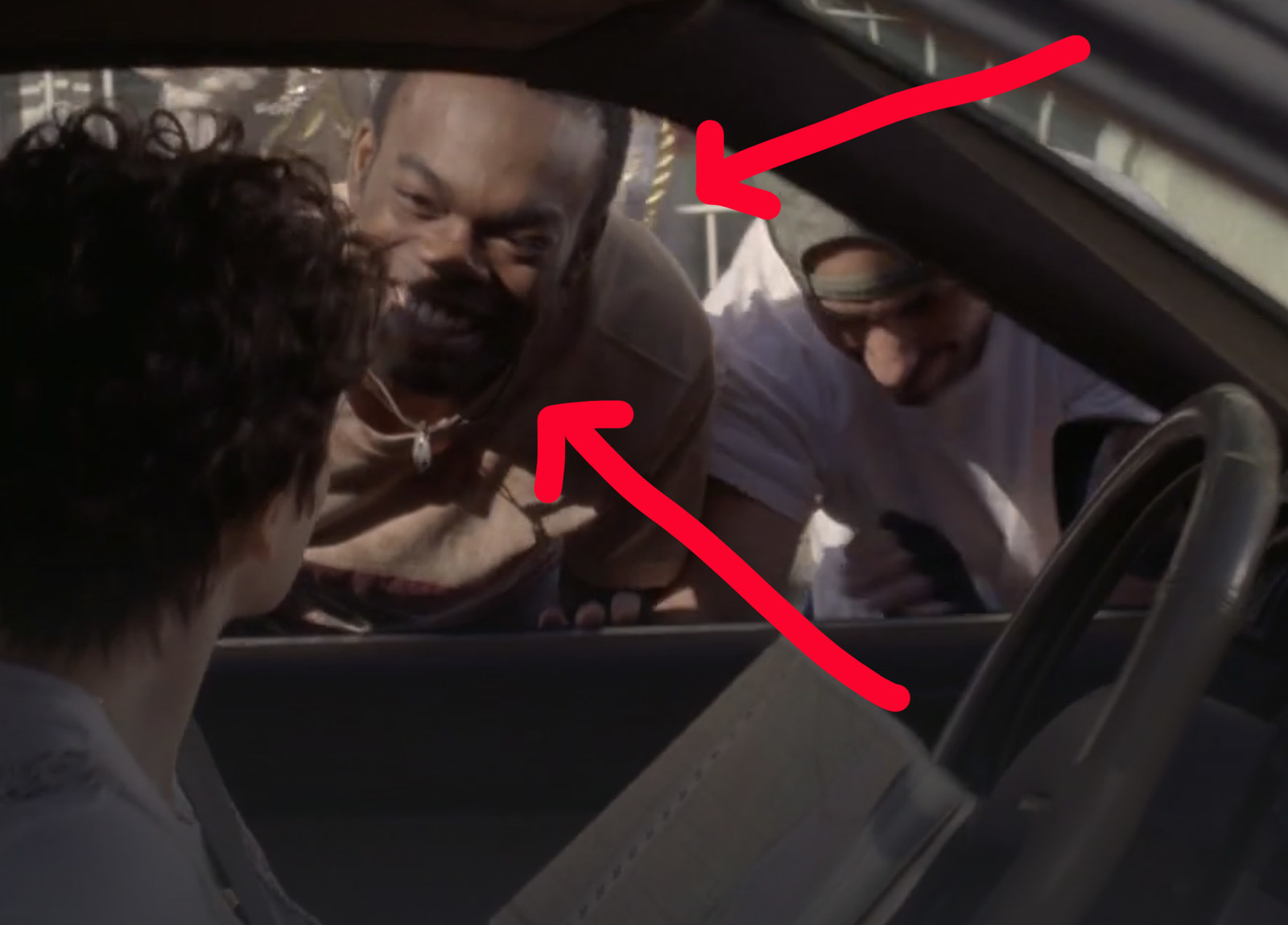 21.
Before The Marvelous Mrs. Maisel, Rachel Brosnahan appeared in an episode of Gossip Girl as Girl.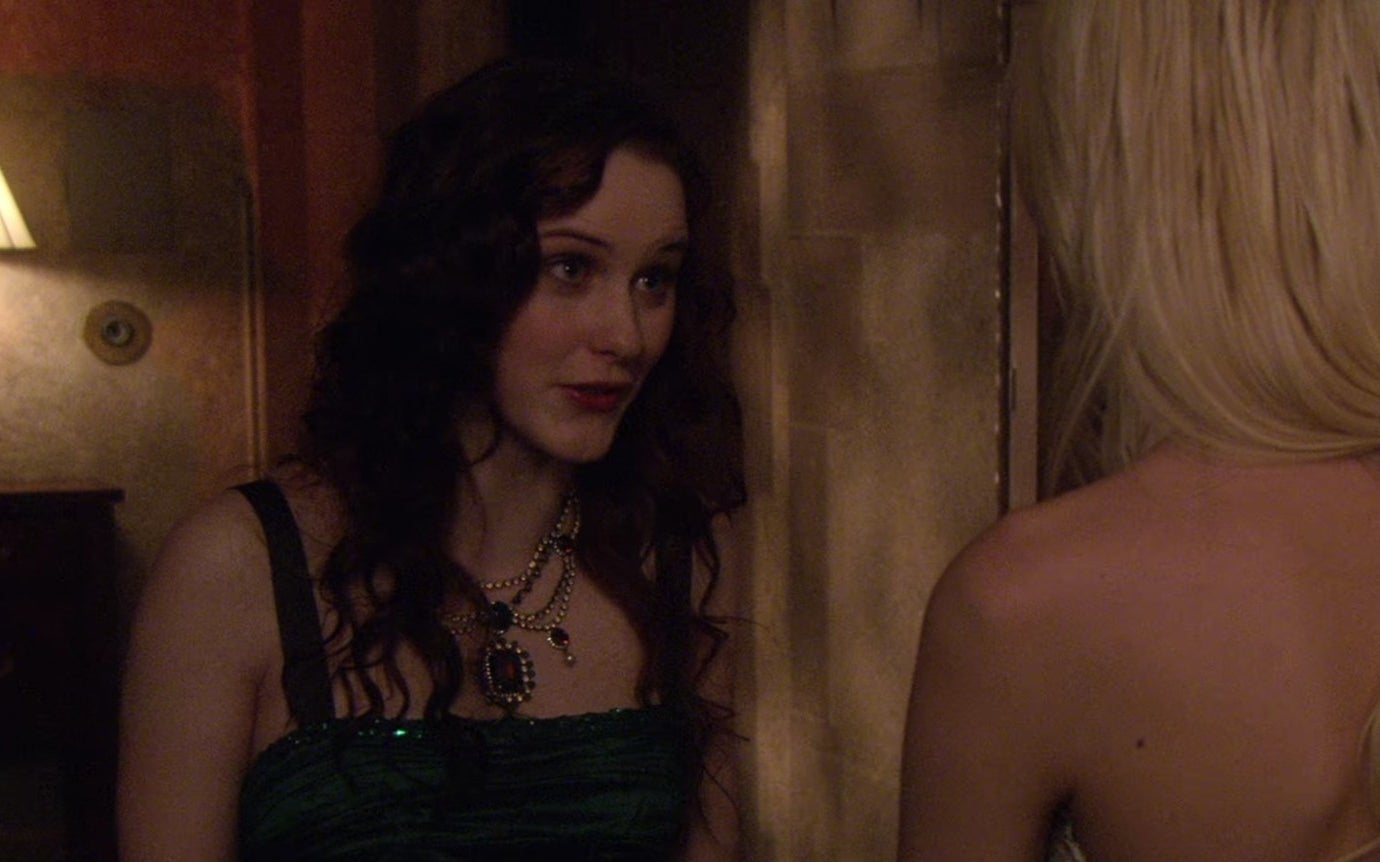 22.
How to Get Away With Murder star Matt McGorry also appeared in Gossip Girl as a personal shopper.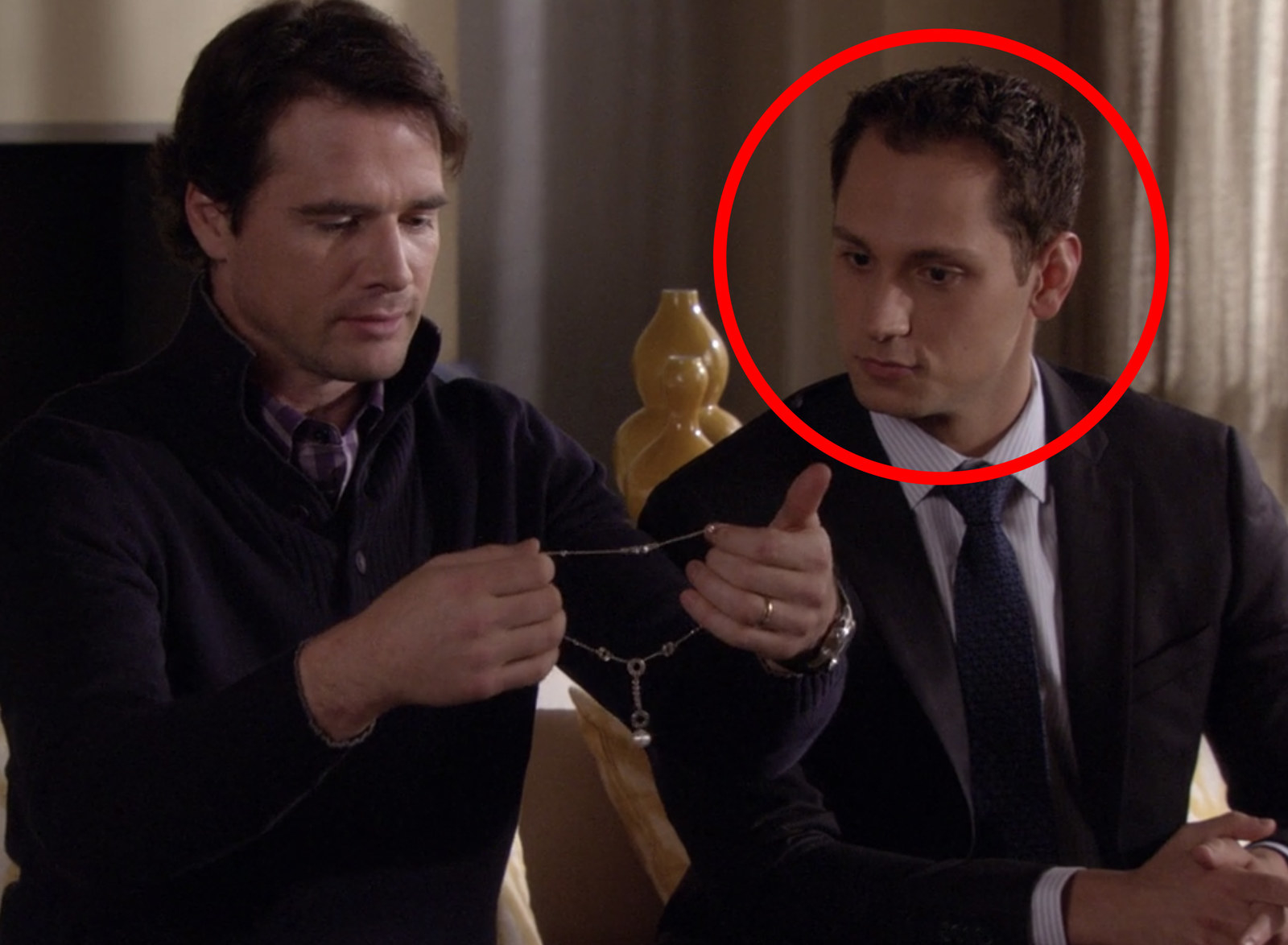 23.
And finally, Lin-Manuel Miranda played a bellhop in Season 6 of The Sopranos.
Have you spotted a famous celeb in the background of a TV show or movie? Tell us in the comments below!