MASSIVE spoilers ahead! And there are mentions of sexual assault in #9.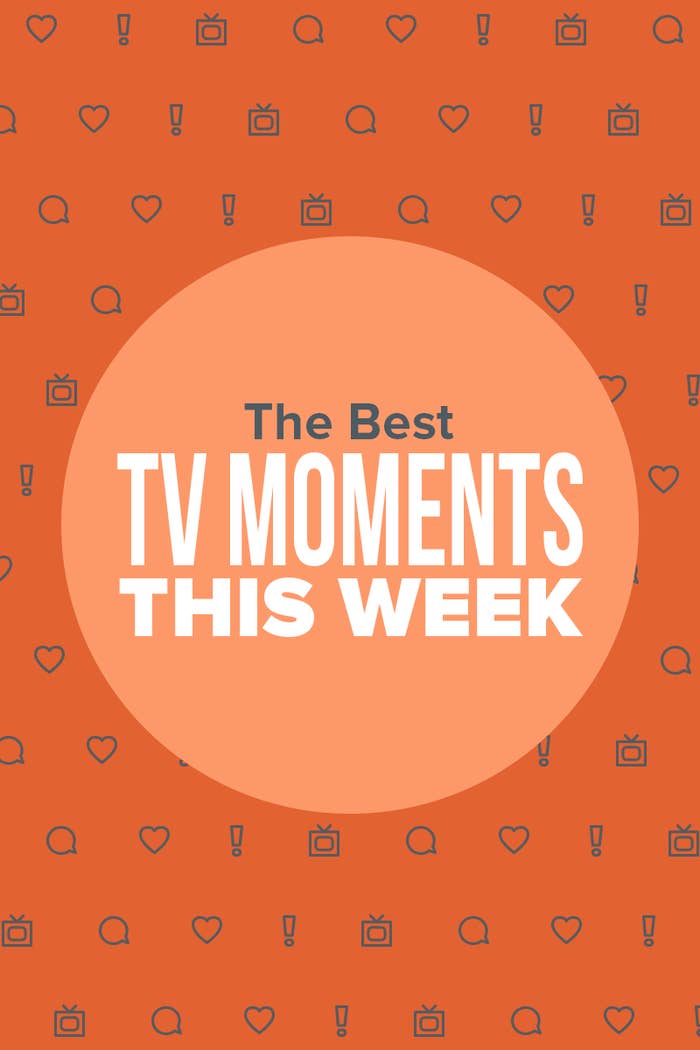 1.
First, Cursed started streaming on Netflix this week. The show is a reimagining of the King Arthur legend and follows Nimue as she sets out on a journey with Arthur to find Merlin and deliver a powerful and ancient sword.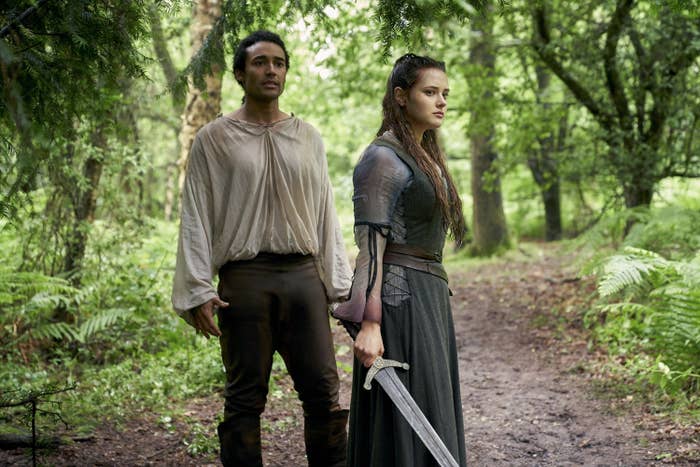 2.
Also on Cursed, we have to give a shoutout to Katherine Langford, who was totally badass as Nimue, especially when she rose from the lake and killed a bunch of Red Paladins.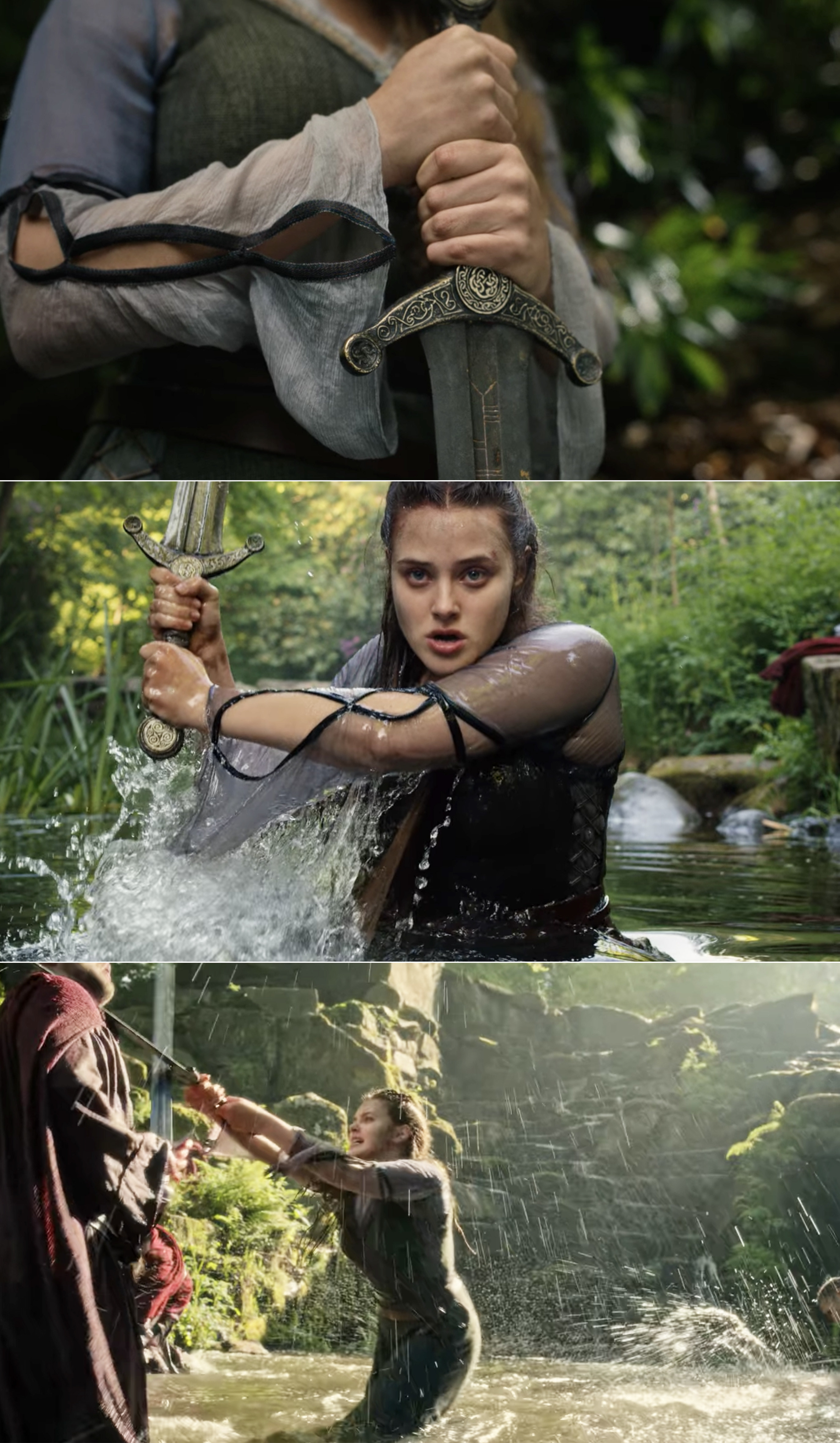 3.
On Agents of S.H.I.E.L.D., while dealing with a time loop, Jemma's chip was finally removed and she was able to save everyone, but Enoch sadly had to sacrifice himself in the process.

4.
Also on Agents of S.H.I.E.L.D., Daisy and Sousa finally shared their first kiss and it was simply adorable.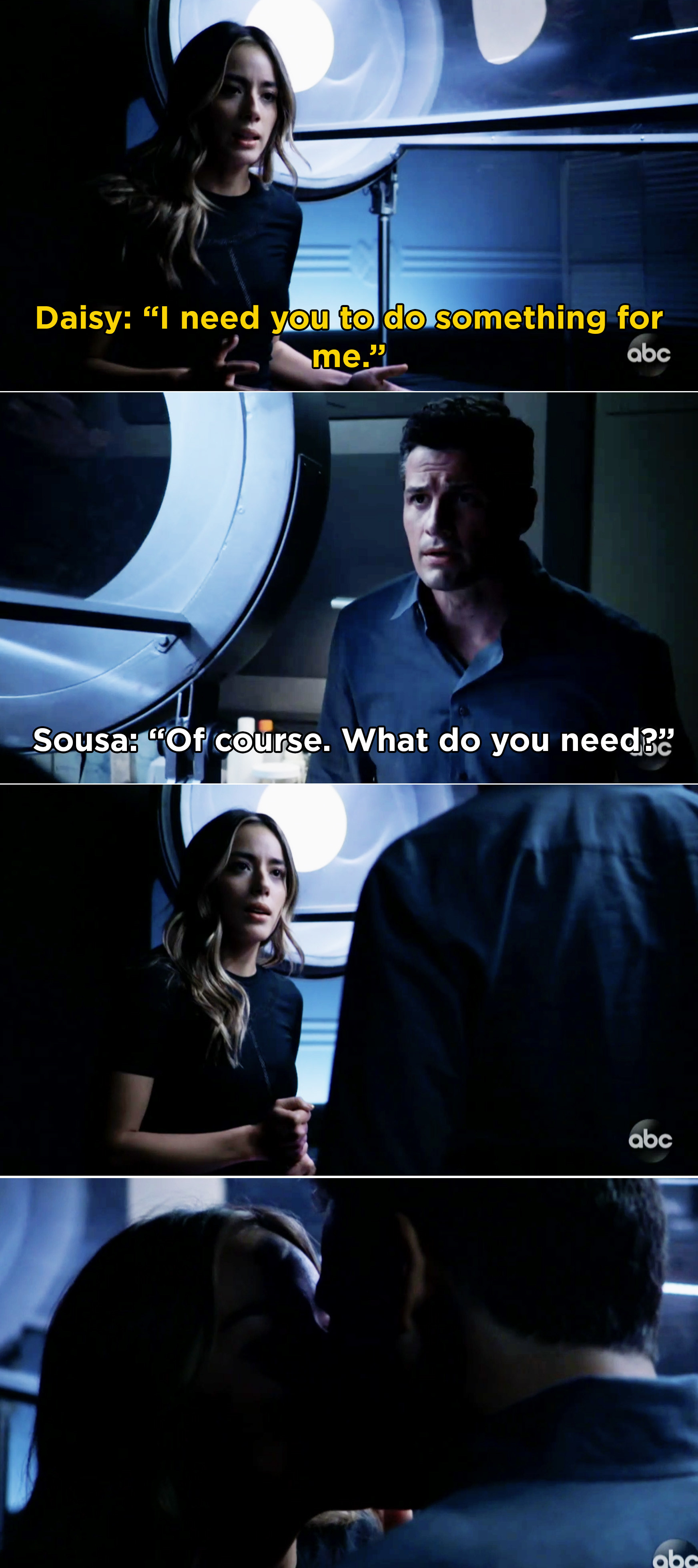 5.
On Stargirl, Henry was shockingly killed by his own father after he helped Stargirl and the rest of her team escape the Injustice Society.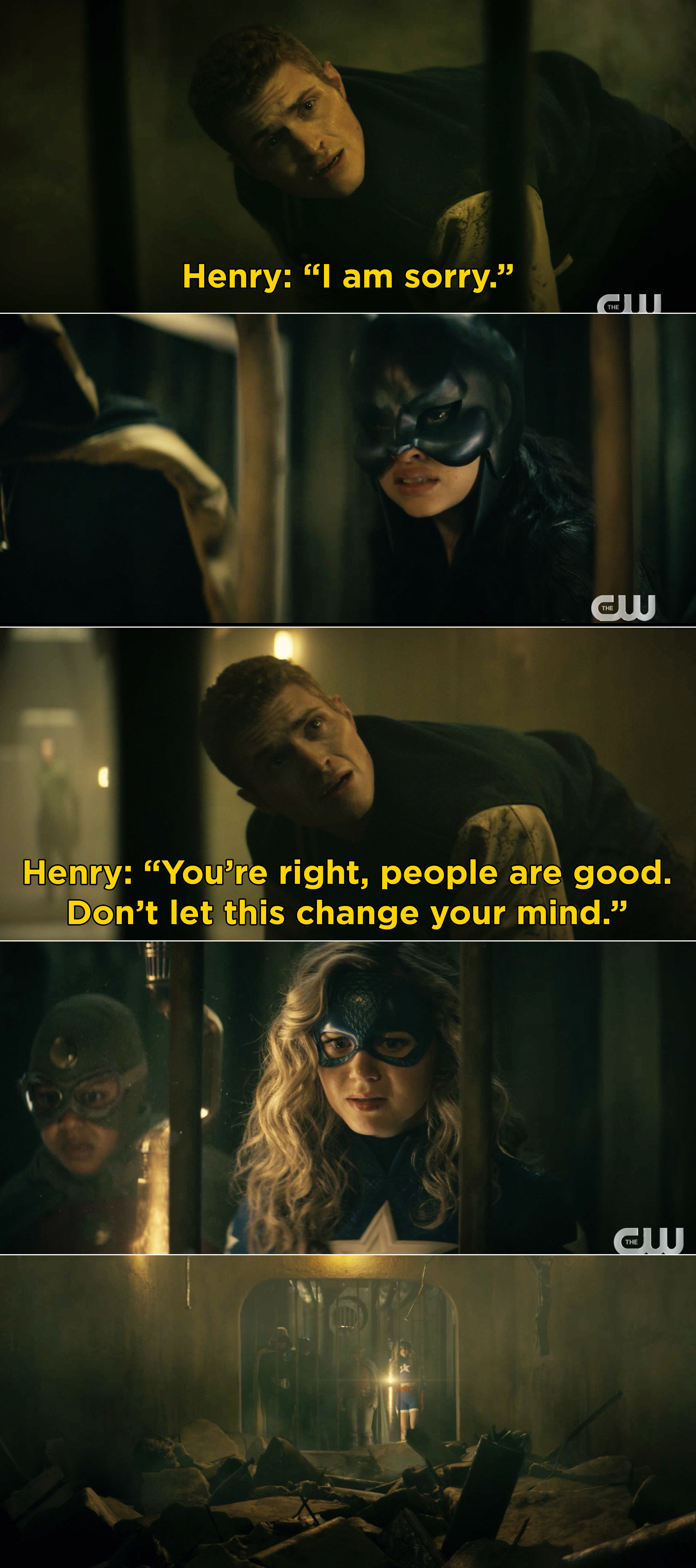 6.
Also on Stargirl, Barbara dealt with learning that Courtney is Stargirl and refused to believe that Starman was her father — she even sent an email to Court's supposed father and he responded?!?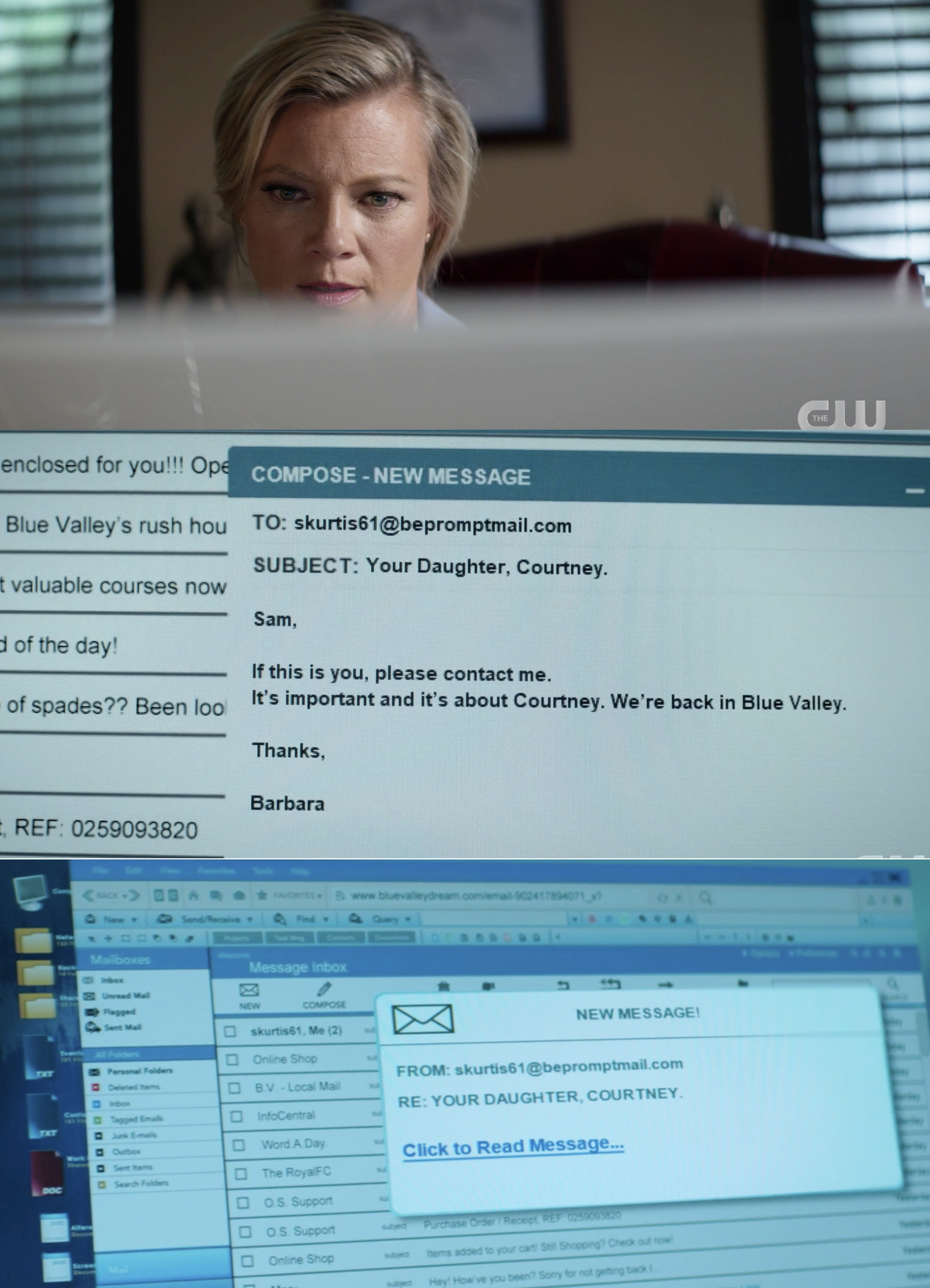 7.
On Perry Mason, Della shockingly found E.B. after he died by suicide, but Della and Perry made it look like he died of natural causes in order to preserve his reputation.
8.
On I May Destroy You, Arabella got a job at "Happy Animals." However, after realizing the company only hired her because she is Black, she posted a memorable video resigning.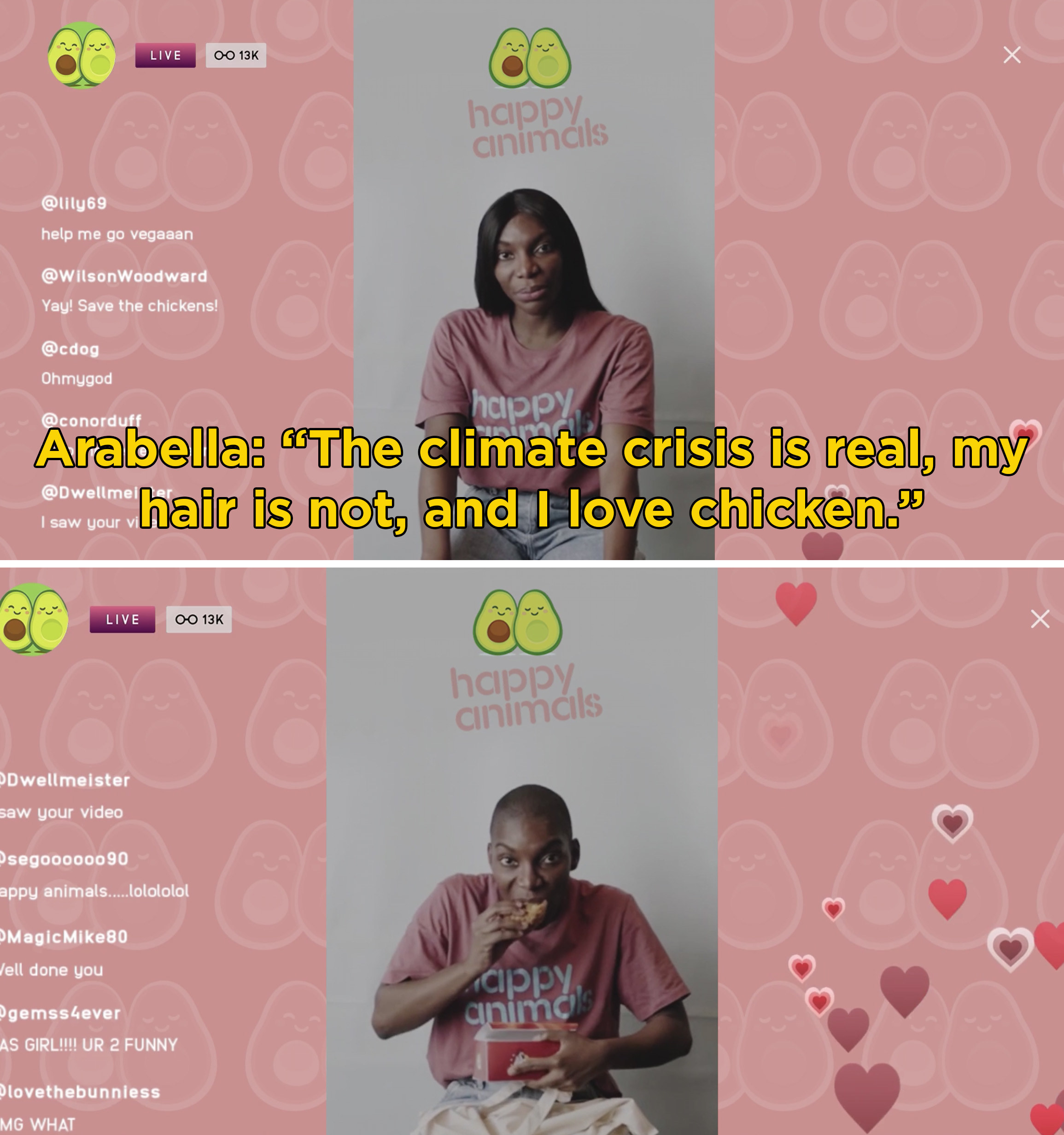 9.
Also on I May Destroy You, Kwame opened up to Terry about his sexual assault and he agreed to finally tell Arabella what has been going on too.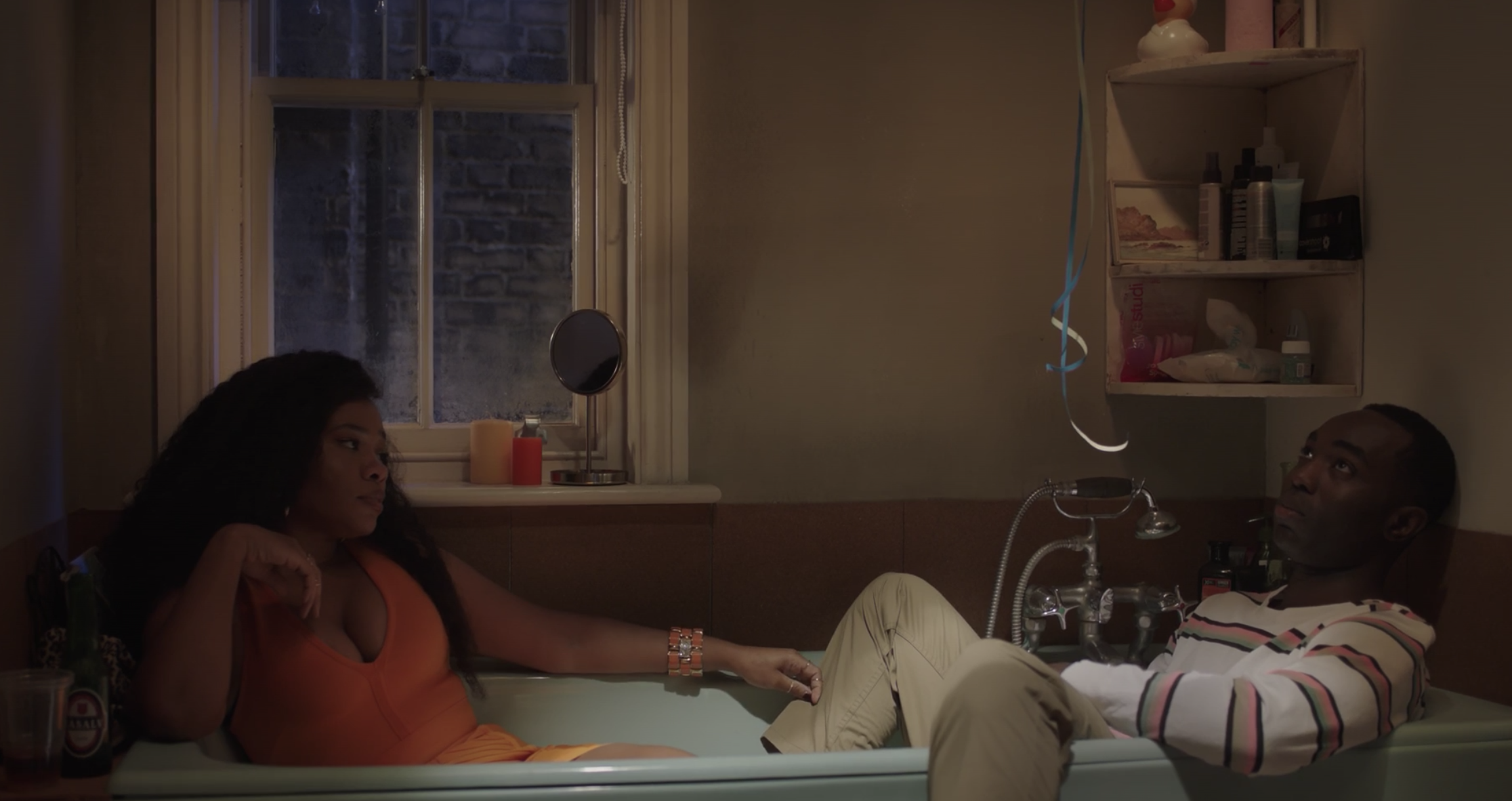 10.
On Little Voice, Bess reflected on all of the opportunities Louie has been denied simply for being autistic after he was fired from his dream job as an usher.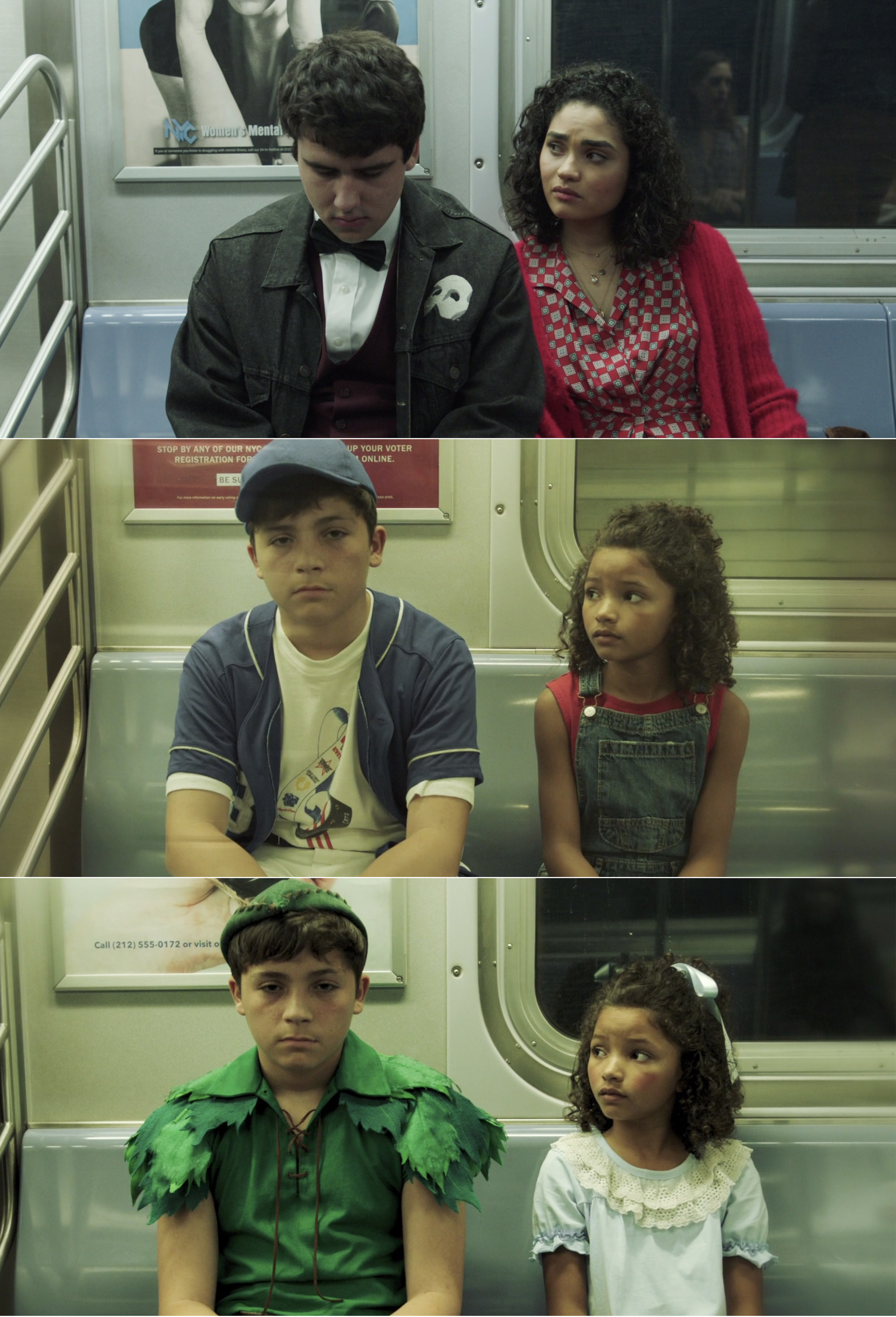 11.
The Alienist returned with Season 2 this week. The new season, entitled Angel of Darkness, follows Sara as she opens her own detective agency, leads a brand-new case, and reunites with Dr. Kreizler and John.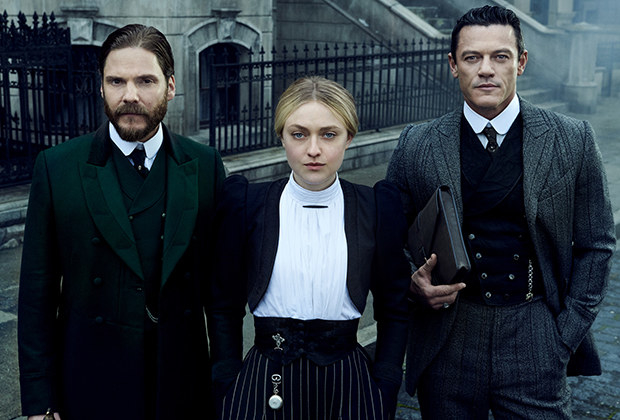 12.
On P-Valley, Uncle Clifford revealed to Mercedes how bad his finances really are as it became clear that there was a real chance he could lose the club.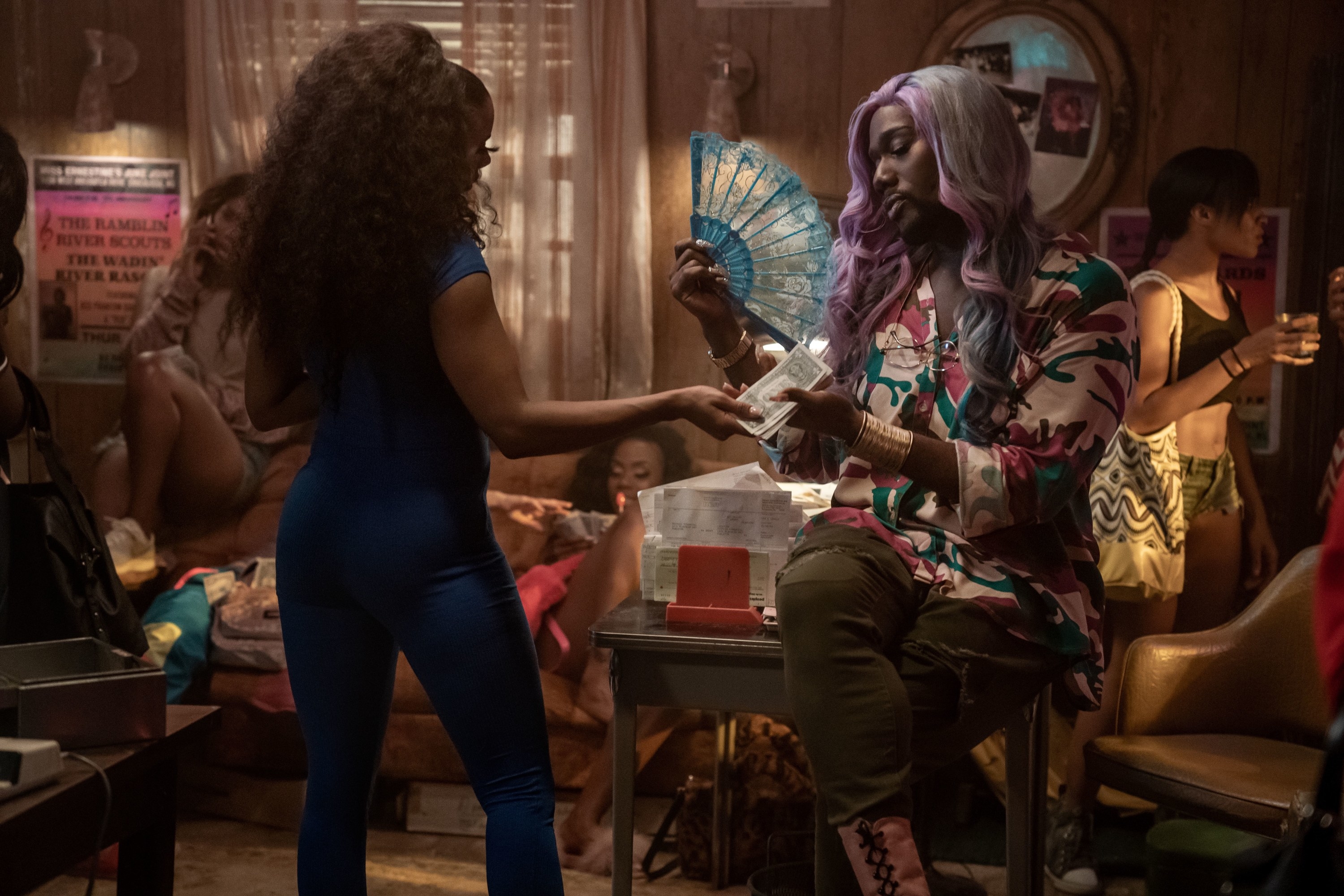 13.
And finally, on the series finale of Blindspot, Jane ended up dying after she refused to take another dose of a cure because her hallucinations were helping her stop Ivy.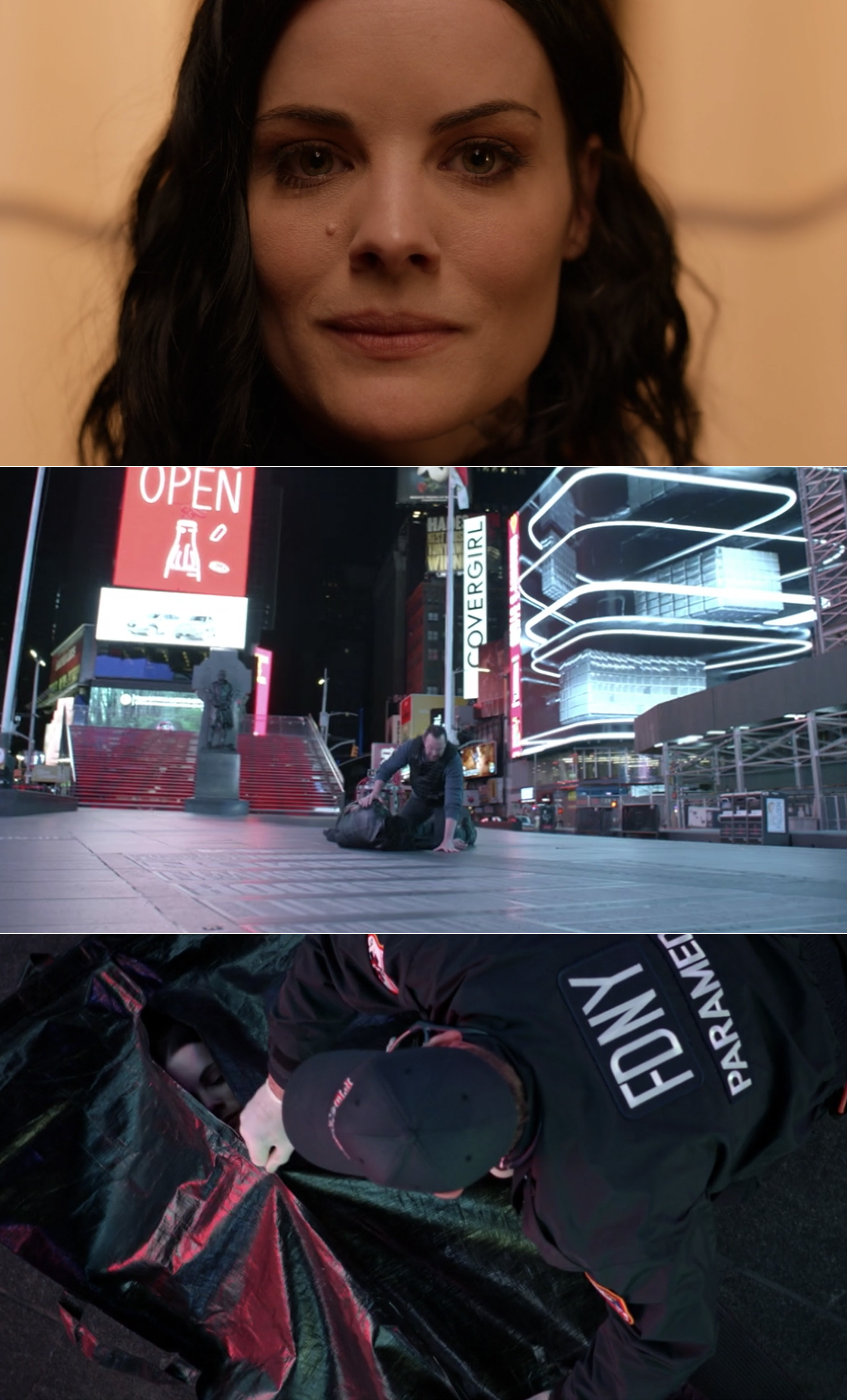 What were your favorite TV moments this week? And what shows should we be watching this summer? Tell us in the comments below!