The Netflix fantasy drama Cursed is officially here and it's honestly exactly what we need right now. Wolves and witches? Forbidden love? Daniel Sharman with a man bun?? Sign me UP.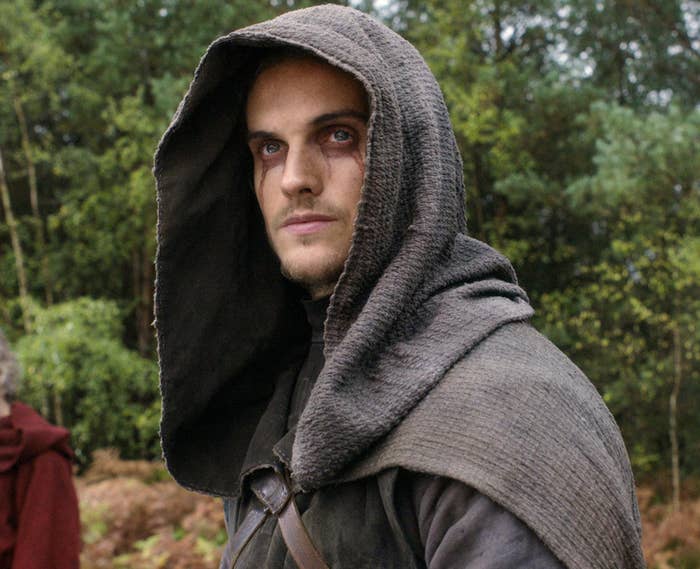 Katherine Langford stars as Nimue, a heroine with mysterious powers who's destined to become the Lady of the Lake. She sets out on a quest to deliver an ancient sword to Merlin and meets Arthur along the way.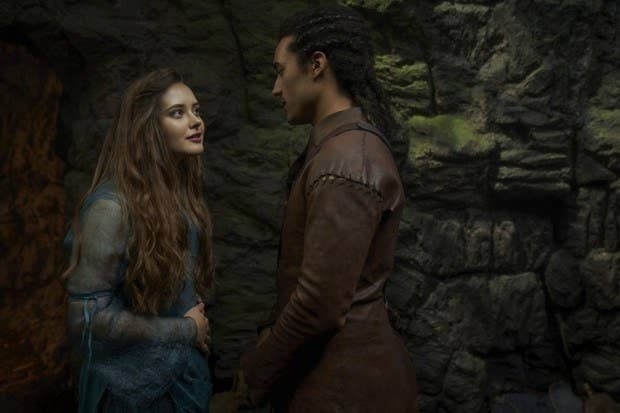 I personally am already obsessed with Nimue. But if we're being honest, what I'm really obsessed with is watching Katherine Langford with a SWORD.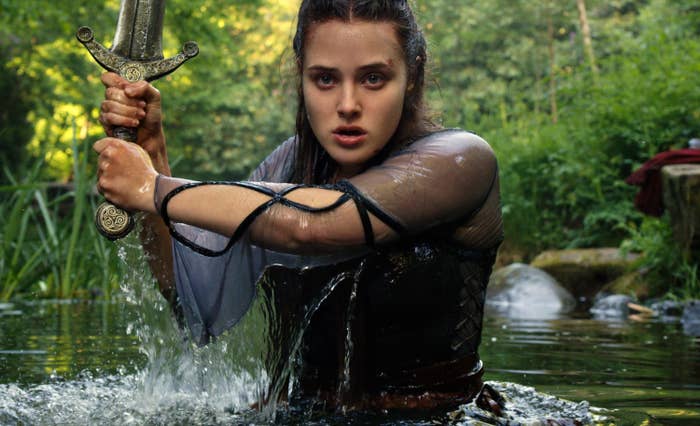 Fortunately, the internet has let me know that I am not alone in my undying love for Nimue and her sword. Here are some of the best reactions to Katherine Langford's performance in Cursed:
1.
2.
3.
4.
5.
6.
8.
9.
10.