1.
First, on Grey's Anatomy, when Addison revealed that she was Derek's wife.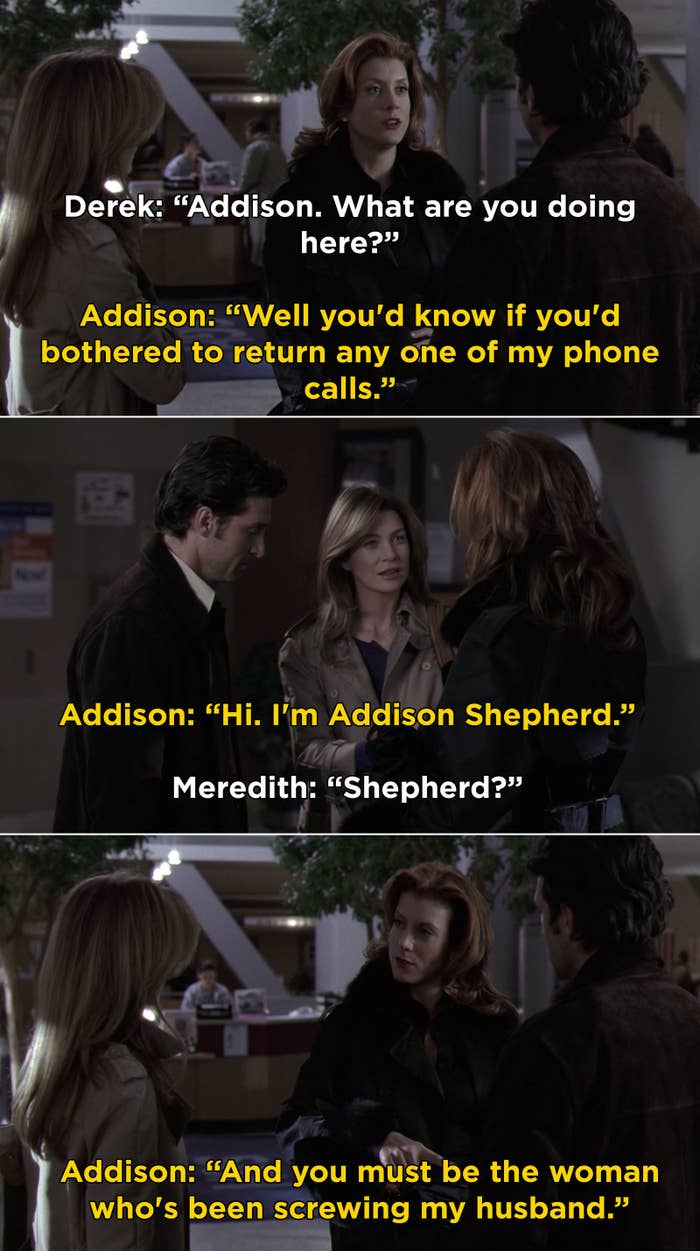 2.
When Rachel entered Central Perk in her wedding dress on Friends.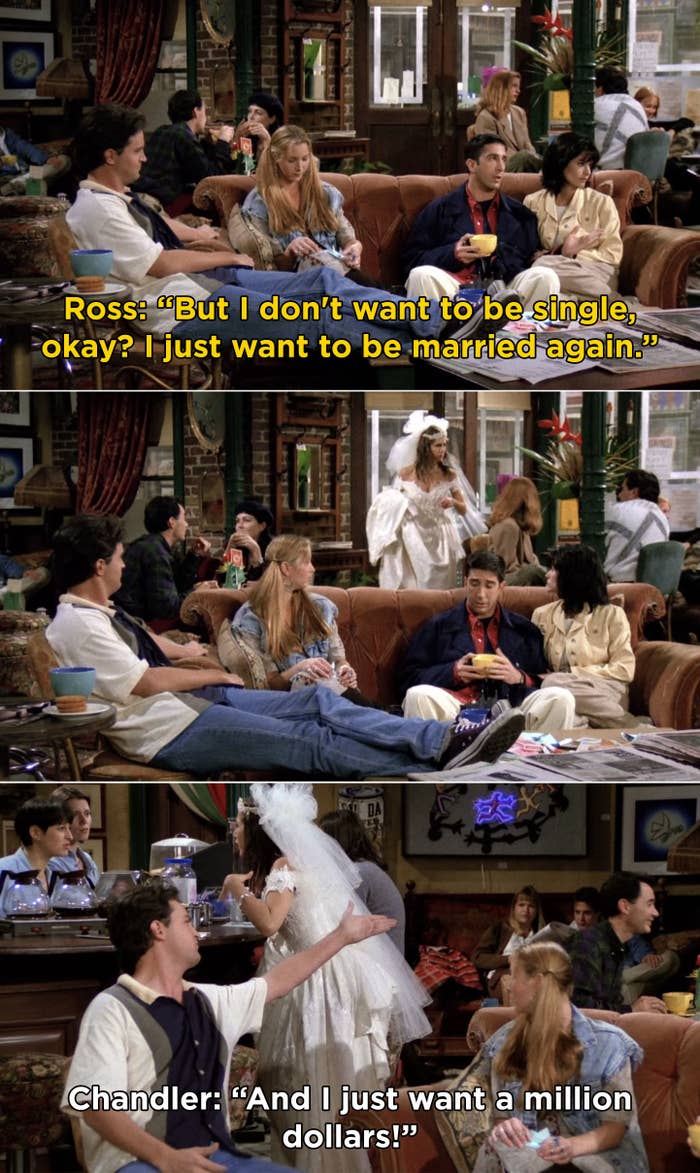 3.
On The Walking Dead, when a cloaked Michonne killed some walkers and saved Andrea.
4.
When Lorelai begged Luke for coffee on Gilmore Girls.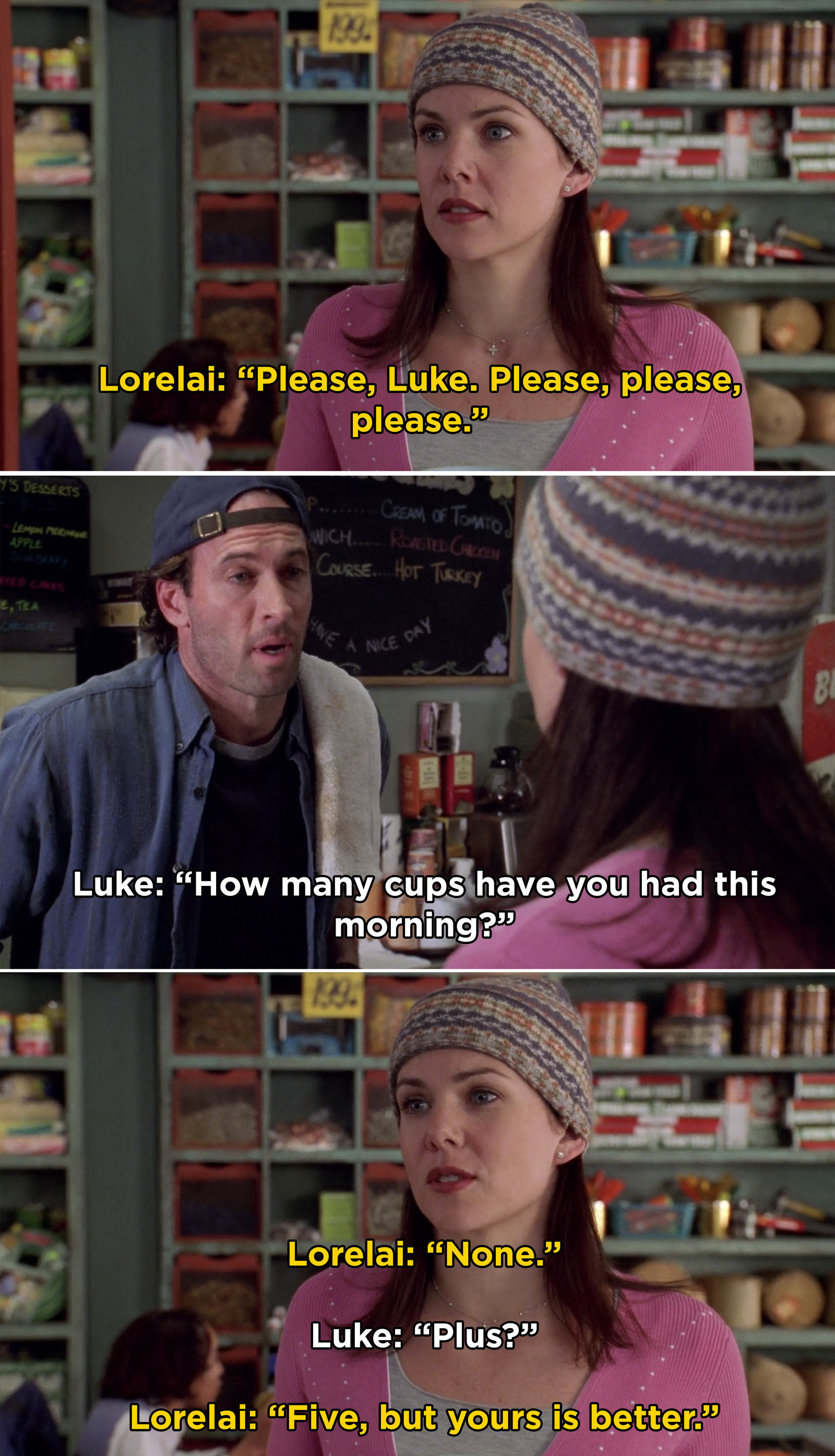 5.
When Damon Salvatore reunited with Stefan on The Vampire Diaries.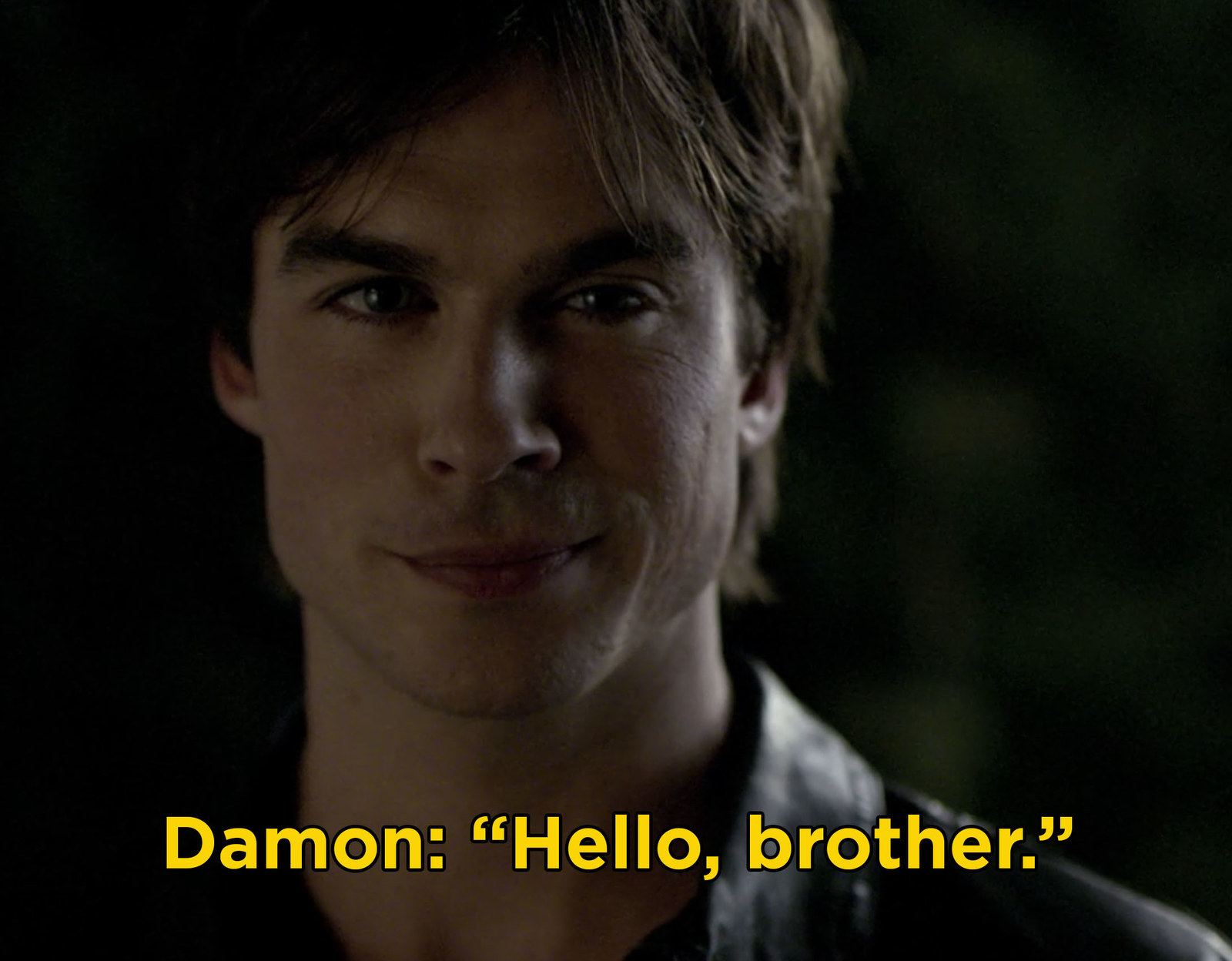 6.
When Walter White was driving the RV in just his underwear on Breaking Bad.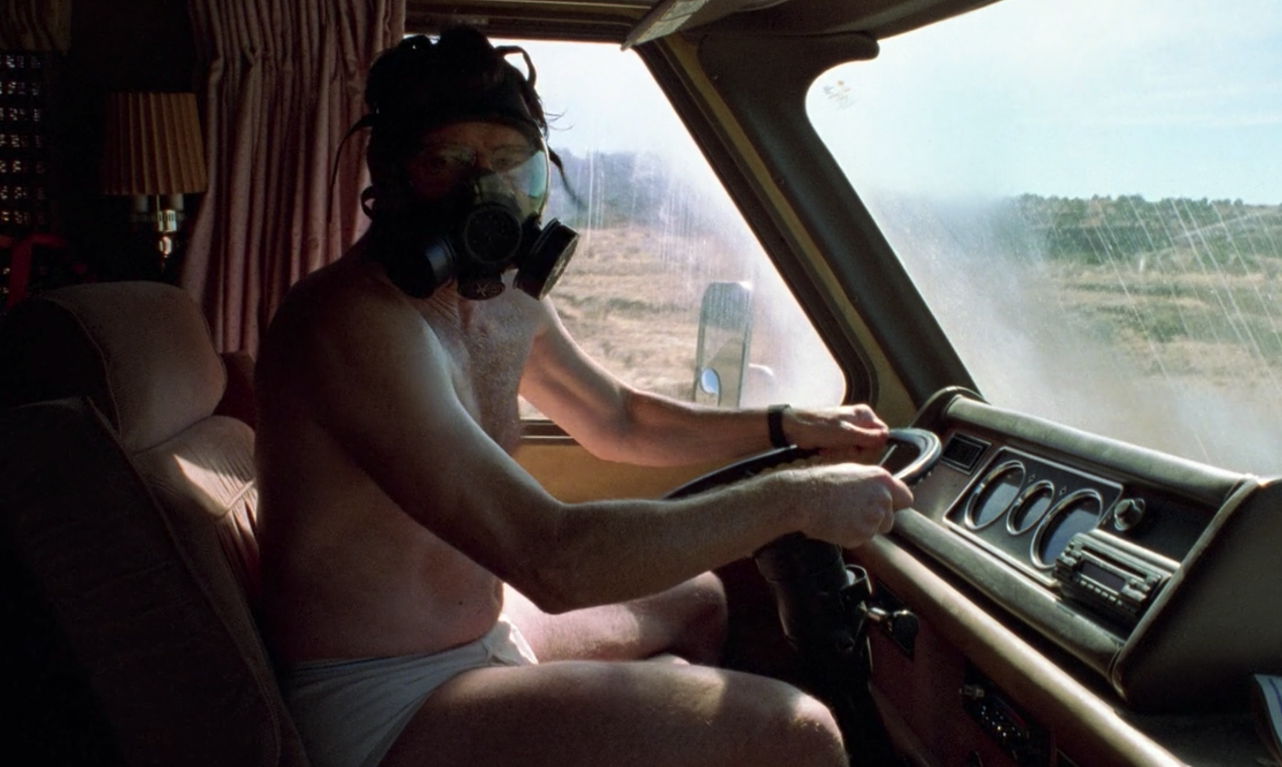 7.
When Annalise introduced her class on How to Get Away with Murder.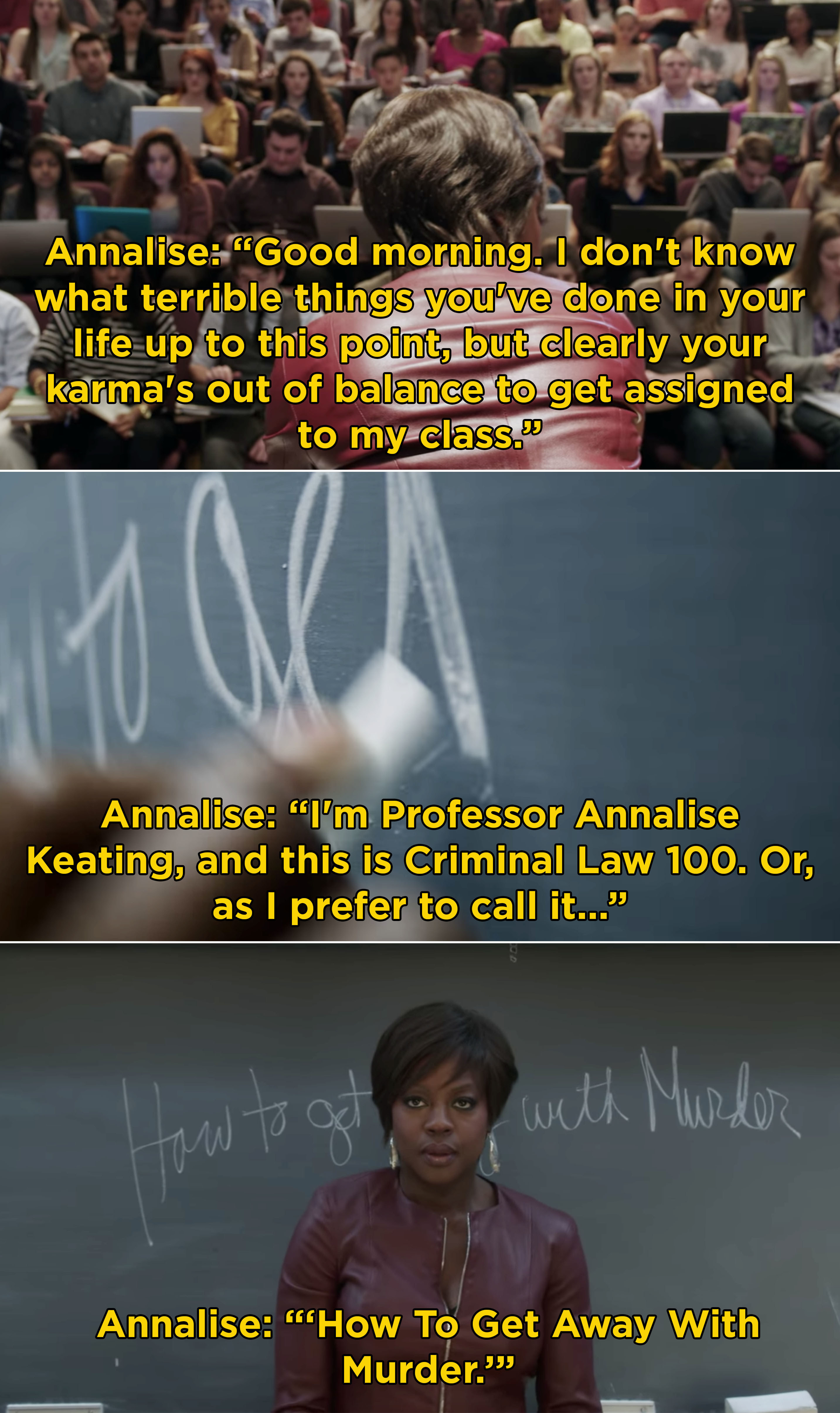 8.
On Supernatural, when Castiel arrived on Earth.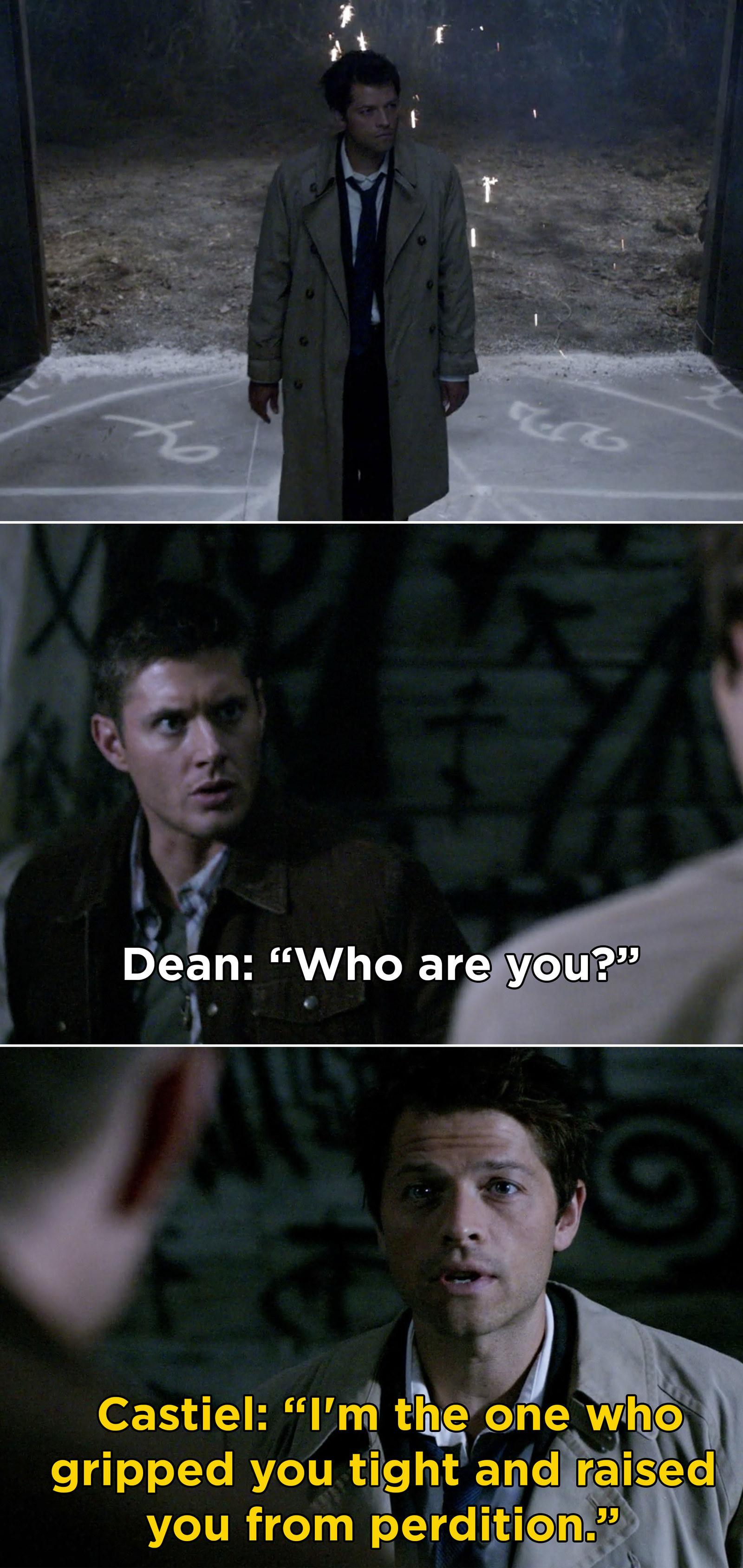 9.
When Moira was packing her wigs on Schitt's Creek.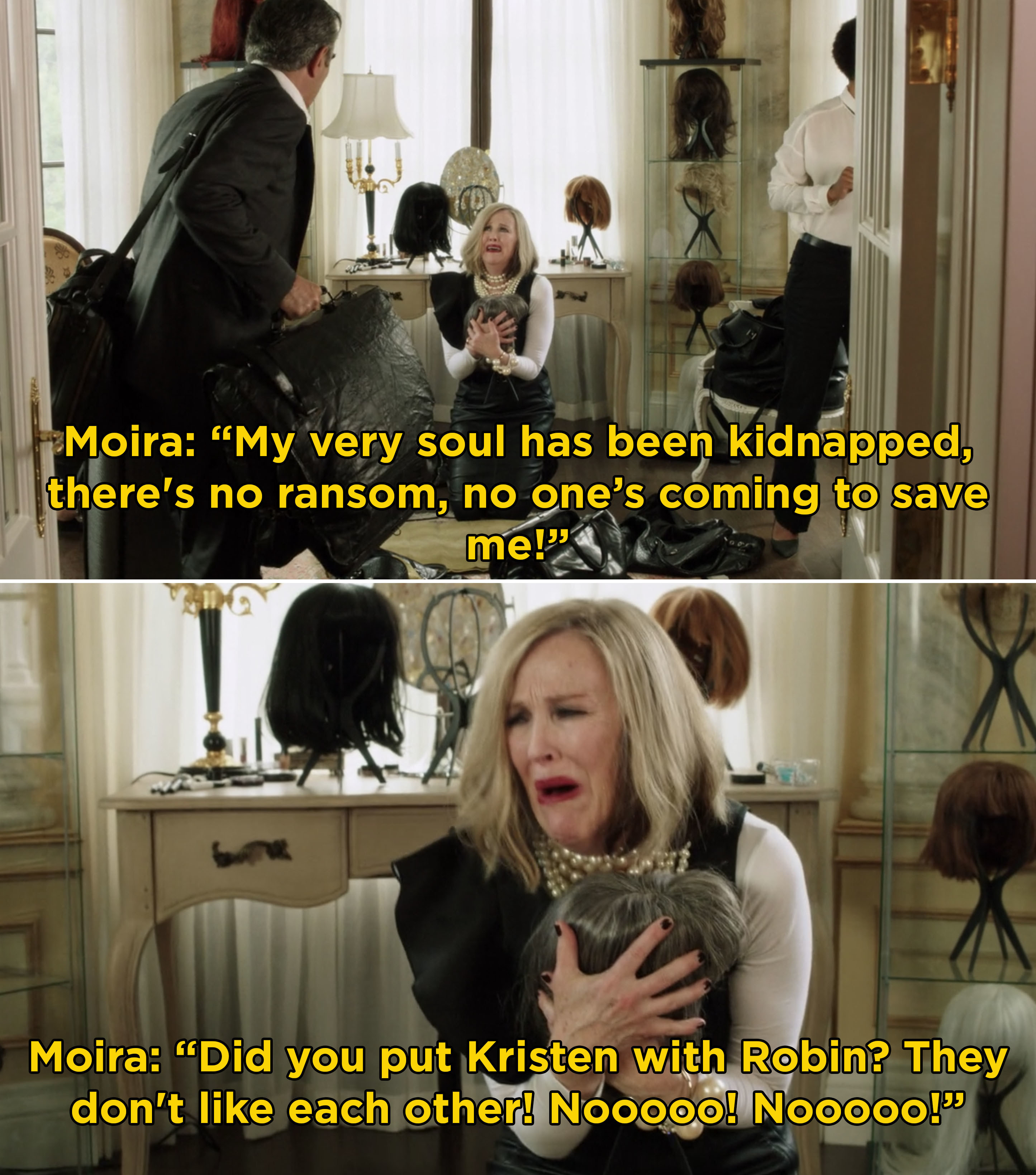 10.
On This Is Us, when Jack was naked under the Terrible Towel.
11.
On One Day At A Time, when Lydia opened up the curtains to her bedroom.
12.
When Leslie tried to get the homeless man out of the slide on Parks and Rec.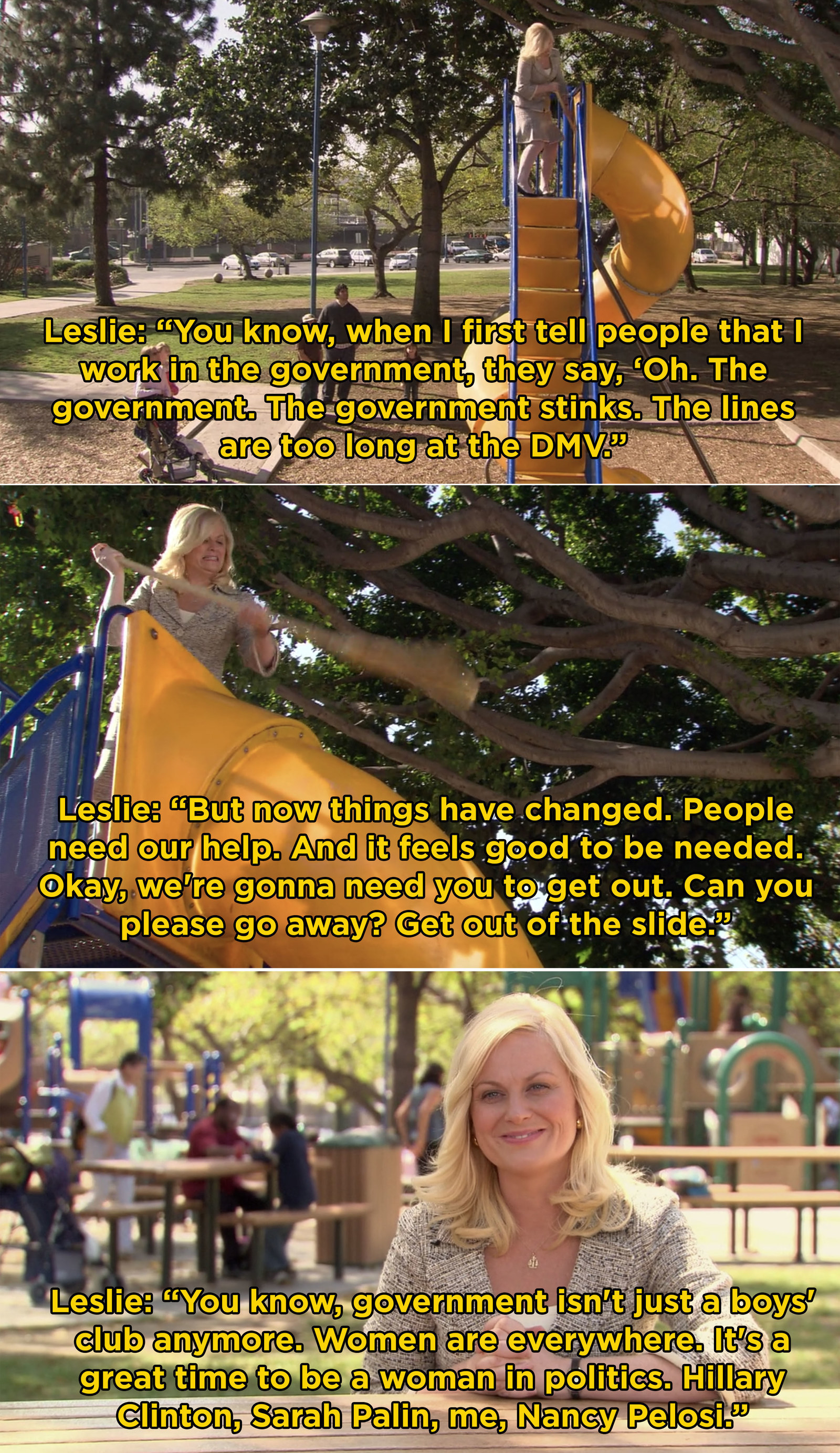 13.
When Jack woke up in the jungle after the plane crash on Lost.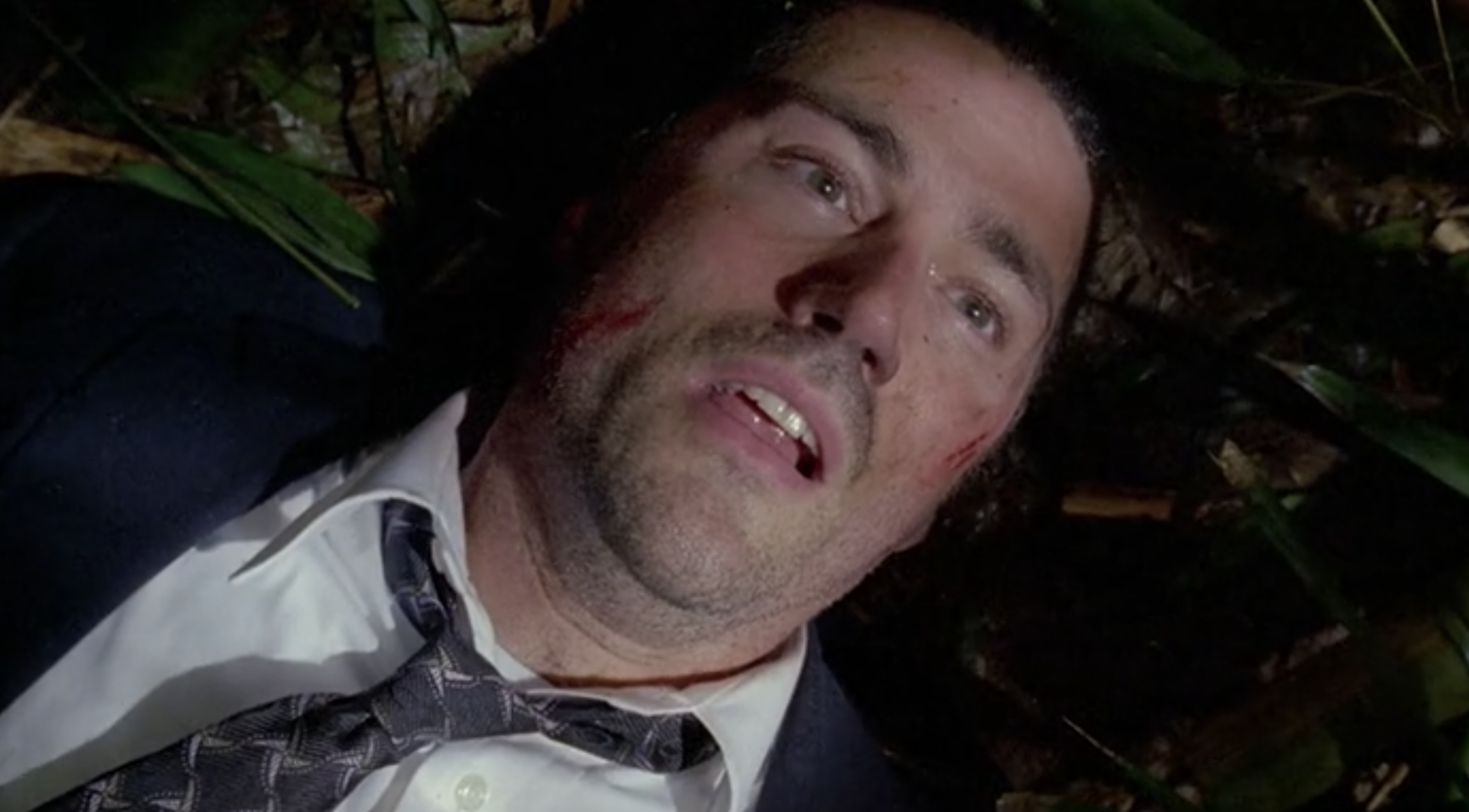 14.
On The Good Place, when Eleanor woke up in the Good Place.
15.
When Spike ran over the Sunnydale sign on Buffy the Vampire Slayer.
16.
On How I Met Your Mother, when Tracy McConnell aka The Mother arrived at the train station.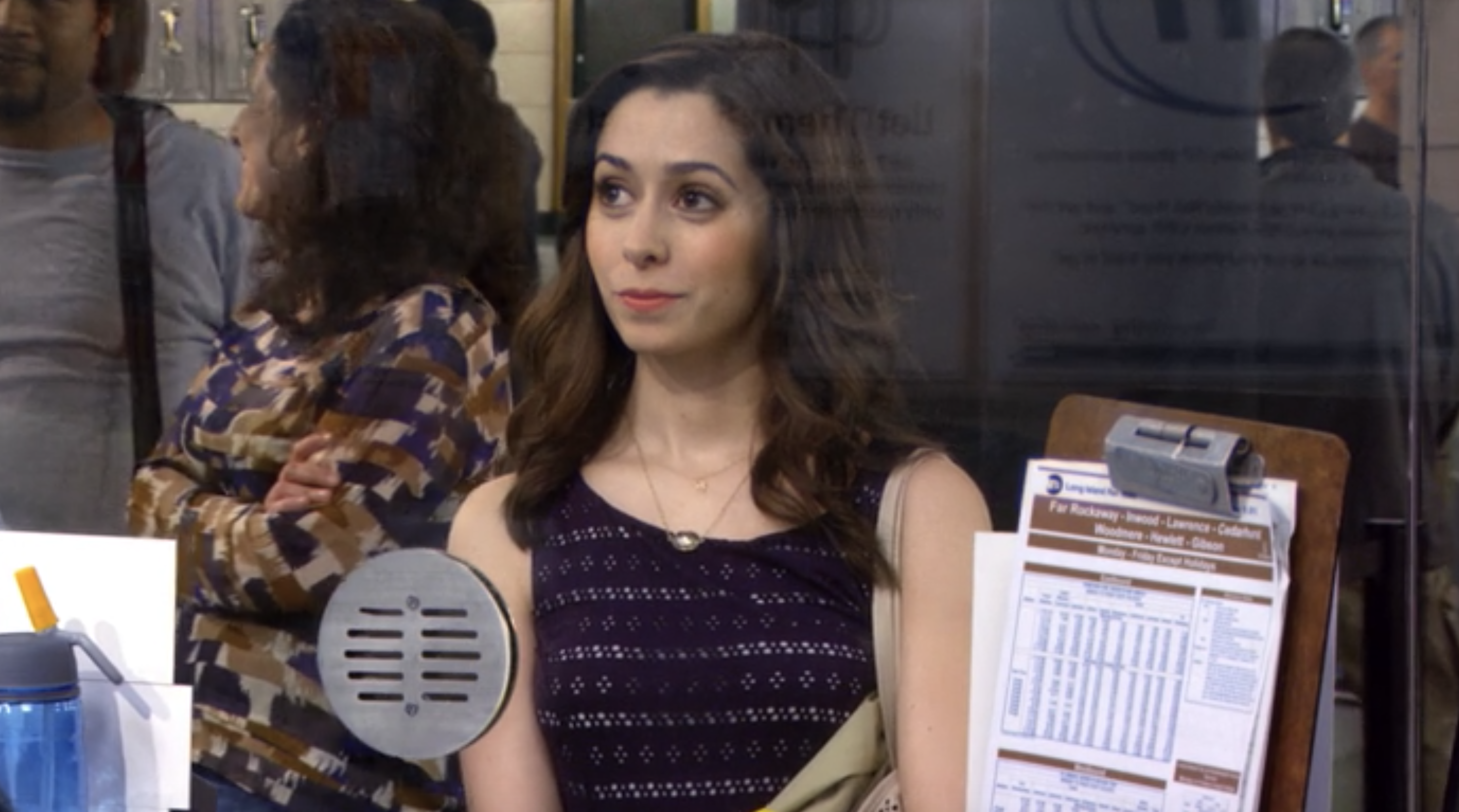 17.
On Wynonna Earp, when Waverly shot at Wynonna.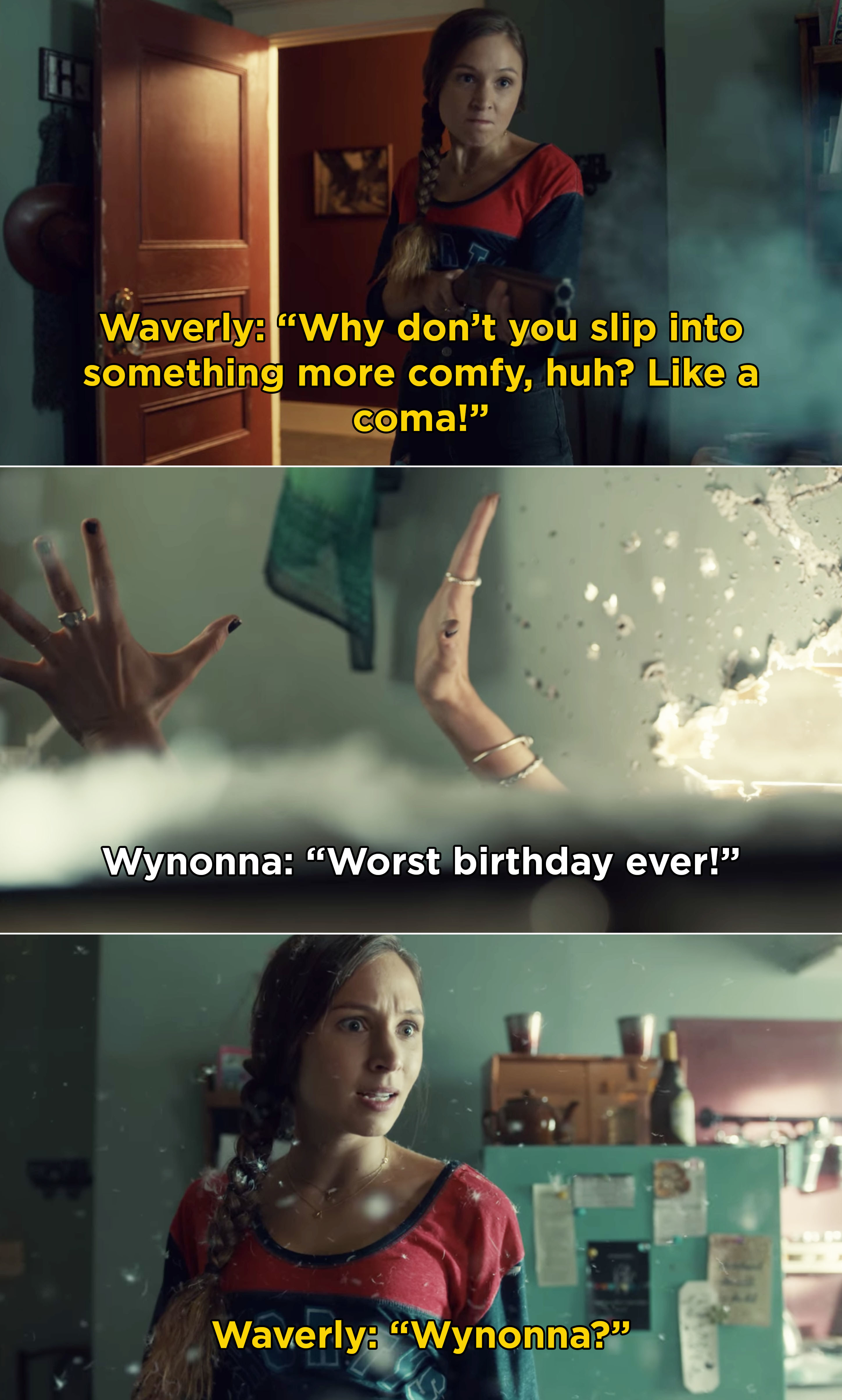 18.
On Arrow, when Felicity Smoak was chewing on a red pen.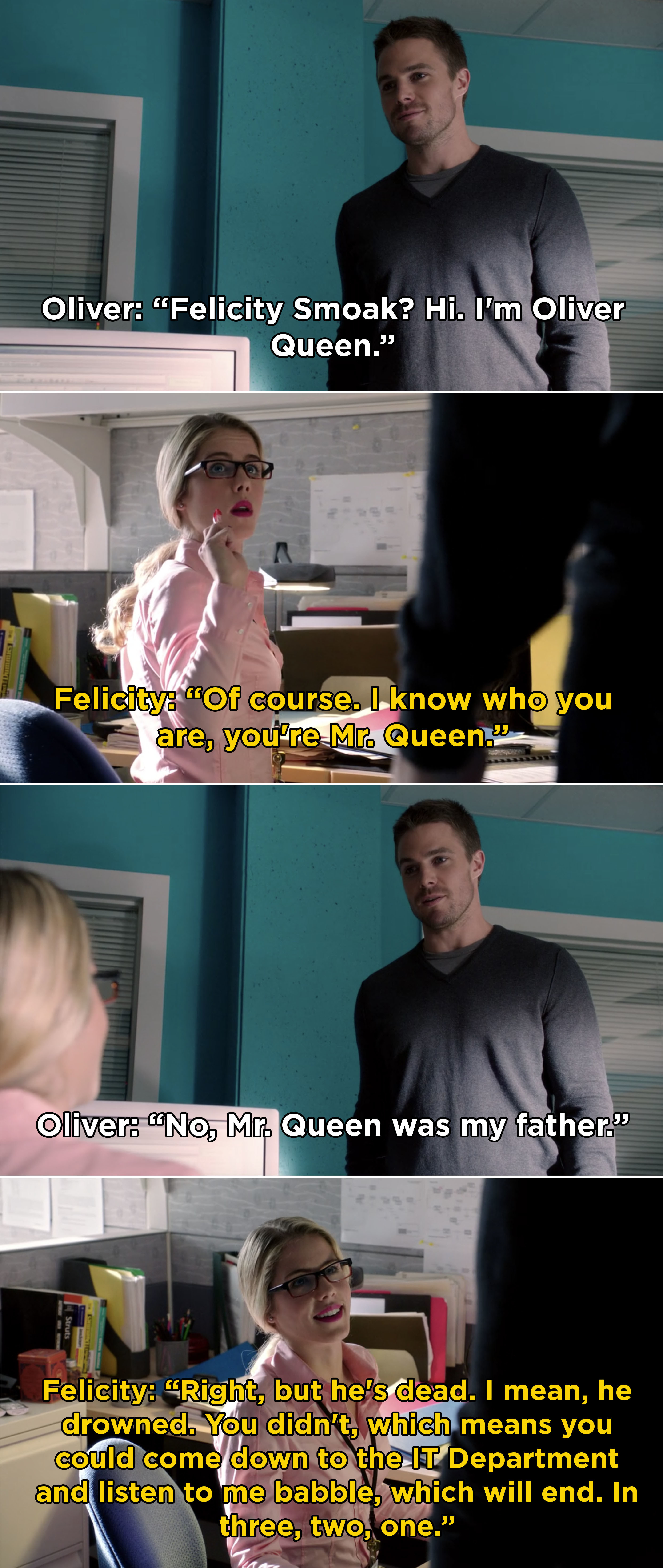 19.
When Glenn Rhee came over the radio to talk to Rick on The Walking Dead.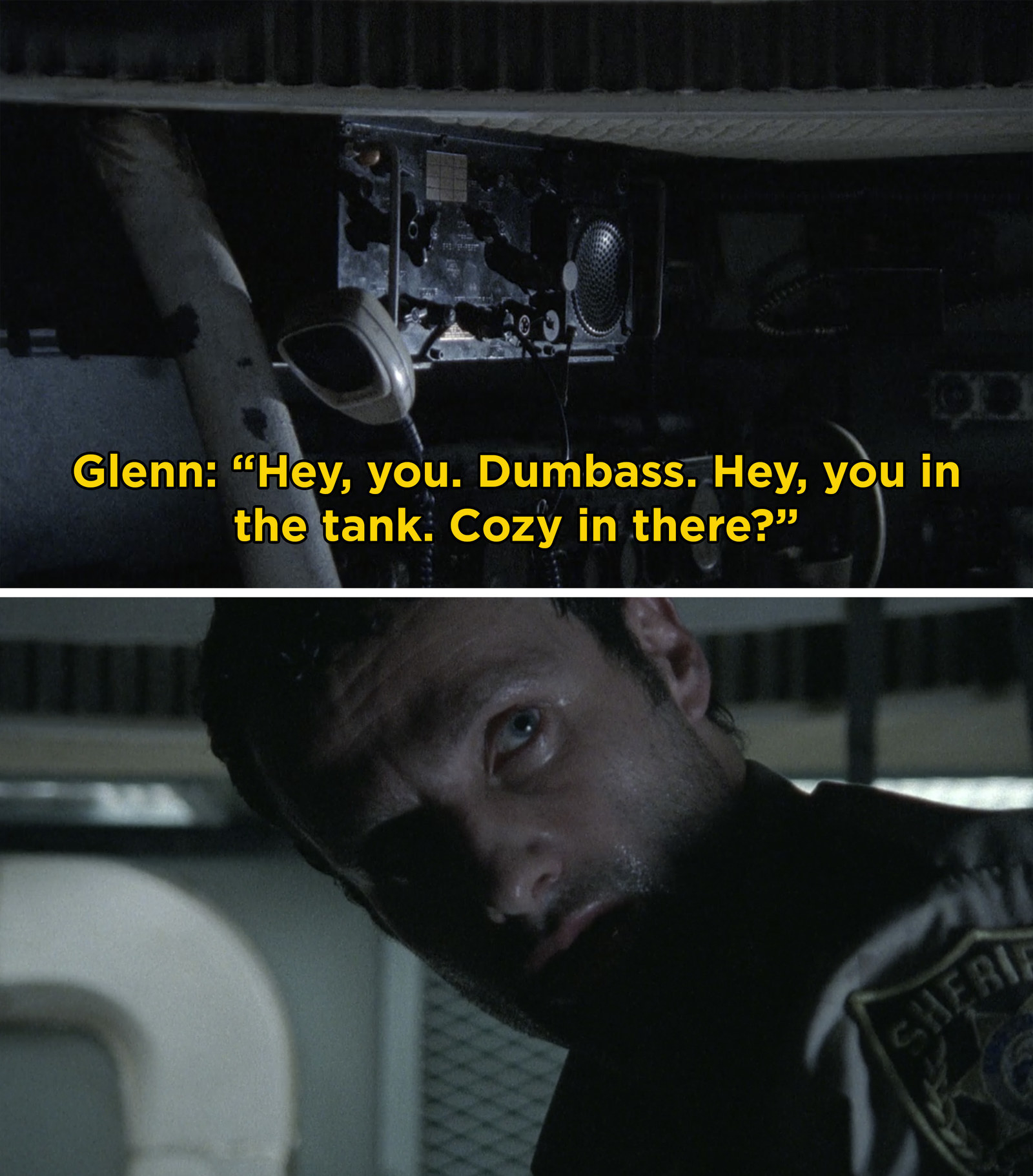 20.
When President Bartlet arrived and gave his first speech on The West Wing.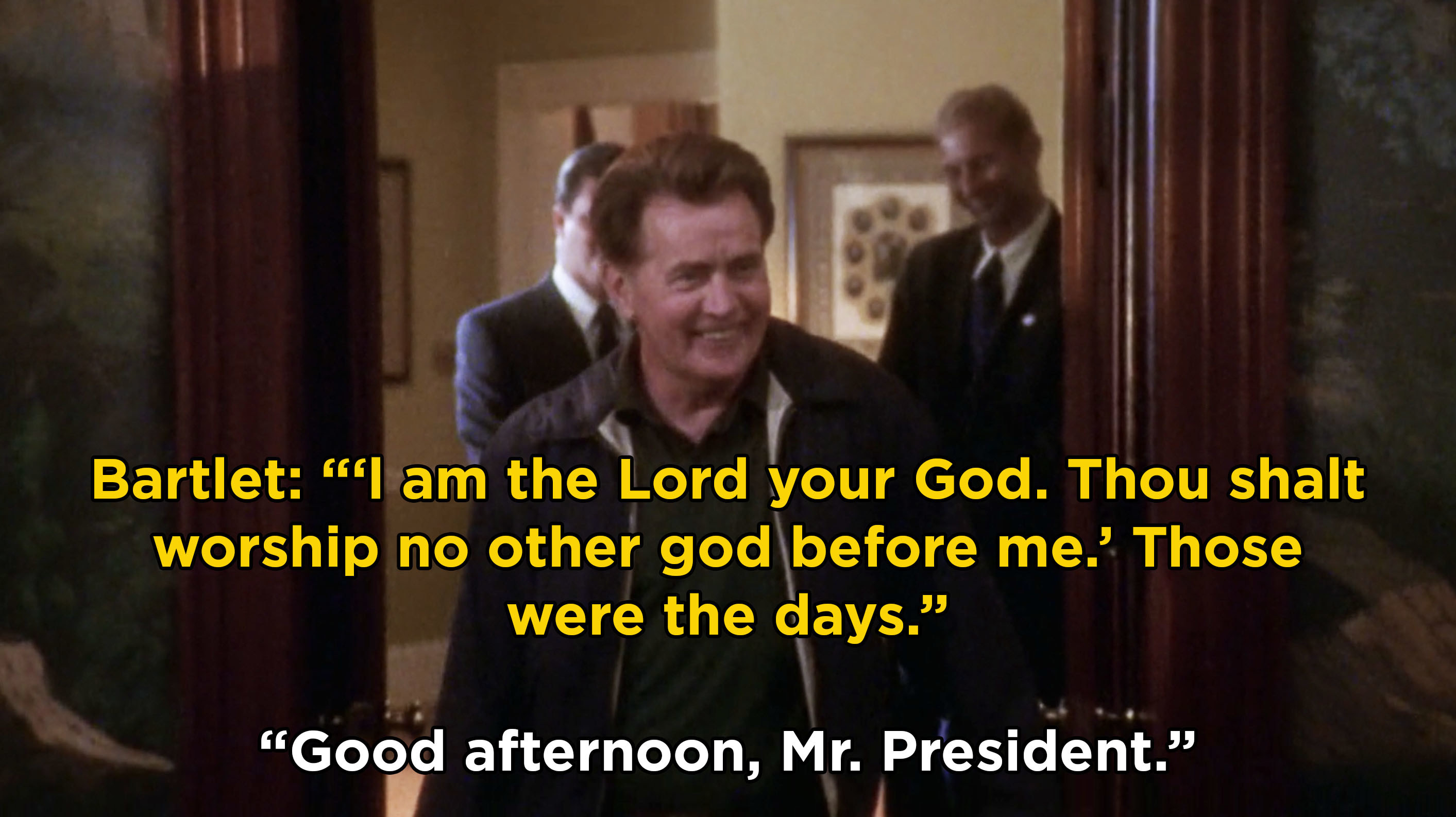 21.
When the Evil Queen interrupted Snow White and Prince Charming's wedding on Once Upon A Time.
22.
On Orphan Black, when Sarah came face-to-face with Beth for the first time and realized she was a clone.
23.
On The Marvelous Mrs. Maisel, when Midge gave a speech at her own wedding.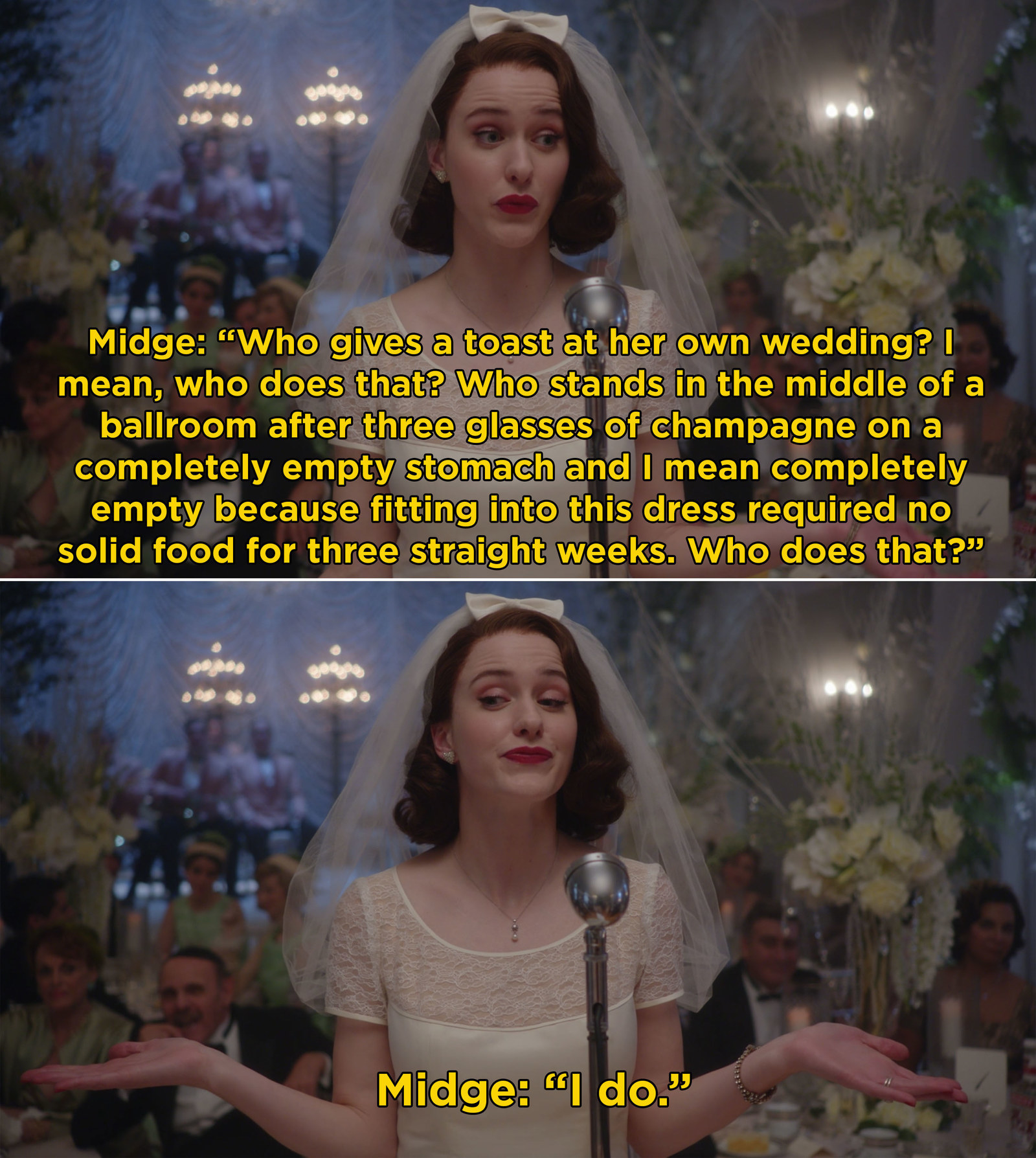 24.
When Stiles swung down and scared Scott on Teen Wolf.
25.
When Cheryl was sitting alongside Sweetwater River on Riverdale.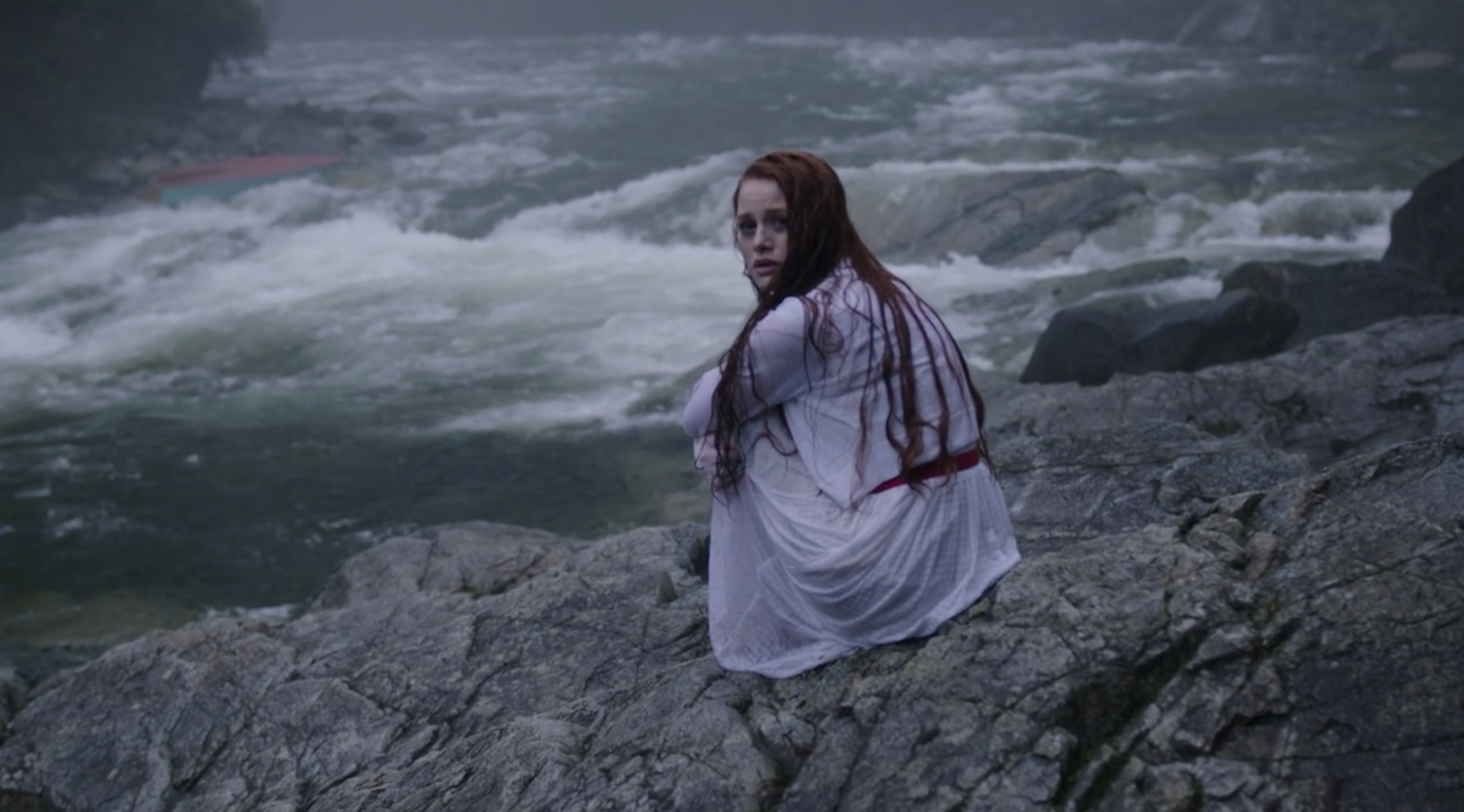 26.
When the 13th Doctor made ~HER~ first appearance after losing the TARDIS on Doctor Who.
27.
On Gentleman Jack, when Anne Lister recklessly drove the carriage back to her home town.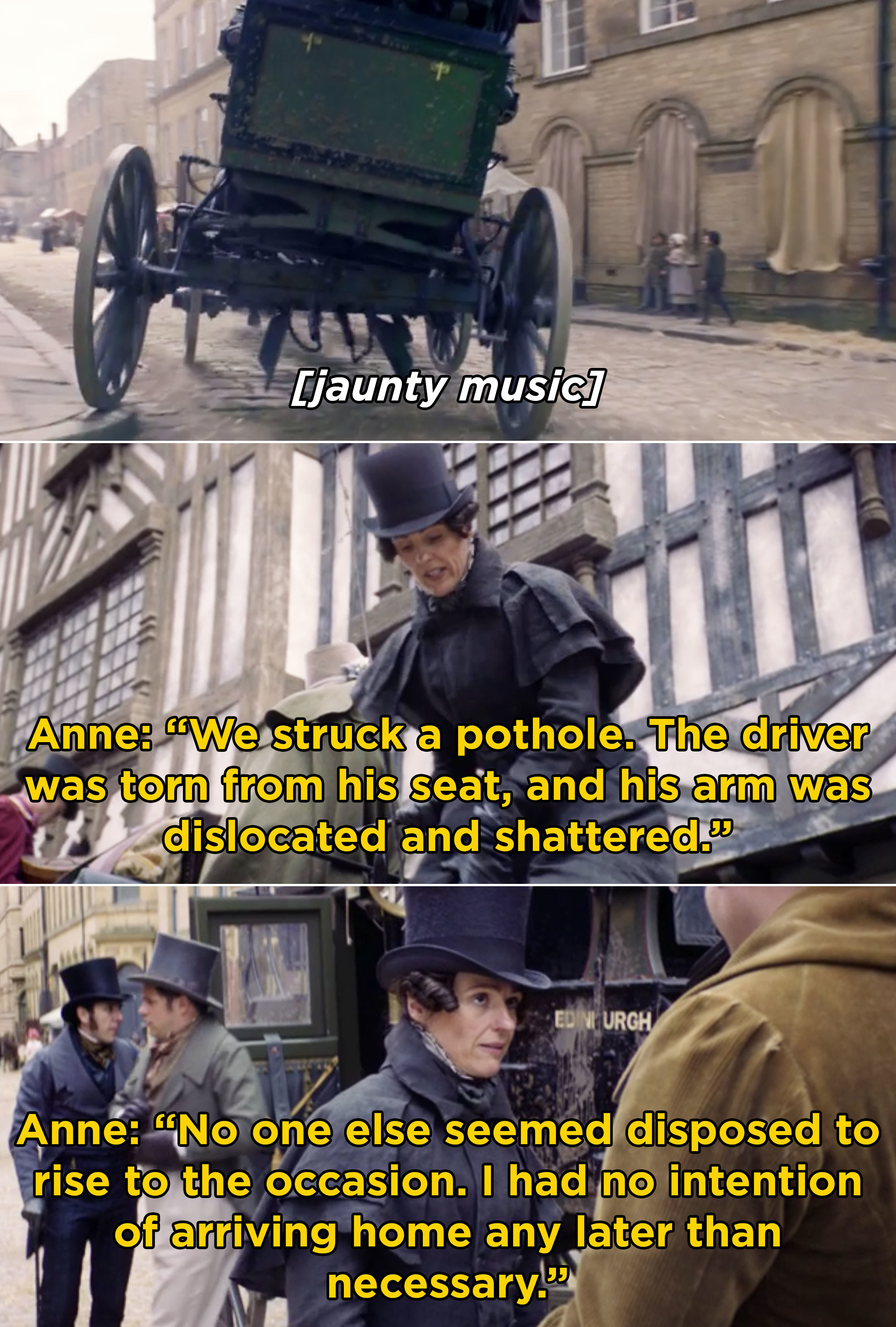 28.
When Nicole flirted with Waverly on Wynonna Earp.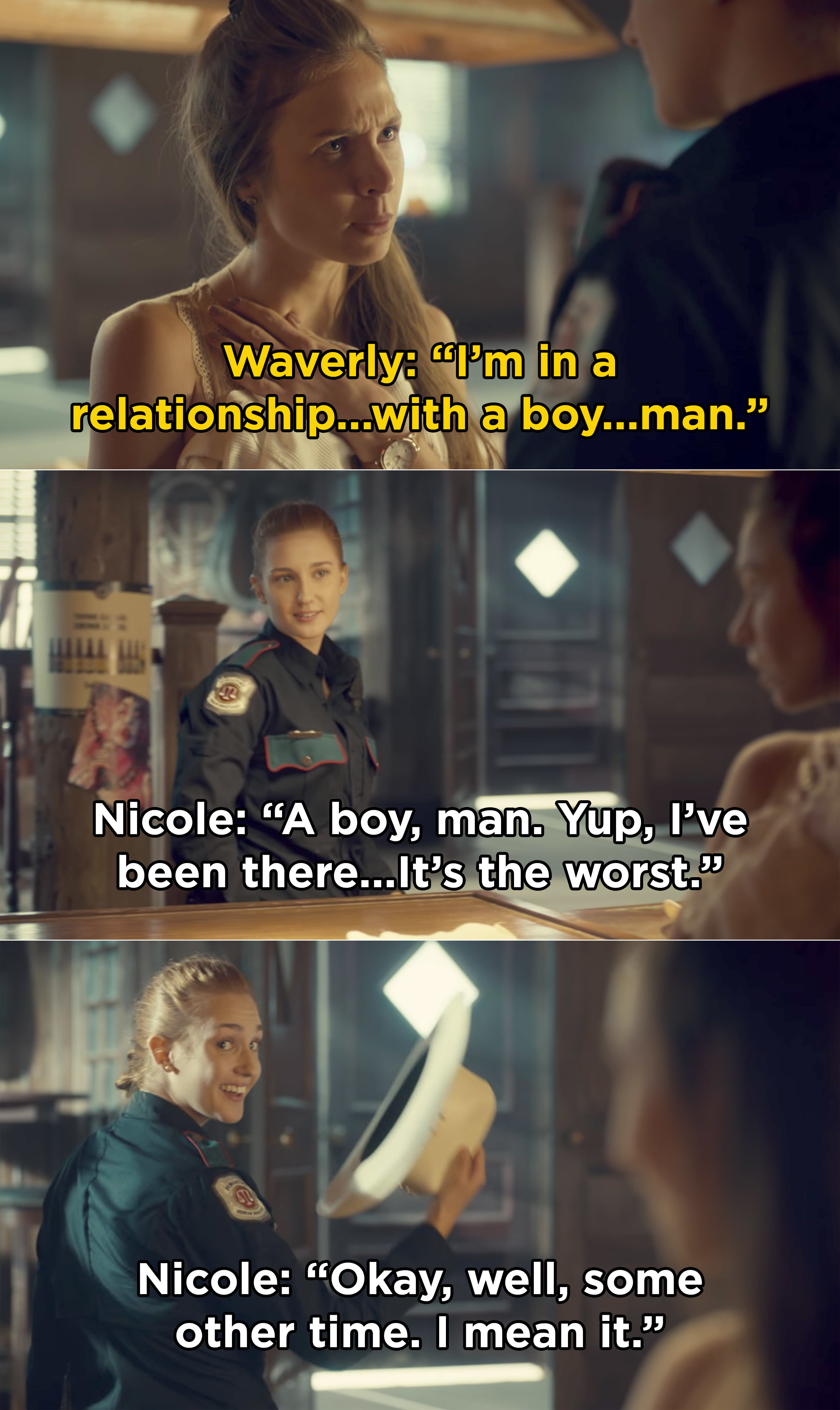 29.
When Villanelle flipped a little girl's ice cream on Killing Eve.
30.
On Buffy the Vampire Slayer, when Dawn suddenly appeared as Buffy's sister.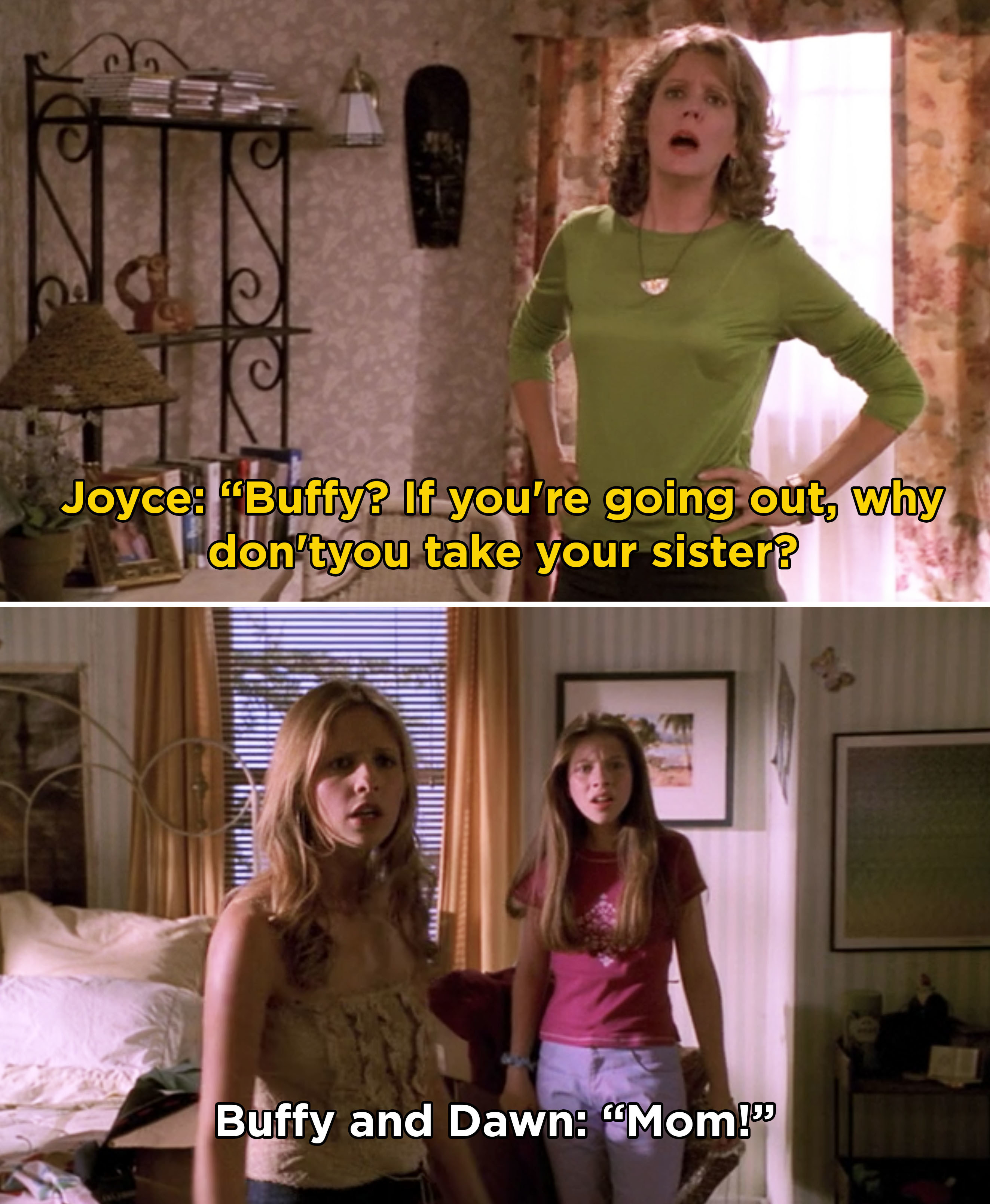 31.
And finally, when Marissa met Ryan for the first time on The O.C.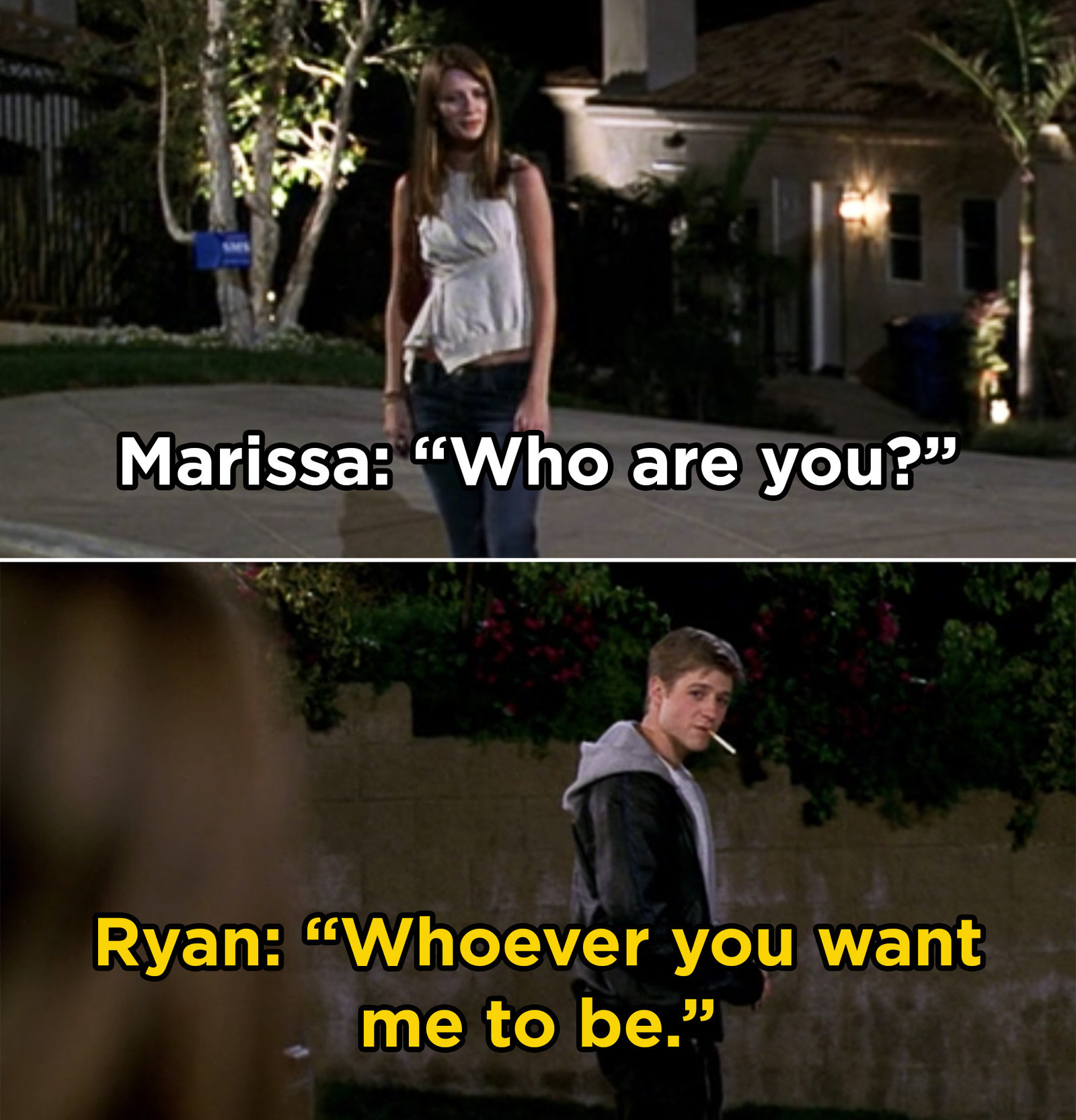 Which characters had the best first scenes in your opinion? Tell us in the comments below!