The wait is finally over! We officially have a release date and trailer for To All the Boys: Always and Forever, the final To All the Boys movie starring Lana Condor and Noah Centineo.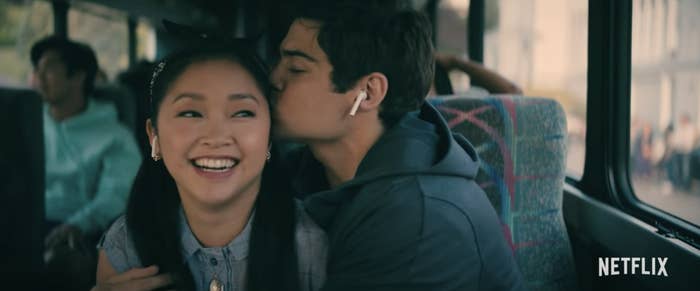 The last installment will follow Lara Jean as she gets ready for the end of high school and the "start of adulthood."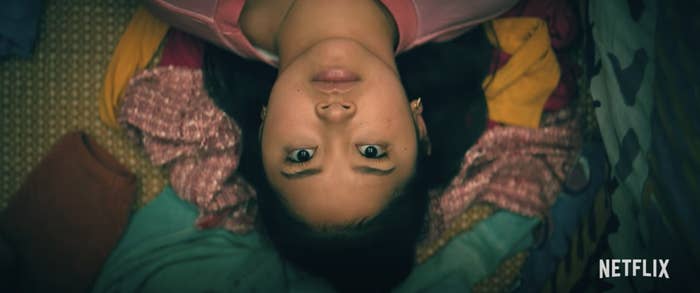 And, according to Netflix, "a pair of life-changing trips" lead Lara Jean to imagine what life will be like after graduation — namely, what life with Peter could look like after graduation.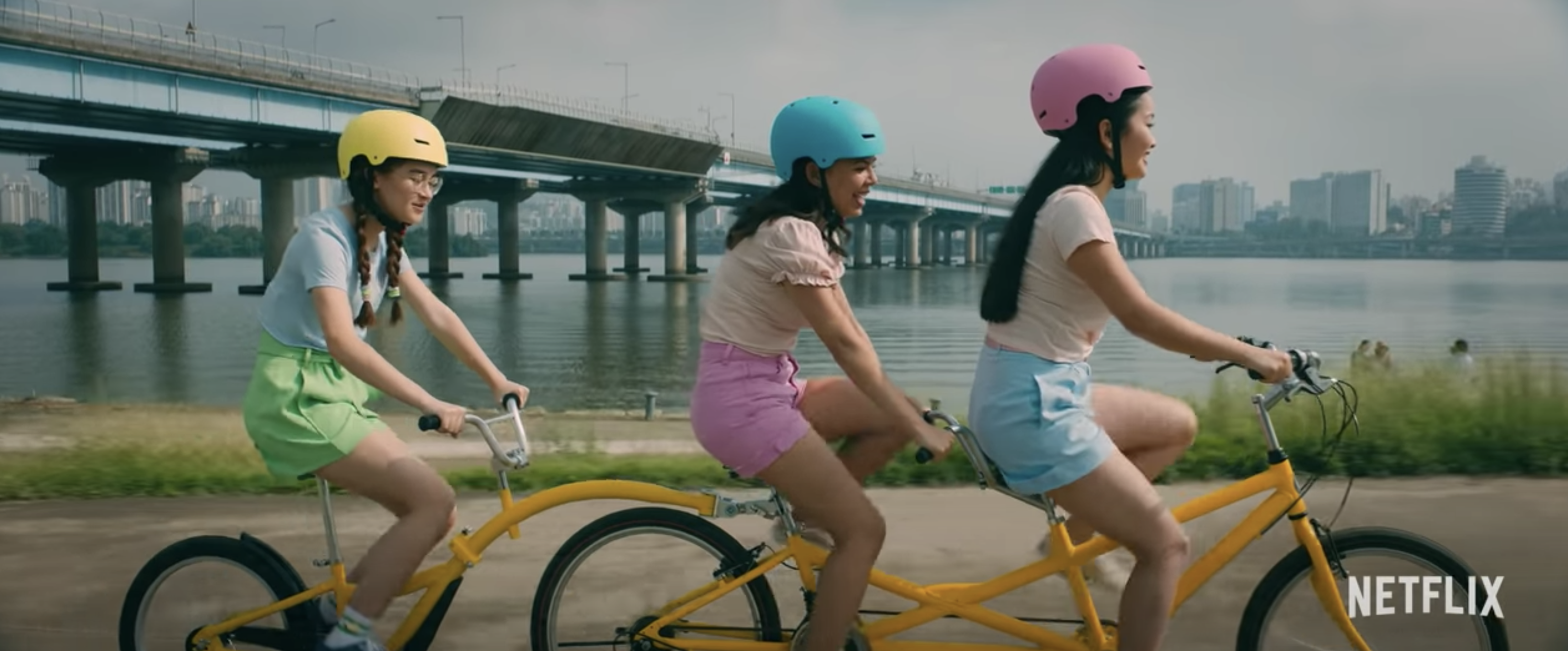 In the first trailer, we get a glimpse of Peter and Lara Jean blissfully in love, enjoying the rest of senior year, and getting ready for their future.
We've got a super-cute promposal from Peter K. to Lara Jean in the diner where so many great moments in their relationship happened.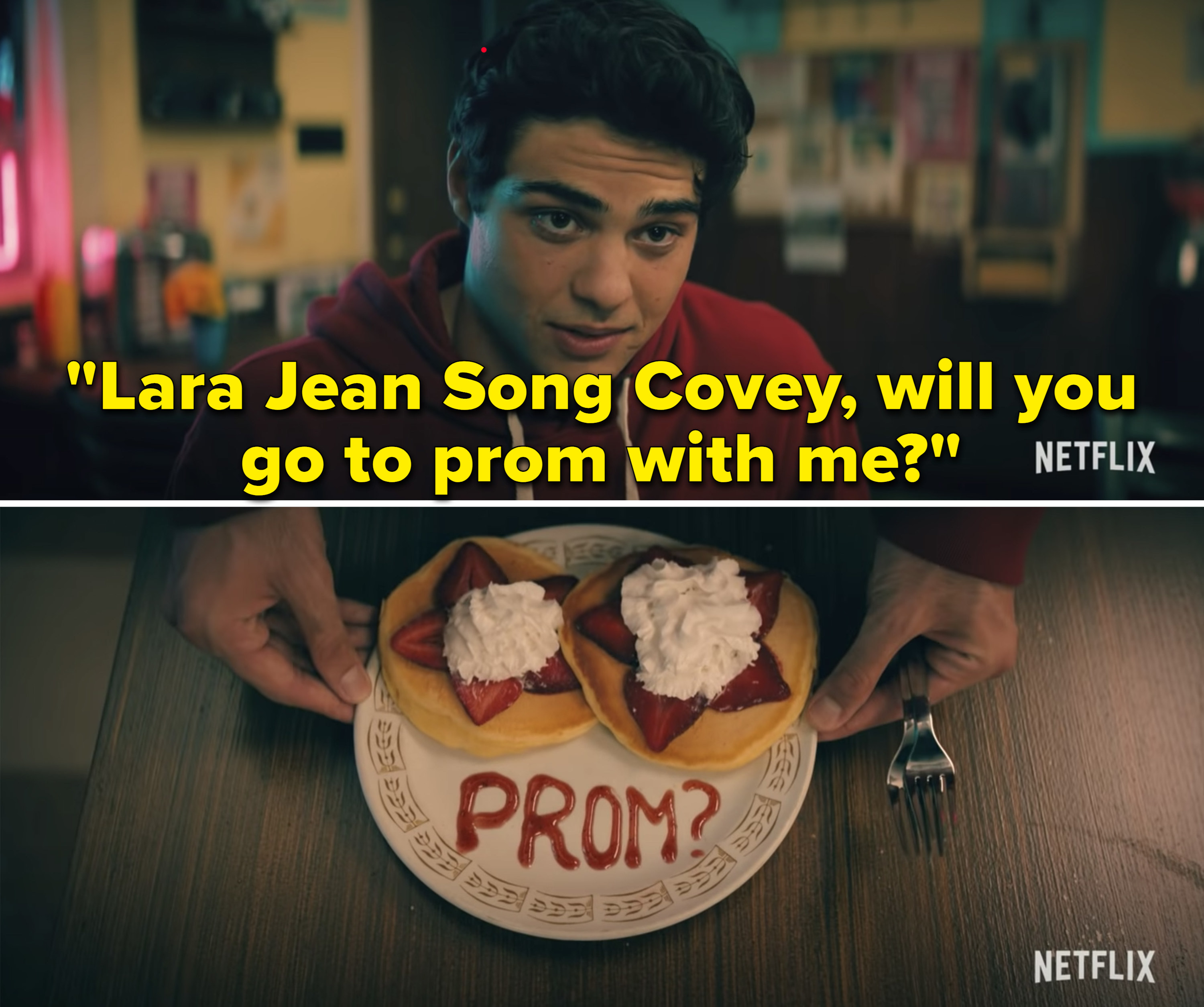 And while Lara Jean and Peter seem to be in a great place, we also see Lara Jean questioning whether she truly wants to go to Stanford with Peter.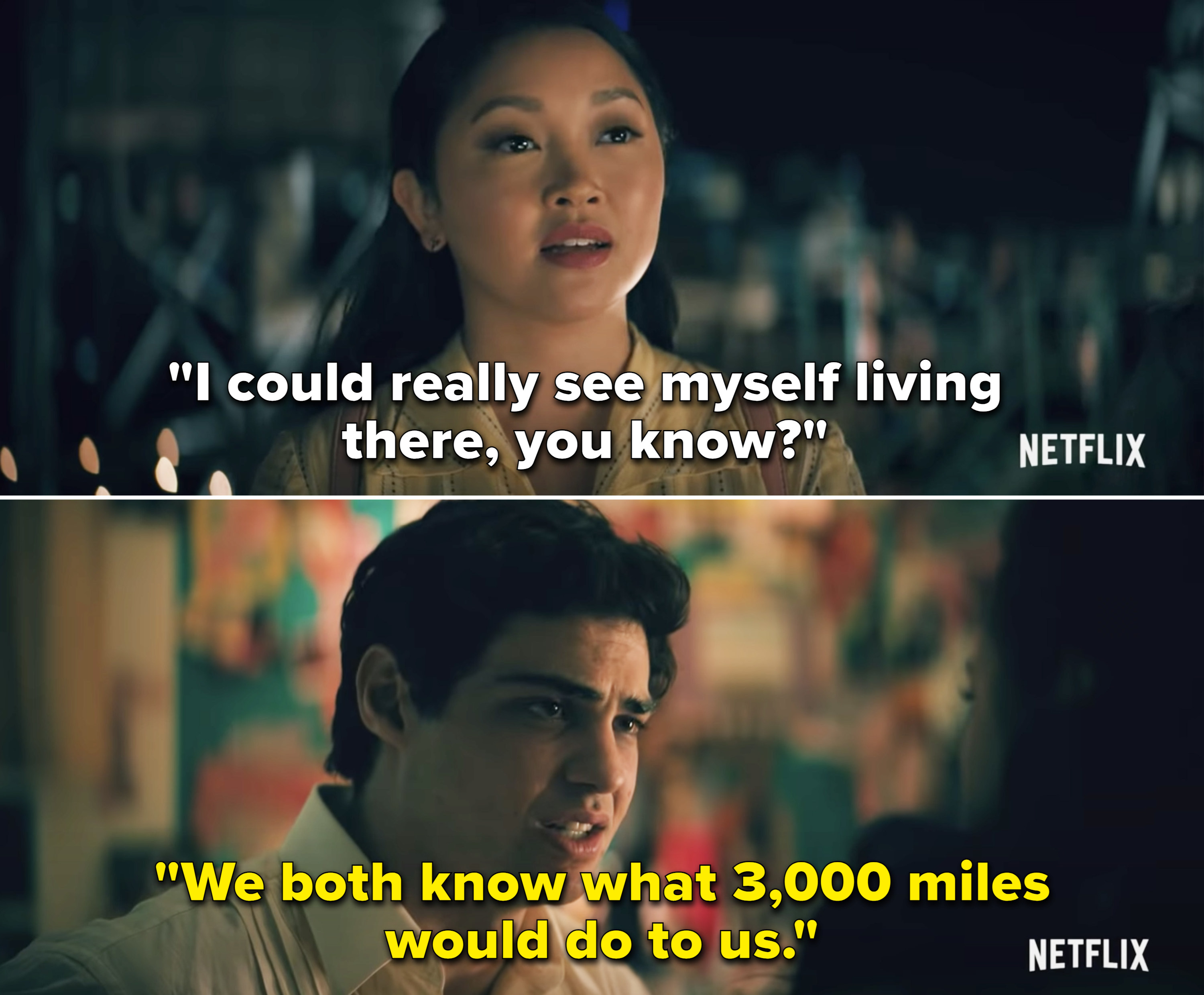 Basically, this is sure to be an absolutely perfect final installment to Lara Jean and Peter K's love story, and I'm ready to laugh (and let's be real, probably cry).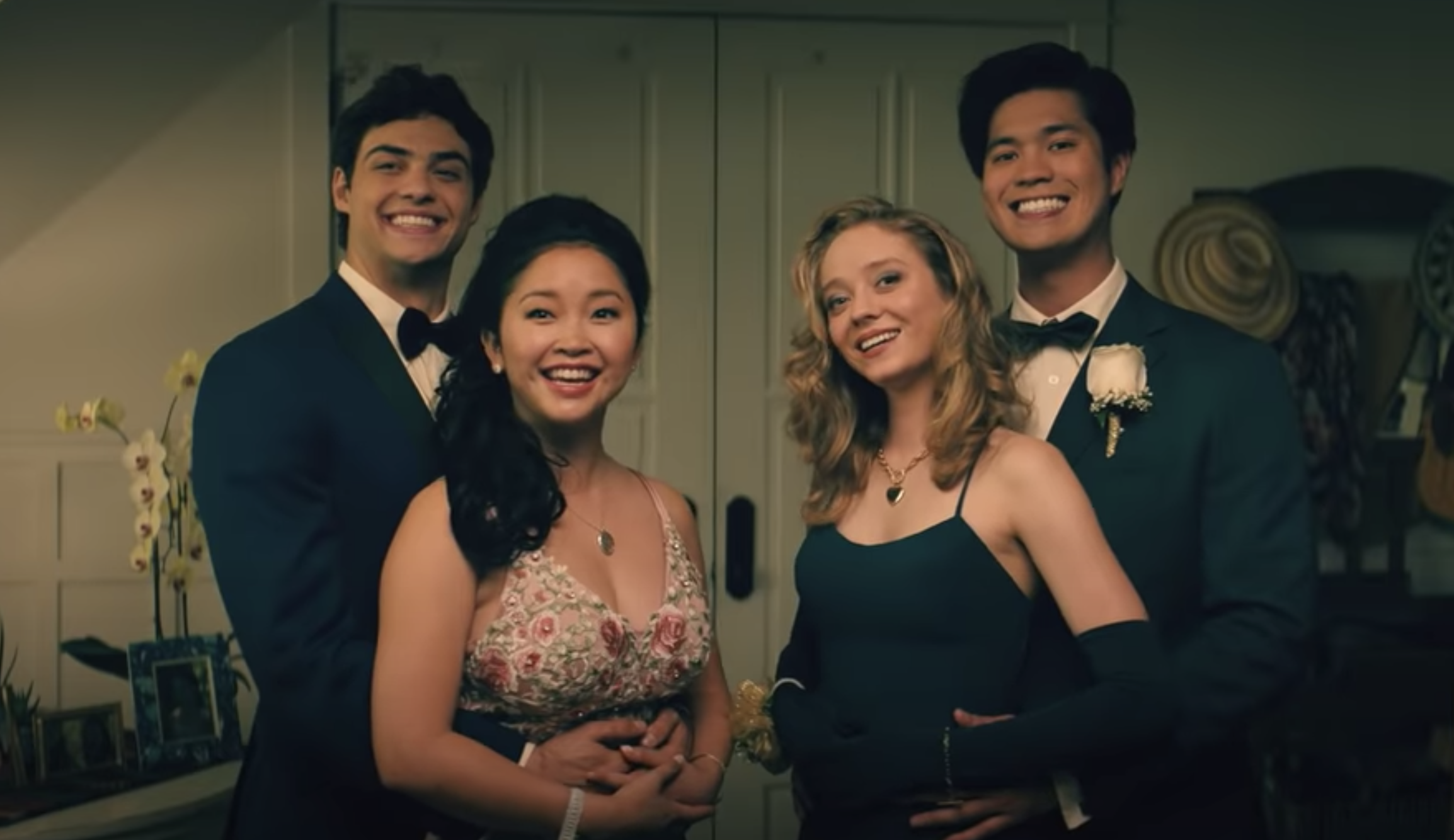 To All the Boys 3 is directed by Michael Fimognari, who worked on To All the Boys: P.S. I Still Love You, and it will feature the cast we've come to know and love from the first two movies.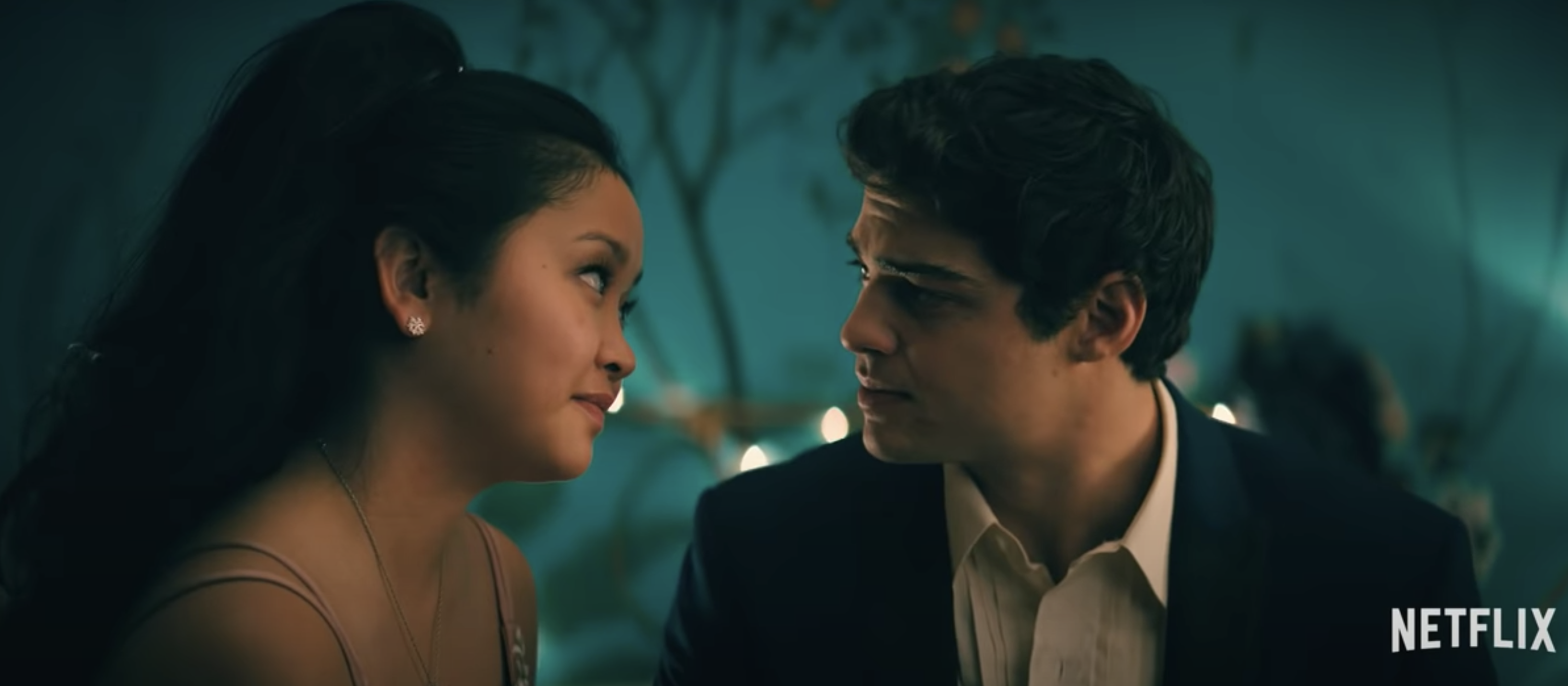 Filming for this final installment wrapped in September 2019 and I've truly been anxiously awaiting this movie ever since.
Basically, I've fallen head over heels in love with Lara Jean and Peter again just from this trailer, and February can't come soon enough.