🚨 There are obviously MASSIVE spoilers ahead for The Bear Season 2! 🚨

The Bear finally returned for Season 2 after an award-worthy first season, and honestly, this season was somehow equal to (if not better than) Season 1.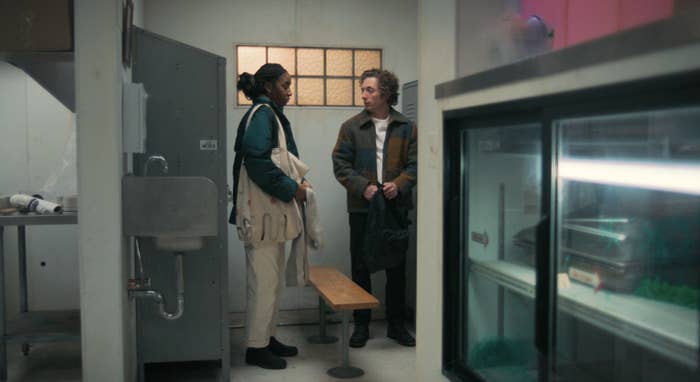 Created by Christopher Storer, this new season picked up with Carmy (Jeremy Allen White), Syd (Ayo Edebiri), and the rest of The Beef staff preparing to open the new restaurant. With only a few months to get the restaurant up and running, tensions run high as everyone bands together to make The Bear the very best it can be.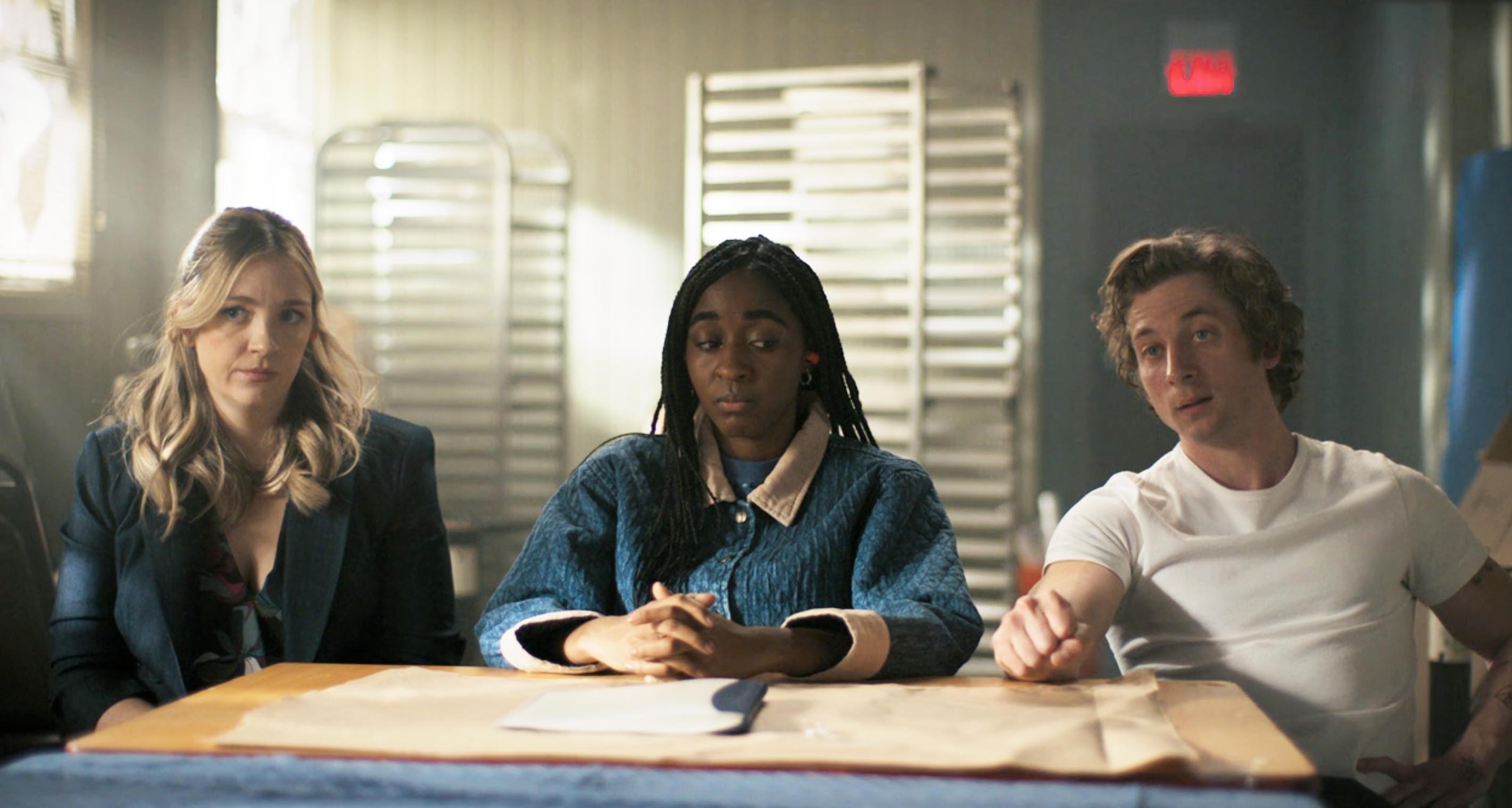 This season also dove deeper into more of the characters, which made for some of the best TV episodes of 2023. For starters, we got an episode following the Brazattos on Christmas five years ago that included SO MANY brilliant guest stars and performances.
And then, the episode titled "Forks" — which followed Richie (Ebon Moss-Bachrach) as he works at a three-star Michelin restaurant as part of his training — was a masterclass in writing, acting, and more.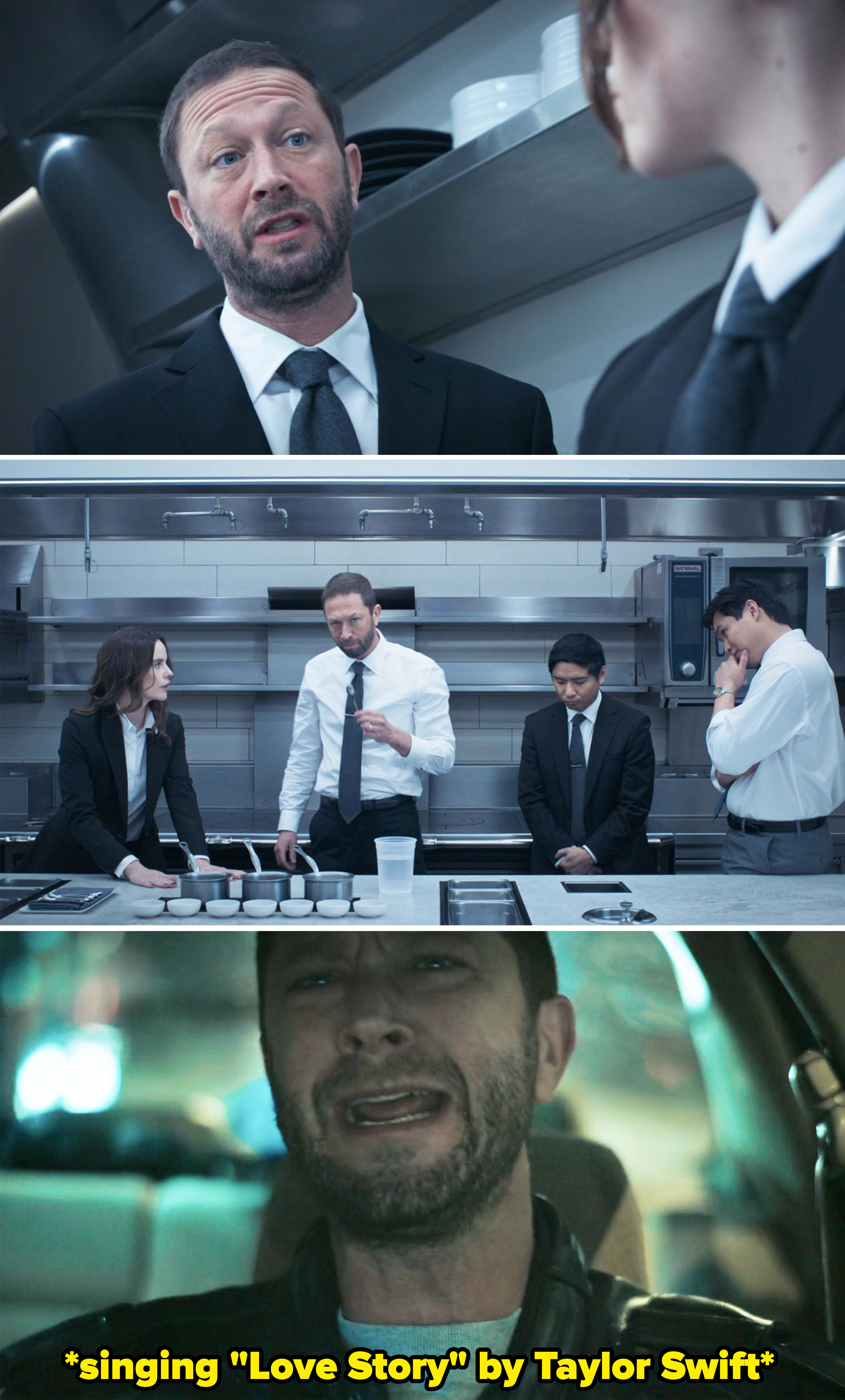 In the end, the whole season culminates in friends and family night at the new restaurant, where chaos ensues, all while Jeremy and Ayo deliver award-worthy performances once again. Literally, it made me wish Season 3 was available, like, right now.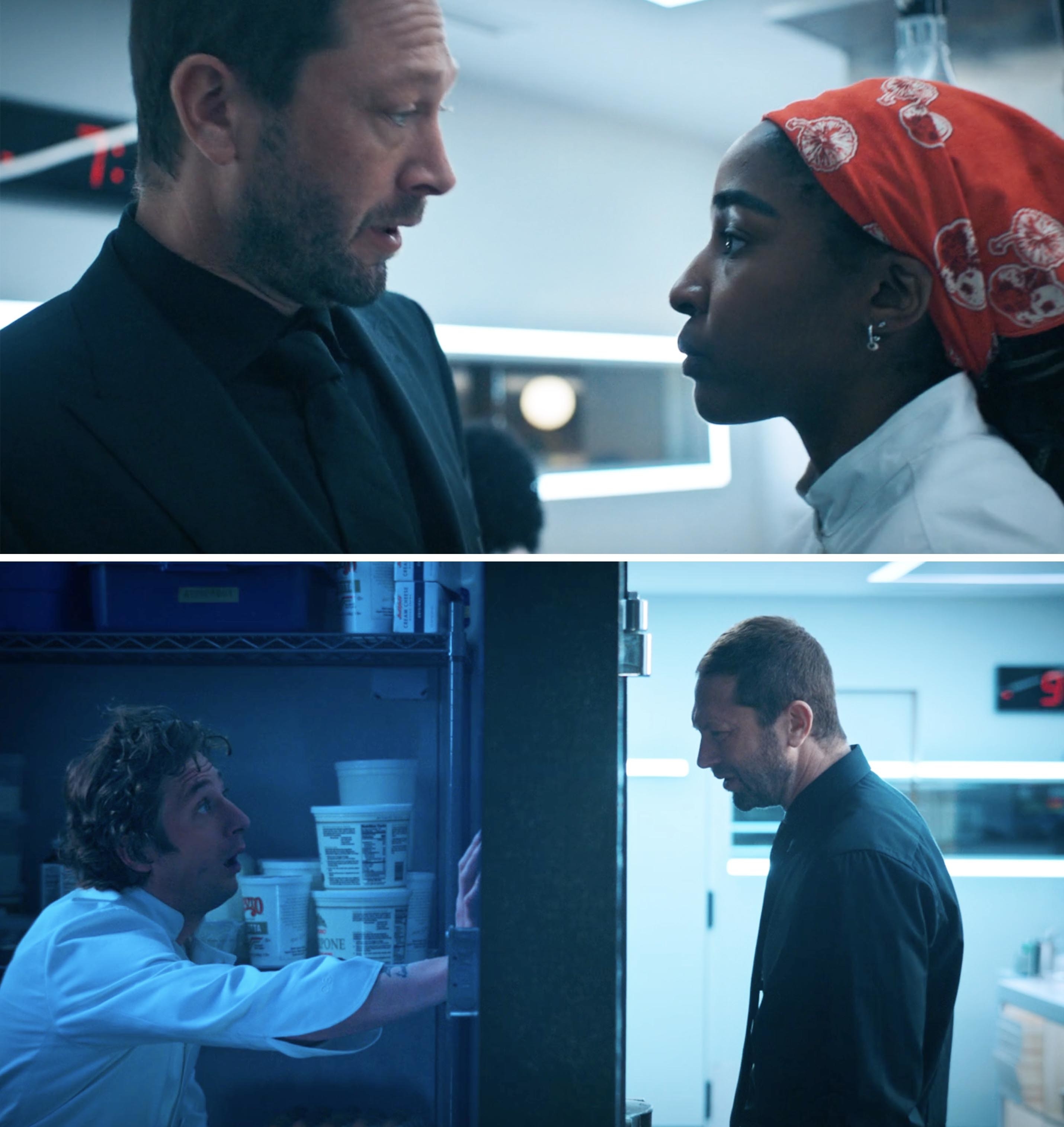 It was a roller coaster of a season from start to finish, so to express all of their feelings for Season 2, fans — like me — took to Twitter to make some A+ commentary, memes, and more. Here's a look at some of the best tweets about The Bear Season 2:
If you love what you read, give your favorite tweets a like and the users a follow so you can make your timeline a more fun place to be.