Yesterday the 2018 Emmy Award nominations were announced and with them came a monumental nomination for Sandra Oh.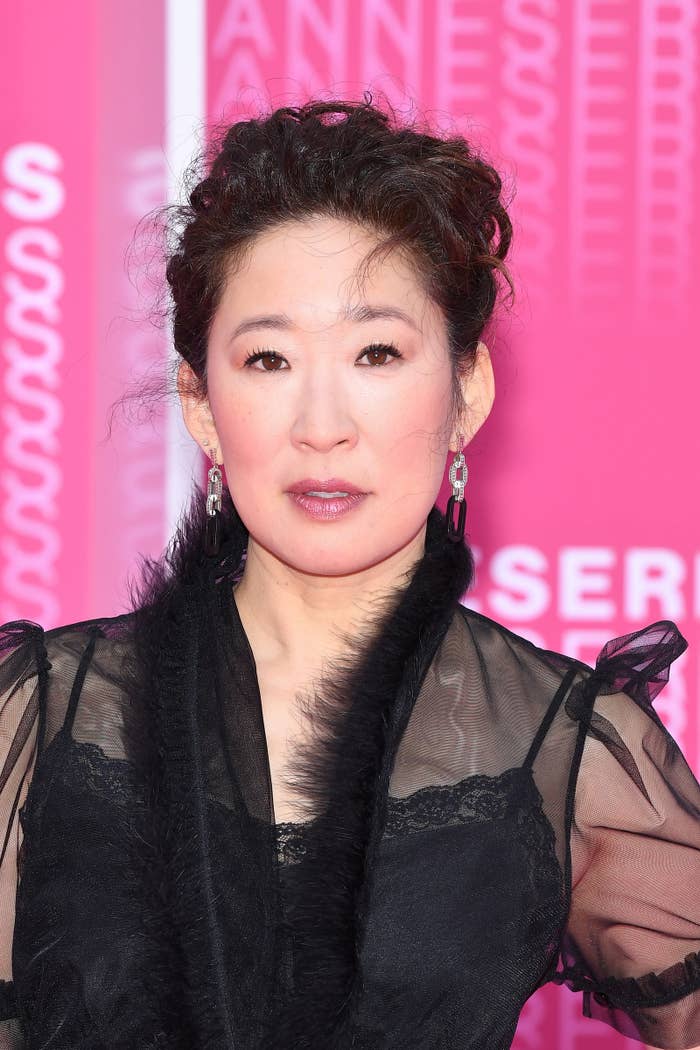 Oh was nominated for Outstanding Lead Actress in a Drama Series for her work in Killing Eve.
With her nomination, Oh became the FIRST Asian woman nominated in a Lead Actress category!!!
Naturally everyone has been SUPER excited, but the group of people that are perhaps most excited are the Grey's Anatomy cast and crew!
Ellen Pompeo tweeted about her Grey's Anatomy person saying, "No one can touch this girl's dedication to story telling or her talent.":
Justin Chambers tweeted out the historic nomination's Twitter moment further proving that the OG Grey's Anatomy squad is still alive and well:
Pompeo also retweeted Chambers saying that she's preparing for Oh's acceptance speech already:
Kevin McKidd sent some love to his TV ex-wife with this heartfelt tweet:
Shonda Rhimes retweeted Shondaland's sentiment that praised Oh for making history:
And executive producer Krista Vernoff couldn't remain calm like the rest of us:
And of course, outside of the Grey's Anatomy family, actors across Hollywood have been congratulating Oh and hoping that this is a sign for more representation in both TV and film.
Congrats, Sandra! We'll be dancing it out with you!