It has been exactly one month since Barbie hit theaters, and the movie is still breaking countless box office records as people continue to flock to movie theaters to see it for the first, second, or even third time.
As of today, Barbie has grossed $1.2 billion worldwide and is about to eclipse The Super Mario Bros. Movie as the highest grossing movie of 2023. On top of that, Greta Gerwig has broken several box office records herself, becoming the highest grossing female director EVER at the domestic box office.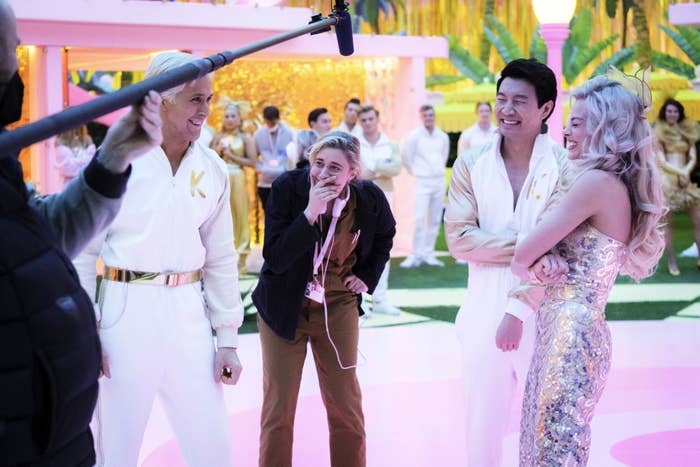 Barbie has not only earned critical praise (and early Oscar buzz) for Greta, but also Margot Robbie and Ryan Gosling, who lead this pretty perfect movie as Barbie and Ken.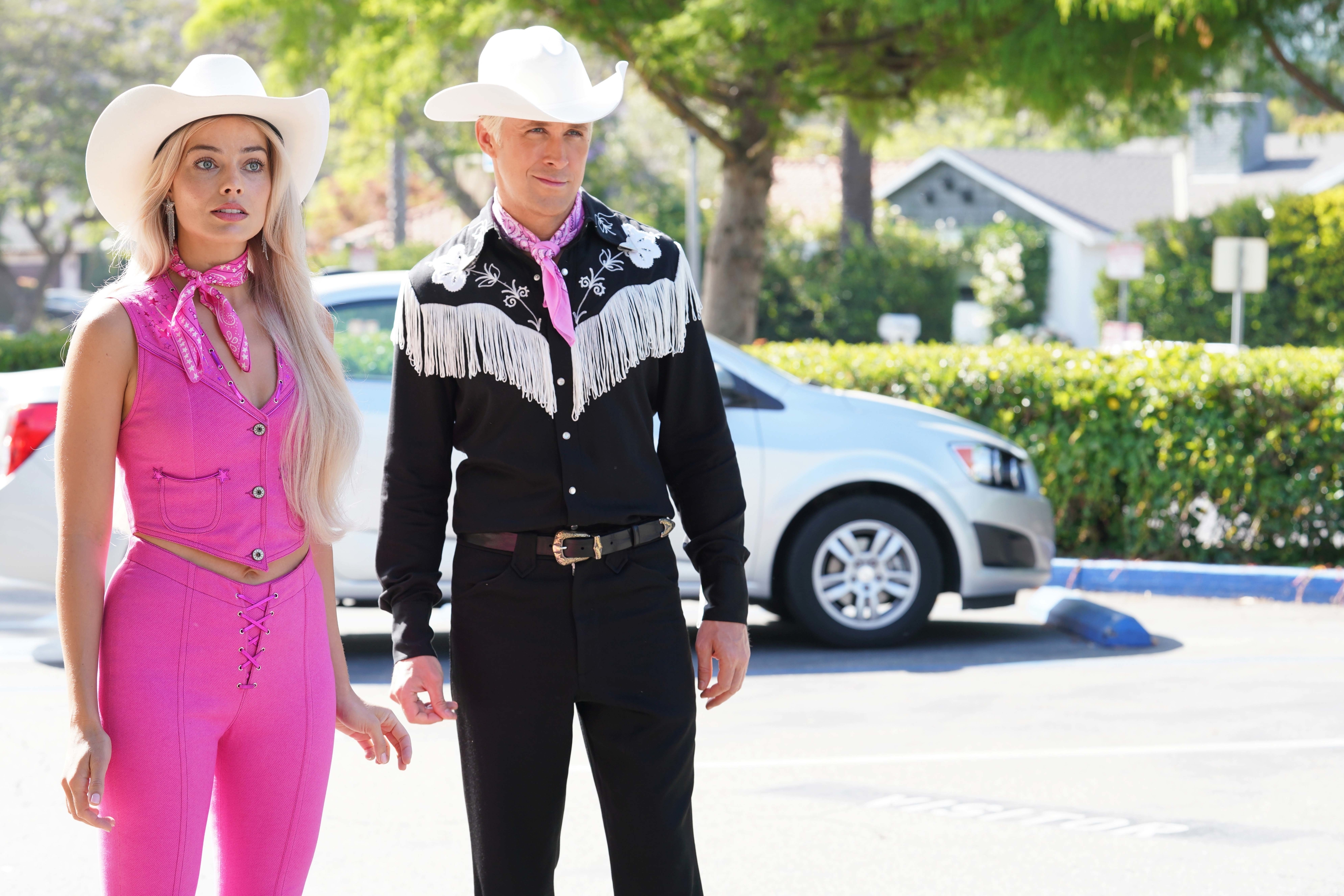 Before and during the release of Barbie, anything and everything about what happened behind the scenes has been something I've loved — like how they did all of the transition scenes between Barbie Land and the Real World practically.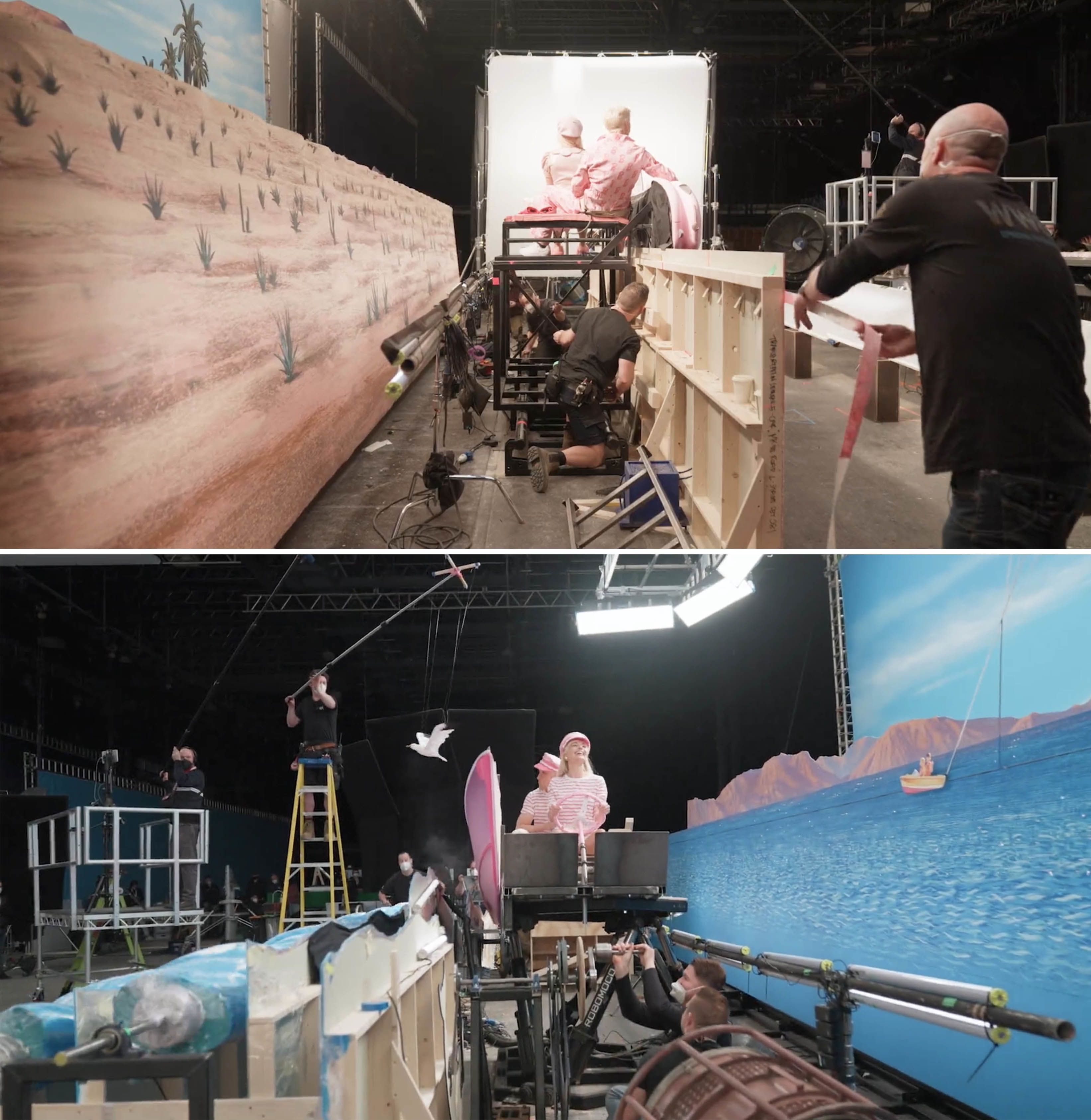 And now, a new video showing the making of "I'm Just Ken" has been released, and this clip of Ryan rehearsing the showstopping number is going viral online.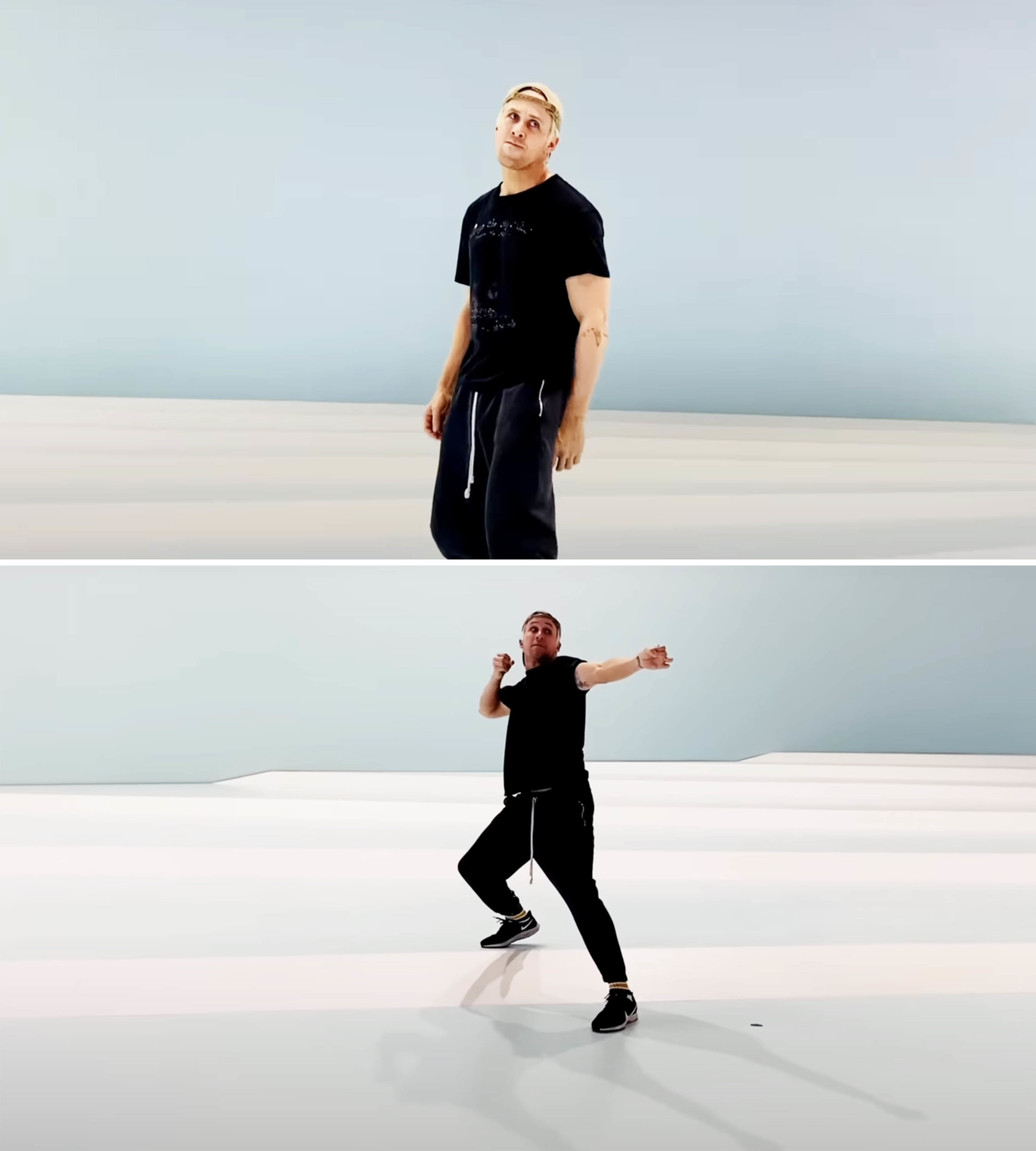 I'm gonna be honest, Ryan has never been hotter than in this video.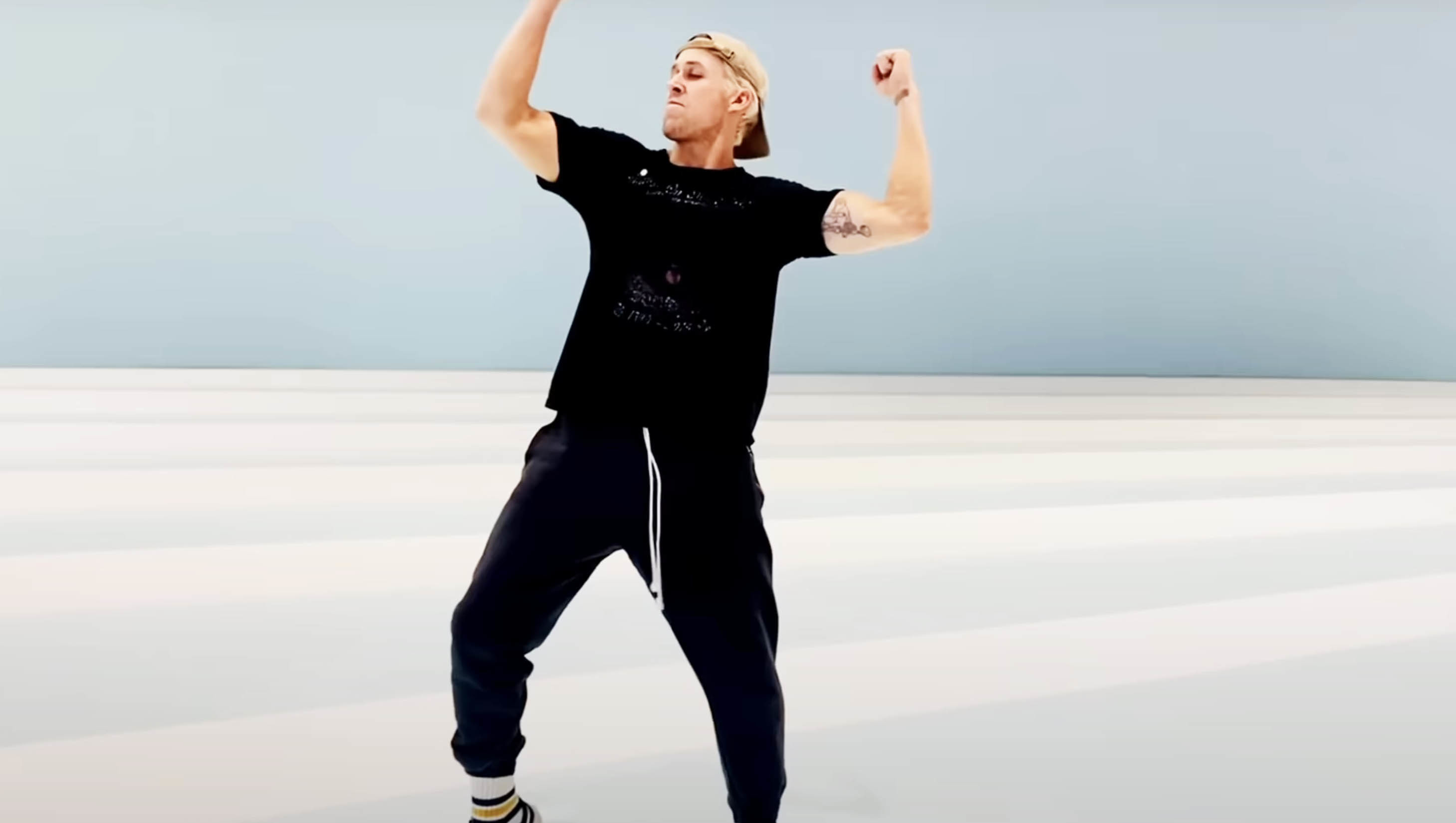 And everyone on Twitter cannot get enough of this singular clip, with many calling out how incredible Ryan is:
If you love what you read, give your favorite tweets a like and the users a follow so you can make your timeline a more fun place to be.

Of course, Ryan is famously no stranger to dancing and singing, with a video of a young Ryan performing resurfacing every few months.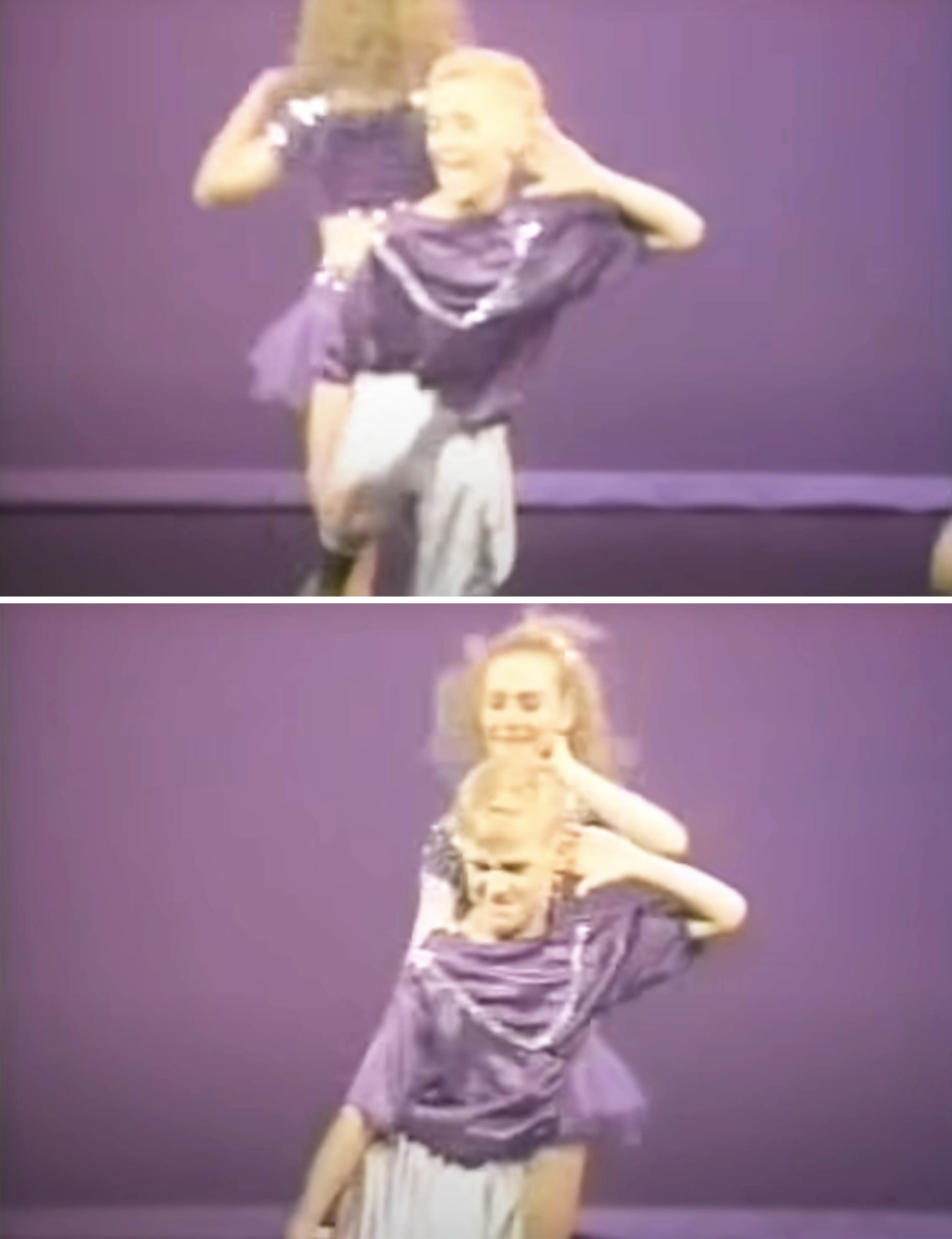 Ryan, who started his career on The Mickey Mouse Club, said he had to "make peace" with that version of himself and needed "his help to make this movie."
Elsewhere in the Barbie behind-the-scenes video, you can see Greta having so much fun directing some of the best moments in "I'm Just Ken."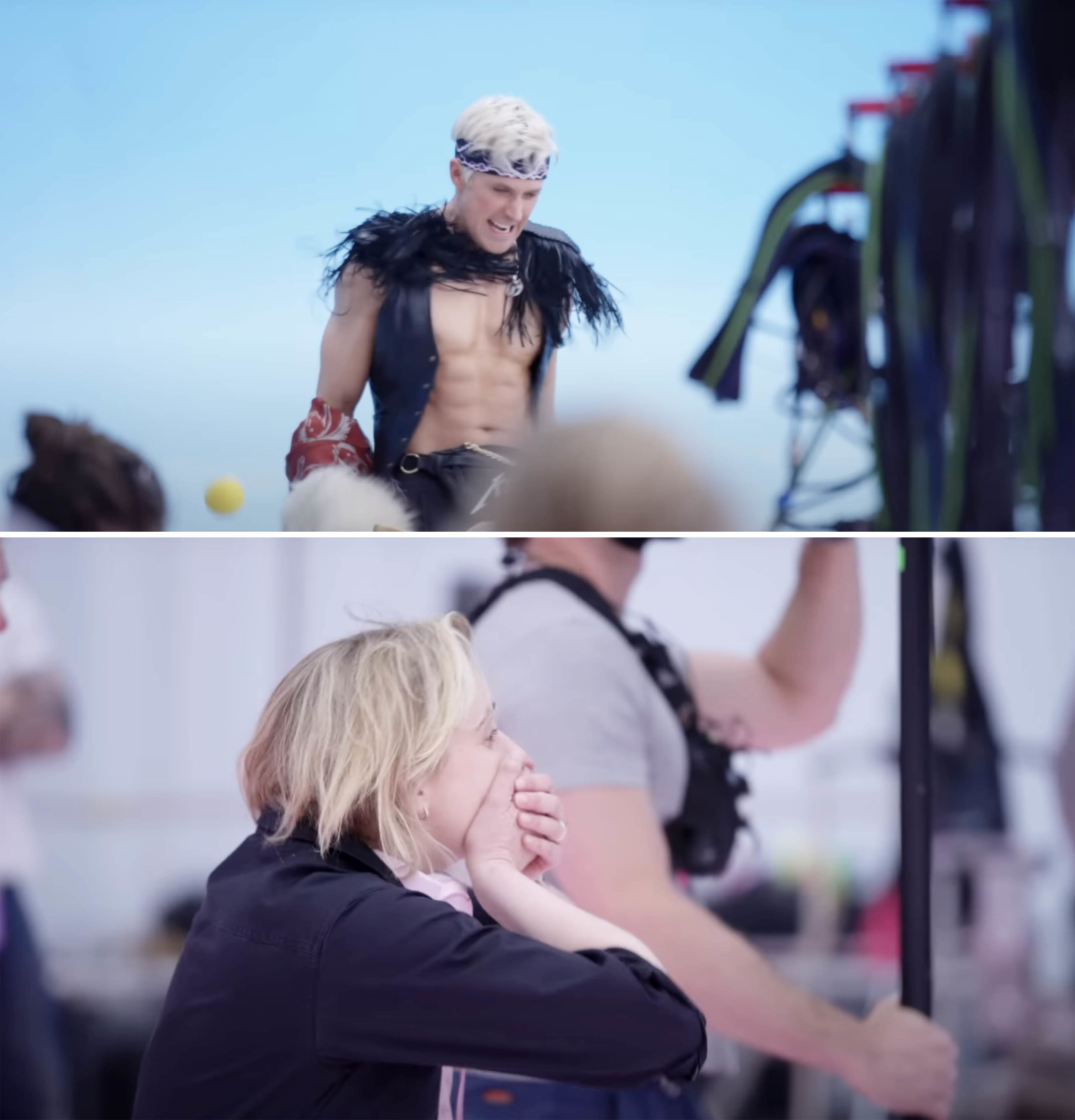 And you can see the recording process behind the song, which was written and produced by Mark Ronson and Andrew Wyatt. Like, I literally had no clue Slash, Wolfgang Van Halen, and Josh Freese played on the track.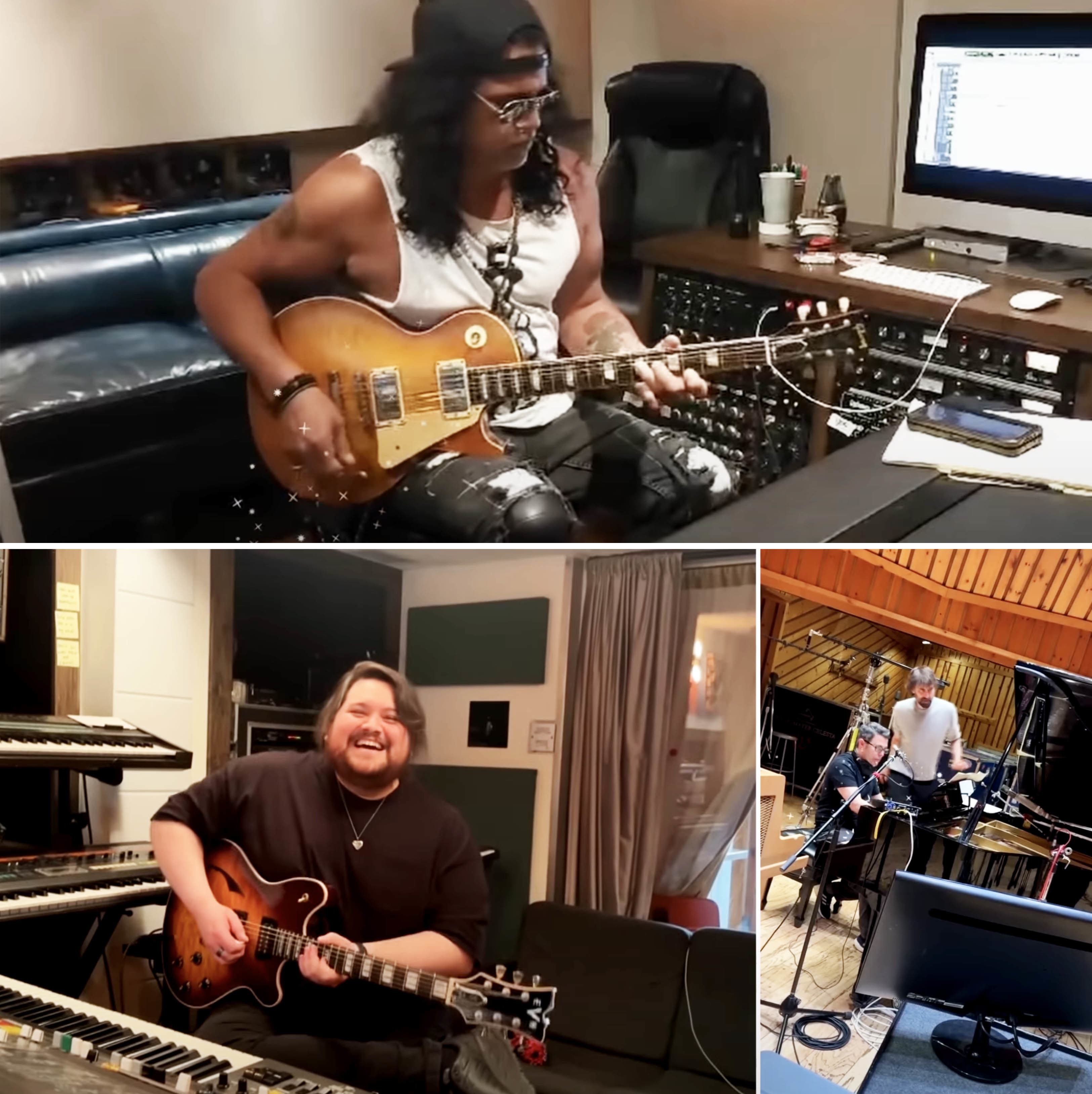 All I'm saying is "I'm Just Ken" deserves an Oscar nomination for Best Original Song, and we better get a performance because, like, I need it.