19 Reasons You Should Be Watching "Wynonna Earp," TV's Answer To A "Buffy" Reboot
"New Buffy is trending? It is already on, it is called #WynonnaEarp."
Recently, Joss Whedon announced that he has plans to reboot Buffy the Vampire Slayer. The internet exploded with mixed emotions upon hearing the news. But, there's a group of people, myself included, that have already found their "new Buffy."
So, this came as the perfect excuse for me to turn everyone's attention to my favorite show: Wynonna Earp.
Here are some reasons why everyone should be watching Purgatory's gunslinging heroine, Wynonna Earp, and her friends:
1.
First, Wynonna Earp is a freakin' badass who is on a mission to send a bunch of resurrected demons — named revenants — back to hell:
2.
Even though Wynonna is the "chosen one," she still showcases her flaws and actively knows that she's not perfect:
3.
And of course, she's funny as hell and makes me cackle at least 10 times an episode: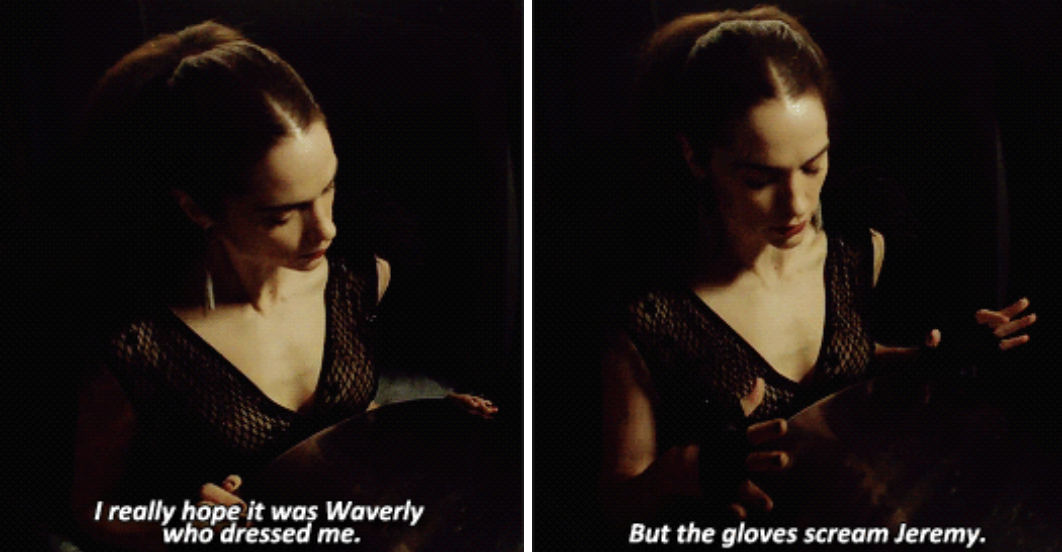 4.
The show isn't afraid to show Wynonna's vulnerable side, which is honestly super important when showcasing a dynamic lead female character:
5.
Each character is written with such authenticity that none of them are afraid to be their nerdy, lovable selves: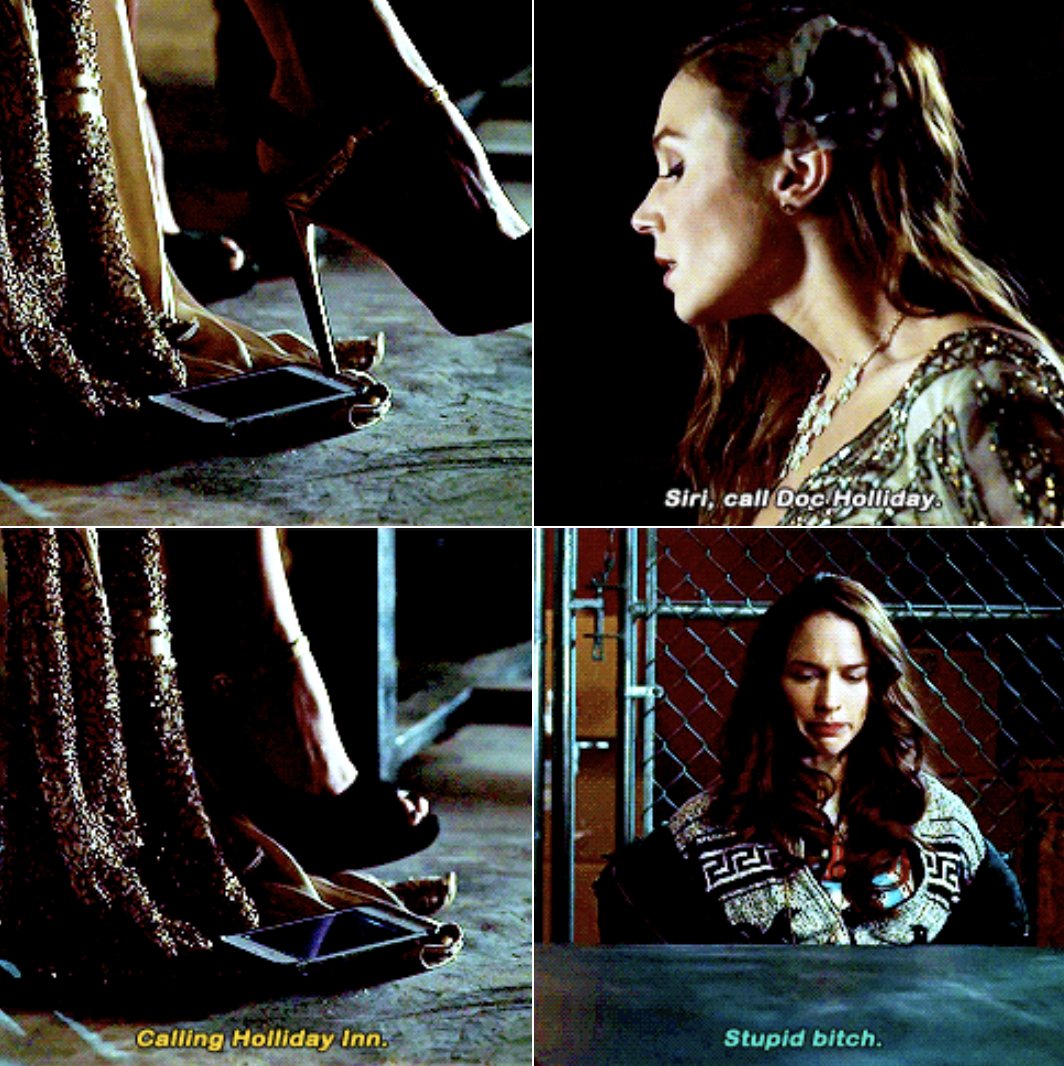 6.
The women aren't afraid to stand up for themselves and show up the men in the series: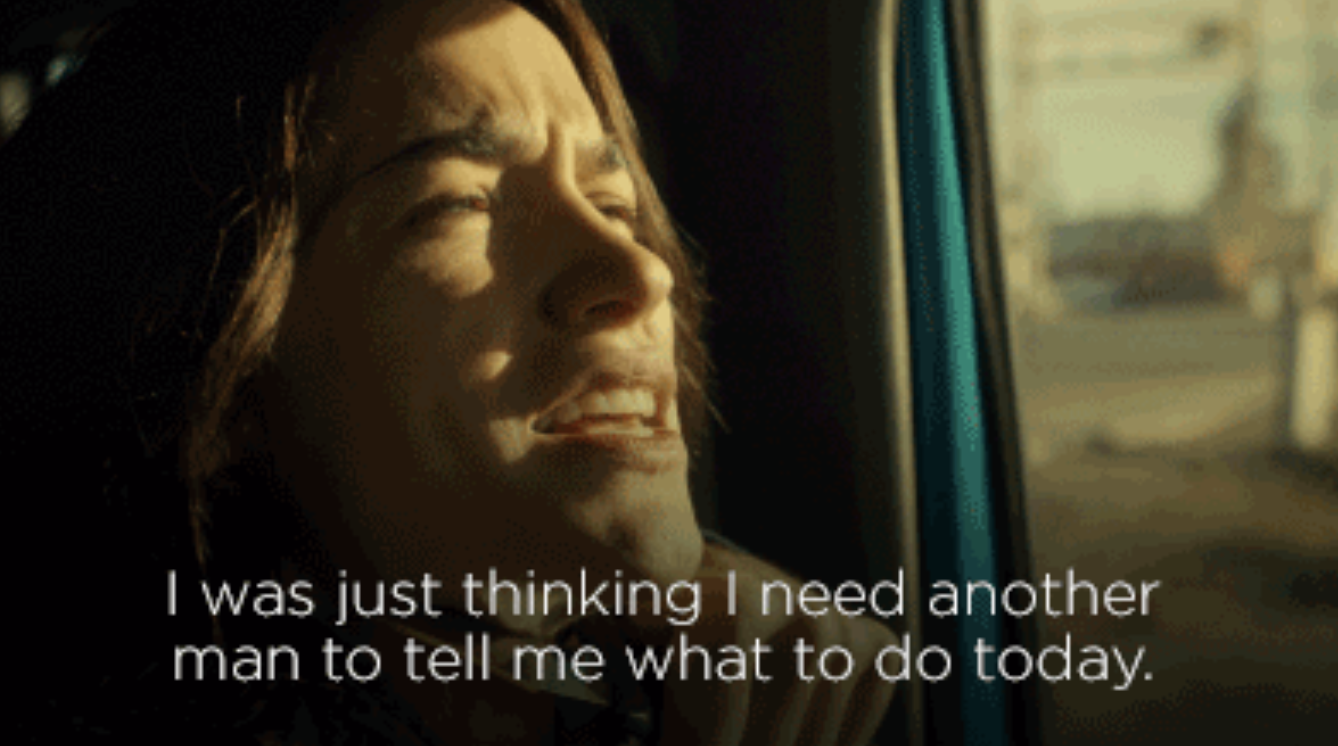 7.
Wynonna and Waverly's sisterly bond is the stuff that dreams are made of. Seriously, there's no cattiness, only love and respect:
8.
The show has been praised for having incredible LGBT representation:
9.
Waverly and Nicole — known by their couple name "WayHaught" — have become the central relationship on the series and it's totally normal:

10.
When Wynonna finds out Waverly likes girls, their relationship doesn't falter and their dynamic doesn't change: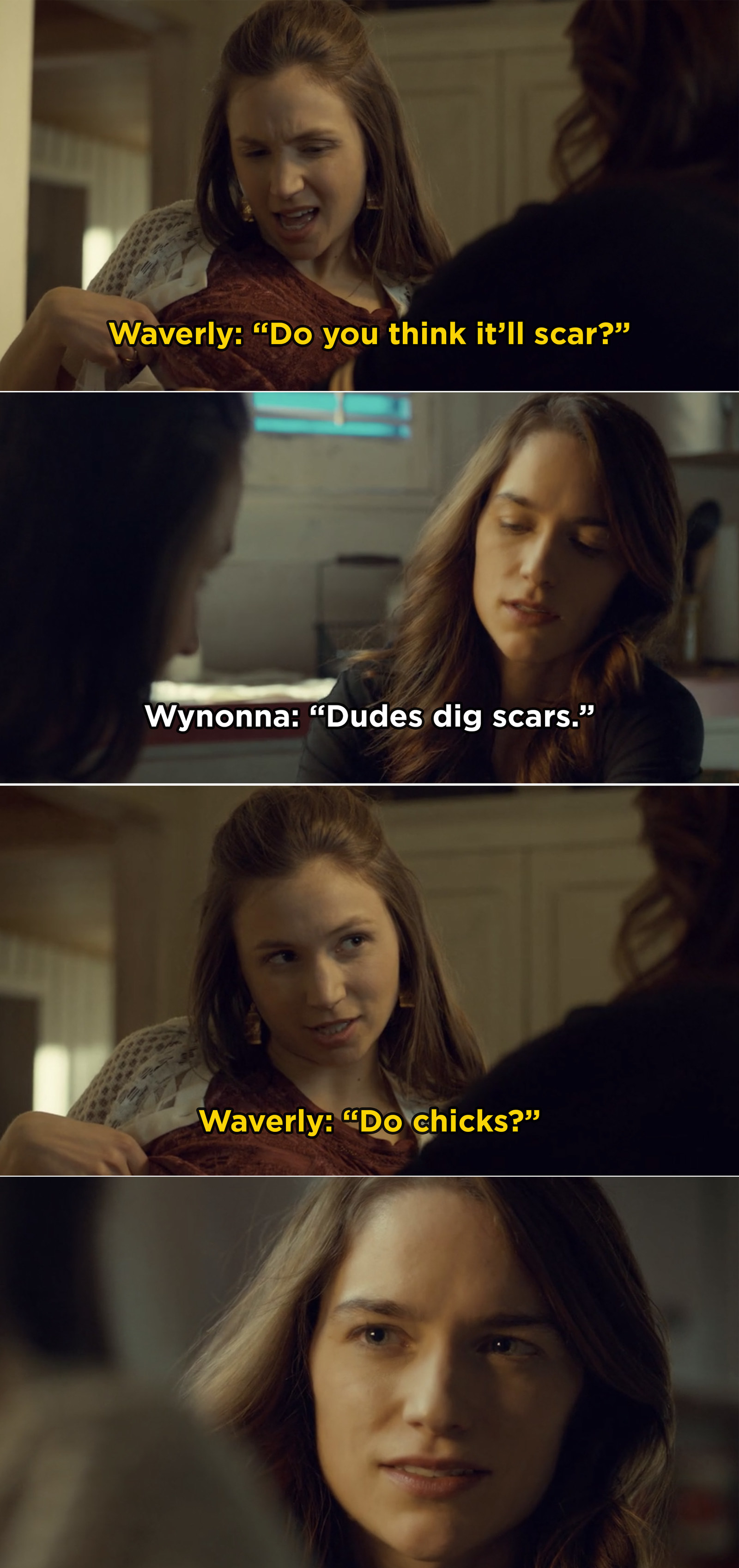 11.
The LGBT characters on the show don't shy away from their sexuality: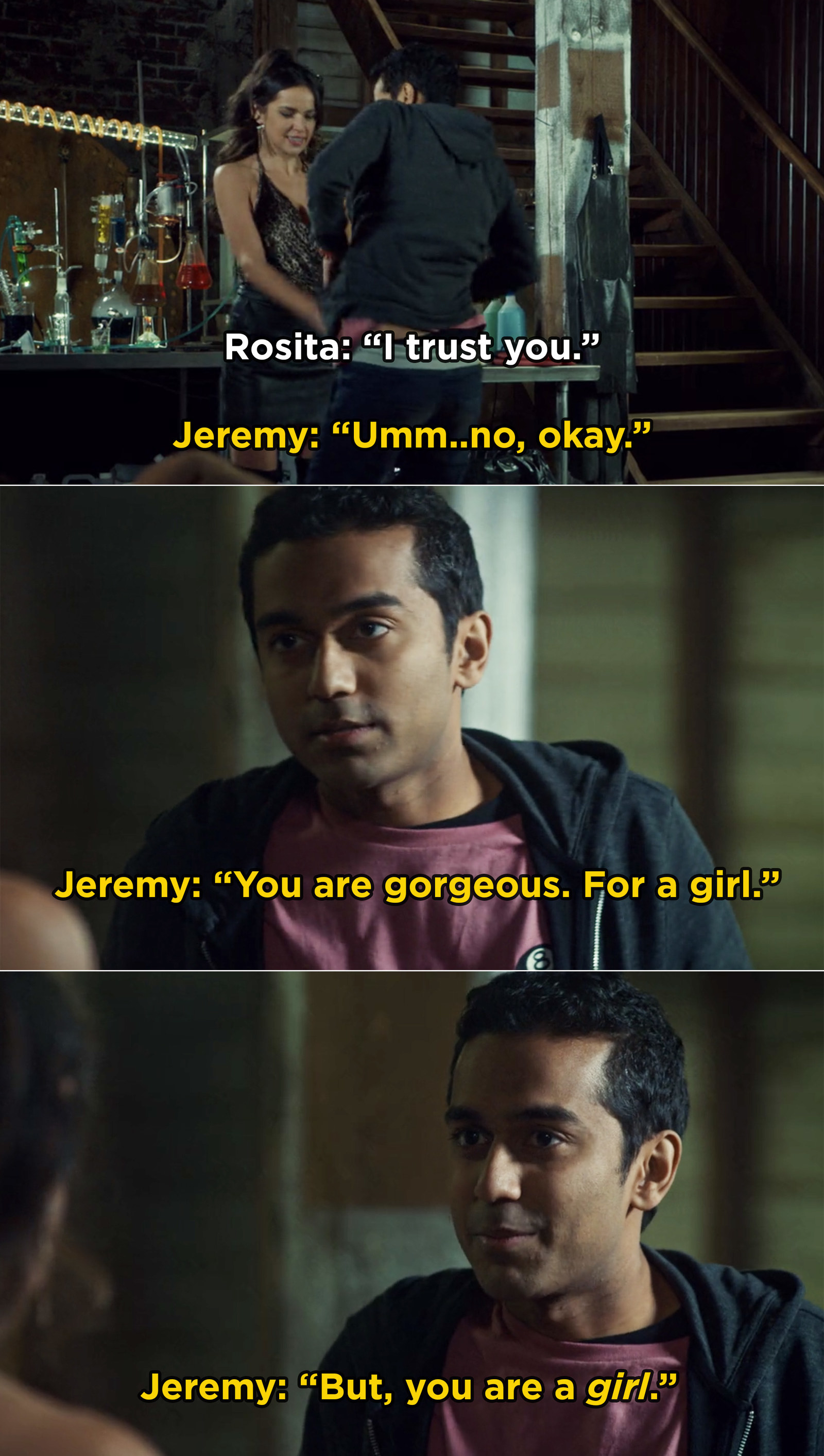 12.
Plus, unlike in other TV shows, none of the LGBT characters have been killed off just for shock value: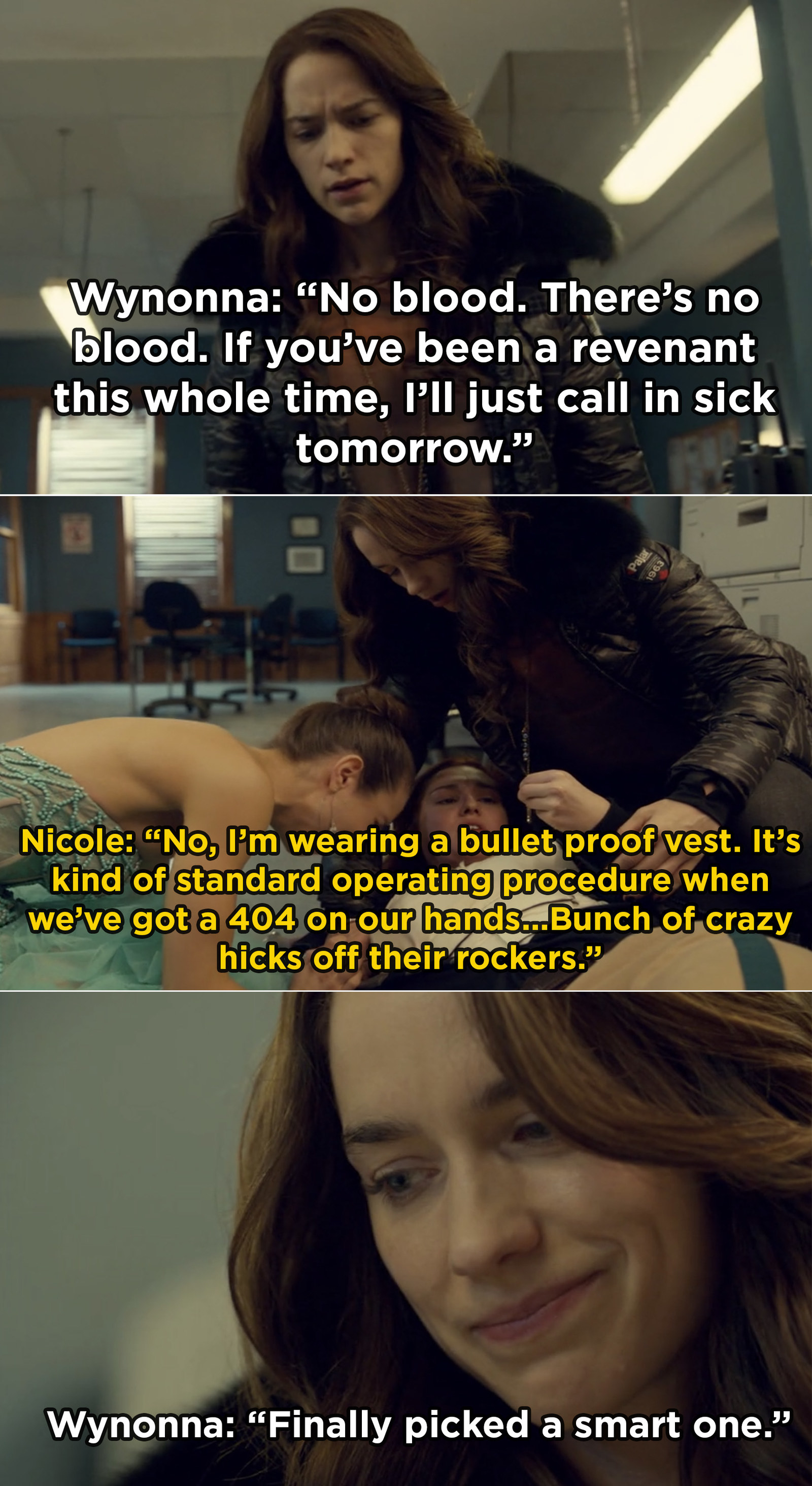 13.
The show isn't afraid to be dark and serious, while still throwing in humor: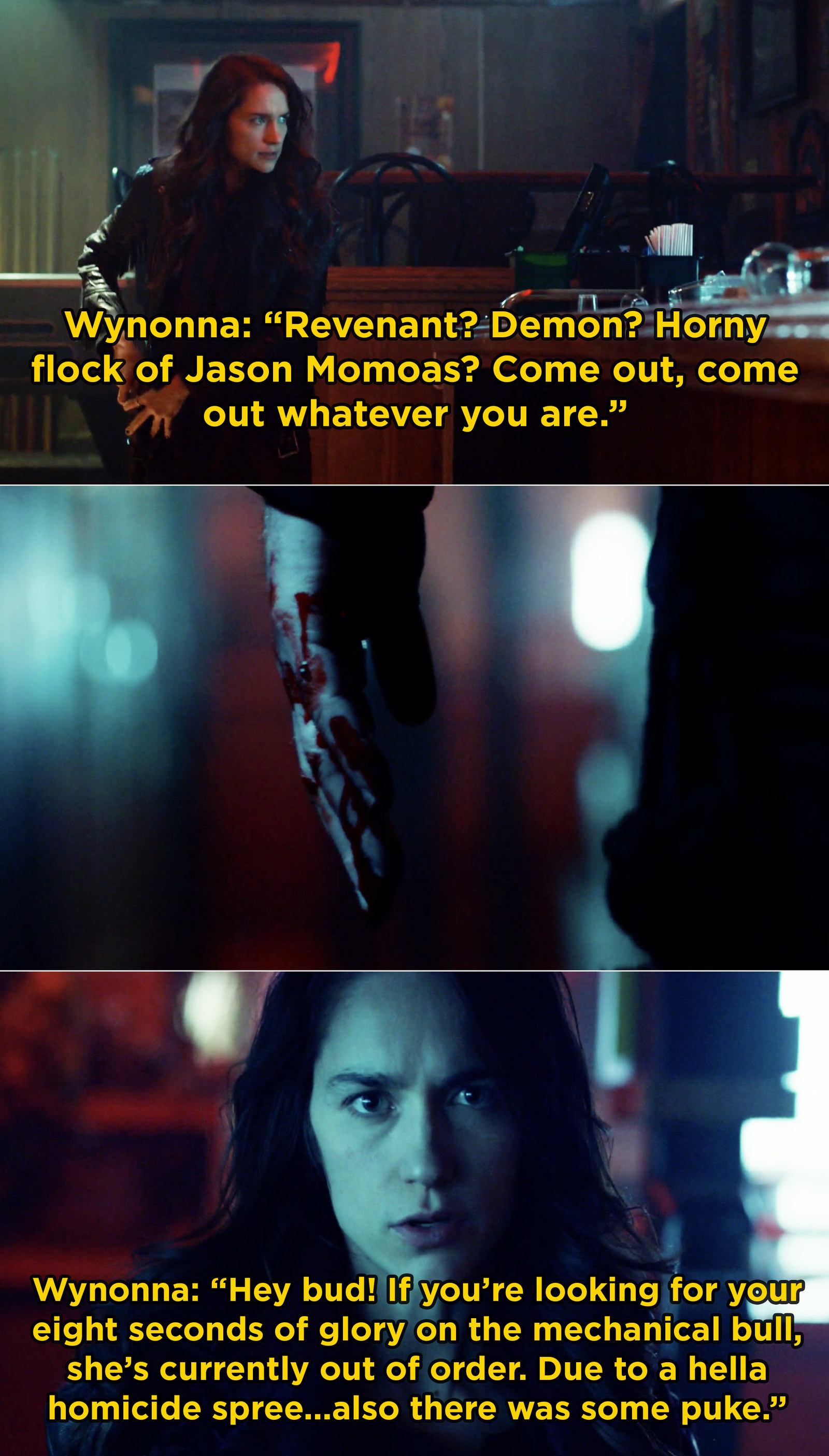 14.
The villains are so complex that you're left to wonder if you actually feel bad for them:
15.
Doc Holliday and Agent Xavier Pamela Dolls are the perfect leading men. They both have feelings for Wynonna, but it never turns into an ugly love triangle:
16.
The week-to-week demon-hunting never gets boring because the series puts a new spin on classic folklore. Like, haven't you wanted to see glamorous vampires that arrive in a cloud of pink smoke?!
17.
The fandom around the show is so supportive and inclusive. It's unlike any internet fandom I've ever seen:
18.
Wynonna Earp has never been a sure thing to get renewed, so knowing that YOU helped make a new season happen is a rewarding feeling:
19.
And finally, the cast and crew are incredibly close and supportive of each other, so you can't help but love them both on-screen and off: