And when it came to the 2019 Emmy Awards, it became pretty clear that creator and star Phoebe Waller-Bridge was a bonafide rockstar.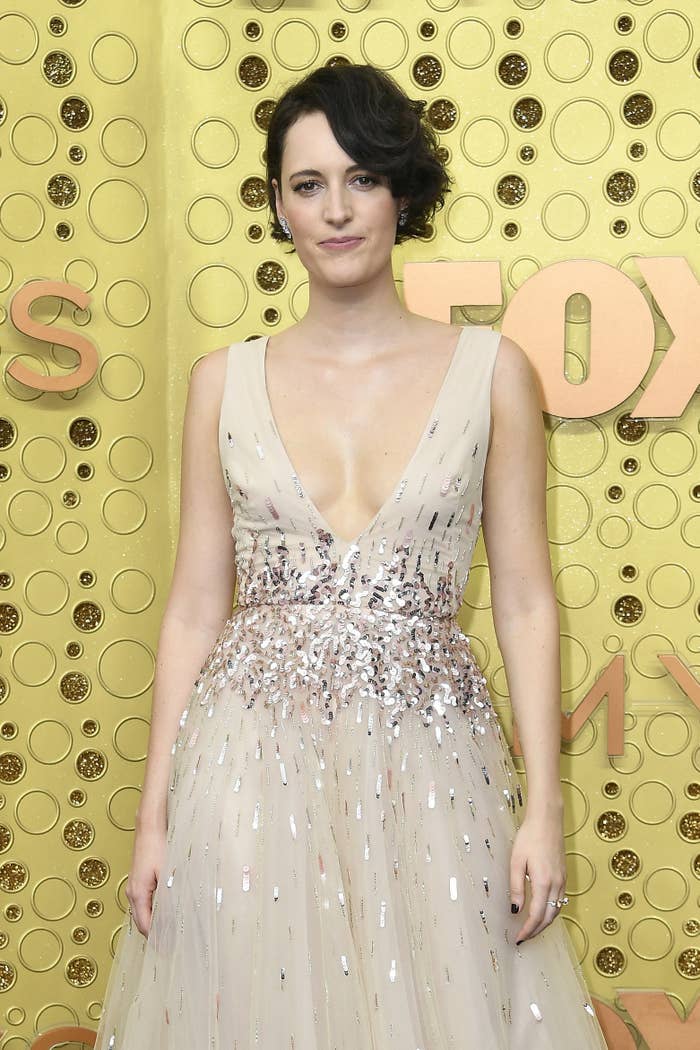 She pulled out a monumental surprise win when she took home Best Actress in a Comedy Series for her work as Fleabag, plus she won Outstanding Writing for a Comedy Series.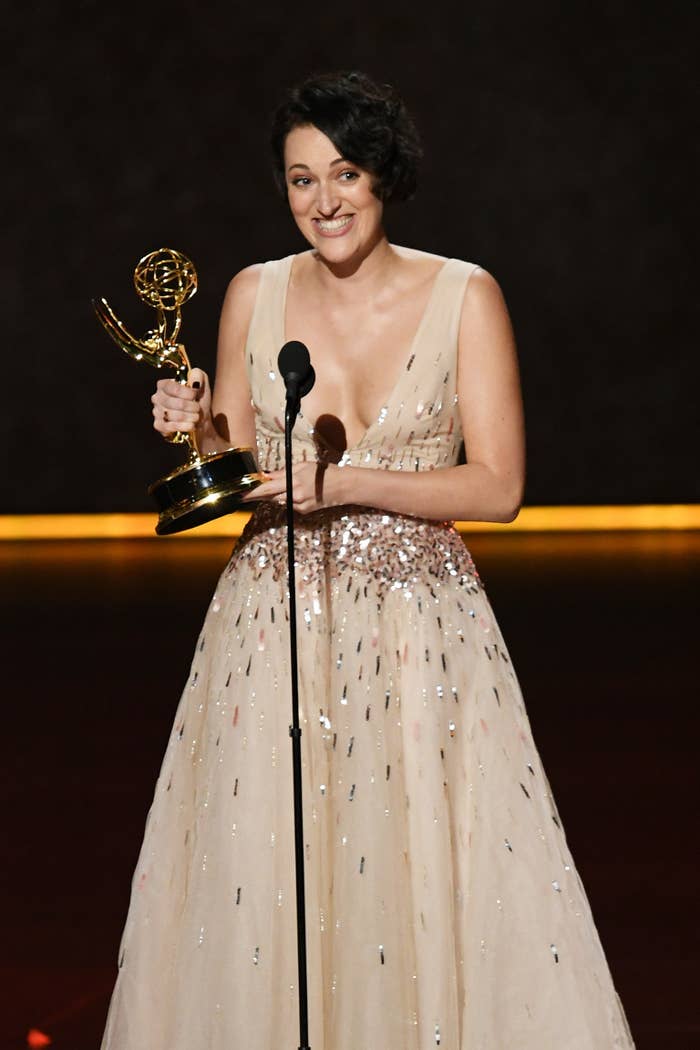 Here are some of the best reactions to Phoebe's big Emmys night.
1.
2.
3.
4.
5.
7.
8.
9.
10.
11.
13.
14.
15.