The 2023 Met Gala happened last night, with the theme "Karl Lagerfeld: A Line Of Beauty," a tribute to the late fashion designer and former creative director of Chanel.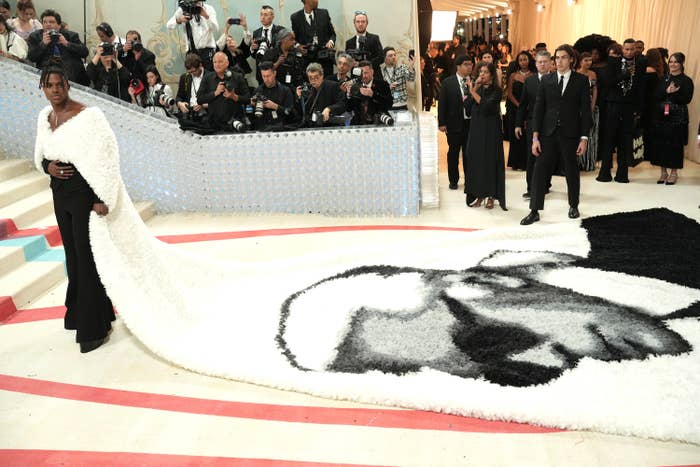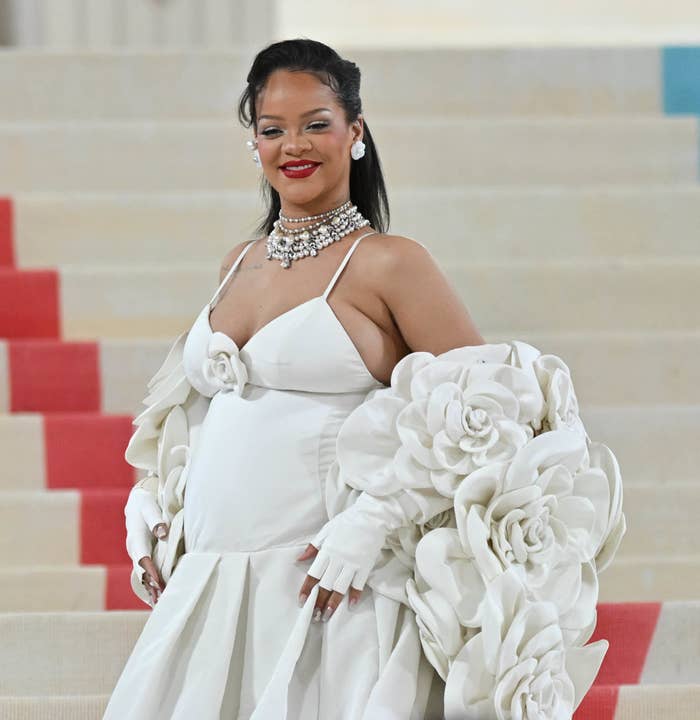 While there are so many Met Gala looks to discuss, the internet could not get enough of Pedro Pascal because, let's be honest, he's ALWAYS one of the best parts of red carpets, award shows, and more.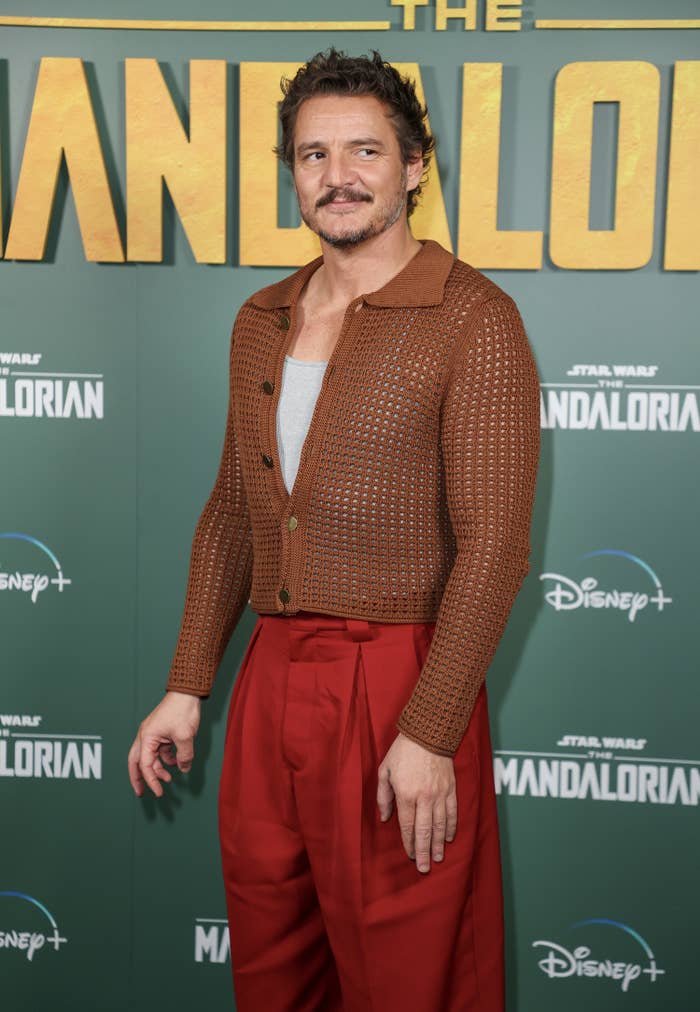 Pedro arrived wearing a red Valentino outfit and had his hair slicked back.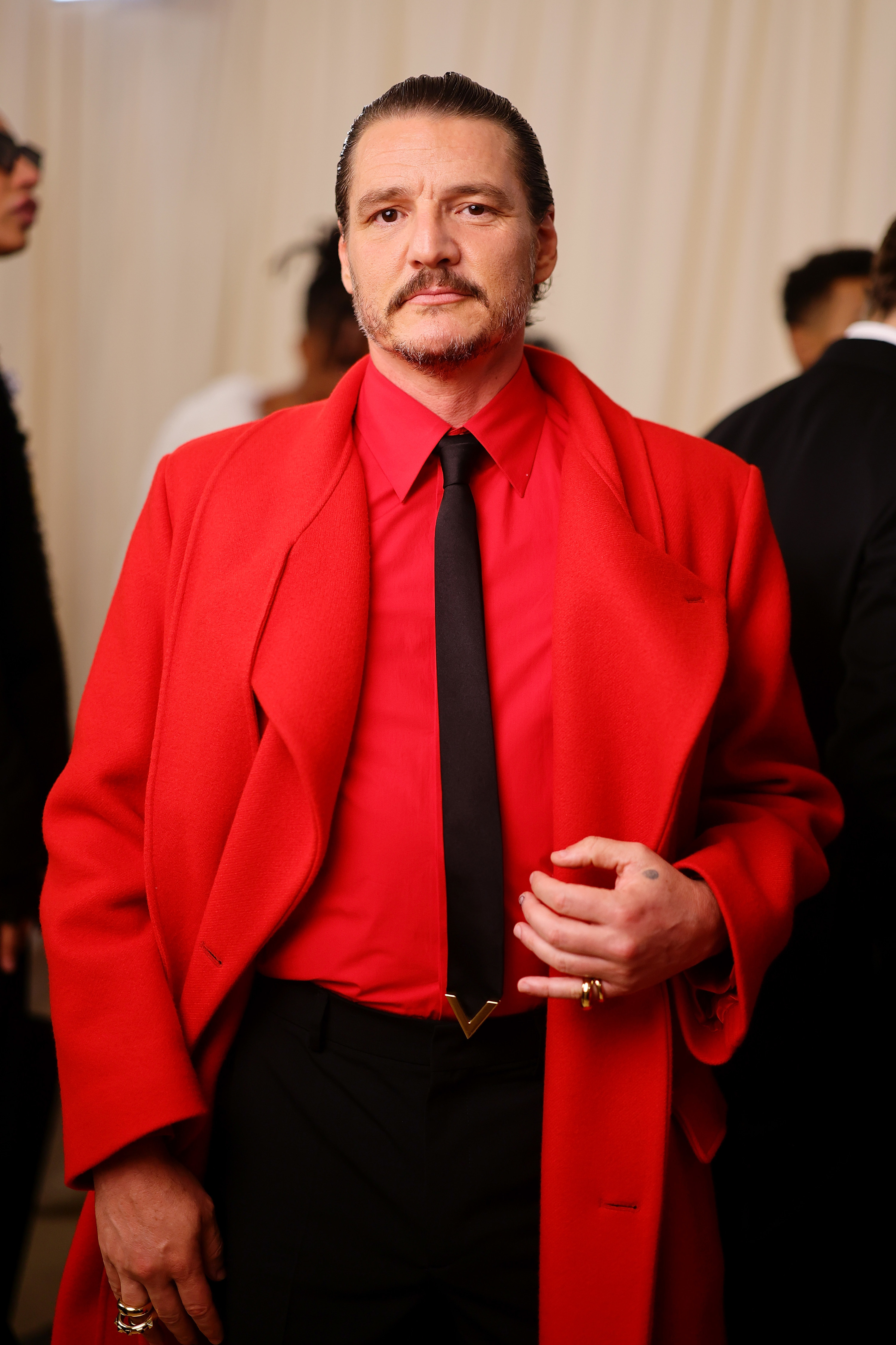 But, the best part of his 2023 Met Gala look was the shorts, which everyone could not get enough of.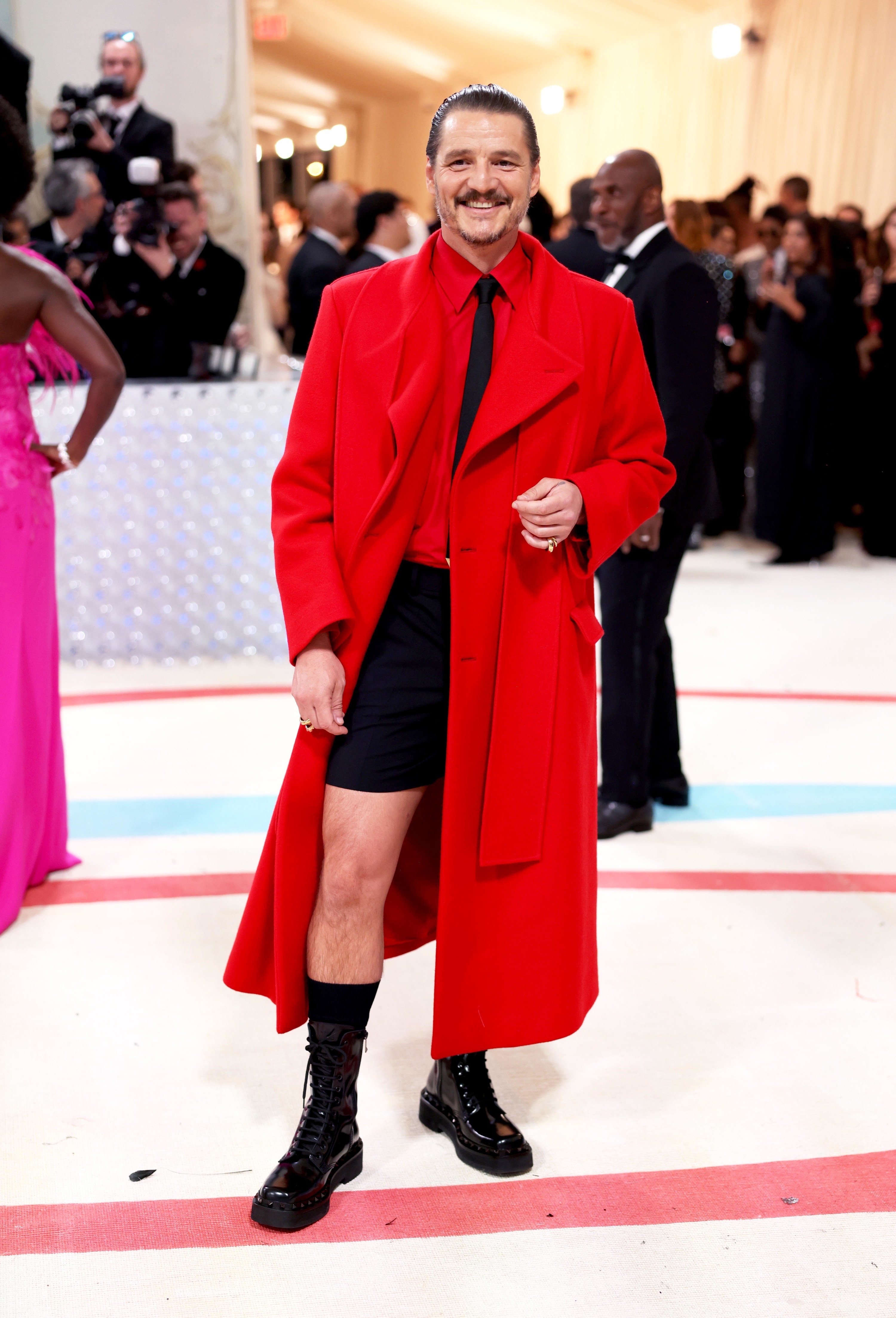 I mean, Pedro. A fashion icon.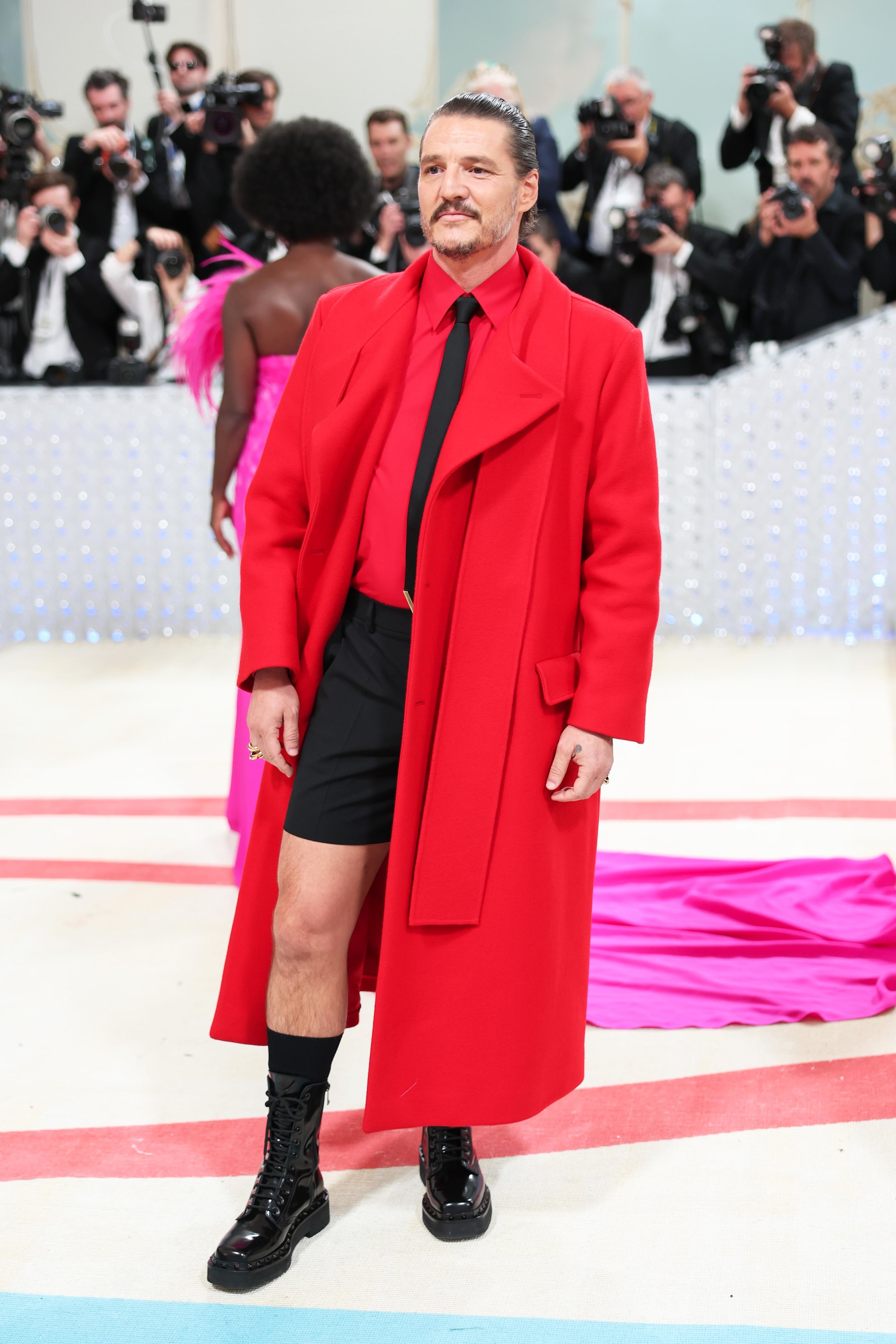 Pedro's shorts had people remembering this moment in a recent interview with Esquire, where he read a tweet about his knees, which were then on full display at the Met Gala.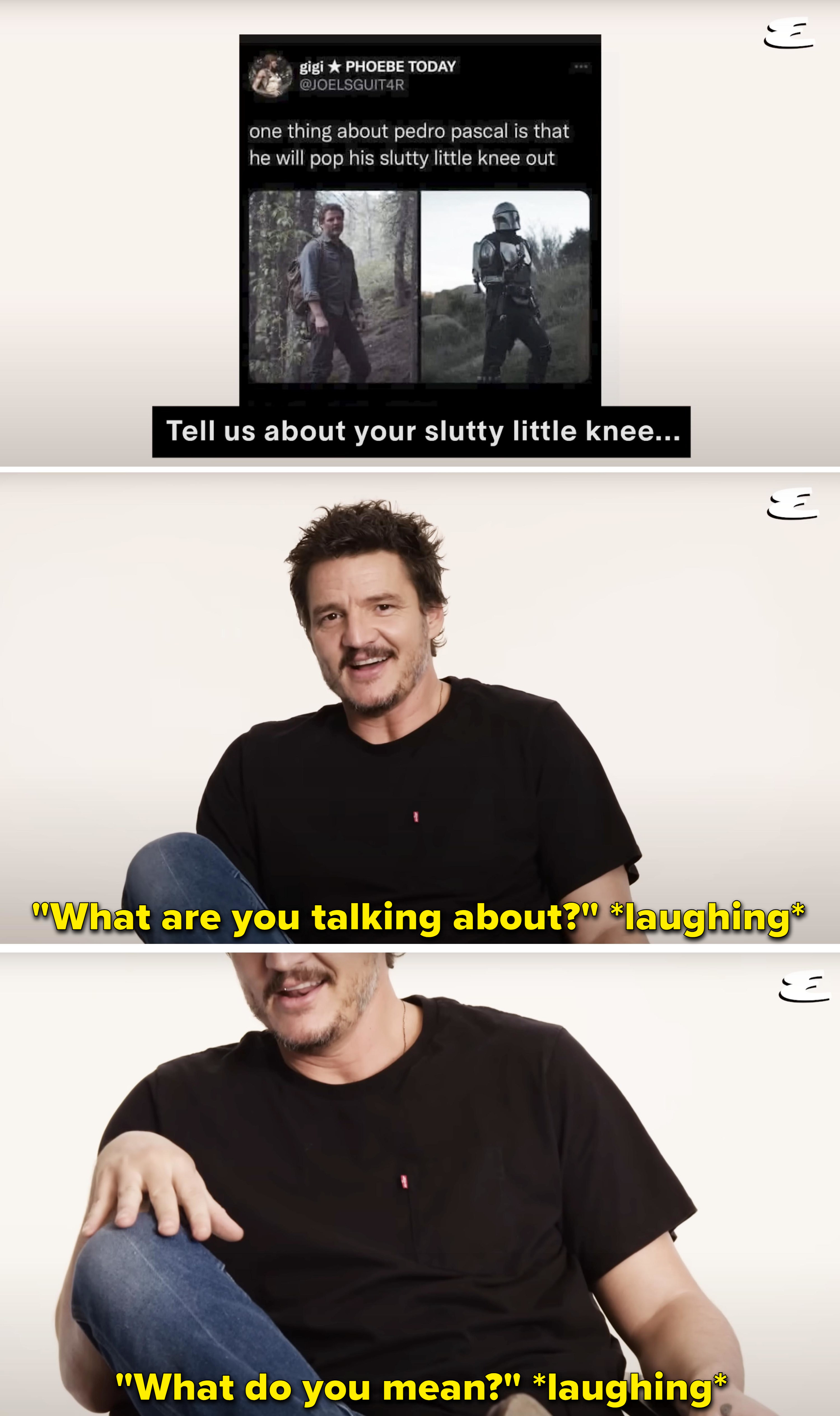 Also, he just looked like he was having so much fun — both when he ascended the famous Met Gala steps and when he was just chilling.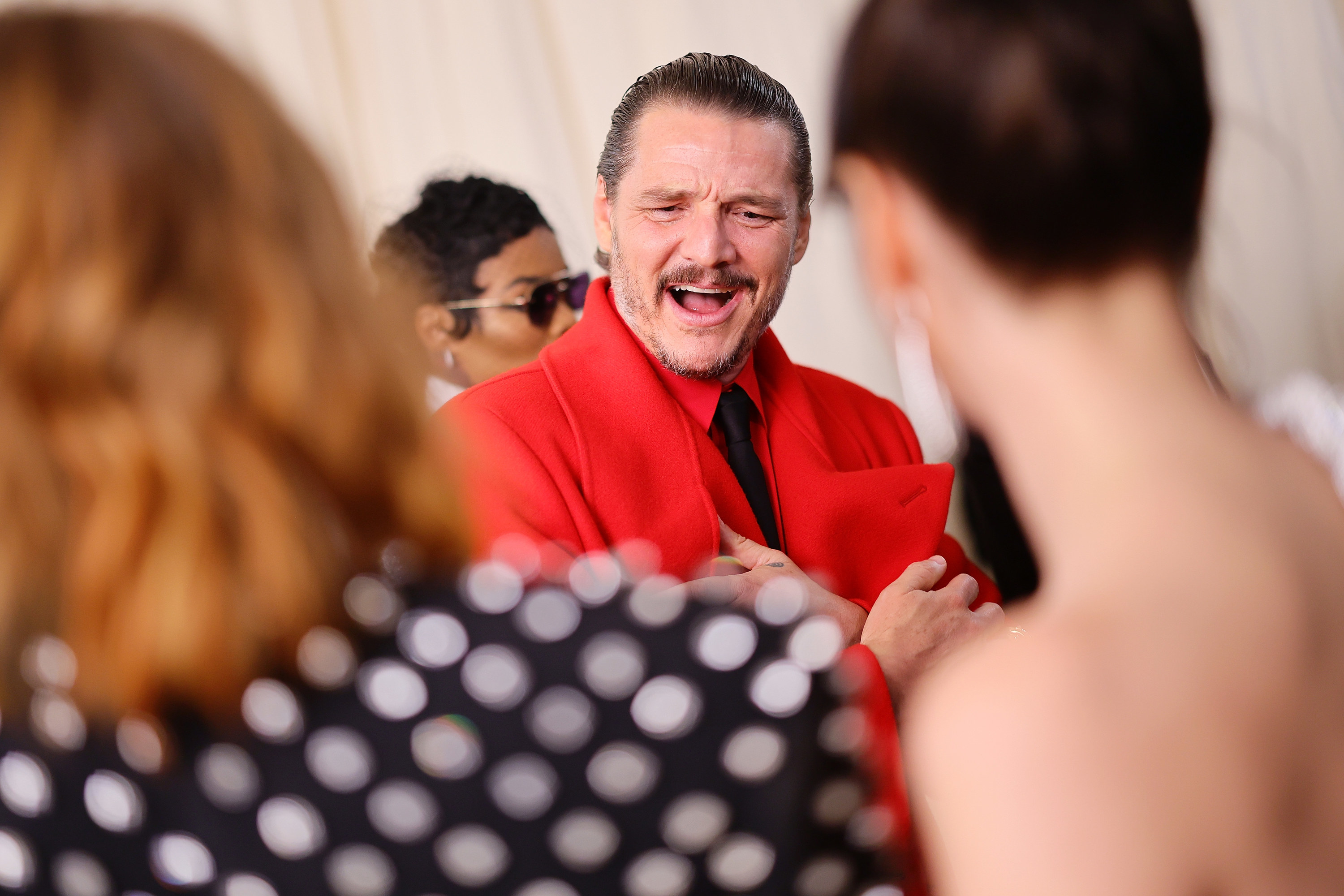 I really hope Pedro and Bella Ramsey got to see each other inside because they both looked stunning and I just know they would be huddled in the corner somewhere hanging out.
Basically, Pedro showed up to the 2023 Met Gala ready to make everyone freak out, and he certainly did. The internet could not stop talking about him (once again) last night:
If you love what you read, give your favorite tweets a like and the users a follow so you can make your timeline a more fun place to be.

In conclusion: I love Pedro. We must protect him at all costs. And I loved this Met Gala look.