It's been over a month since The Last of Us Season 1 ended and, I'm going to be honest, I am still in my TLOU hyperfixation era.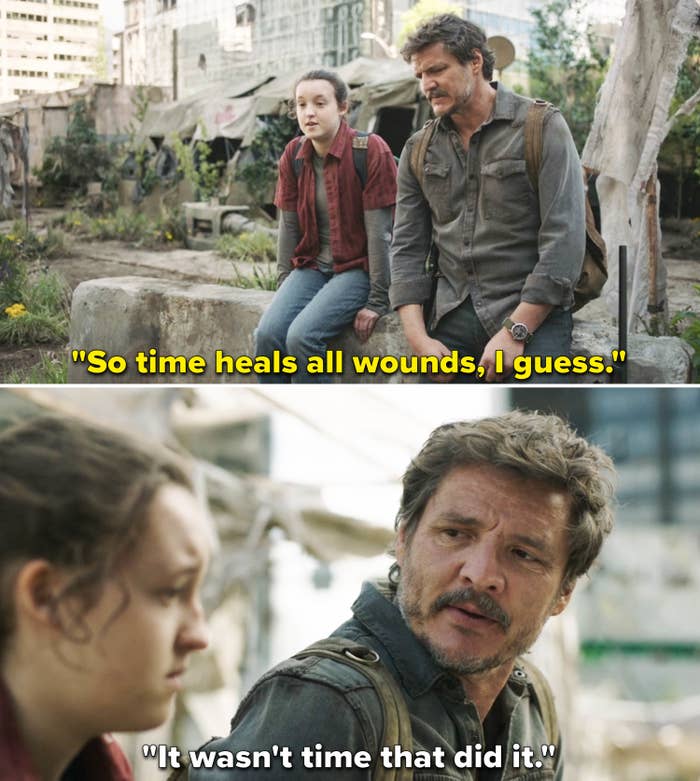 While we aren't getting new episodes for a little while, what's great about the awards cycle for TV is that even though the season has ended, there are opportunities for us to see the cast reunite.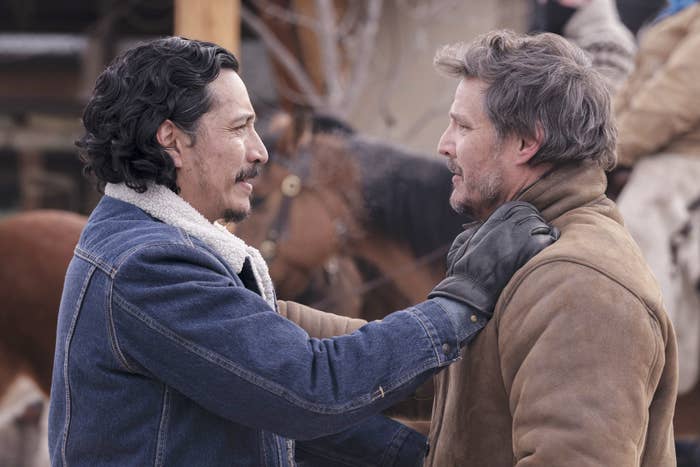 This past weekend, Deadline and HBO Max hosted a For Your Consideration (FYC) event for The Last of Us at the Directors Guild Of America, where creators Neil Druckmann and Craig Mazin, Bella Ramsey, Pedro Pascal, Gabriel Luna, executive producer Carolyn Strauss, and Murray Bartlett came together to talk about Season 1.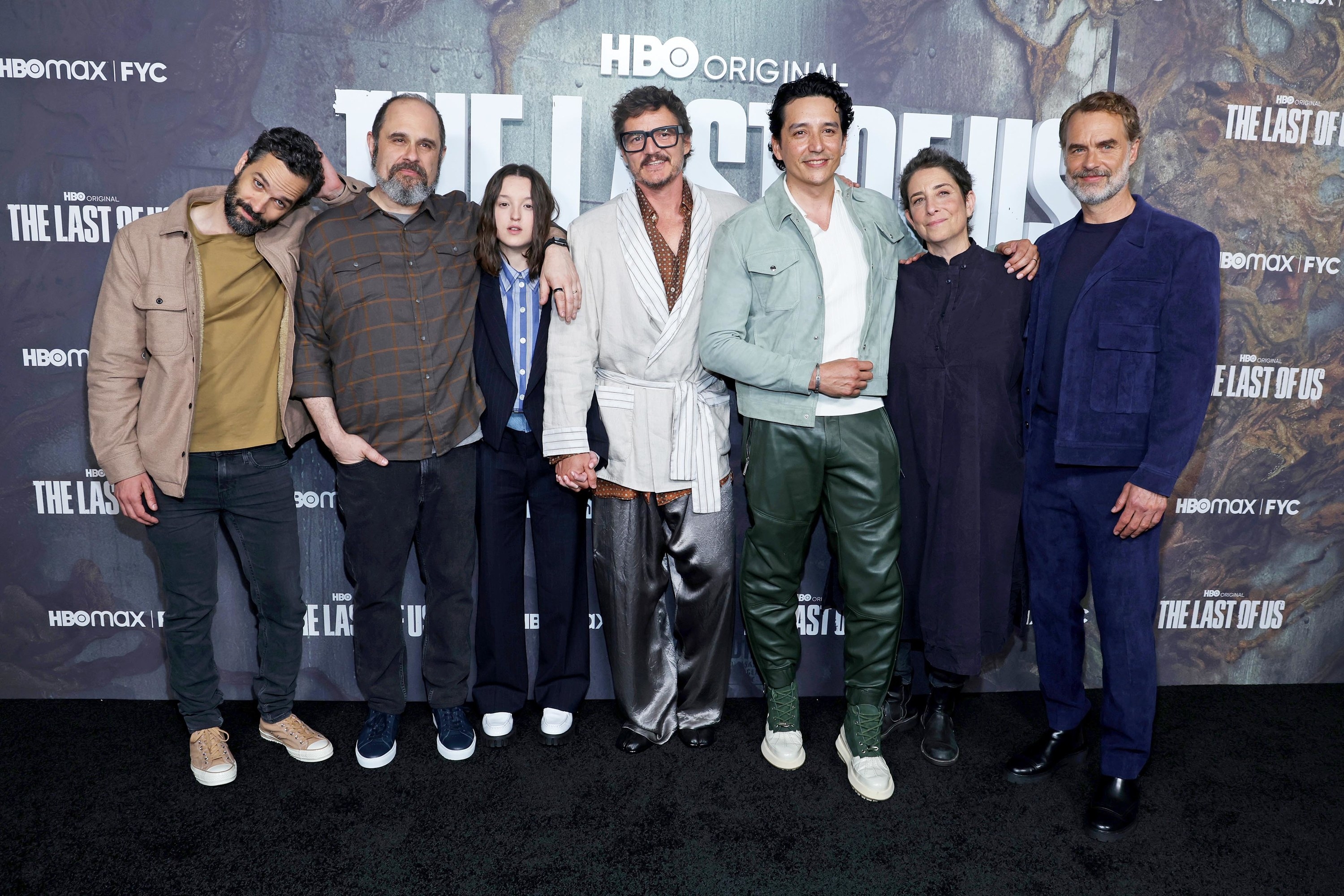 The panel included everyone discussing their characters, storylines, and more, as well as kind of teasing what will be coming up in Season 2, aka the beginning of adapting the The Last of Us: Part II video game.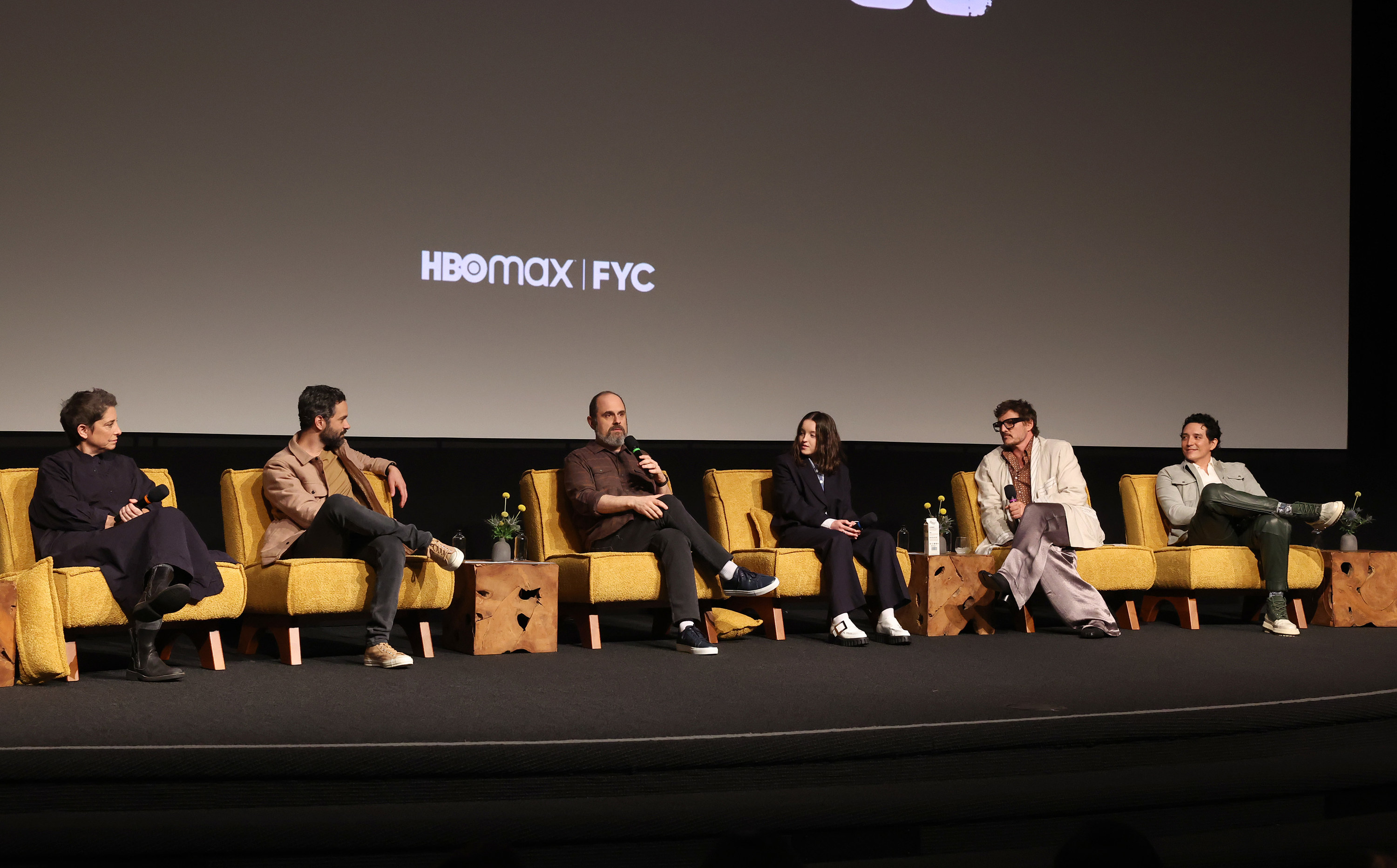 While the actual panel was so great, the red carpet for the event ended up including a very sweet moment between Pedro and Bella that people on the internet can't stop talking about.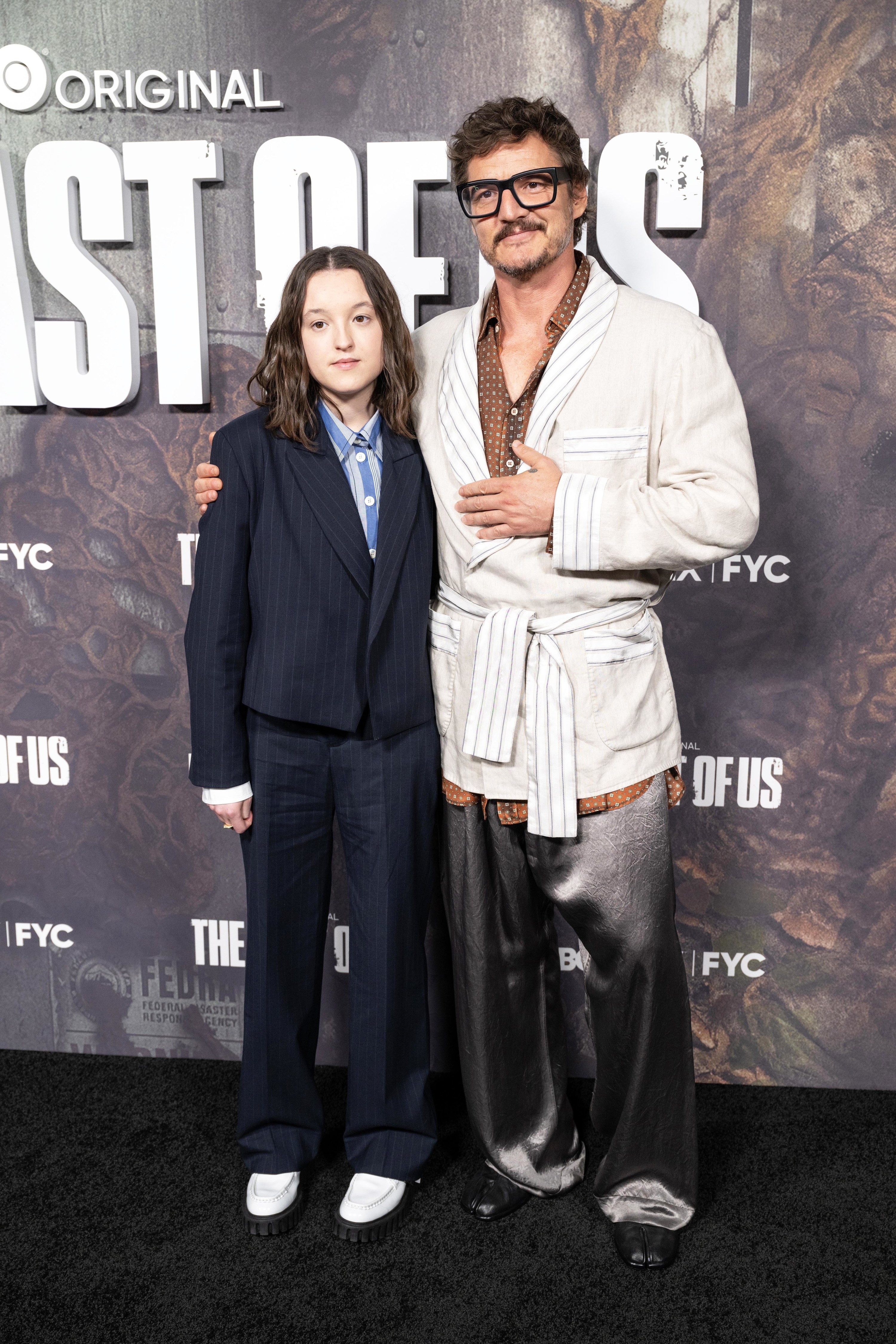 While walking the red carpet, Pedro and Bella posed for photos, and at one point Bella notices Pedro putting his hand on his chest.
Bella even did it themselves after noticing too.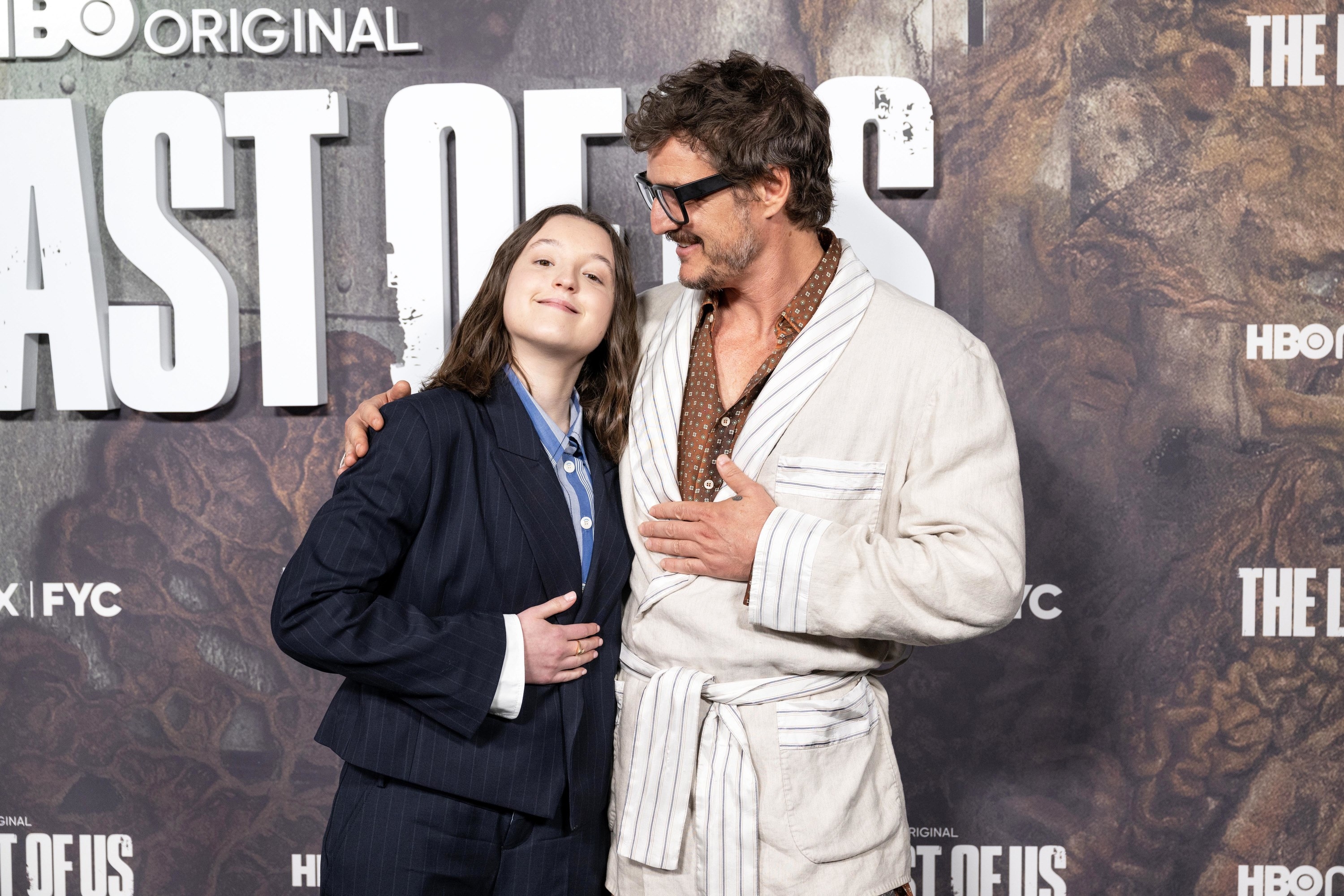 Then, Pedro turns to Bella and says that it's something that he does and he asks if they know why.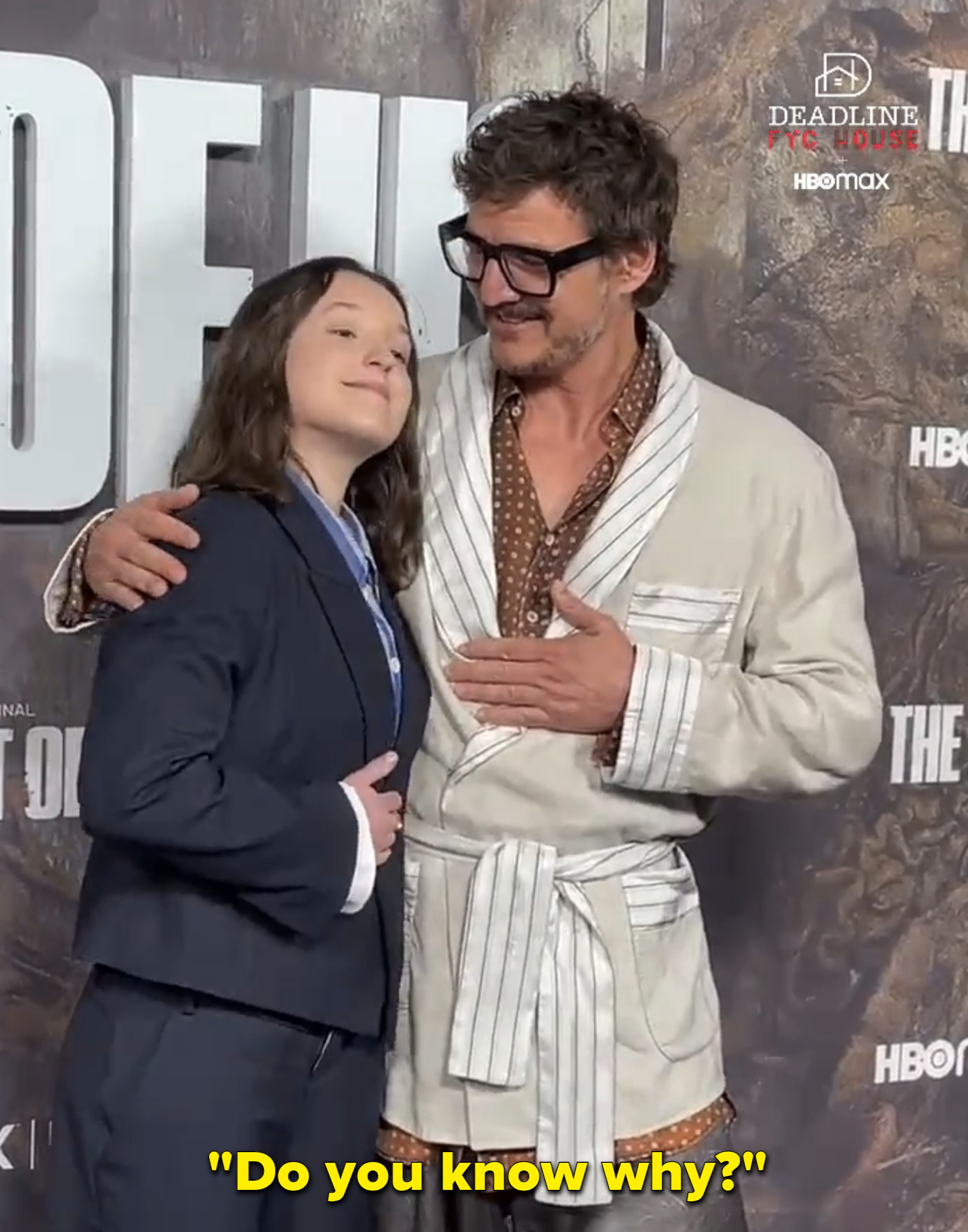 If you listen closely, Pedro seemingly explains, "My anxiety is right there," and Bella gives a little "I understand" nod.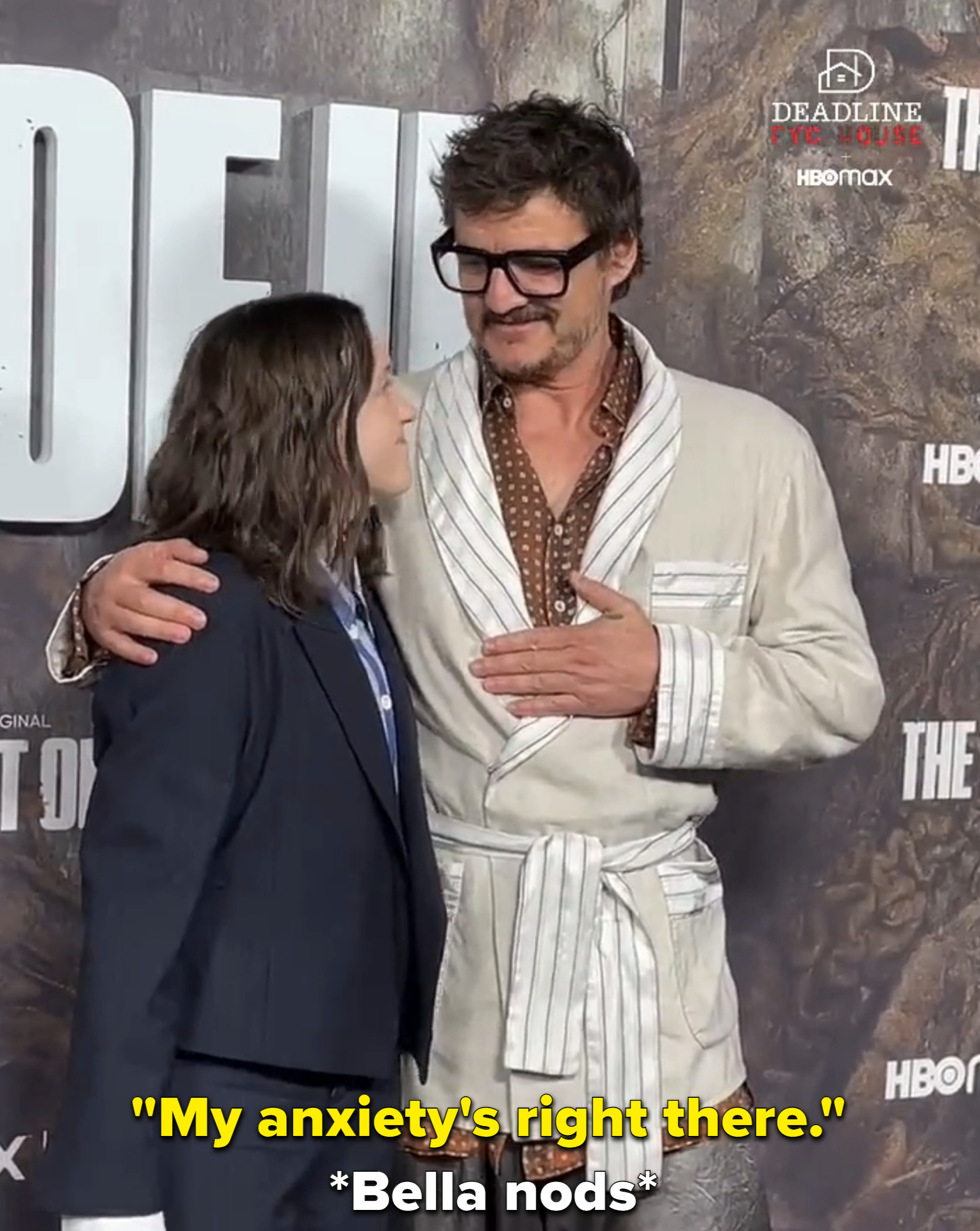 And now that Pedro's pointed out his typical red carpet stance, I noticed he does it during several events: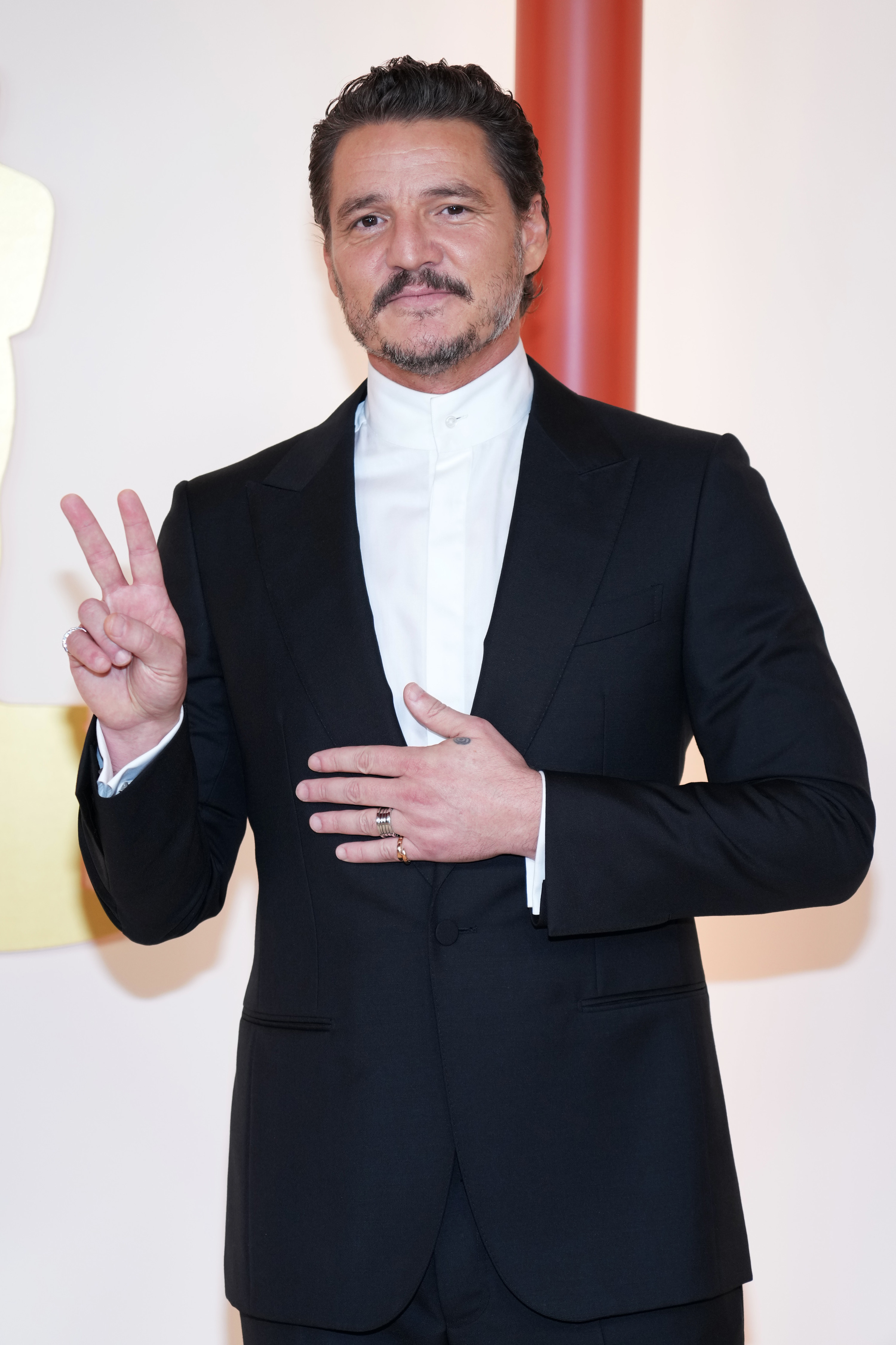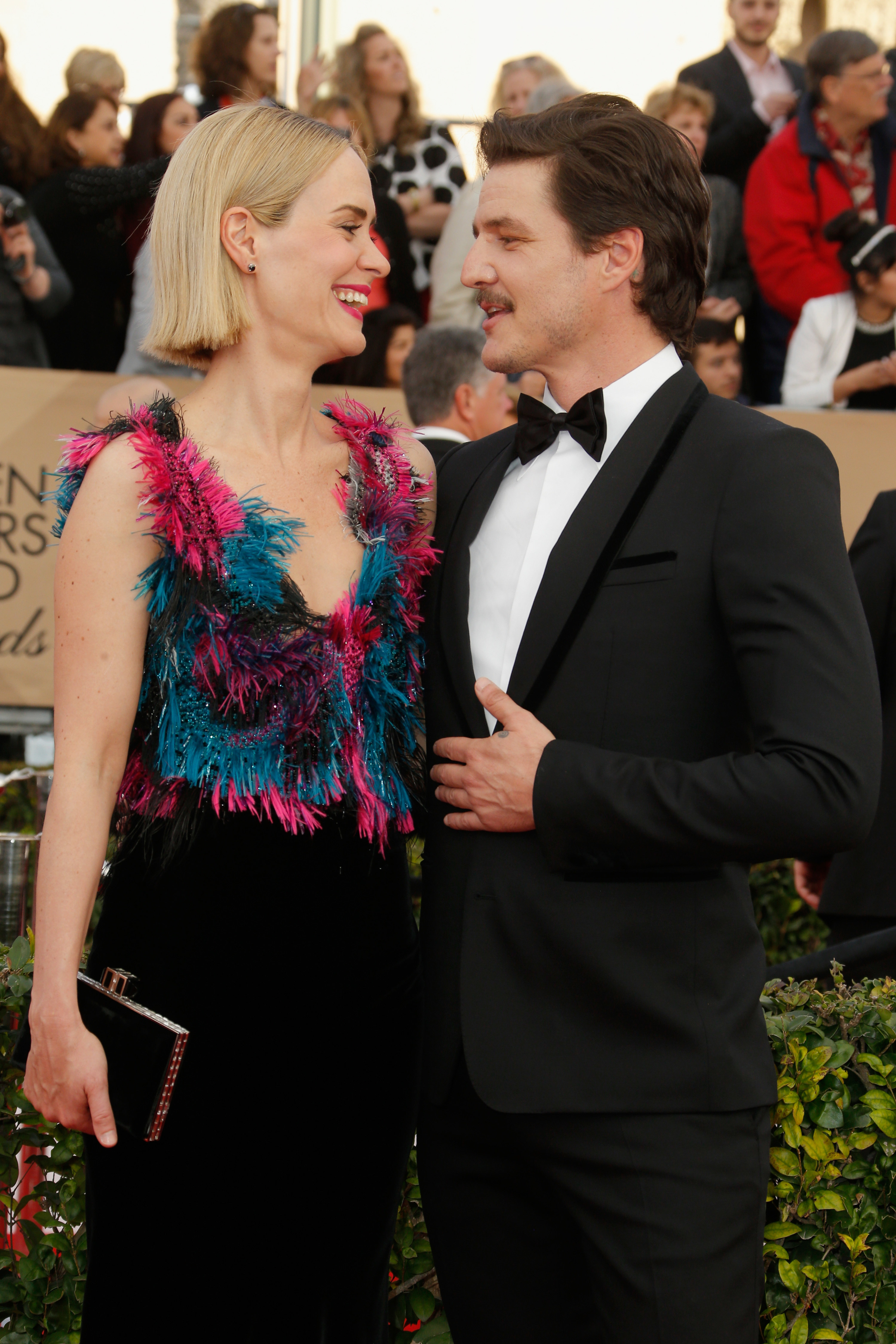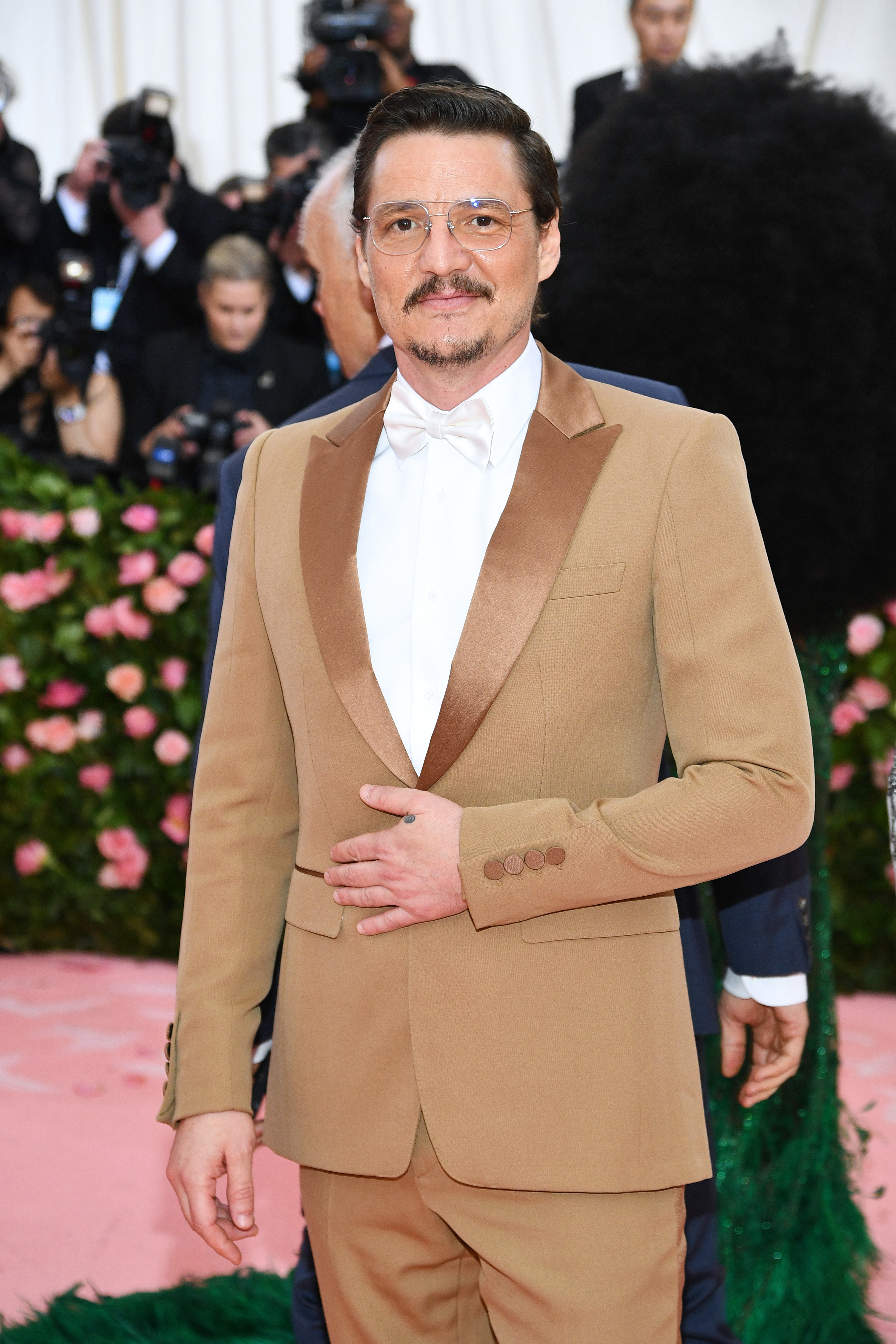 Anyway, this is just another example of why I love these wholesome red carpet reunions between costars and friends. And yes, Pedro and Bella remain two of the best friends in Hollywood right now.