Supergirl flew into San Diego Comic-Con this past weekend with a groundbreaking announcement.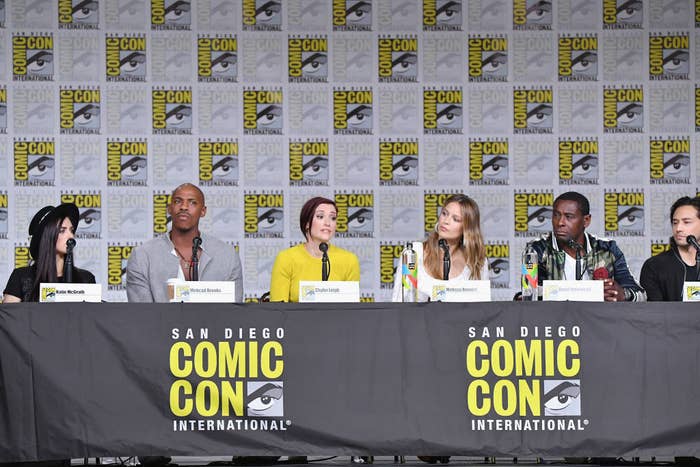 At the show's panel, they announced that Nicole Maines will be playing TV's first transgender superhero — a monumental step for representation in the superhero genre.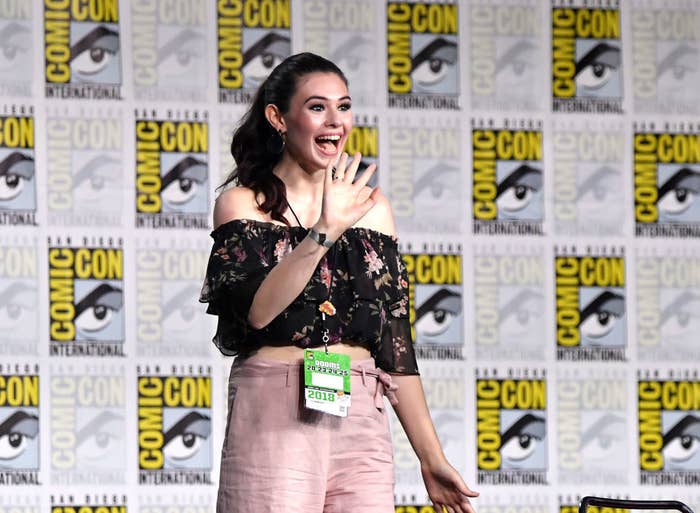 Maines is scheduled to play Nia Nal, the newest addition to CatCo's reporting team. Nia will follow a similar path as Kara/Supergirl, which will lead her to embrace her superhero identity as Dreamer.
The character is said to be the ancestor of DC Comics superhero Nura Nal/Dream Girl, a superhero who can predict the deaths of others. The character is also not specified as being transgender.
In 2014, Maines made headlines when the state of Maine's Supreme Court ruled that her rights had been violated under the state's Human Rights Act. The case became a massive victory for trans rights in its ruling that transgender people can use the bathroom of their choice.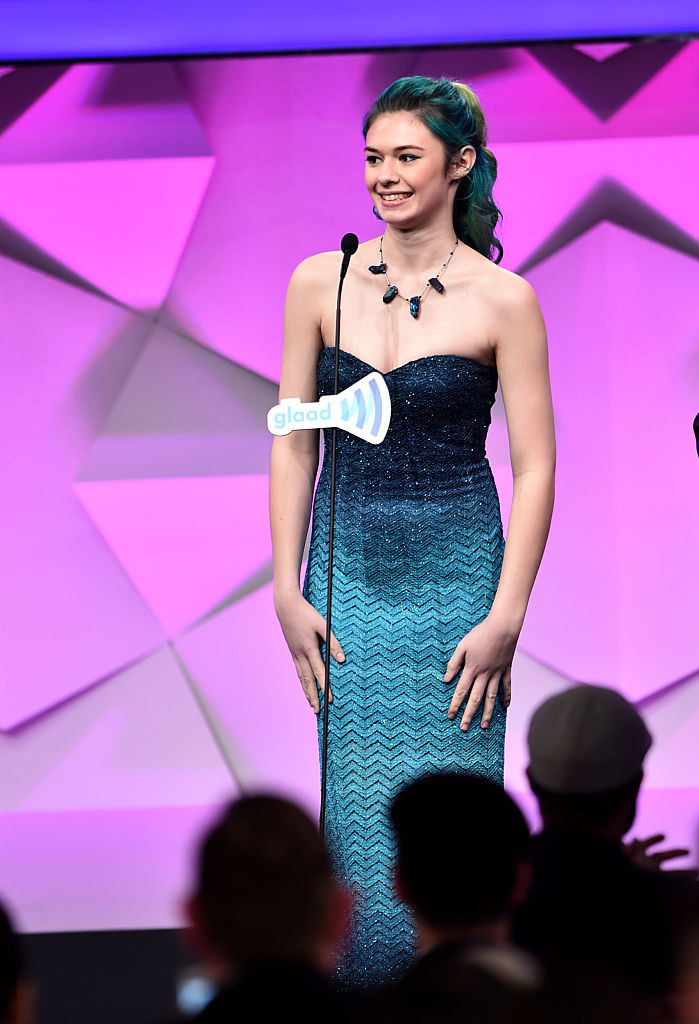 When discussing her character at Supergirl's SDCC panel, Maines said, "She has this ferocious drive to protect people and to fight against discrimination and hatred...She's the superhero we need right now."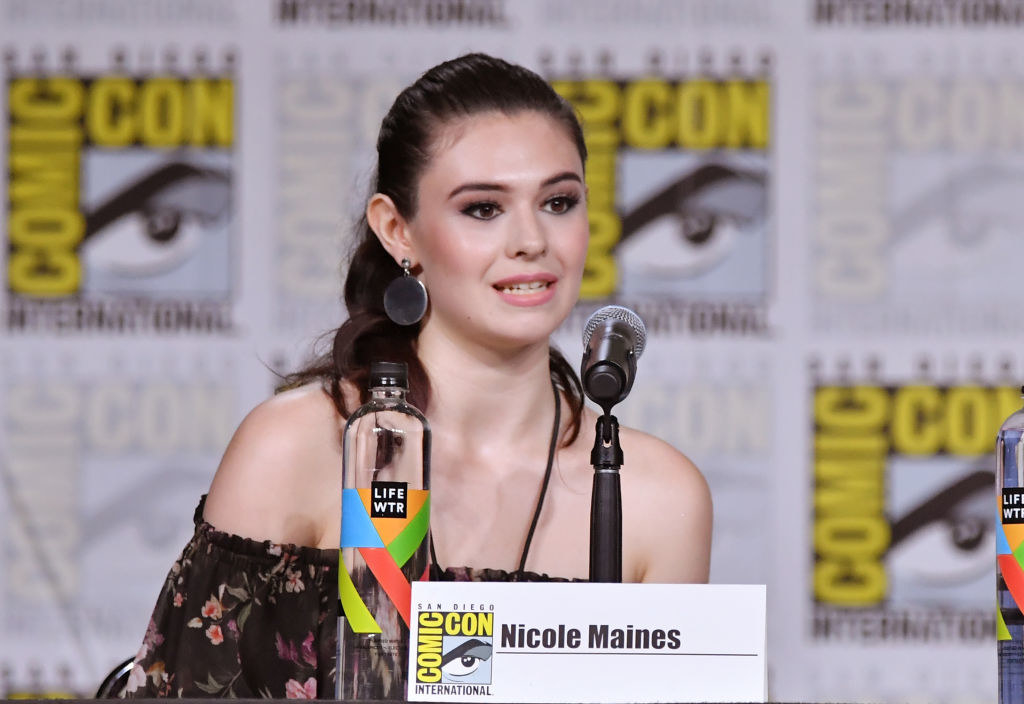 She concluded by saying, "I wish there was a trans superhero when I was little."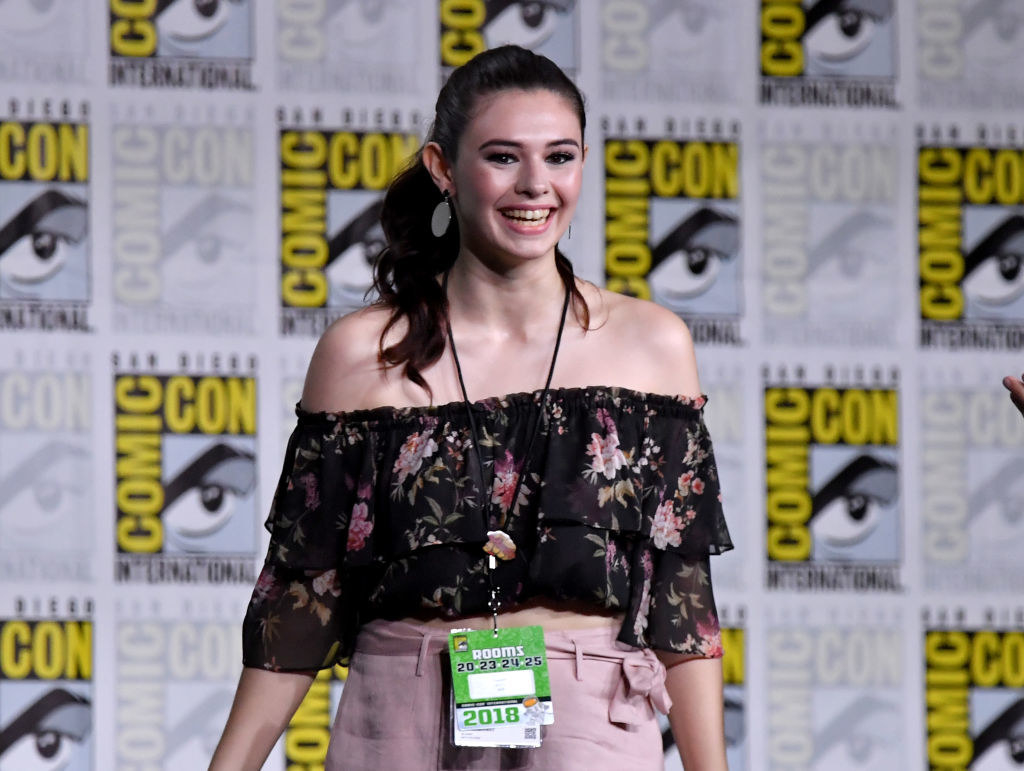 Maines was THRILLED to finally share the news, even going so far as making this incredible Supergirl joke when breaking the news:
Soon after the news broke, people on Twitter couldn't wait to share their excitement that this kind of representation is finally making its way to the superhero genre:
Some fans were quick to point out that DC is doing something Marvel has failed to do:
And of course, people can't wait to welcome her to the Supergirl family with open arms:
Welcome, Nicole! We're so happy you're here!