There are a TON of movies out there, but there are only a few that make it in the top 50 on Rotten Tomatoes action and adventure list!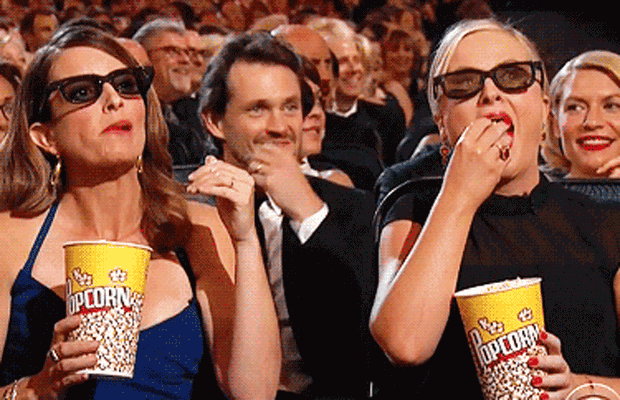 Here's the deal: You have five minutes to name as many movies that you think appear on Rotten Tomatoes' top 50 action and adventure movies list. Do you have what it takes?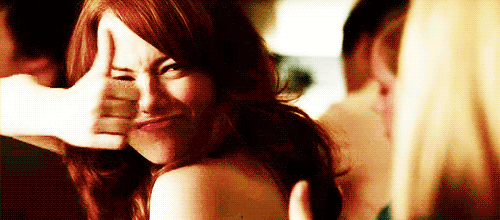 Looks like there are no comments yet.
Be the first to comment!