As someone who literally grew up watching Hannah Montana, Miley Cyrus will always hold a special place in my TV and celebrity-loving heart. Of course, Miley starred in the hit Disney Channel series from 2006 to 2011, which made her a household name.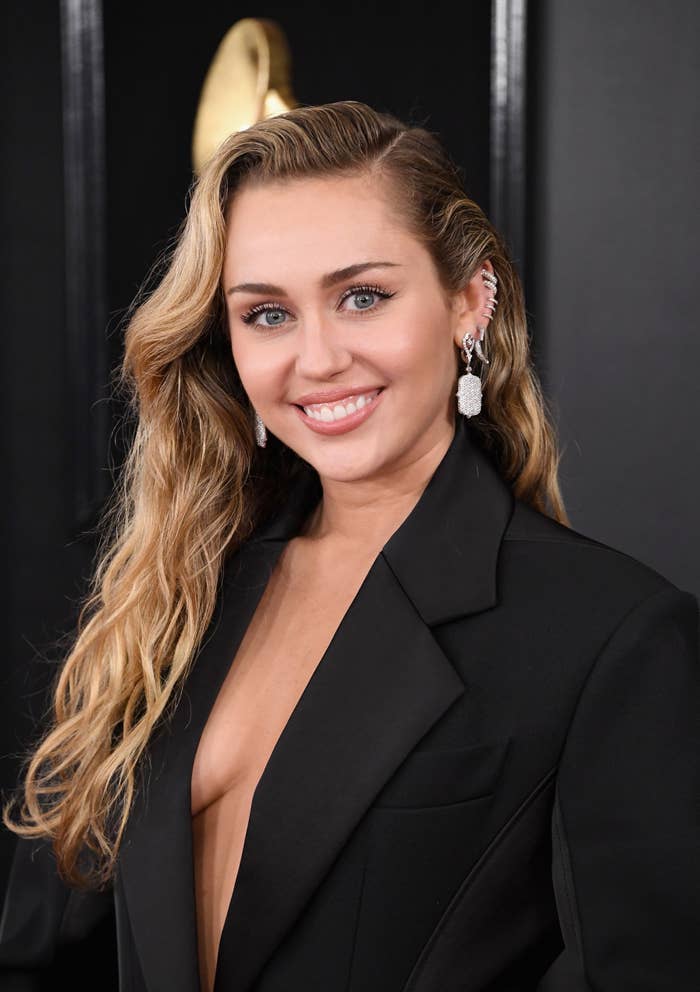 Since finishing her run on the show, Miley has been very open when talking about how it was hard to shake her Disney Channel kid persona, and it often led to her being scrutinized by the media and others, in what some label as her "controversial past."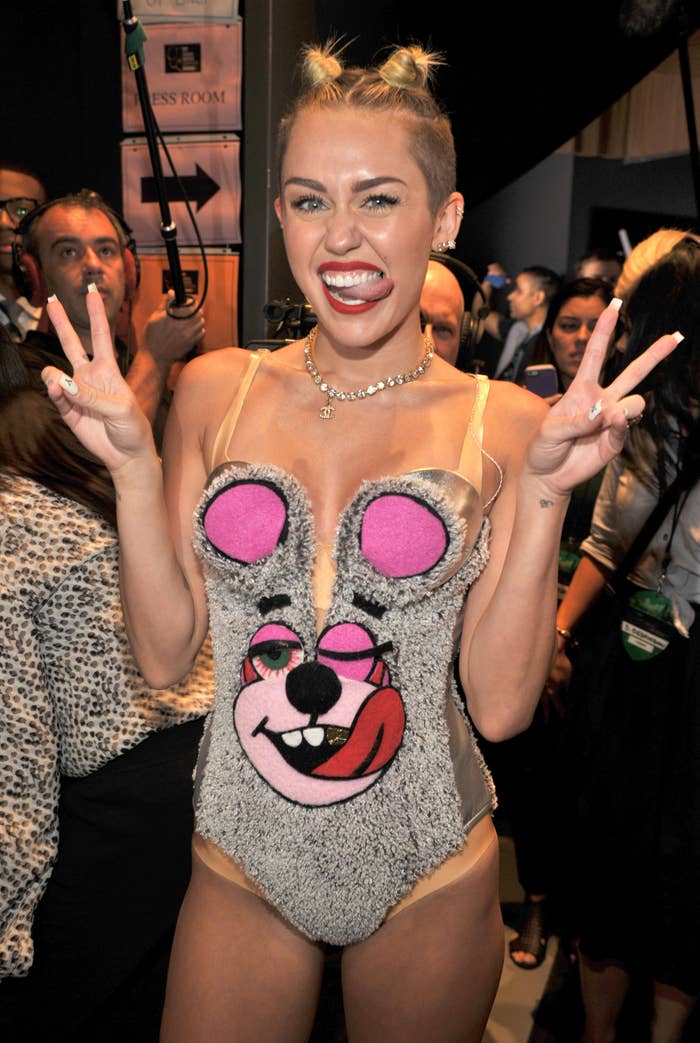 Her latest single, "Used to Be Young," is allowing her to dive into all of the moments that led her to where she is now, and alongside the release of the personal song, she's launched the "Used to Be Young" series on her TikTok where she's re-watching important moments from her past.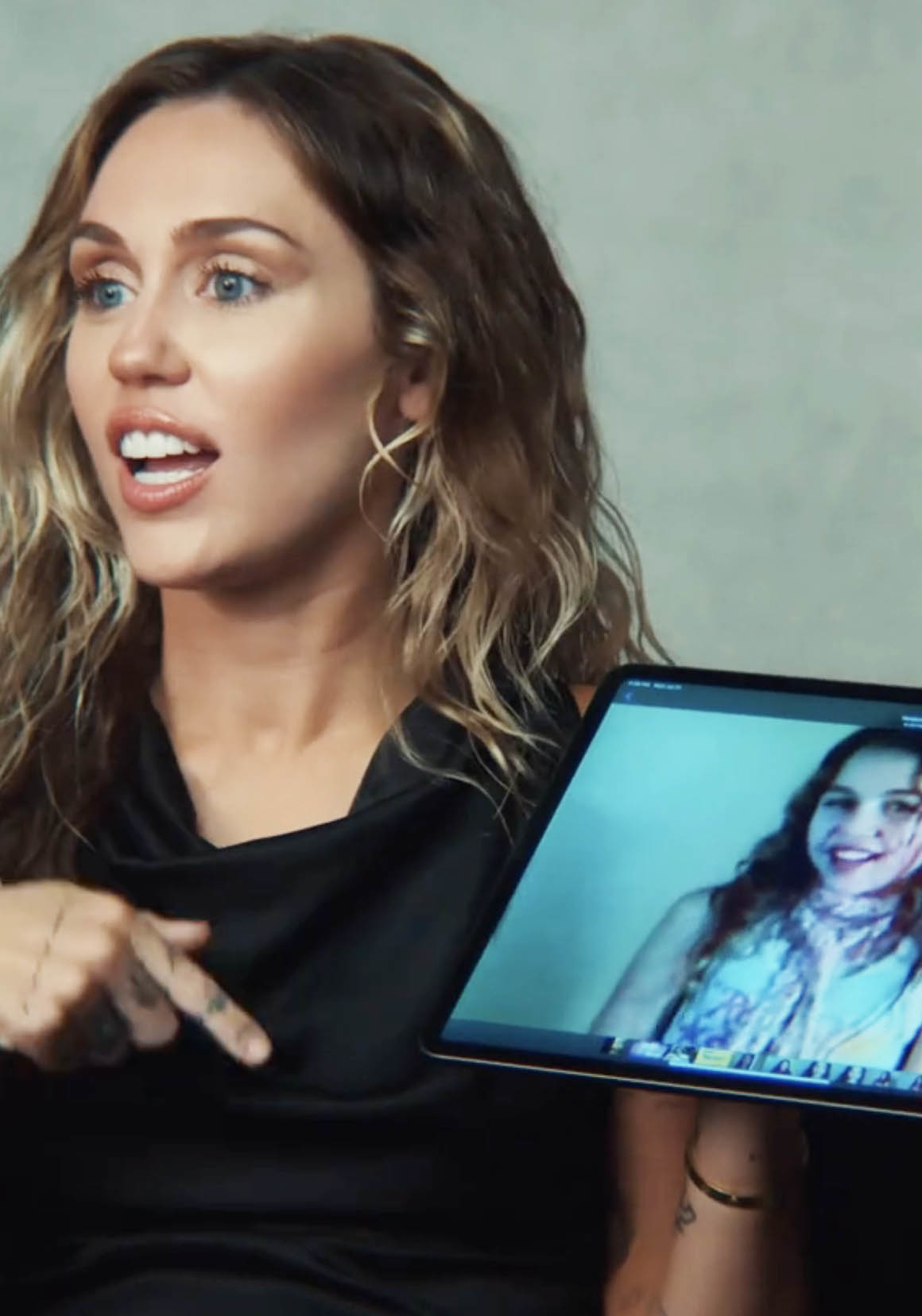 Of course, a big portion of the videos as of right now have been centered on her days as Hannah Montana/Miley Stewart on Hannah Montana, and how she became a household name practically overnight.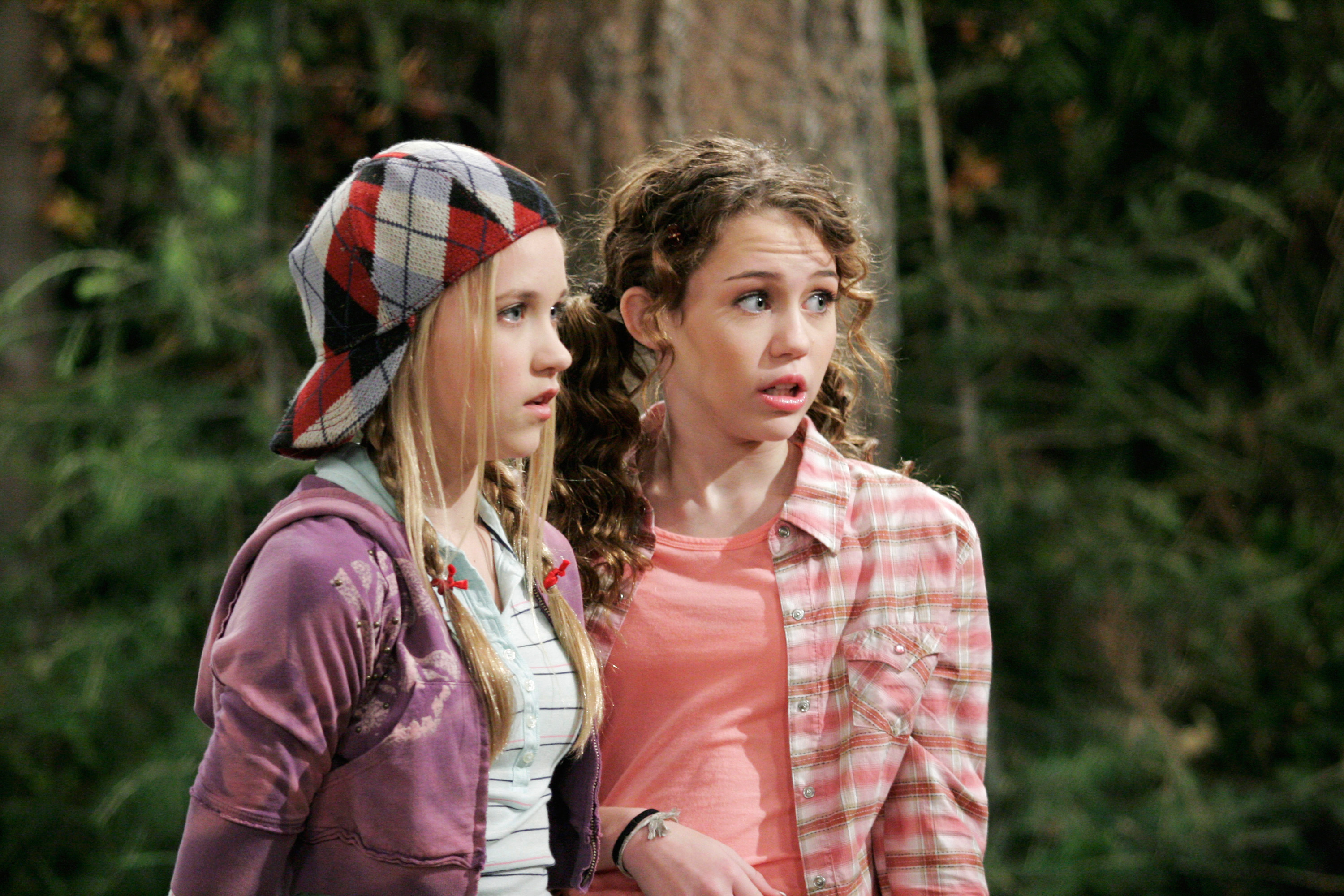 While revisiting her Hannah Montana era, Miley's been very open about how she tried to separate herself from Hannah as she got older. In Part 13 of the "Used to Be Young" series, she chatted about her first solo record as Miley was part of a double disk featuring Hannah Montana because "at the time, I wasn't valued in the way that Hannah was."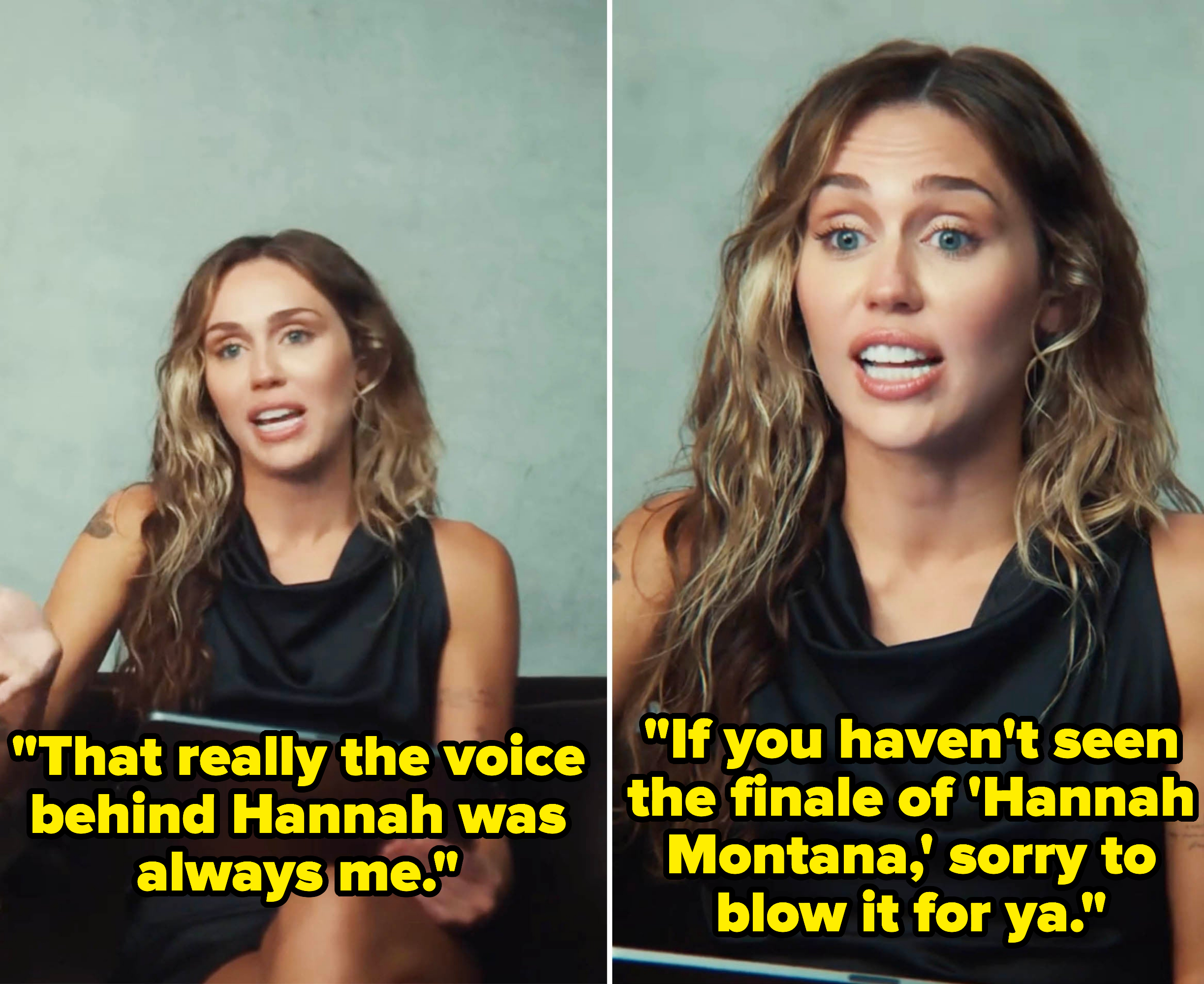 During the time she tried to stand out as just Miley, one controversy occurred, and it involved her posing for the cover of Vanity Fair in 2008 when she was 15 years old. In the piece titled "Miley Knows Best," Miley detailed her journey as a breakout Disney Channel star.

The photos accompanying the piece were taken by the talented Annie Leibovitz and included Miley with her dad Billy Ray Cyrus, as well as a photo of Miley draped in only a sheet and wearing red lipstick. The photo of Miley in the sheet was selected for the cover.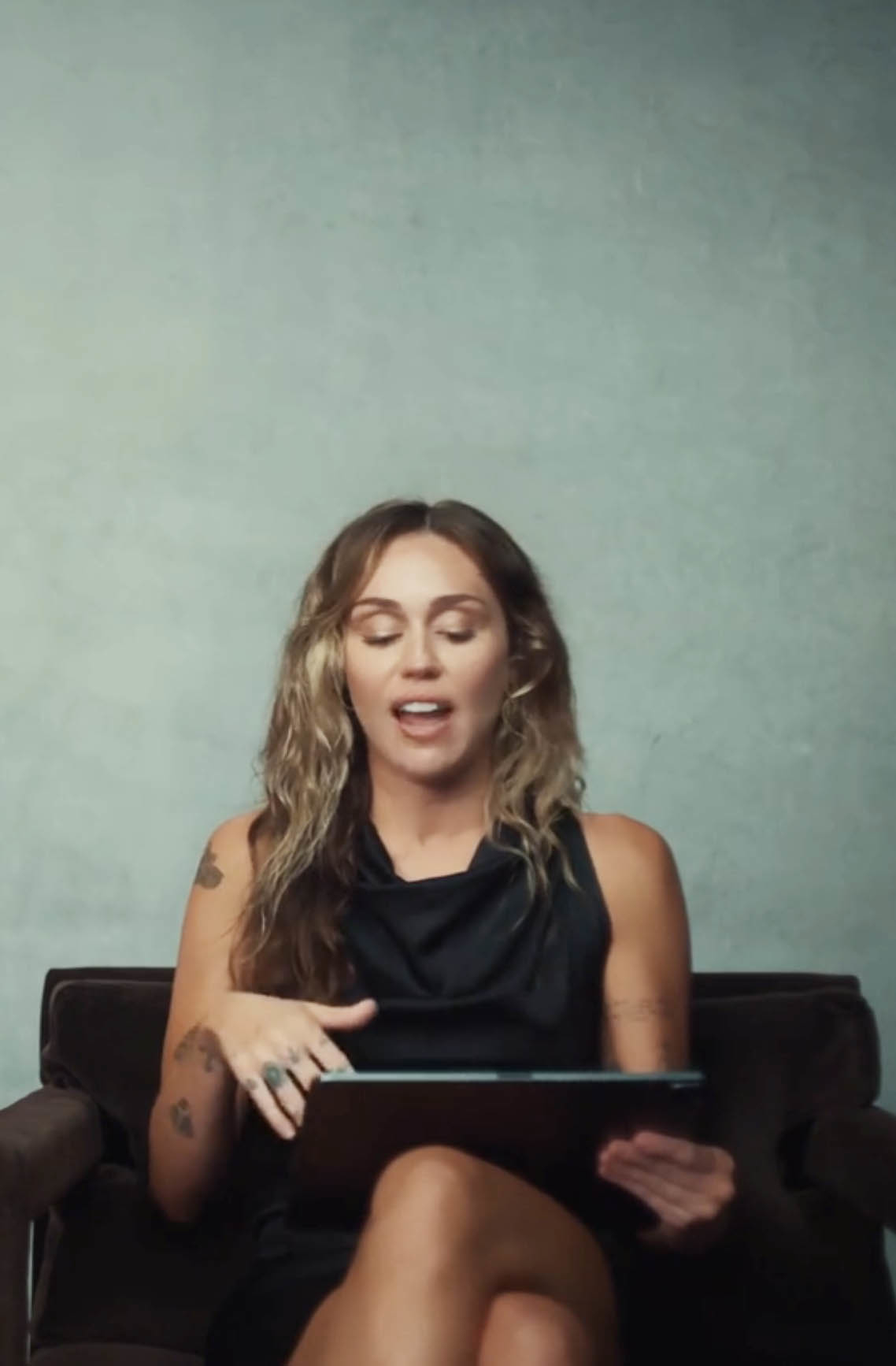 At the time of the interview, Miley was asked if she — or Disney — was nervous about the photo, and she replied, "No, I mean I had a big blanket on. And I thought, This looks pretty, and really natural. I think it's really artsy."
When the Vanity Fair cover eventually dropped, people quickly went wild over seeing the Disney Channel star wearing only a sheet — with the New York Post even running a front page article that read: "Miley's Shame. Here's wholesome Hannah Montana as you never expected to see her."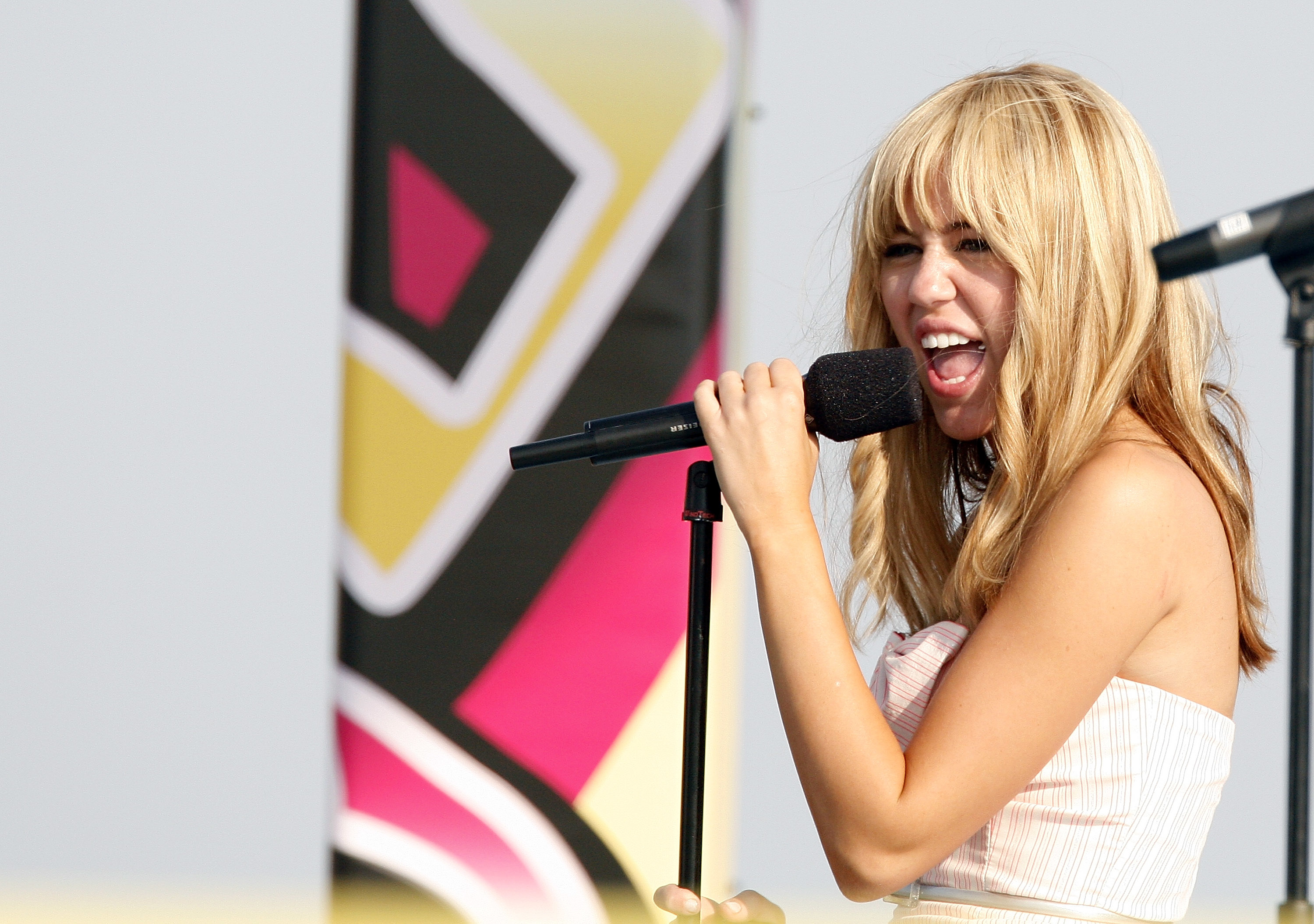 In response to backlash from the media, parents, and more, Disney issued a statement, saying, "Unfortunately, as the article suggests, a situation was created to deliberately manipulate a 15-year-old in order to sell magazines." They also made Miley apologize to her fans and say she was "embarrassed" about how the photos and article turned out.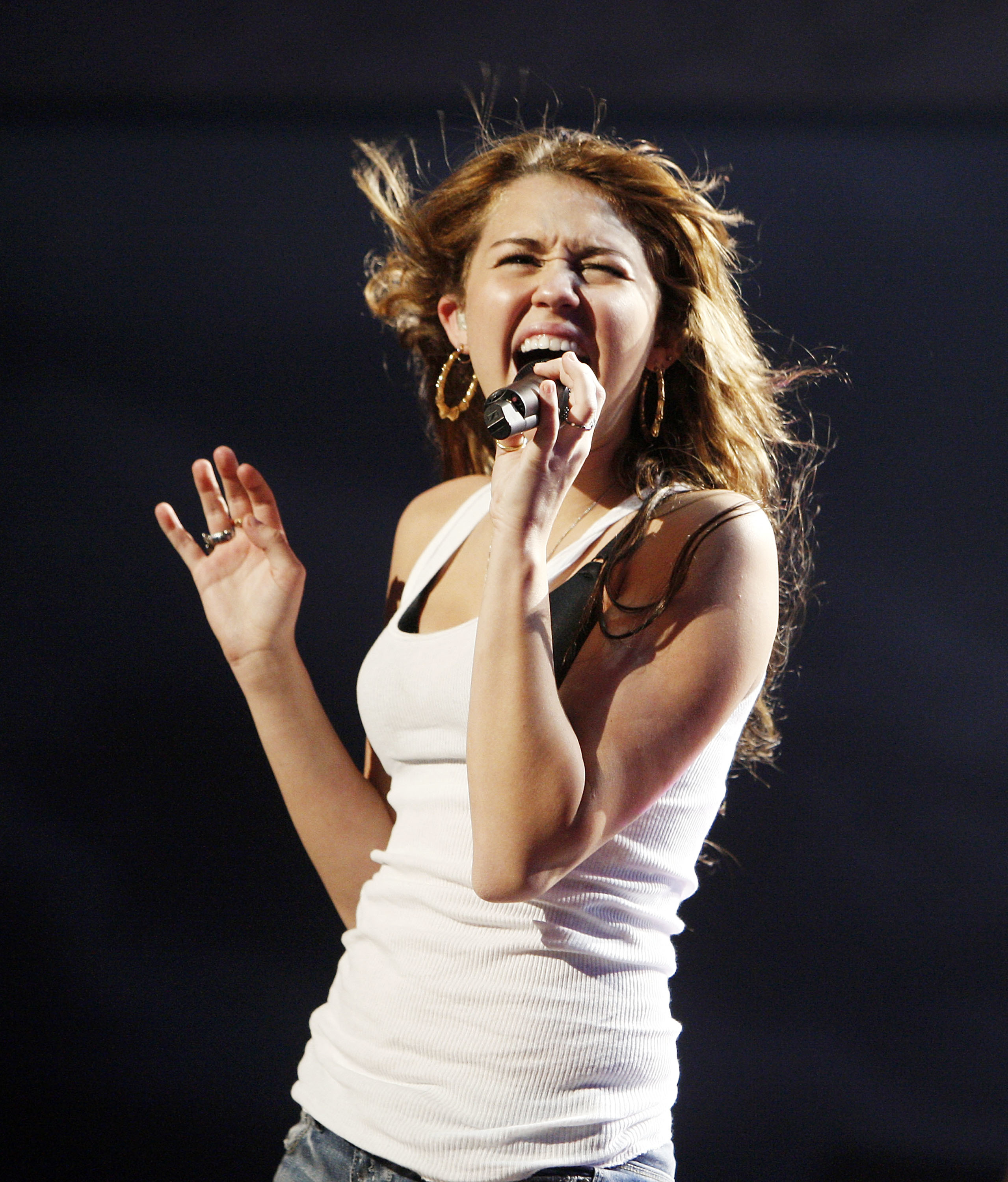 And now, 15 years after this 2008 Vanity Fair cover, Miley is looking back on it and revealing why the behind-the-scenes moments on the shoot were so important to her.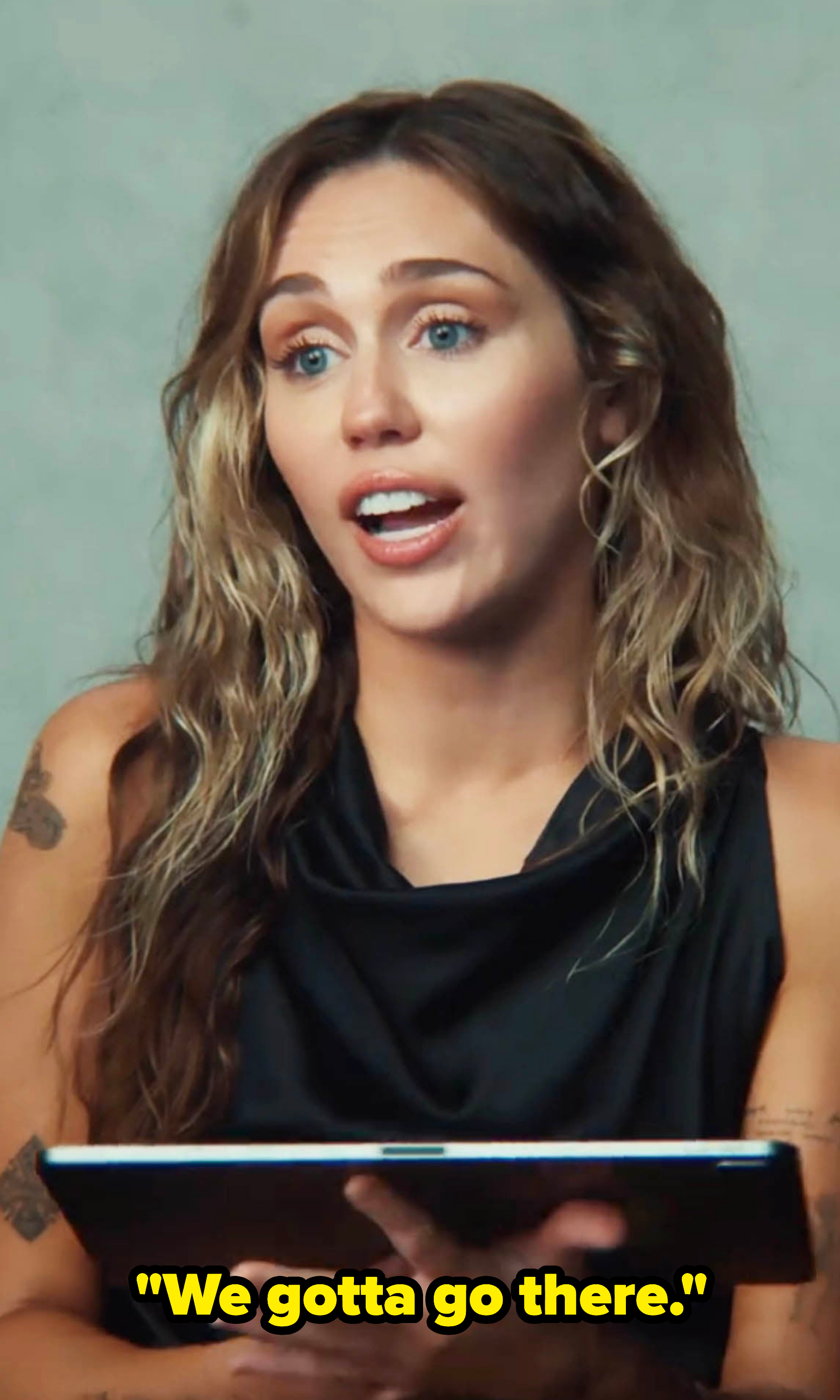 "2008. Everybody knows the controversy of the photo, but they don't really know the behind-the-scenes, which is always much more meaningful," Miley began in her latest "Used to Be Young" series video.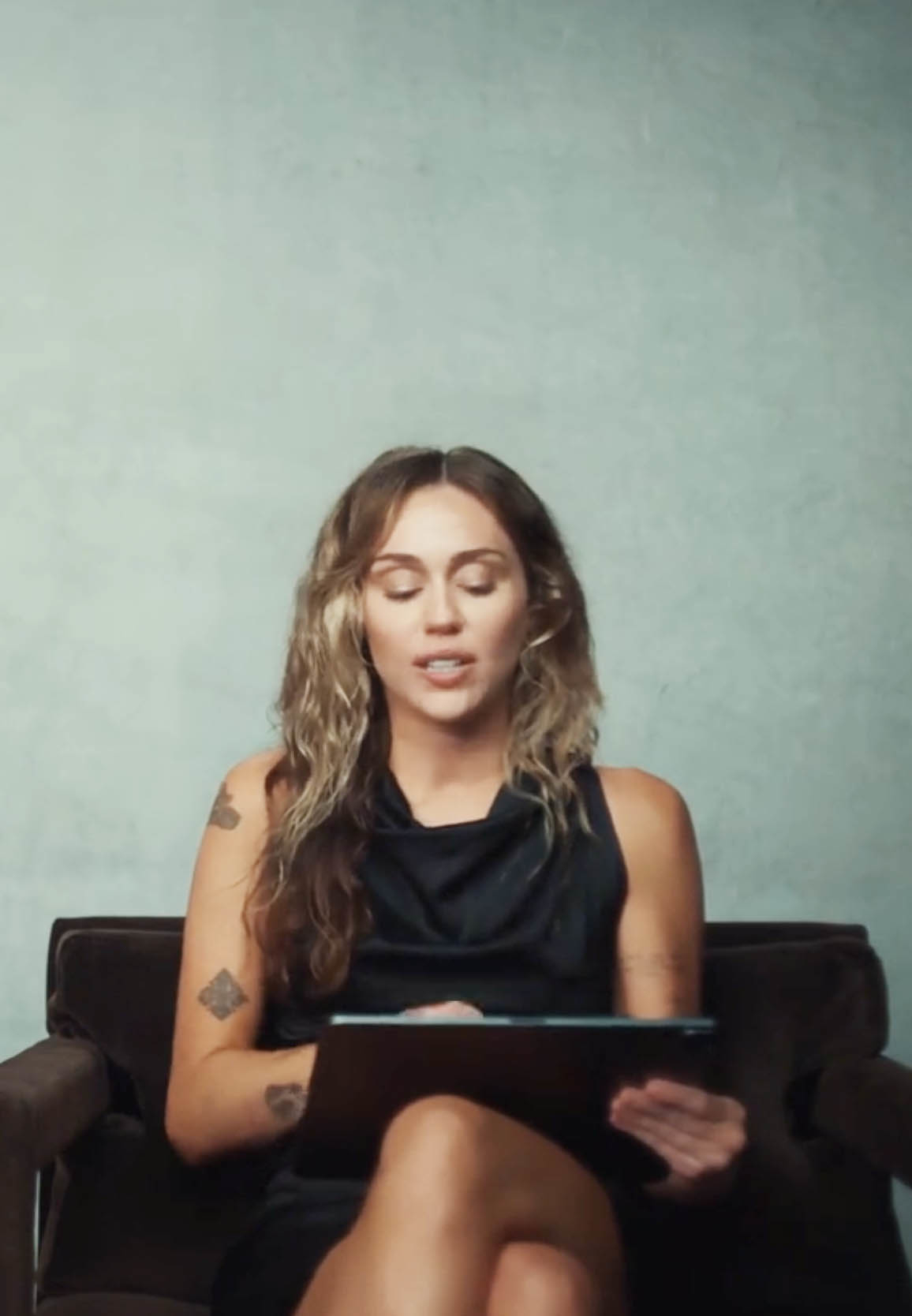 She continued, saying, "My little sister Noah [Cyrus] was sitting on Annie's lap and actually pushing the button of the camera taking the pictures. My family was on set and this was the first time I ever wore red lipstick."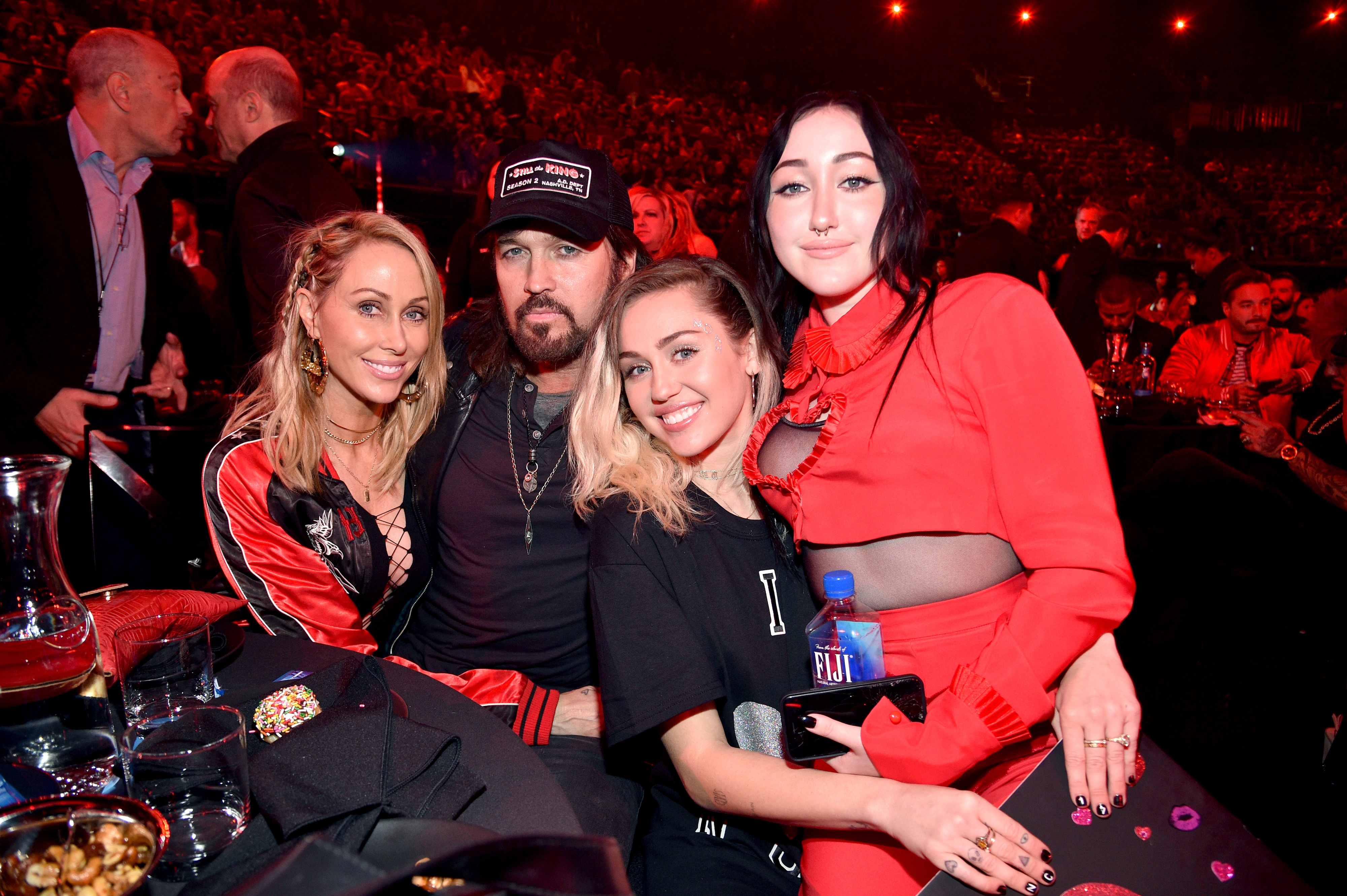 "Pati Dubroff, who did my makeup, thought that that would be another element that would divide me from Hannah Montana."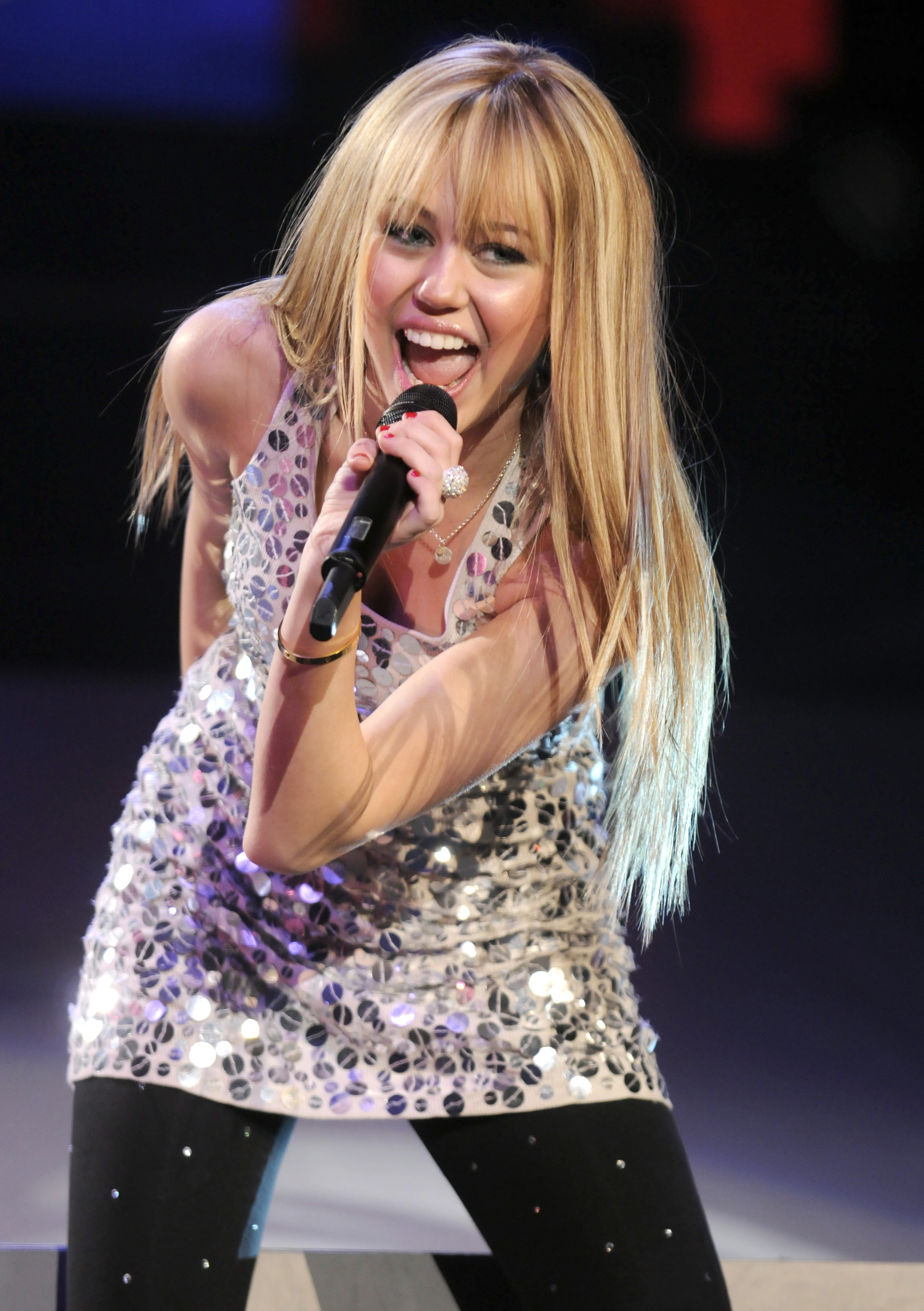 Speaking about why she thought the image caused such drama at the time, Miley added, "This image of me is a complete opposite of the bubble gum pop star that I had been known for being...and that's what was so upsetting. But, really, really brilliant choices looking back now from those people."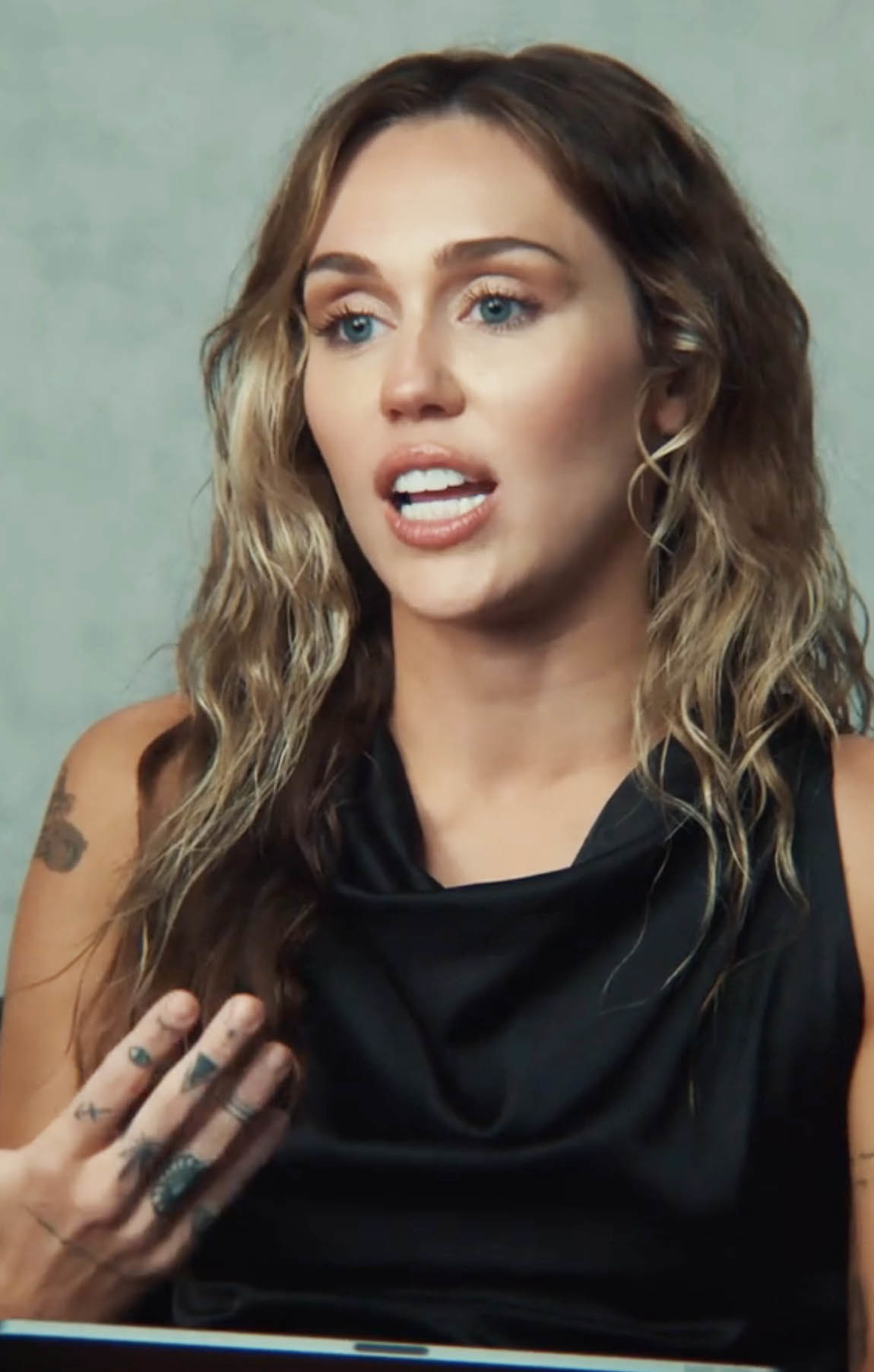 After Miley posted the TikTok of her talking about the Vanity Fair cover, a lot of fans took to the comments to talk about how they remember how big a deal this harmless photo was: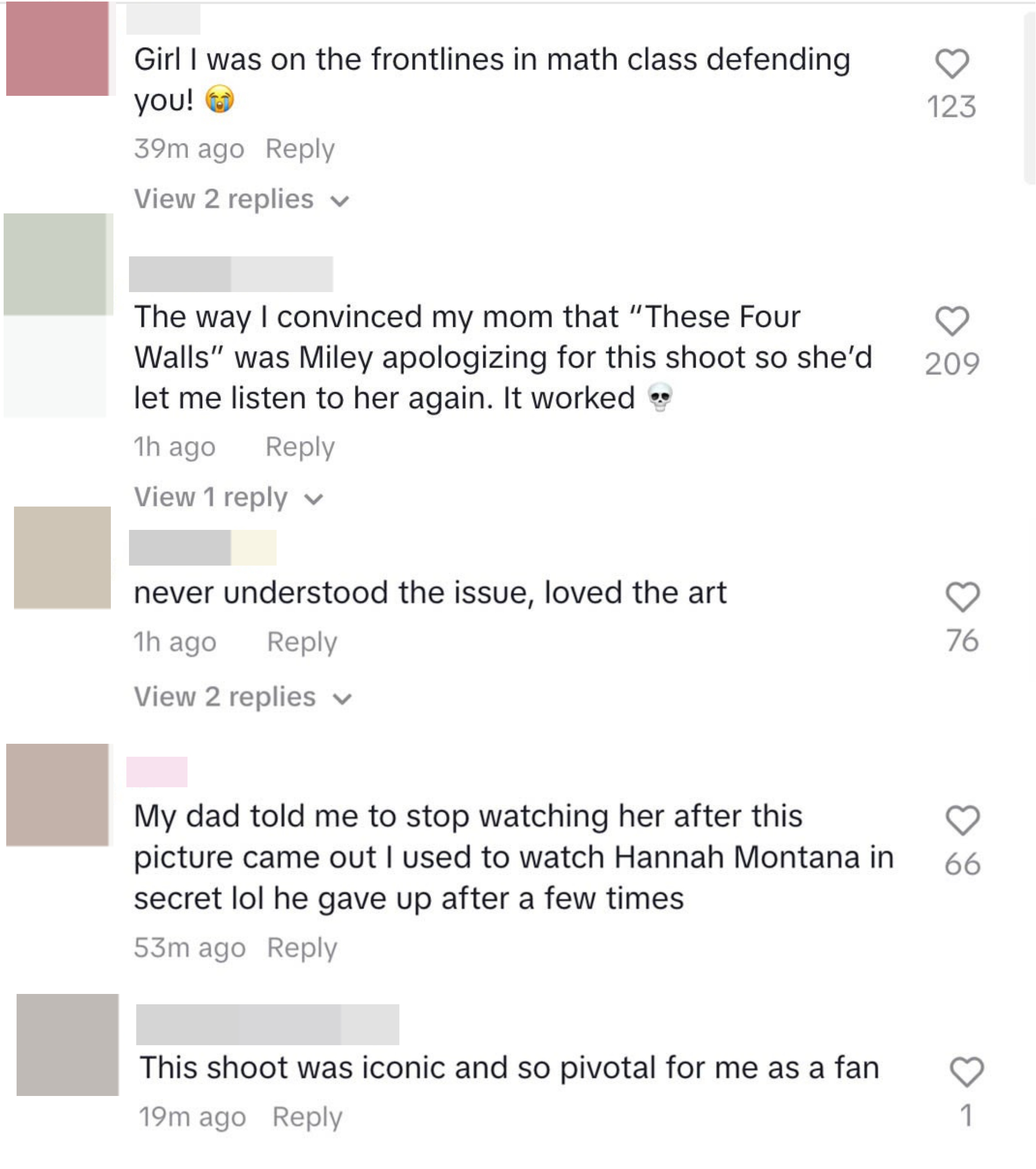 Personally, I'm absolutely loving Miley's "Used to Be Young" video series and I love how she's using it as a way to look back at her life and career while also connecting with her fans.