On Friday, Miley Cyrus dropped her latest single, "Used to Be Young," and the ballad is filled with heartbreaking but beautiful reflections from the former child star on growing up in the spotlight.
"Used to Be Young" dropped on the 10th anniversary of her controversial hit song, "Wrecking Ball," which was released on Aug. 25, 2013.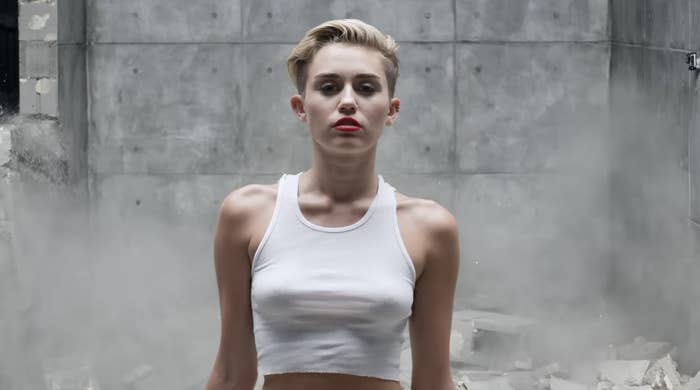 As you might recall, that same day, Miley also performed her song "We Can't Stop" on stage at the 2013 VMAs alongside Robin Thicke. The performance was heavily criticized at the time, and Miley has in years since talked about struggling with the judgment and body shaming she received from it.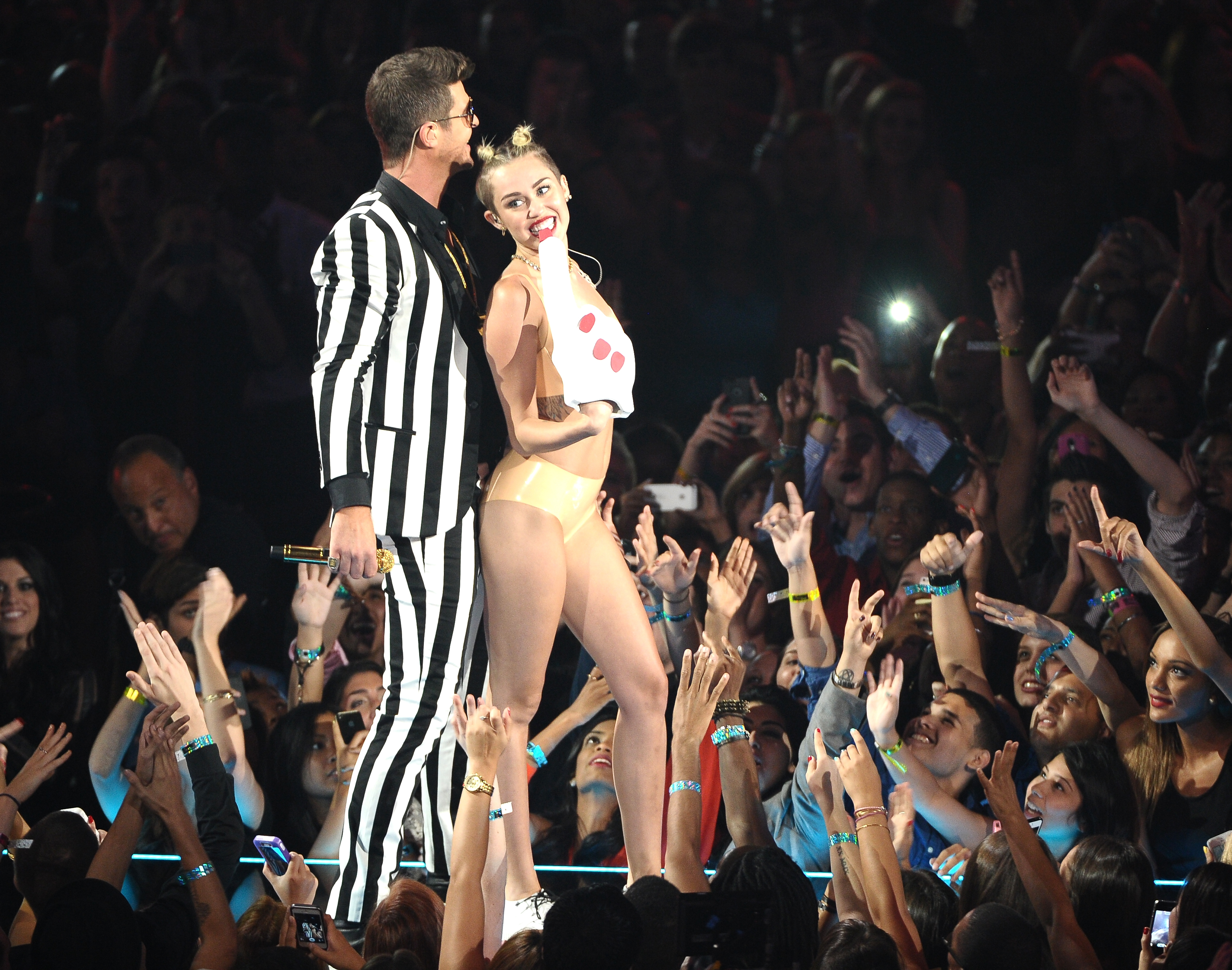 Naturally, the song's message of being kind to your past self proved emotional for some fans of the singer, many of whom have grown up alongside her over the past decade. Others are simply obsessed with the new song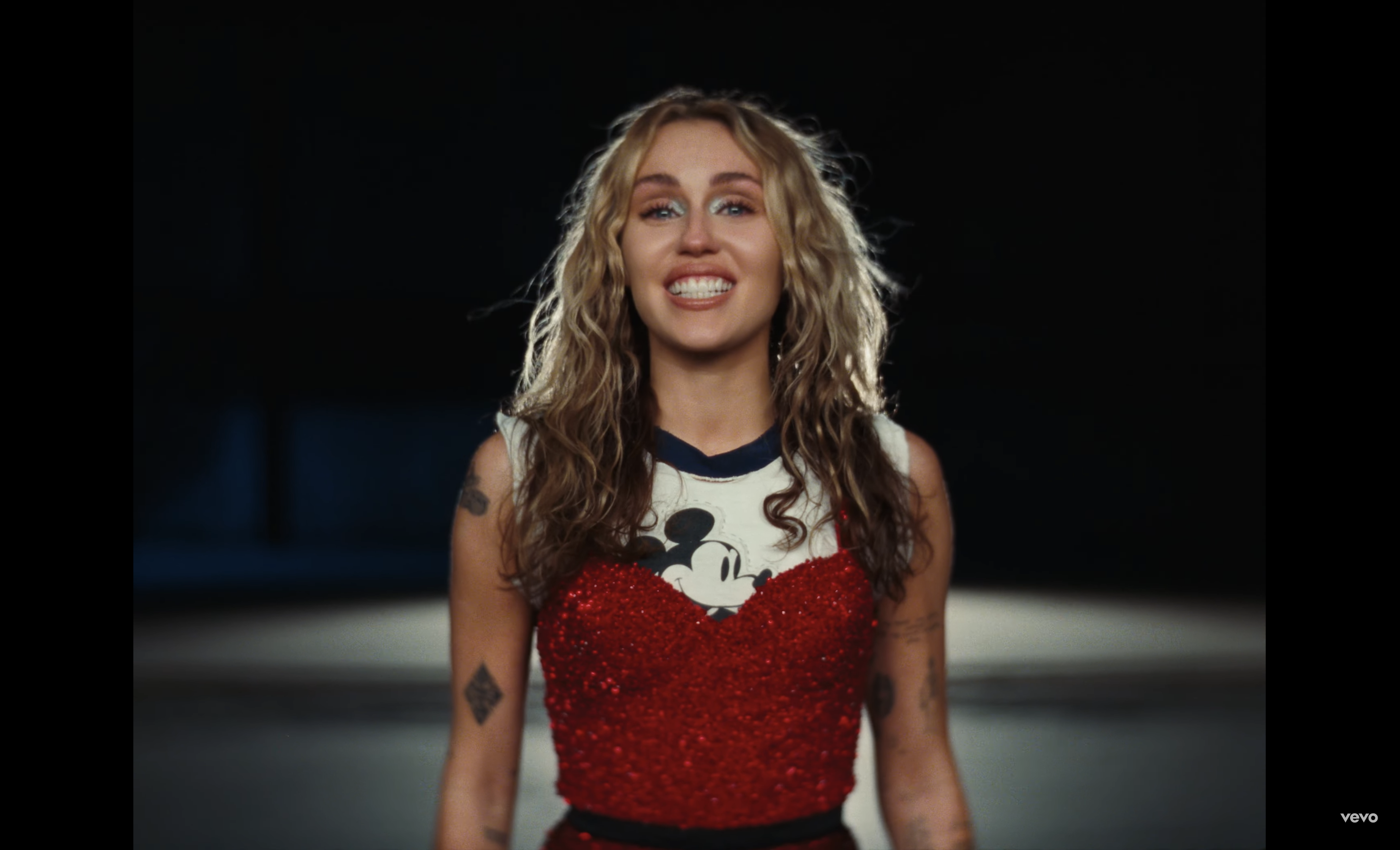 So here are 14 of the best tweets about "Used to Be Young." Warning: You might want to grab a tissue.