Tonight Michelle Williams won her first-ever Emmy Award for her work as Gwen Verdon in Fosse/Verdon.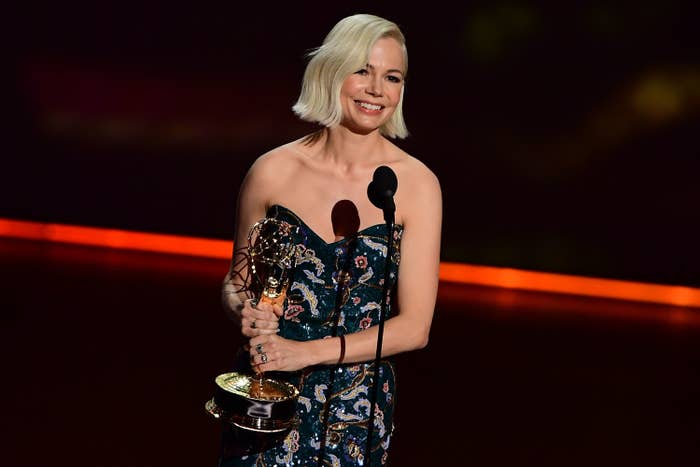 And when she took the stage to accept her Outstanding Lead Actress in a Limited Series or Movie award, Michelle used the time to beautifully speak about the importance of equal pay for women.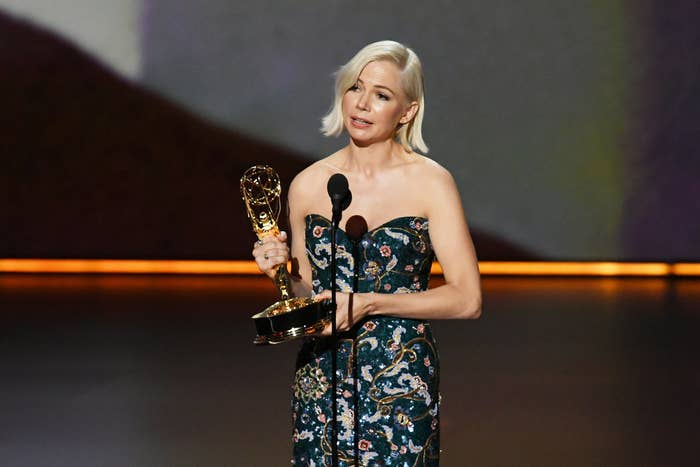 Michelle began by saying, "I see this as an acknowledgement of what is possible when a woman is trusted to discern her own needs, feels safe enough to voice her needs, and respected enough to be heard."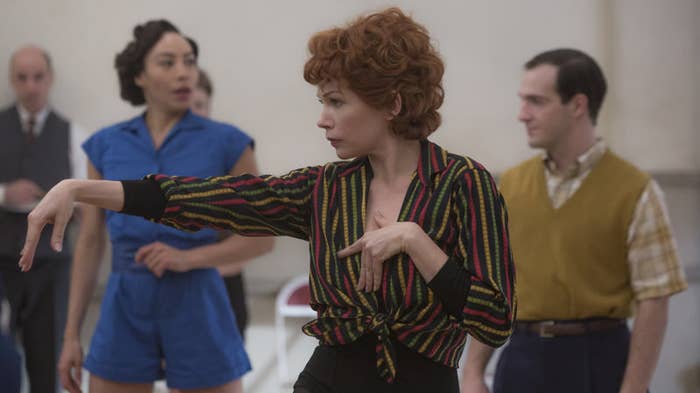 She continued by thanking the team behind Fosse/Verdon, who never said "no" to any of her ideas and never "presumed to know better than I did about what I needed in order to do my job and honor Gwen Verdon."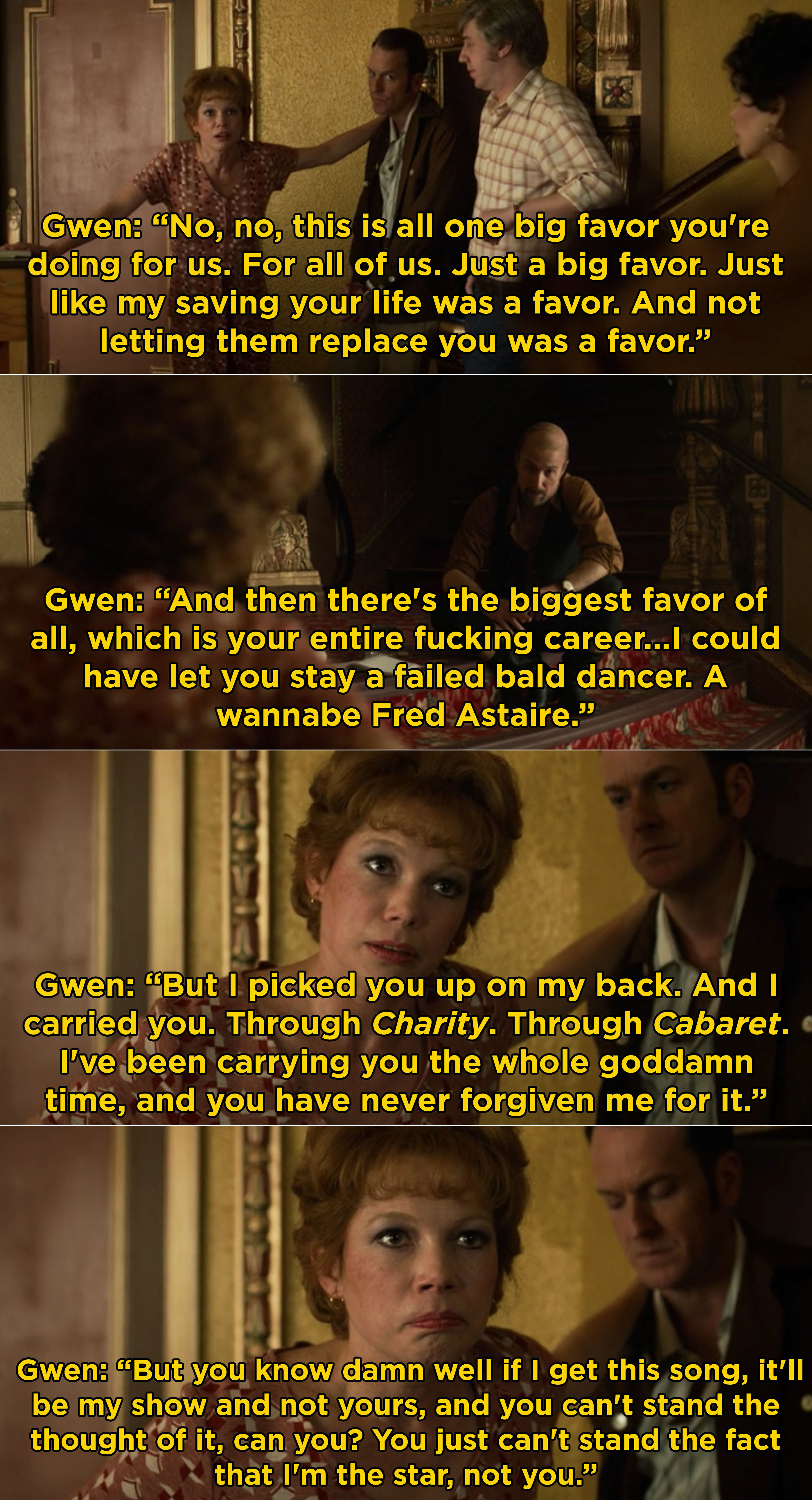 Then, Michelle thanked Fox and Fox 21 Studio for supporting her and importantly, paying her equally.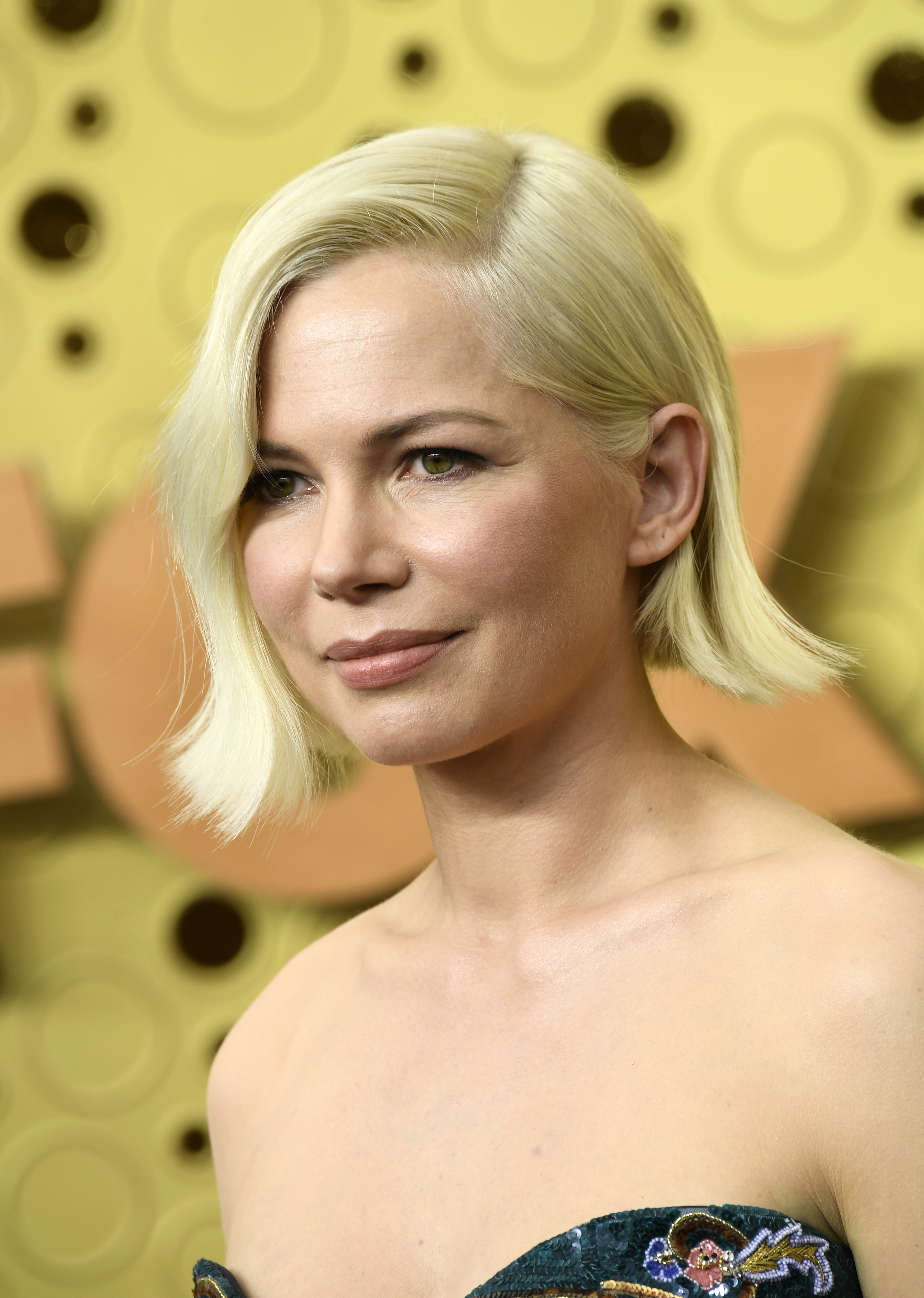 In case you forgot, Michelle was at the center of an equal pay issue when it was revealed that she was paid an eighth of Mark Wahlberg's salary for All The Money In The World.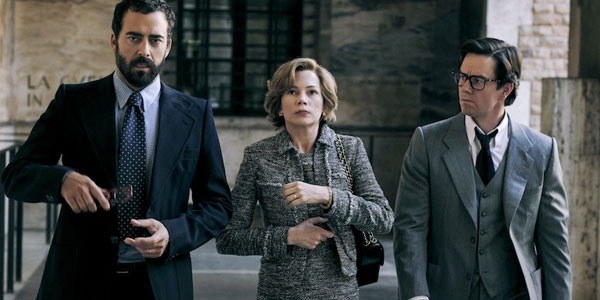 Michelle said that Fox "understood that when you put value into a person, it empowers that person to get in touch with their own inherent value. And then where do they put that value? They put it into their work."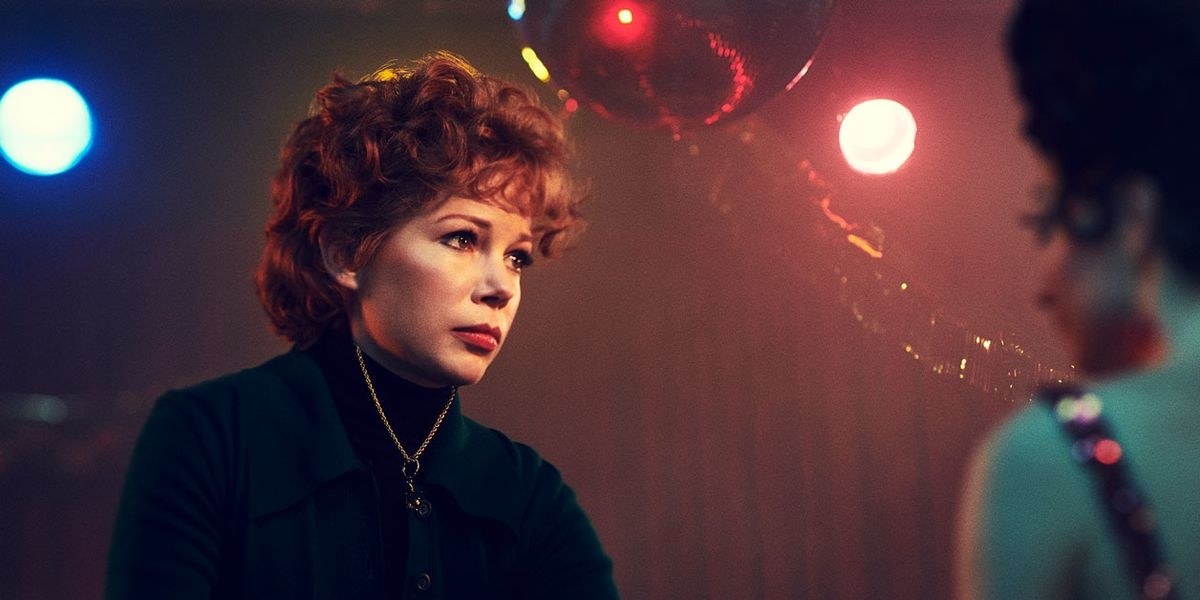 Ultimately, Michelle insisted on equal pay for women, especially for women of color.
The next time a woman, especially a woman of color, because she stands to make 52 cents on the dollar compared to her white male counterpart, tells you what she needs in order to do her job, listen to her, believe her, because one day she might stand in front of you and say thank you for allowing her to succeed because of her workplace environment and not in spite of it.
People are praising Michelle's speech and TBH it was one of the best of the night:
Honestly, I think we can all agree that Michelle Williams could win another Emmy for this acceptance speech alone and I support it 100%.