Mandy Moore And Anne Hathaway Just Reminisced About "The Princess Diaries" And It's Perfect
"Lana got coned! Lana got coned!"
Alright, so just over 17 years ago, The Princess Diaries came out and instantly became a classic teen movie.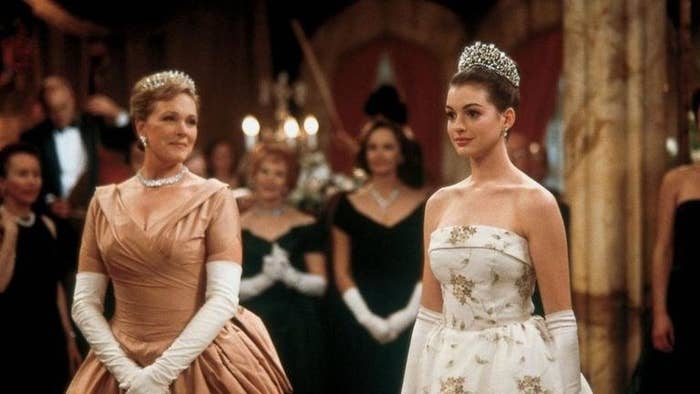 And today, Mandy Moore decided to treat us with another one of her classic TBT pics, but this time it honored The Princess Diaries!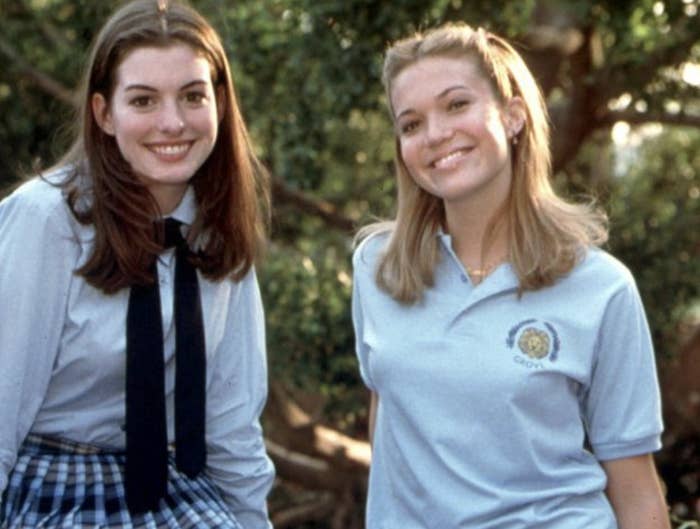 Mandy posted this adorable red carpet photo of her and Anne Hathaway and honestly, it transported me right back to 2001:
In her caption, Mandy mentioned that Anne was already a huge star and that she was just happy to be on the red carpet next to her.
Anne quickly responded by congratulating Mandy on all of her current success — does this mean Anne also cries while watching This Is Us? — and she promised to cone Mandy in the near future:
That's right, Lana and Mia together again and my heart can't take it!
And then, Mandy responded saying that she'd be honored to get coned again!

Honestly, this is The Princess Diaries mini reunion I wasn't emotionally prepared for today.
If you need me, I'll be over here hoping for The Princess Diaries 3 or for Anne to guest star on This Is Us.