At New York Comic Con this year, SYFY gave fans a first look at Deadly Class, a badass '80s show based on the graphic novel of the same name. Here's what we learned about the new series: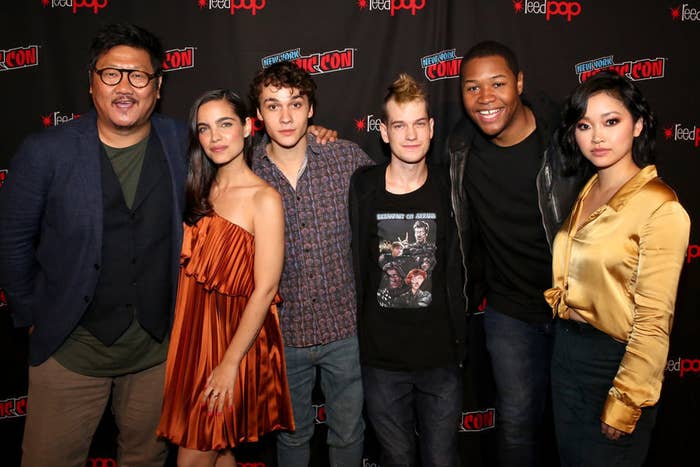 1.
First, Deadly Class follows a group of teens who work and train at King's Dominion, an elite private academy where the world's top crime families send their teenagers.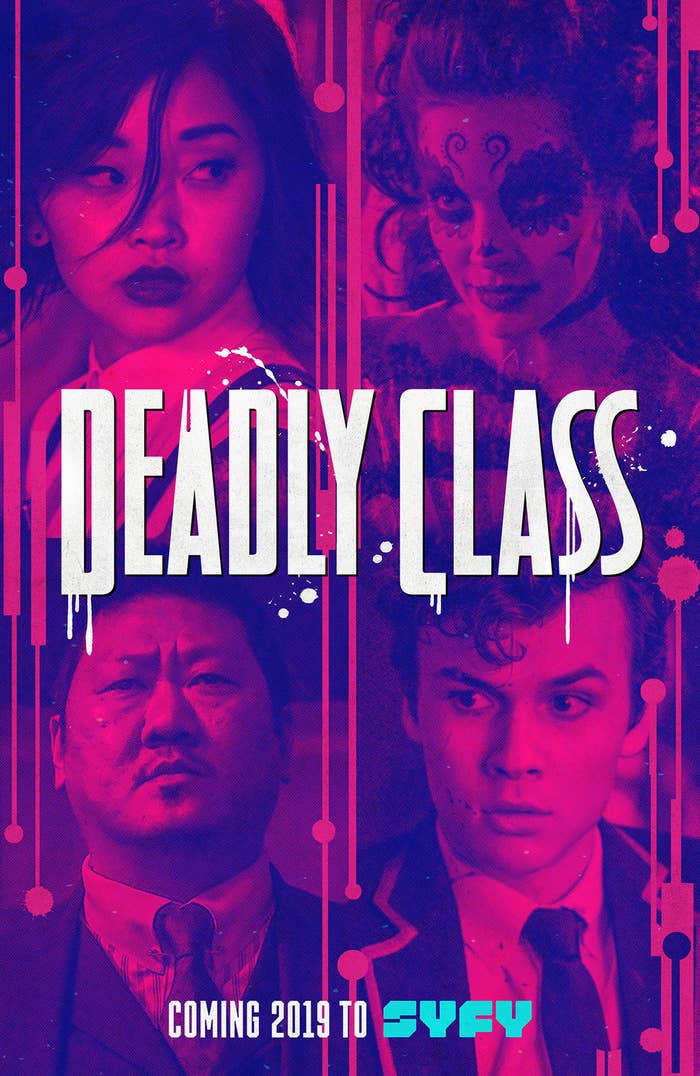 2.
The series stars not only To All the Boys I've Loved Before star Lana Condor, but also Doctor Strange's Benedict Wong and a whole group of incredibly talented and diverse actors.
3.
Avengers: Infinity War directors Anthony and Joe Russo are executive producers on the show and actually convinced Benedict Wong to join the project.
4.
If you're expecting Lana Condor to play Lara Jean 2.0, think again.
5.
Saya and Maria — played by Condor and María Gabriela de Faría respectively — kick some serious butt.
6.
In fact, both actors have learned a lot from playing these fearless female characters.
7.
Representation is extremely important and will play a crucial role.
8.
Unlike other superhero shows, these characters aren't afraid to be vulnerable and cause some chaos.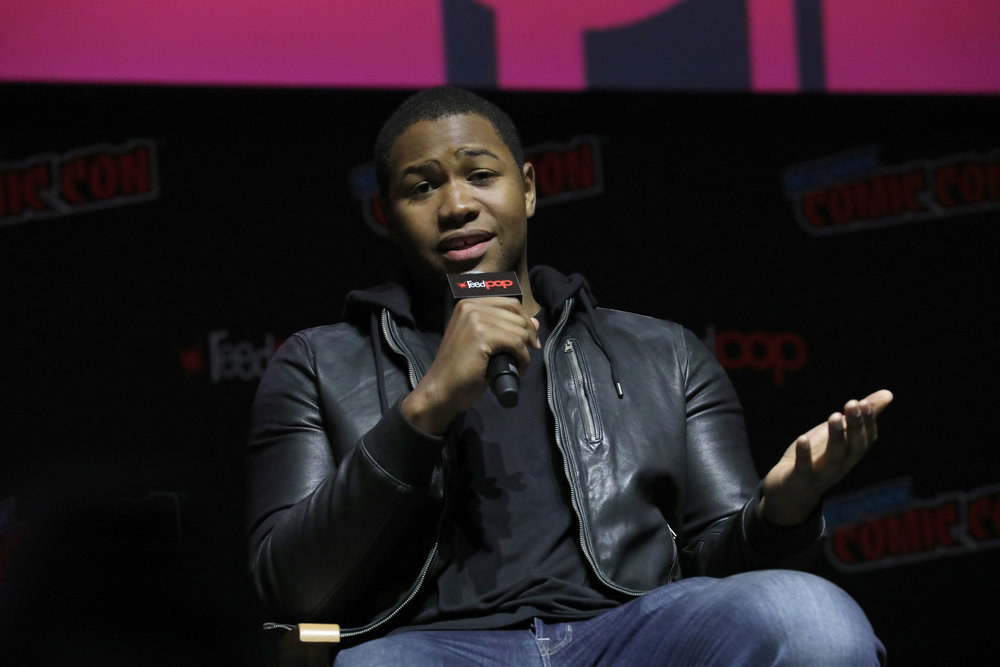 9.
The show will pull stories and ideas directly from the graphic novel.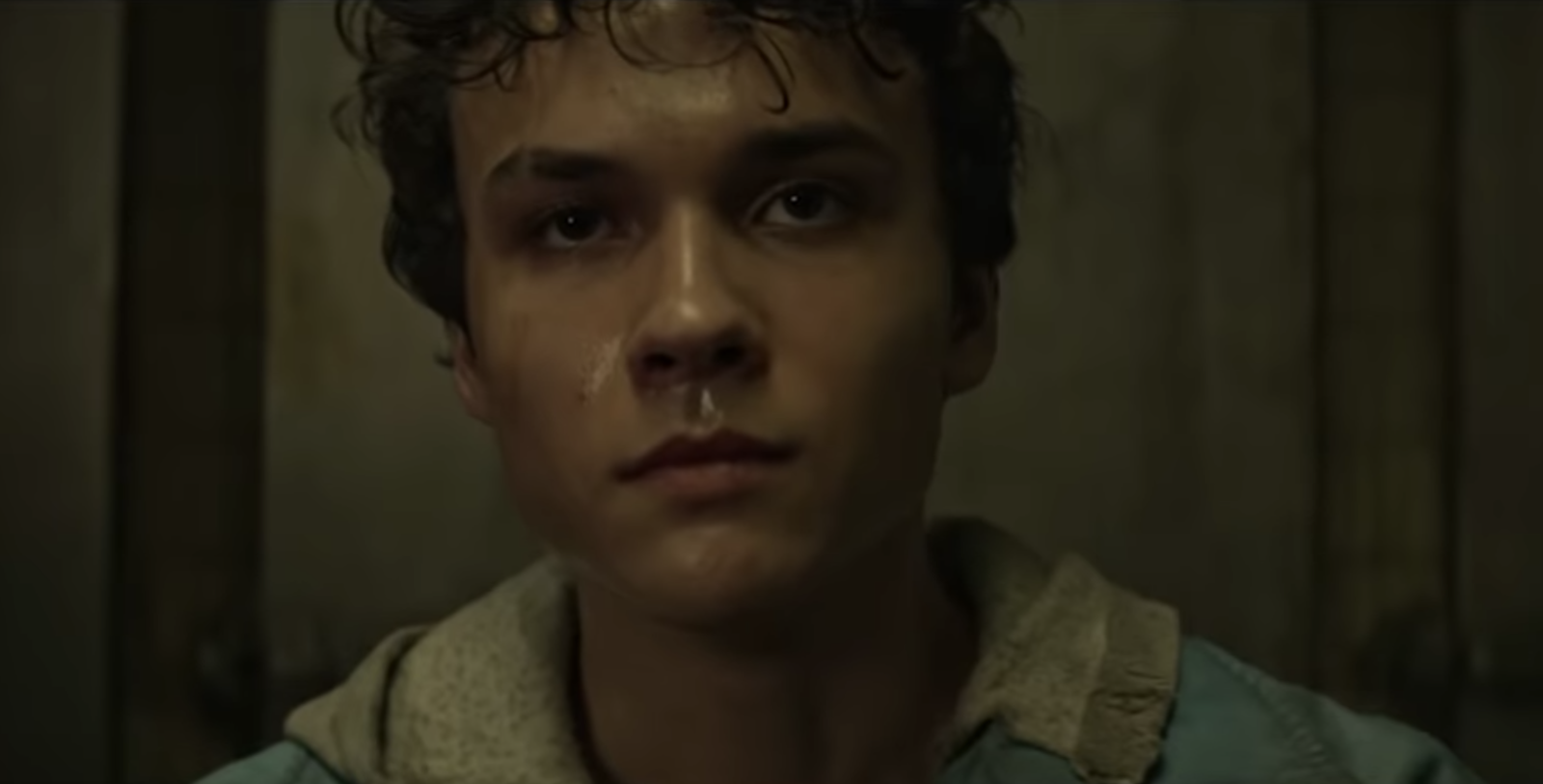 10.
Finally, while the show centers on a new generation of villains, it's ultimately a story about finding hope.