Grey's Anatomy is one of the most iconic TV shows of all time. In 2023, the show wrapped Season 19 and has aired 400 episodes and counting.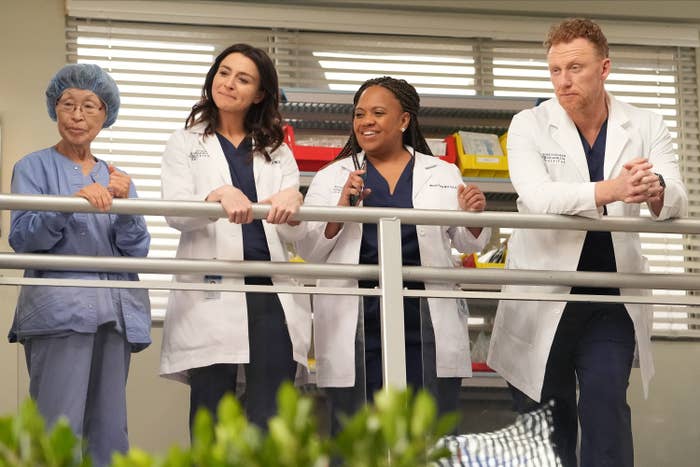 Since Grey's Anatomy has been around for so long, it has literally been part of countless TV fans' lives — from people who tuned in when the pilot aired in 2005 to newer fans who have found the show thanks to streaming.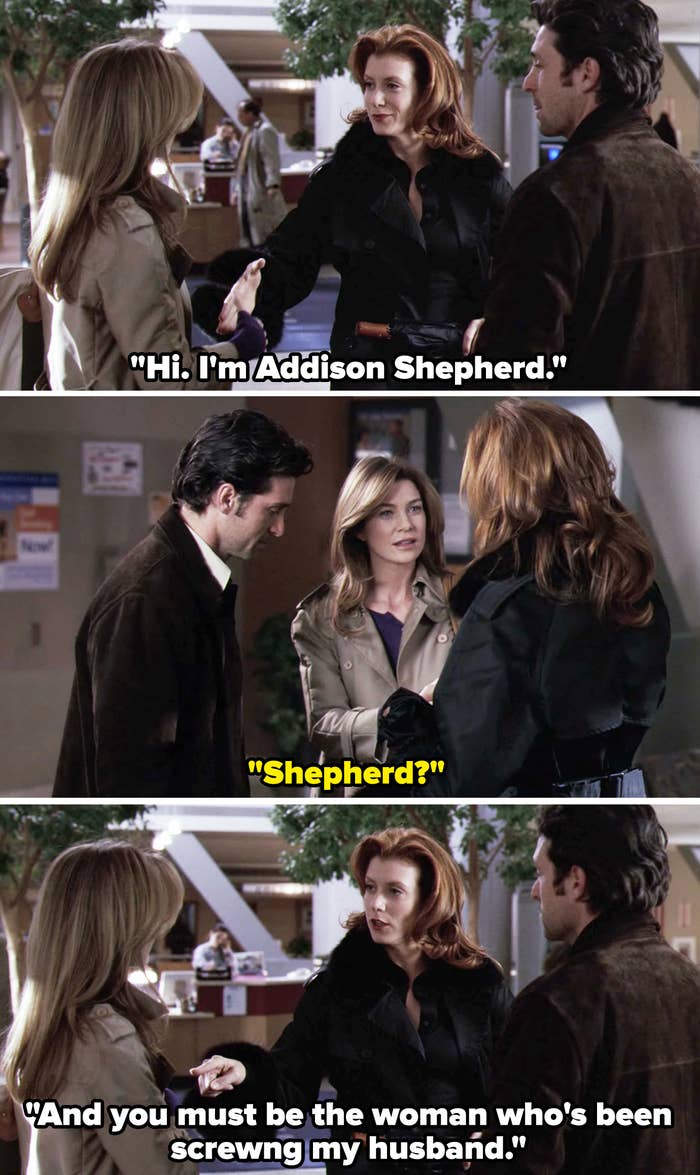 In fact, over the years, the Grey's actors have talked about the great fan interactions they've had, even long after they've departed the beloved Shonda Rhimes–created series.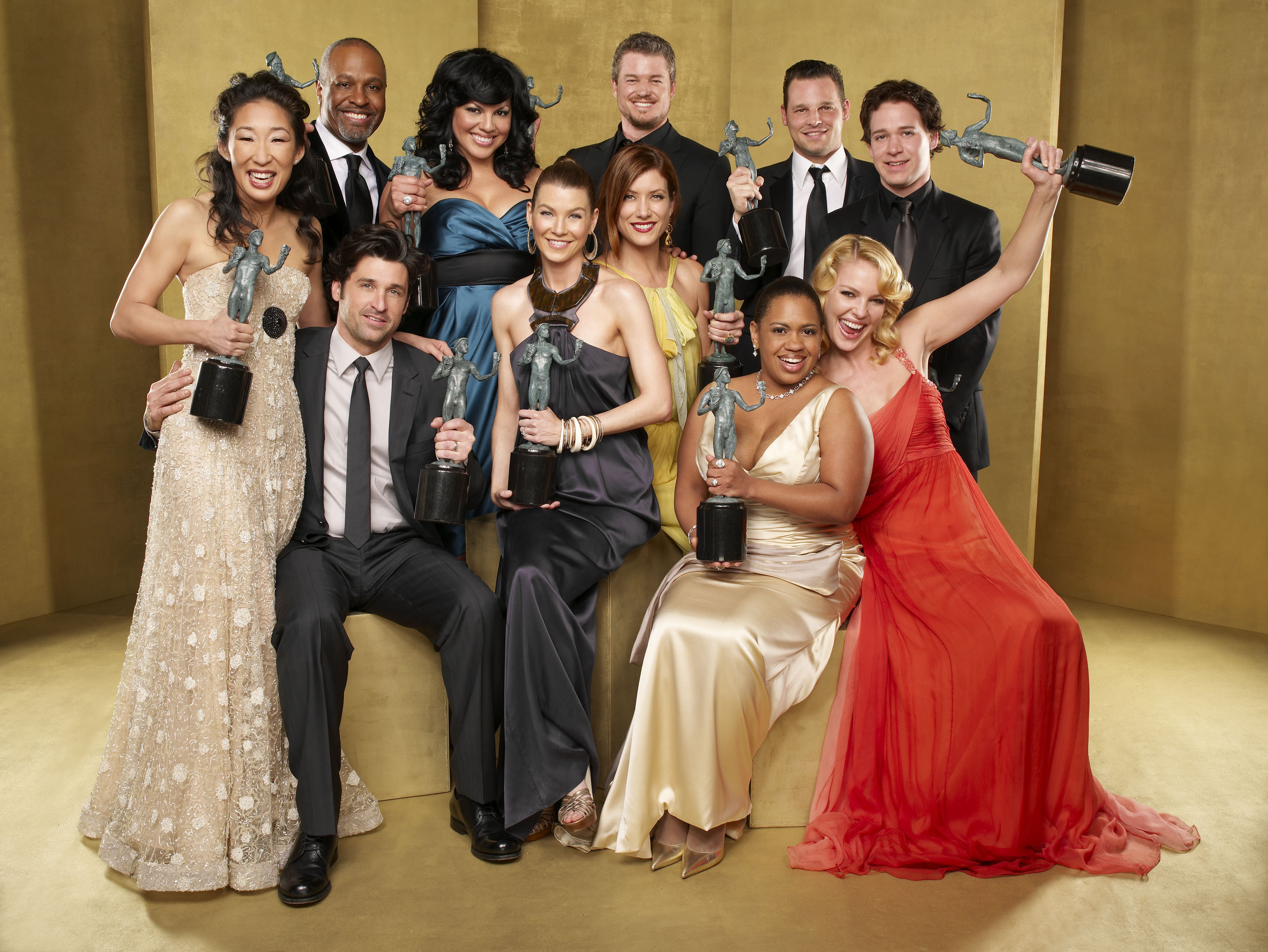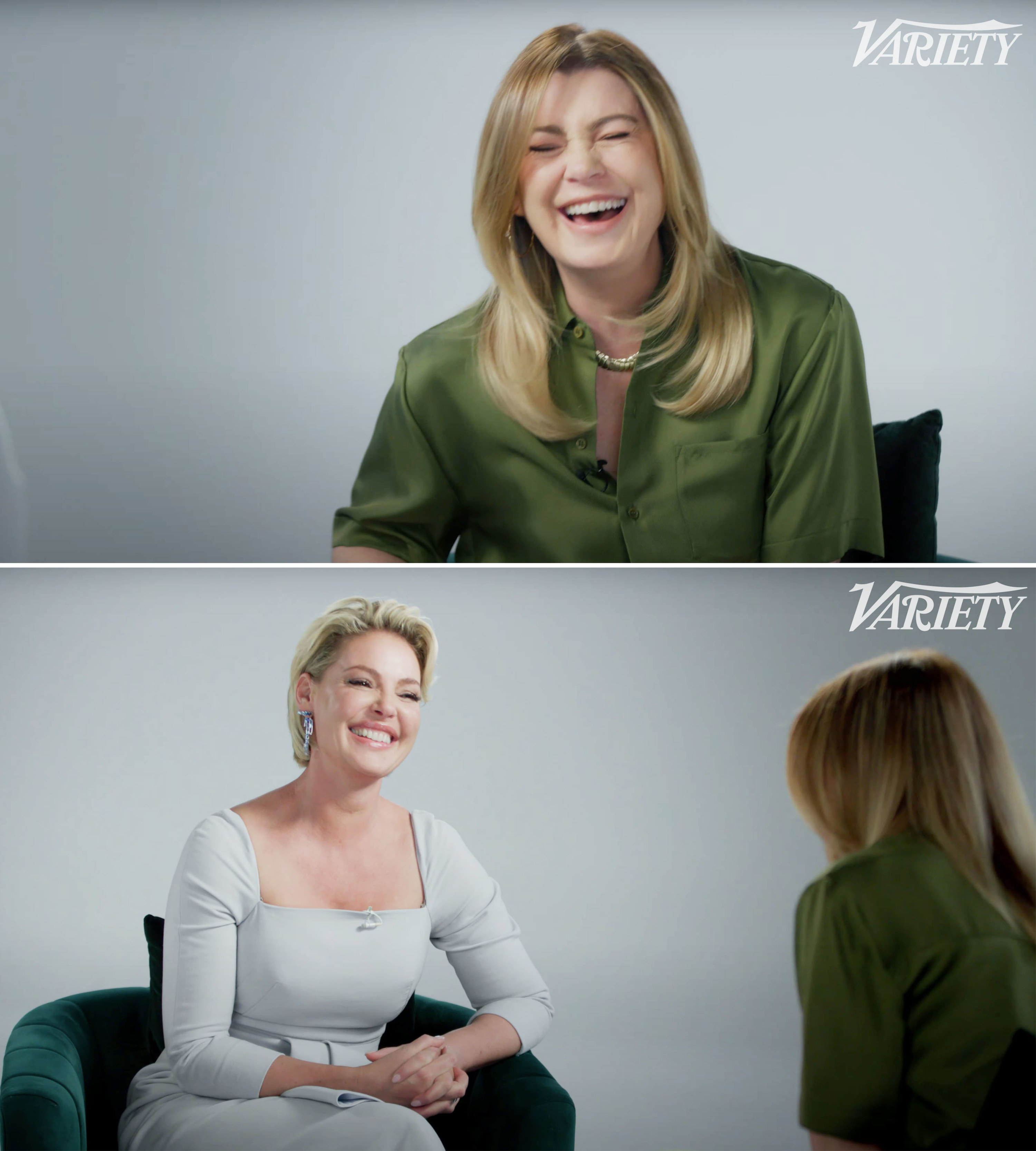 During the convo, Ellen and Katherine discussed being recognized as Meredith Grey and Izzie Stevens, and it still blows their minds when younger fans come up to them and explain how much Grey's Anatomy means to them.
This led to Katherine telling a great story about when she was recognized by a 17-year-old fan right after she had given birth to her son Joshua in 2017.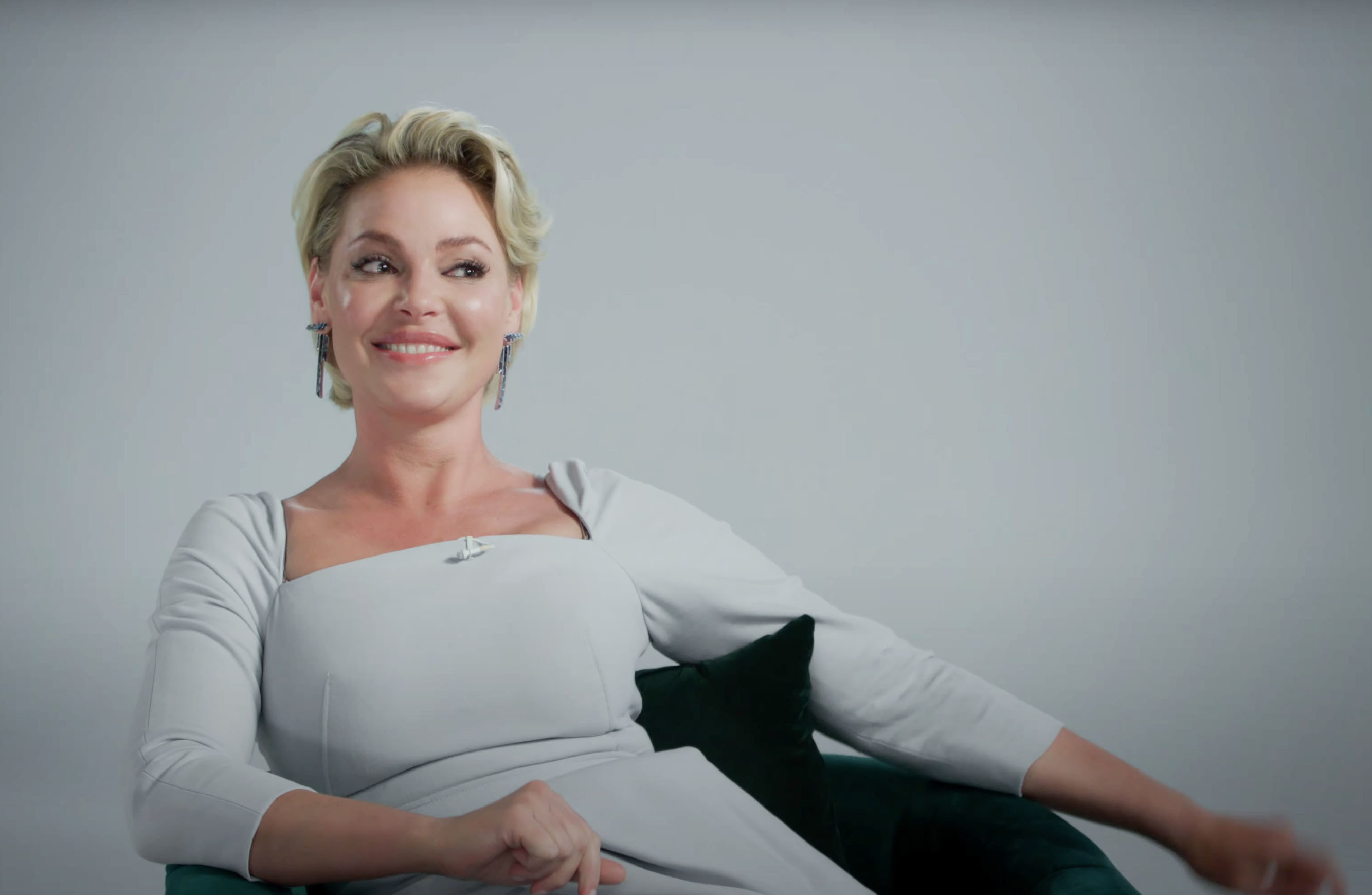 "This man comes up to me and goes, 'Excuse me. I'm so sorry, but my daughter is such...you know, she's kind of freaking out over here. Would you mind talking to her for a minute?' And I was like, 'Yes, of course. Sure. Sure. Come on over, honey,'" Katherine told Ellen.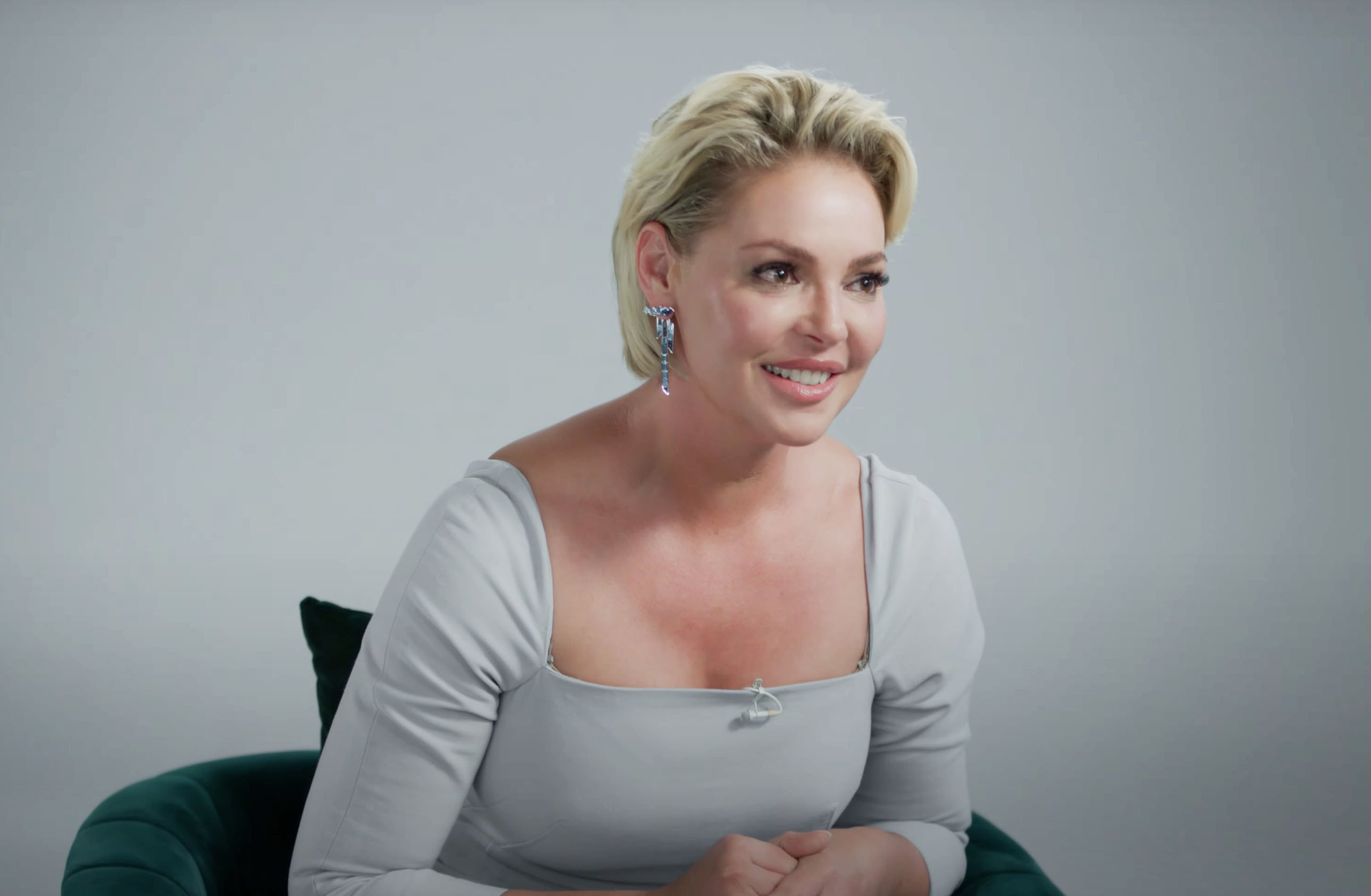 She continued, saying, "And she goes, 'Are you...do you know Grey's Anatomy?' And I was like, 'I do. Yeah.' And she goes, 'Do you know Izzie Stevens?!' And I go, 'Yes. I do.'"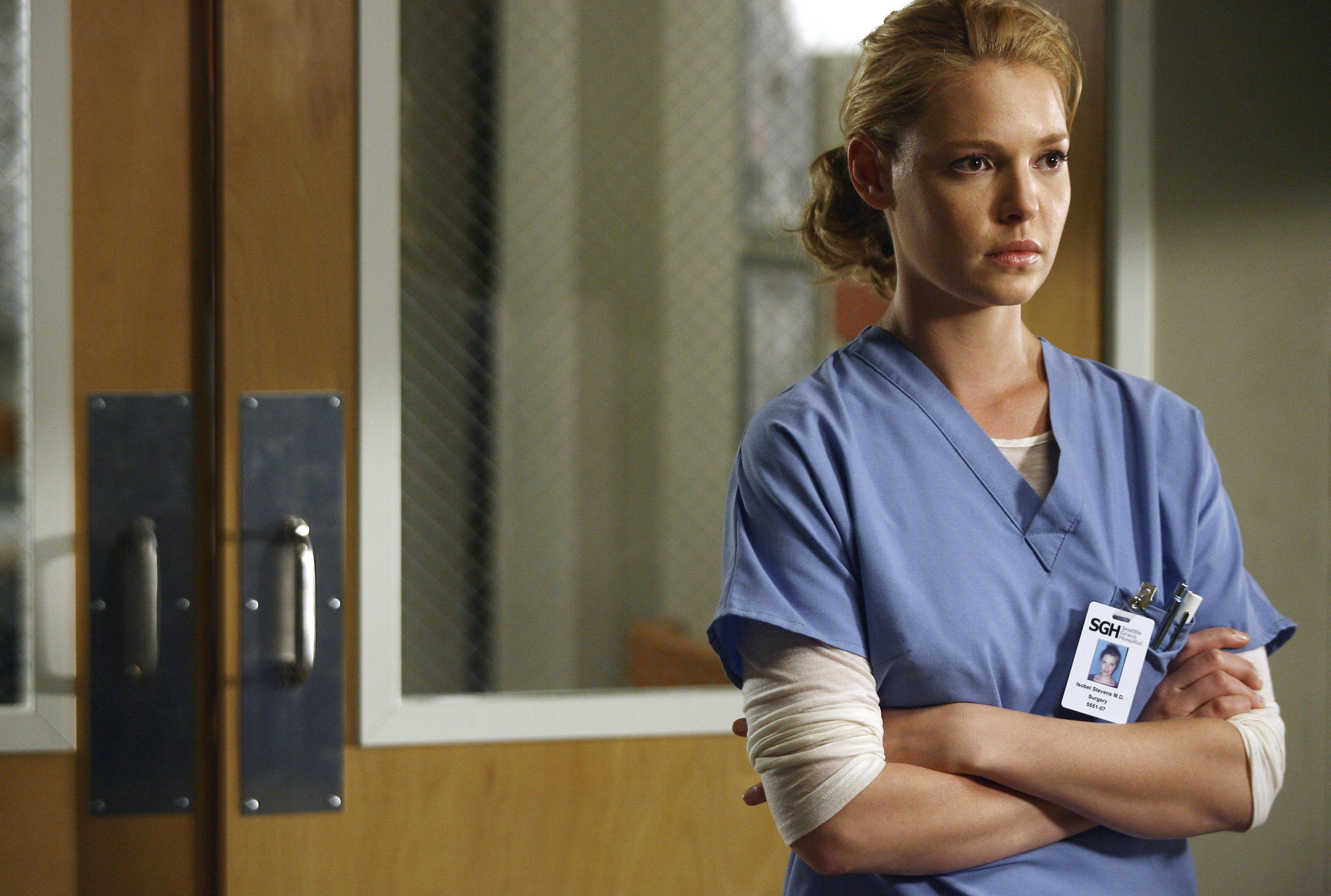 And then, like delivering a brilliantly written punchline in a script, Katherine tells Ellen, "And she goes, 'Are you her mother?'"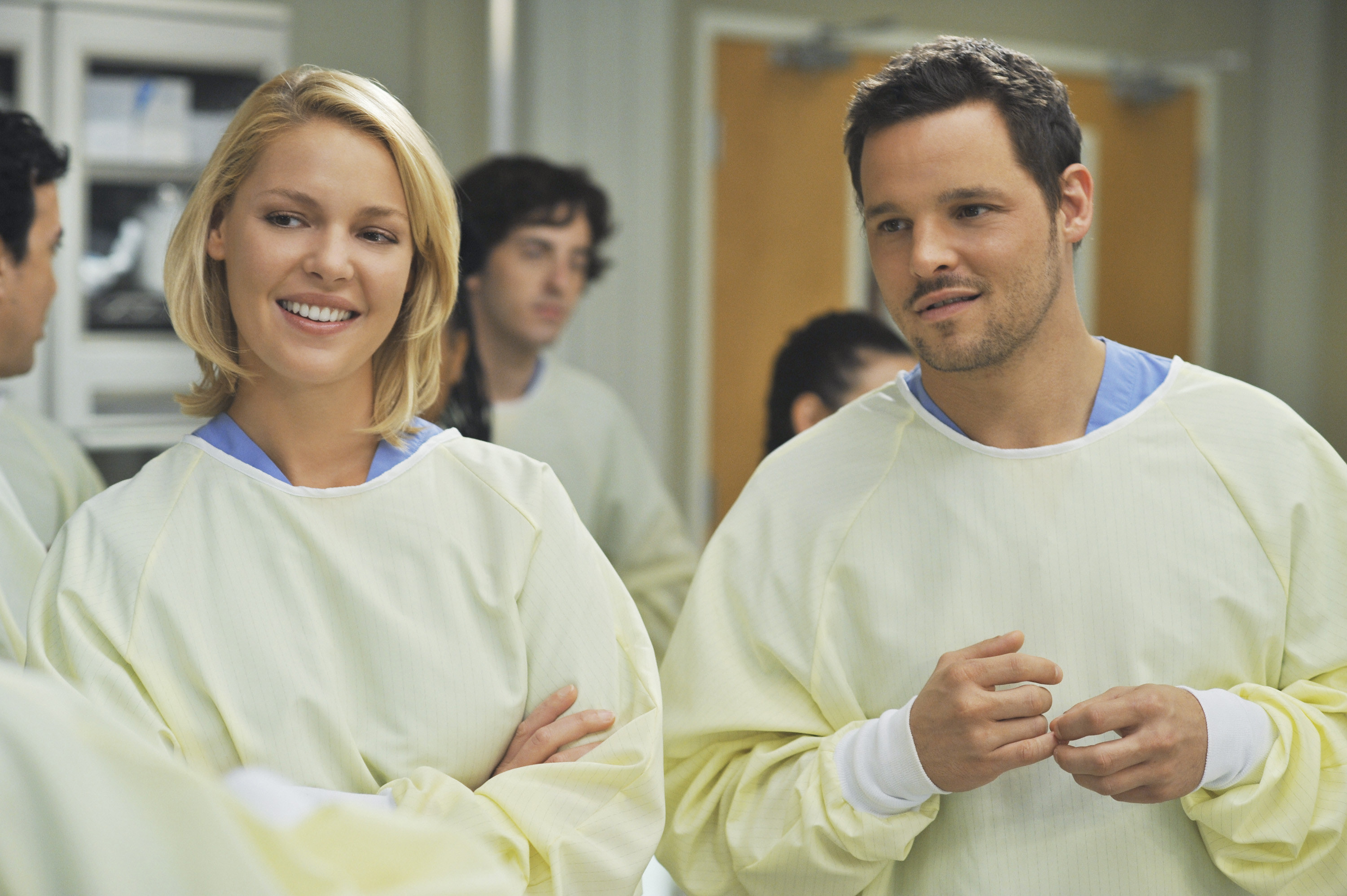 Ellen starts laughing hysterically — and so do the people on set if you listen closely — and it's just a really funny moment between the duo.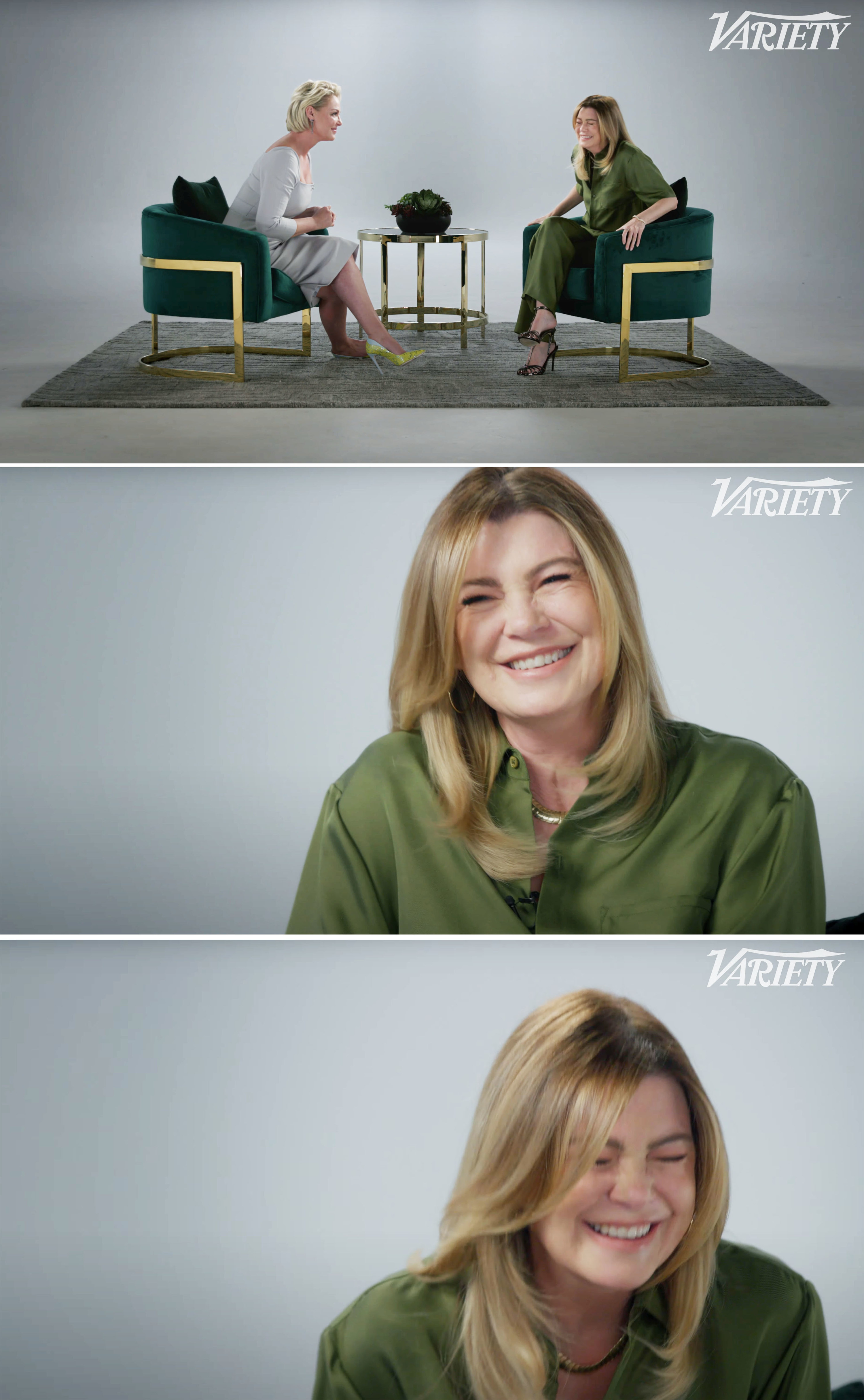 And just because I knew the unhinged amount of knowledge I keep in my brain about Grey's would come in handy some day, Izzie's mom was played by Sharon Lawrence in Season 5, when she visited Izzie after she was diagnosed with cancer.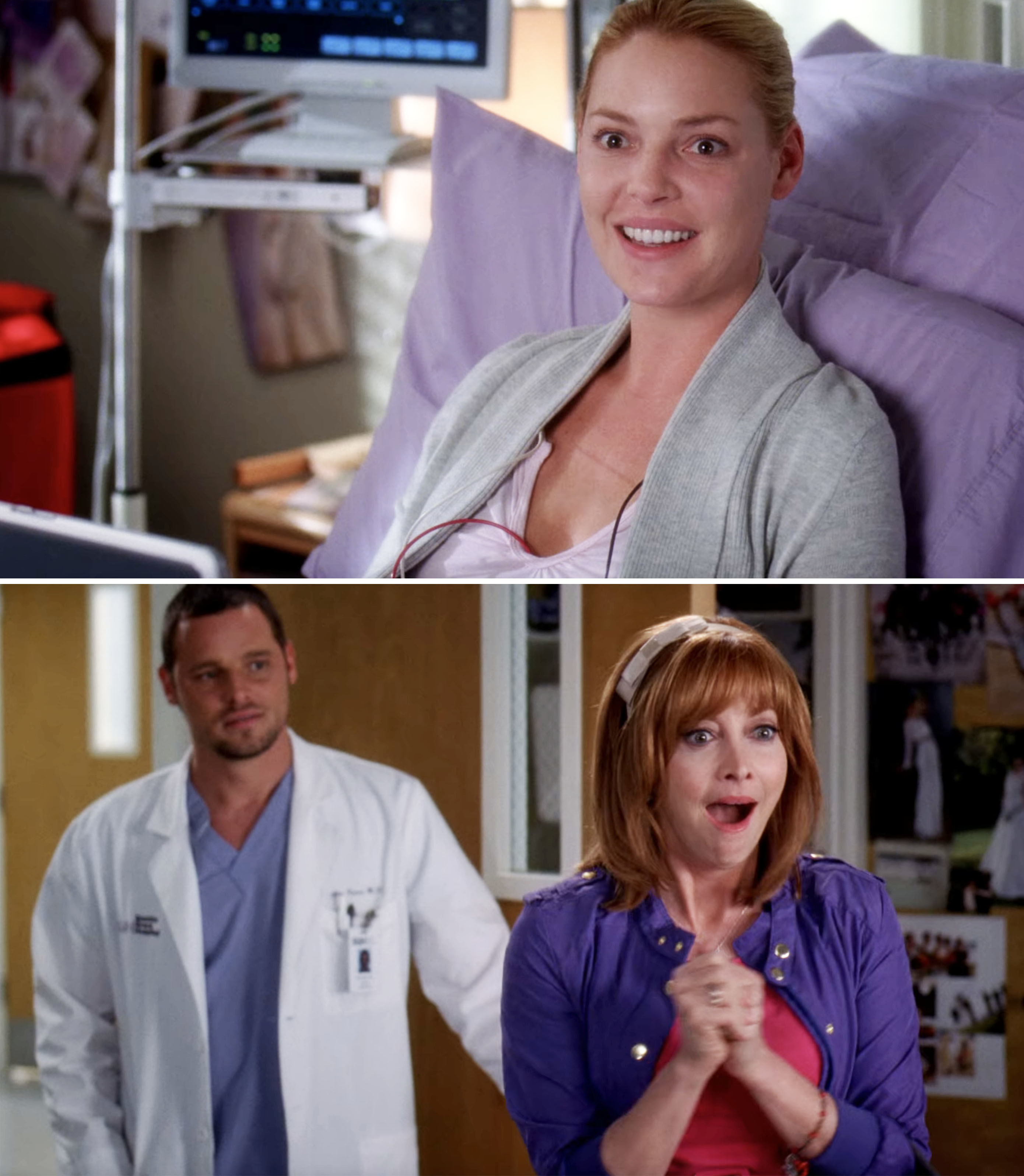 Katherine concluded her story, saying, "Thankfully that hasn't happened again, but it's 17-year-olds and 15-year-olds, and seriously, kids that were not born when we started the show coming up and going, 'Oh my god. Are you the girl on Grey's Anatomy?' It's shocking and wonderful, and lovely and adorable that they love it so much."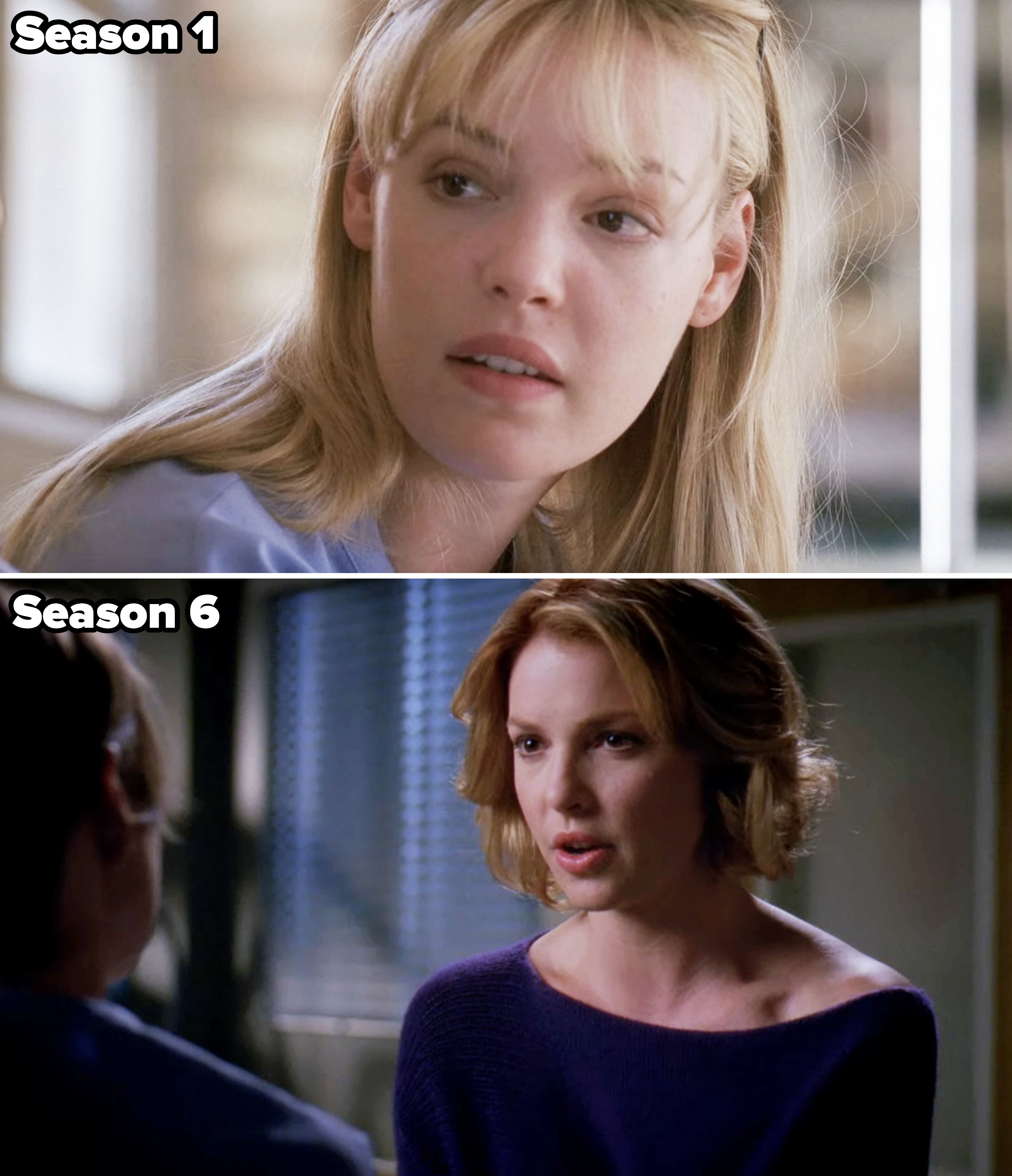 Earlier in their conversation, Ellen also shared that her oldest daughter, Stella, who is now 13 years old, has seen the show, and Ellen even watched some of it with her.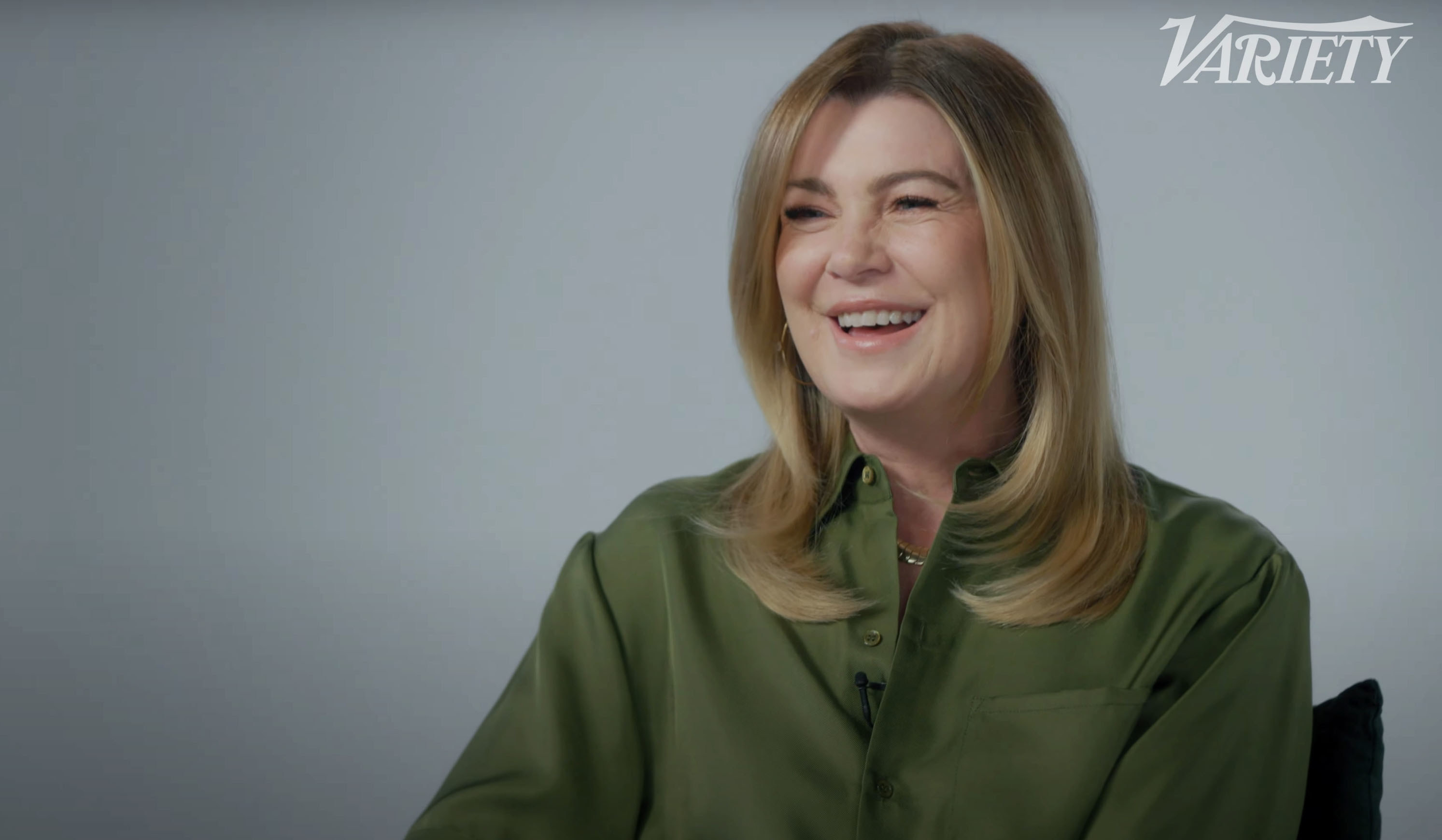 "In sixth grade," Ellen said about when Stella started watching the show. "Which I thought was a bit crazy, knowing what was in those first seasons especially. I was like, 'Oh, in sixth grade...they've all seen...' And she was like, 'Mom, I'm the only one who hasn't seen it. It's a little embarrassing and weird.'"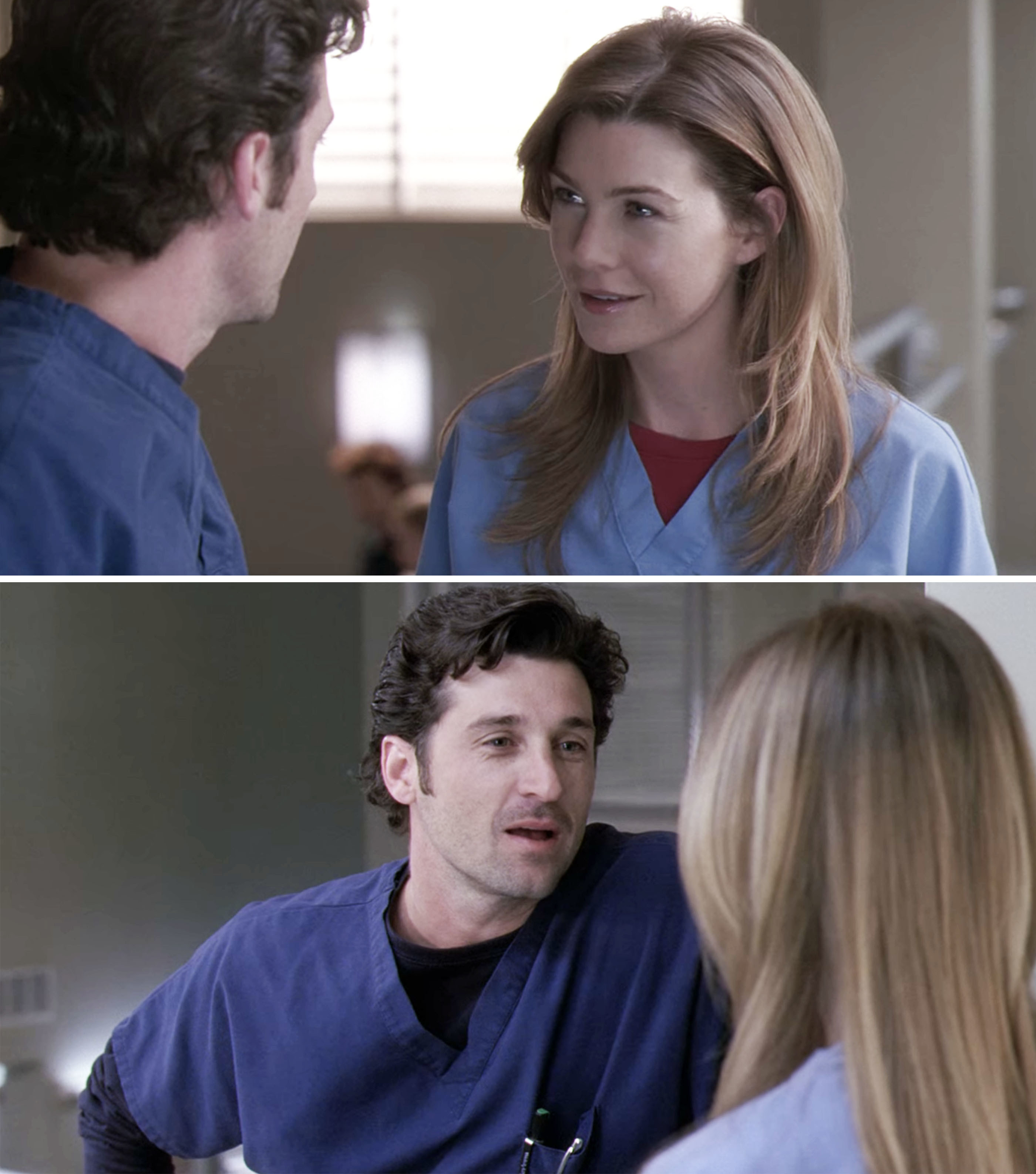 Ellen said she initially thought it would be "so amazing" that she and Stella would get to watch it together, but then it was "episode after episode after episode" and she joked that she didn't have "the stamina" to keep up.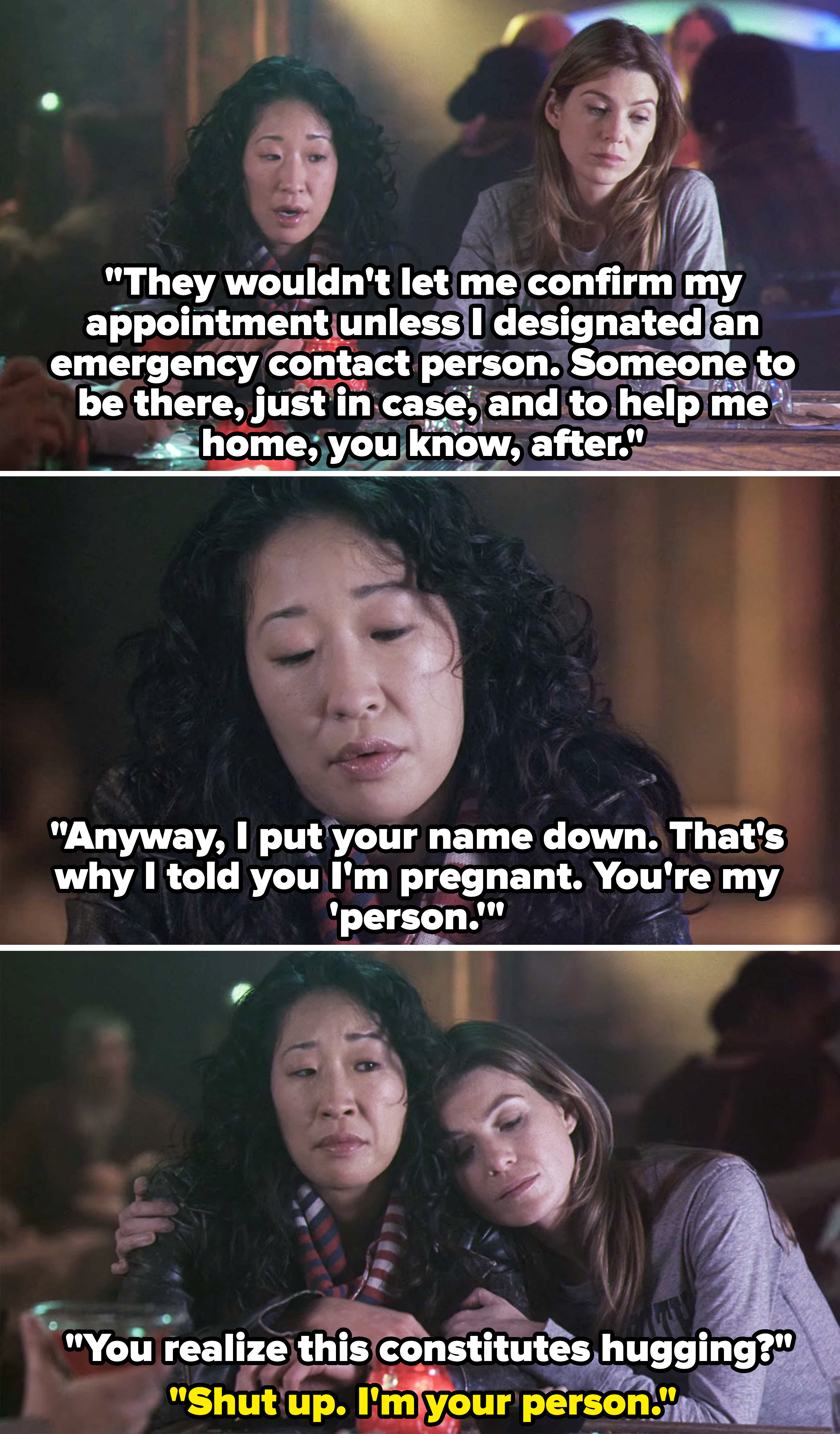 "I filmed all these episodes. I did it. I can't now go back and watch it again," Ellen said. "I mean, I watched a lot of them and what's interesting is I had not really watched a lot of Grey's because we were always working."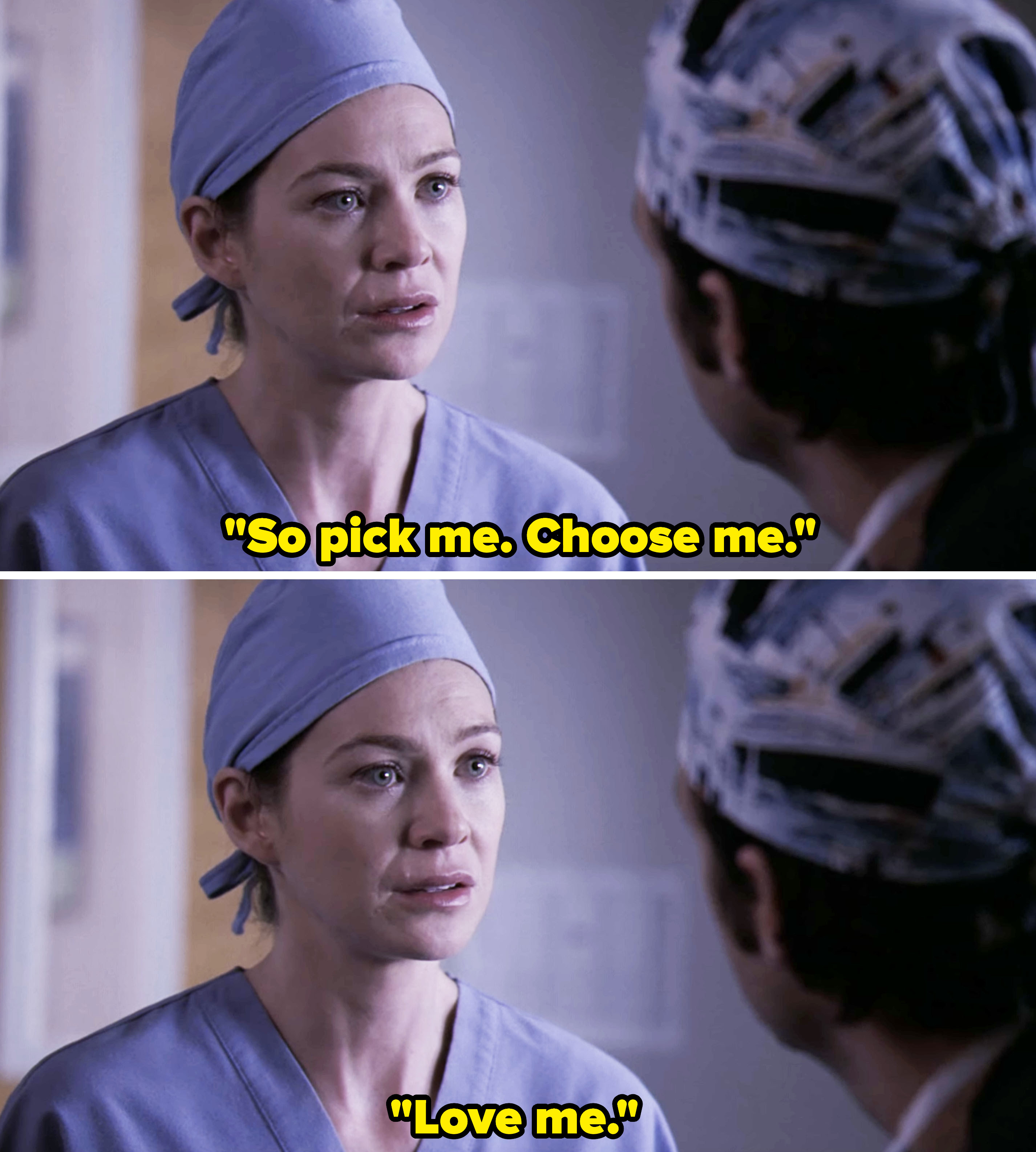 Listen, all I'm saying is I would listen to Ellen doing one of those rewatch podcasts where she sits and spills all the tea about working on Grey's Anatomy — or, Ellen, at least give me a tell-all book someday.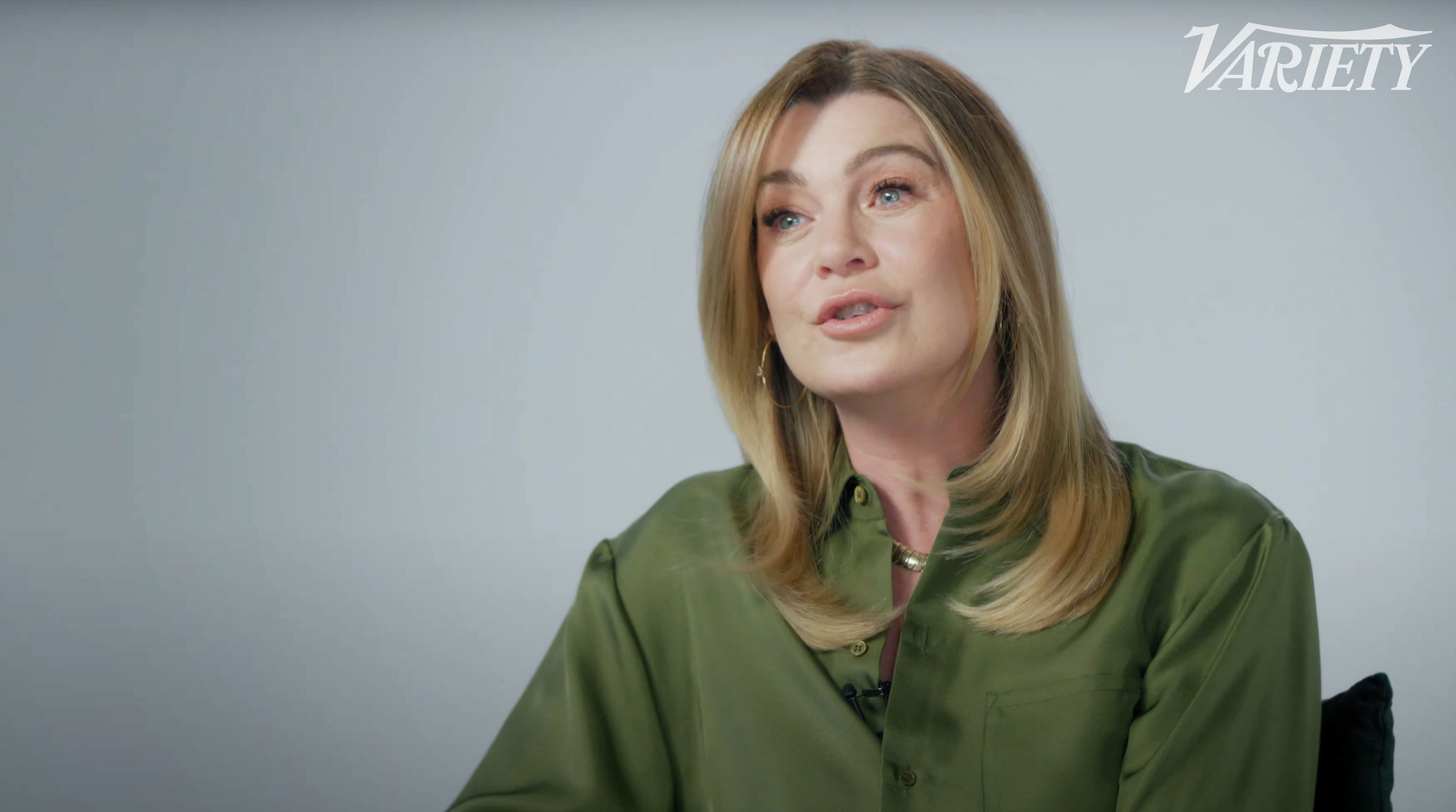 This whole conversation between Ellen and Katherine was so great for any long-time Grey's Anatomy fan, so I highly recommend watching their full Actors on Actors interview below: