And out of all the iconic relationships the show gave us, I think one of the biggest was definitely Leonard and Penny's slow-burn relationship.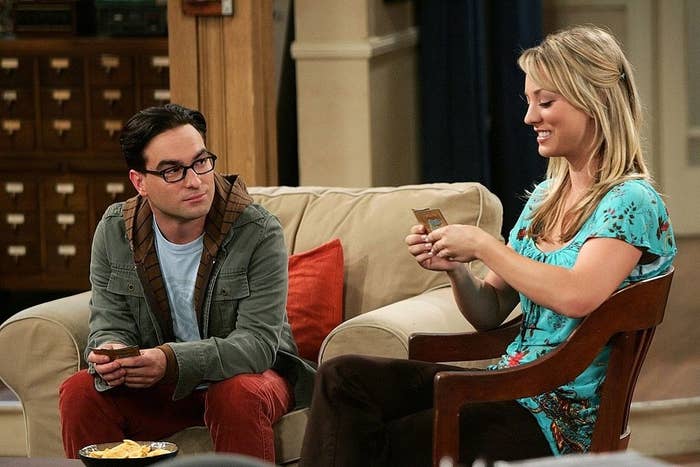 Not only were Leonard and Penny adorable onscreen, but Kaley Cuoco and Johnny Galecki actually dated early on in the show's run.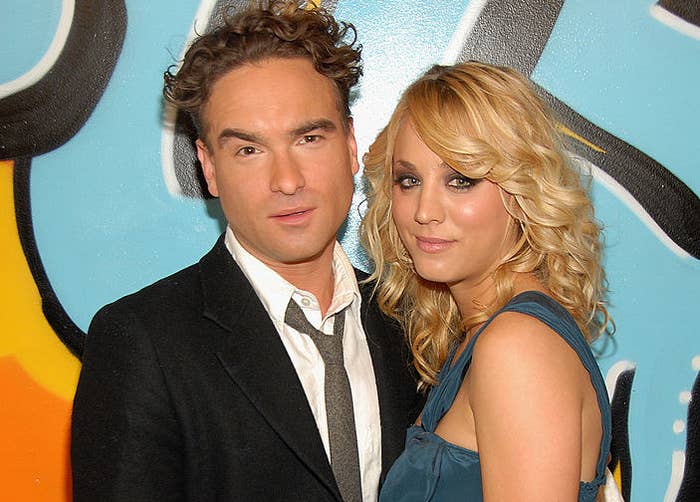 Well, on this week's Armchair Expert podcast with Dax Shepard, Kaley opened up about dating Johnny and how the Leonard-and-Penny sex scenes were a little awkward right when they first broke up.
"So we dated really early on for almost two years," Kaley recalled. "It was very early on in the show. I remember when we did the pilot, I was just crushing so hard on Galecki. ... I had such a crush on him, and I didn't think he felt that way about me."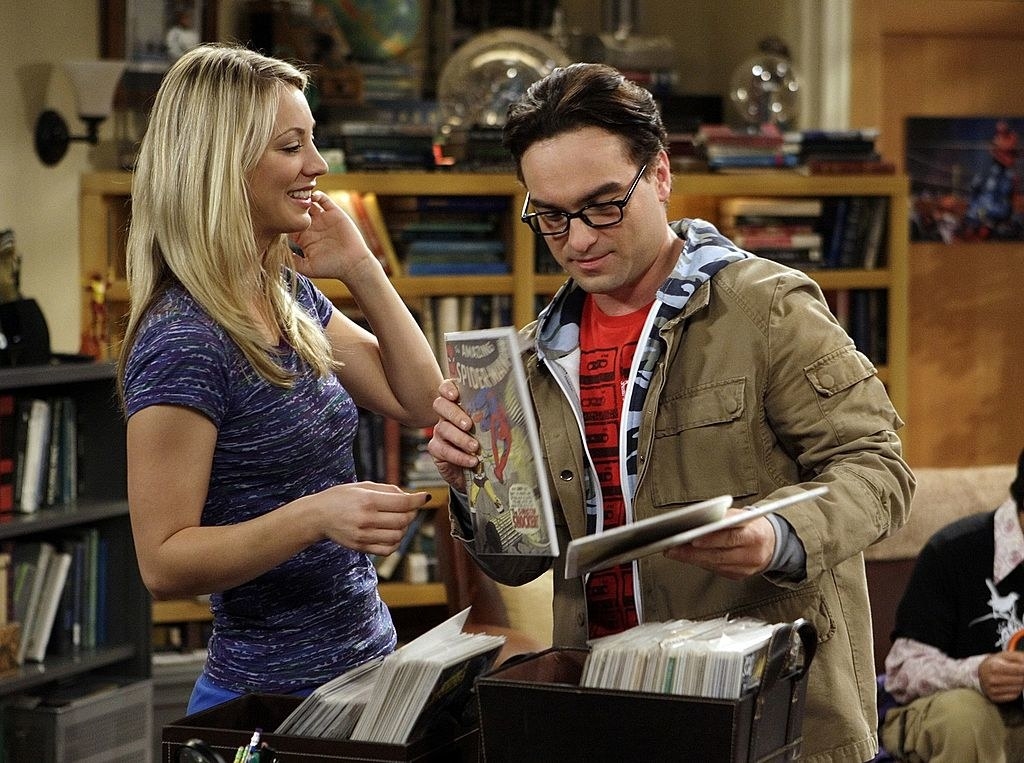 Eventually the pair broke up, but ironically, it was right when Leonard and Penny really started to get together.
Kaley hilariously said that she remembers all of a sudden Leonard and Penny having a ton of sex scenes in the weeks following her split with Johnny.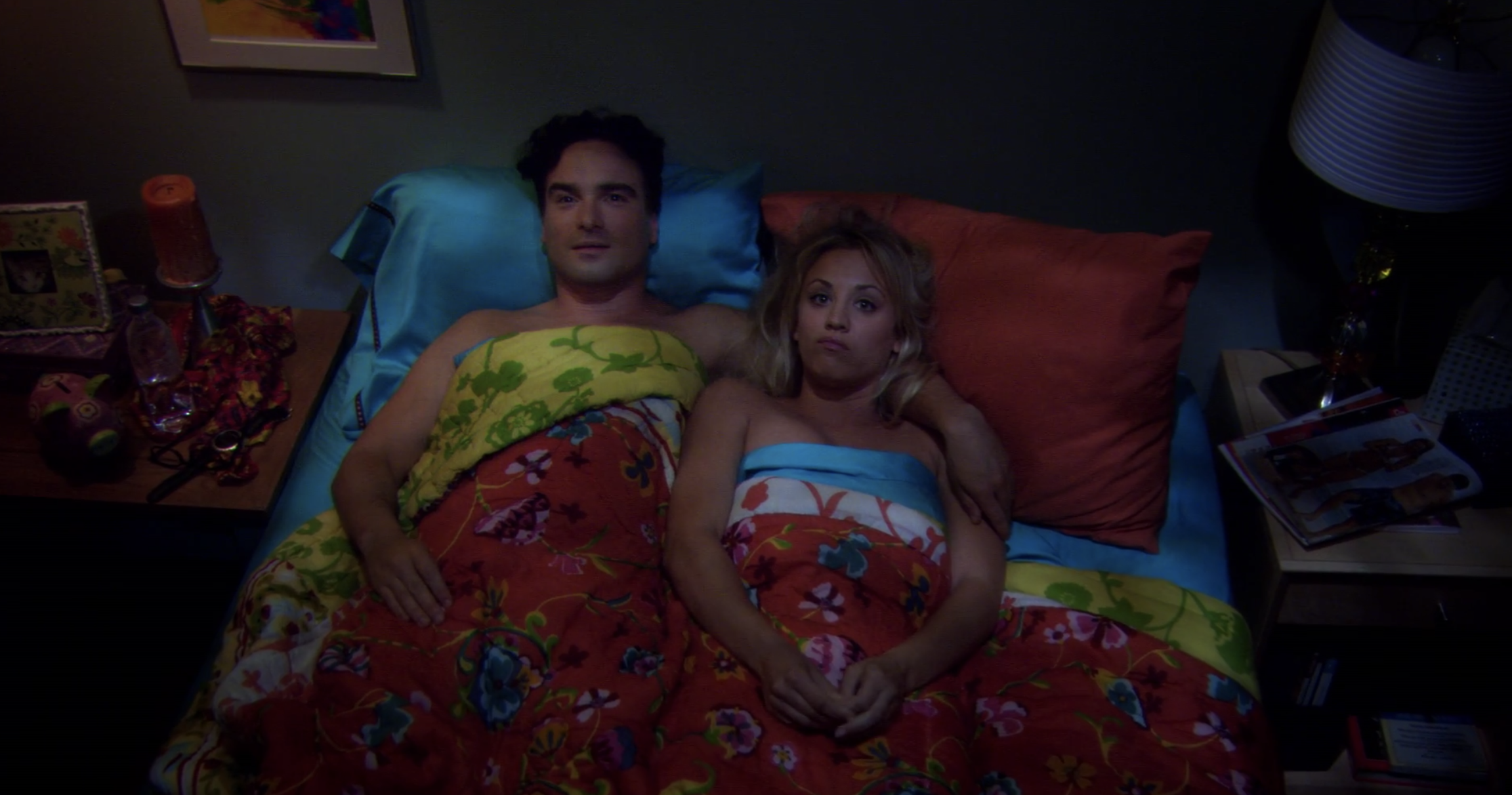 "I remember when we broke up, and it was a little sensitive for a minute, but I remember those weeks that Chuck [Lorre] had written these episodes, and suddenly our characters were sleeping together every other second."
Kaley said that she and Johnny would joke that Chuck "did that on purpose" just to "fuck with us," which made Kaley love Chuck and his sense of humor even more.
Besides the sex scenes, Kaley also talked about what it was like just dating a costar you spend every single minute of every day with.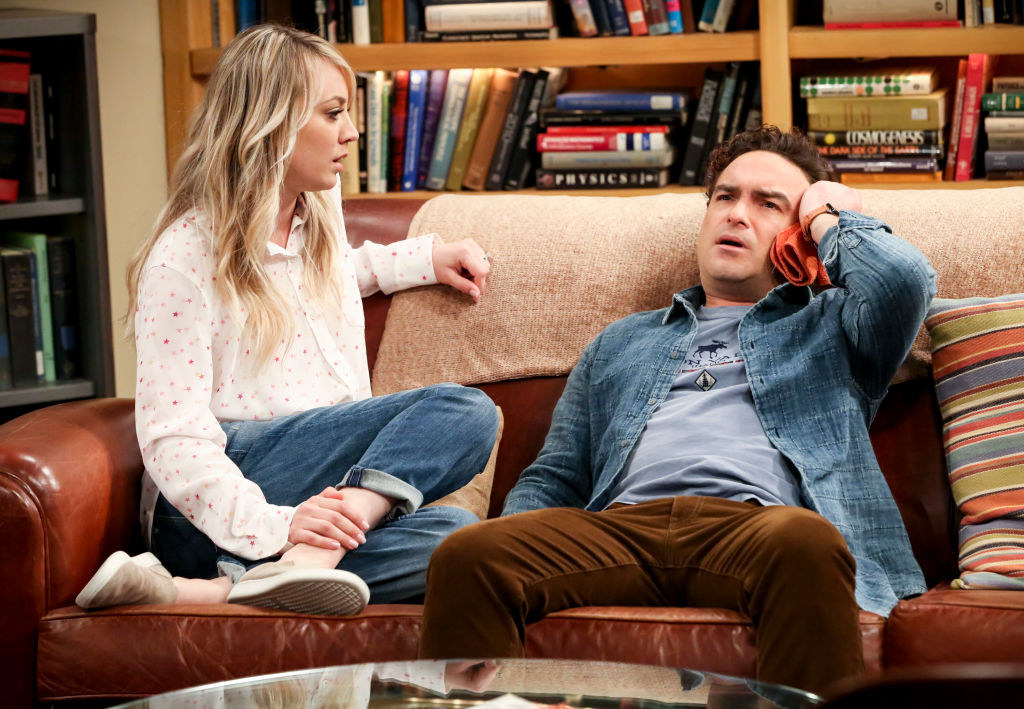 She joked, "We would talk about what happened on set, and we would make fun of ourselves because there was nothing to tell each other anymore."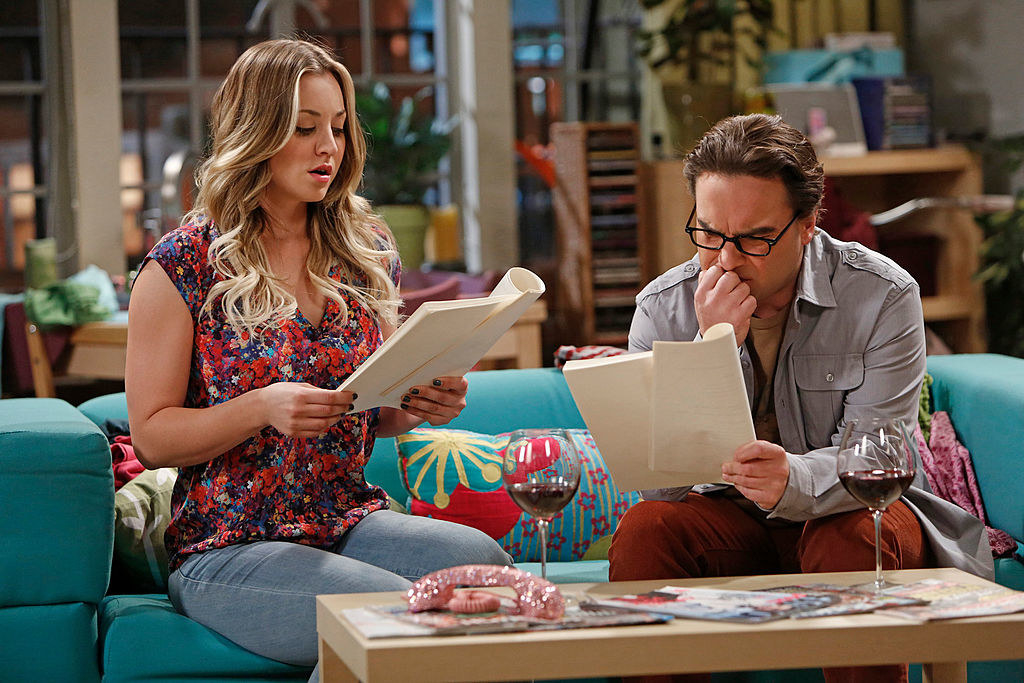 While Kaley admits that it was kind of awkward to have to film Leonard and Penny falling in love right after her split with Johnny IRL, she said that they came out of it "better than before."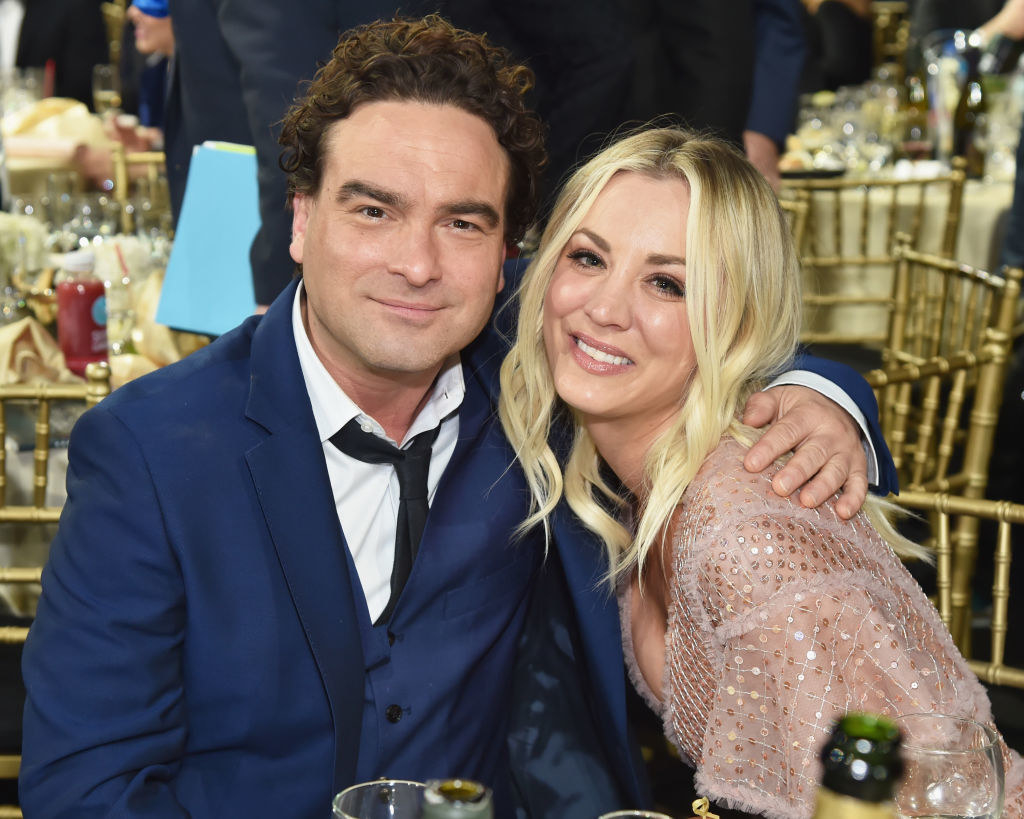 "We got together and just fell mad for each other for about two years. But then we broke up," she said. "Luckily, Johnny and I came out of it so brilliantly. We are closer today than we ever were."
Kaley said that she and Johnny got very close when the cast members were negotiating their massive salary deal, which was similar to what the Friends cast did back in the day.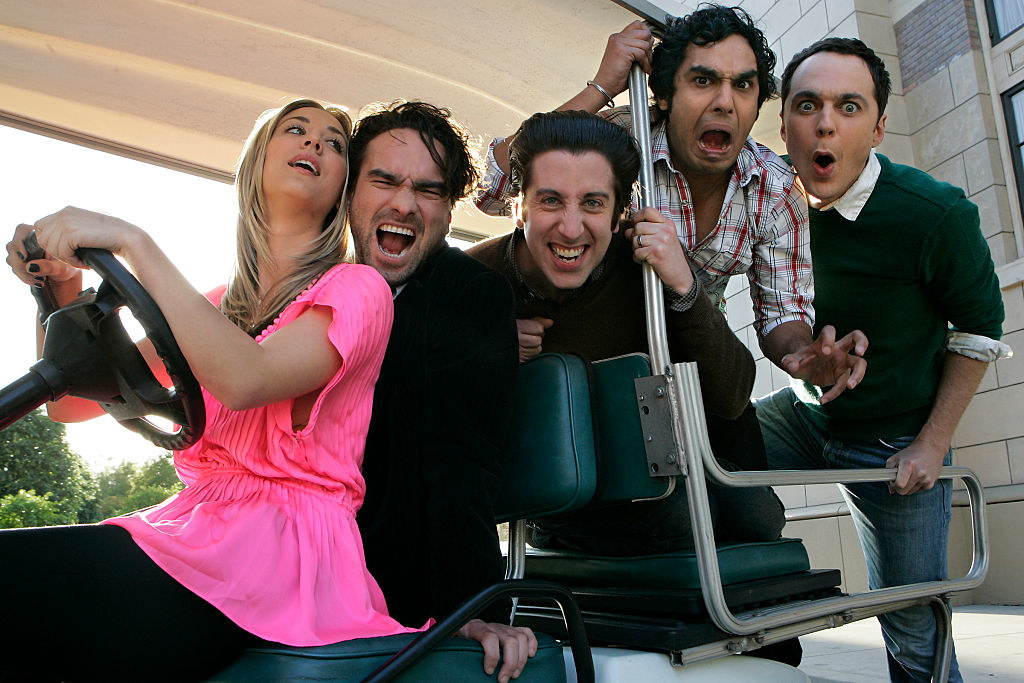 "We would cry and we would have these long late-night conversations where we would just be bawling," she said. "I knew and he knew in that moment this would never happen again. And it won't. It was unbelievable to experience [together]."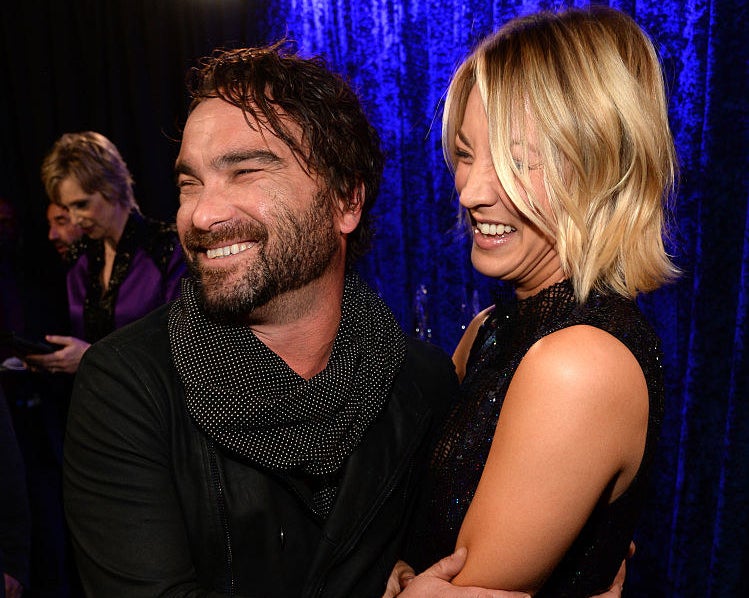 Basically, I love that Kaley and Johnny have remained such good friends, and tbh, I still can't believe I don't get to see them on TV together every week.