13 Reasons To Be Excited For HBO's New Series "His Dark Materials"
Lin-Manuel Miranda's first scene involves a duet with his daemon.
At San Diego Comic Con this year, HBO gave fans a first look at their upcoming show His Dark Materials. Here's what we learned about the new series: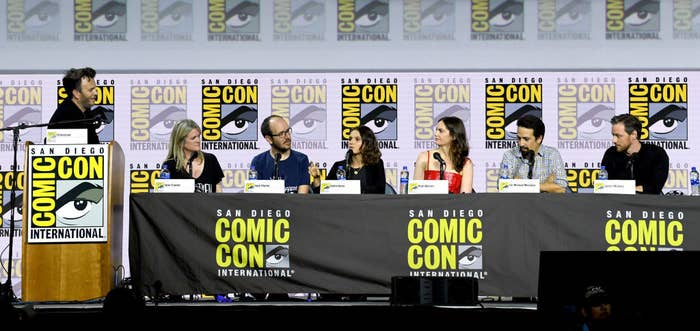 1.
First, His Dark Materials follows Lyra, a young woman whose quest to find her kidnapped friend leads her to uncover a sinister plot of a secret organization, encounter extraordinary beings, and protect dangerous secrets.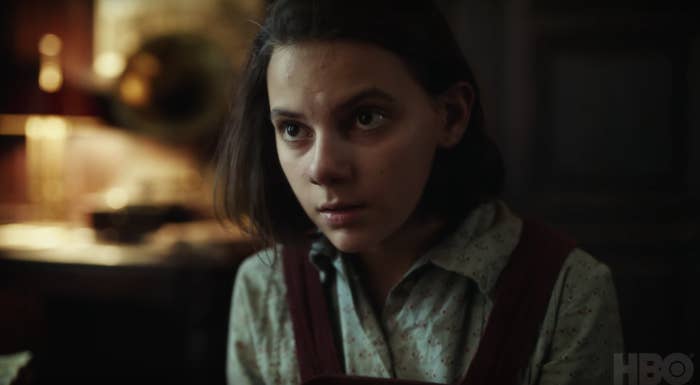 2.
The series is based on Philip Pullman's amazing trilogy of novels: The Golden Compass, The Subtle Knife, and The Amber Spyglass.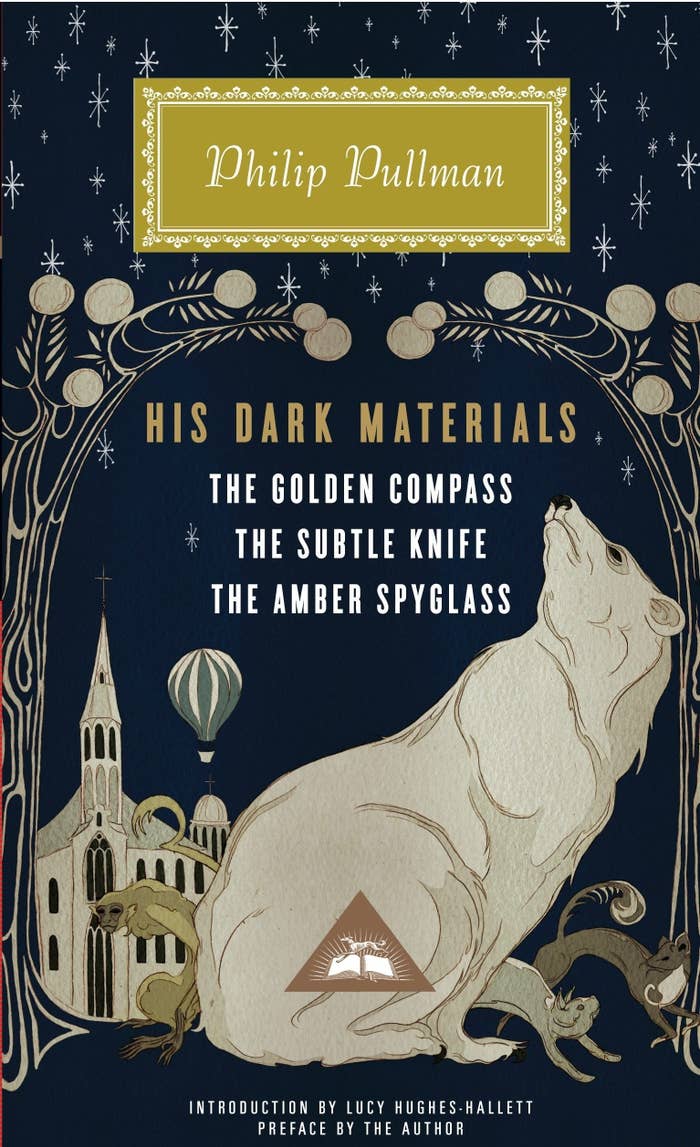 3.
His Dark Materials stars Dafne Keen, Ruth Wilson, Lin-Manuel Miranda, and James McAvoy as Lyra, Mrs. Coulter, Lee Scoresby, and Lord Asriel respectively.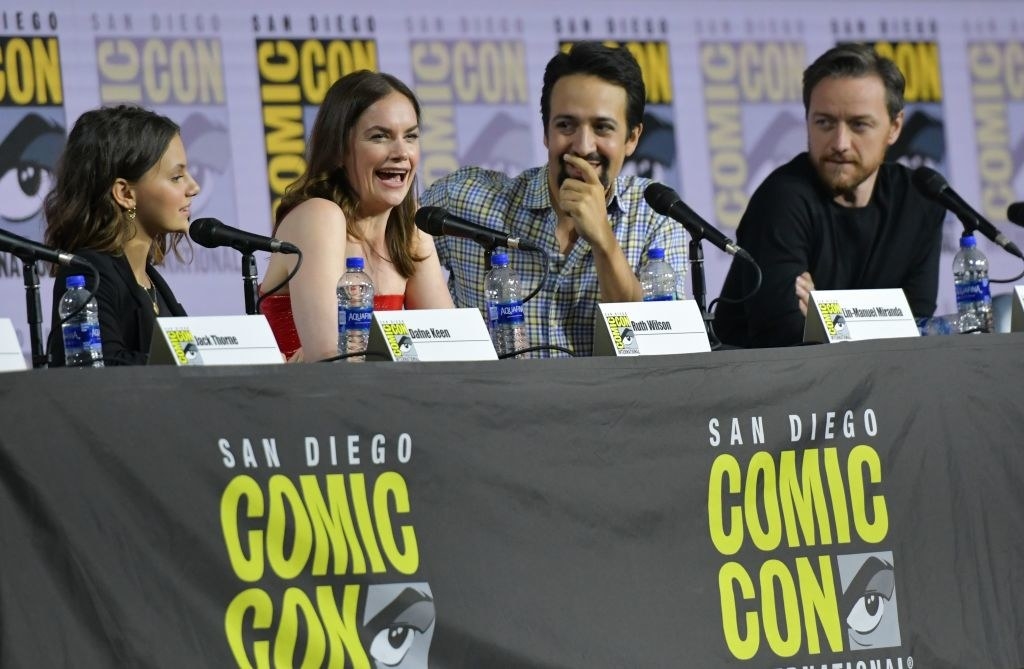 4.
Looking behind the camera, the series is adapted by Jack Thorne, who wrote the stage play Harry Potter and the Cursed Child.
5.
In His Dark Materials, each character has their own daemon, an animal that embodies a persons "inner self," and the TV show used CGI and even puppeteers to bring them to life.
6.
Lin-Manuel Miranda and his wife Vanessa actually fell in love while reading these books for the first time.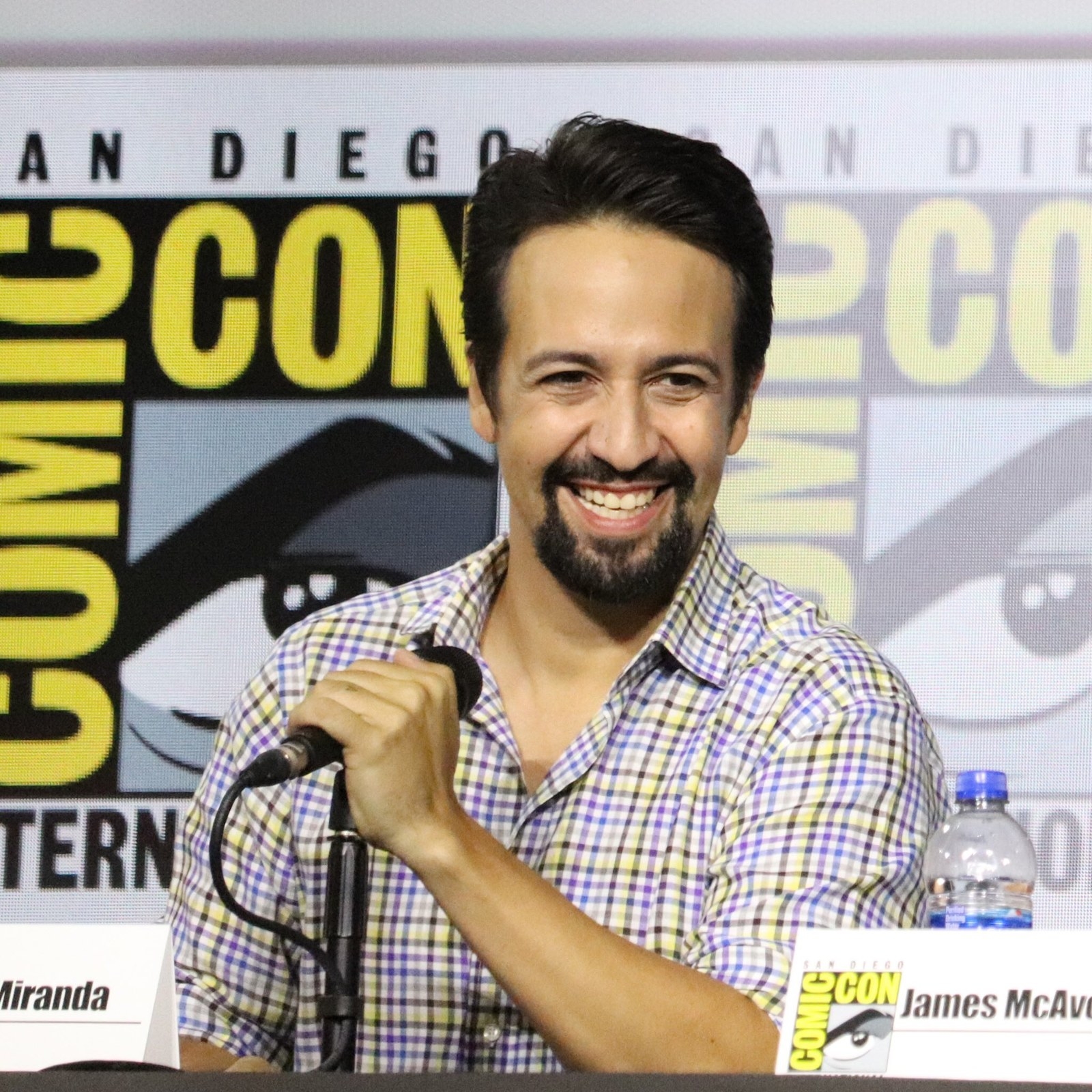 7.
While the His Dark Materials books are categorized as children's books, the show will depict a dark and complicated world everyone can enjoy.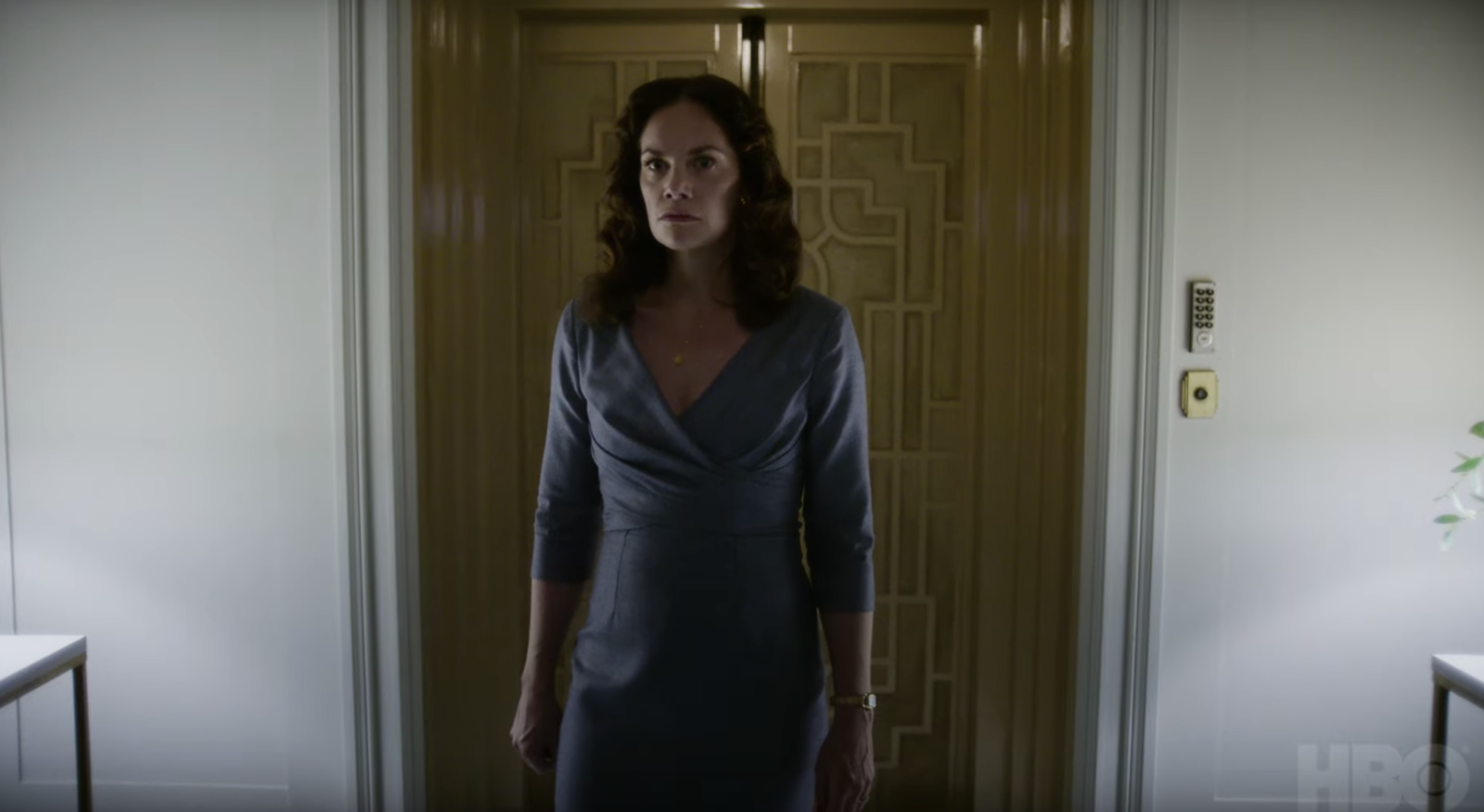 8.
While the story can be dark at times, it's ultimately a show about goodness and what it takes to be a better person, which is something the world need right now.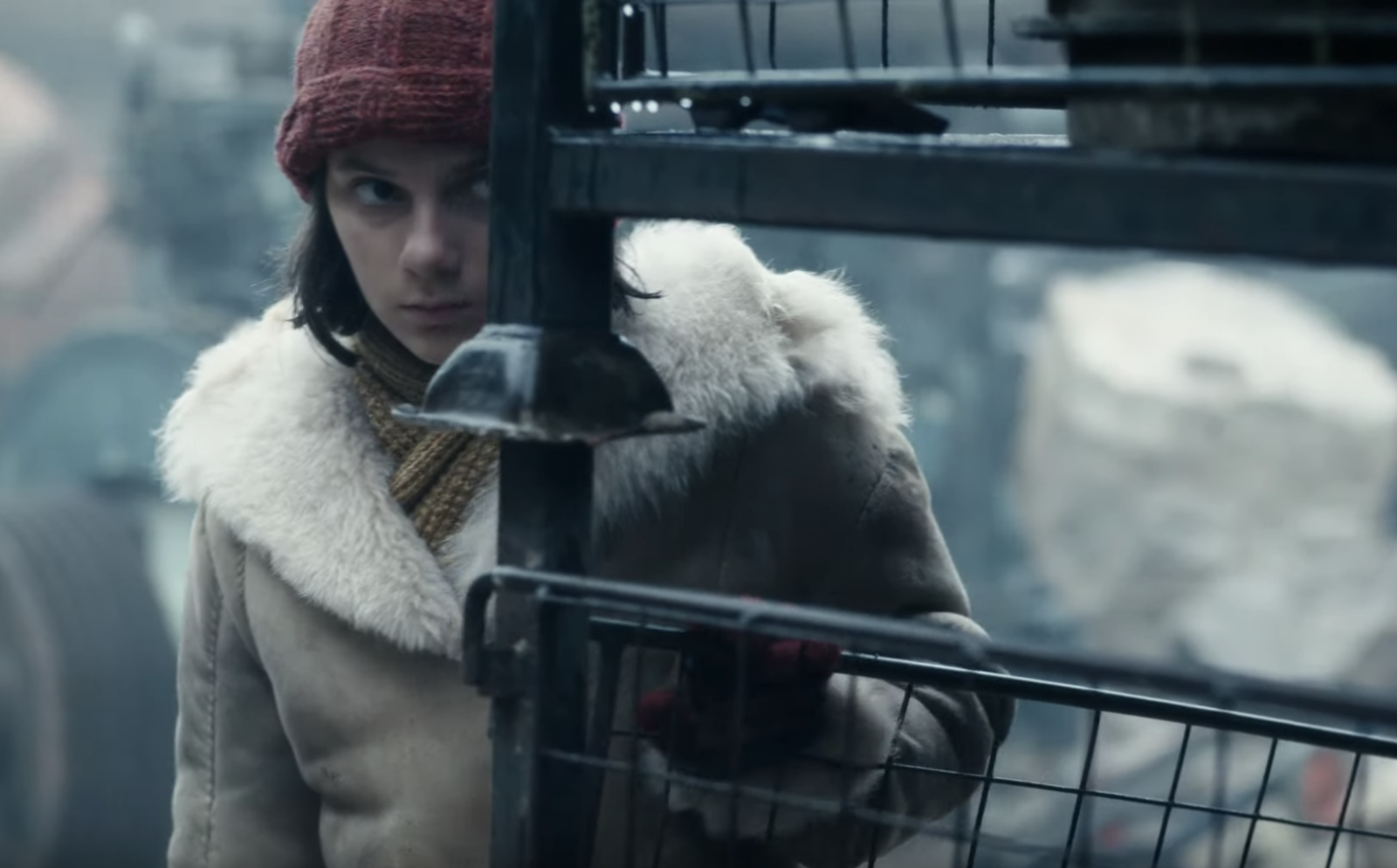 9.
His Dark Materials also deals with the idea of wanting to change the world around you through James McAvoy's character, Lord Asriel.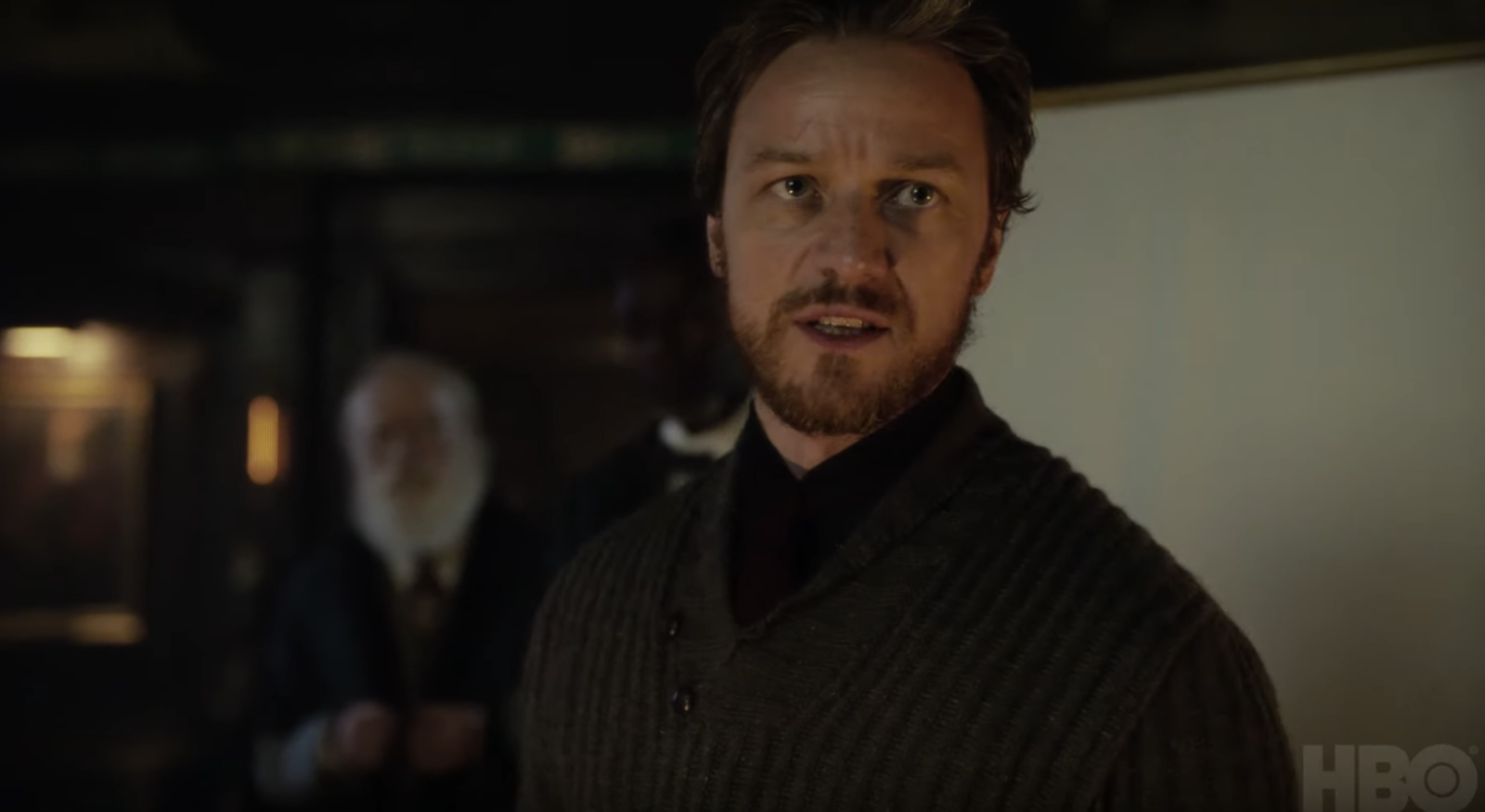 10.
Lin-Manuel Miranda's first scene in the show involves him singing a duet with his daemon.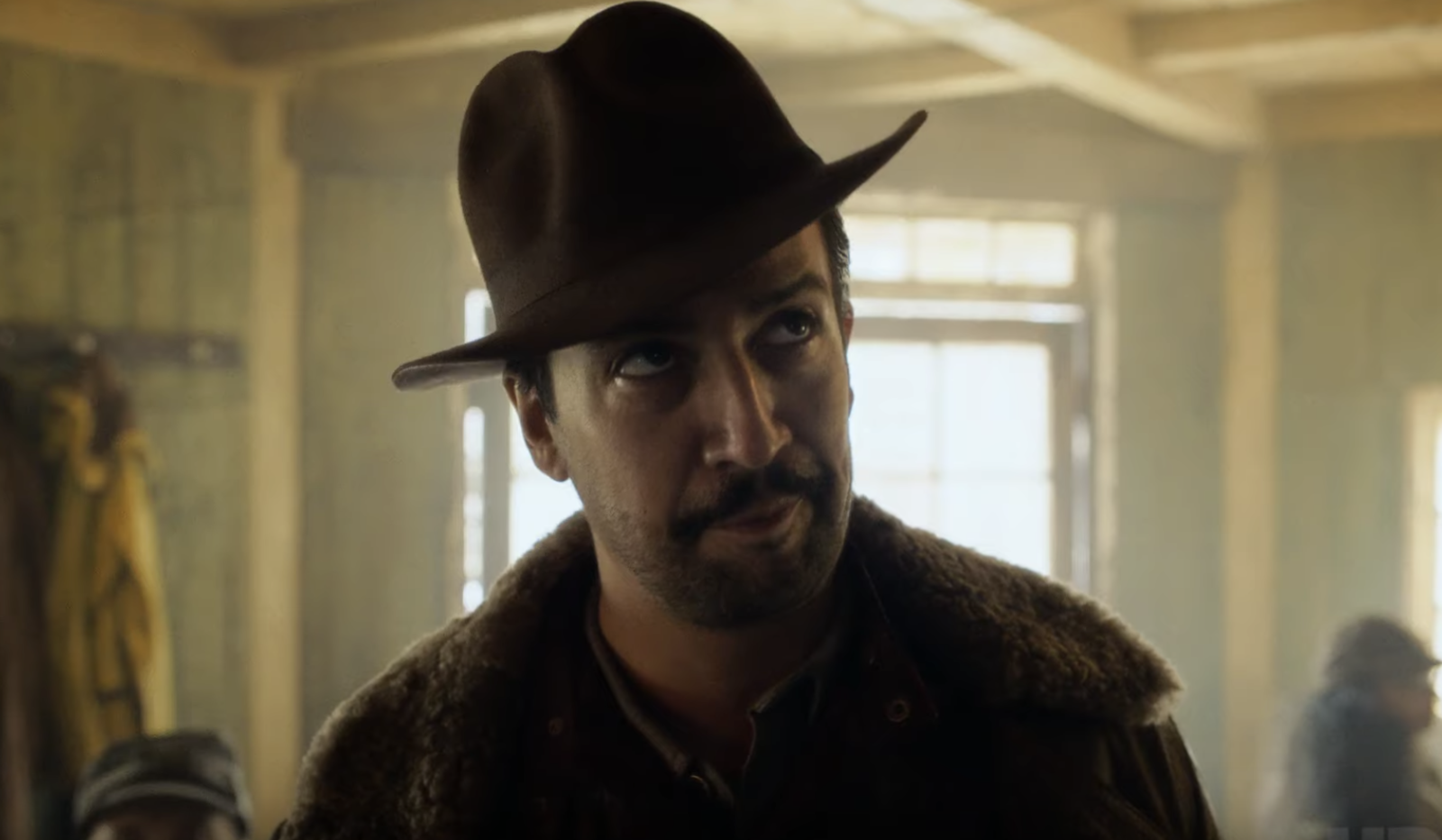 11.
Both Lyra and Mrs. Coulter kick some serious butt in His Dark Materials.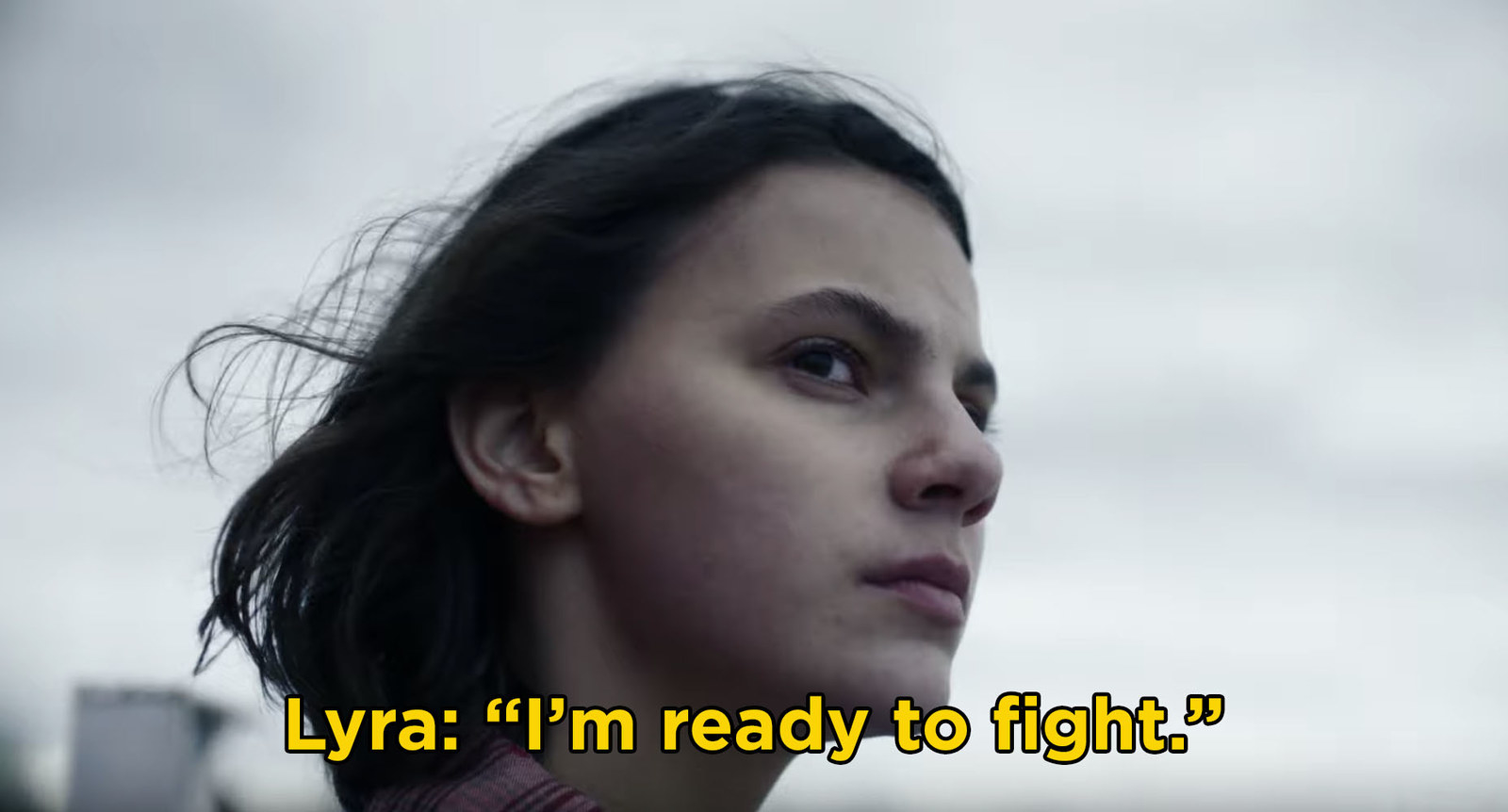 13.
And finally, His Dark Materials has already been picked up for Season 2, which will start filming soon.