If You've Read All Of The "Harry Potter" Books, You're Guaranteed To Pass These 7 In-Depth Quizzes
"Books! And cleverness!"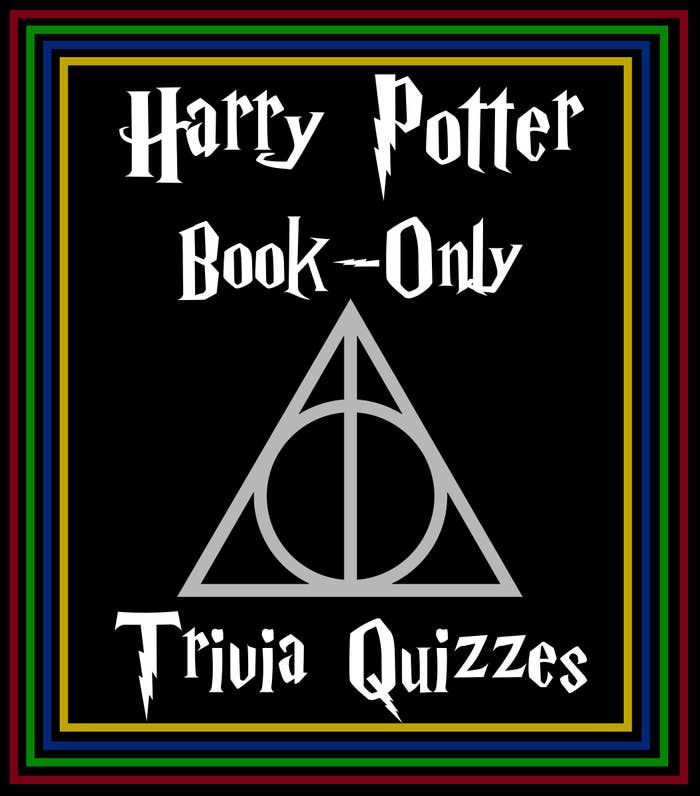 ATTENTION: This is not a quiz. It's a collection of tough trivia quizzes about each of the Harry Potter books — in one place for your convenience. Can you pass them all, like Hermione totally would?