The "Hamilton" Trailer Was Just Released And, TBH, It's All I Want To Talk About
"May you always be satisfied..."
It's almost time — Hamilton is going to premiere on Disney+ on July 3 and we just got our first look at the movie.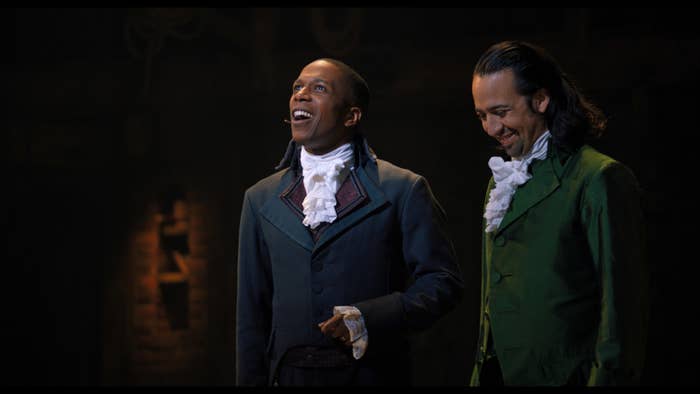 Last night, Lin-Manuel Miranda shared the trailer with the caption, "May you always be satisfied..."
And let's just say, I got chills simply from hearing the opening notes of the songs.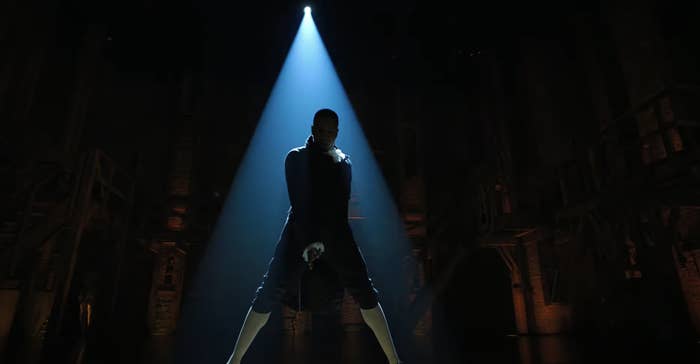 The trailer puts fans right on stage with the original Broadway cast, and TBH, it's the greatest gift.
Along with a first look at some of the iconic moments from the musical — like Phillipa Soo performing "Burn" — you can hear snippets of "Alexander Hamilton" and "Satisfied."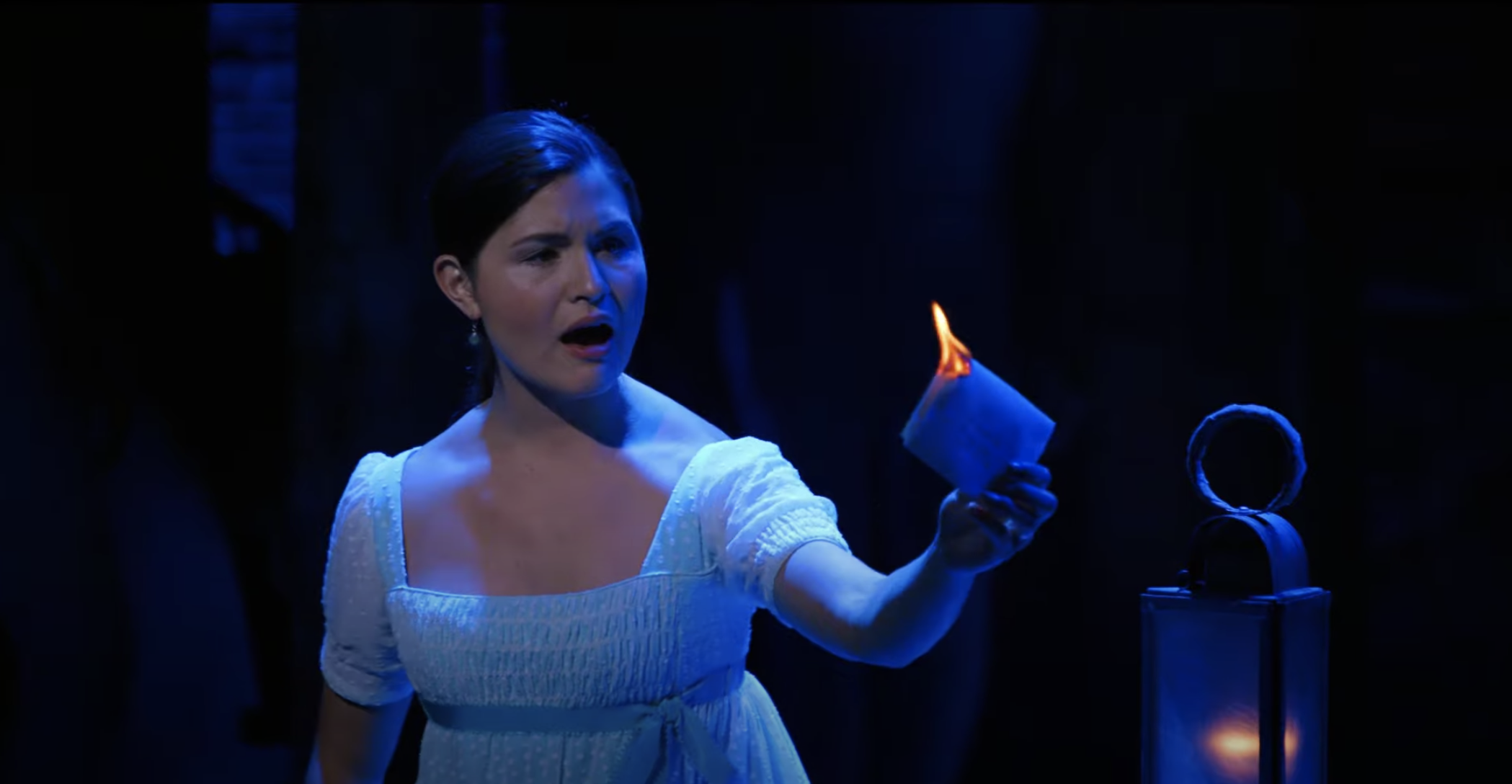 Following the trailer announcement, Lin appeared on Good Morning America this morning and spilled some of the secrets about filming the movie.
Lin explained that Hamilton was actually filmed over several days. He said, "It was basically a three-day film shoot."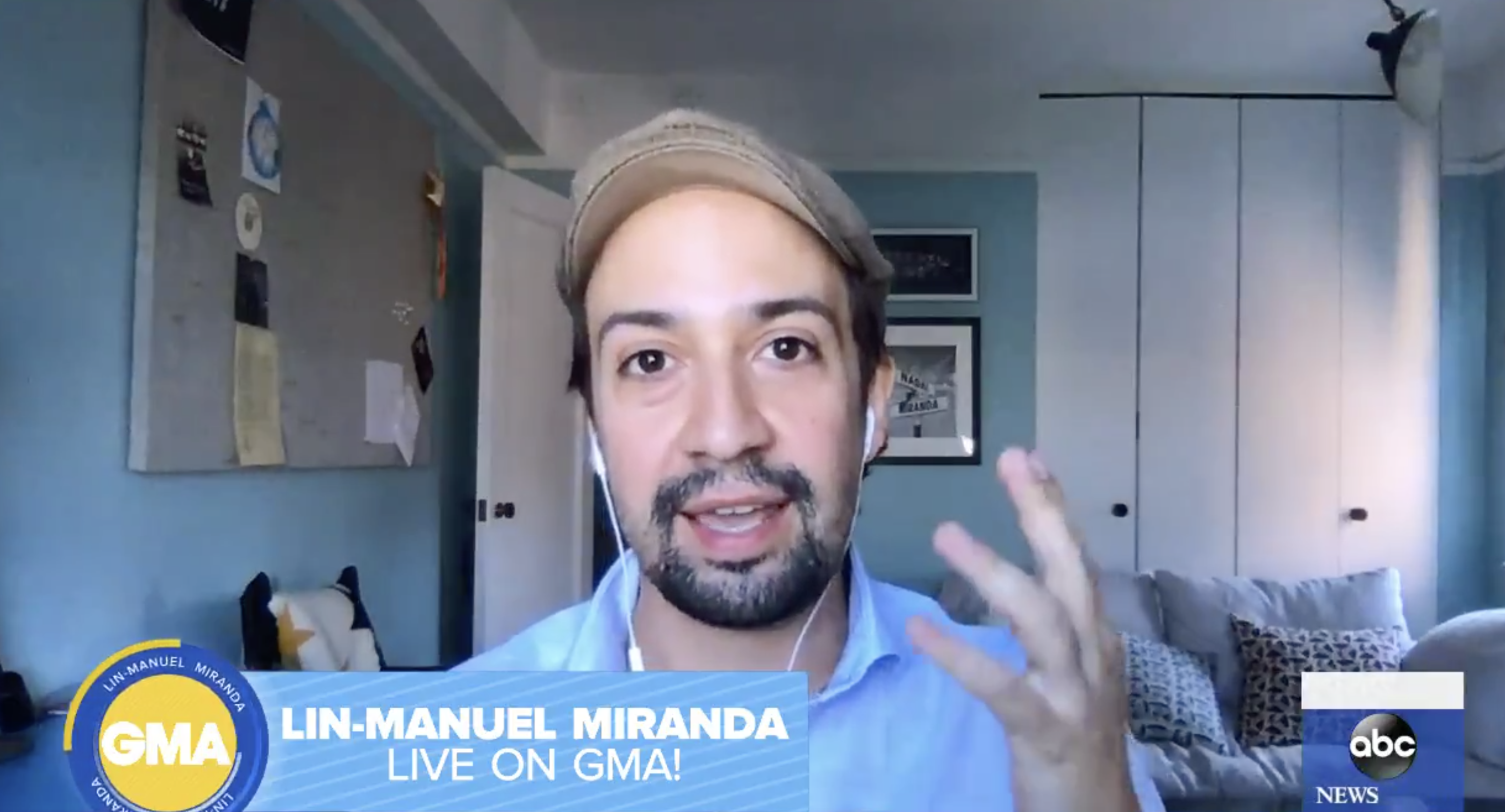 He continued, "We filmed a live performance with cameras in the audience on a Sunday matinee. Then the audience left. We continued to film close-ups, dolly shots, and crane shots all night Sunday."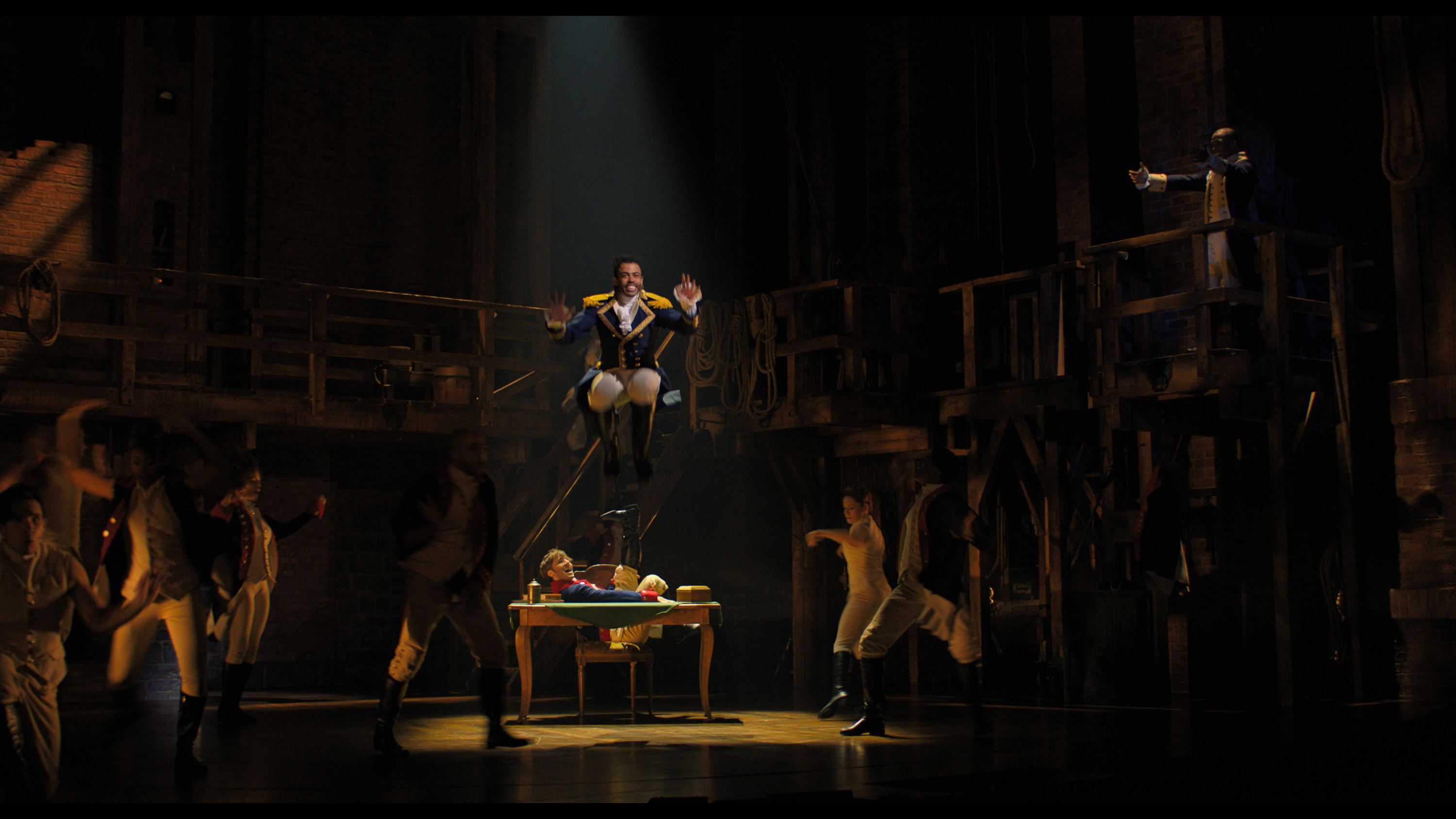 "All day Monday we filmed close-ups and Steadicam, and all the coverage you would want to get in the movie."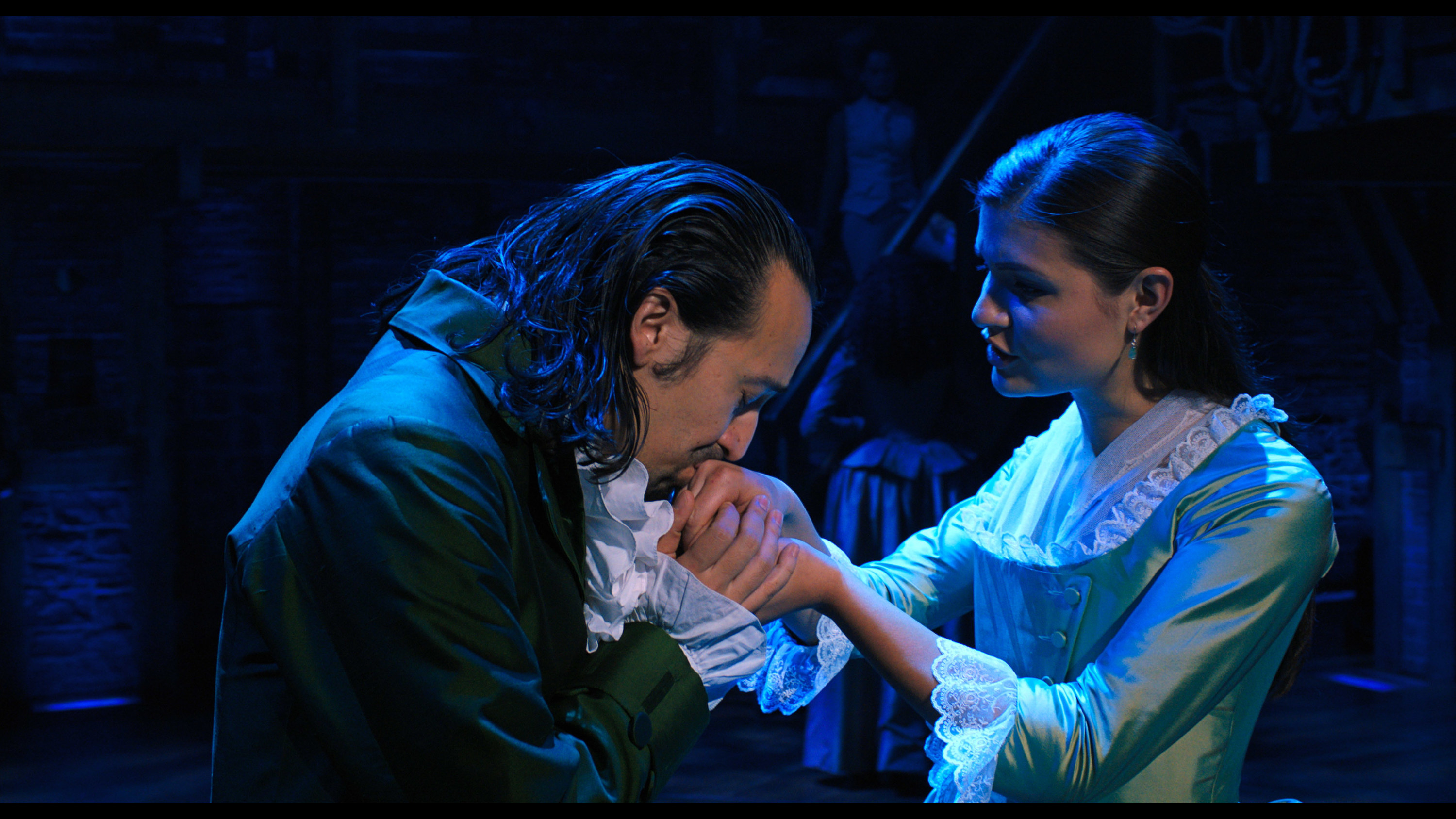 "Continuing to film Tuesday morning, all the way to another live show Tuesday night with all the cameras in the audience in different positions."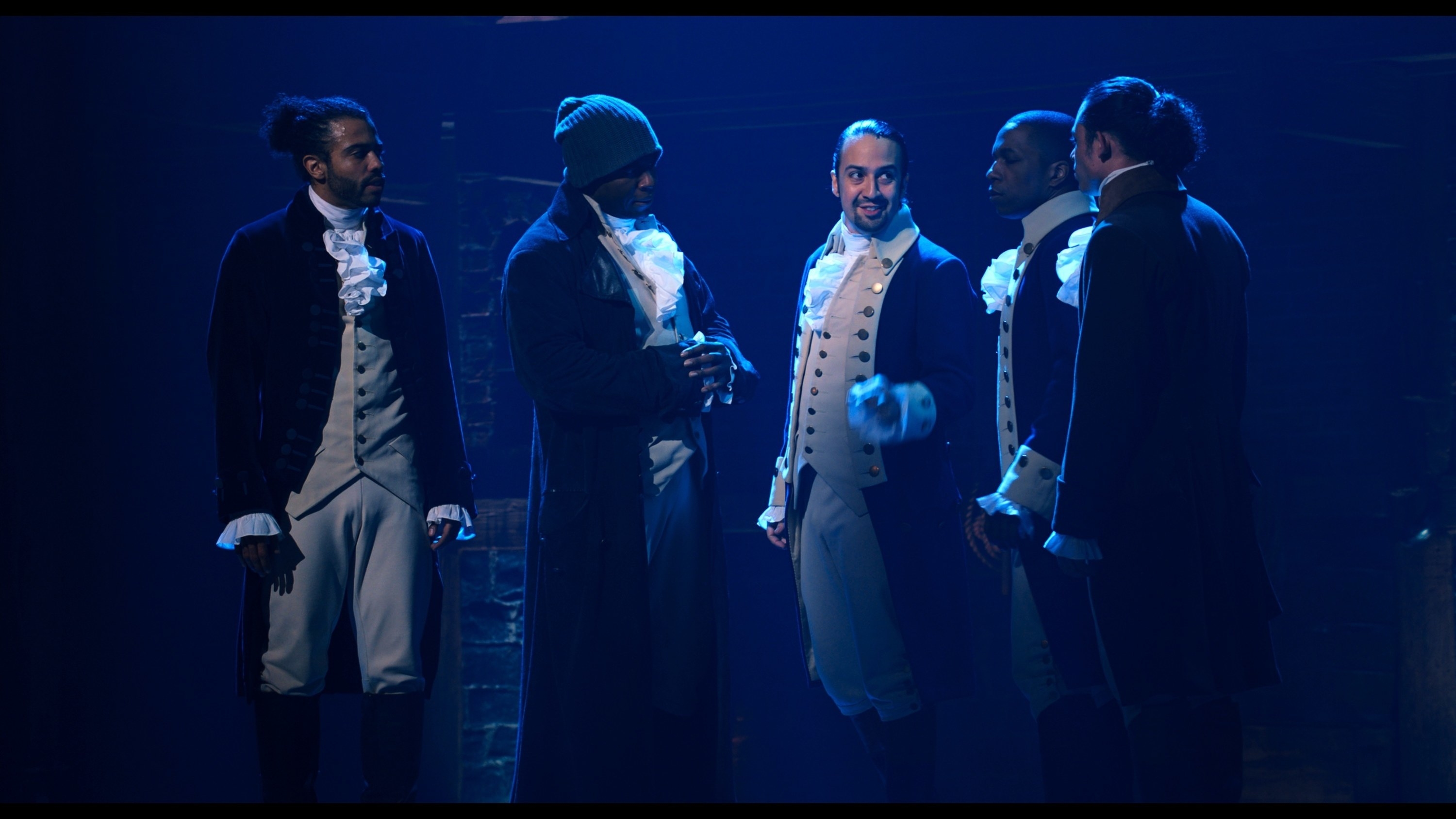 Basically, Hamilton will get you as close to a Broadway performance as you can possibly get.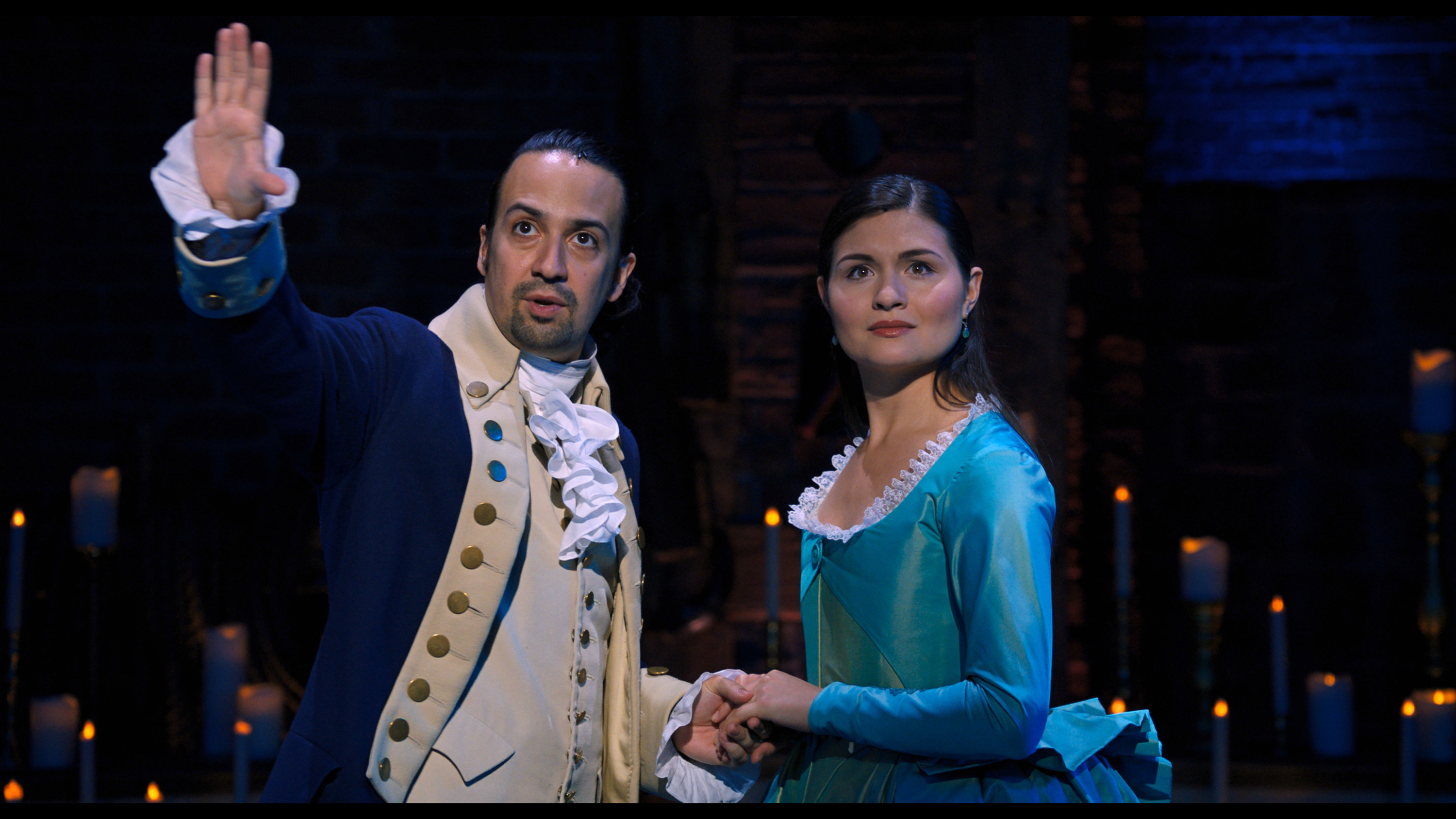 I am so excited and if you need me, I'll be watching this trailer on a loop for the next few weeks.