Back in February, before the world turned upside down, Disney announced that a filmed version of Broadway's Hamilton featuring the original cast would be coming to theaters and eventually Disney+.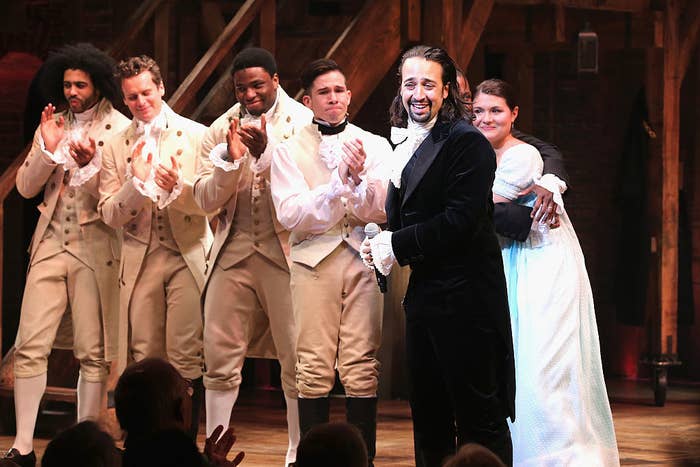 But, given the current state of things, Disney just announced today that the release is being fast-tracked and Hamilton will be coming to Disney+ on July 3!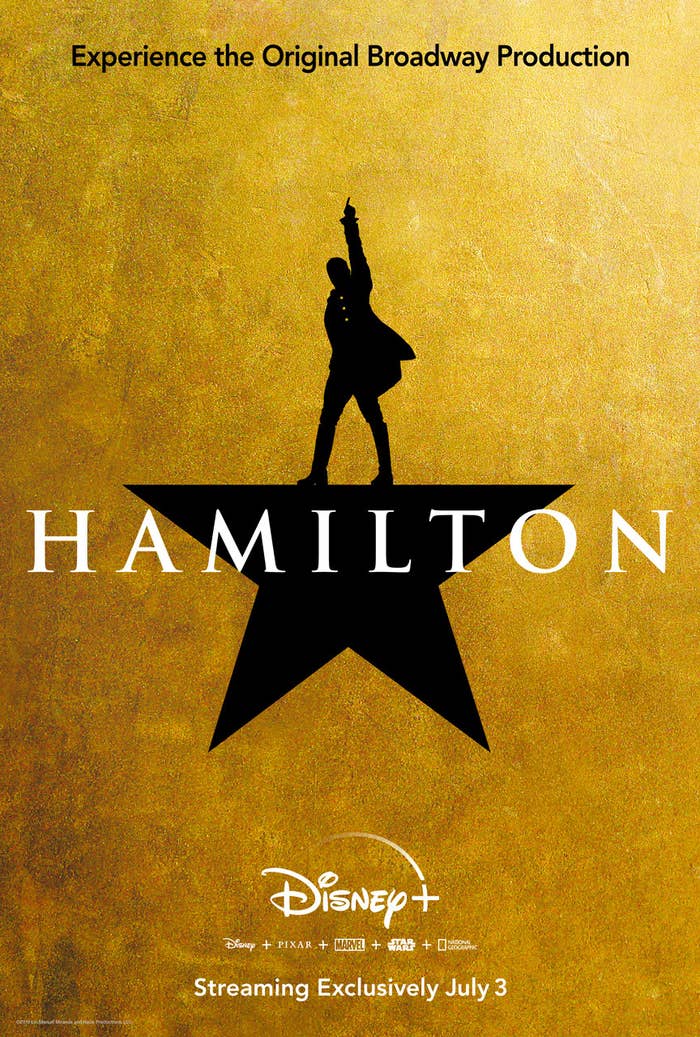 I repeat, we can all watch Hamilton on Disney+ on July 3! As in, less than two months from now!
Please enjoy this adorable footage of Lin-Manuel Miranda, posted by his wife Vanessa Nadal, as he prepared to blow our minds:
Alright, now we patiently wait until July 3, when I will officially start watching Hamilton at least once a day.
Get your Disney+ subscription now for $6.99 a month or $69.99 a year. If you're not ready to commit yet you can test it out for 7 days for free!