Welp, it finally feels real. Brooklyn Nine-Nine starts its last season on Aug. 12, and I am very much not prepared.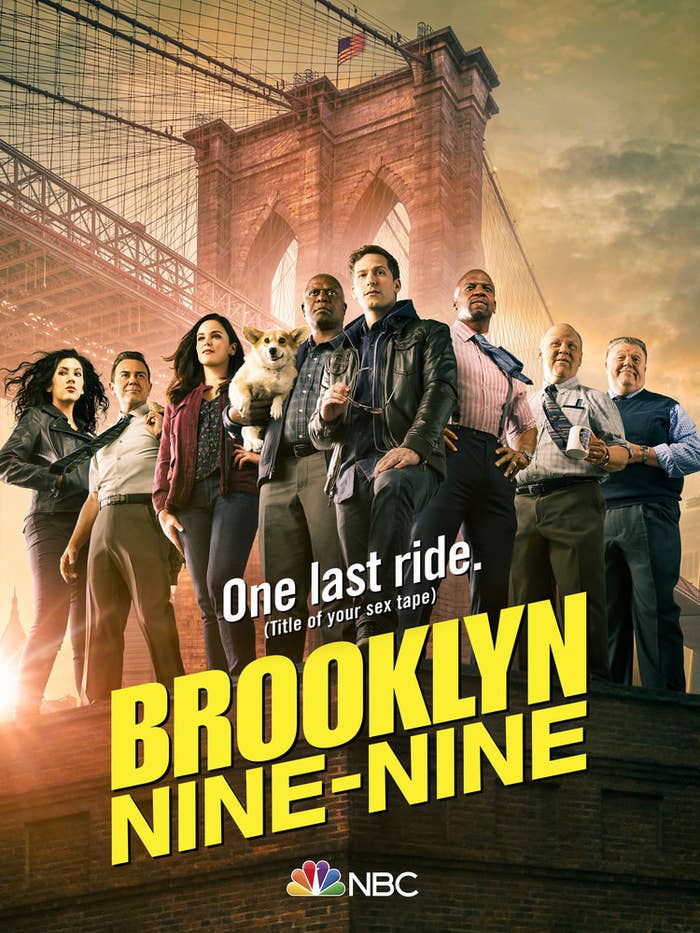 After a little bit of a wait due to the pandemic, Jake, Amy, Rosa, Holt, Charles, Terry, Hitchcock, and Scully are all back and better than ever for "one last ride."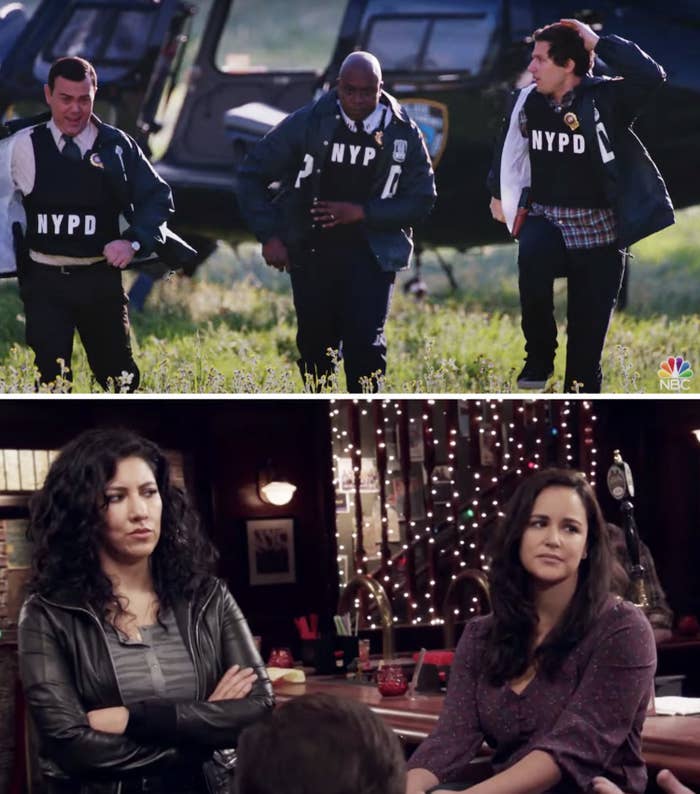 Picking up where Season 7 left off, the final season will continue to follow the Nine-Nine as they get up to some hilarious mischief.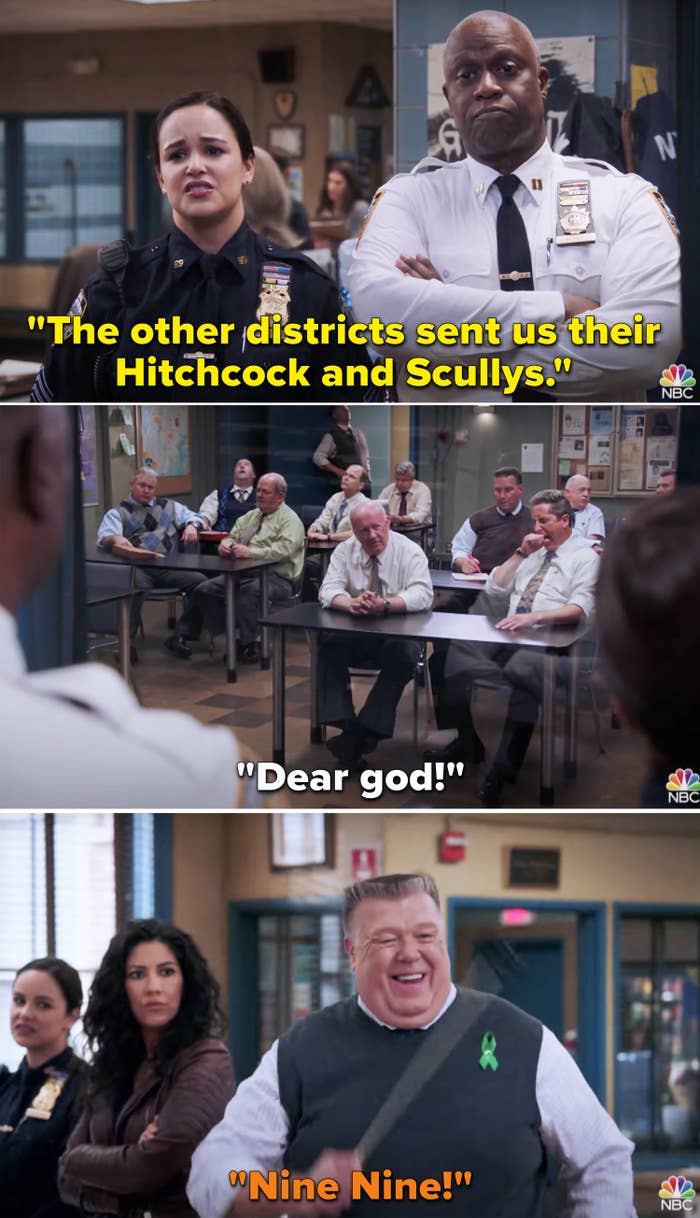 Meanwhile, Jake and Amy will be dealing with being new parents, which I can only assume will be equal parts adorable, chaotic, and funny.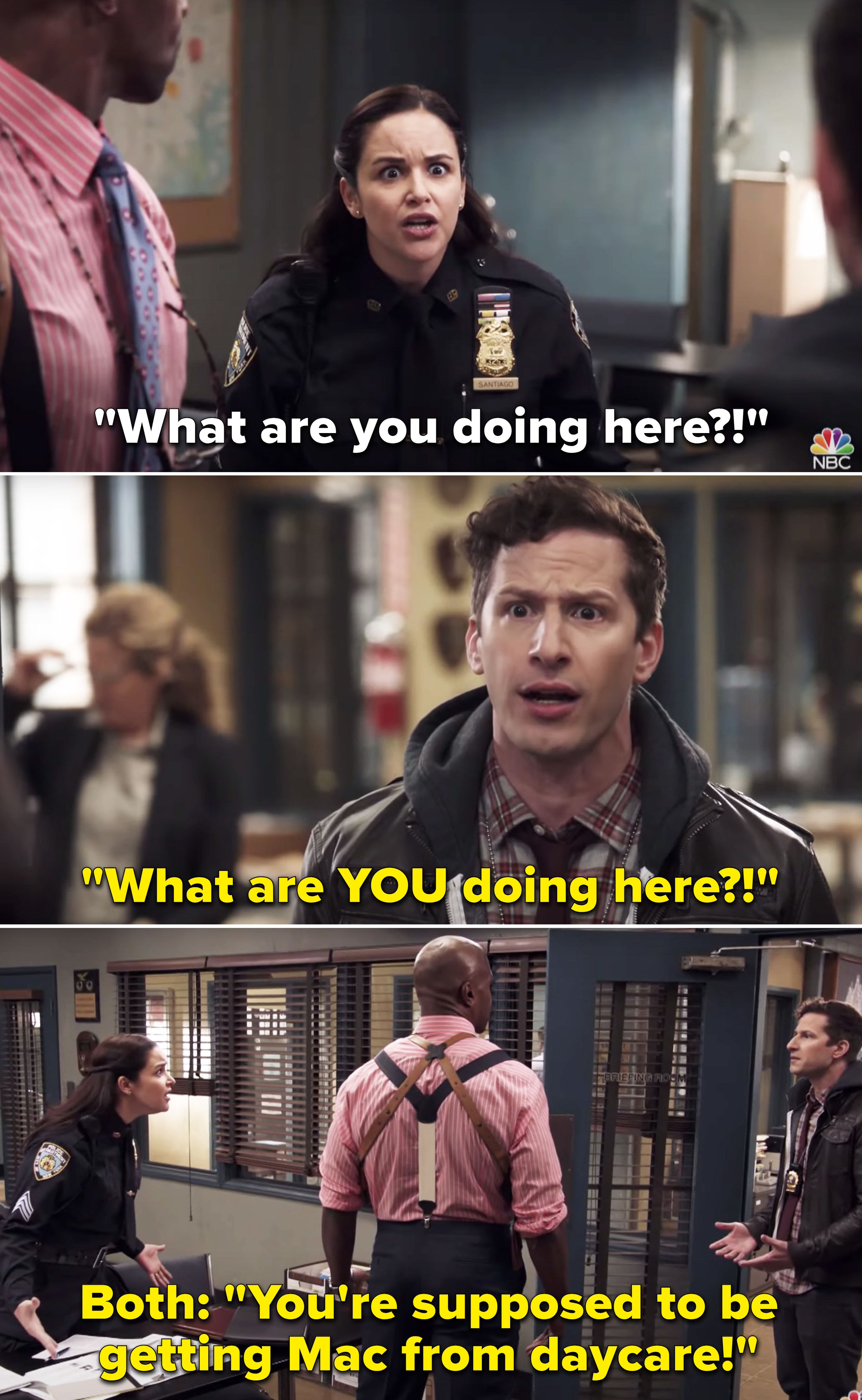 We also get a quick look at some iconic characters who will be returning for the final season — we see Gina, Adrian, Doug Judy, Trudy Judy, Kevin, and so many others.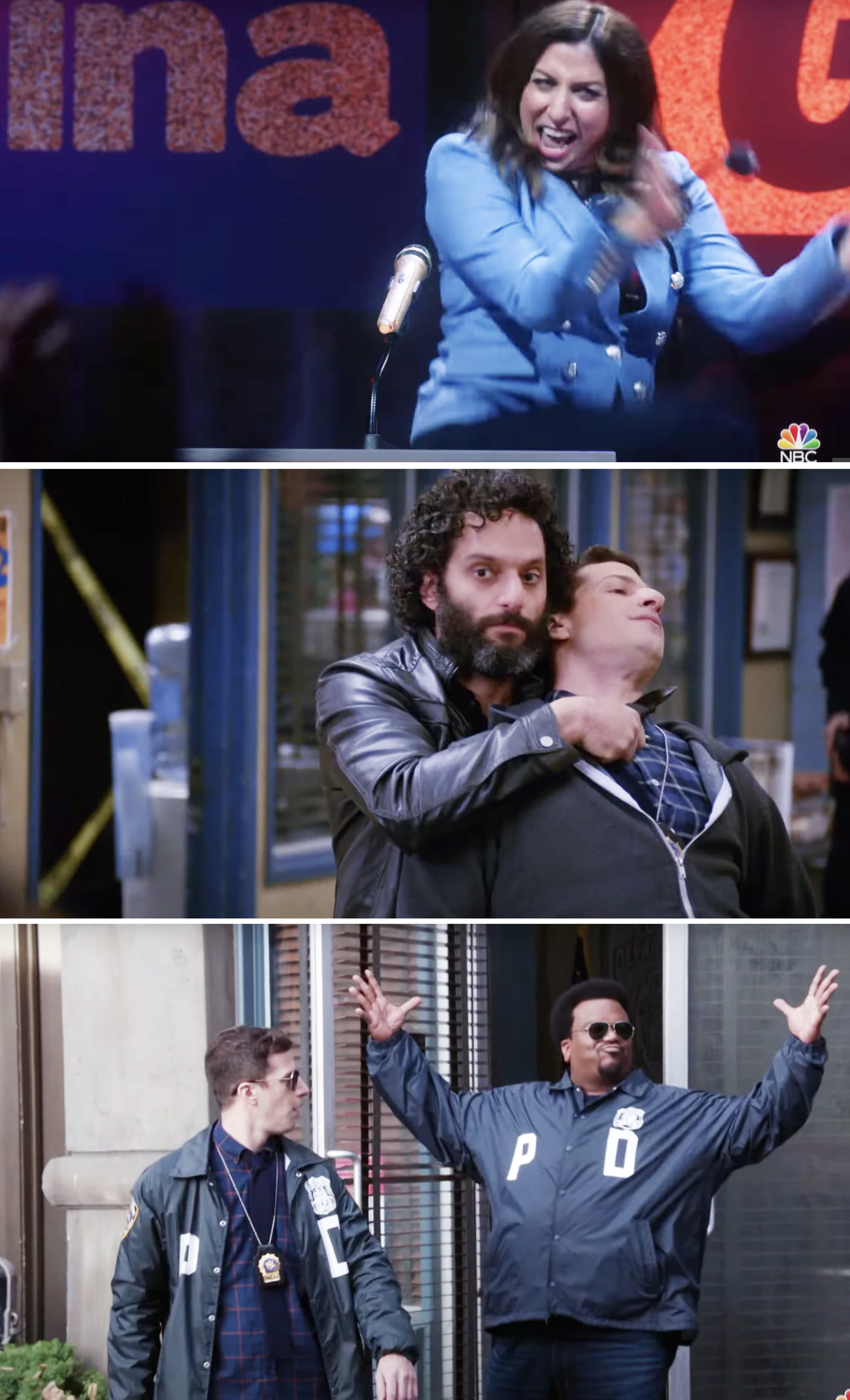 I can't even think about these characters saying goodbye to each other, and based on the trailer, it looks like Jake isn't either.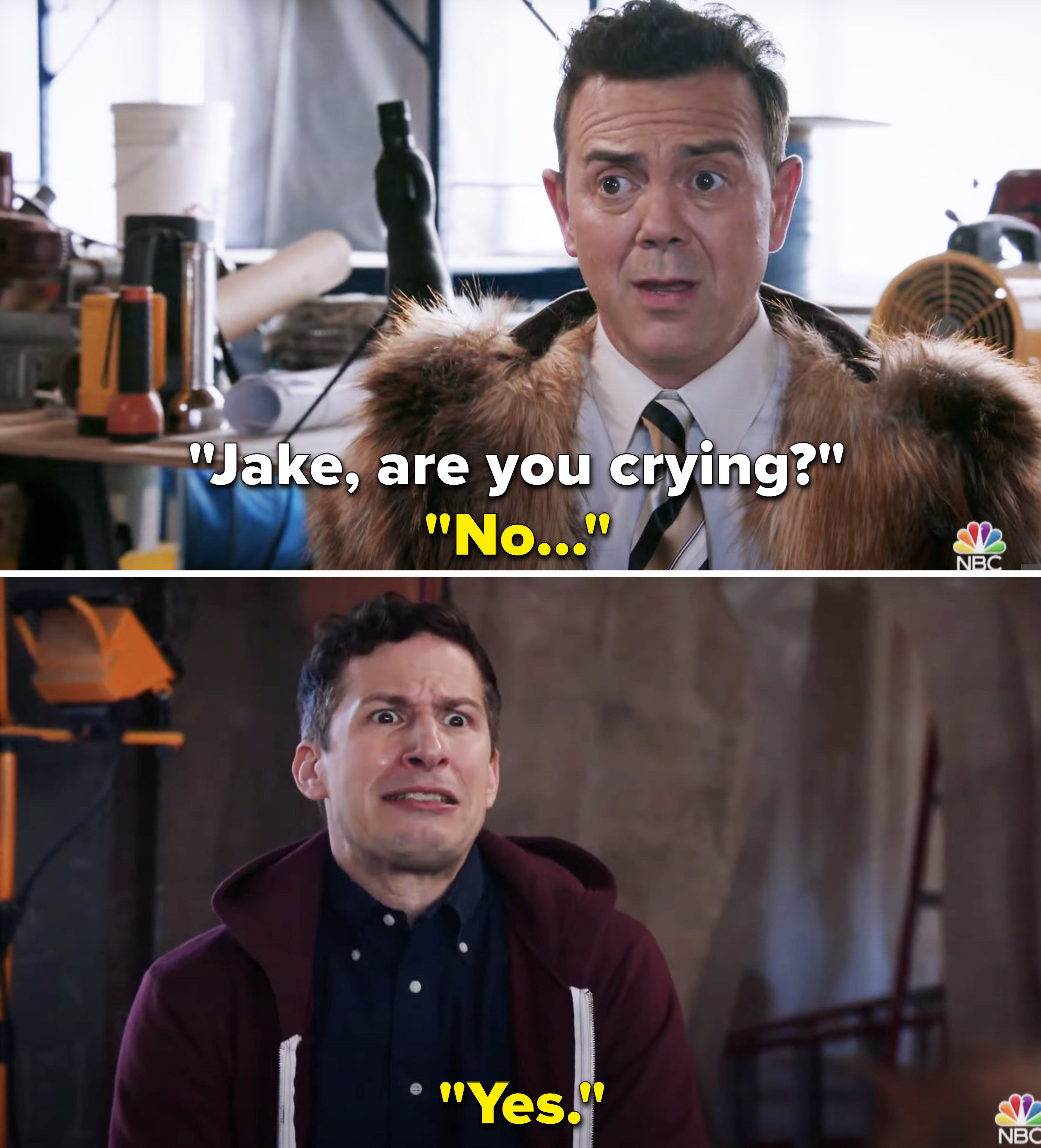 I also really just need to talk about Jake saying the Nine-Nine is like his family in the most Jake fashion.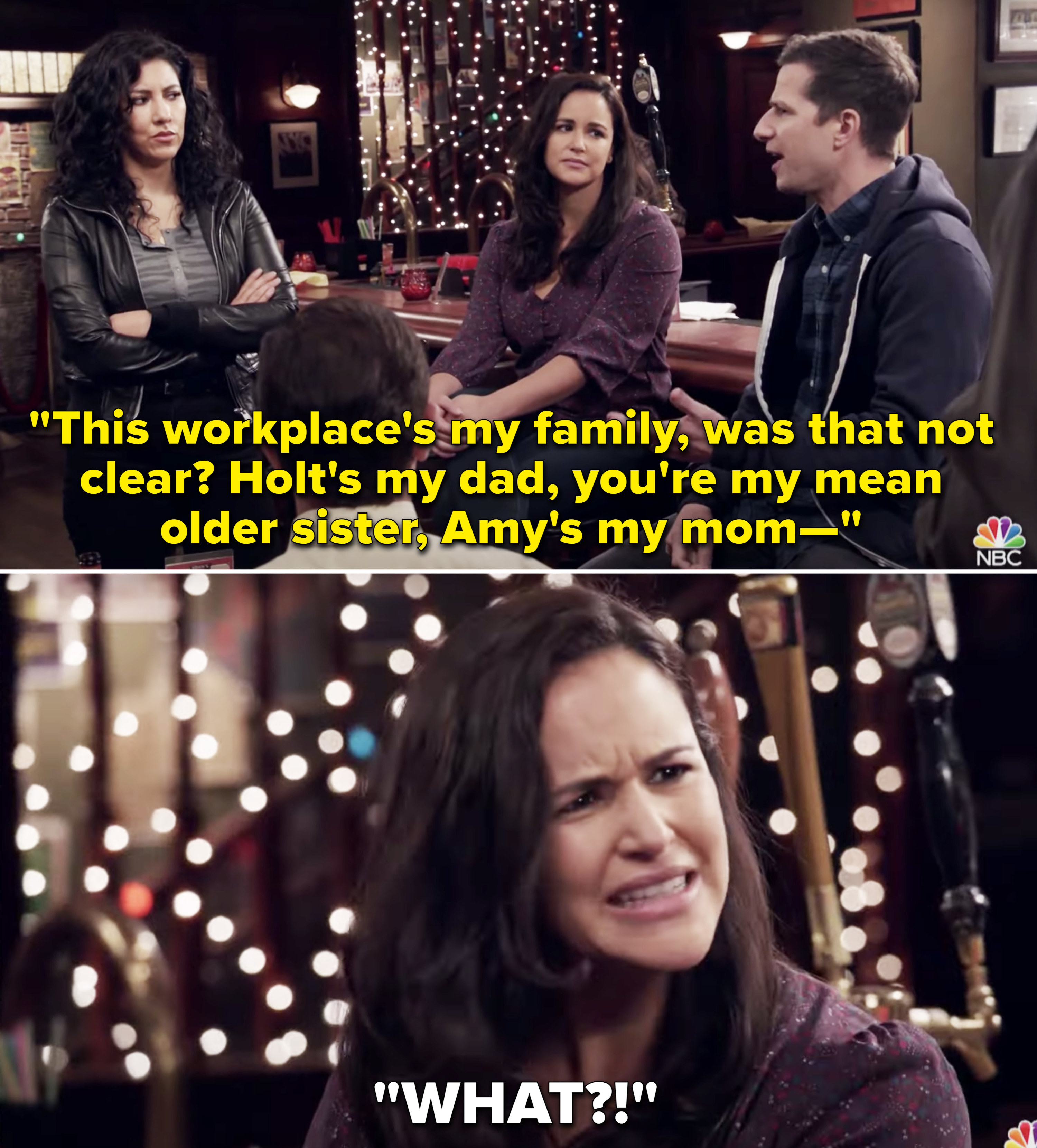 Brooklyn Nine-Nine Season 8 premieres Thursday, Aug. 12 at 8 p.m. ET.