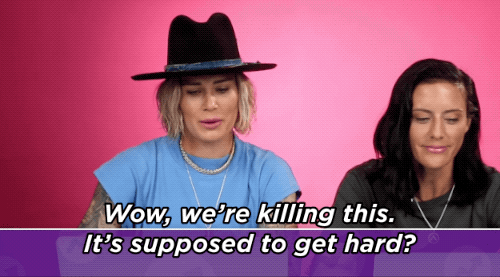 They answered everything from "what's your S.O.'s eye color?"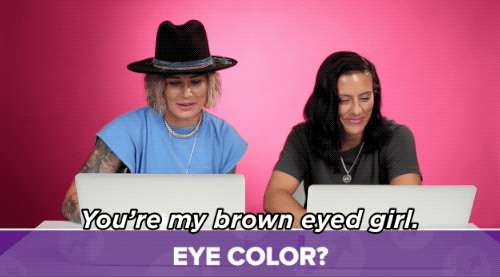 To "what's your partner's favorite sexual position?" 👀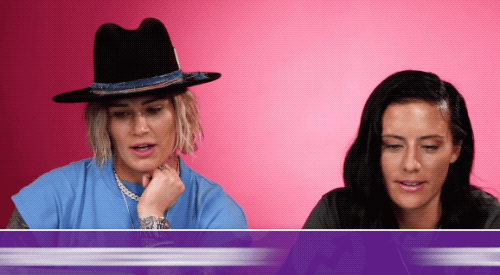 And Ali and Ashlyn even struggled on some questions here and there, like favorite soda.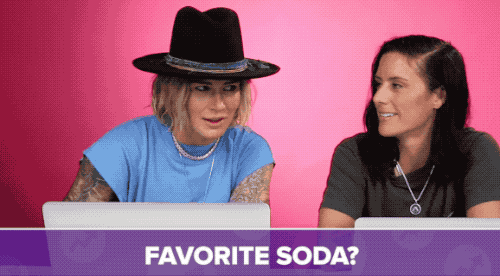 Ali and Ashlyn also showed off their adorable handshake whenever they both got a question right.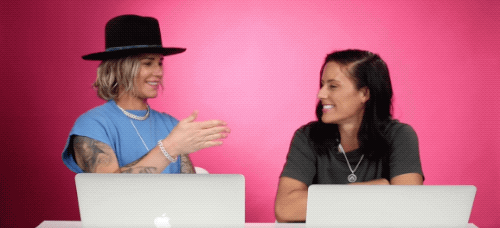 Can't get enough of these two? Make sure to get out and see both of them play for Orlando Pride this season!