🚨Obviously there are MASSIVE spoilers ahead!🚨
1.
First, Nina Dobrev left The Vampire Diaries after six seasons, so the show had Elena end up in a magical coma after Bonnie and Elena's lives were linked.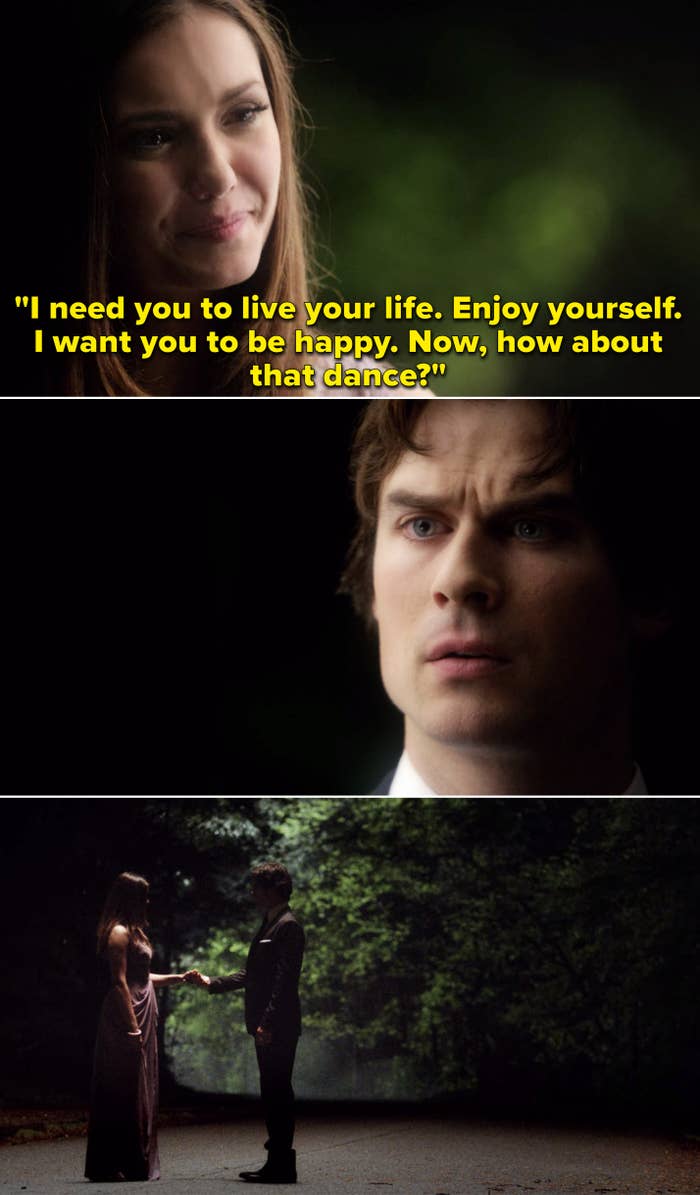 2.
Christopher Meloni abruptly exited Law & Order: SVU in 2011, so the show had Stabler retire off screen during the Season 13 premiere.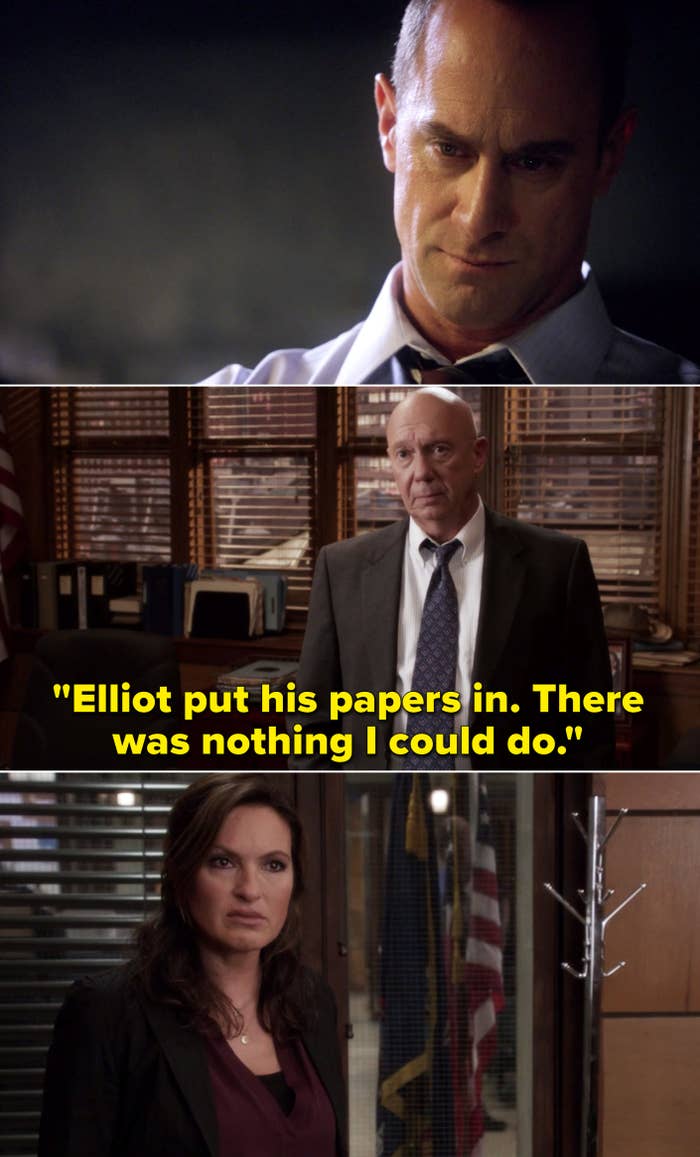 3.
Patrick Dempsey and Shonda Rhimes came to a mutual decision to have Patrick exit Grey's Anatomy after he wanted to focus on his family and get away from the "long hours" the show required. So, Grey's killed off Derek in Season 11 after he helped save a bunch of people.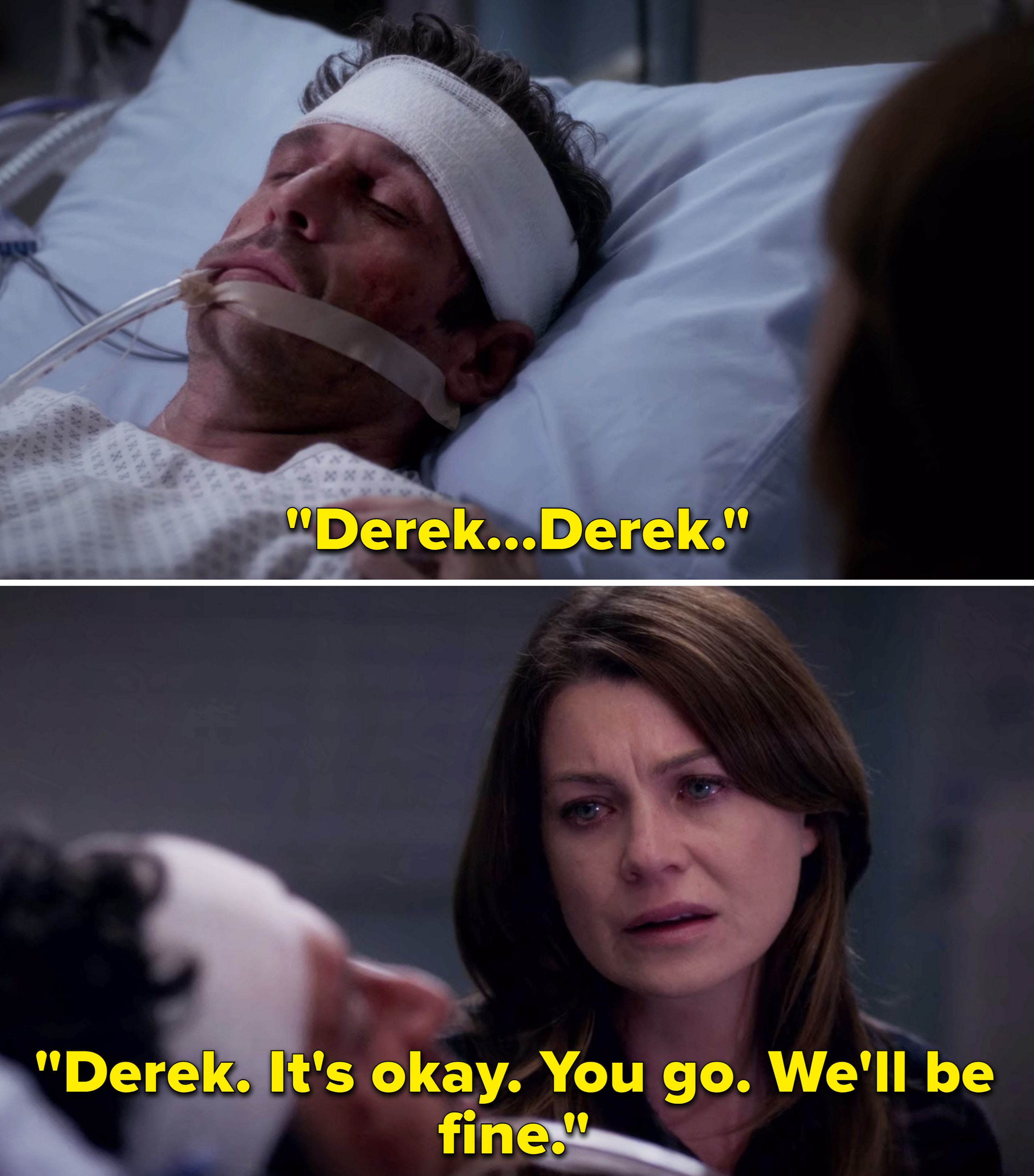 4.
Sandra Oh told Shonda Rhimes that she wanted to leave Grey's Anatomy after they finished Season 9, so the show had Cristina become the director of cardiothoracic surgery at an institute Burke founded in Zurich at the end of Season 10.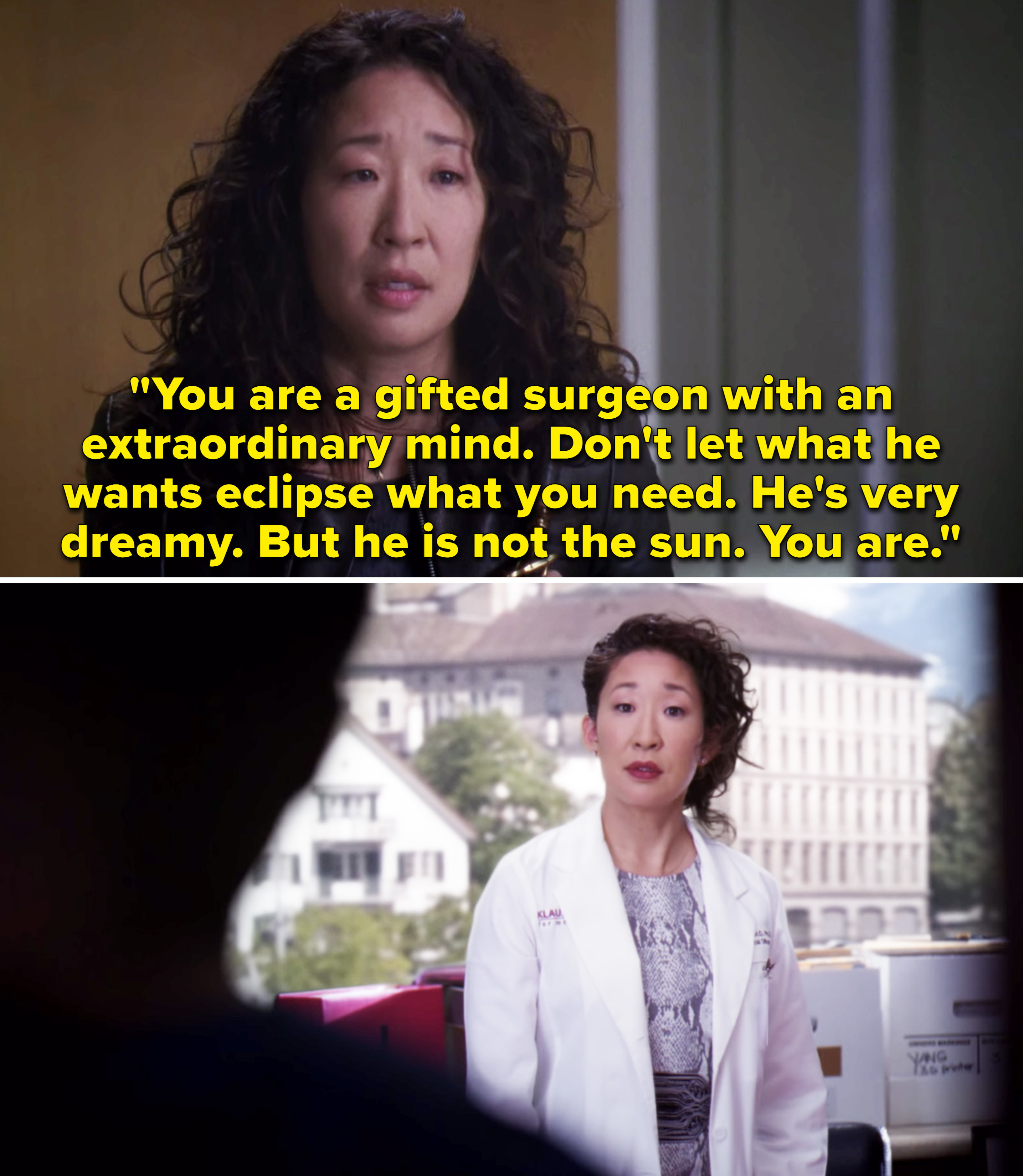 5.
Chyler Leigh decided that Grey's Anatomy Season 8 would be her last, so she worked closely with Shonda Rhimes to figure out how to finish Lexie's story. Of course, Lexie tragically died in a plane crash during the Season 8 finale.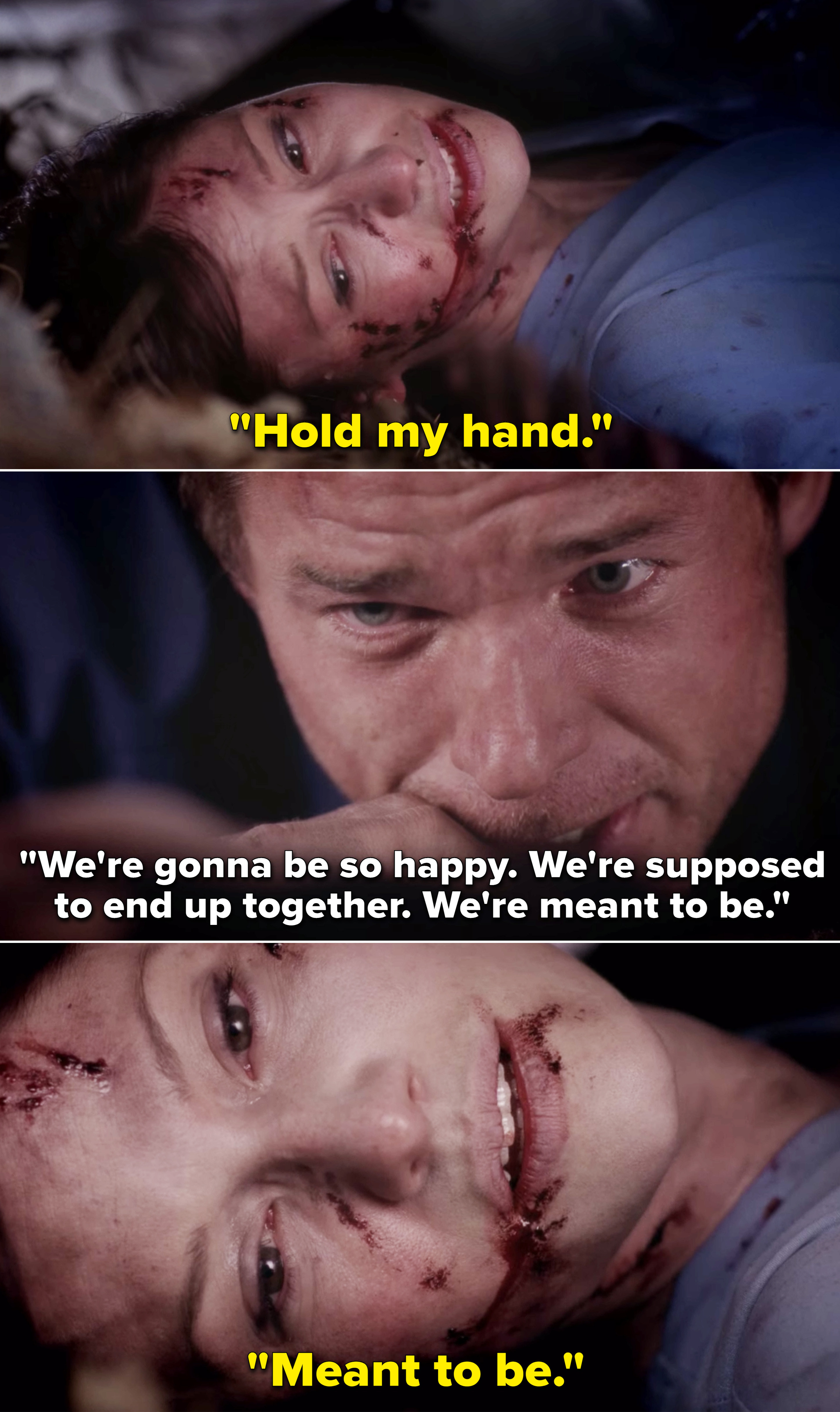 6.
Jennifer Morrison, Josh Dallas, Ginnifer Goodwin, Jared Gilmore, Emilie de Ravin, and Rebecca Mader decided to leave Once Upon a Time after Season 6. So, the show went in a completely new direction by jumping forward in time and following an adult Henry after he left Storybrooke.
7.
Emmy Rossum made the difficult decision to leave Shameless in 2018, so the series had Fiona leave Chicago and try to start a new life during the Season 9 finale.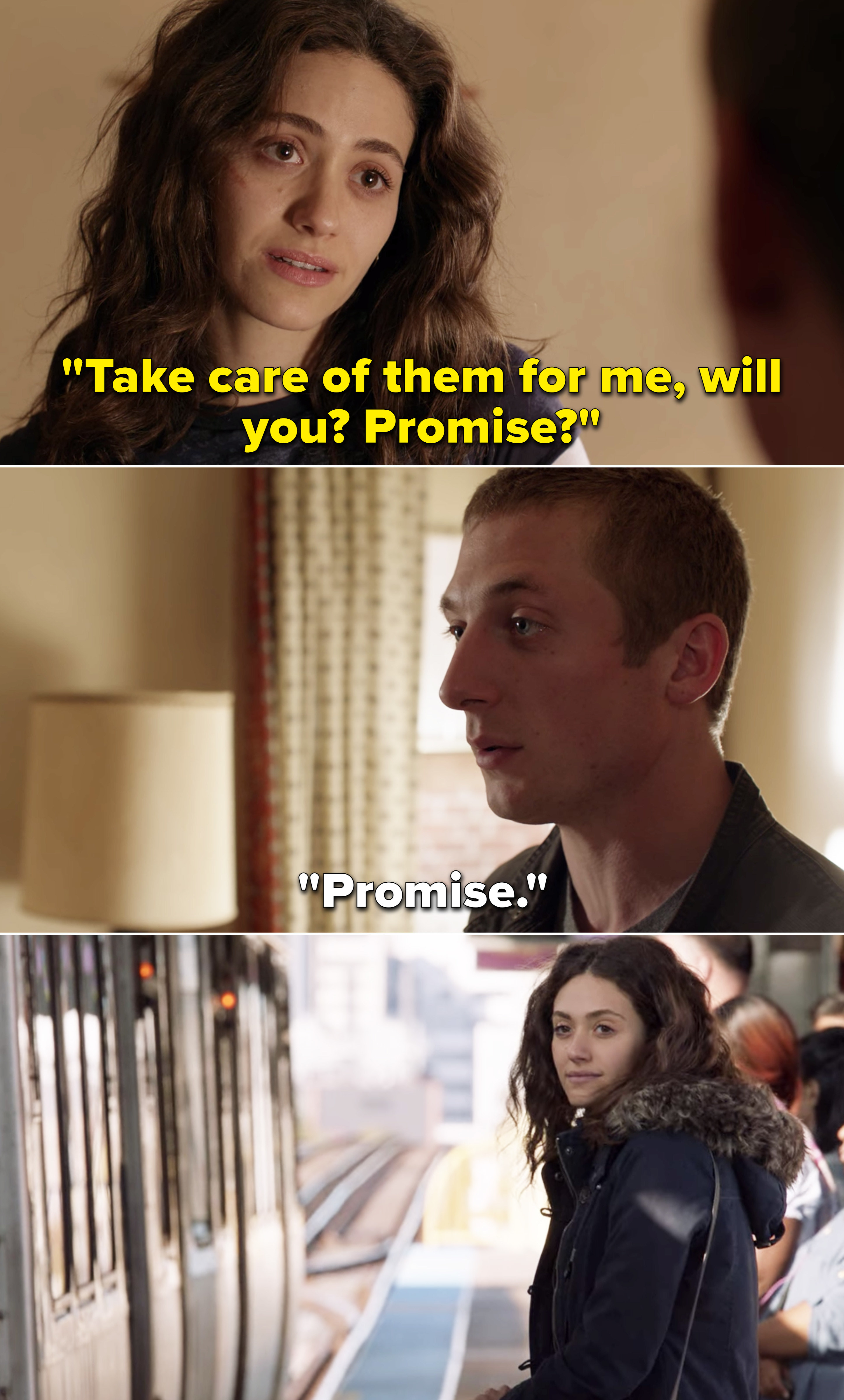 8.
Dan Stevens left Downton Abbey in 2012, so during the Christmas special after Season 3, Matthew got into a car accident and tragically died after Mary gave birth to their son.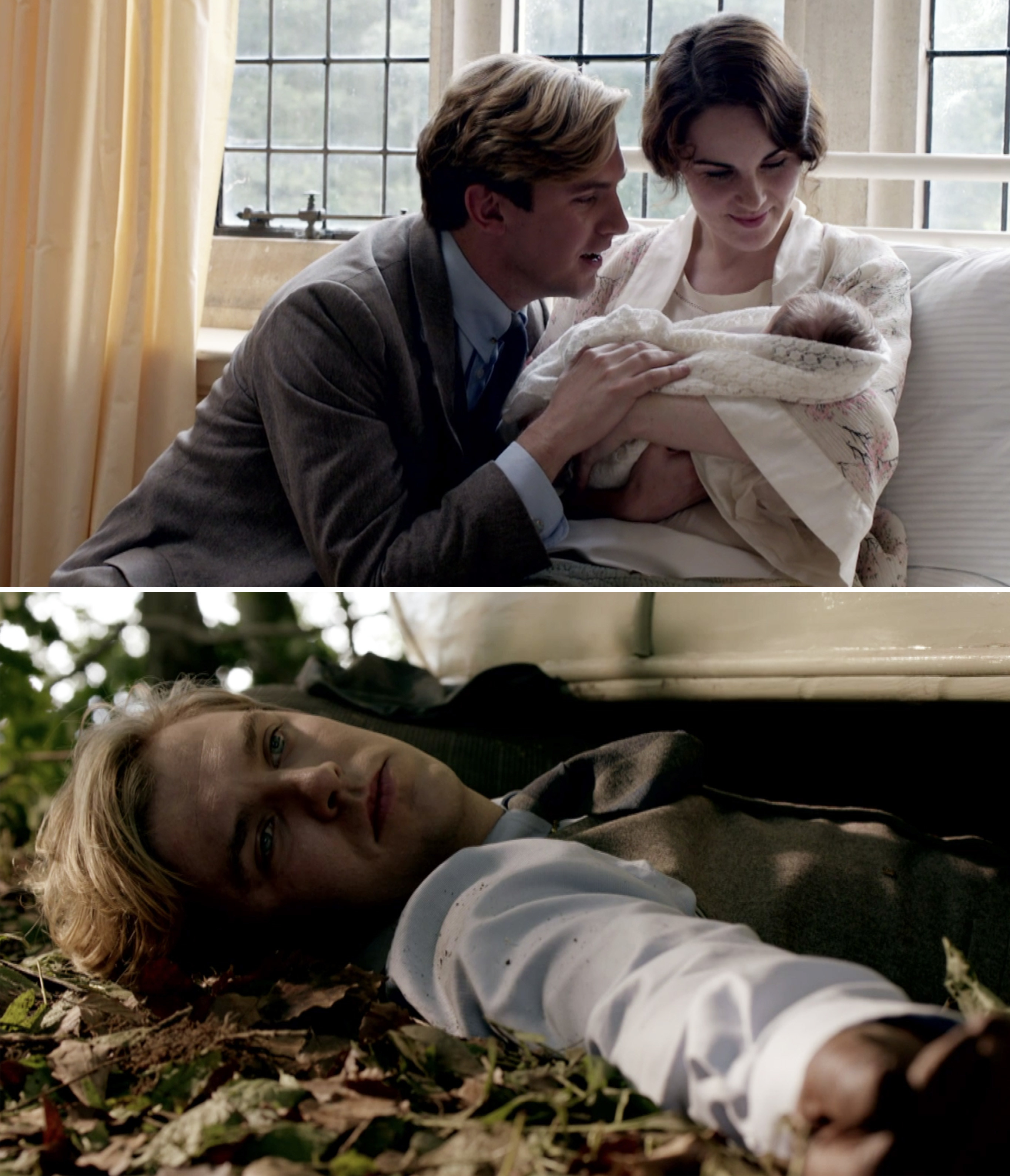 9.
Andrew Lincoln exited The Walking Dead after playing Rick Grimes for nine seasons. The show had Rick seemingly die after he saved his friends, but he was actually rescued by a mysterious group and taken away in a helicopter.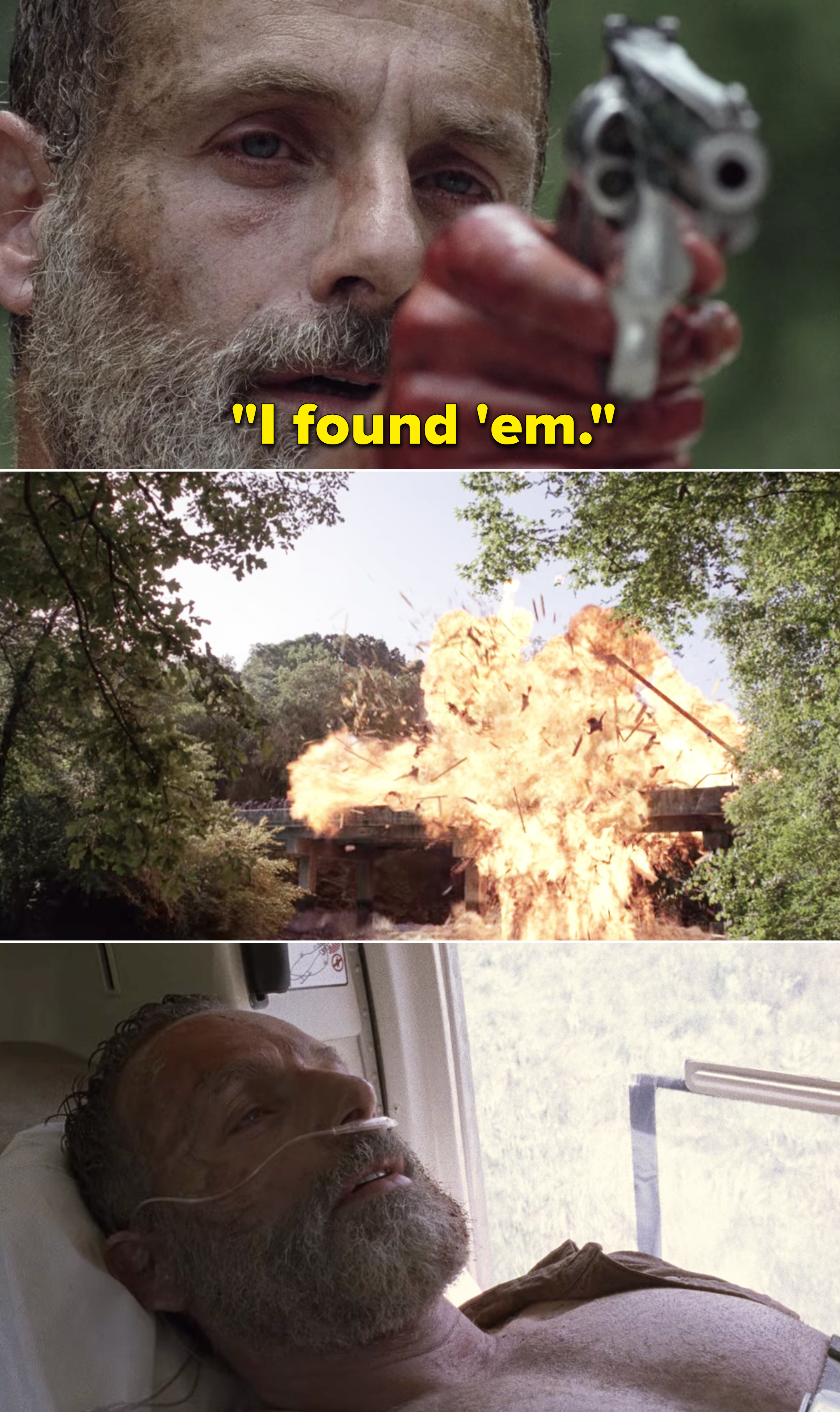 10.
Danai Gurira departed The Walking Dead during Season 10, so the show had Michonne leave the group, which included her and Rick's son and Judith, and venture to find Rick.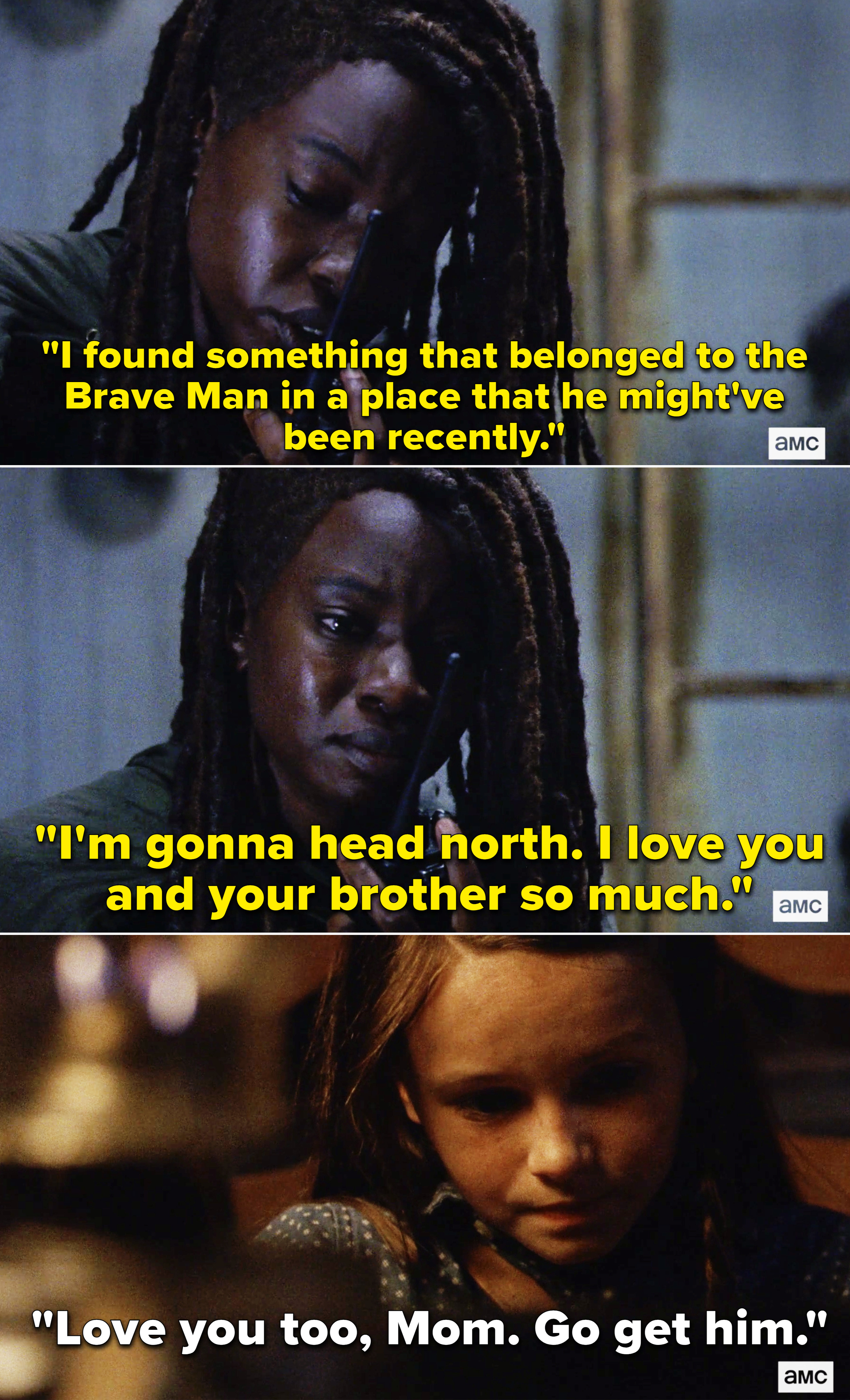 11.
Hilarie Burton and Chad Michael Murray exited One Tree Hill after Season 6, so the series simply had Peyton and Lucas move away from Tree Hill.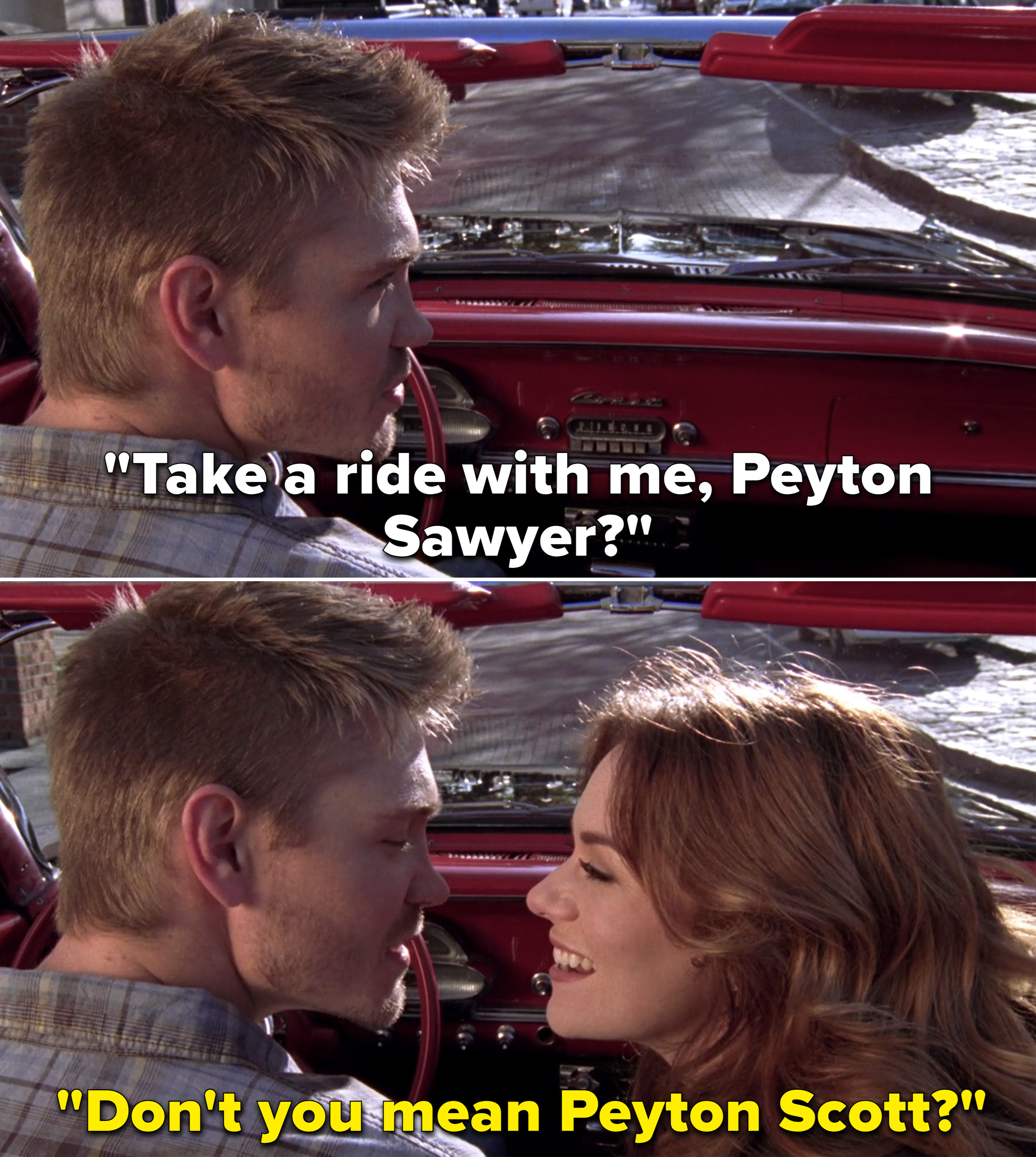 12.
Steve Carell exited The Office after Season 7, so the show had Michael say goodbye to Dunder Mifflin and move to Colorado to be with Holly.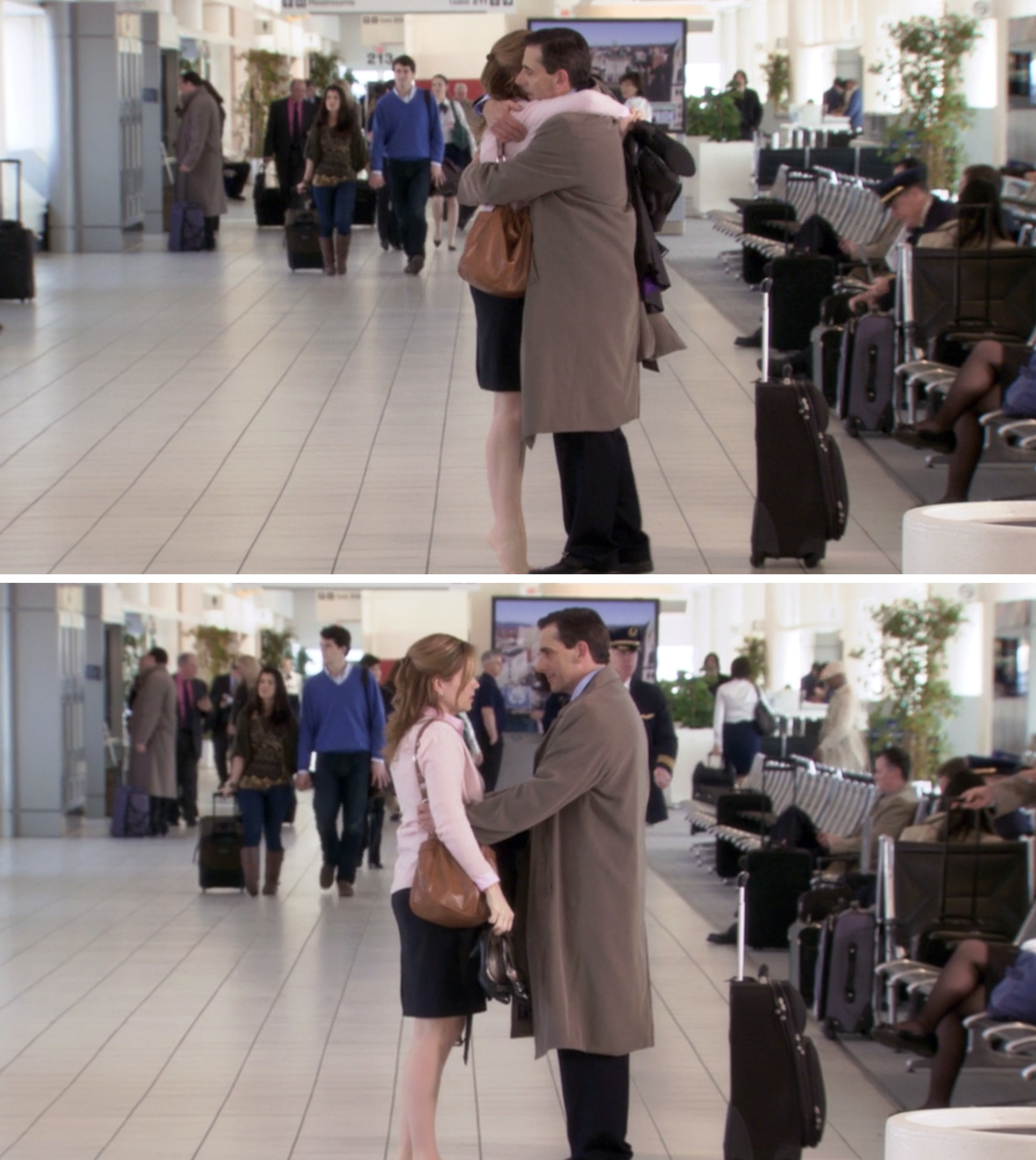 13.
Mischa Barton notably decided to leave The O.C. in 2006 after just three seasons. So, the Season 3 finale featured Marissa tragically dying in Ryan's arms.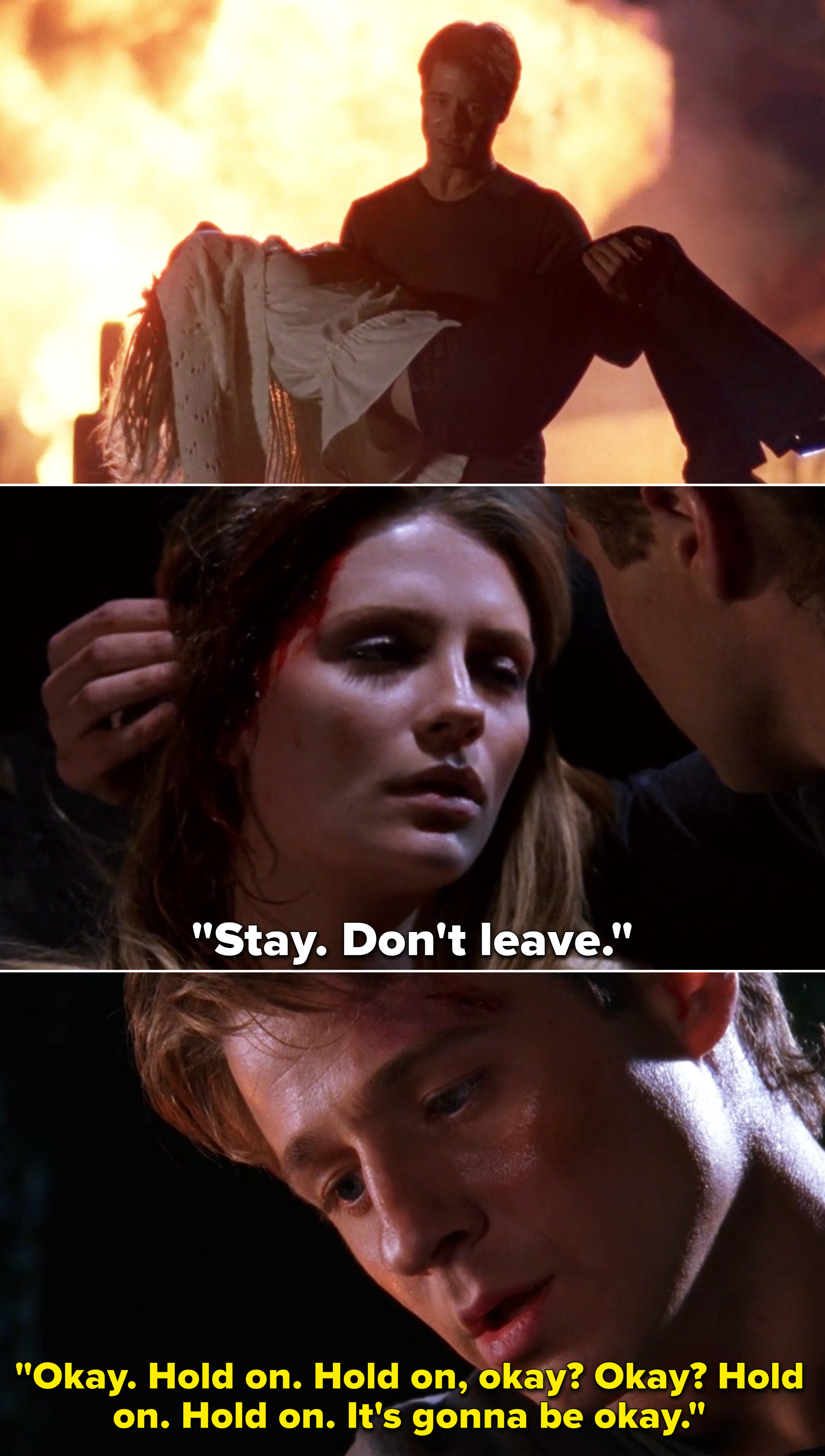 14.
Rashida Jones and Rob Lowe both exited Parks and Rec in 2013, so in the middle of Season 6, Chris and Ann decided to leave Pawnee and raise their child in Michigan.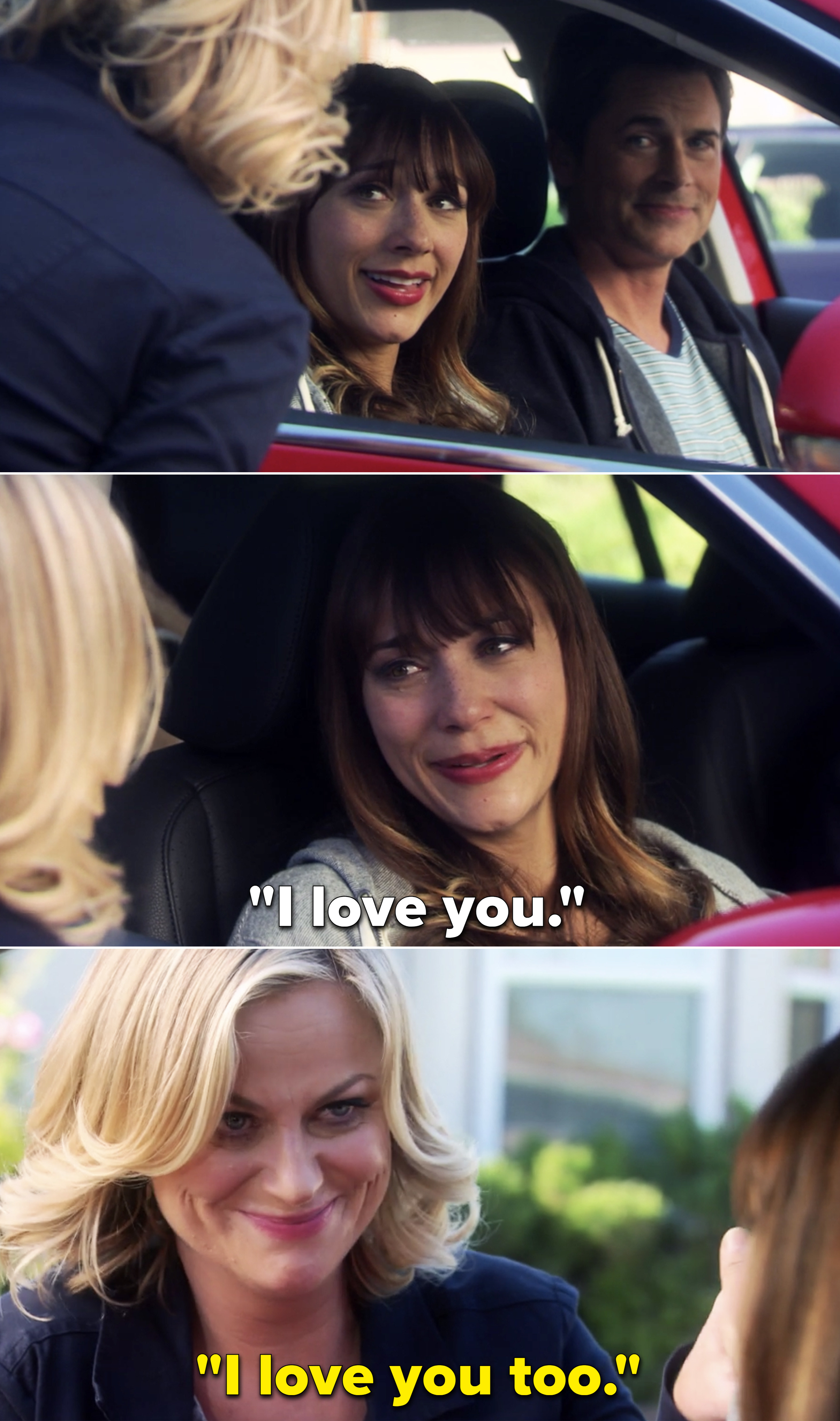 15.
Crystal Reed left Teen Wolf during Season 3, so the writers shockingly killed off Allison during a heartbreaking episode.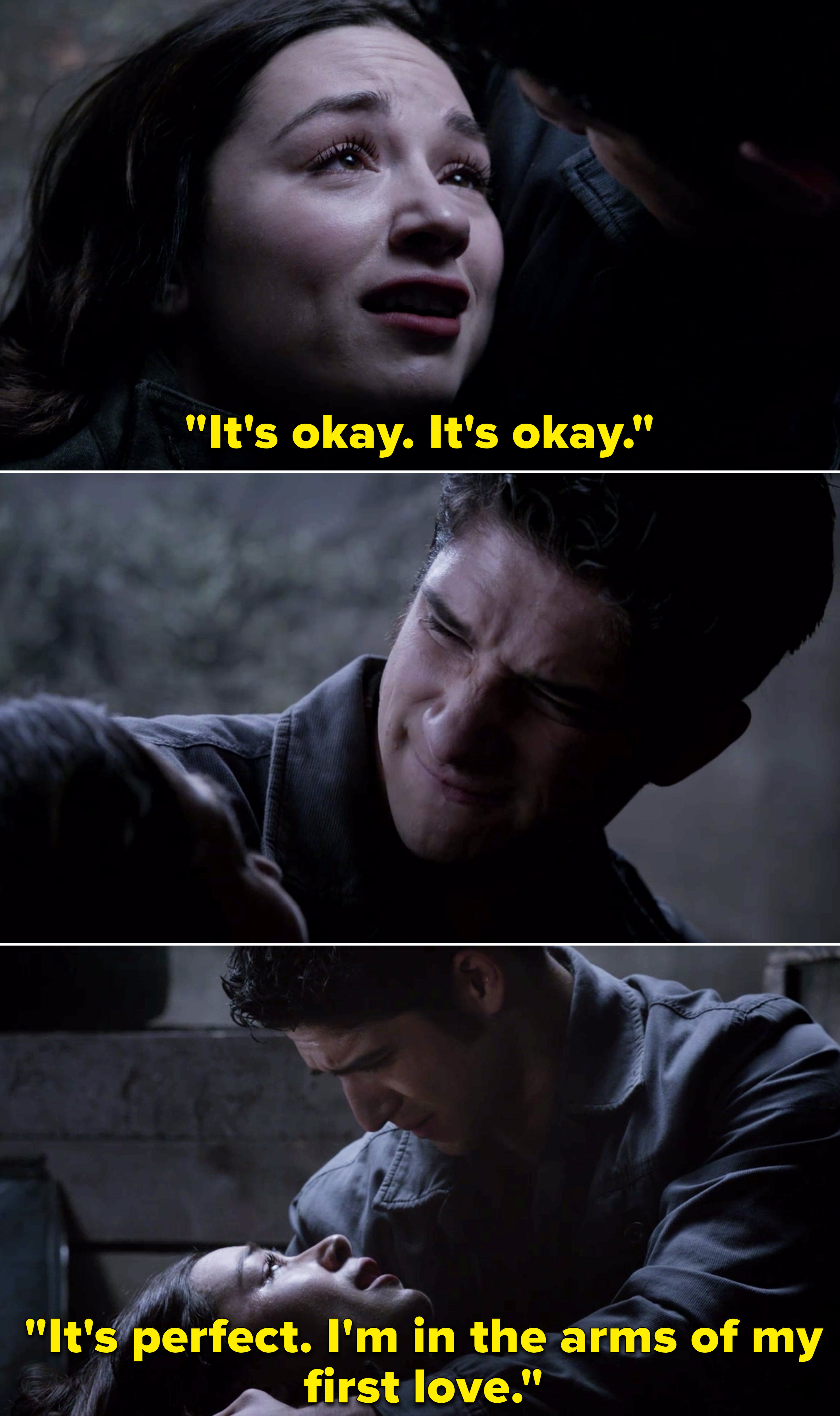 16.
Donald Glover left Community in 2013, so in the middle of Season 5, Troy said goodbye to his friends and left to compete in a sailing trip around the world with LeVar Burton.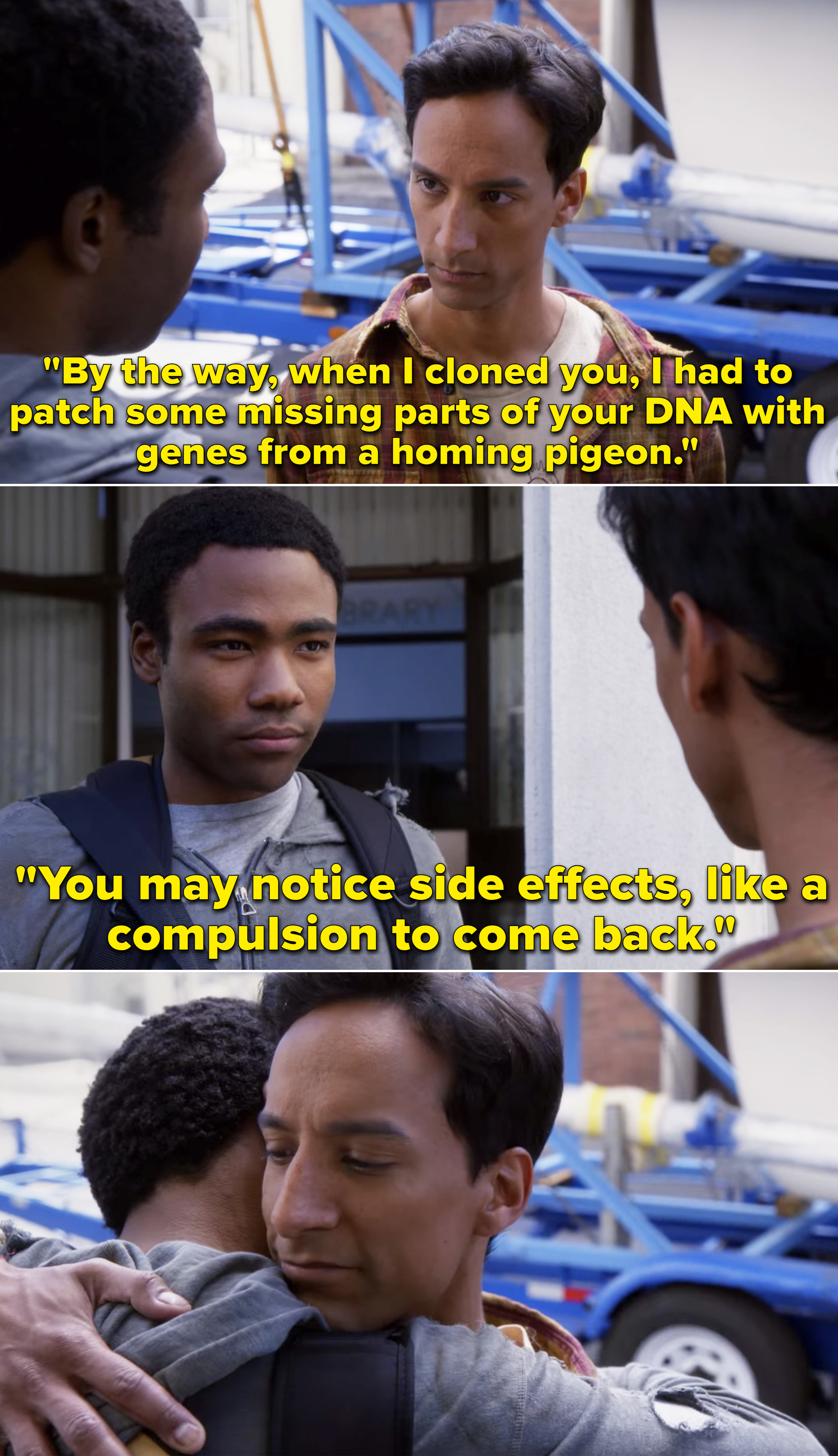 17.
America Ferrera exited Superstore after Season 5, so the show had Amy move to Los Angeles after she accepted a new corporate job.
18.
Janet Hubert decided to leave The Fresh Prince of Bel-Air after she was offered a "bad deal" during Season 3. So, the show famously recast Aunt Viv, who was then played by Daphne Maxwell Reid for the rest of the series.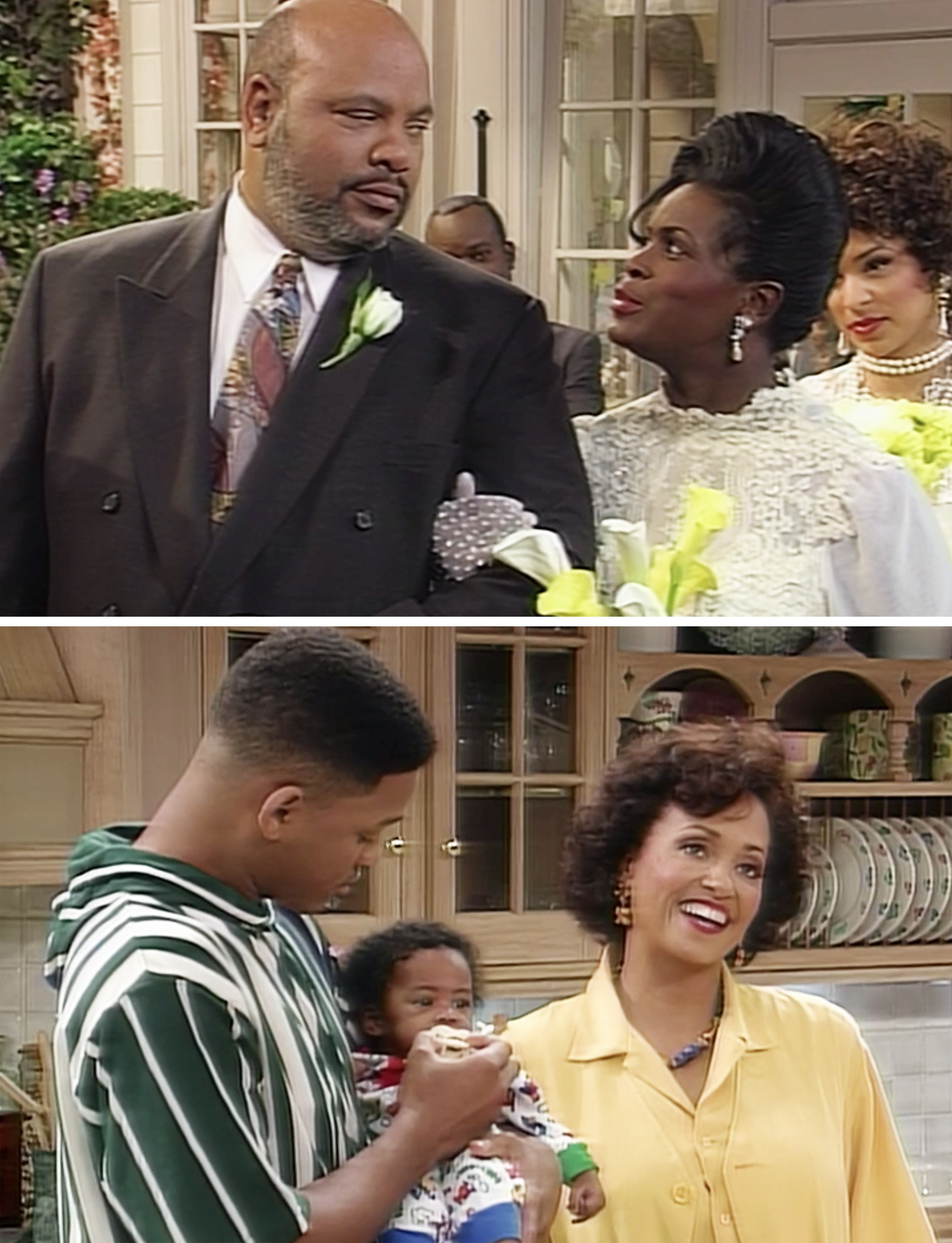 19.
Topher Grace exited That '70s Show after Season 7, so the show had Eric accept a teaching position in Africa for a year.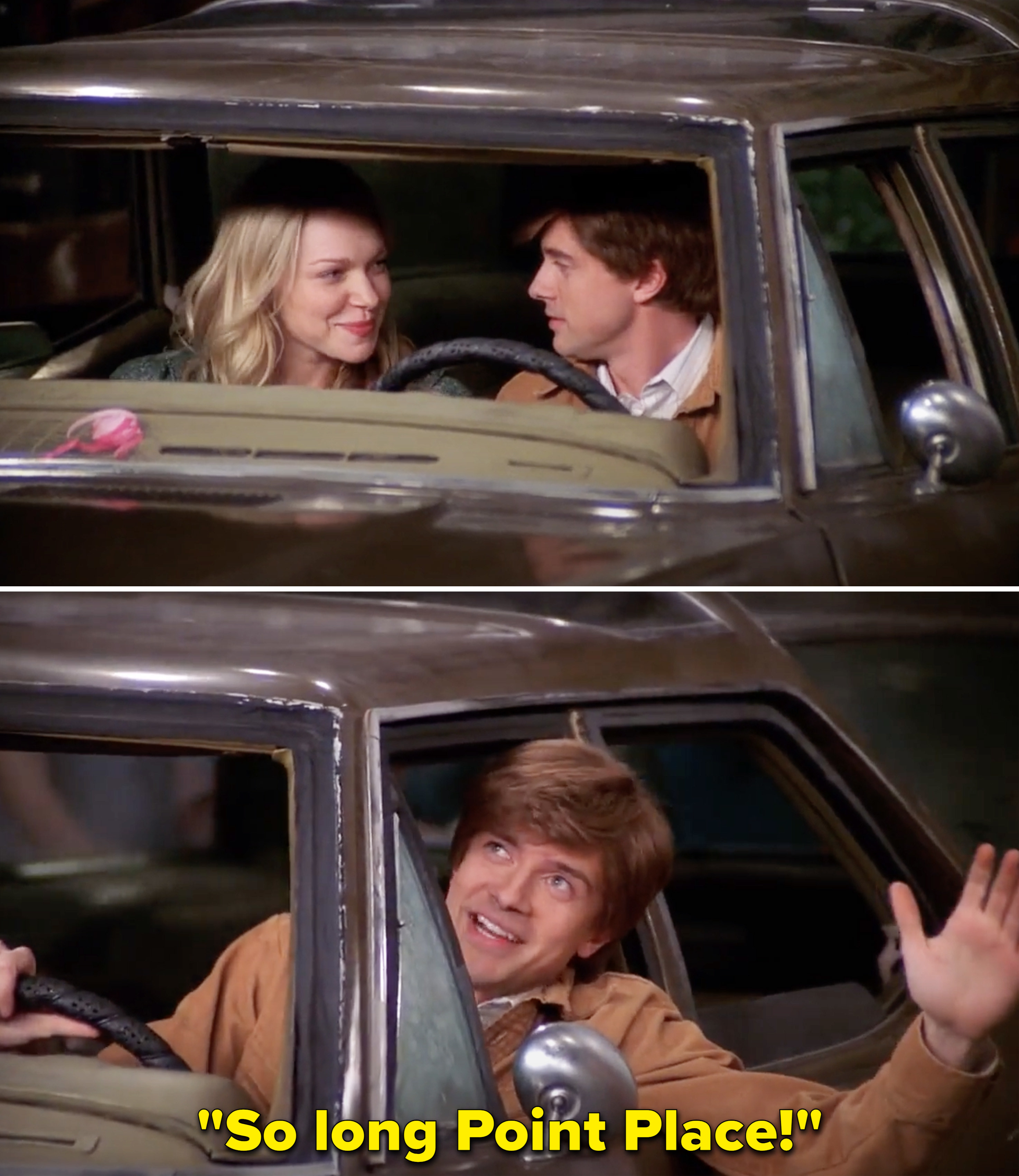 20.
Chelsea Peretti decided to leave Brooklyn Nine-Nine during Season 6, so the series hilariously had Gina quit the Nine-Nine and we later learned she became a famous internet celebrity.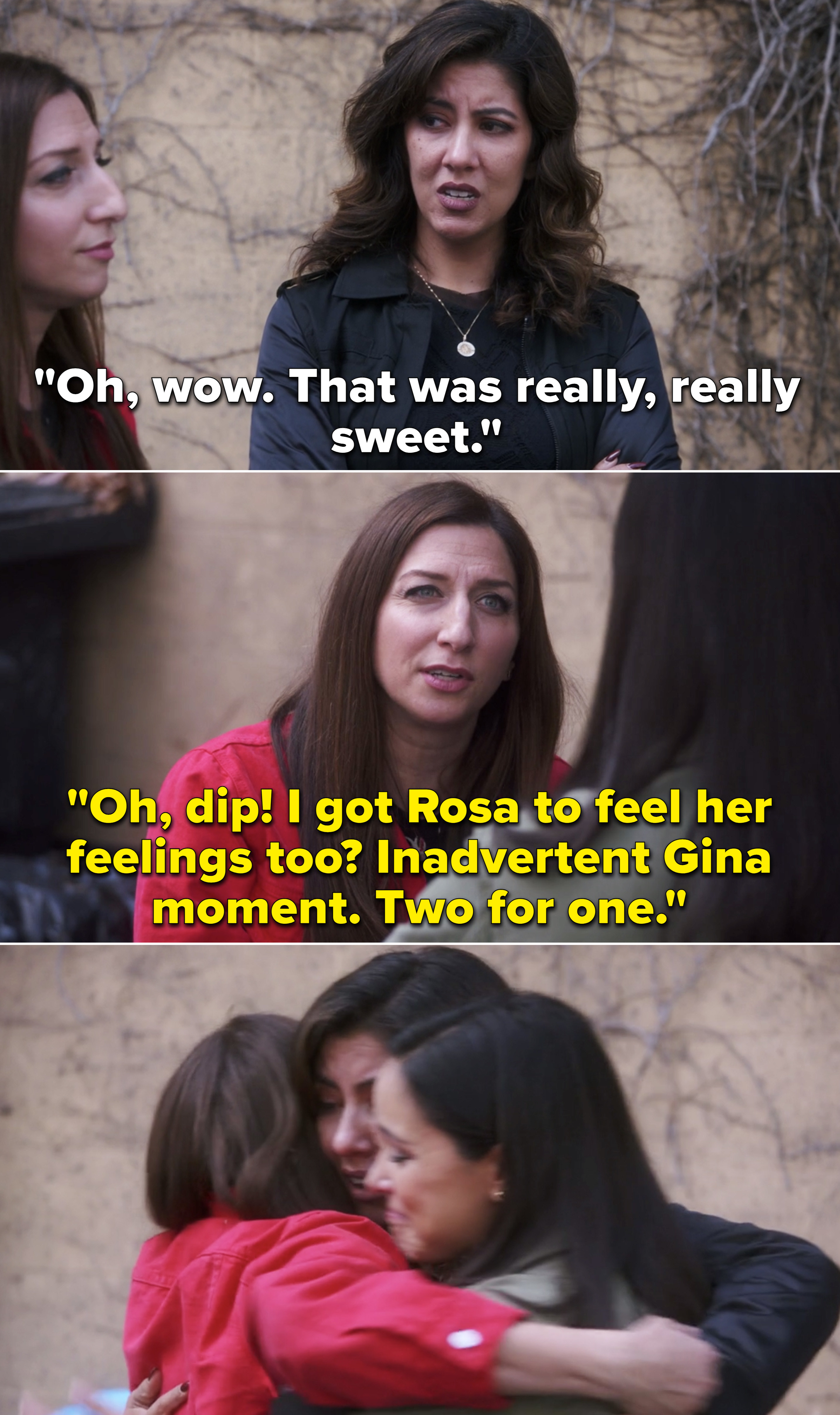 21.
And finally, Meghan Markle and Patrick J. Adams notably exited Suits together in 2018. So, during the Season 7 finale, Rachel and Mike decided to move to Seattle following their wedding after Rachel was offered a new job.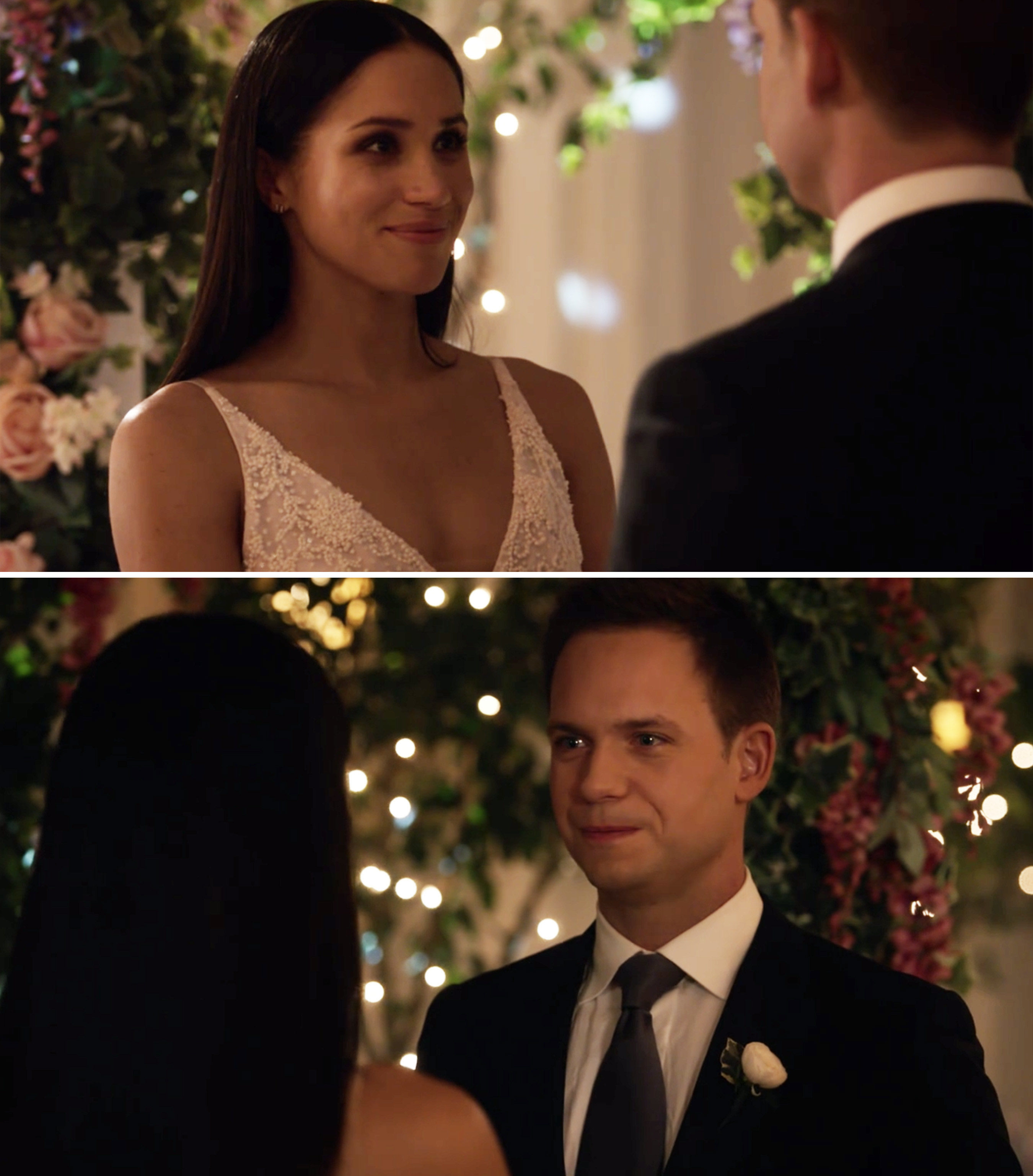 We can't fit everything into one post, so what other sudden TV departures left you stunned? Tell us in the comments below!