This post has not been vetted or endorsed by BuzzFeed's editorial staff. BuzzFeed Community is a place where anyone can create a post or quiz.
Try making your own!
13 Signs You're Gullible
What's that written on the ceiling?
1.
You basically believed anything your parents or teachers told you growing up.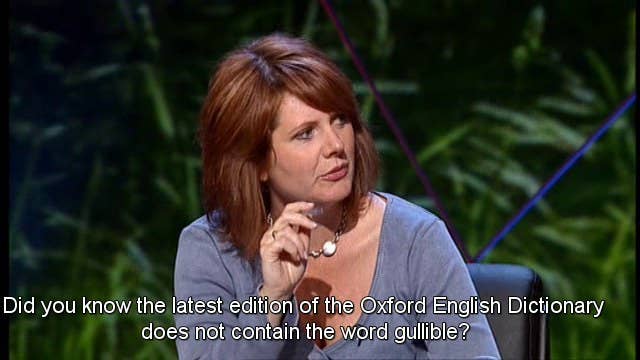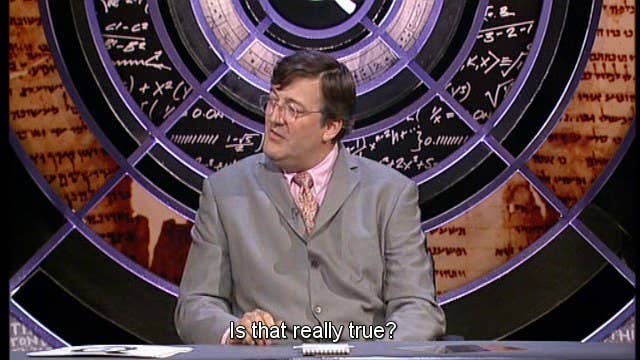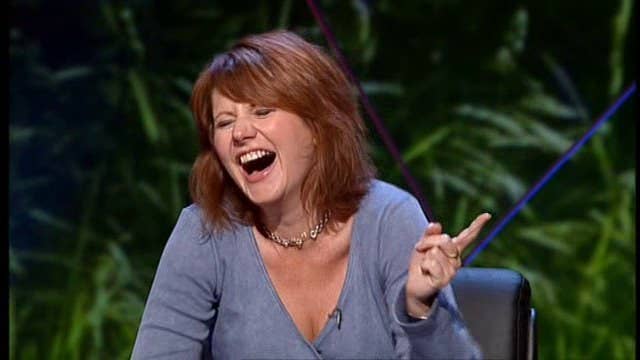 2.
So there are a few things out there you believed in for way too long.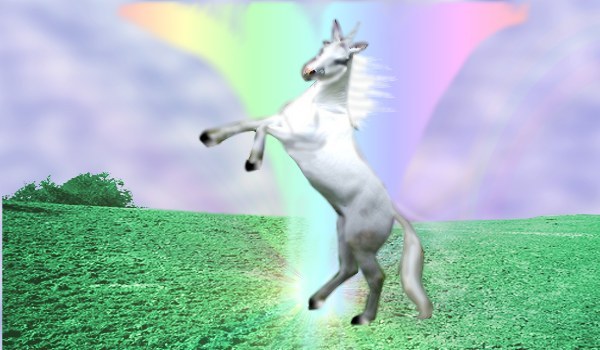 3.
Even though you are an adult, you still take things literally.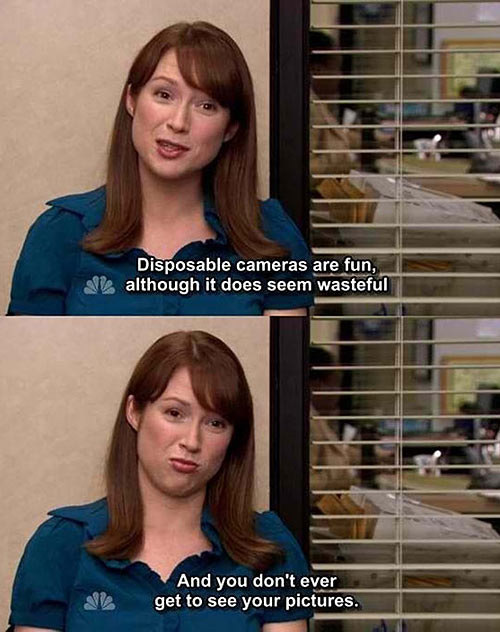 8.
You find yourself believing some weird internet conspiracies.