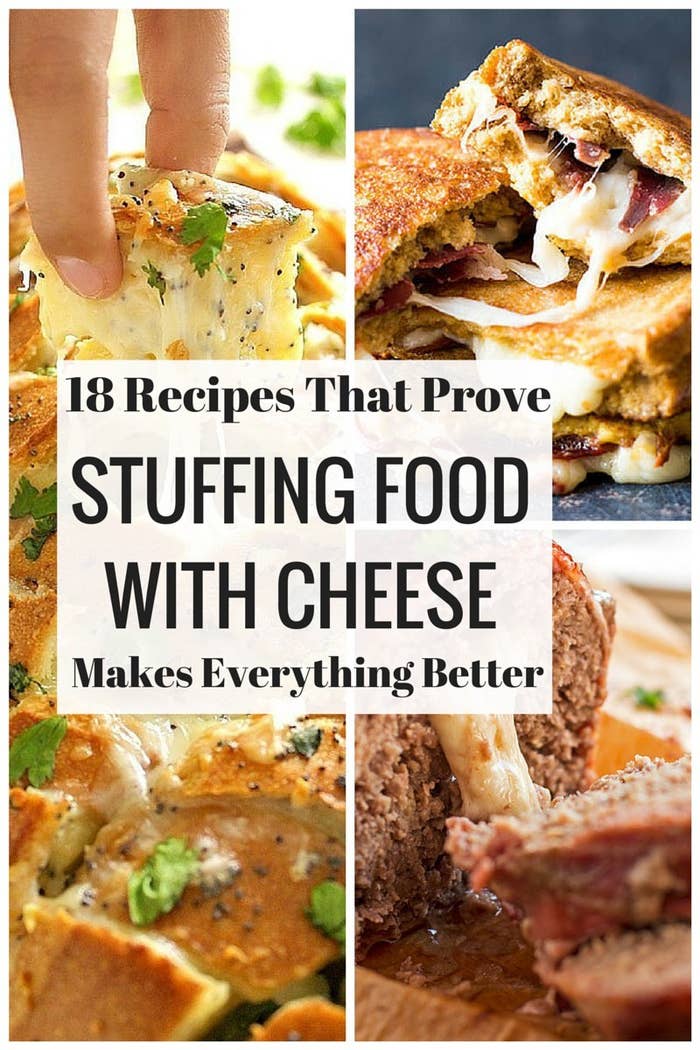 1.
Mozzarella Stuffed Bacon Wrapped Meatloaf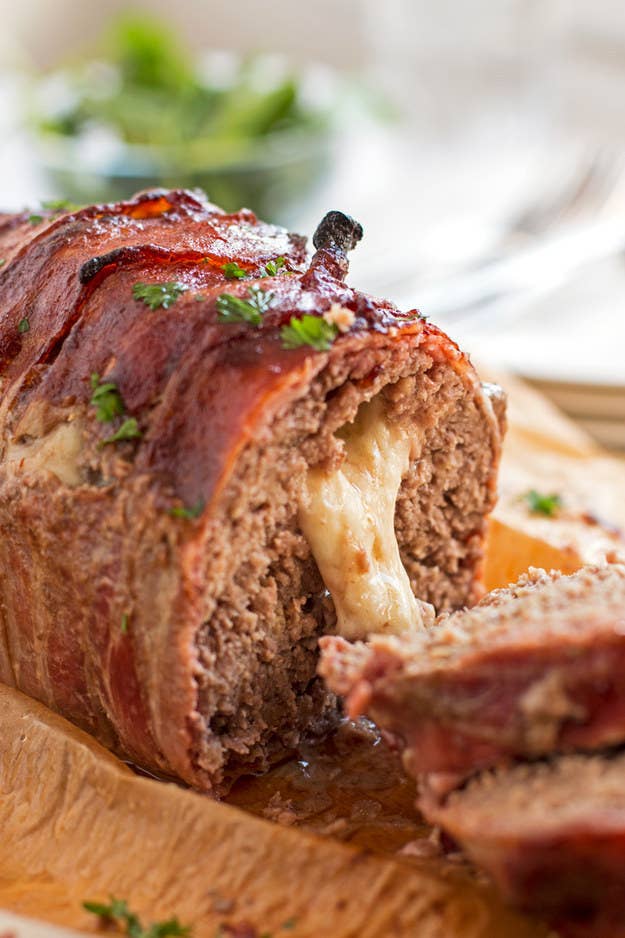 2.
French Toast Sandwiches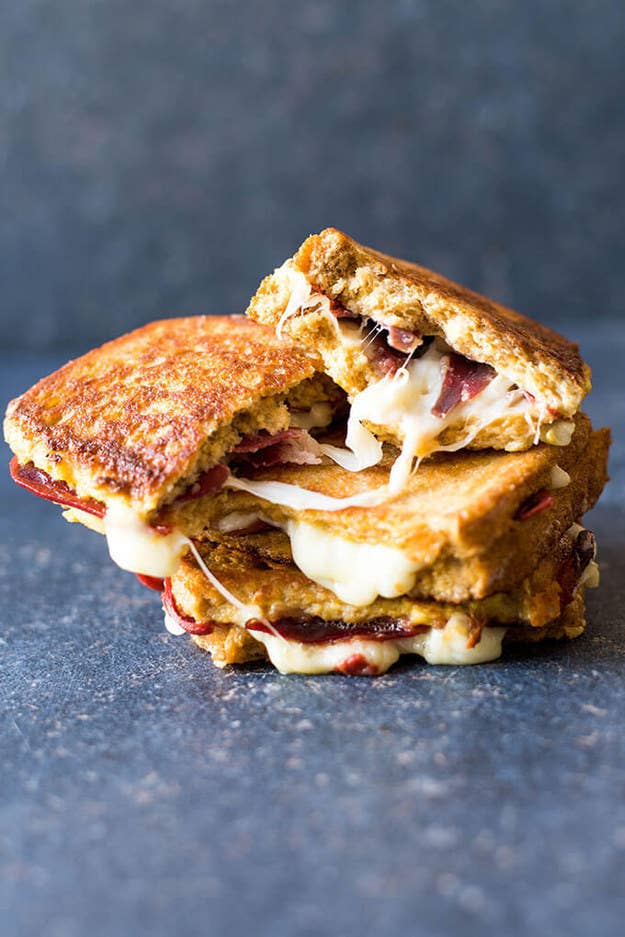 3.
Pepperoni Pizza Pull Apart Bread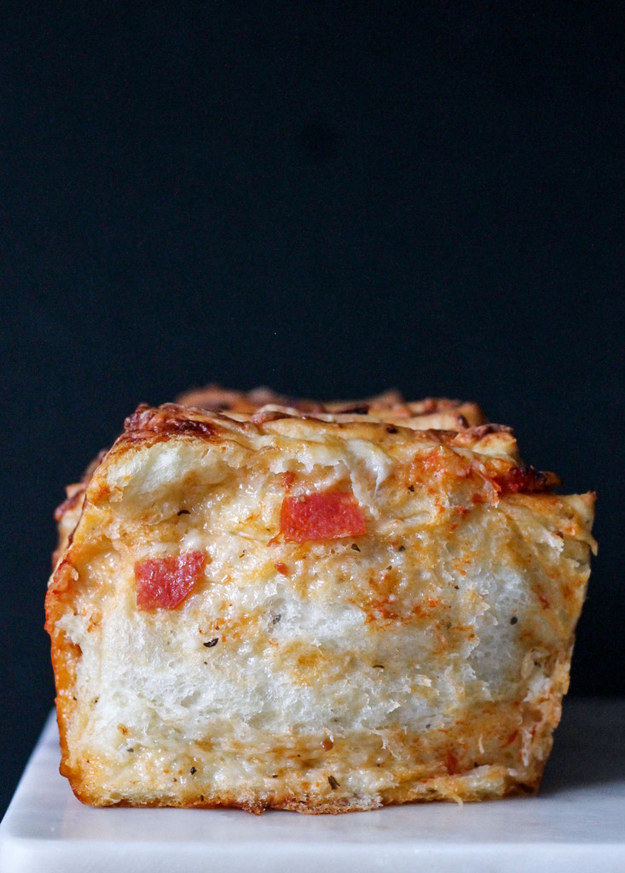 4.
Feta-Stuffed Greek Meatballs with Lemon-Garlic Yogurt Sauce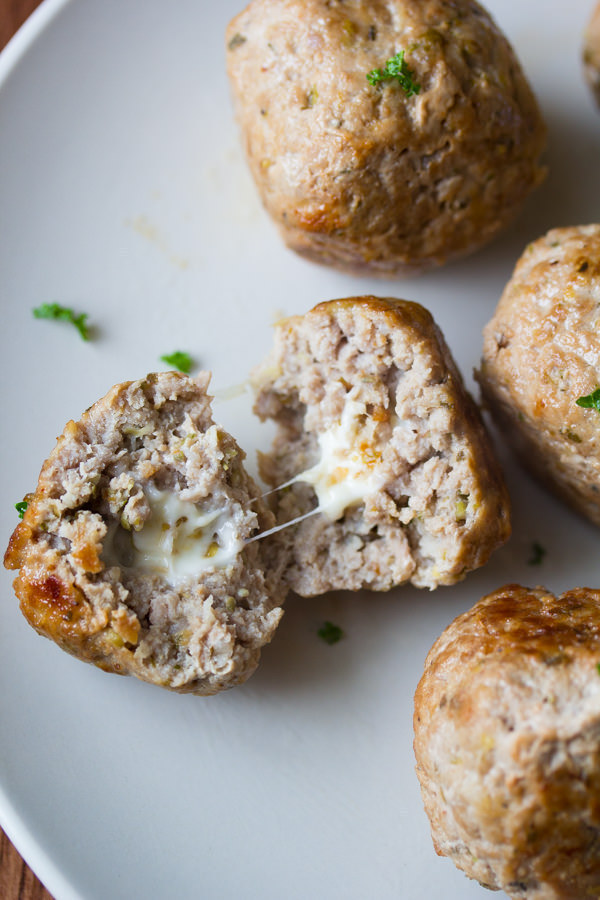 5.
Stuffed Italian Bread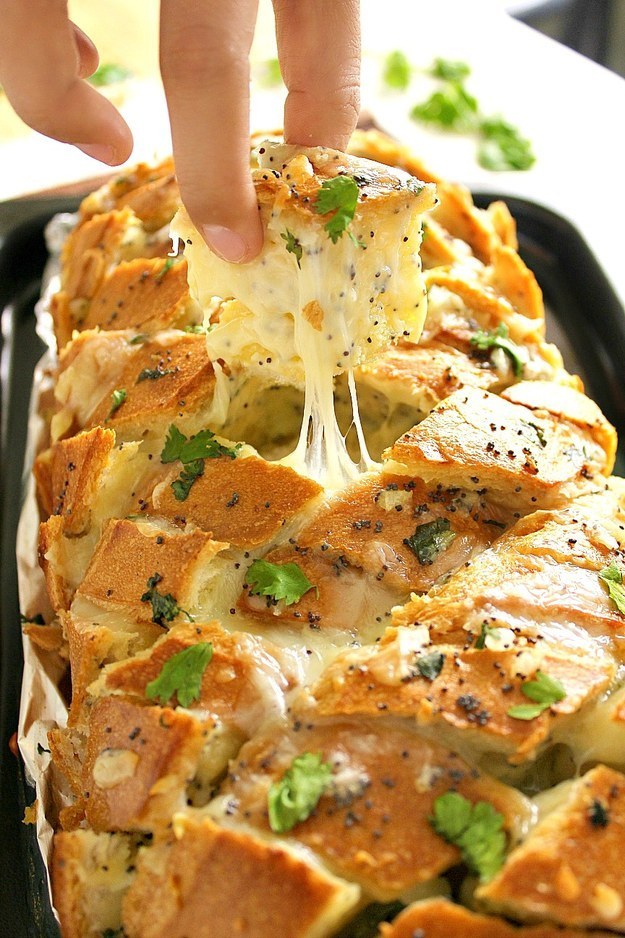 6.
Jalapeño Cheddar Burgers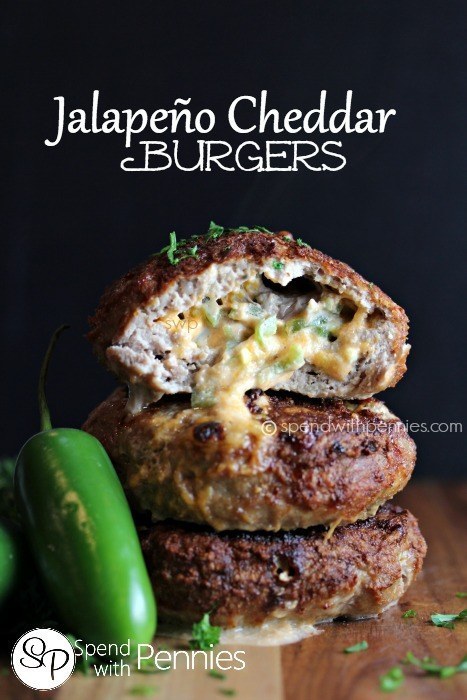 7.
Steak and Cheese Stuffed Pretzel Bites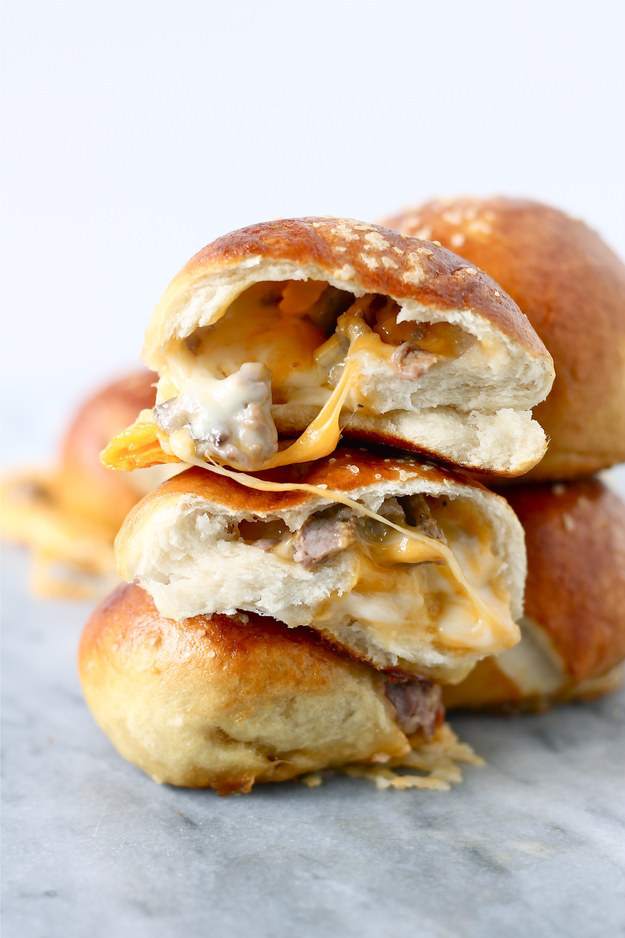 8.
Spring Asparagus Three Cheese Pizza with Stuffed Crust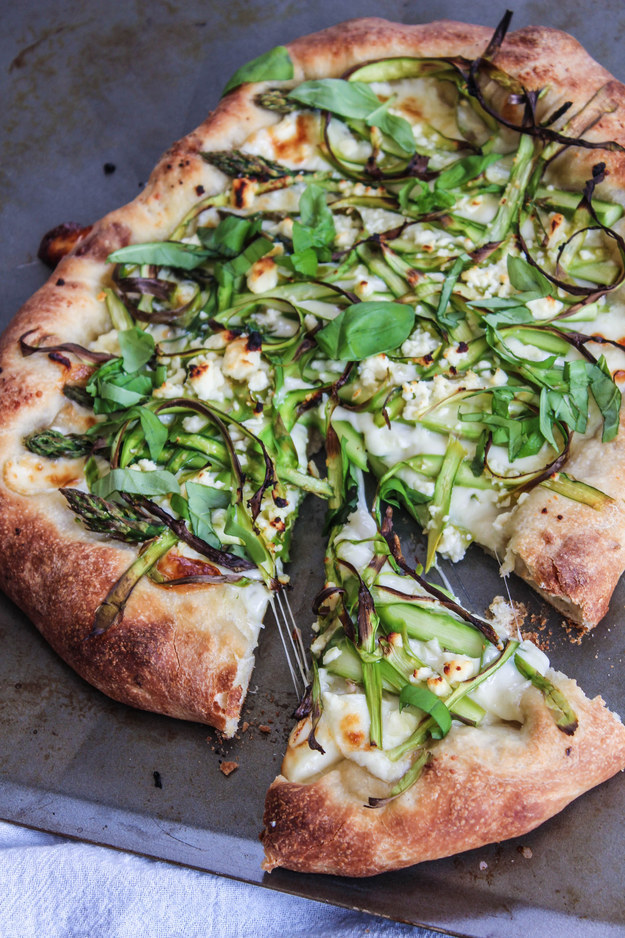 9.
Chili Cheese Pretzel Bites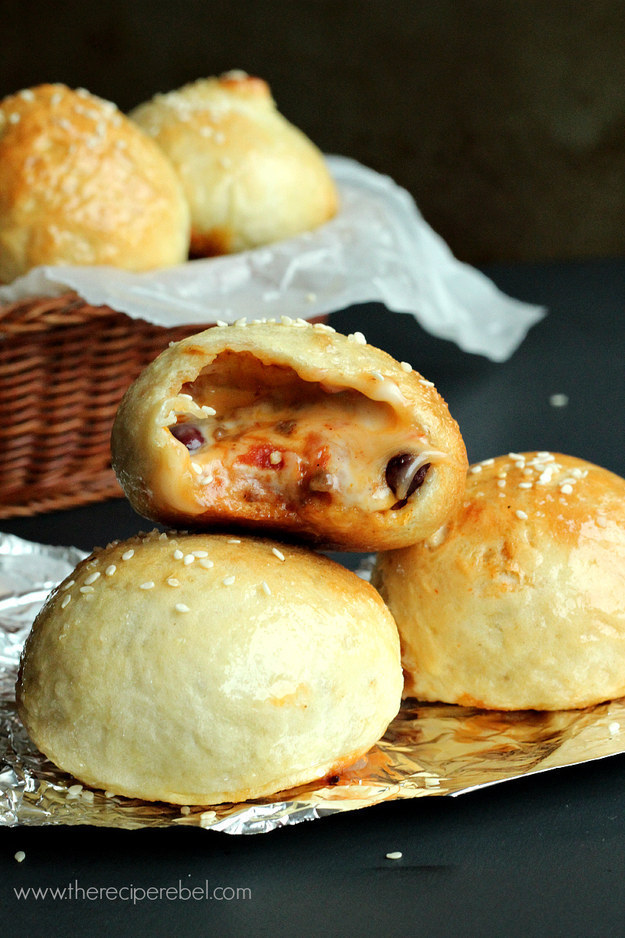 10.
Cheese-Stuffed Pesto Meatballs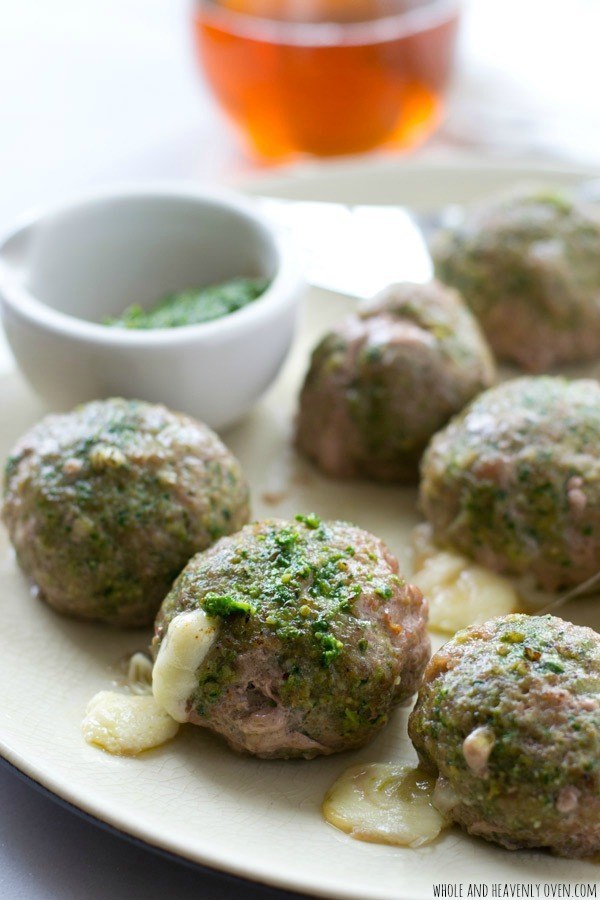 11.
Garlic Parmesan Breadsticks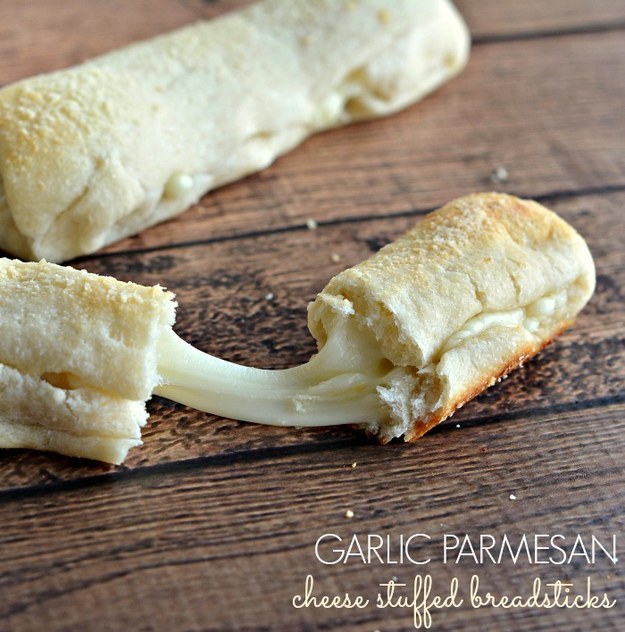 12.
Stuffed Garlic Monkey Bread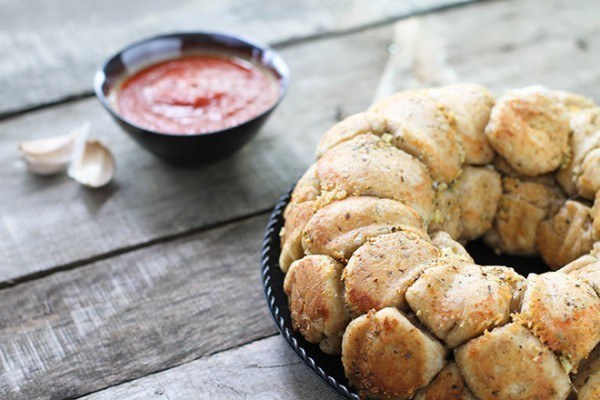 13.
Broccoli and Cheese Stuffed Chicken Breasts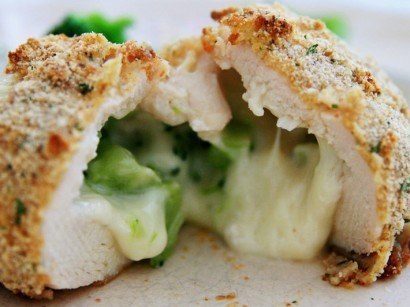 14.
Cheesy Stuffed Garlic Butter Crescent Rolls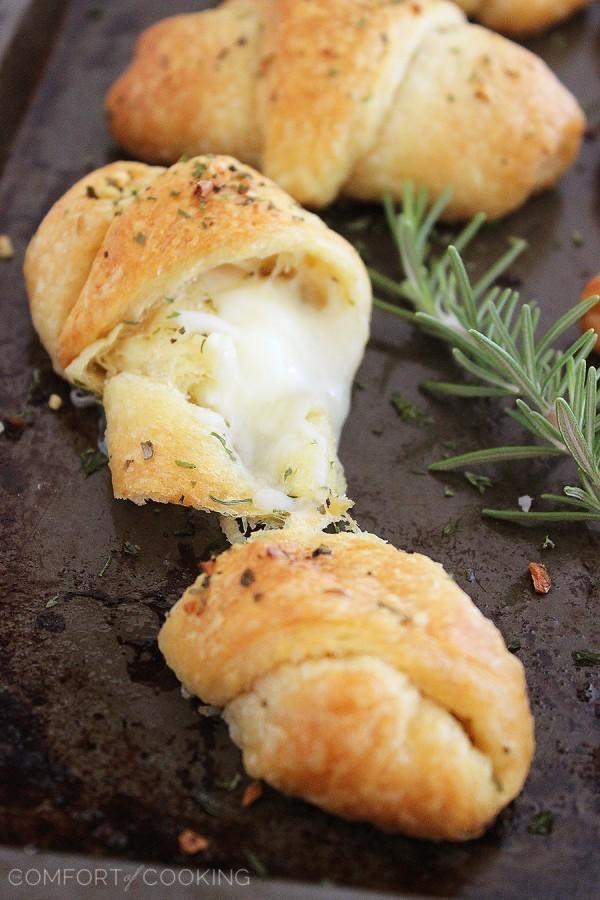 15.
Italian Stuffed Flank Steak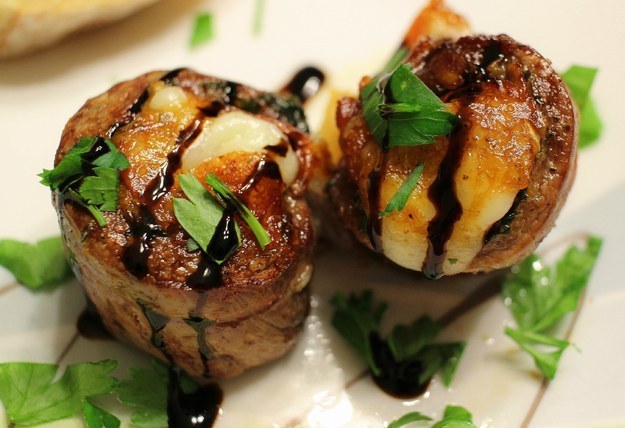 16.
Cheese Stuffed Pretzel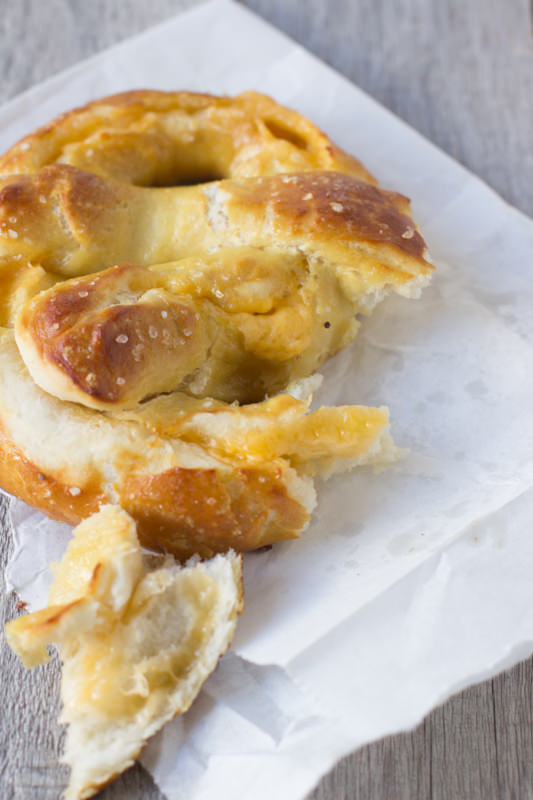 17.
Stuffed Biscuit Waffles with Ham and Cheese topped with Fried Egg and Hollandaise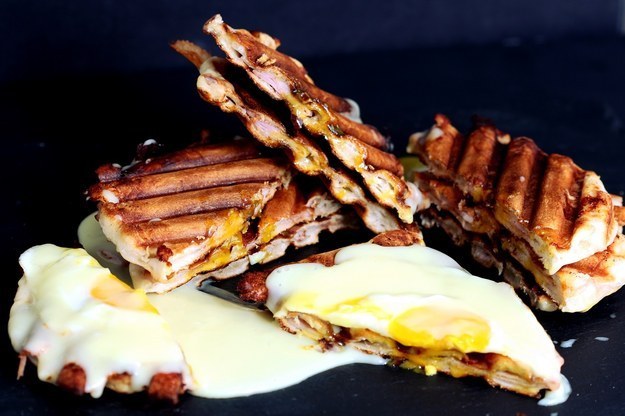 18.
Skinny Cheddar Stuffed Meatballs