When you walk into class the first day and he's all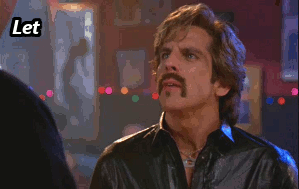 And then we reacted when he admitted his dog killed two and half other dogs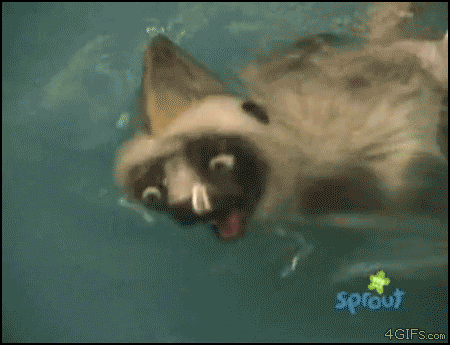 But then he threw a children's book against the wall and we were all...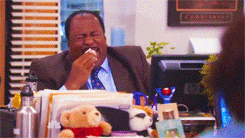 But doing so many notes really started to get annoying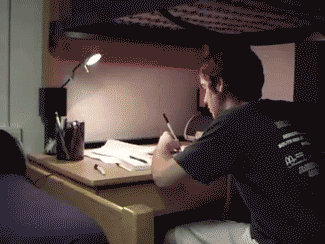 Especially when you do them all in one night and you finish at 4 am like...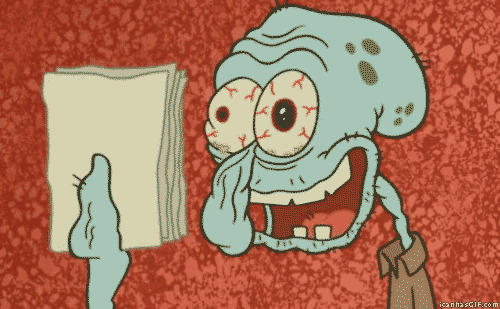 And you bring them into class the next morning like...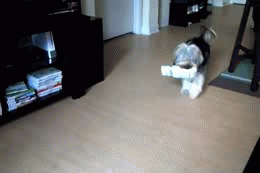 Only to find out he's not ACTUALLY checking them...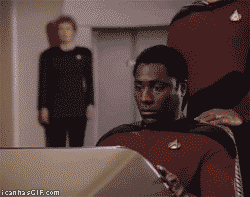 And you look at the first question on the quiz like...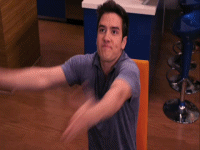 But ya dig in and really try to come up with the best answers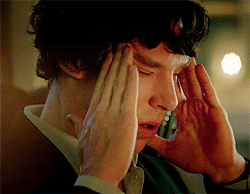 And the second you get to English you check Powerschool for your grade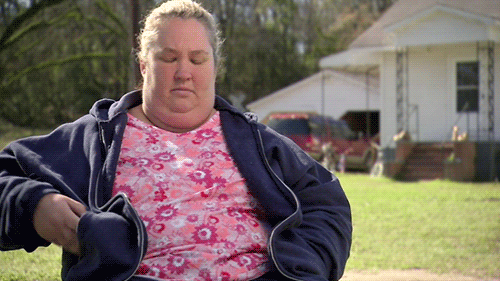 And your reaction is somewhere along the lines of this...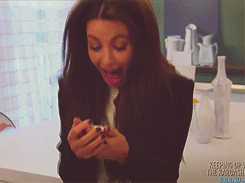 Or this...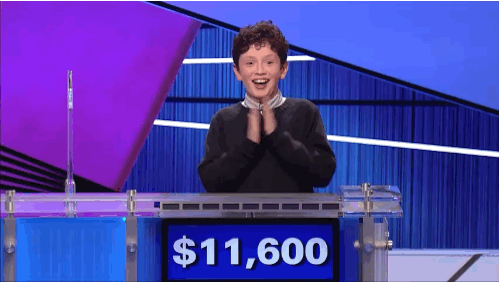 But when he gives you heads up he wont be checking were all like...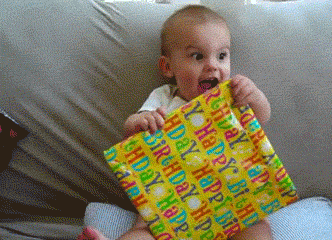 But then you realize the next chapter is due in like 4 days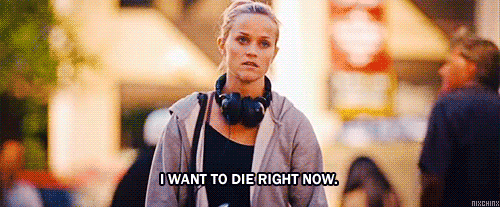 And we have a test too.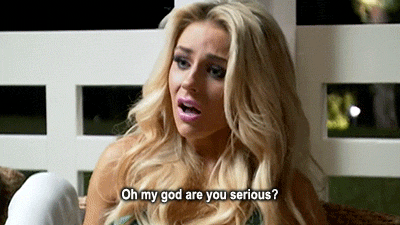 But then Mr. Meyer tells you were going to do a duel...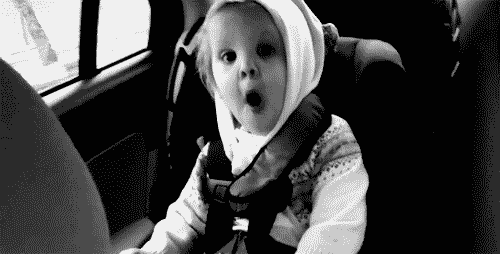 And all you wanna do is go up there and be like...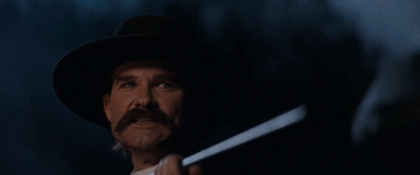 But regardless of what he does, deep down, we all love Mr. Meyer.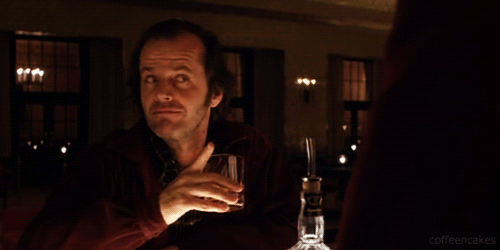 This post was created by a member of BuzzFeed Community, where anyone can post awesome lists and creations.
Learn more
or
post your buzz!